EDIT MAIN
Don't forget to get Signed up for Spring Activities.
(Please note: You only need to fill out forms 1x per year, & physical must be up to date)
7-8 Baseball Start Date: April 2
9-12 Baseball Start Date: March 18
7-8 Softball Start Date: March 25
9-12 Softball Start Date: March 11
Boys & Girls Golf Start Date: March 18
Boys & Girls Track Start Date: March 12
7-12 Trap Shooting Start Date: March 31
Schedules & Conference/Section Updates
Ever wonder how Sports schedules are made? Click here to learn how they are made and to learn about our NEW Conference and Section Updates!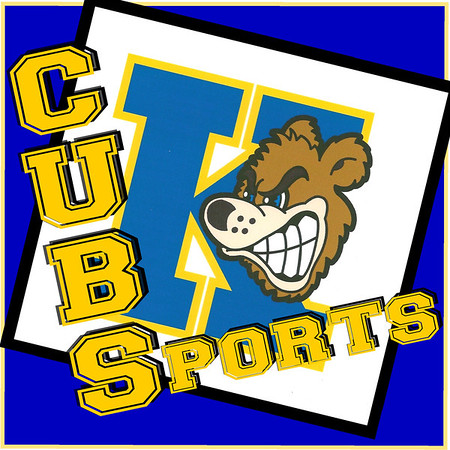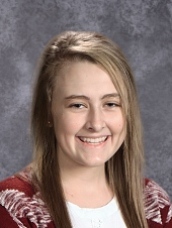 Schiefelbein ExCEL State Level Winner
Kimball student Bailee Schiefelbein has been announced as the ExCEL State award winner. ExCEL – Excellence in Community, Education and Leadership is a unique recognition program designed exclusively for Minnesota high school juniors who are active in school activities, who show leadership qualities and who work voluntarily in their community. Every member school of MSHLS is invited to nominate one girl and one boy for the ExCEL award. Students must be a high school junior, maintain a 3.0 or higher GPA, participate in MSHSL sponsored athletic and fine art activities, hold leadership positions and work voluntarily in their community.
Bailee is the daughter of Jennifer and Don Schiefelbein. Bailee participates in volleyball, basketball, softball, and speech. Bailee also is involved in band, choir, fall musical, is a member of the national honor society, knowledge bowl, 4H, and volunteers with her church. Congratulations to Bailee for her achievements! She will be honored at the State Basketball Tournament.
MN State High School League Activities Start Dates:
Fall Athletics Start Dates
Winter Athletics Start Dates


Spring Athletics Start Dates
Swimming
Aug 13, 2018
Boys Basketball
Girls Basketball
Nov 19, 2018
Nov 12, 2018
Baseball
Mar 18, 2019
Football
Aug 13, 2018
Wrestling
Nov 19, 2018
Softball
Mar 11, 2019
Volleyball
Aug 13, 2018
Gymnastics
Nov 12, 2018
Golf
Mar 18, 2019
Cross Country
Aug 13, 2018
Alpine Skiing
Meeting 11-8-18 @ Powder Ridge

Track
Mar 12, 2019
JH Volleyball
JH Football
Aug 27, 2018
Aug 27, 2018
JH Girls BB
JH Boys BB
Oct 30, 2018
Jan 02, 2019
JH Softball
JH Baseball
Mar 25, 2019
April 2, 2019
| | |
| --- | --- |
| Other Activities Start Dates | |
| One Act Play | Nov 5, 2018 |
| Speech | Dec, 2018 |
| Trap Shooting | Feb. 7 Sign up |
| Fall Musical - "Grease" | Aug. 20, 2018 |