EDIT MAIN
WELCOME STUDENTS AND PARENTS/GUARDIANS TO THE 2017-2018 SCHOOL YEAR!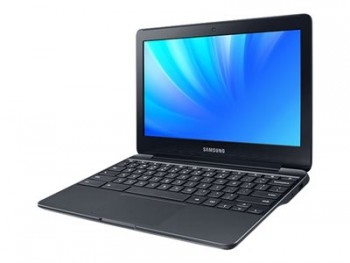 We are very excited to announce that we have a special technology device offer for the student body this year!
Here is an opportunity to purchase your own device at a much-discounted rate through www.shi.com. There is no sales tax or shipping charges and you will have the option to purchase accessories and additional accidental damage coverage as well. You will need to register online to see options and make a purchase at discount. The code to register is:
Customer Key/Access code: 68739 Token number:KT3UE6YNDY
The choices all include 4 GB RAM and are listed below:
Choice 1 Samsung Chromebook 3
$204.00 *
(Currently used at Kimball Schools)
Choice 2 HP Chromebook 11 G4
$192.00*
Choice 3
Lenovo N22
$177.00*
*Prices may vary slightly
Please note that Kimball Schools is not profiting from the sales of Chromebooks. If you have any questions contact Symeja (pronounced Symā ă) from SHI at (732) 652-7654 or the Technology Department at (320) 398-7700 ext. 1200.
If you decide to purchase a device on your own we highly recommend a device with a 4GB RAM for longevity and compatibility purposes.