EDIT MAIN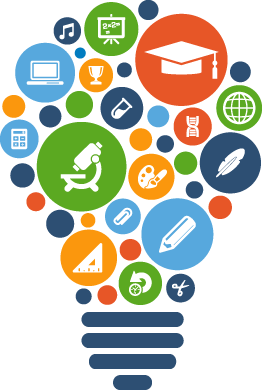 Professional Learning Communities
Professional learning communities are collaborative groups of teachers who meet at regularly designated times to analyze student data and student work to adjust instructional practices that address individual student needs and advance student achievement. Source: MN Department of Education
---
When: Thursdays, 7:30-8:00
Who: All licensed teaching staff
How: Staff meet according to their grade level (elem) or department (hs). Special Education teachers meet together, each in their own building.
What do they discuss? PLC's have the freedom to develop their own SMART goals to work on throughout the year. The goals must be student-focused and measurable. In groups where it is possible, the focus should be on creating common formative assessments.
Professional Learning Communities work to answer these four questions:
1. What is it we want our students to learn?
2. How will we know when each student has learned it?
3. How will we respond when they don't learn?
4. How will we respond if they've already mastered it?