LIVE FEED


Byron Westrich
11 days ago
Cubs Apparel 2019 is now open!
Check out the shop details below.
OUR SHOP DETAILS
- Shop Now: https://www.bsnteamsports.com/shop/cubs2019
- Store Open From: August 7 - August 27, 2019
Access code cubs2019

Byron Westrich
13 days ago
Athletic meeting Thursday, August 8 for parents and athletes in athletics grades 7-12. 6:30 free meal provided by booster clubs at football field press box, 7:30 informational meeting in gym for all athletic activities for the school year.

Nancy Bonnifield
17 days ago
Foster Grandparents Needed! Call 320-229-4589 to learn more.
view image

SEE ALL POSTS
News
The day after school finished was a busy one for Kimball teachers and staff. After an awards program and breakfast, staff broke into six teams and headed out on a field...
Interested in summer basketball camps at Kimball Schools? Check out the Junior Cubs basketball camp for grades K-5 the week of June 10-13 or the Boys Basketball Camp for...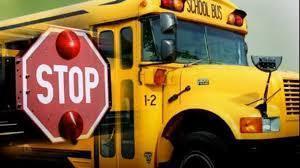 Busing to St. Augusta will now be available beginning with the 2019-2020 school year. For more information please contact the elementary or high school offices.
SEE ALL NEWS