News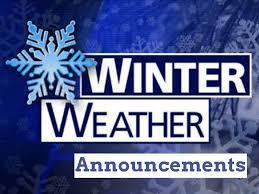 Please check out the districts updated winter storm weather announcement information to see where you can find accurate information and procedures regarding winter weather.
Writing Buddies Sixth grade students were joined by Mrs. Ochs' College Composition class during the beginning stages of writer's workshop. The seniors became "Writing...
Students at Kimball Area High School will soon have a learning experience designed for outside the traditional classroom: Youth Apprenticeship. Partnering with local...
SEE ALL NEWS