Kimball Area High School Fine Arts Department would like to invite you to their Fine Arts Pastiche Show on March 20 in the Kimball Area High School Wirth Gym. Pastiche means work of art formed from sources that are different from each other. Kimball's senior high band and choir students in 9th-12th grade will be presenting a concert of their music that will be performed this spring at their upcoming Large-Group Contest. In addition, students in Arts Club and other Arts classes will be presenting artworks in the foyer outside of the Wirth Gym. The Arts Show will begin at 5:30 pm, followed by the music concert at 7:00 pm.
This concert will also feature students who performed and earned high scores at the Vocal and Instrument Solo/Ensemble contests on Feb. 27 at EV-W. Both the choir and band programs had multiple groups perform in the contests. Students performed at a high level and represented Kimball with pride!
There will also be a Silent Auction to raise funds for the Shop and Music Departments. Students in the Salvage Dogs class were given multiple items to turn into something new or refurbish. Some of these items included old band instruments that were no longer able to be repaired. If you are interested in helping but aren't looking for a new furniture or art piece for your home, please consider a free-will donation. You can also reach out to any of the Fine Arts or Shop teachers via email. Also, there will be Vintage Kimball Band Sweaters for sale for $5 a piece. The Silent Auction will begin at 5:30 pm in the cafetorium at the high school.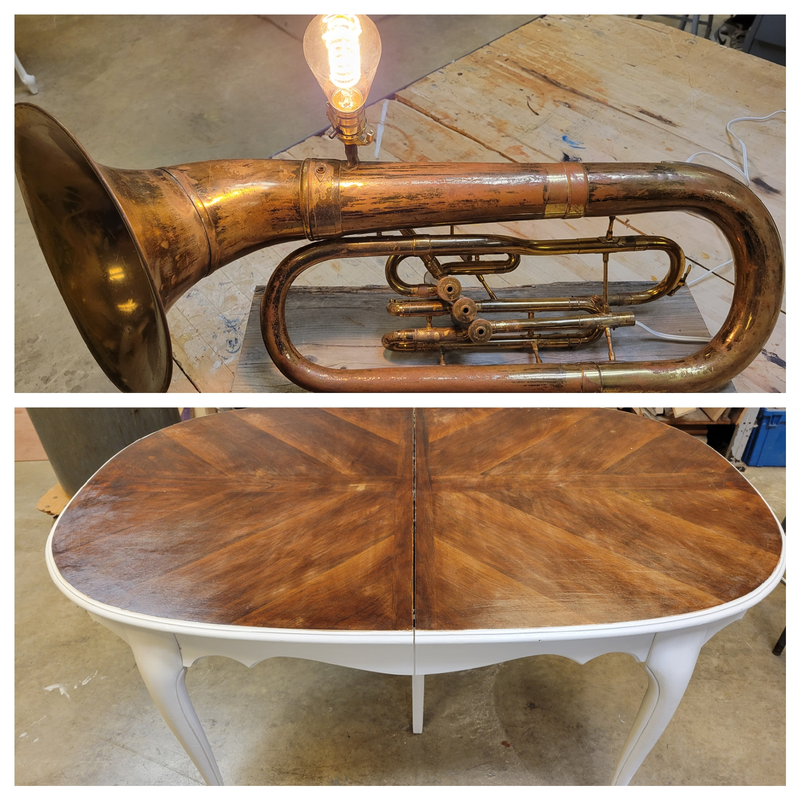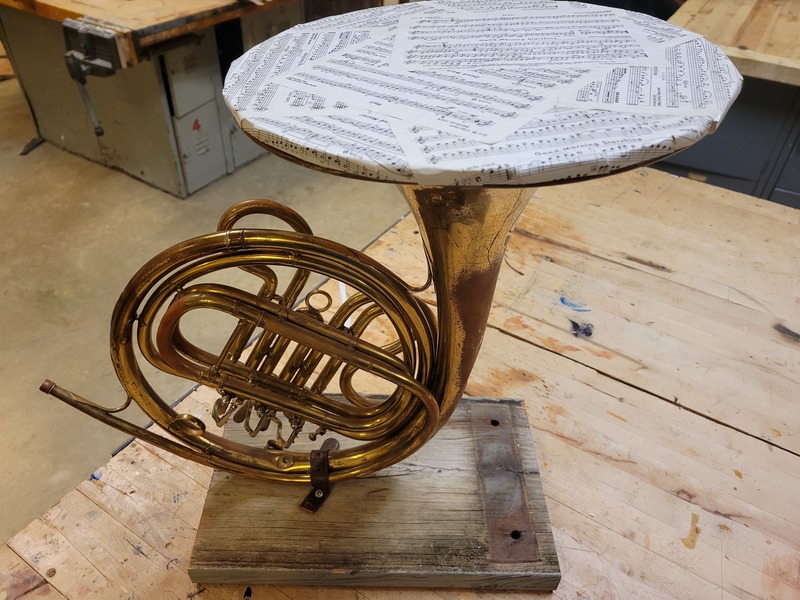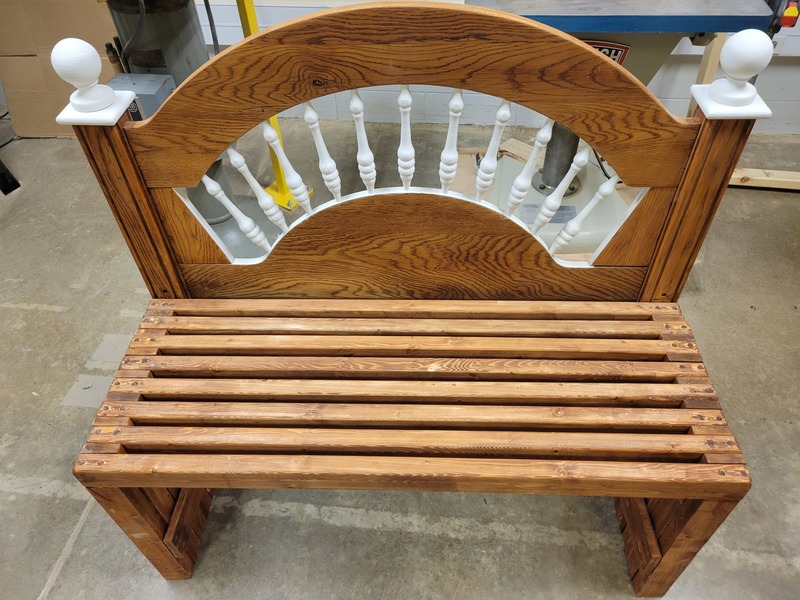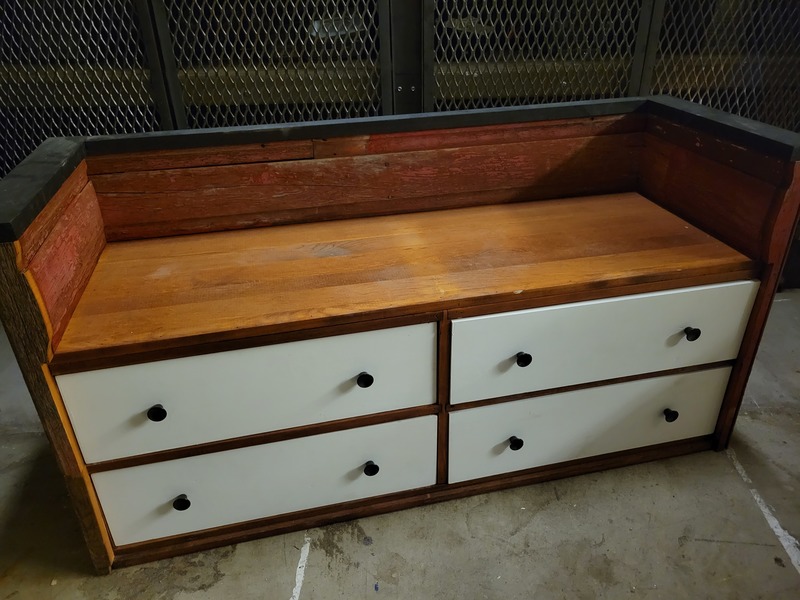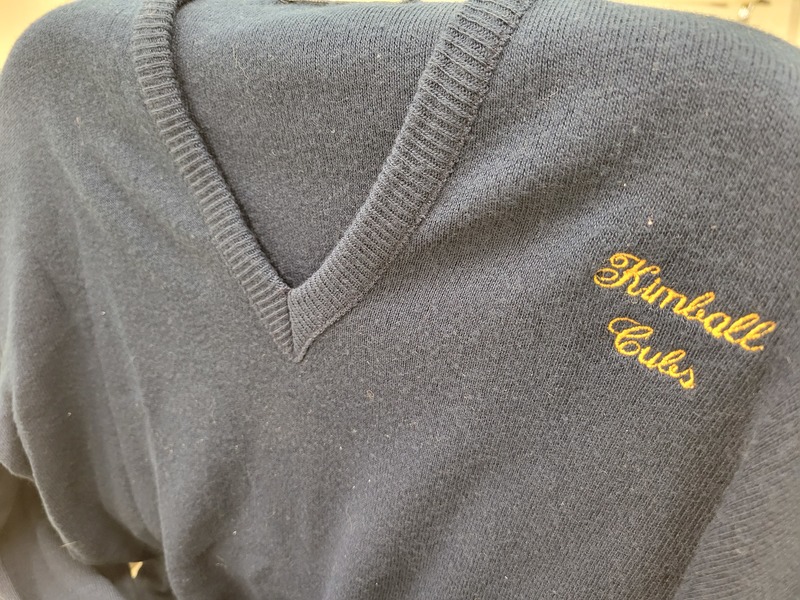 #KimballFineArts