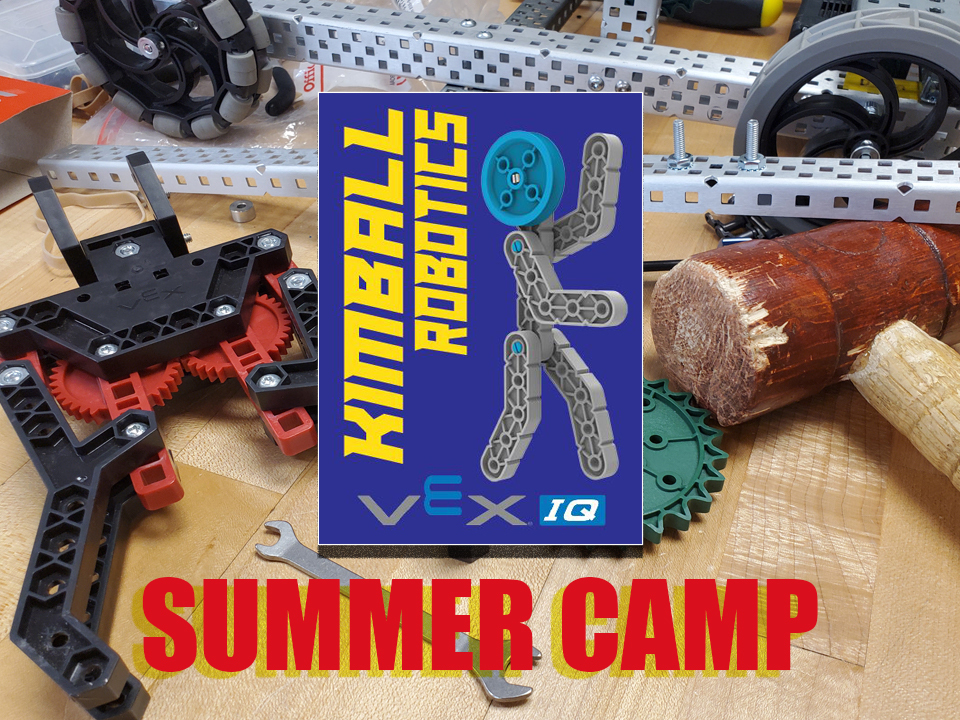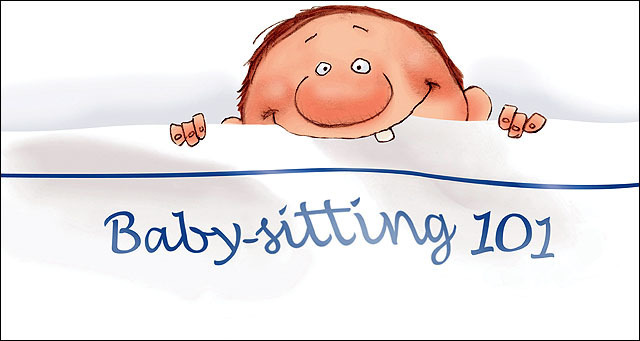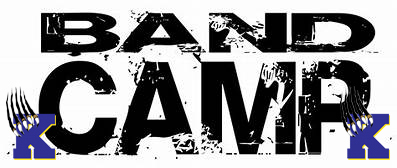 More highlights from the Kimball boys basketball camp this week. Go Big Blue! #KimballCE #StrongerTogether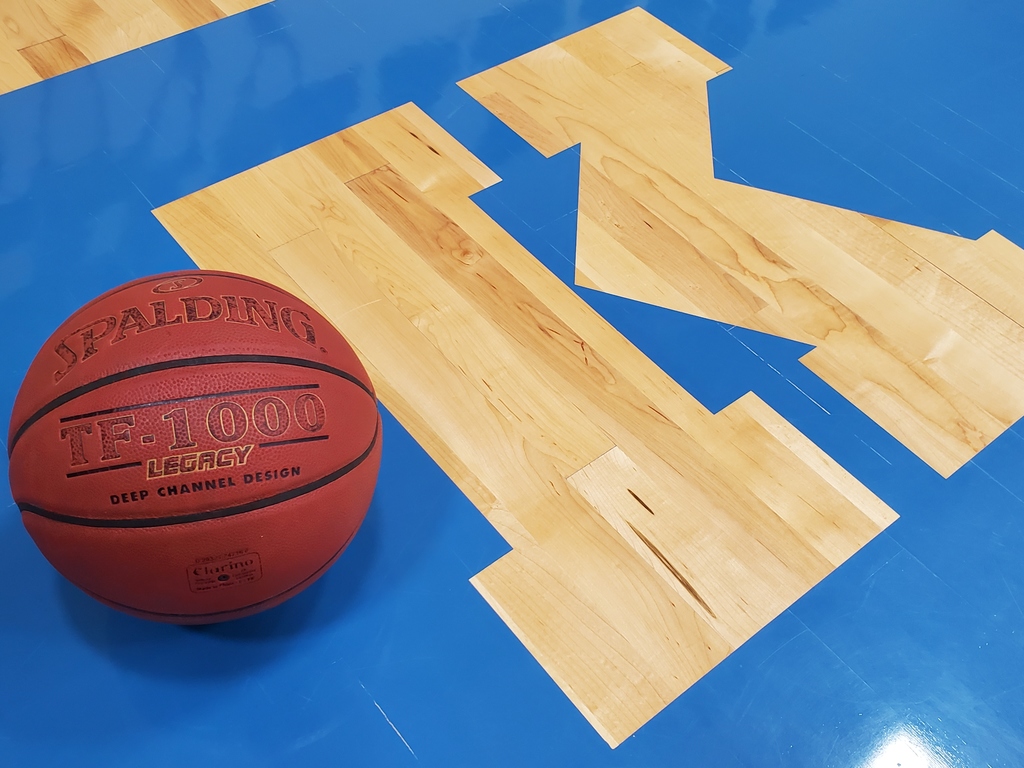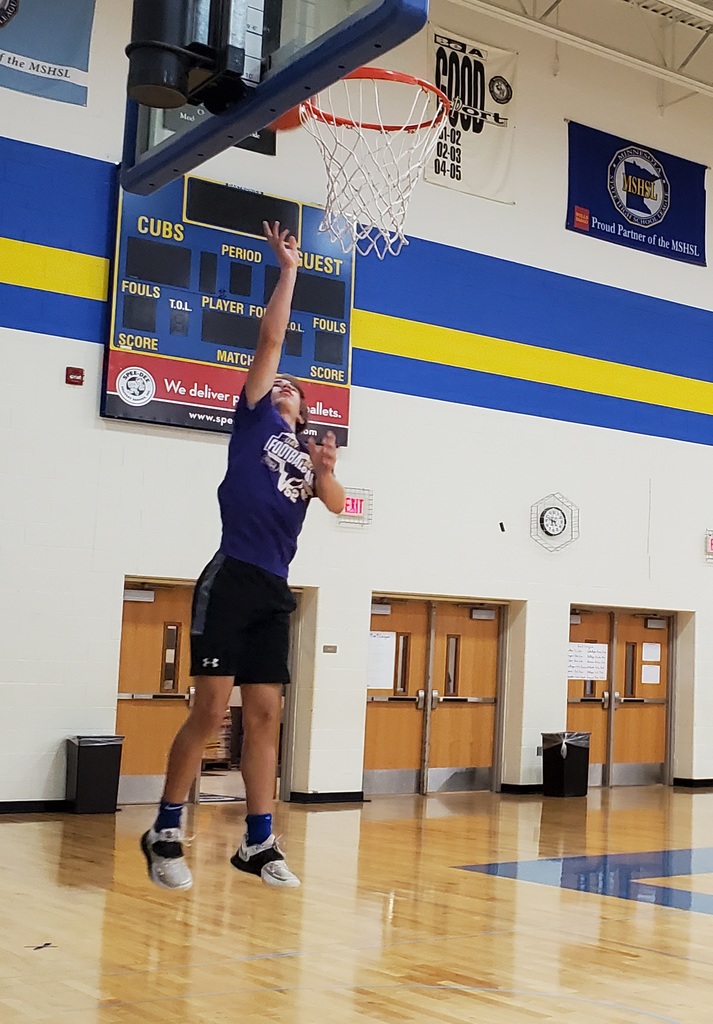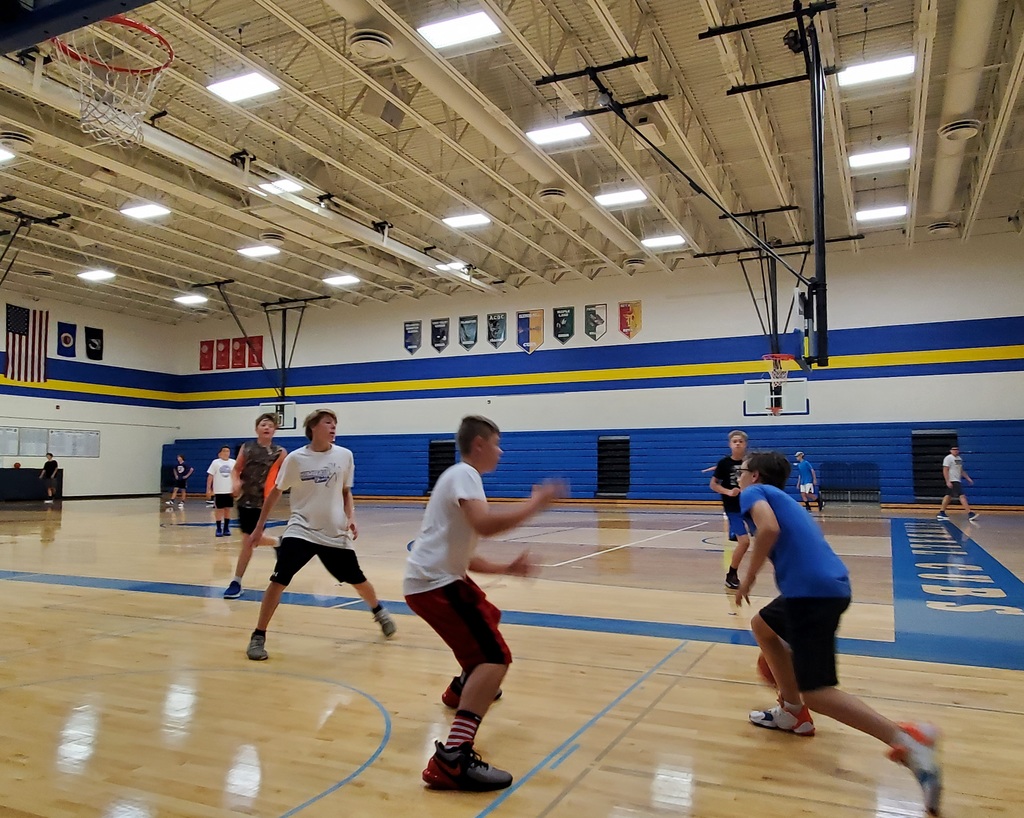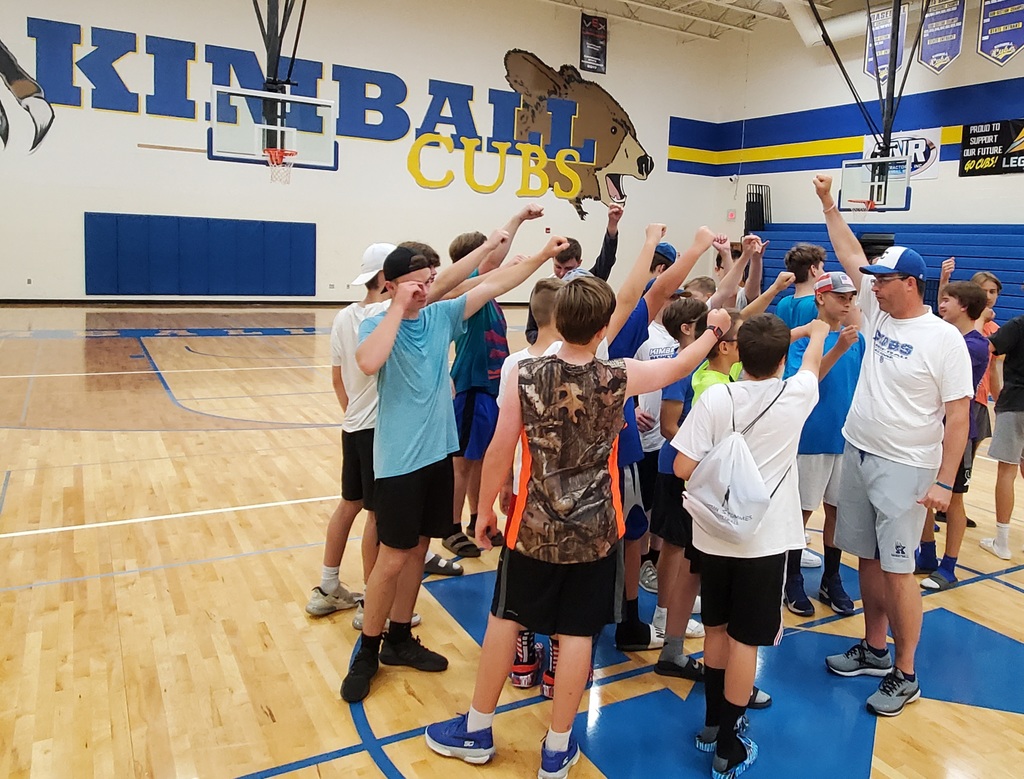 Kimball boys basketball players worked hard at camp this week. Way to go Cubs! #KimballCE #StrongerTogether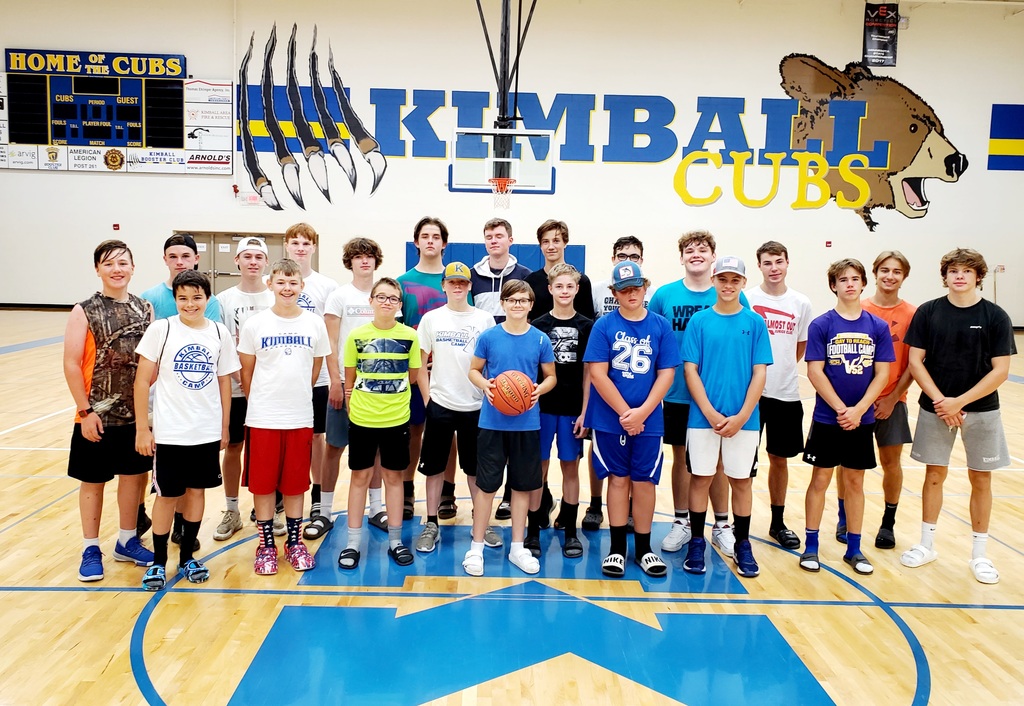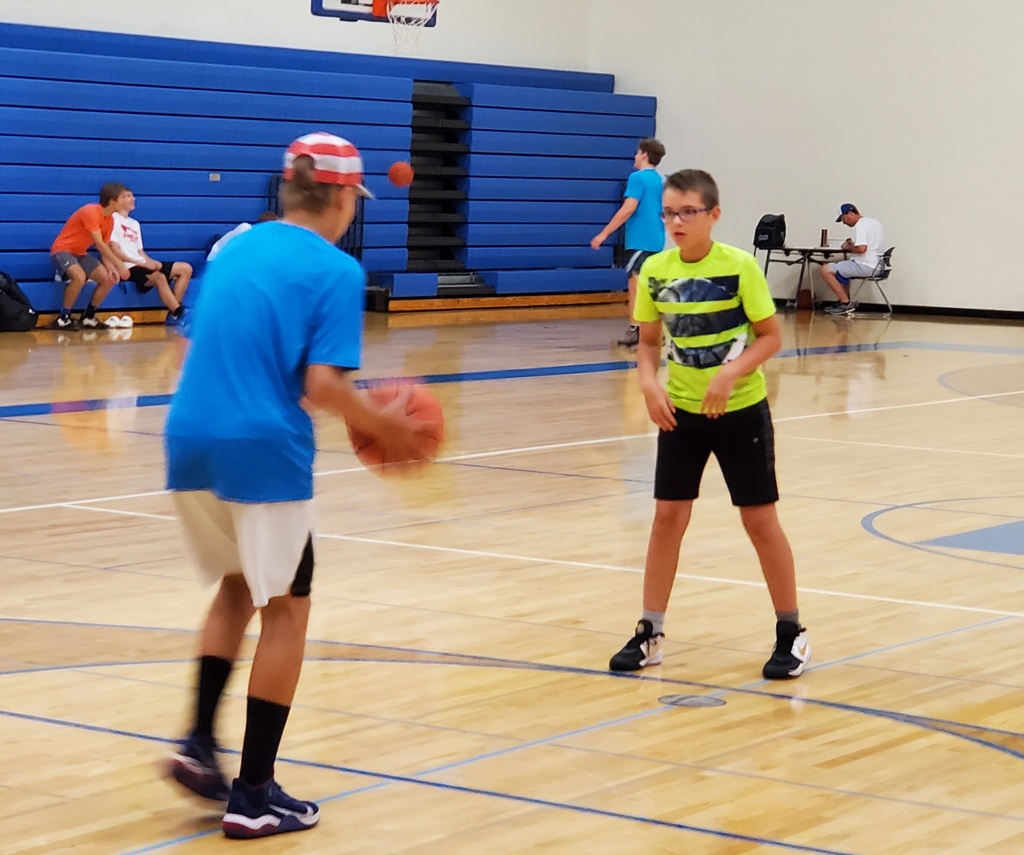 The teddy bears are prepped for the upcoming Teddy Bear Band concert on August 9. This is a FREE event from 6:15-7:00 PM at the Kimball Library. The first 200 children receive a FREE teddy bear. Thanks to our local youth who helped prepare the bears and to the Kimball Area Chamber and local businesses who donated the funds for the bears. #KimballCE #StrongerTogether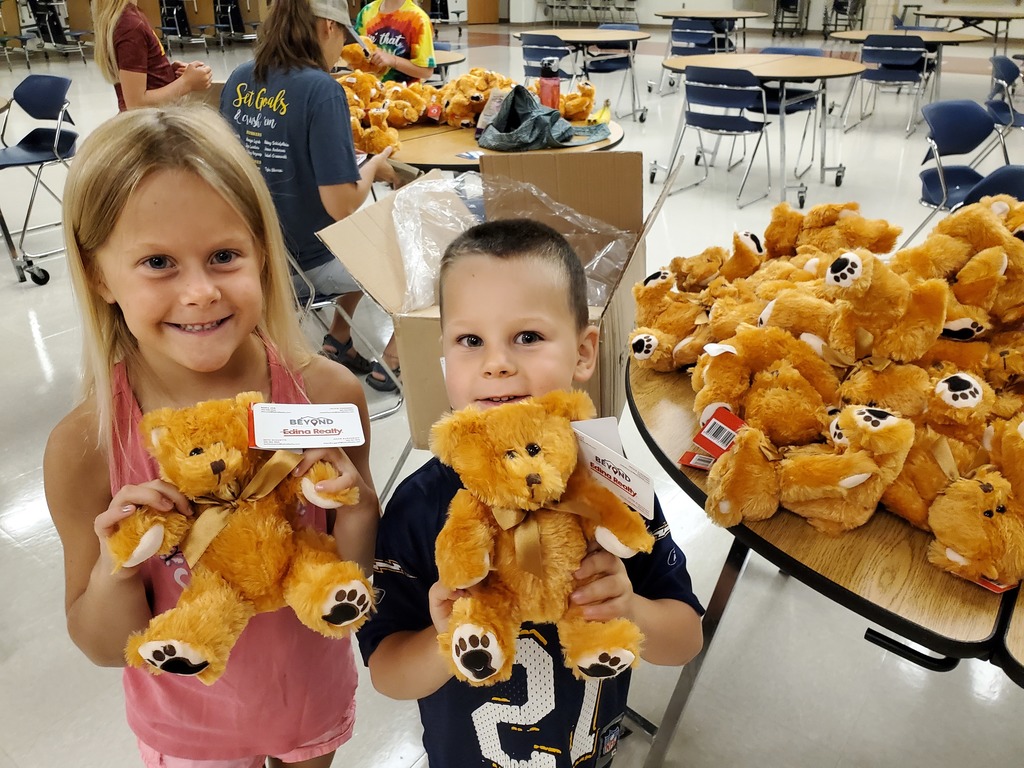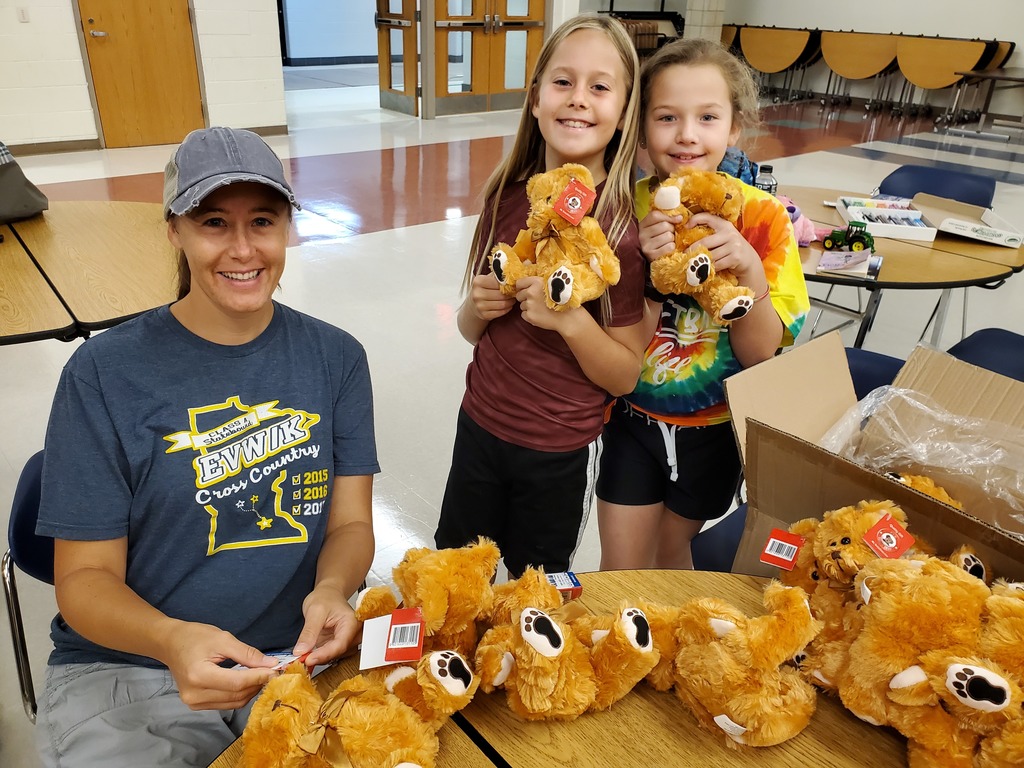 Congrats to our Kimball Rookie Ball players on a great summer of practice! Thank you to our parents and grandparents who scrimmaged the Rookie Ballers on the last night. Teamwork works! #KimballCE #StrongerTogether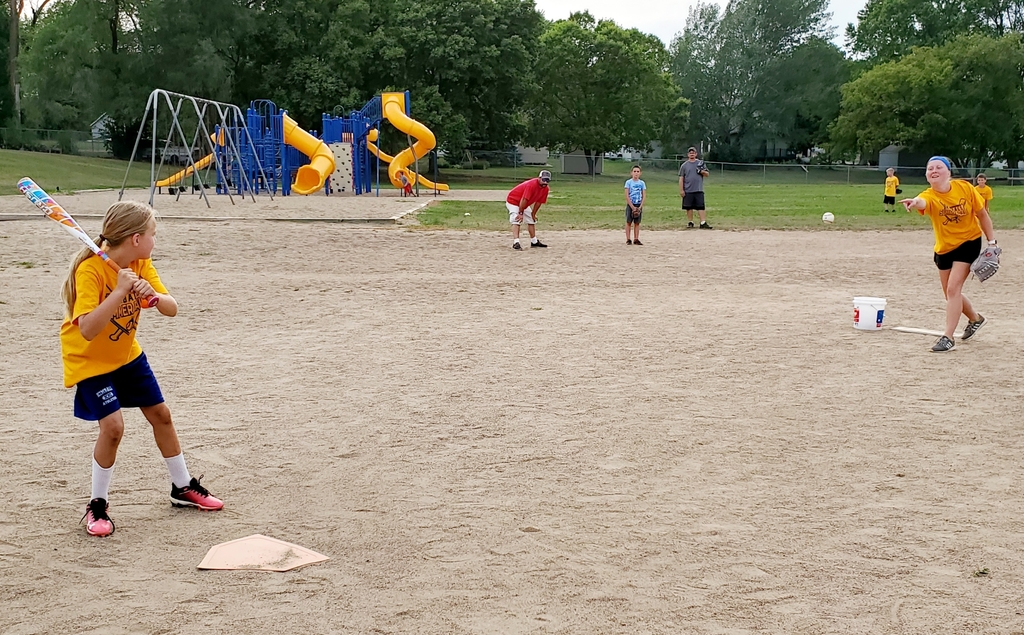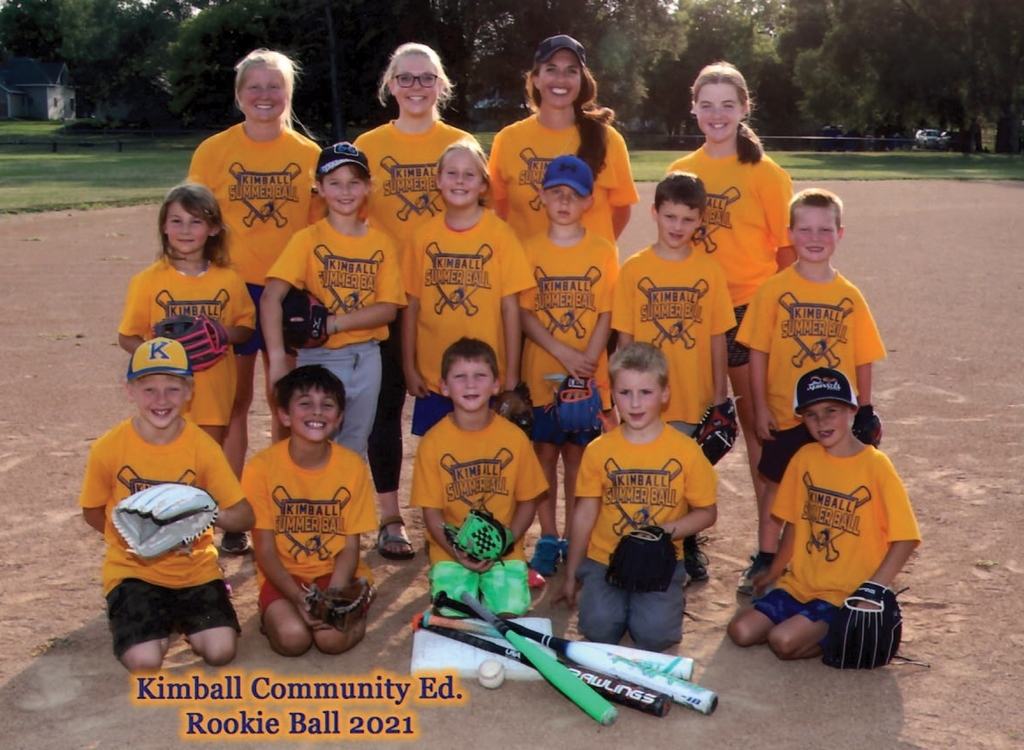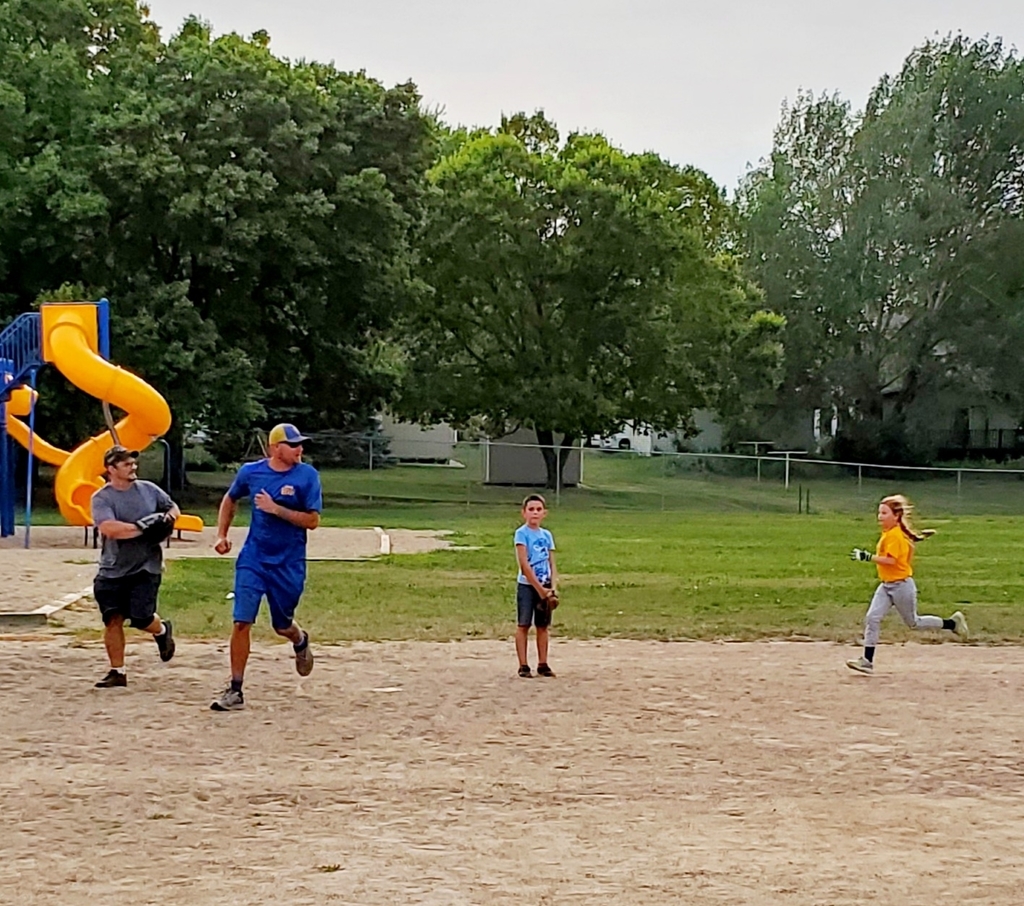 Our Kimball area youth had a great summer of Tball on the diamond. Way to go Cubs! #KimballCE #StrongerTogether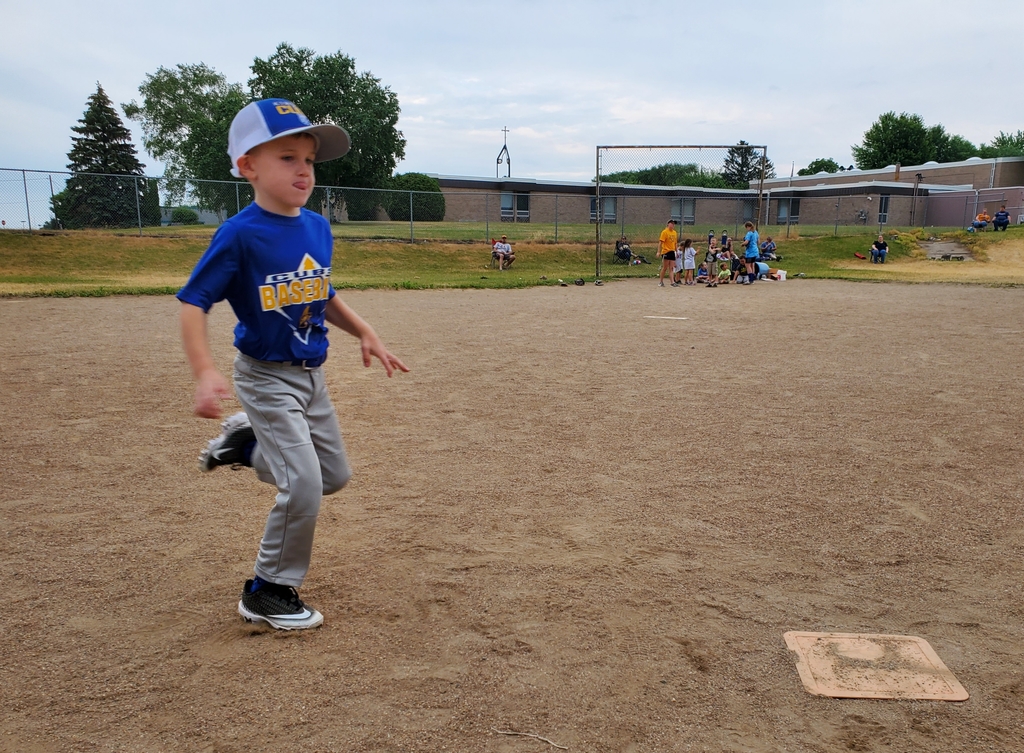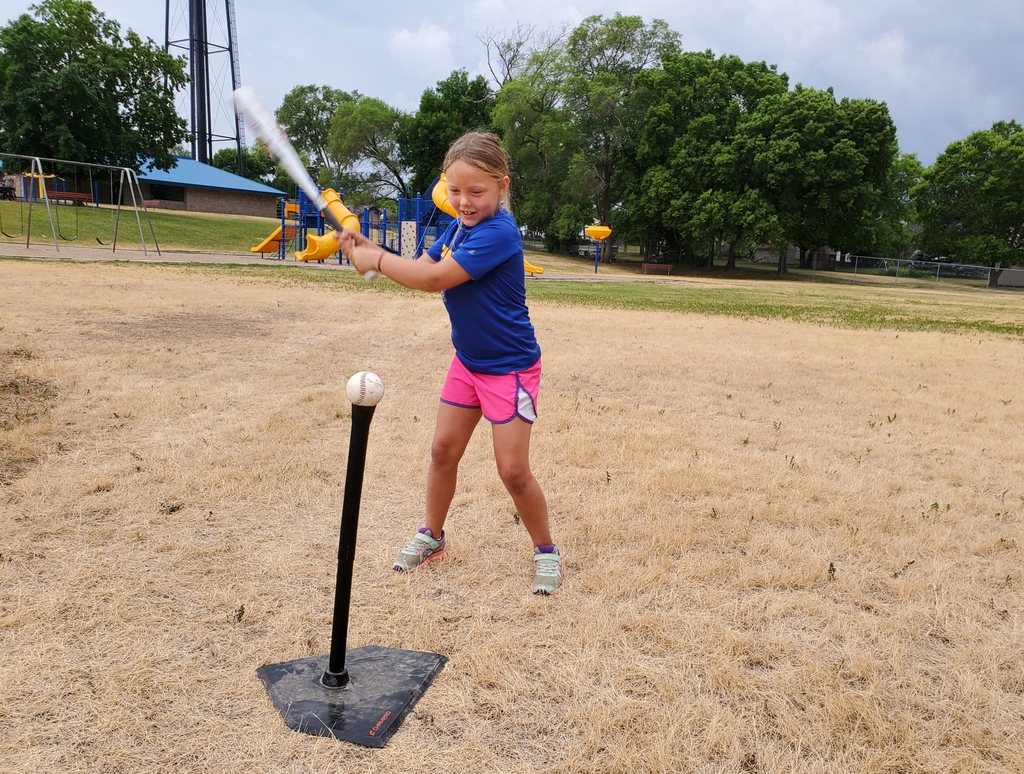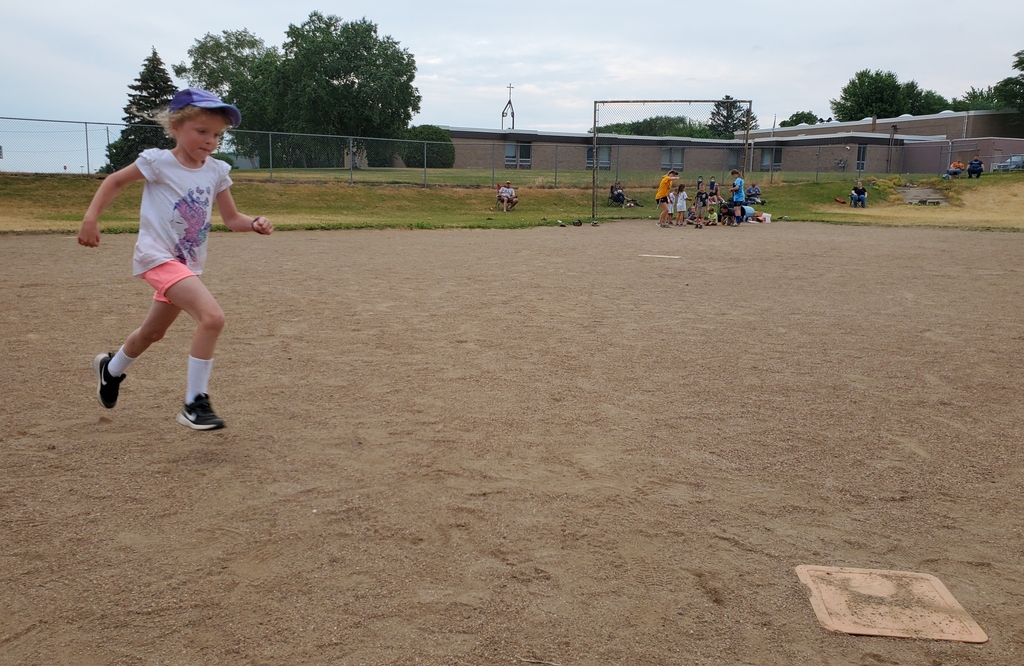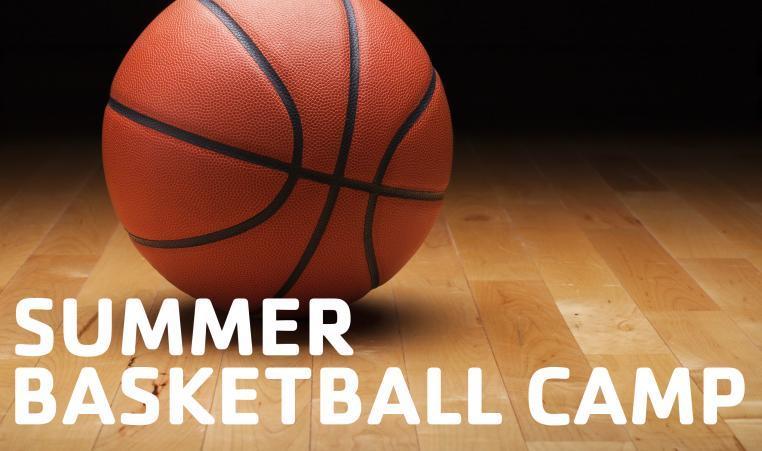 Congratulations again to our Kimball Vex IQ Robotics students who qualified for the 2021 World's Competition. The 2021 season is officially a wrap...way to go Cubs! #KimballRobotics #StrongerTogether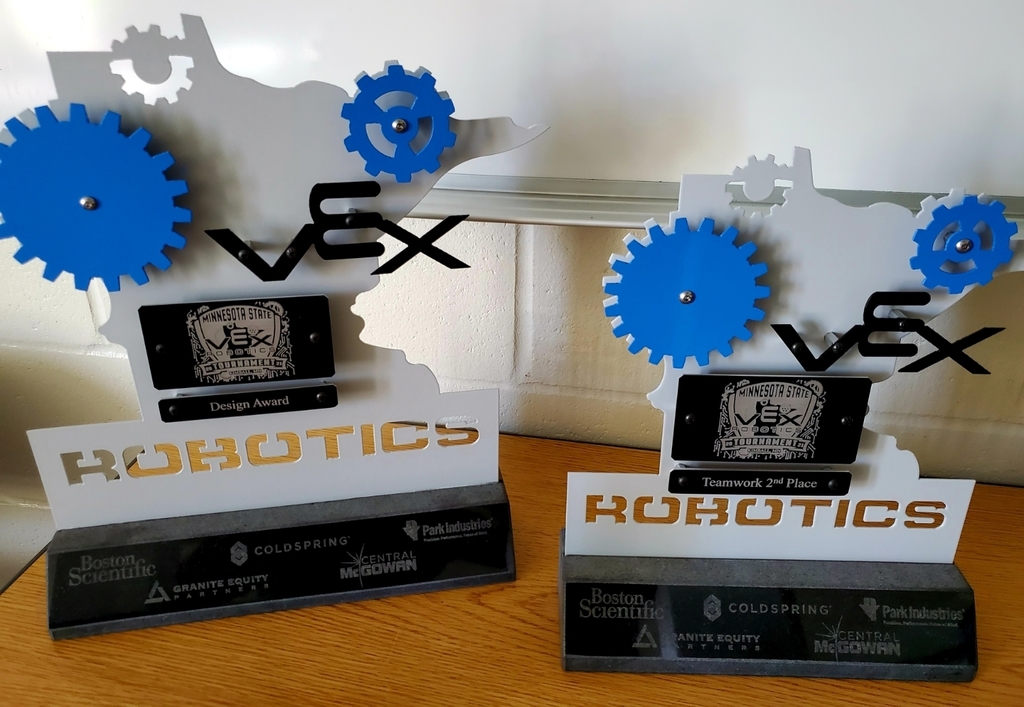 Please click on the the link to find more information on to find out more information on the Pandemic Electronic Benefit Transfer.
https://mn.gov/dhs/p-ebt/

Kimball has 12 new certified babysitters in the area. Great job in the classroom today students! #KimballCE #StrongerTogether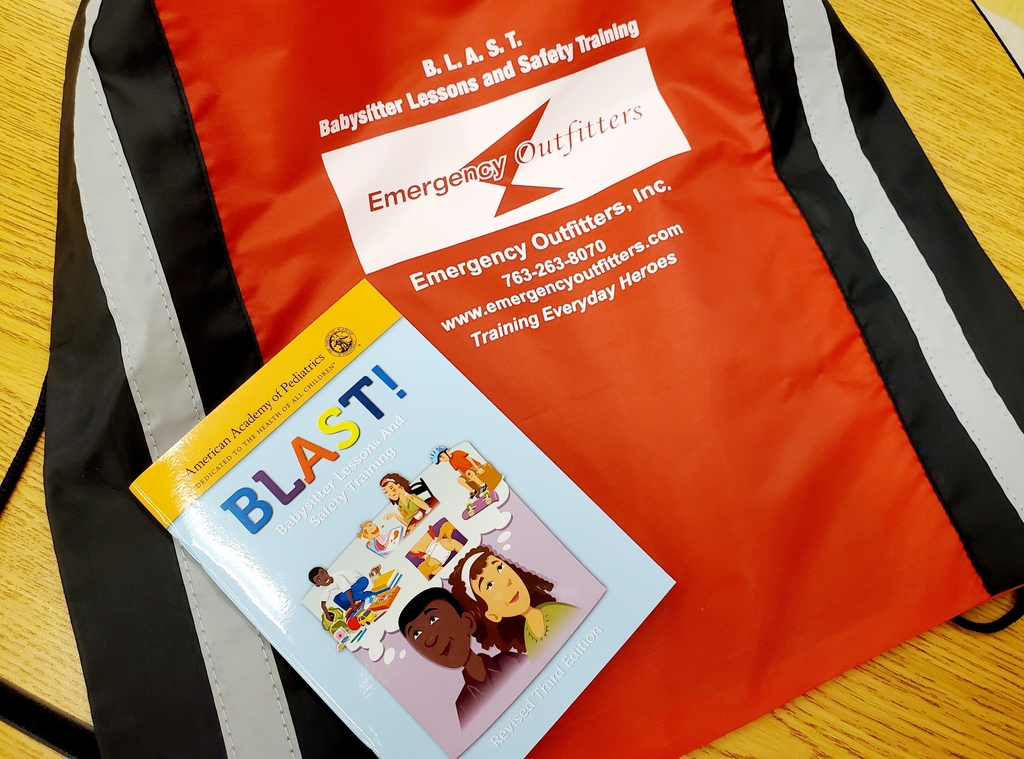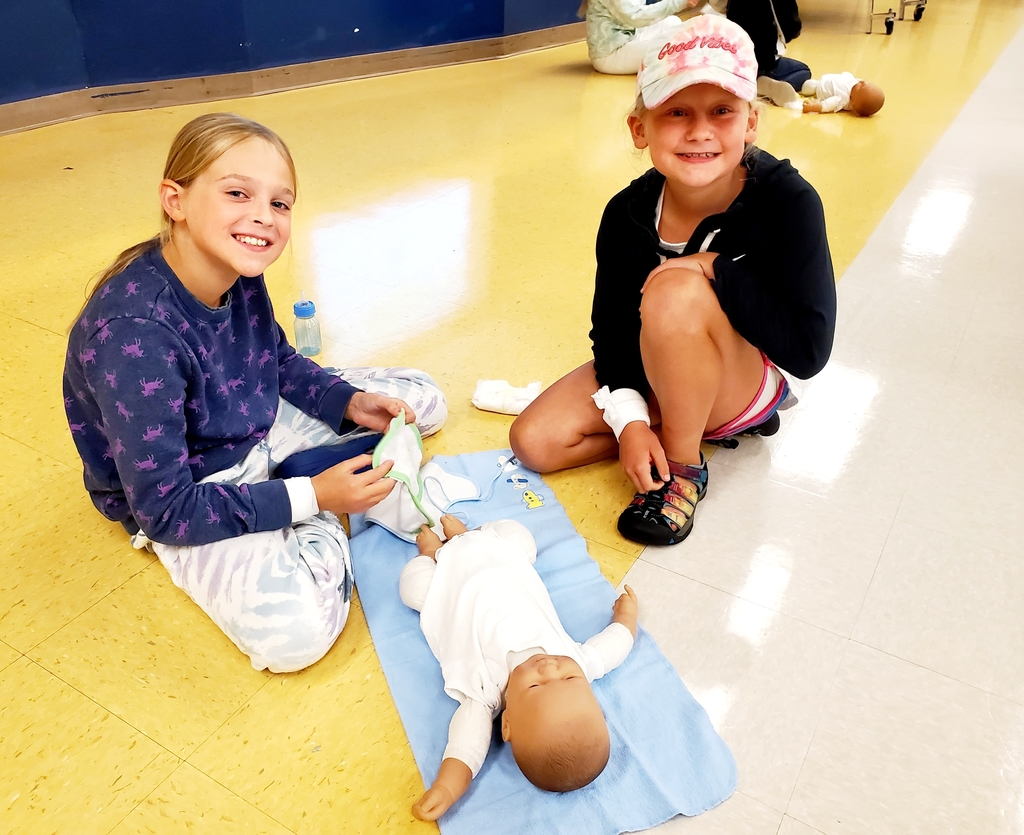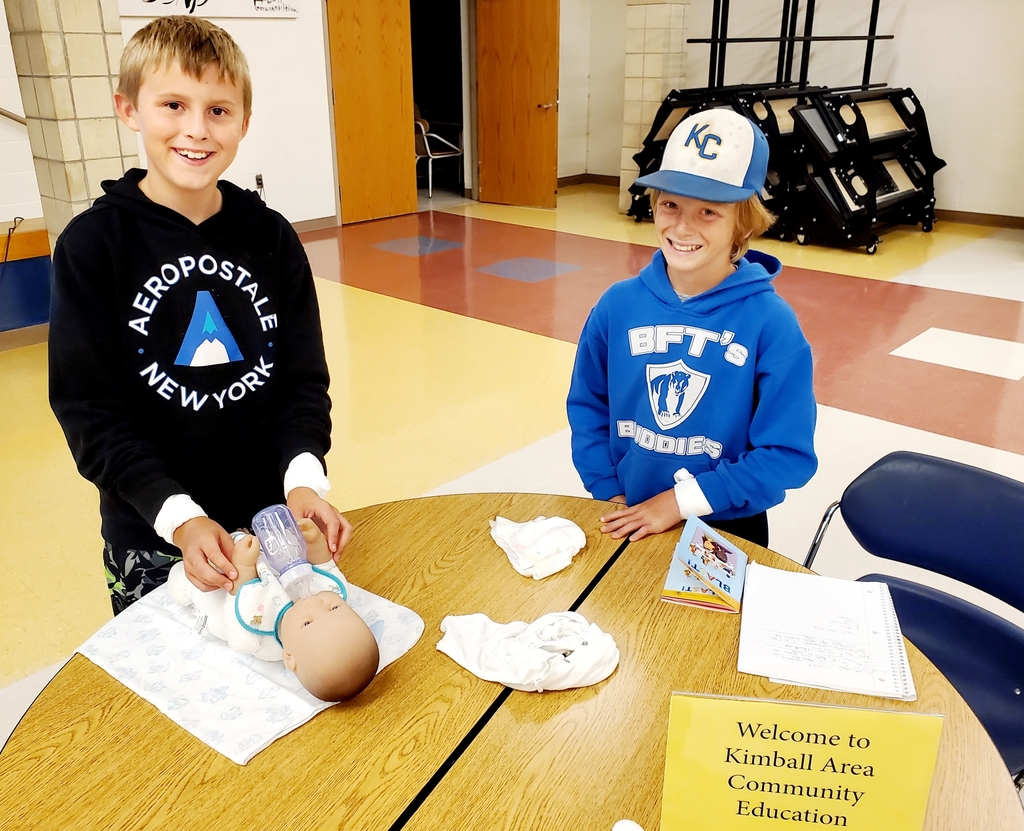 Congratulations to our Kimball 12U softball team that went 5-0 to win the 2021 Tier 5 State Championship on July 11. Way to go Cubs! #KimballProud #StrongerTogether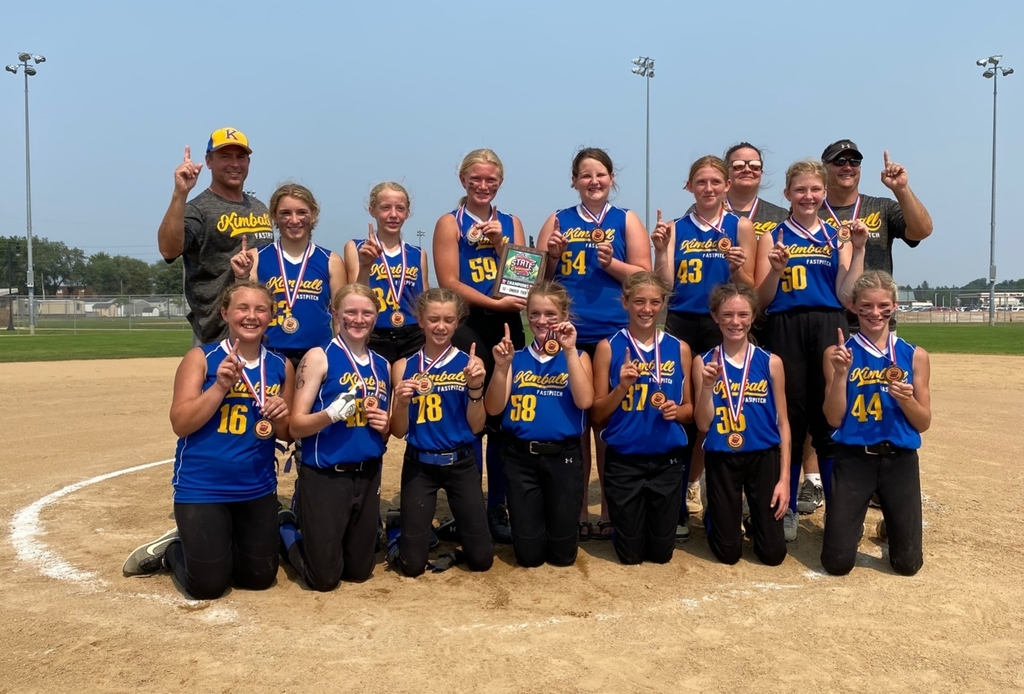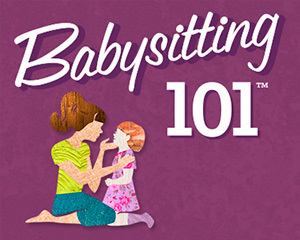 Happy 4th of July, from our home to yours. #IndependenceDay #KimballCubs #StrongerTogether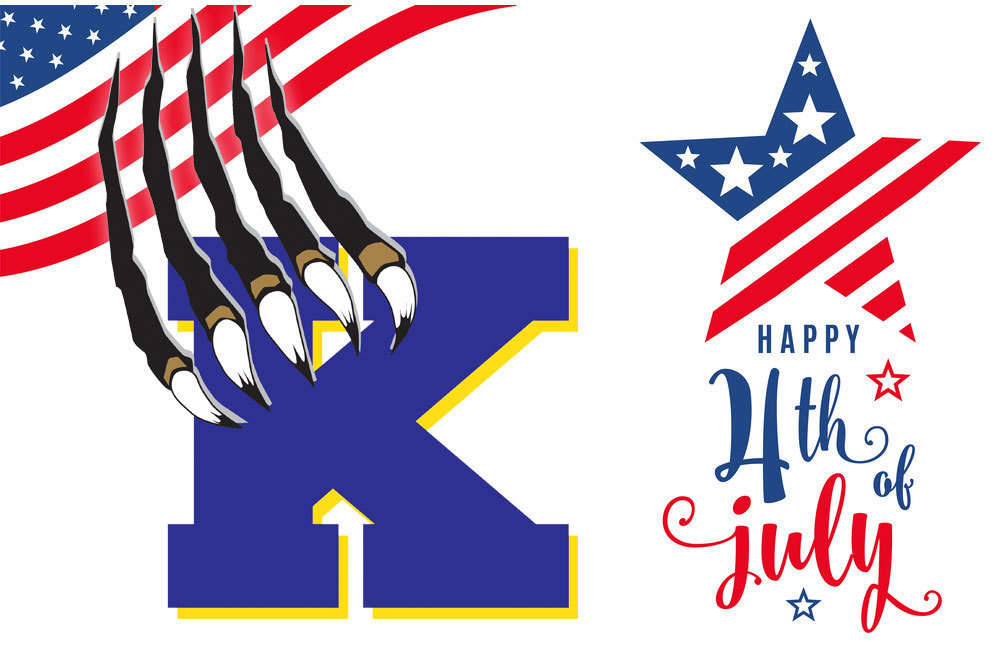 Our summer athletic development student-athletes worked hard in June. Looking forward to a strong finish this summer in July. Have a great 4th of July weekend. #KimballCubs #StrongerTogether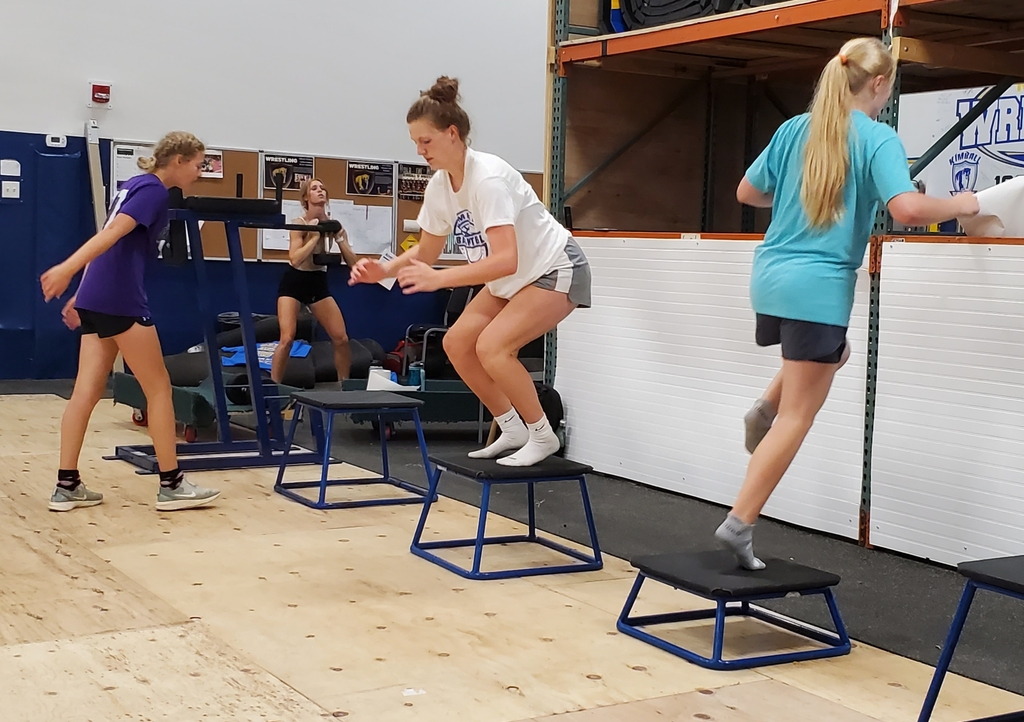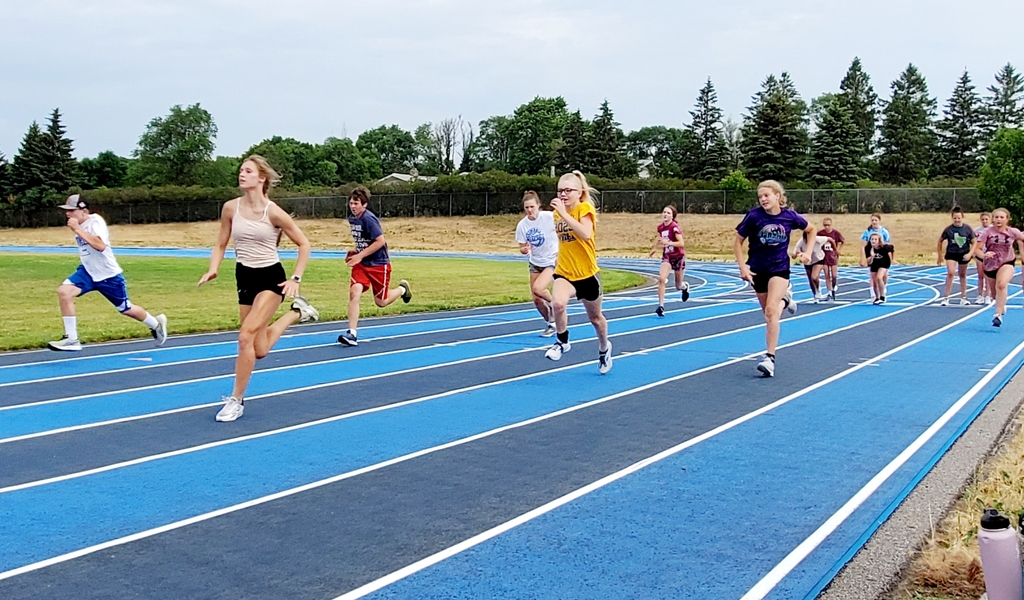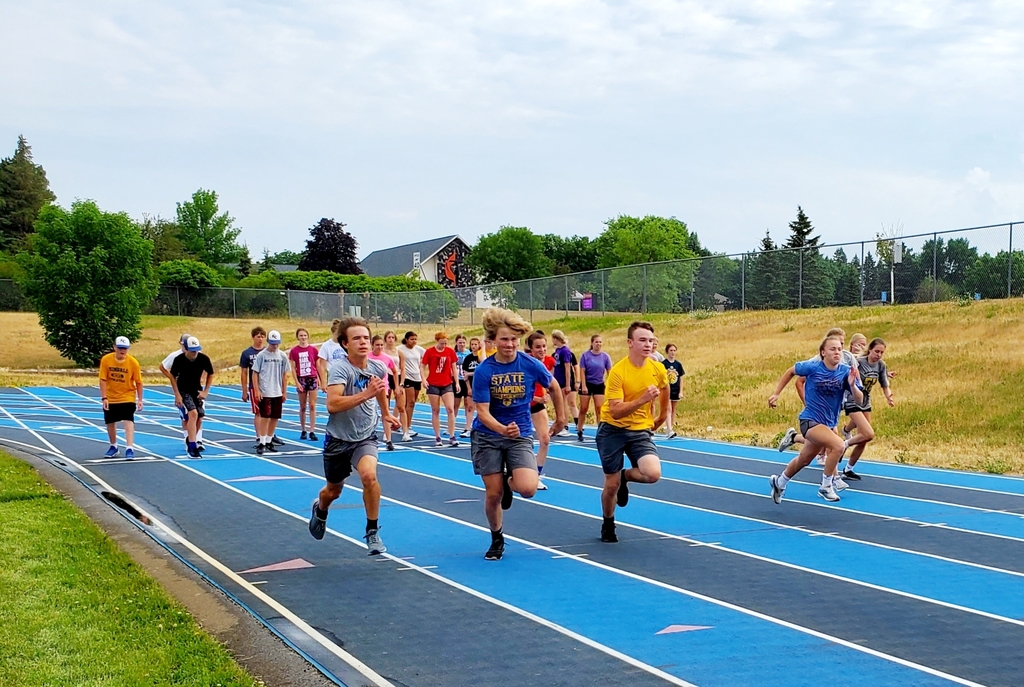 Do you have a child age 4-6 who will be entering Kindergaten this fall? Register them for our FREE 3 week Kinder Camp program! See the attached flyer for dates/times and more information.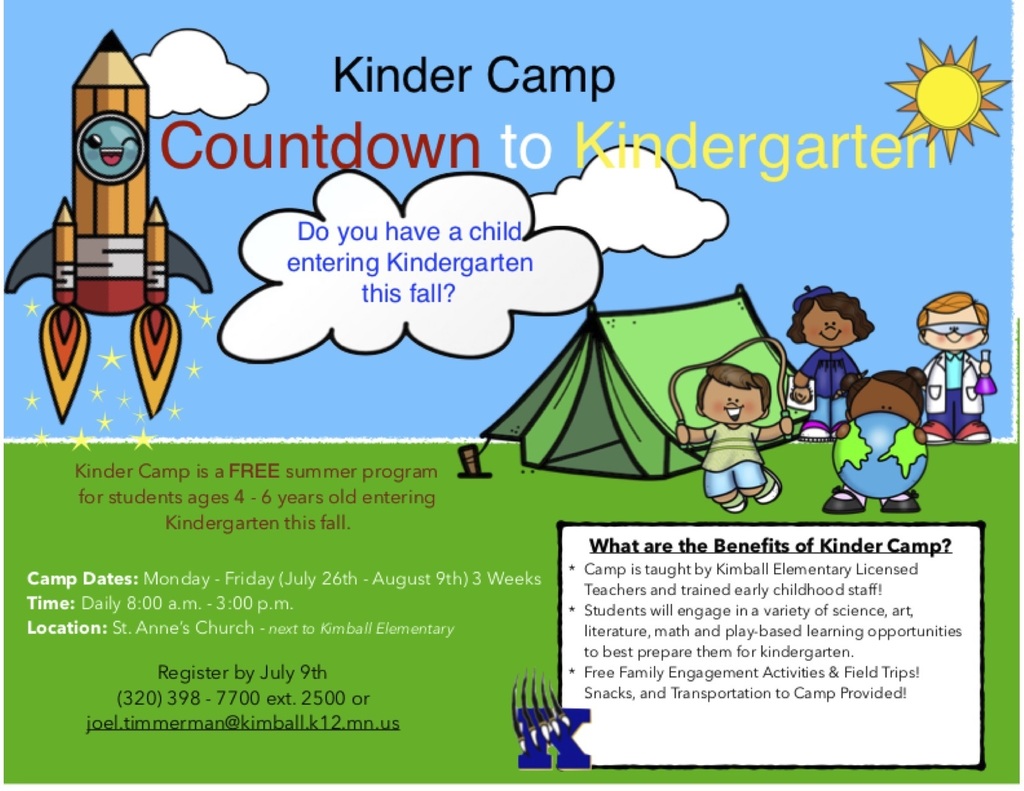 Thank you Mr. Tom for all that you did for the students and staff at Kimball Schools. An ice cream party was the perfect send-off. You will be missed! #KimballCubs #StrongerTogether