The Boys Basketball season has come to an end with a tough loss against Milaca 52-82. Great Season Boys!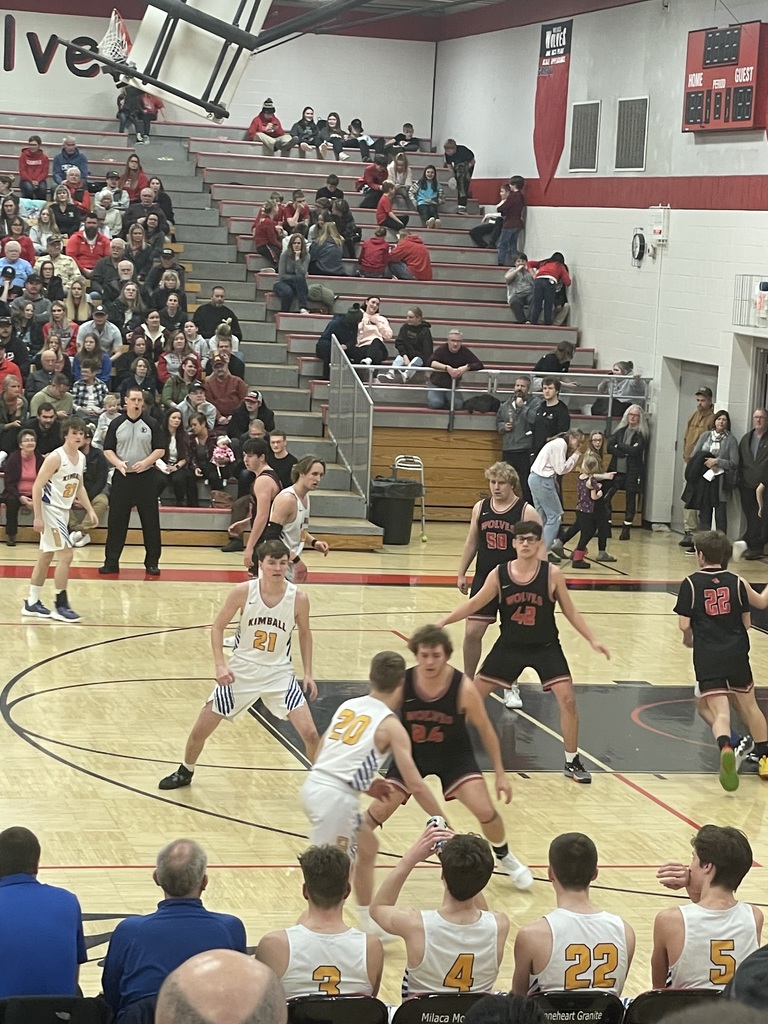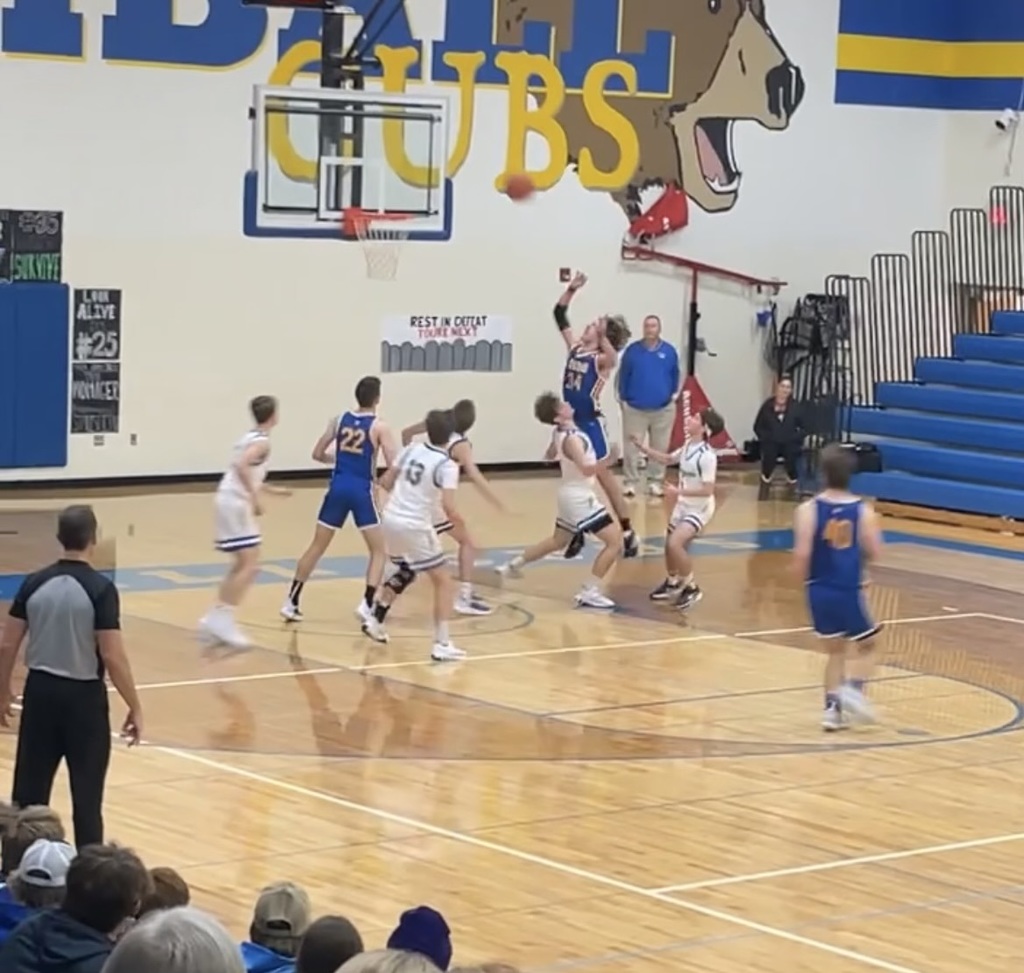 Congrats to the Kimball Vex IQ Robotics program that sent all four of its teams in grades 5-6 to the 2023 State Championships on March 4 in St. Cloud. Team 55353D "roBots" finished tied for 4th in the elementary division and also earned the "Energy" Award. Team 55353C "Vexcellent" had an outstanding day in the MS division, placing 4th overall. Team 55353B "Red Roly Polys" finished 9th overall while Team 55353A "Stitch" finished the season strong in 48th place. Way to go Cubs! #KimballRobotics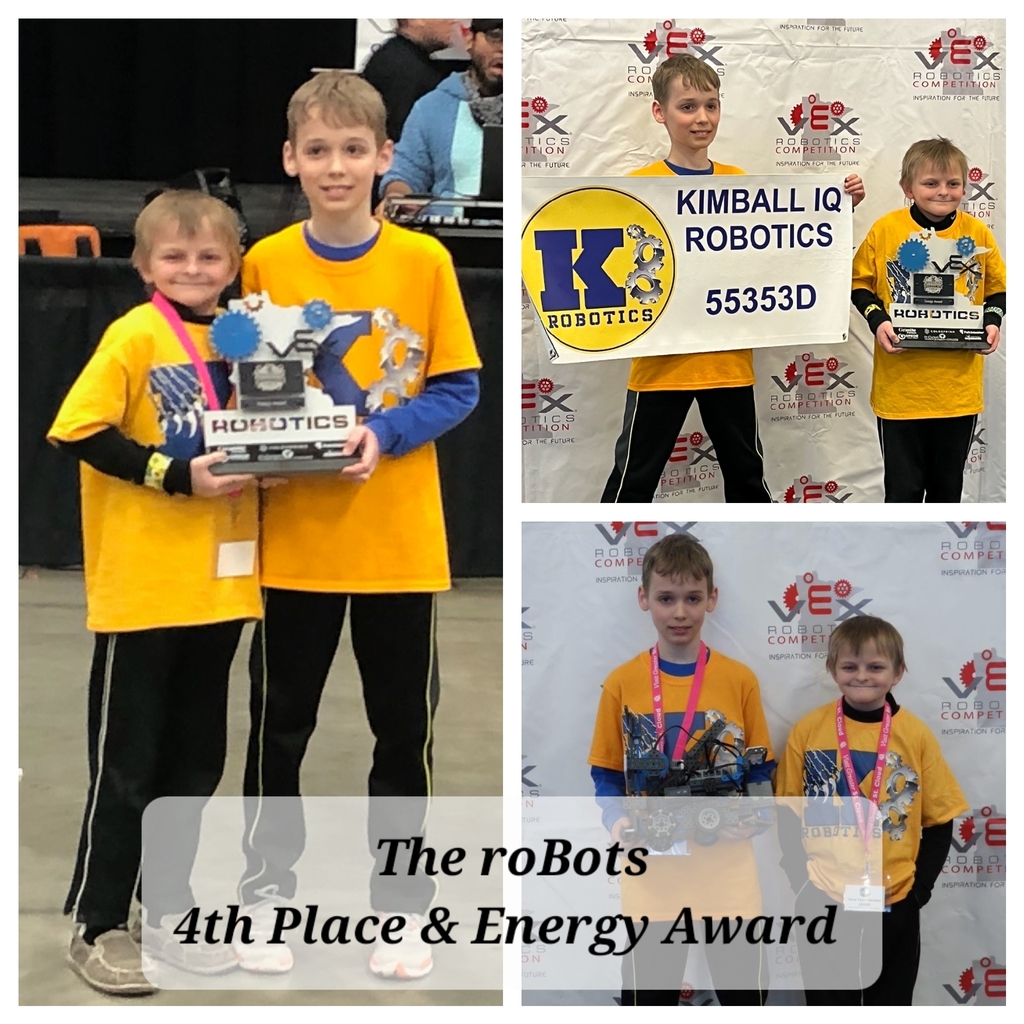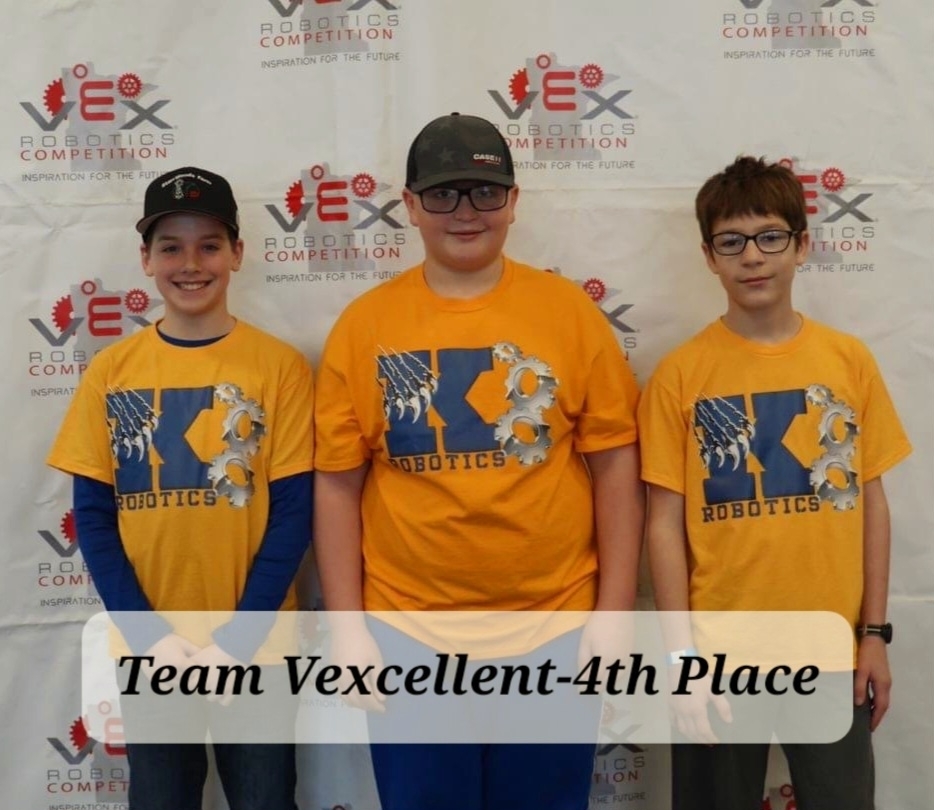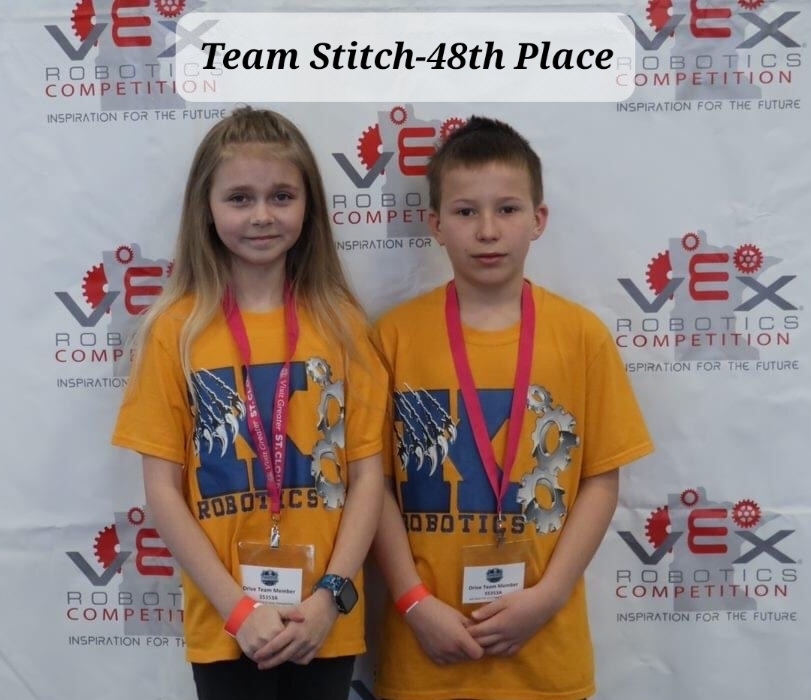 Kimball's Youth Softball Clinic on March 4 was a success as 28 youth players enjoyed high-level fundamental instruction from head coach Emily Greniger and high school players. Way to go Cubs! #KimballSoftball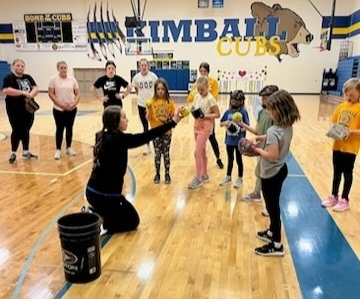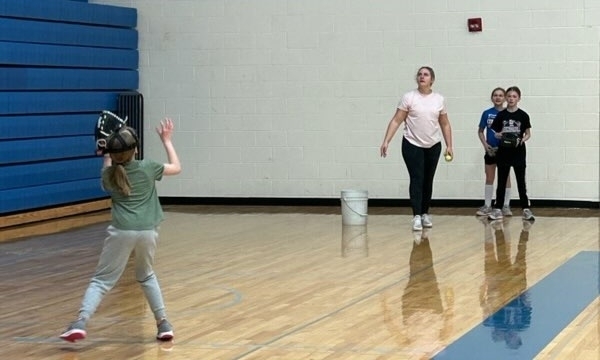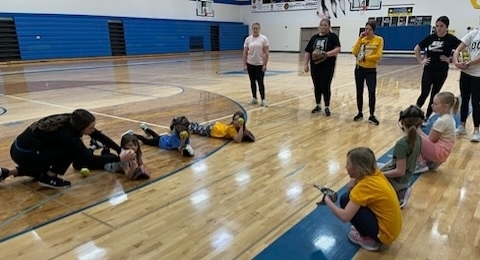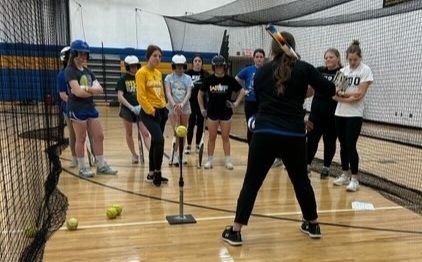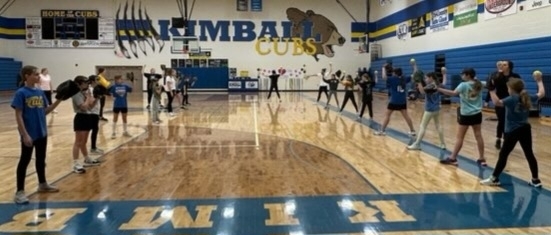 Open Gym will be offered at the Kimball Area High School tonight (March 5) from 6-8 pm. Park in the south lot and enter door #10. Admission is $3 per person or $5 for two family members. #KimballCommunityEd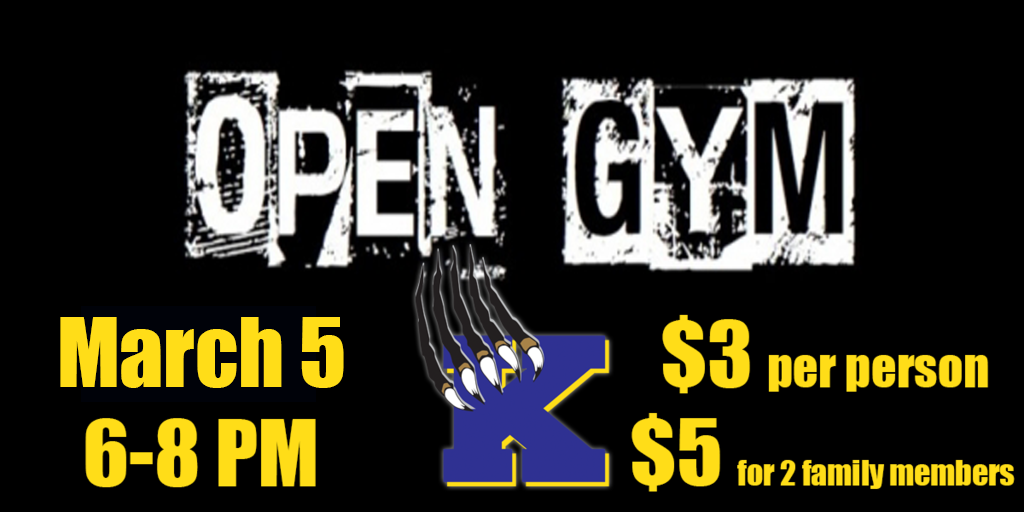 Wrestling State update day 2: Caden Guggisberg lost 1-10, he is now eliminated. Caden was our final wrestler in the state tournament. It was a great season for the Kimball Cubs! Be proud!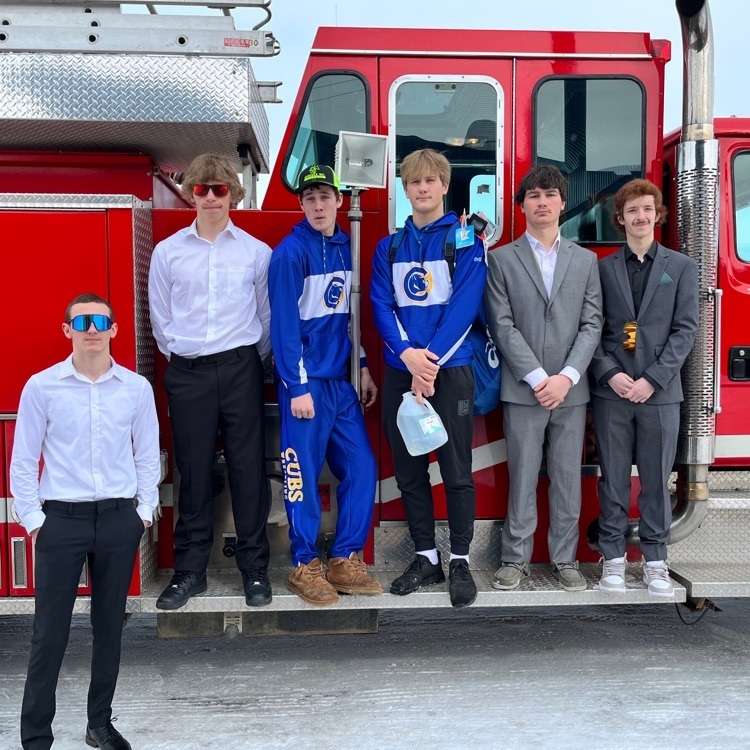 Wrestling state day 1 results: Round 1 state results: 106: Connor Carlson lost by a pin. 132: Mark Schiefelbein lost by a pin 145: Blake Brutger lost 1-9 160: Logan Kuseske lost 0-5 170: Caden Gugggisberg received a FF due to opponent injury, advances. 182: Hank Meyer lost 1-3 in OT Blake, Logan and Hank were eliminated. Round 2: Caden Guggisberg lost 2-11. Mark, Caden and Connor will get a second match. Round 3: Connor lost by a pin, now eliminated. Mark lost by a pin, now eliminated. Caden Guggisberg wins 6-3!!! Moves on to Day 2!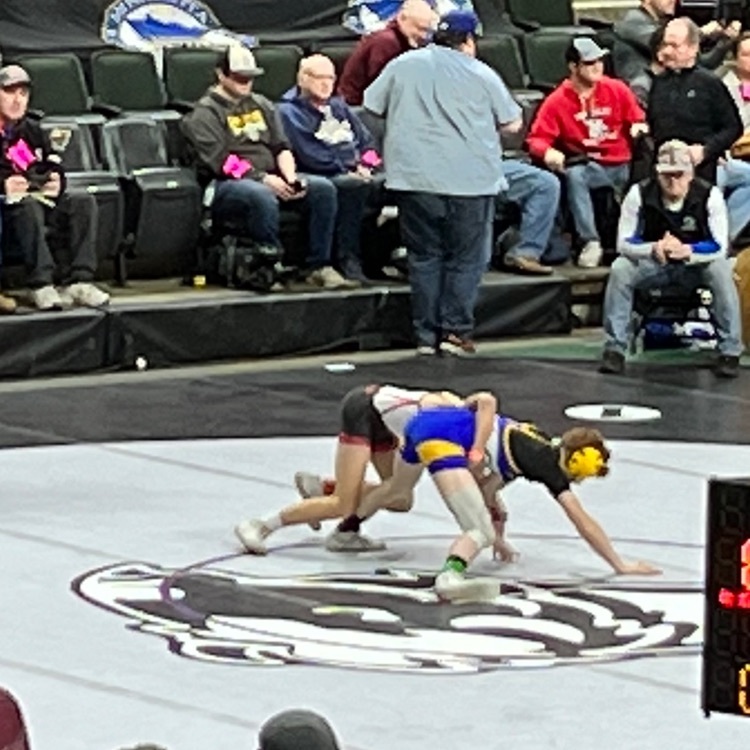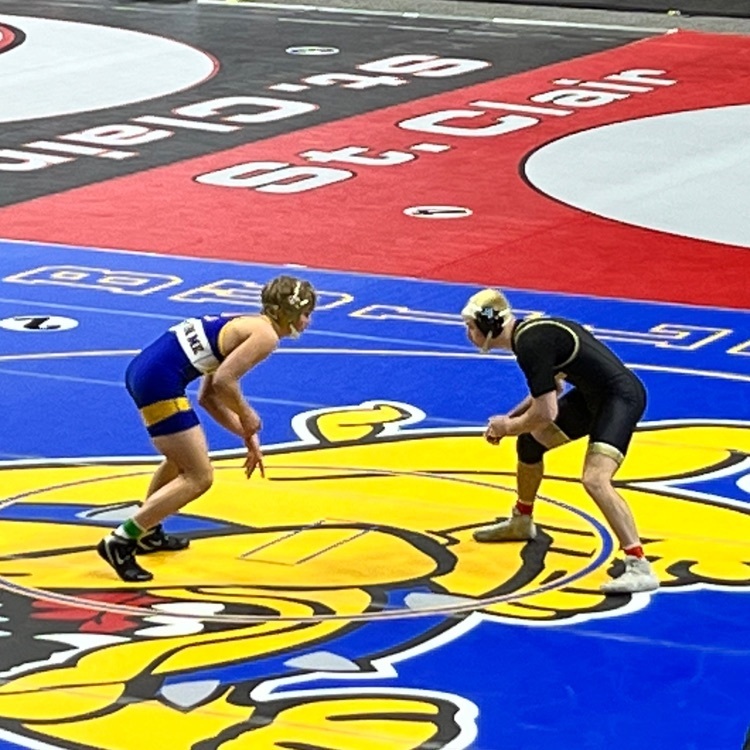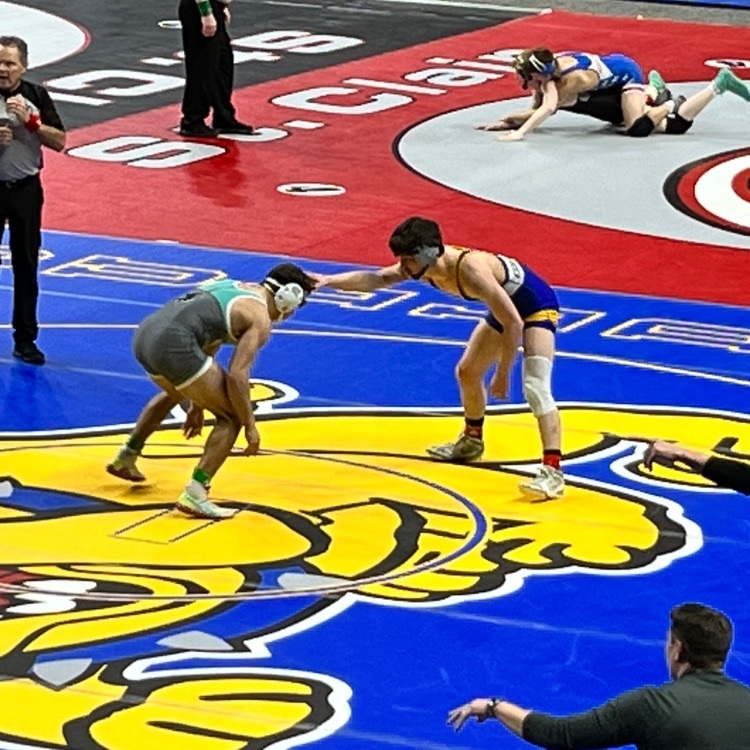 Kimball Robotics continued its strong showing at the State Championships on March 2-3 as Team 739C won the Inspire Award and Team 739B earned the Think Award, including an invite to the upcoming World Championships in May. Way to go Cubs! #KimballRobotics #KimballProud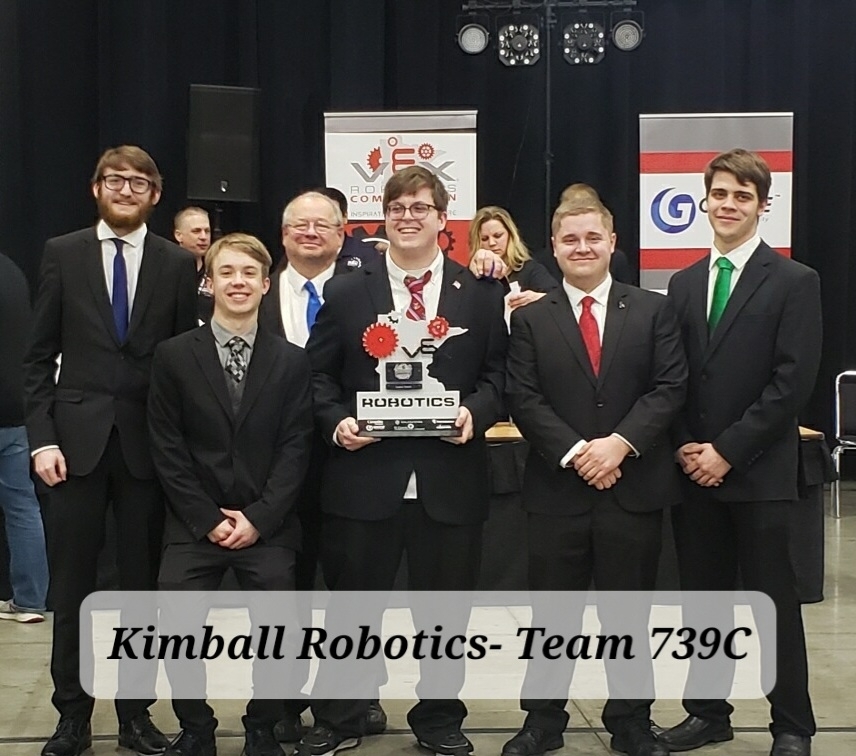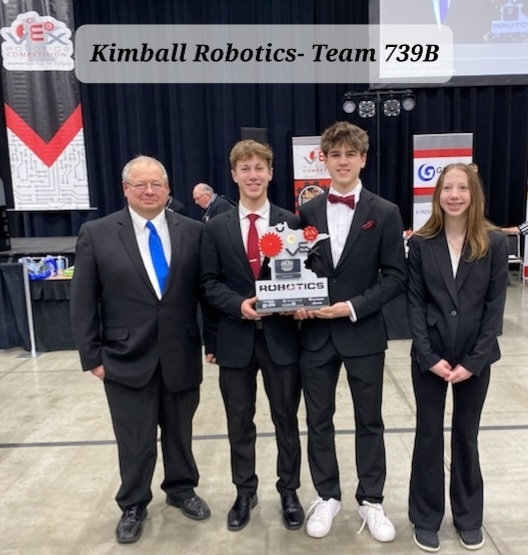 Congrats to Kimball's 739E Robotics team who placed second at the State Championships on March 3, also earning an invite to the upcoming World Championships in Texas in May. Team members include Isabelle Just, Brooke Mertens, Erin Helgeson and Tyler Charboneau. #KimballRobotics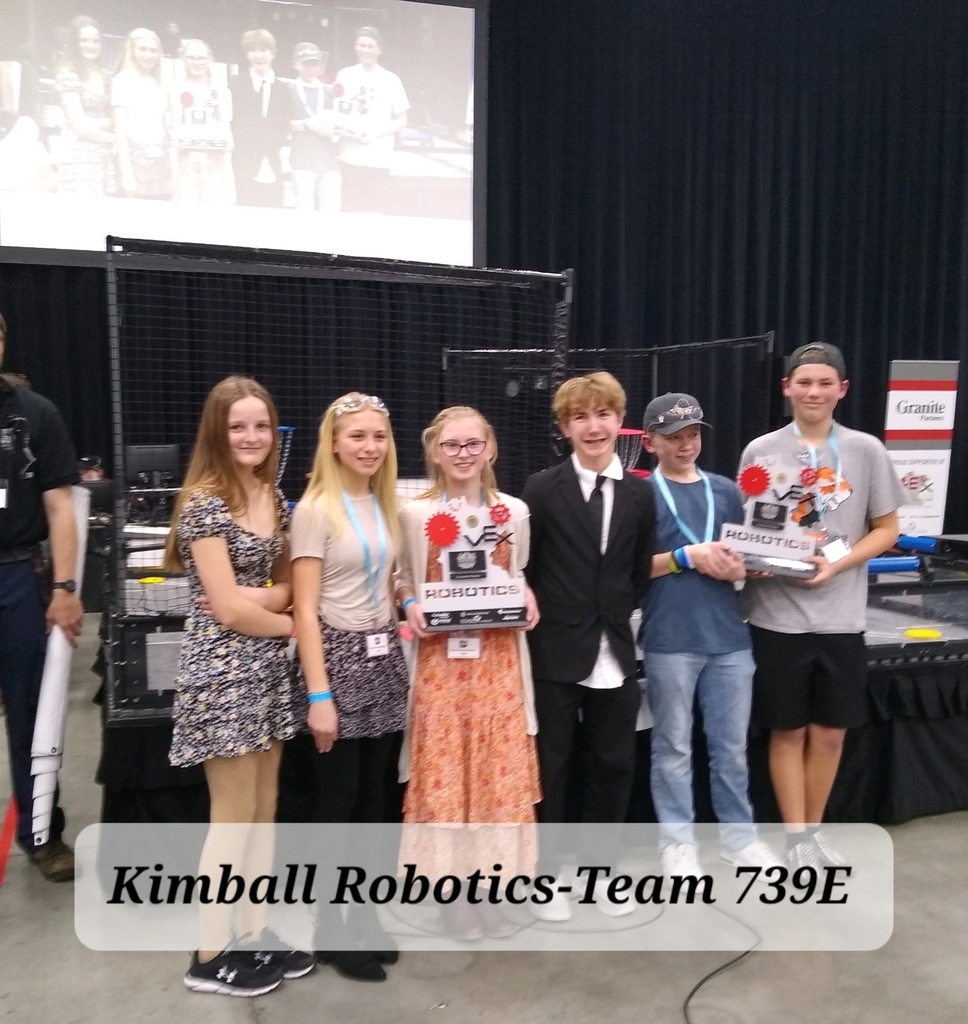 There is still time to register for the Kimball Youth Softball Skills Camp on March 4 for players in grades 2-8. This camp will focus on the basics of throwing and fielding, and hitting for students in grades 4-8. Register online with Kimball Area Community Ed. #KimballSoftball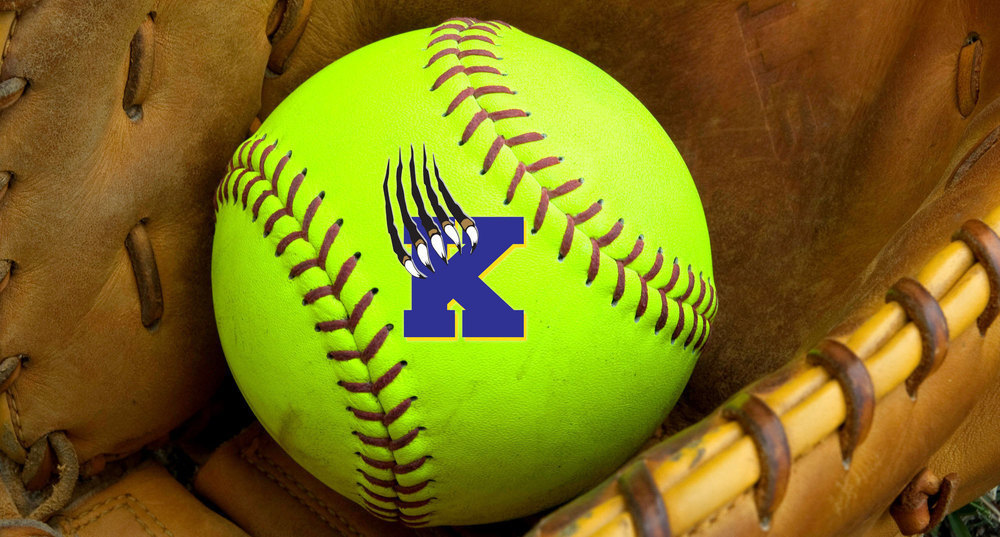 Congratulations to the Kimball girls' varsity basketball squad who cruised by Osakis in the first round of playoffs on March 2 by a score of 56-36. The Cubs advance to the Section 6AA Quarterfinals at St. John's University on March 4. Good luck Cubs! #KimballHoops #KimballProud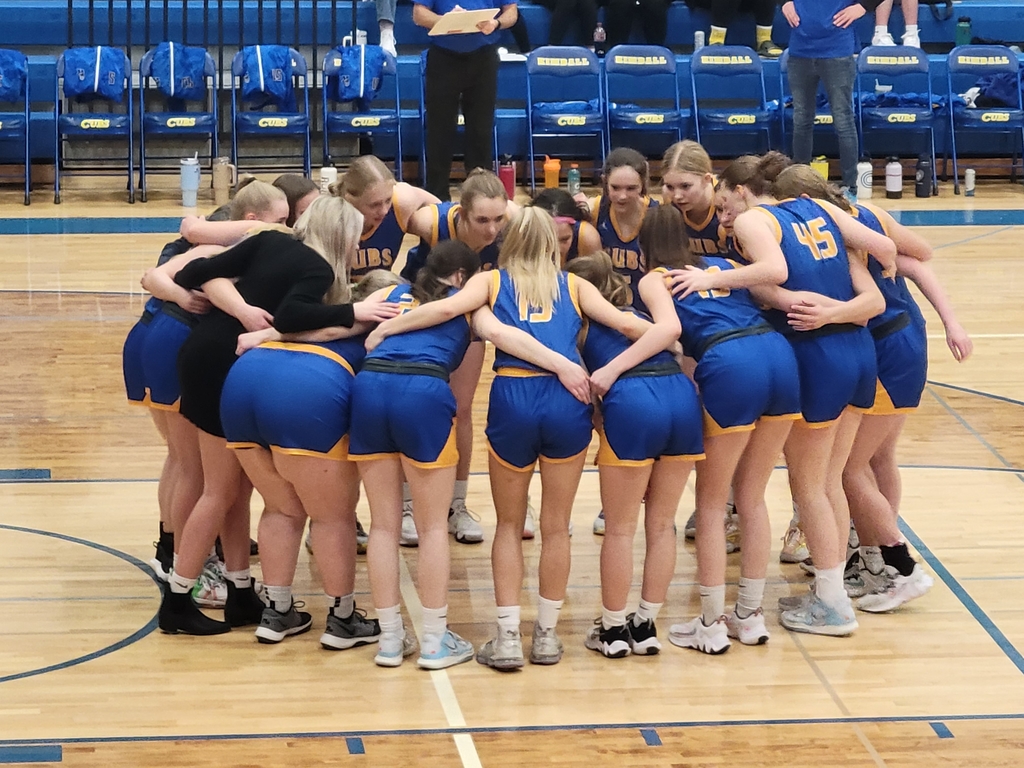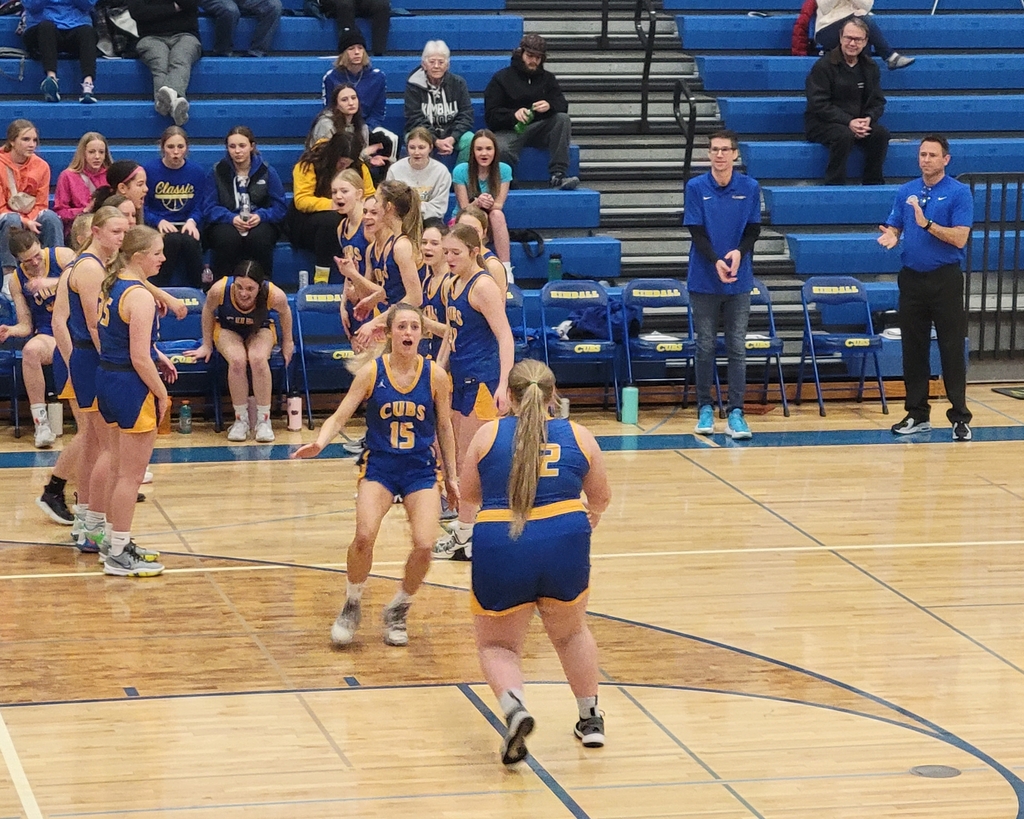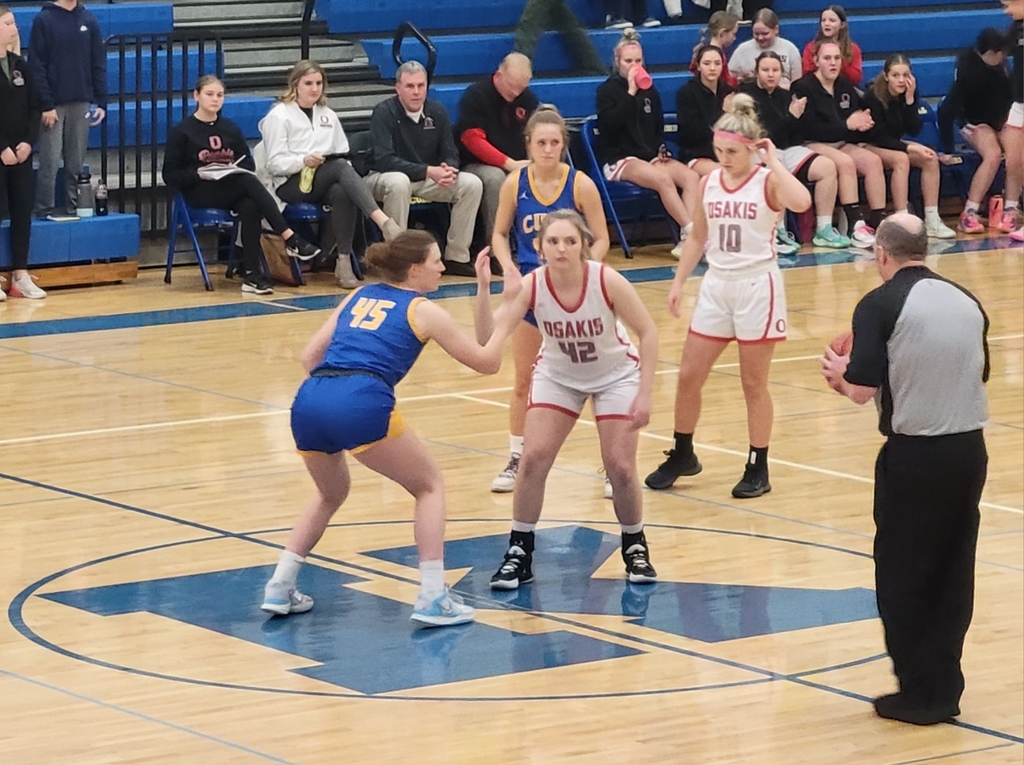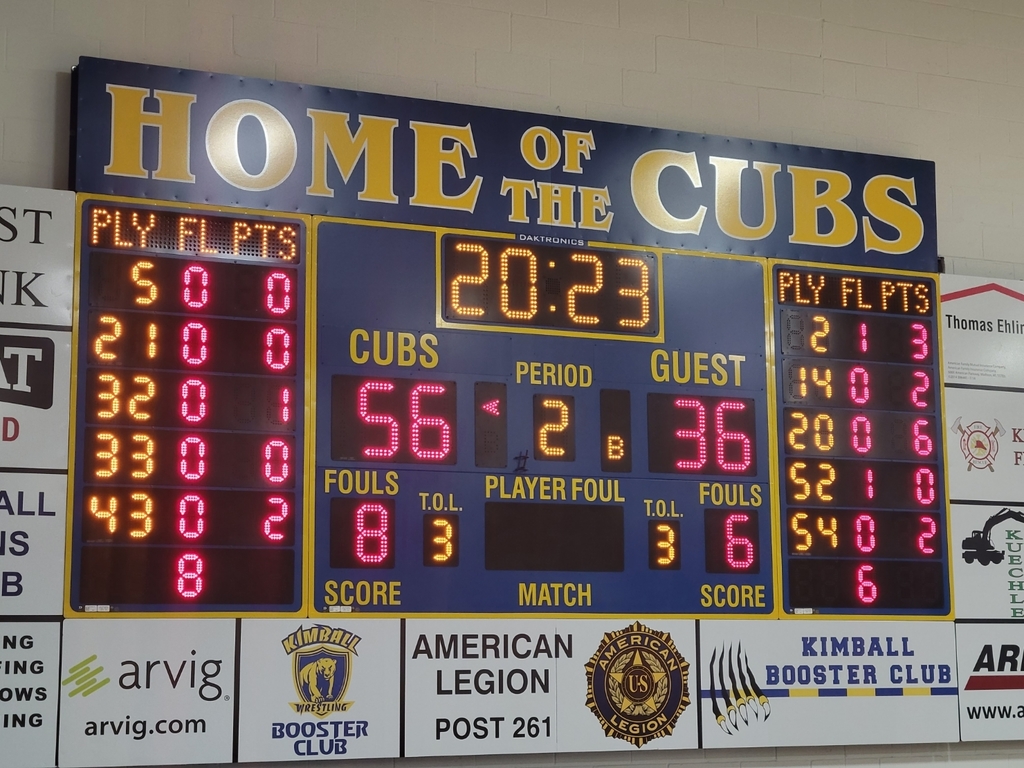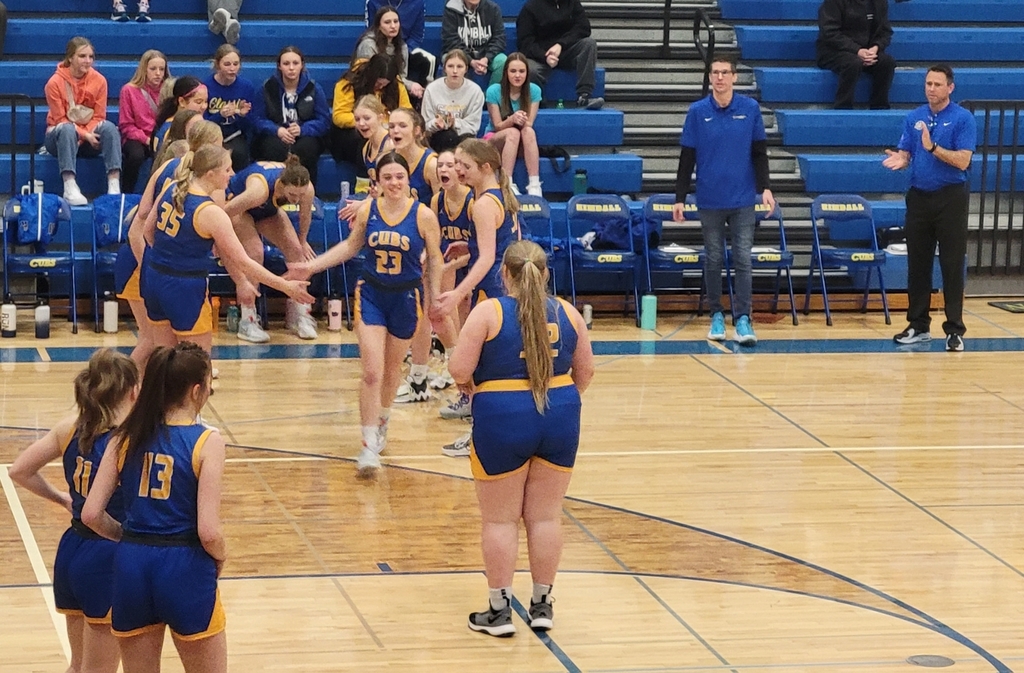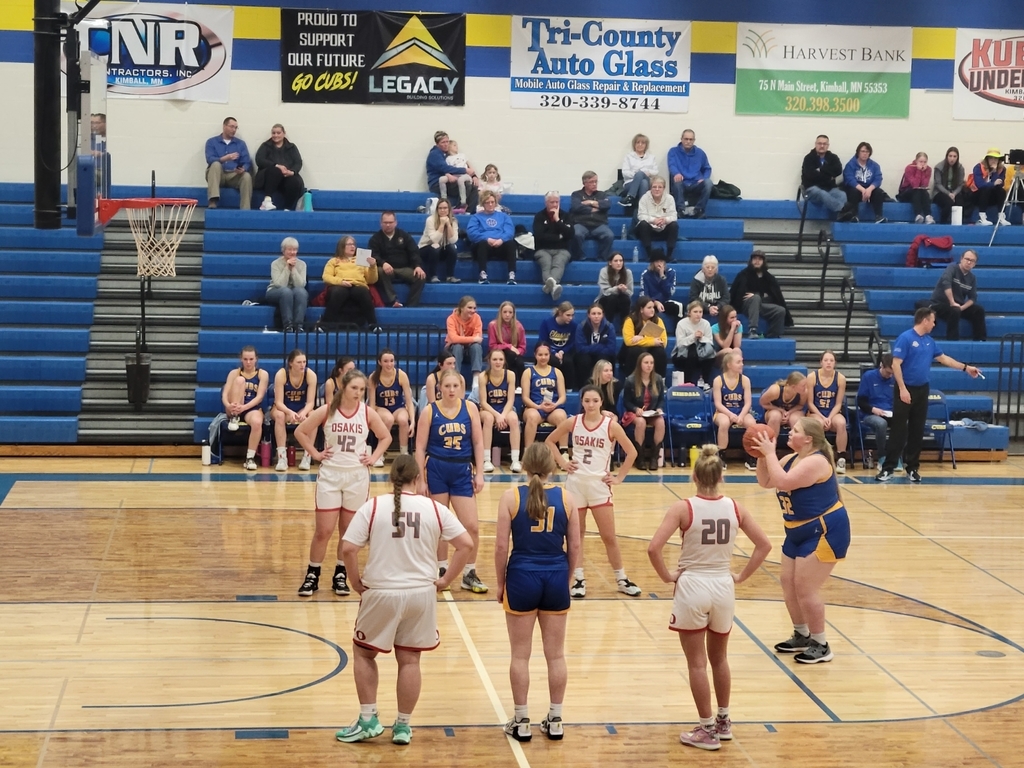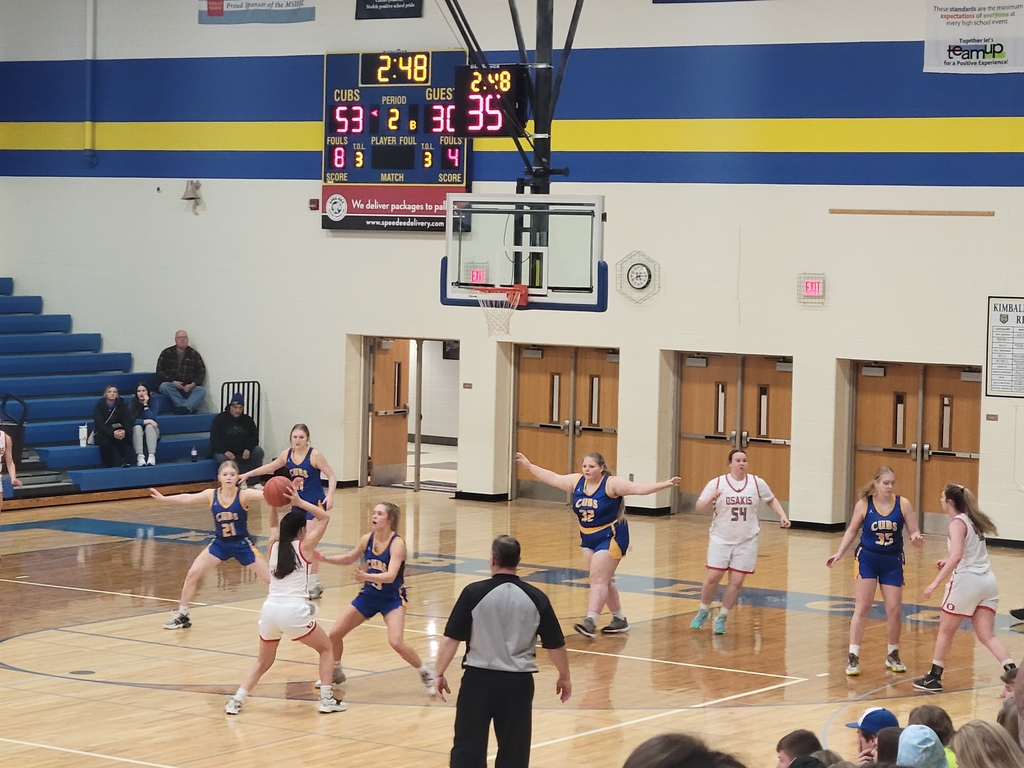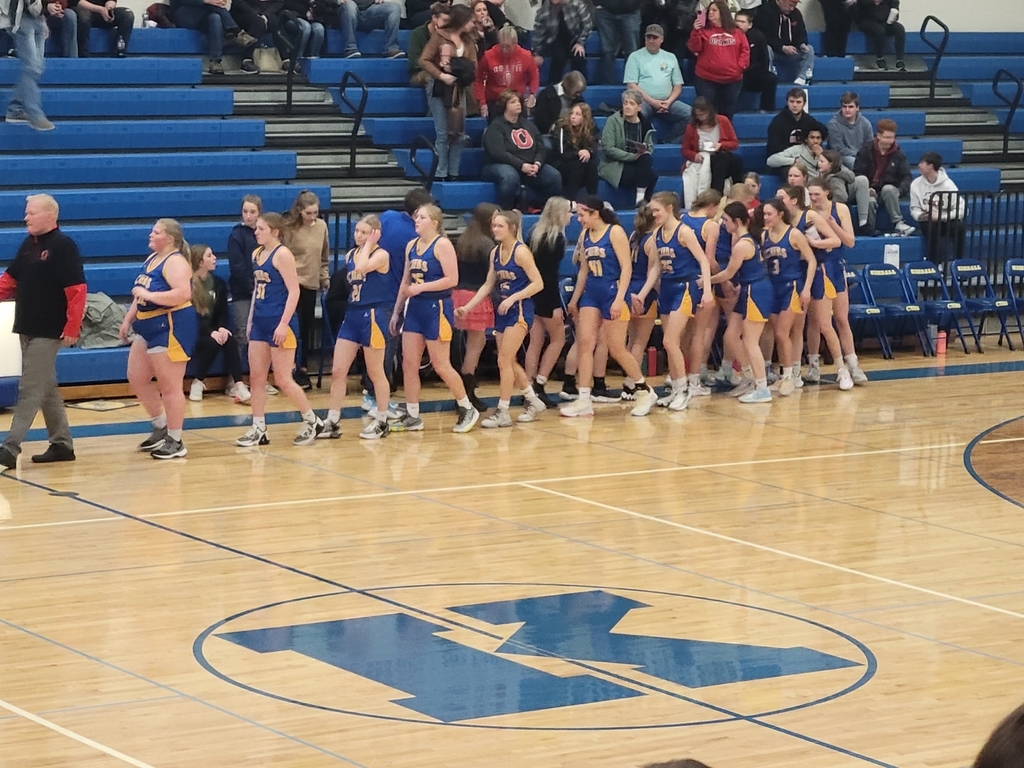 Kimball Area's Community Ed Vex IQ Robotics program has qualified all four of its 5th/6th grade teams for the upcoming State Championships on March 4 at the St. Cloud River's Edge Convention Center. The Kimball elementary students enjoyed a Pep Fest this afternoon celebrating the IQ Robotics accomplishments this season. Good luck at State...Go Cubs! #KimballRobotics #KimballProud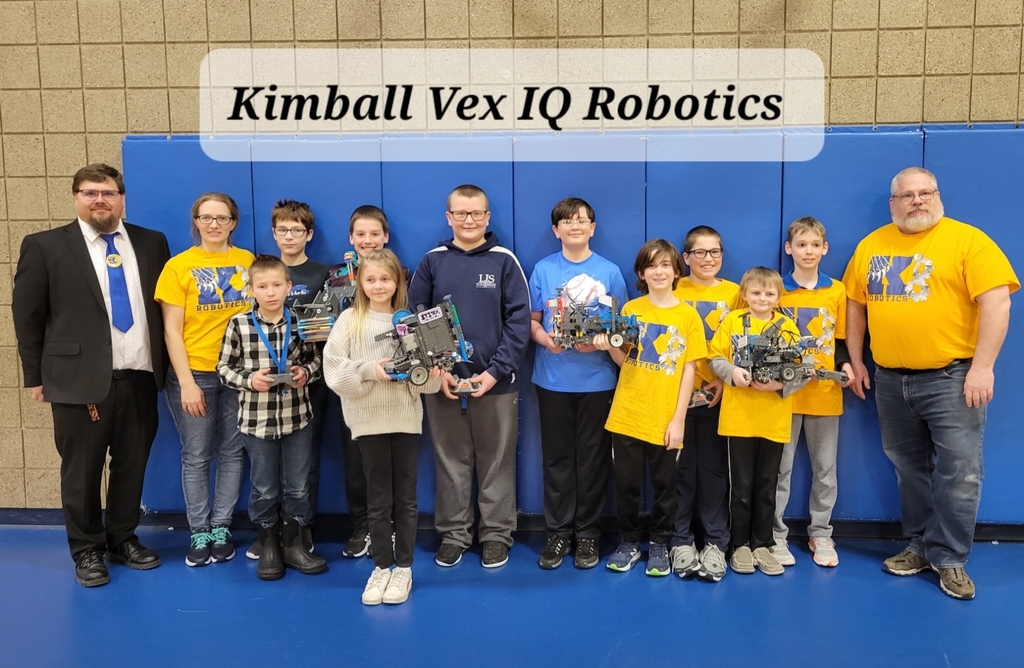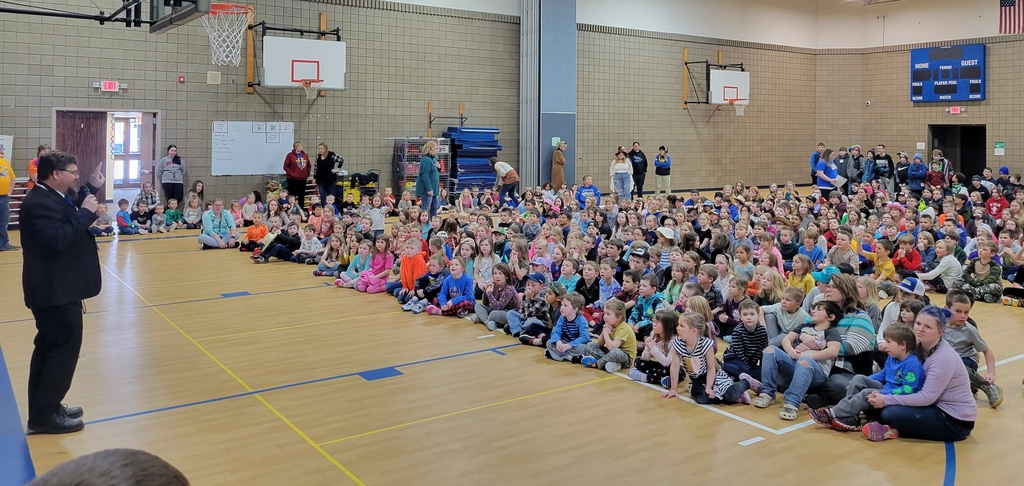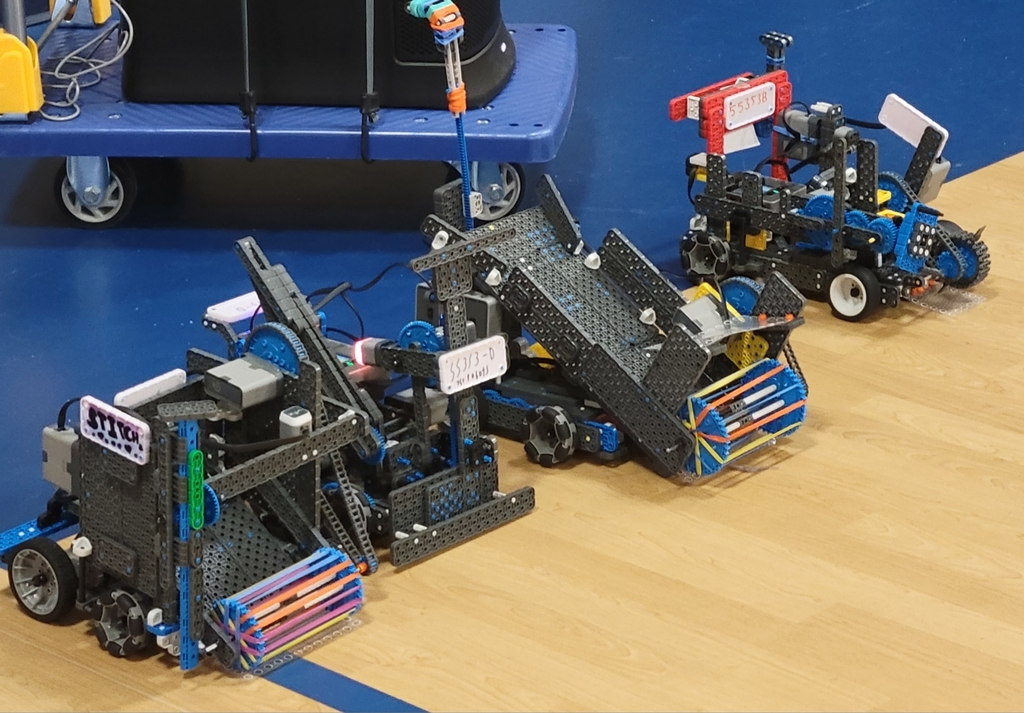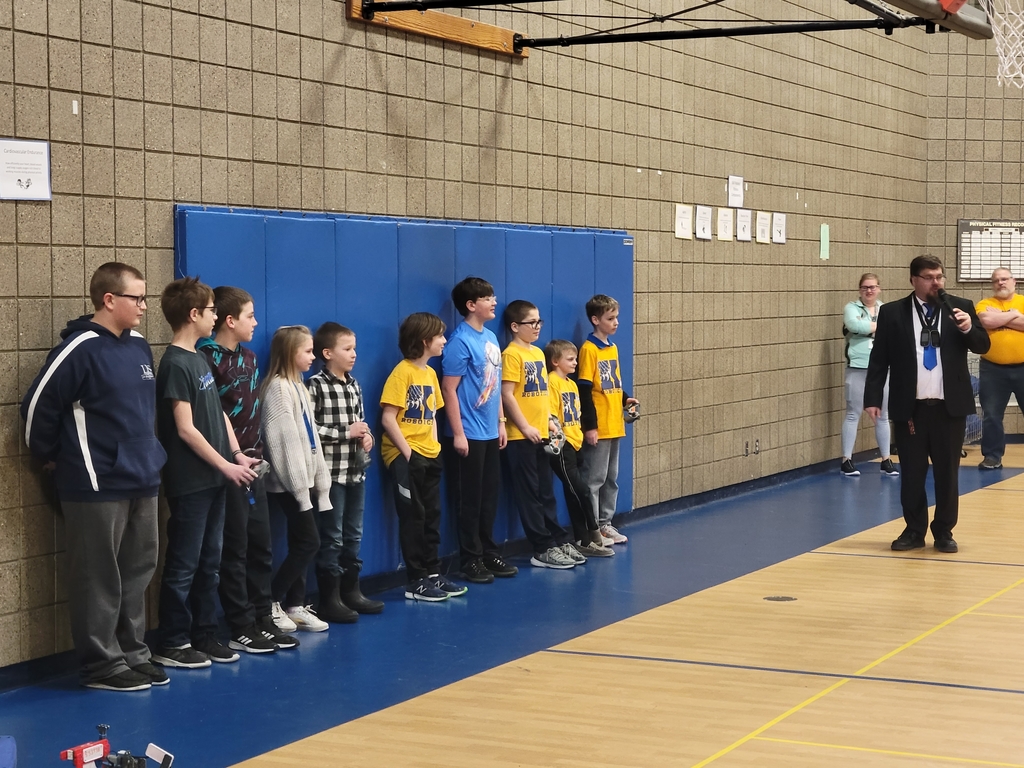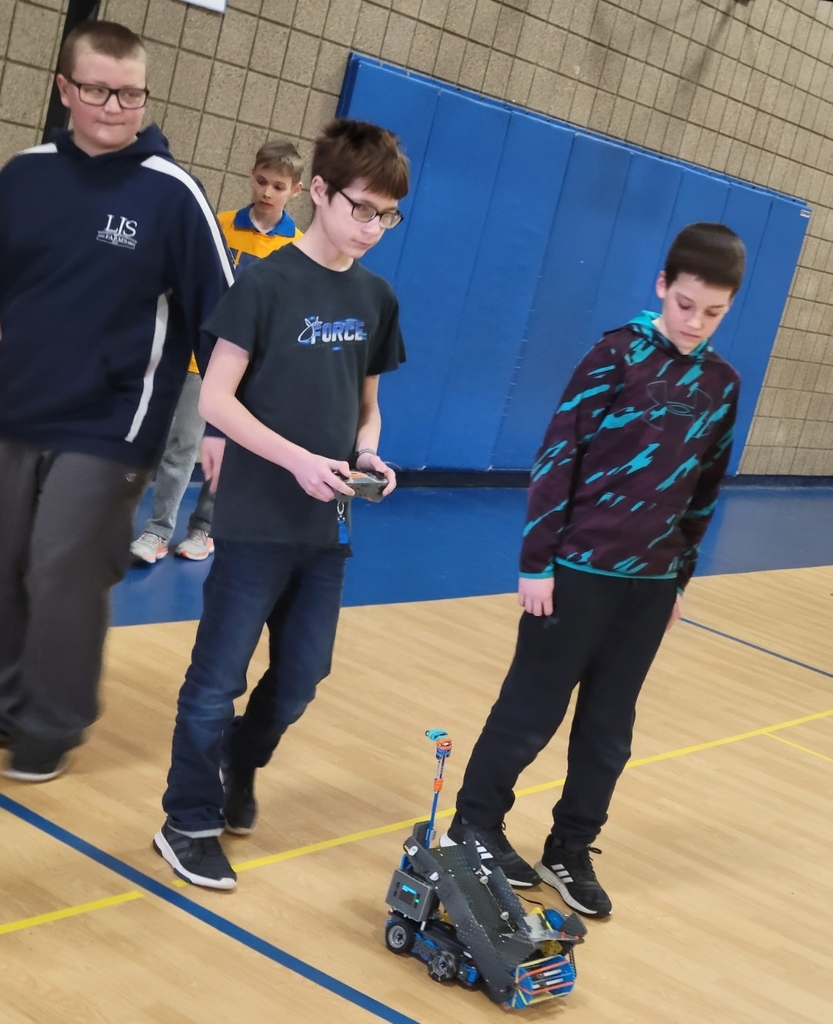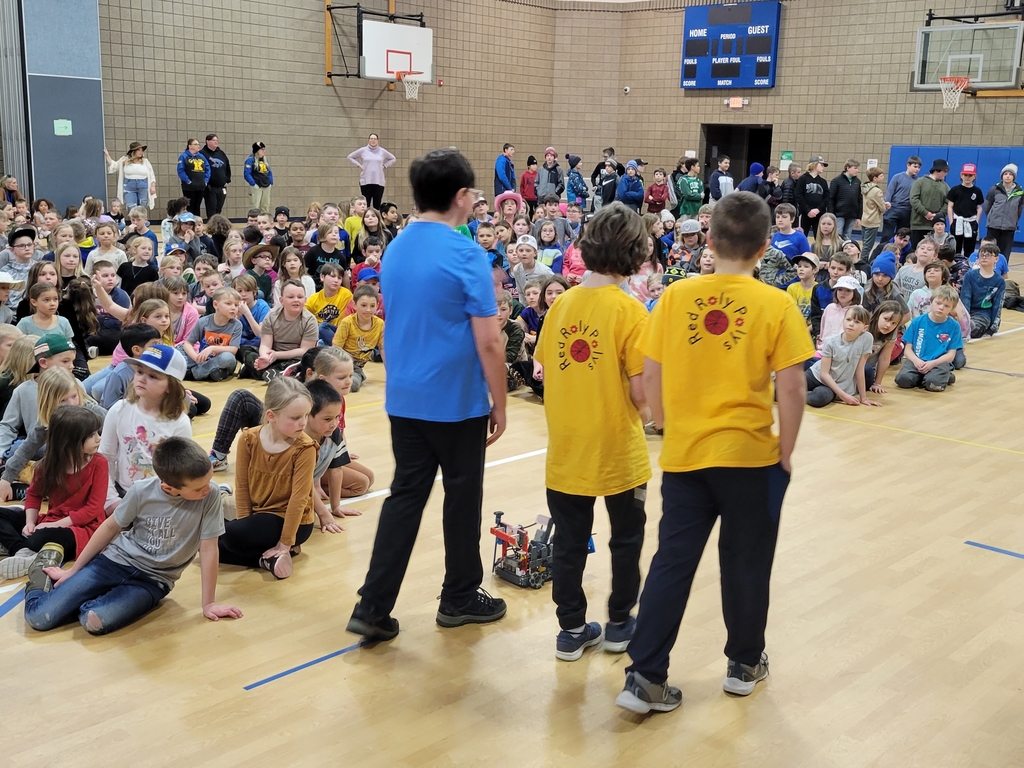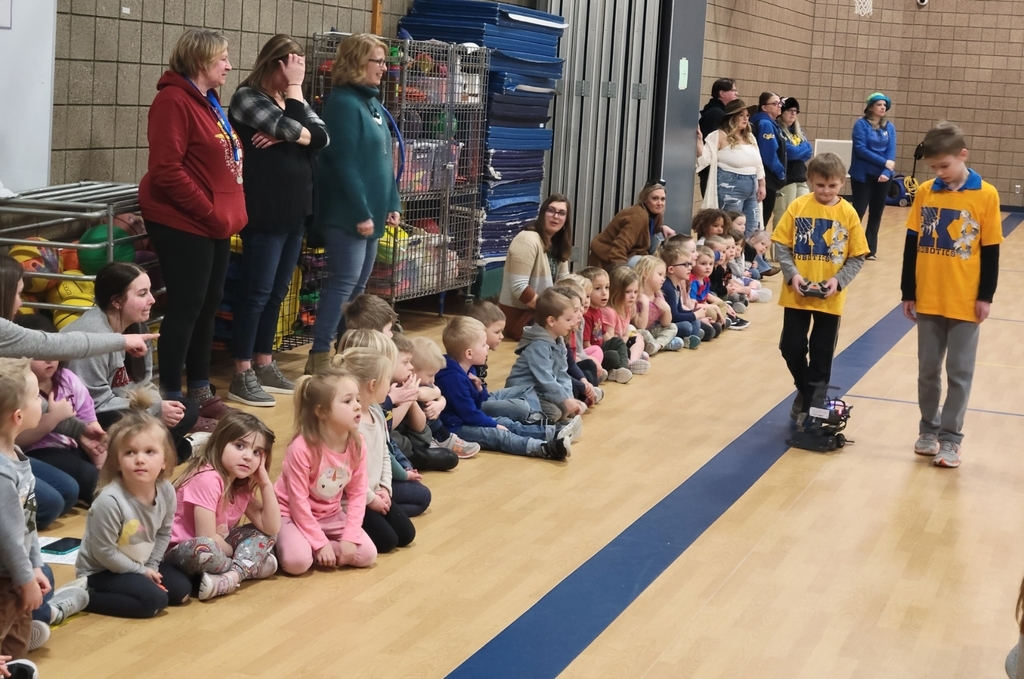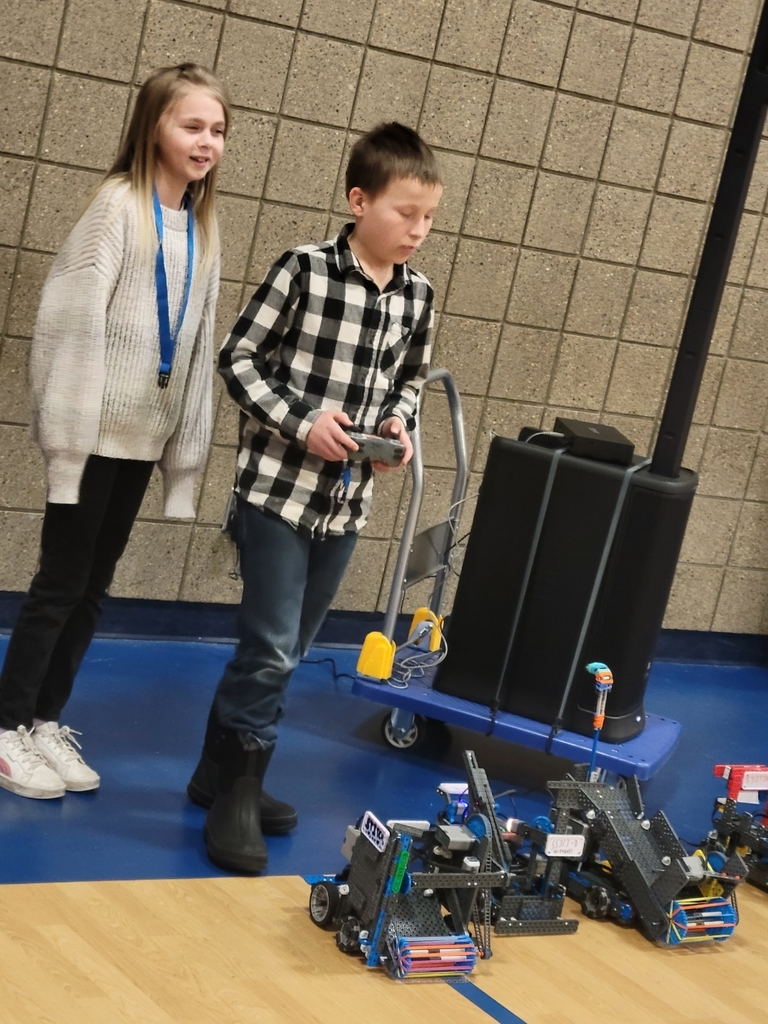 Kimball Parents: We've partnered with student safety and digital wellbeing platform, Qustodio, to help us ensure that every child is staying safe and secure on their school issued devices. Just head to qustodio.com/my-school and create your account using the email address the school district has on file for you.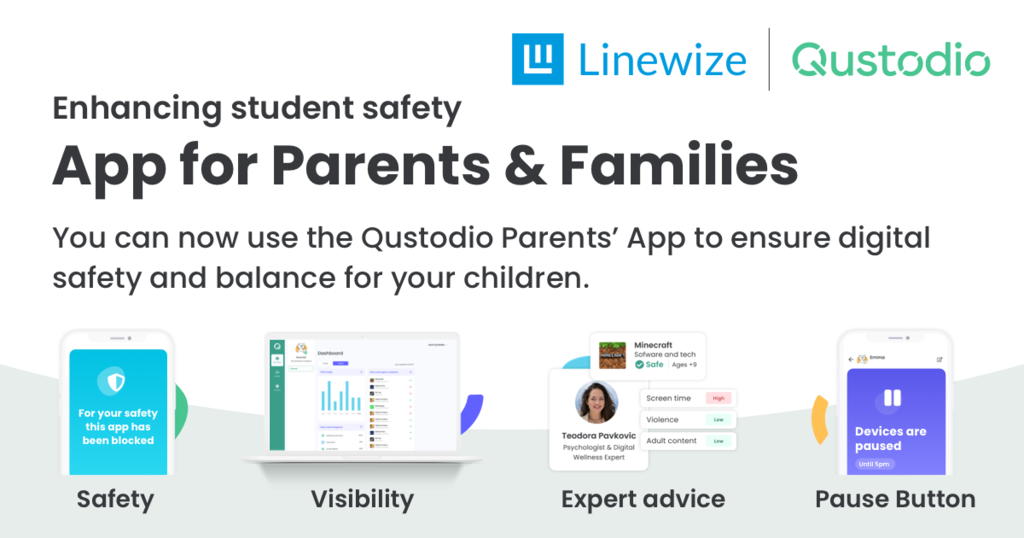 More highlights from the Robotics and Wrestling Pep Fest on March 2. Best wishes at State this weekend. Go Cubs! #KimballProud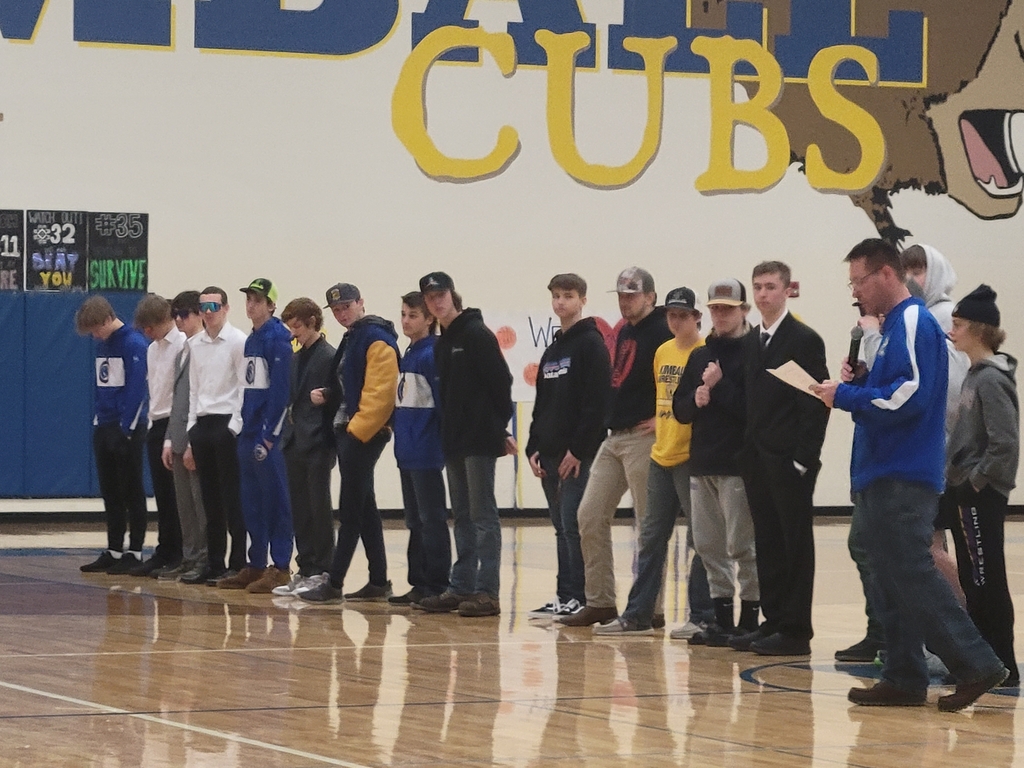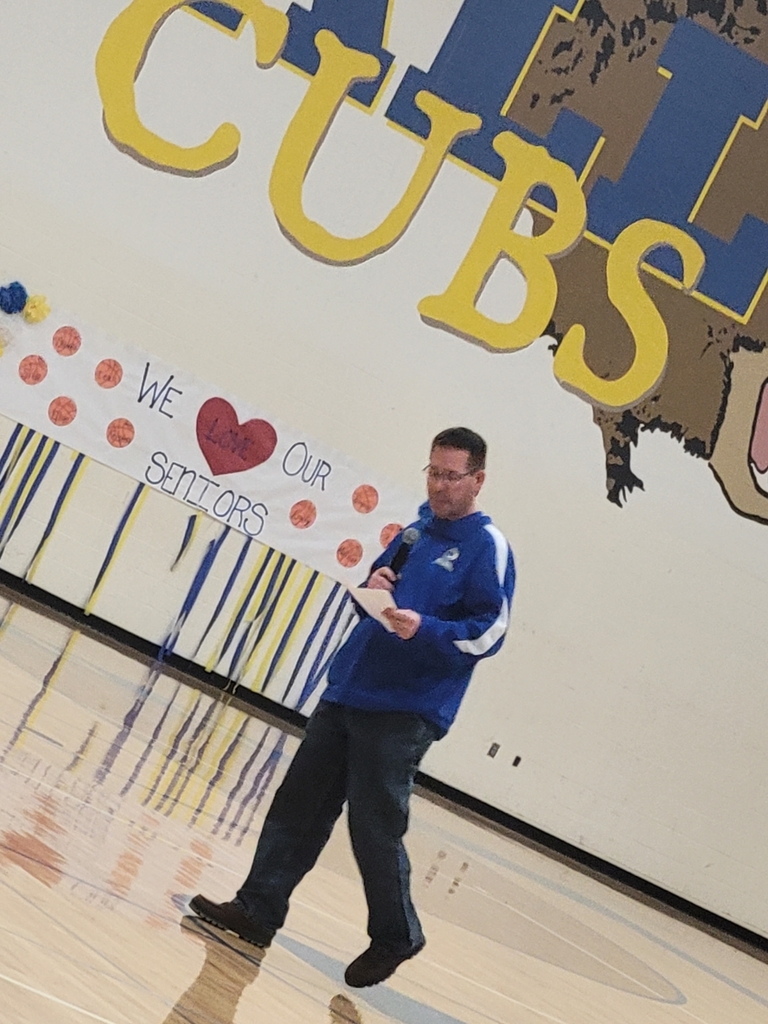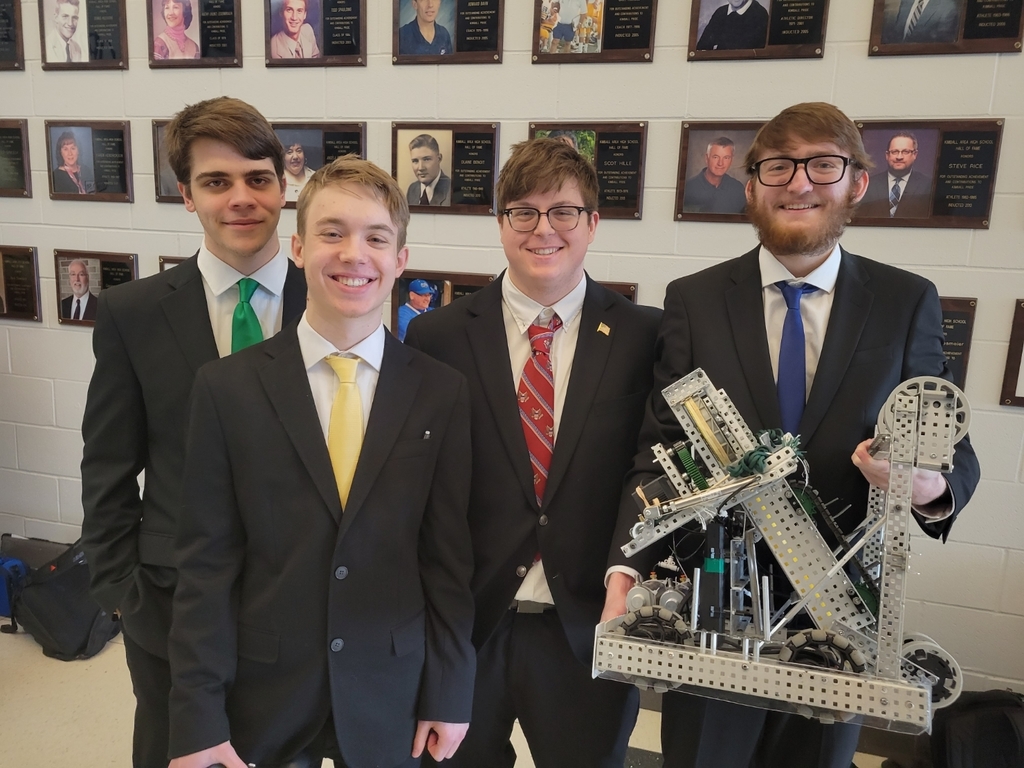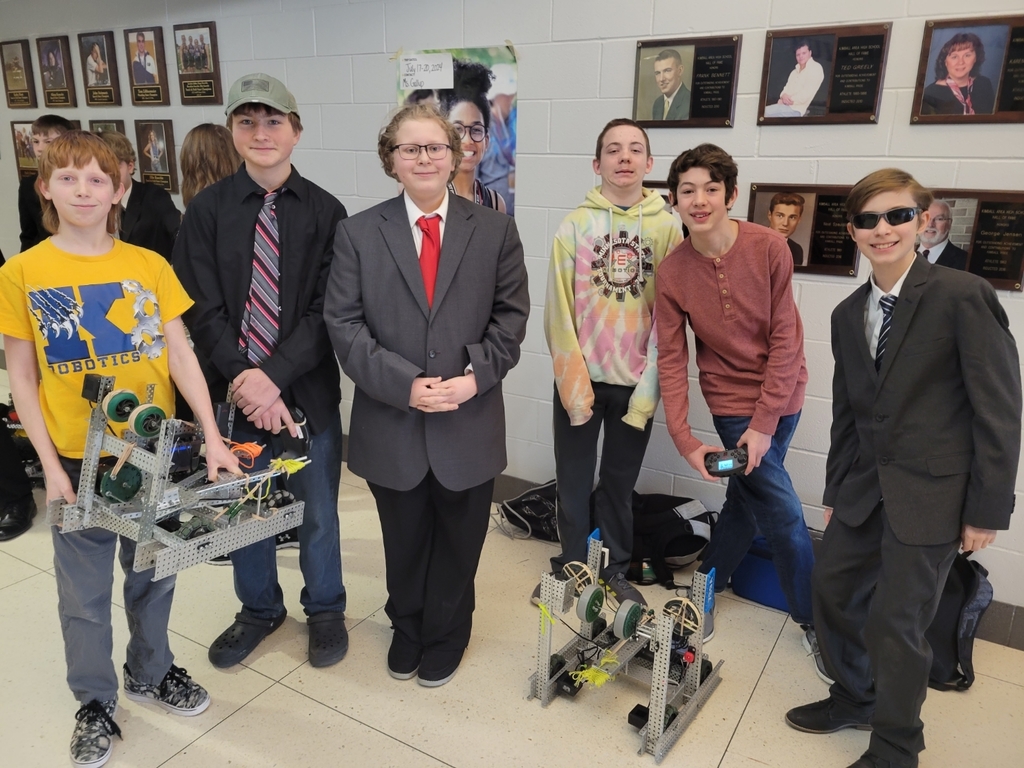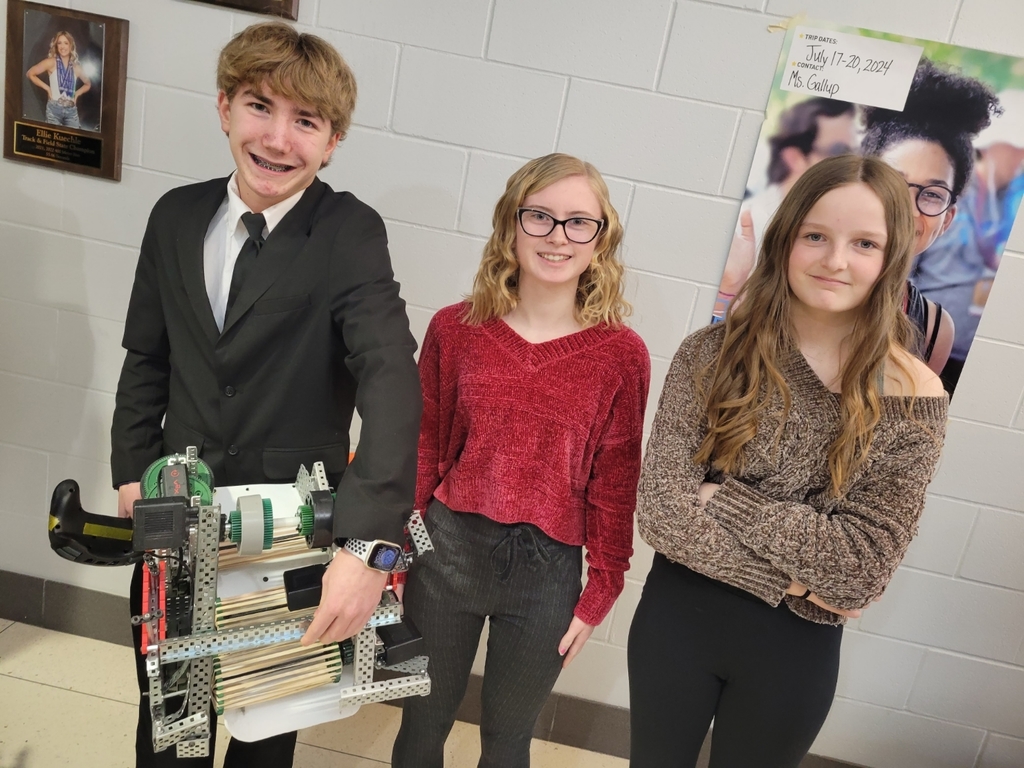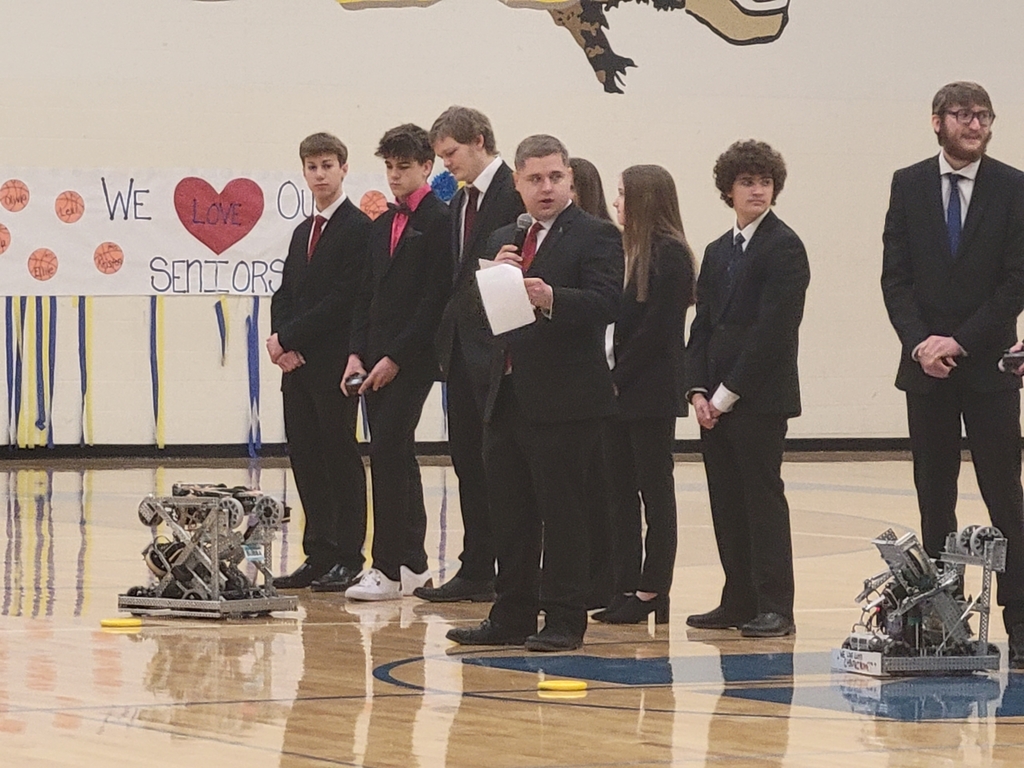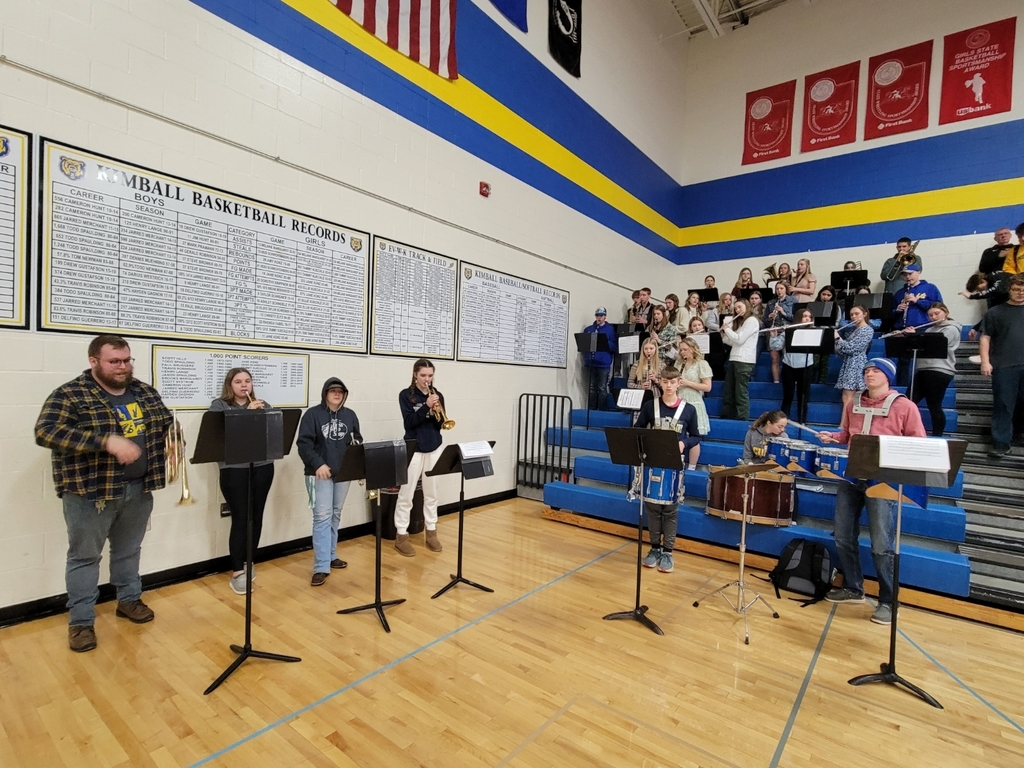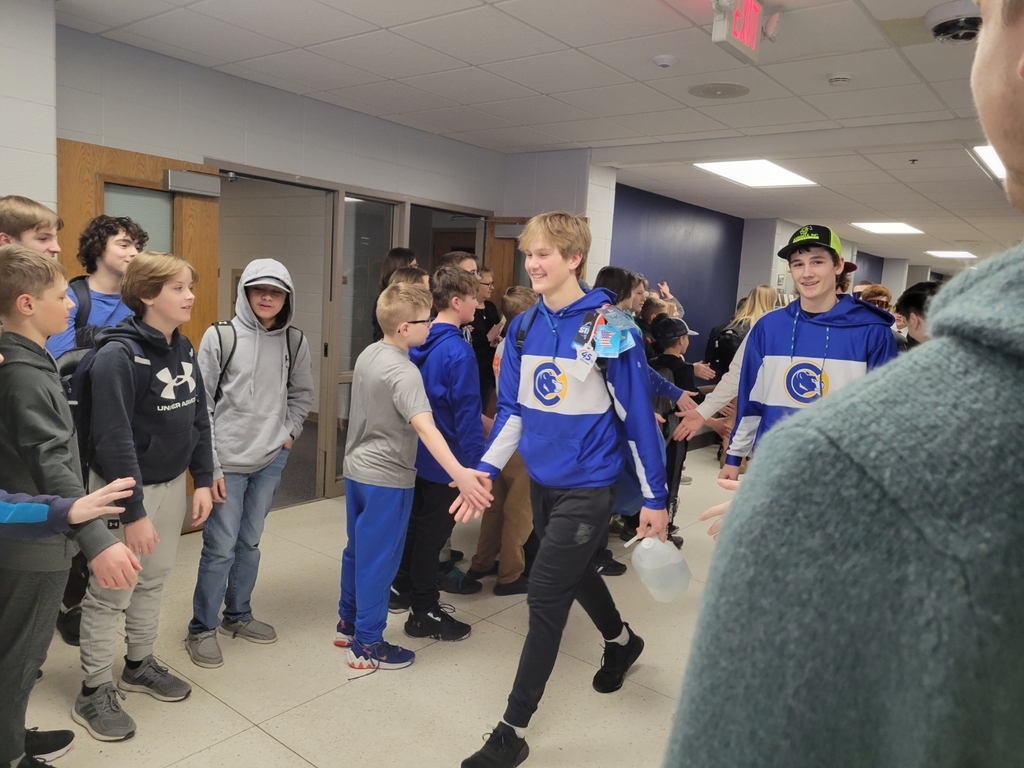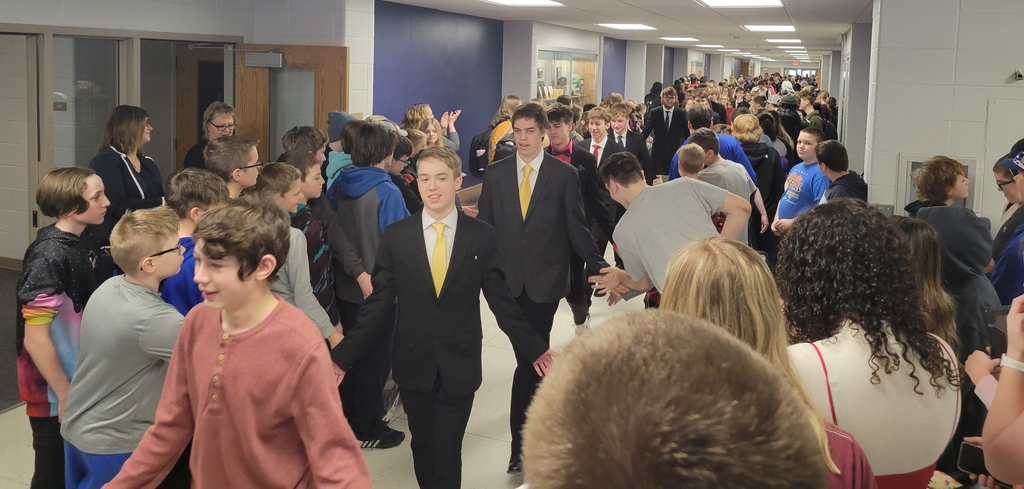 Good Luck to Wrestling and Robotics at State!! We are proud of you!!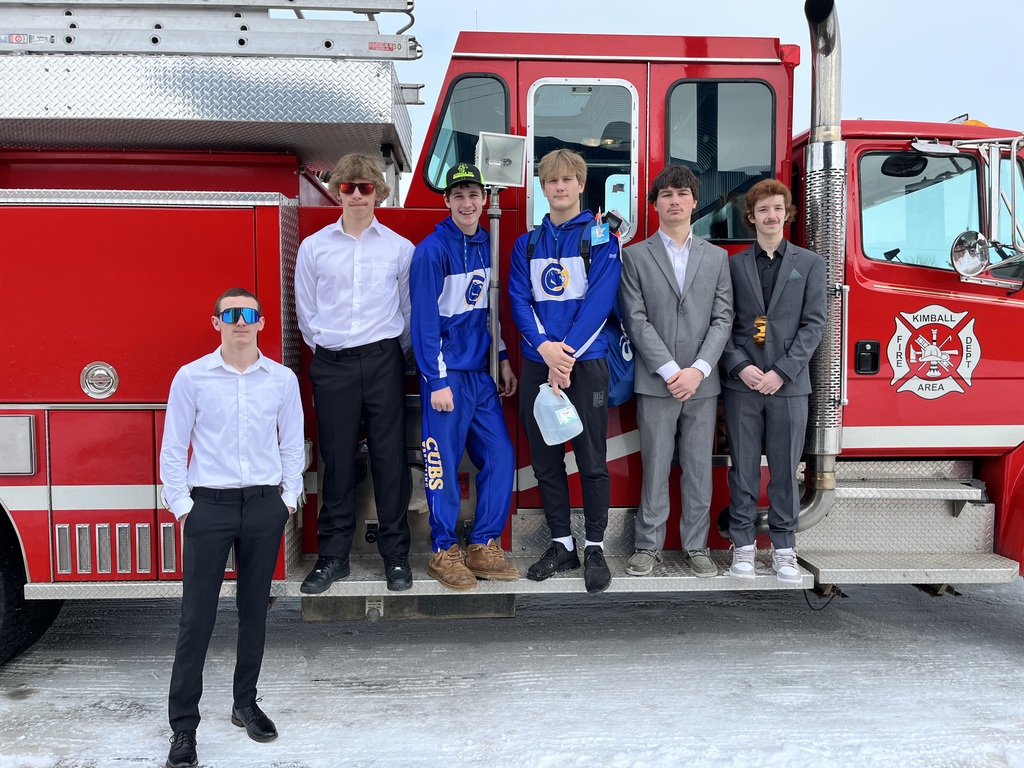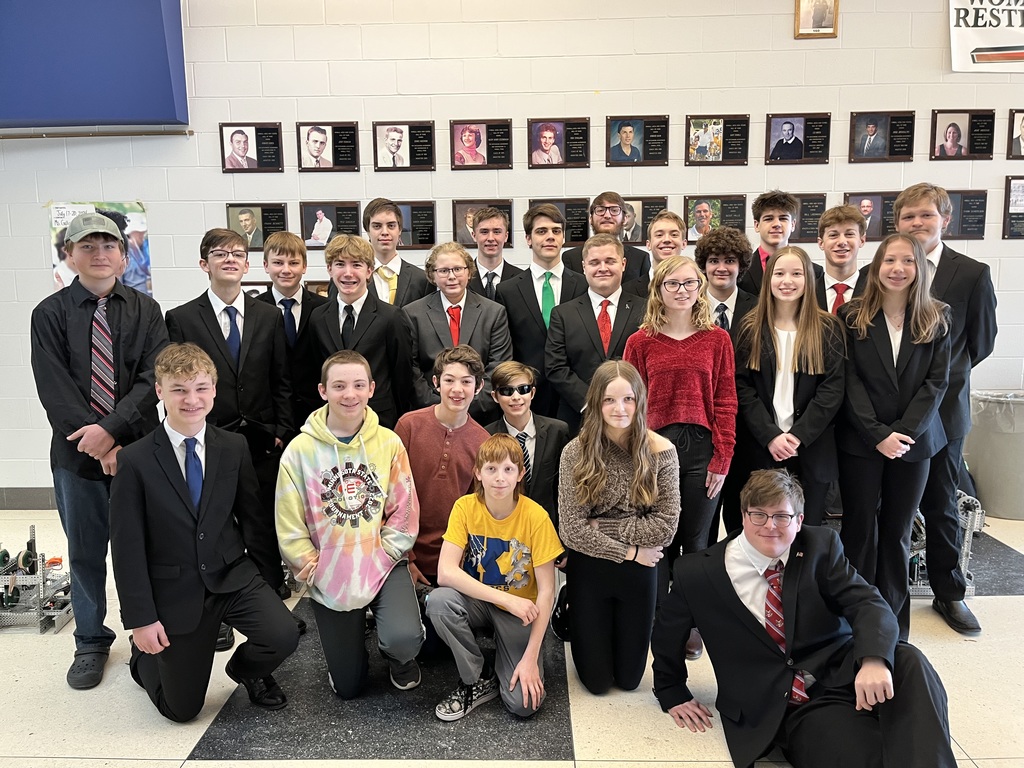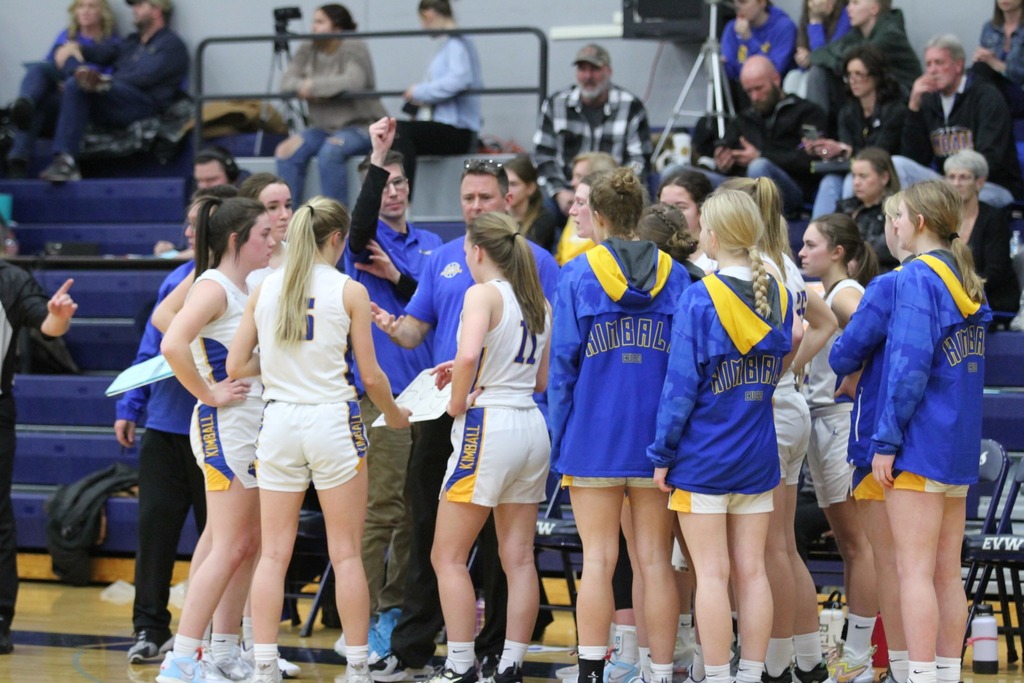 A friendly reminder that Kimball Area High School is offering an ACT Prep class through Kimball Area Community Education in March for all juniors and seniors. The first class begins March 7. REGISTER ONLINE through Community Education. #KimballCommunityEd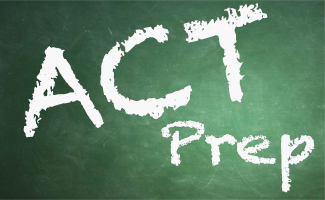 Due to poor road and driving conditions this morning, Kimball Area Public Schools will be opening 2 hours late today, Wednesday, March 1st. Cubs Club will open at 8:30.

Congratulations to the Kimball JV Boys' basketball team who erased a 24-point deficit in the 2nd half against BBE on Feb. 28 to earn an overtime 79-69 victory in their last game of the season. Way to go Cubs! #KimballHoops #KimballProud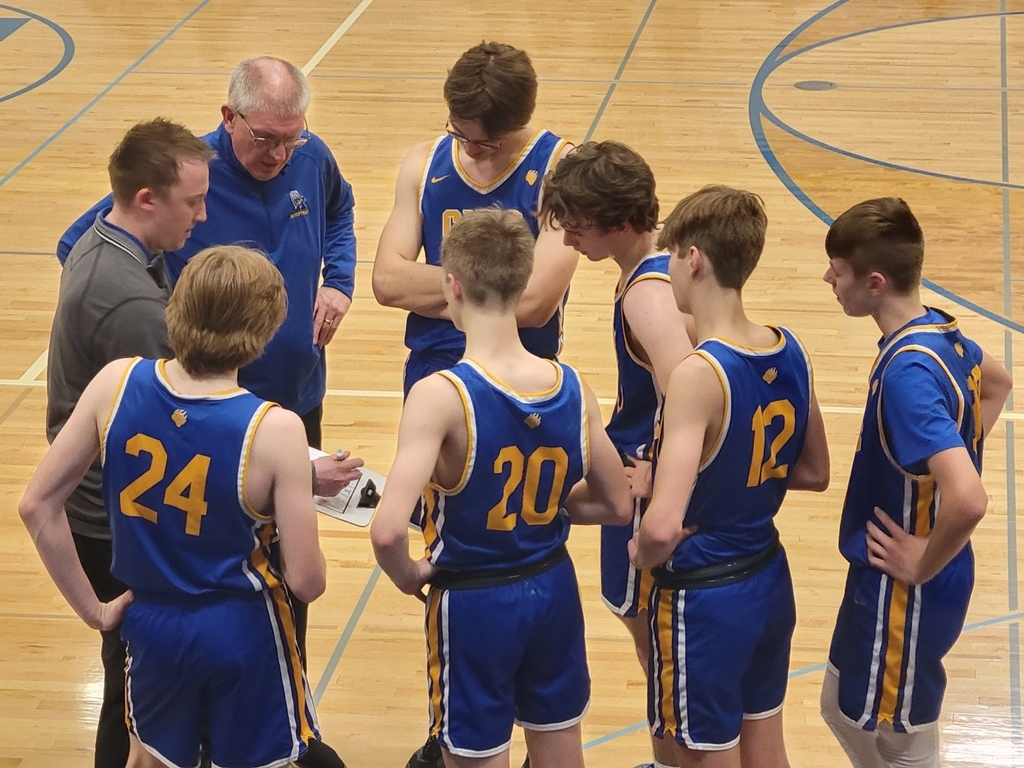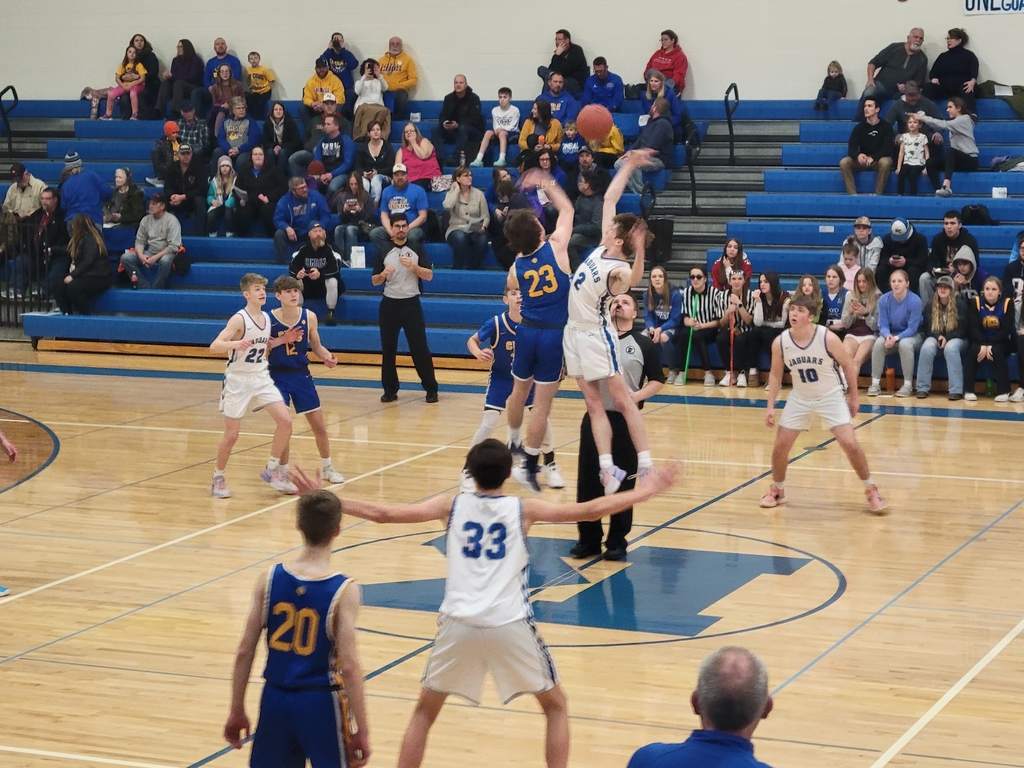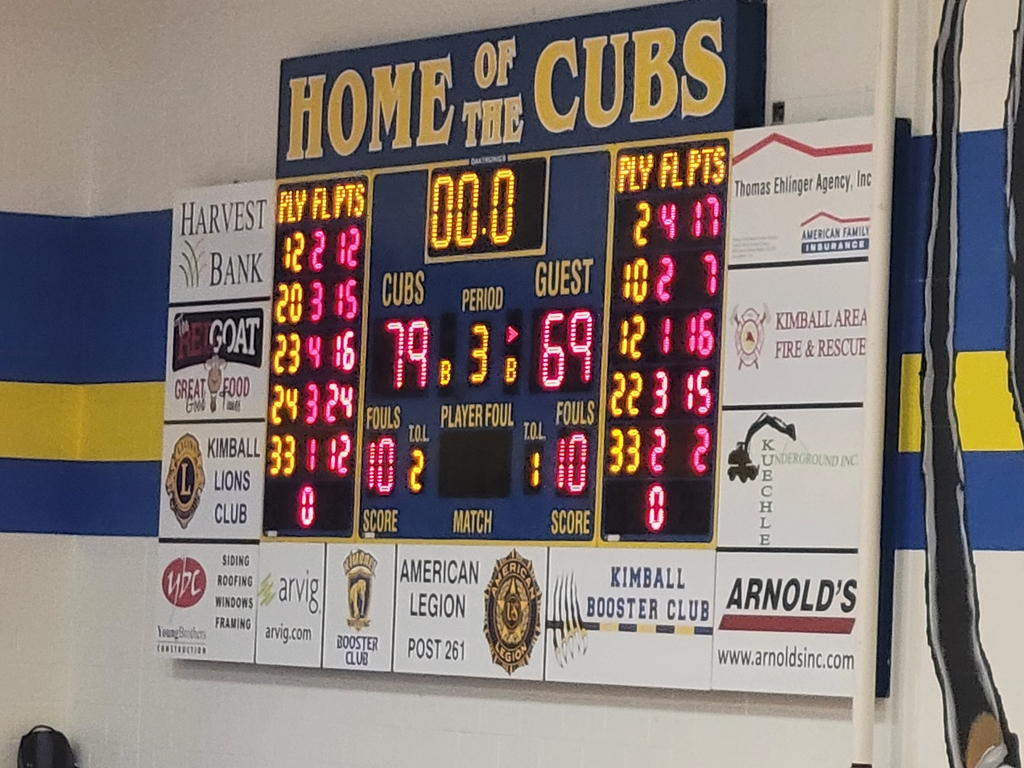 Kimball Elementary School Yearbooks are currently available to order online at ybpay.com until March 27 (use code 8633823 for Yearbook ID). Cost for the yearbooks is $17. Don't miss out on all of the great memories from the 2022-2023 school year!