Congratulations to Kimball Senior Jack Knaus who was featured in the December issue of Trap & Field Magazine for his accomplishments in Trap Shooting. Jack is our State Champion in Trap Shooting here at Kimball. Jack we are very proud of you! Go Cubs!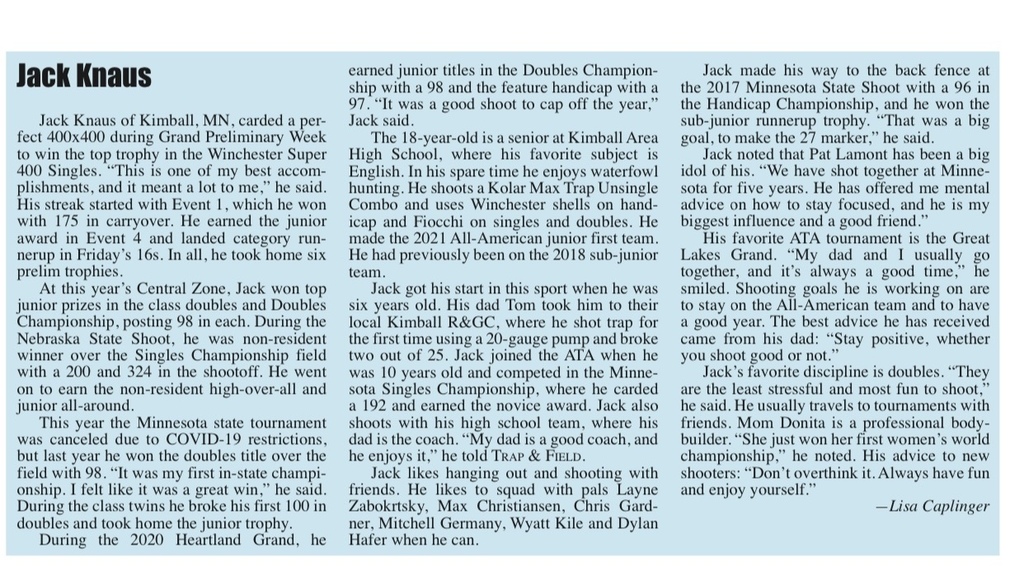 Kimball High School selects ExCEL award winners. Ace Meyer and Madelyn Hunt were selected from Kimball High School. To be eligible for the ExCEL award students must be a junior in high school, participate in a League-sponsored fine arts and/or athletic activity, hold a leadership position in their school, and work voluntarily in their community. Madelyn Hunt is the daughter of Jim and Lori Hunt. Madelyn is involved in volleyball, girls basketball, track and field, and band. Ace Meyer is the son of Shawn and Laura Meyer. Ace is involved in football, wrestling, baseball, band, and 4-H. Congratulations to Ace and Madelyn for their outstanding achievements and making Kimball proud!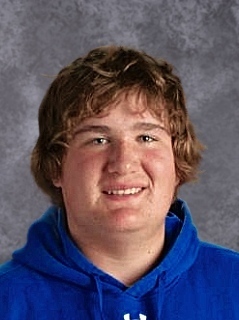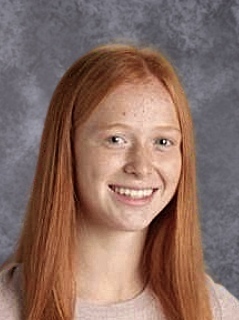 REMINDER: There is no Kimball Junior Olympic Volleyball practice today (Jan. 10). The team placement practice for Kimball Junior Olympic Volleyball has been moved to Jan. 17 at 3 pm in the Wirth Gym. More details to follow. Go Cubs!

Just a reminder picture retakes for Grades 6-12 are Monday morning, Jan. 11 from 7:00a-10:00a, in the North Gym. Please enter door 3.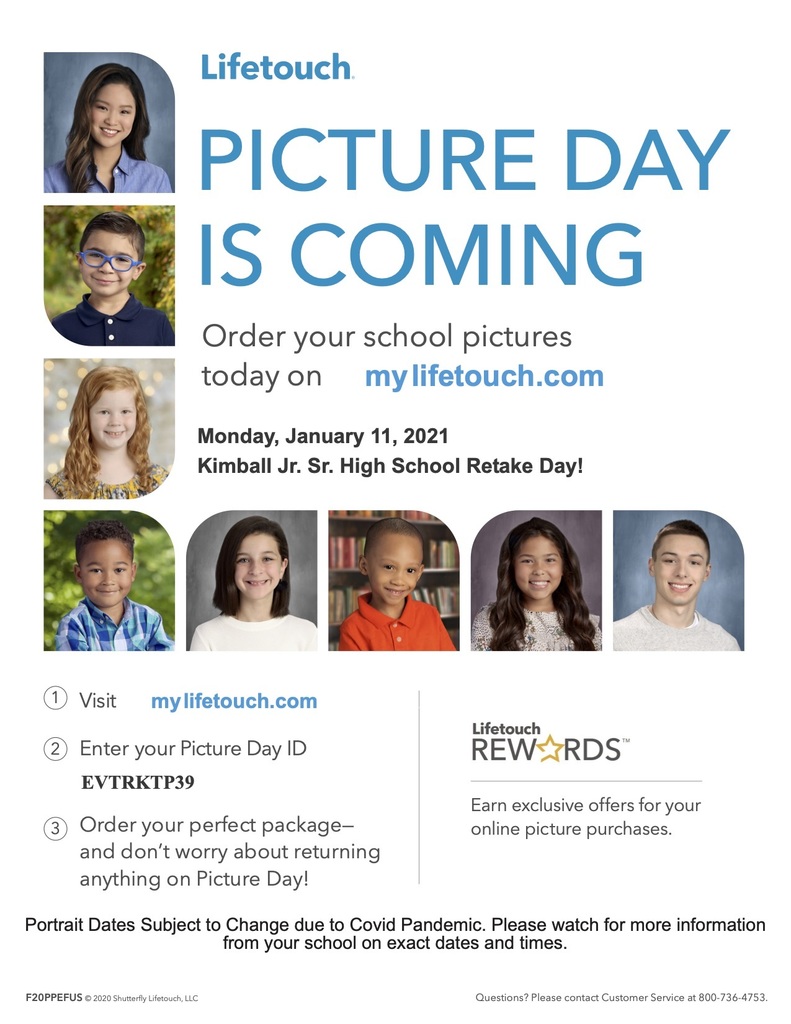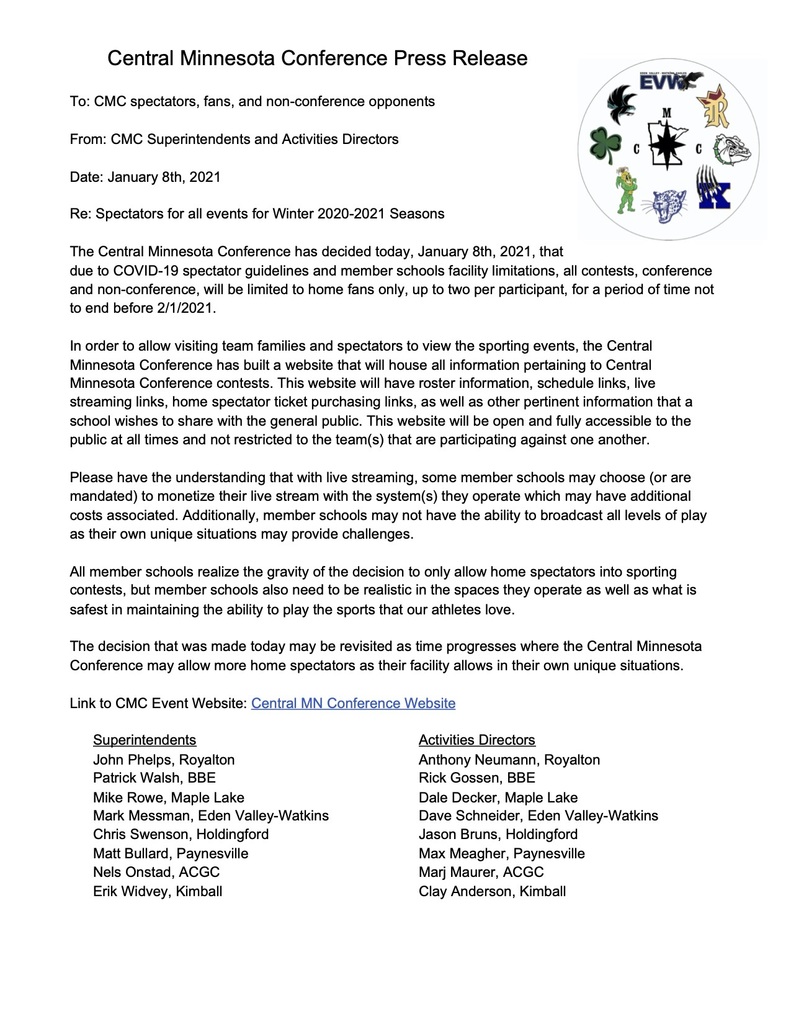 Kimball High School selects Triple A award winners. Riley Spoden and Zya Lueders were selected from Kimball High School. Established in 1988, the Academics, Arts, and Athletics Award (Triple "A" Award) is sponsored by the Minnesota State High School League. The award goes to high school seniors who have a "B" or better grade point average and who participate in League-sponsored athletic and fine arts activities. Zya Lueders is the daughter of Dawn and Jason Lueders. Zya is involved in cross country, band, track and field. Riley Spoden is the son of Jill and Pete Spoden. Riley is involved in cross country, FFA, Choir, musical, one-act play, speech, track and field. Congratulations to Riley and Zya for their outstanding achievements and making Kimball proud!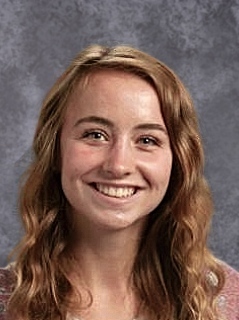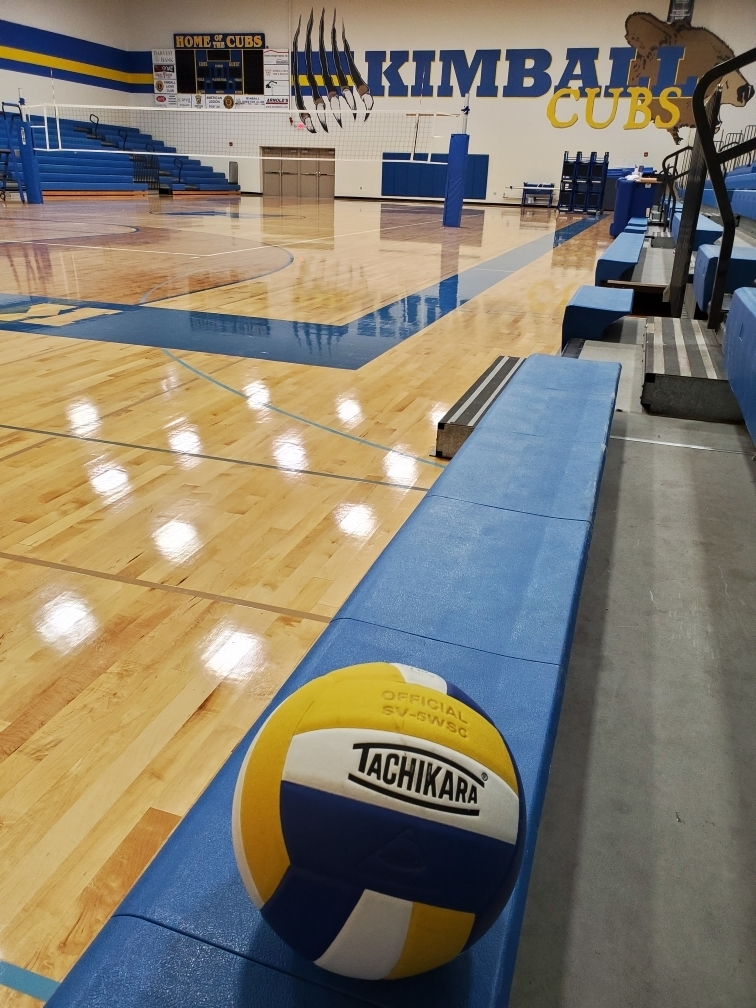 Kimball HS received $90 from the Casey's Rewards program! Thank you to those in our community who have donated Casey's points to our school. We use this money for student incentives and rewards.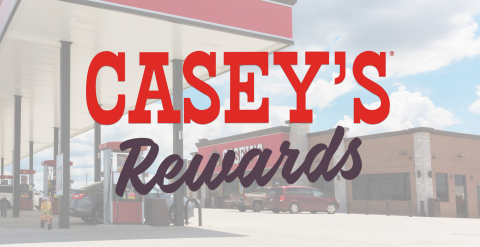 It was great to be back in the gym tonight. Great job Kimball youth basketball 🏀 players! #KimballCubs #StrongerTogether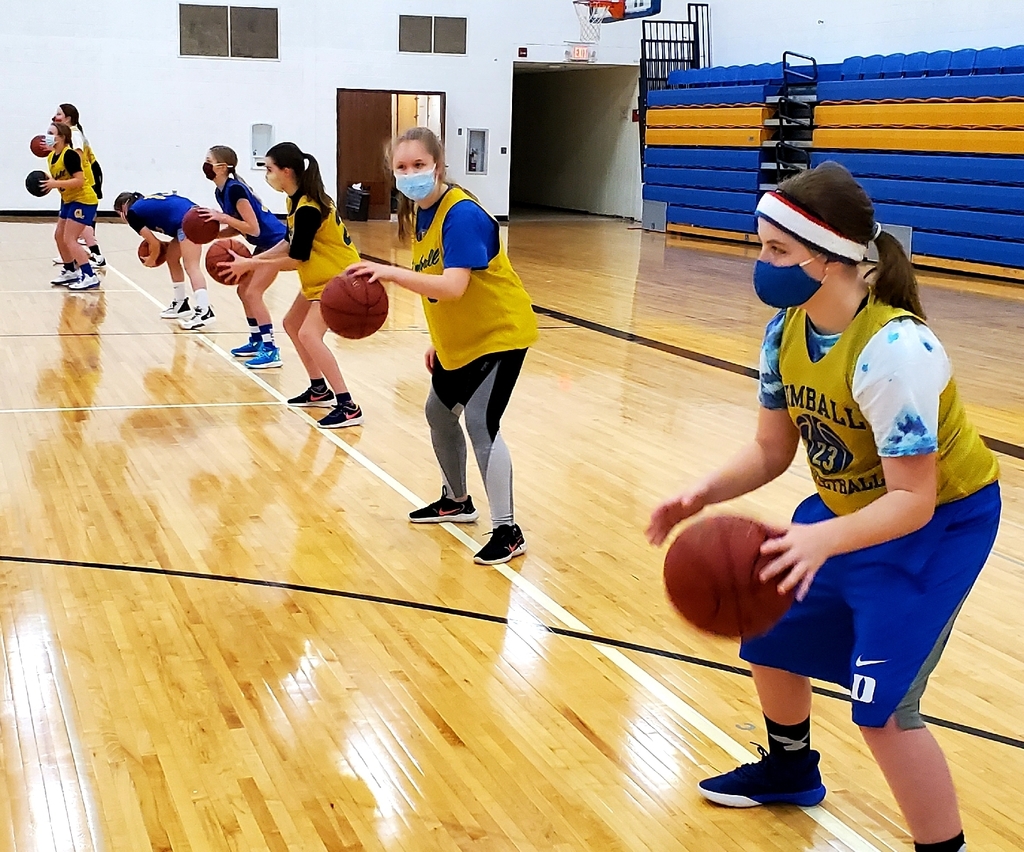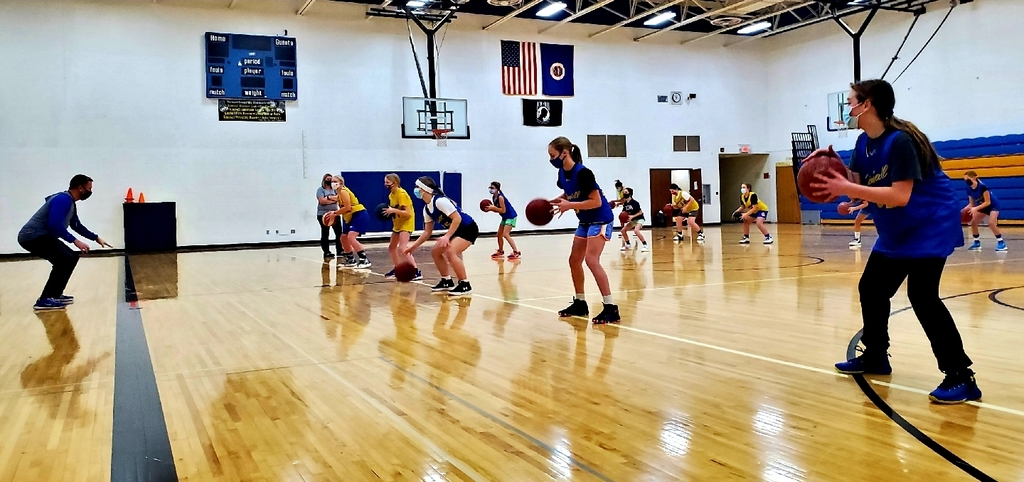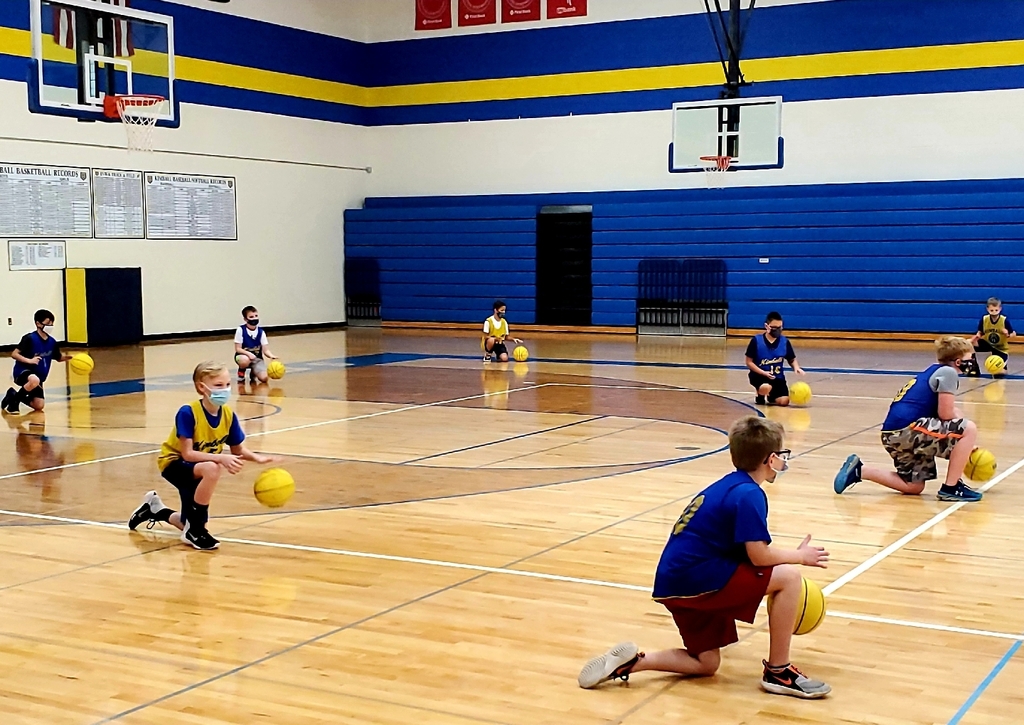 Happy New Year...Best wishes in 2021! #KimballCubs #StrongerTogether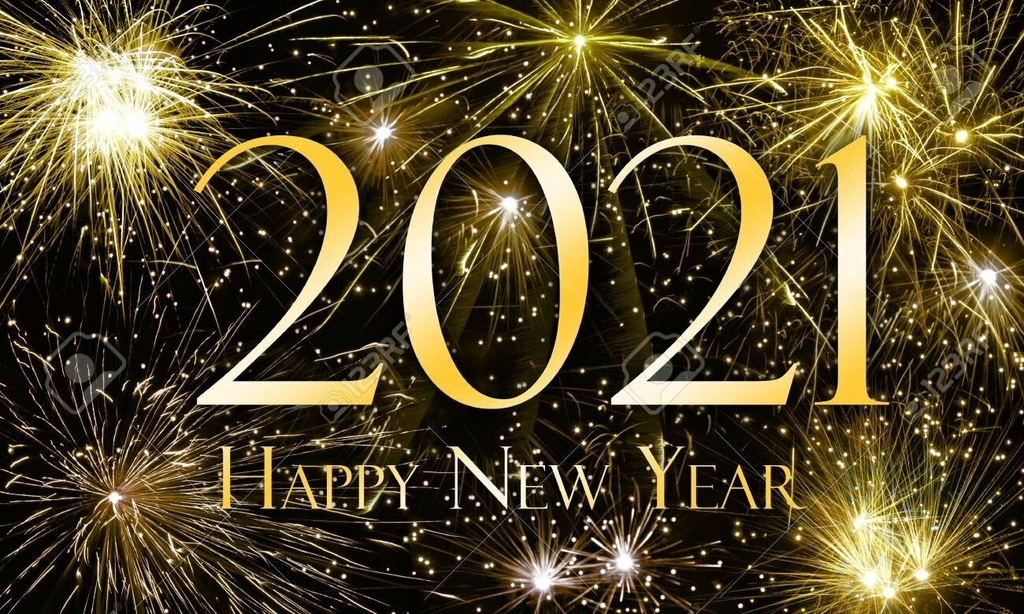 Happy Holidays...from our home to yours. #KimballCubs #StrongerTogether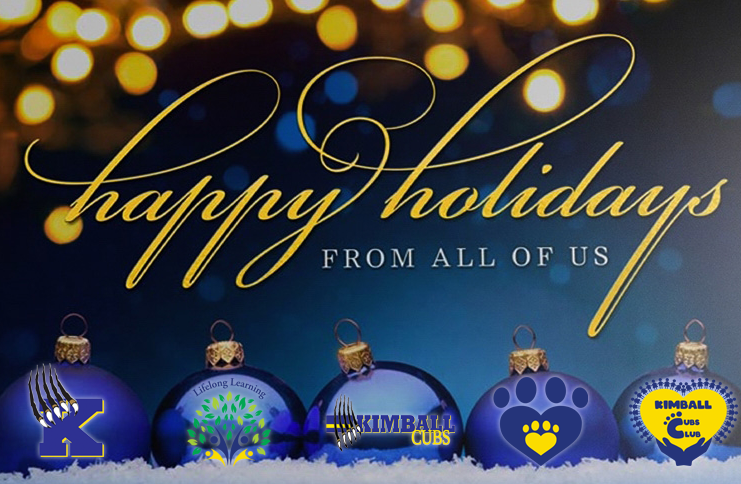 Gather your family for the holiday event of the season as GREAT Theatre brings Miracle on 34th Street: A Live Musical Radio Play directly into your home. Watch the radio show production complete with costumes, set, and lights on Demand: Dec 19, 2020 – Jan 3, 2021.
https://www.greattheatre.org/events/miracle-on-34th-street/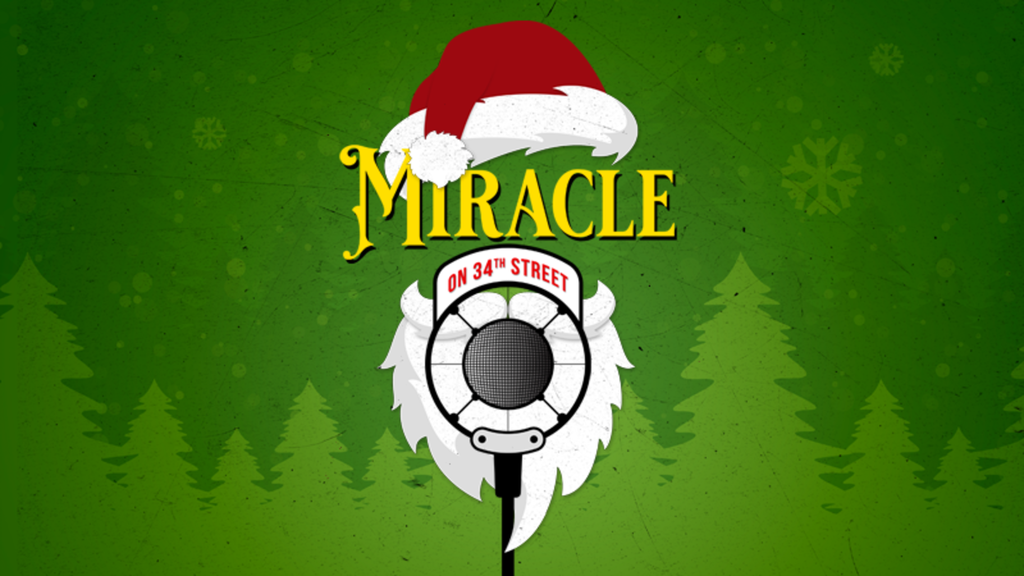 Good afternoon Kimball School Families I hope this message finds you well. I am reaching out with a school update. Many of you know the Governor issued a new executive order that included schools with the primary focus on elementary schools. At this time the building COVID planning teams are going through the information to see what, if any, changes may occur as a result. The one thing we know for certain is that the requirements will not force us to change our current plans. However, what the requirements may do is allow us to find some flexibility in the timelines for returning groups of students. More information will be shared Tuesday, December 22nd once the teams have met and information is shared with the Incident Command Team. Please stay tuned. At the school board meeting on Wednesday night (December 16th) the 2020-2021 school calendar was amended to allow for more student contact days. An updated copy will be placed on the school webpage. Student activities (this includes Community Education) will resume activities and practices on Monday, January 4th. At this time we are not sure when competitions will begin. We will let you know as soon as the information is available. Preschool will return to classes on Monday, January 4th. ECFE will be starting on January 13th and 14th with in-person Parent Education classes. December 22nd will be the last day Cubs Club will be open for 2020. Cubs Club will reopen on Monday, January 4th. In closing I want to thank you for your continued support of the students and staff of Kimball Area Public Schools. I hope you and your families have a fantastic weekend. Please be safe and stay well. Respectfully Erik Widvey

Congratulations to our Star Students in Phy Ed & Health! Team Sports- Ashton Hanan; Gr 10-Ryan Serbus; Gr 9-William Serbus; Gr 8-Adelle Turbridy; Gr 7-Abigail Fischer; Gr 6-Tristan Pierskalla; Health 8-Hank Meyer; Health 10-Evan Powell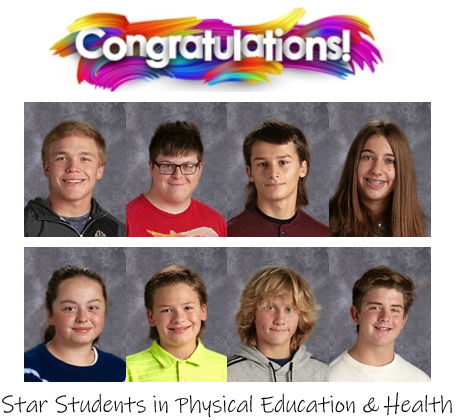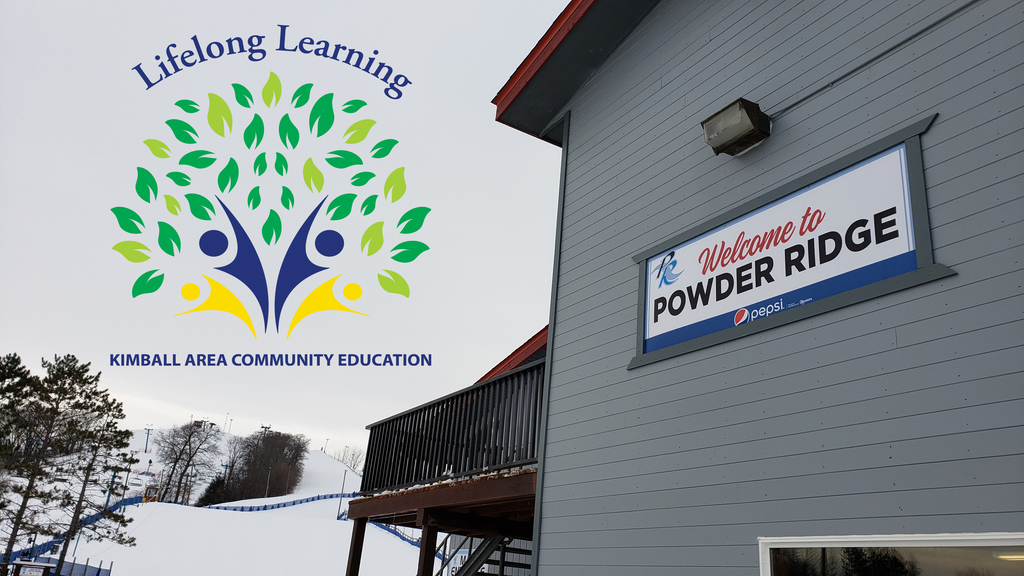 Special holiday message from Kimball Superintendent Erik Widvey and Taher Food Service to our Kimball Families! Please view video.
https://youtu.be/g9pF5XDHKV0
No meal delivery December 23-January 3, 2021. Meal delivery resuming Monday-January 4, 2021. Thank you, for your support this school year! Blessings, Food Service

Special holiday meal blessings from 'The Lunch Ladies'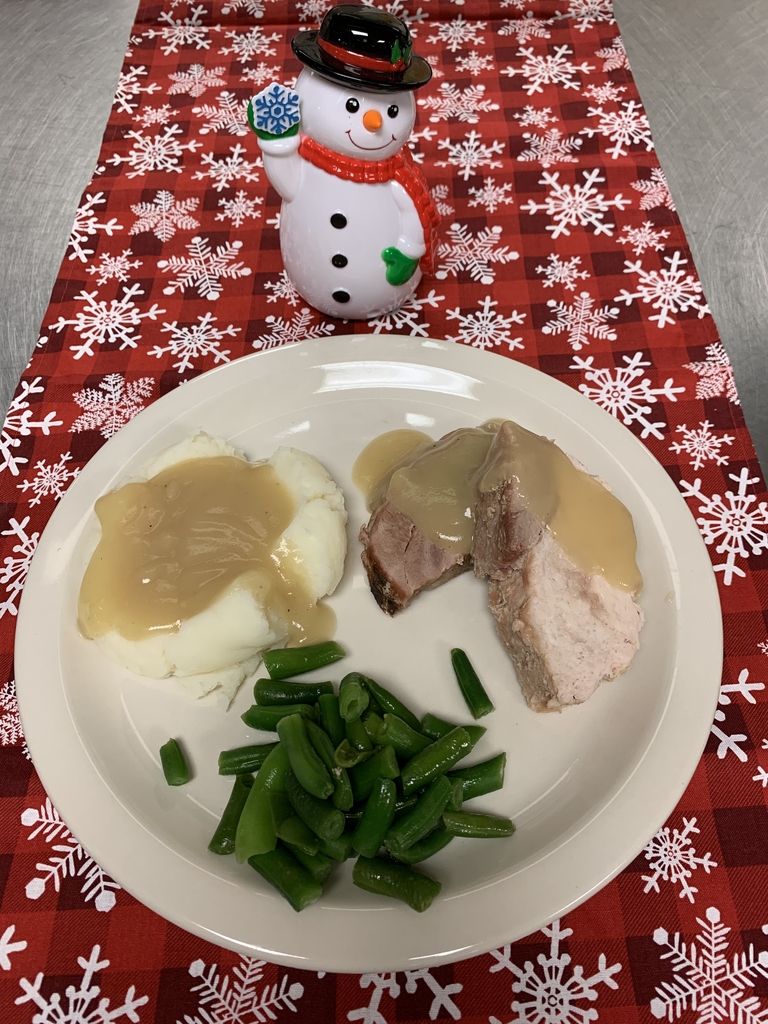 Kimball Cubs Club had some special visitors this morning. Happy Holidays! #StrongerTogether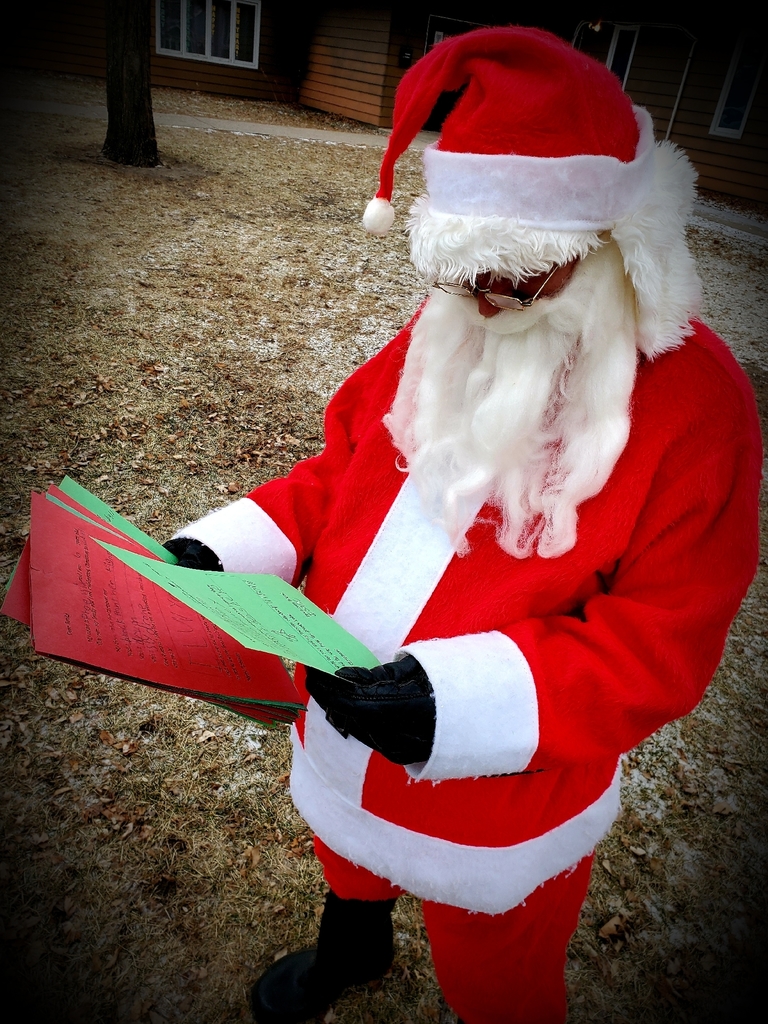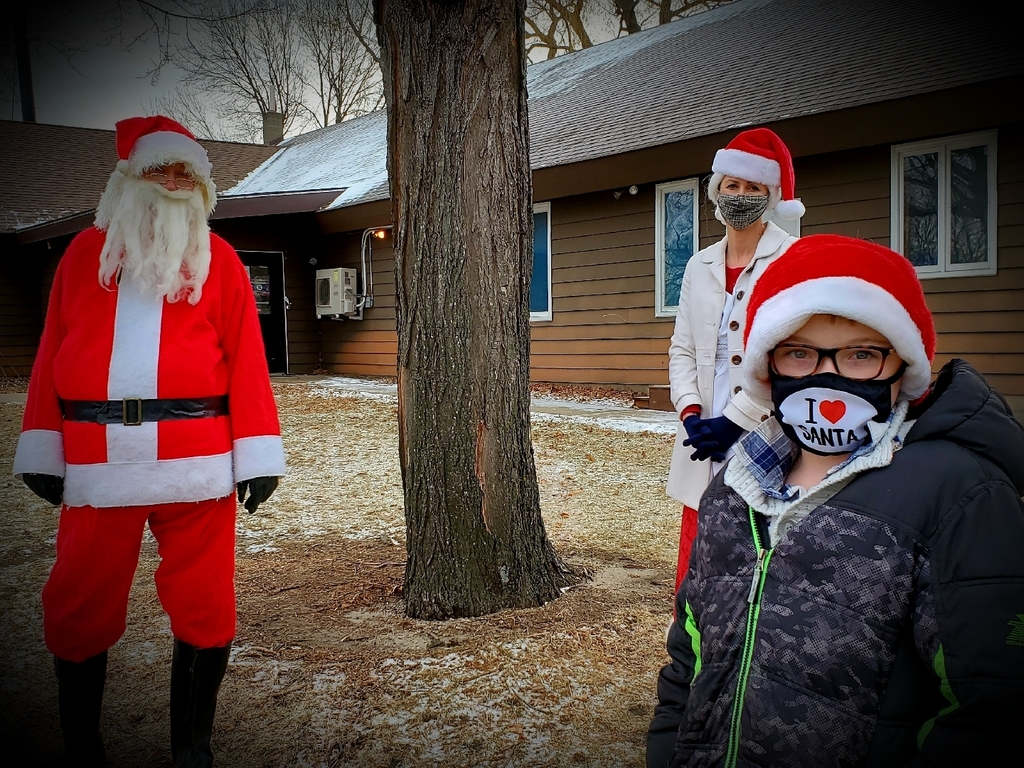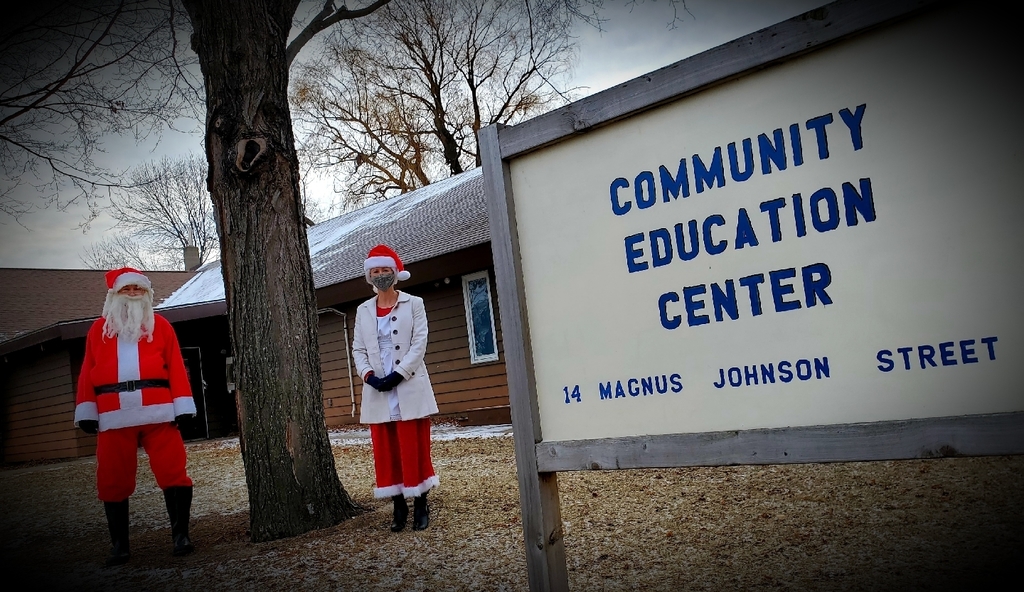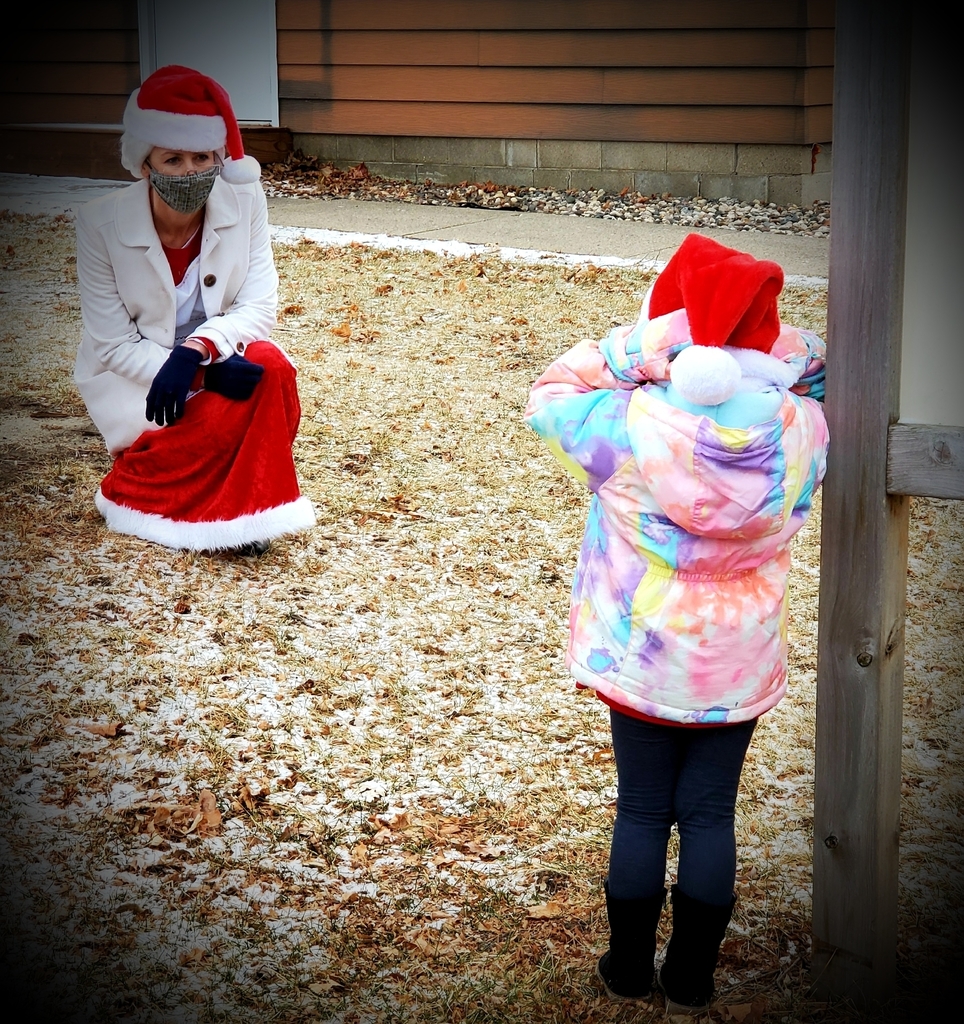 Attention! Want to see a positive story on the news tonight? Tune in to CBS Evening News with Nora O'Donnell tonight to catch a teaser on our very own hometown celebrities, Pat Mertens and Erin Durga. Last July, Erin donated a kidney to Pat and they have since become media sensations...appearing recently in the Star Tribune and Washington Post. Barring any breaking news, the full story will air tomorrow night.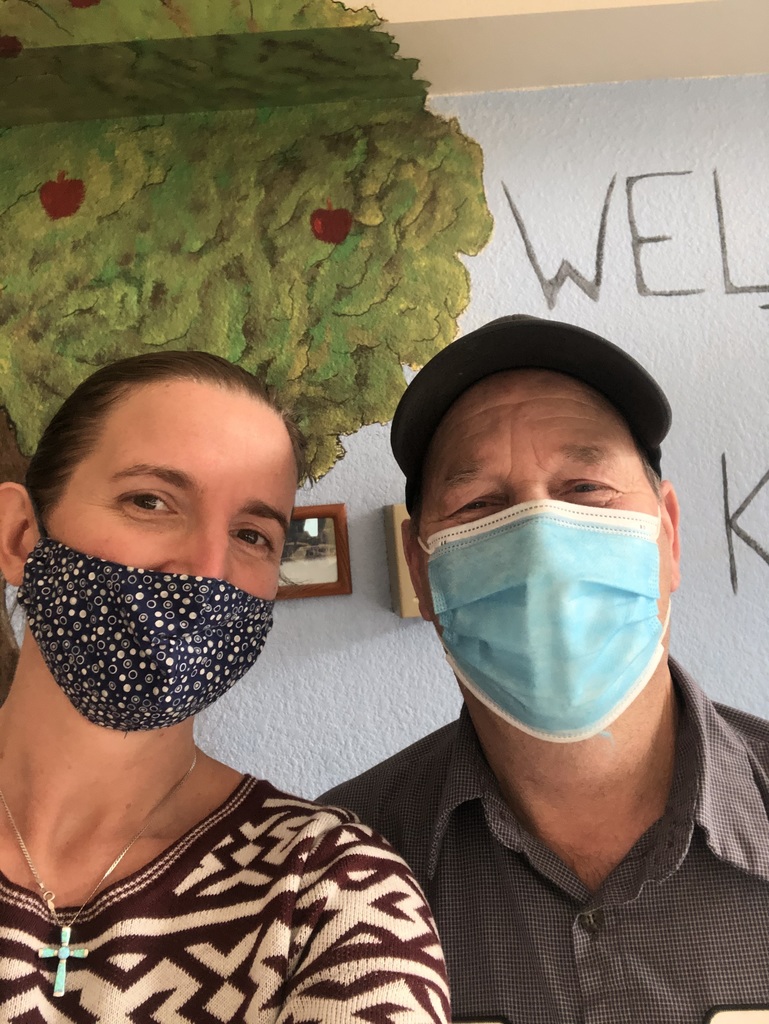 Holiday Spirit Week at KAHS next week!