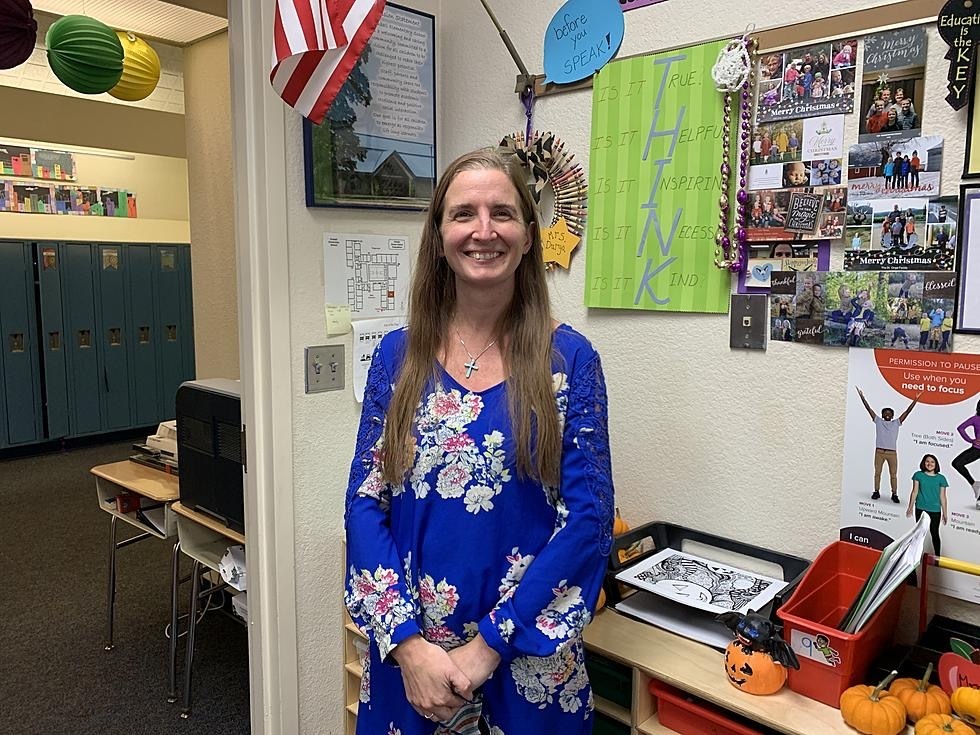 October Birthday Celebration at KES today. Here are some of our friends enjoying the day.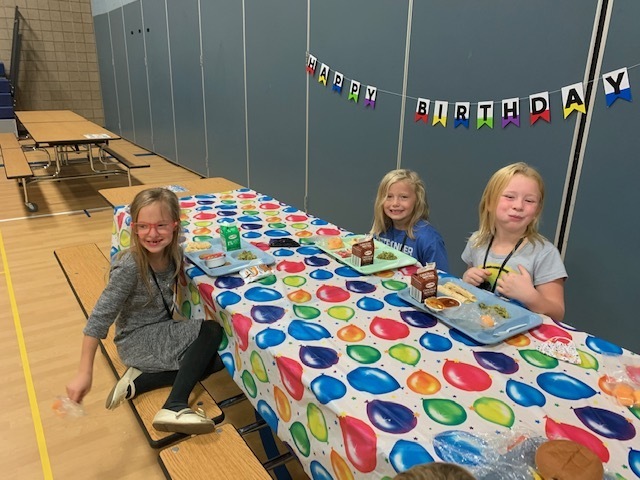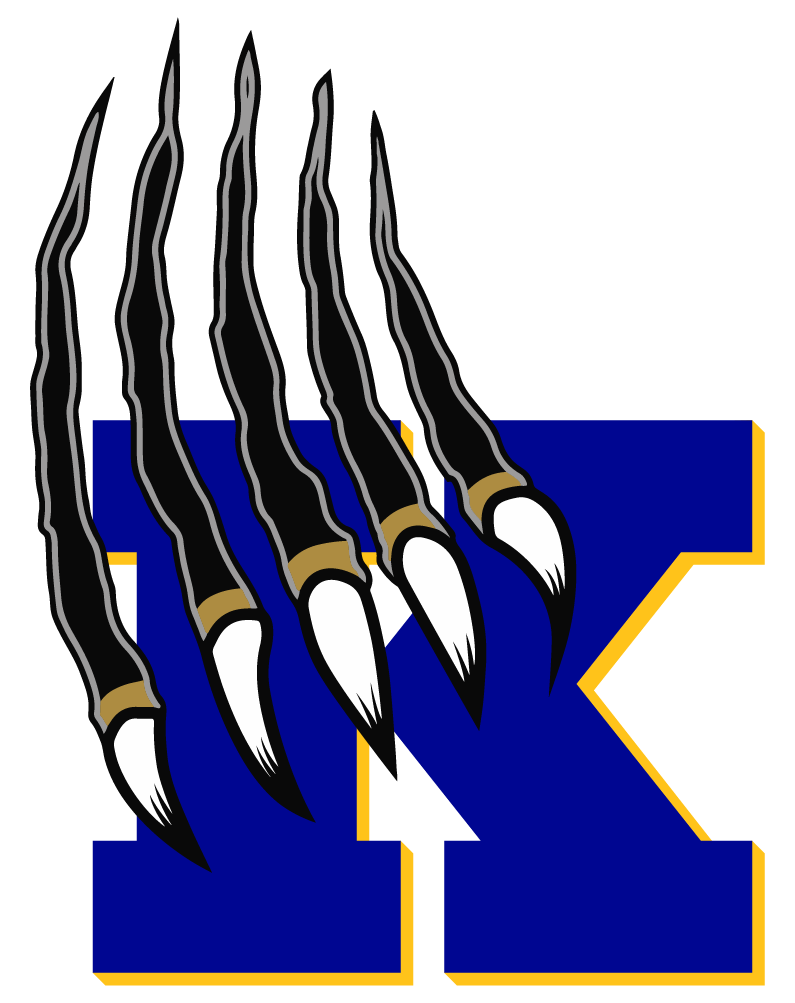 Youth Razzle Dazzle Football is in the books for the 2020 season. Thank you again to the Kimball varsity football players who mentored and coached this fall. Go Cubs! #StrongerTogether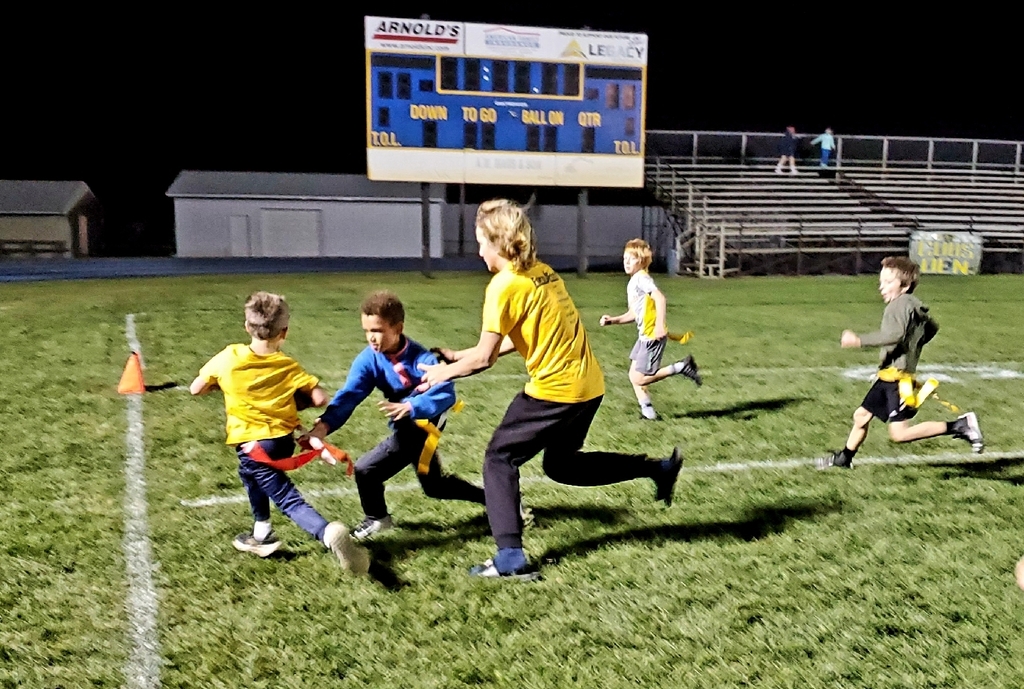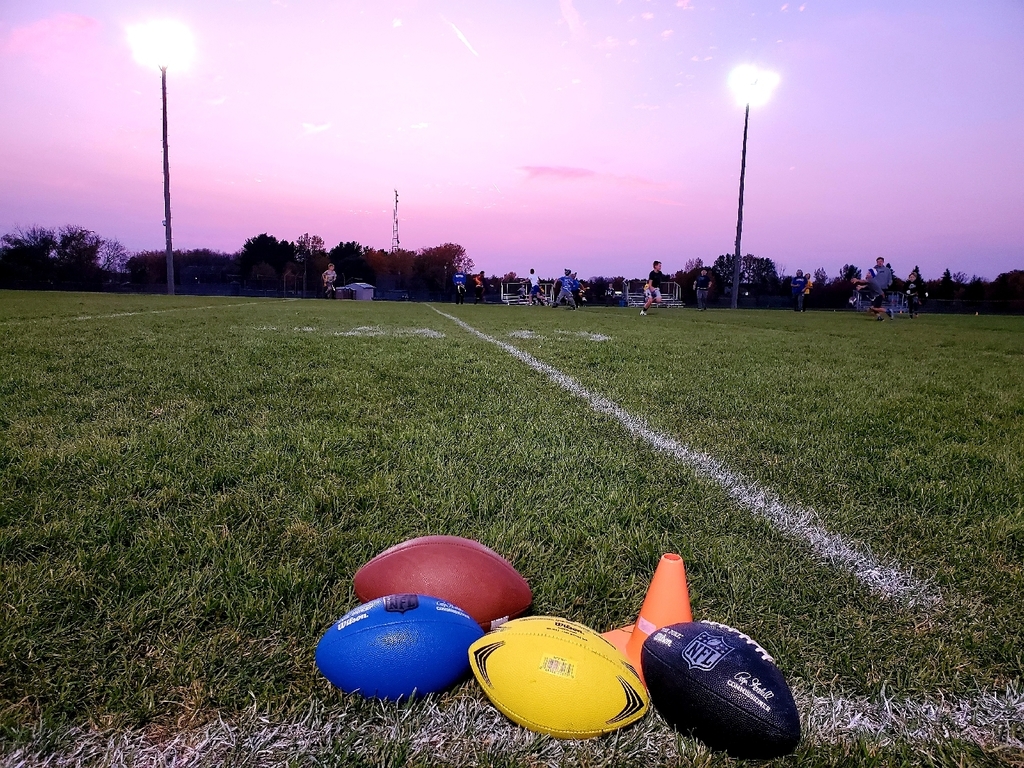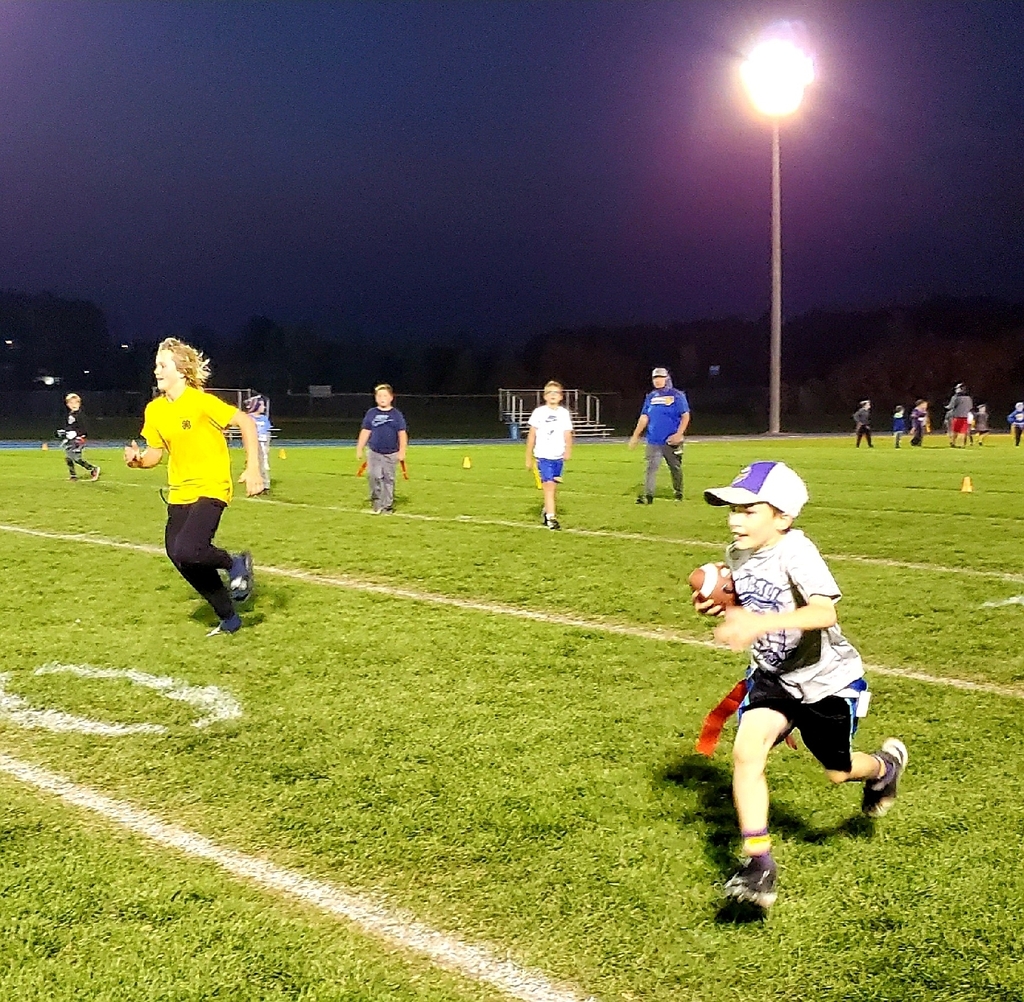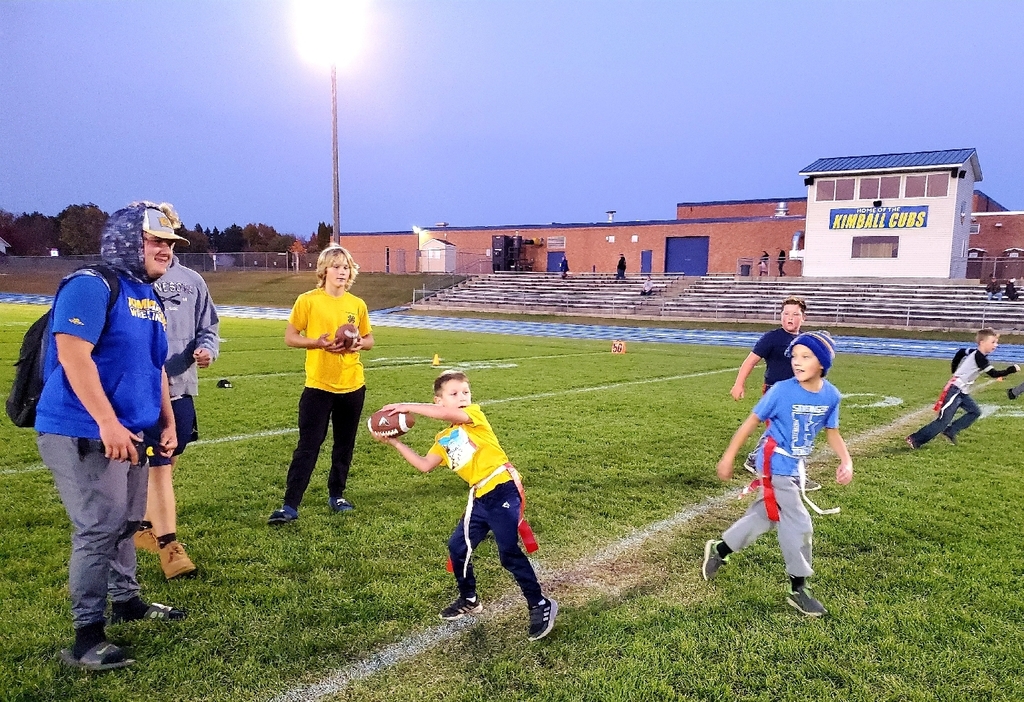 This is a friendly reminder that there is Youth Razzle Dazzle Football for Grades 3-4 on the Kimball varsity field from 6:30-7:30 pm. See you there under the Thursday Night Lights!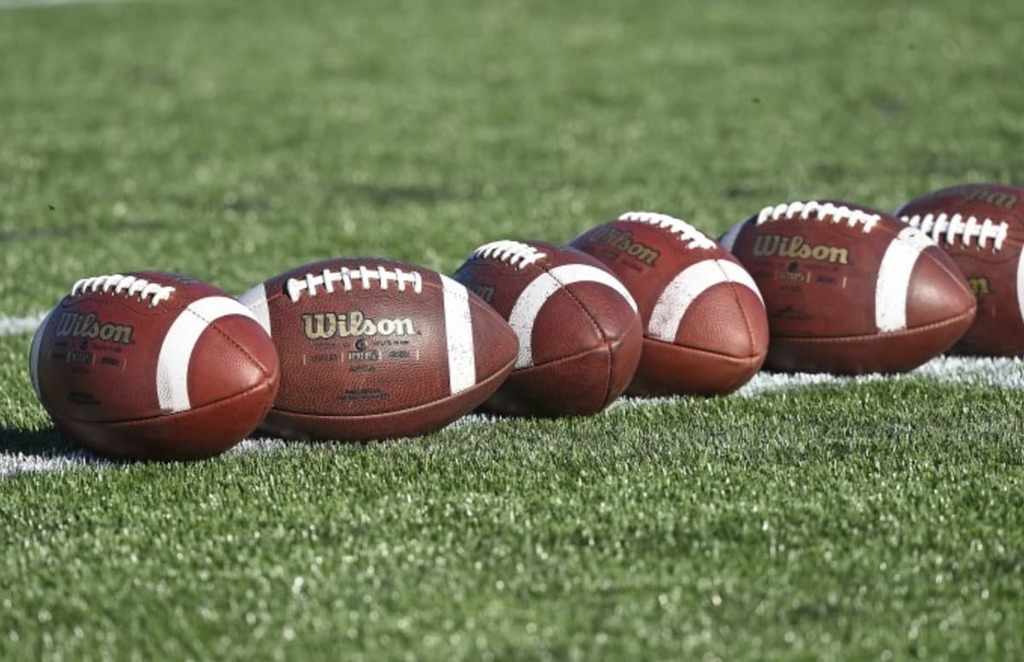 It has just been approved that 2 parents per athlete can attend tonights Volleyball game @ Paynesville and Saturday's Home game vs. BBE. You will pay at the door. This is for Varsity, JV and C-squad only. We will let you know on future games.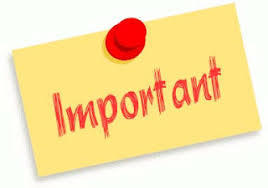 Pickleball is back in Kimball on Wednesday nights at the High School! REGISTER ONLINE or call Community Ed office at 320-398-7700 X 1112.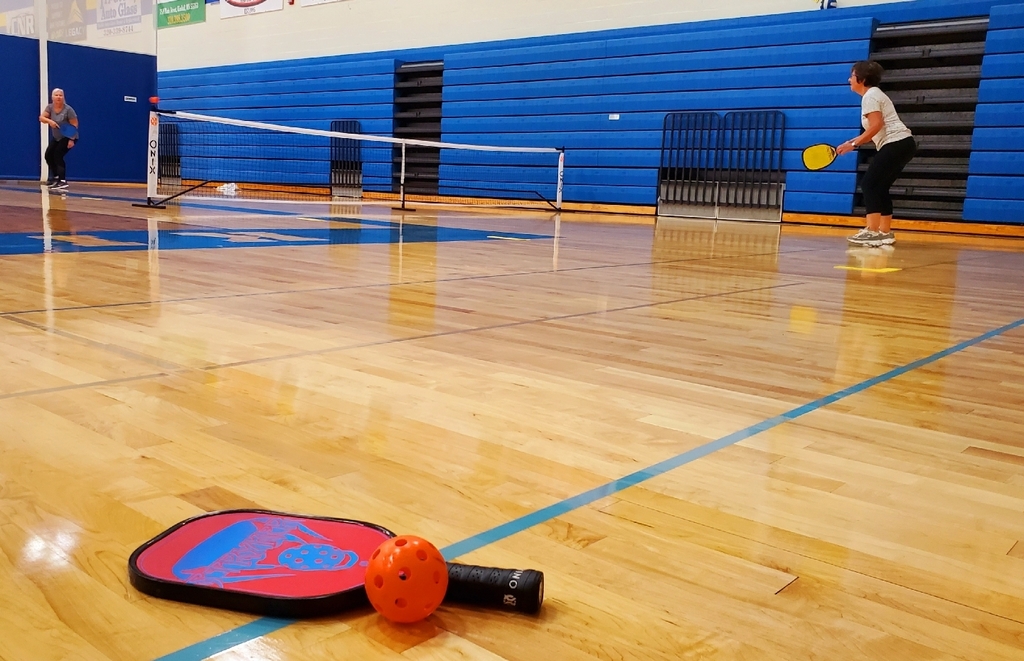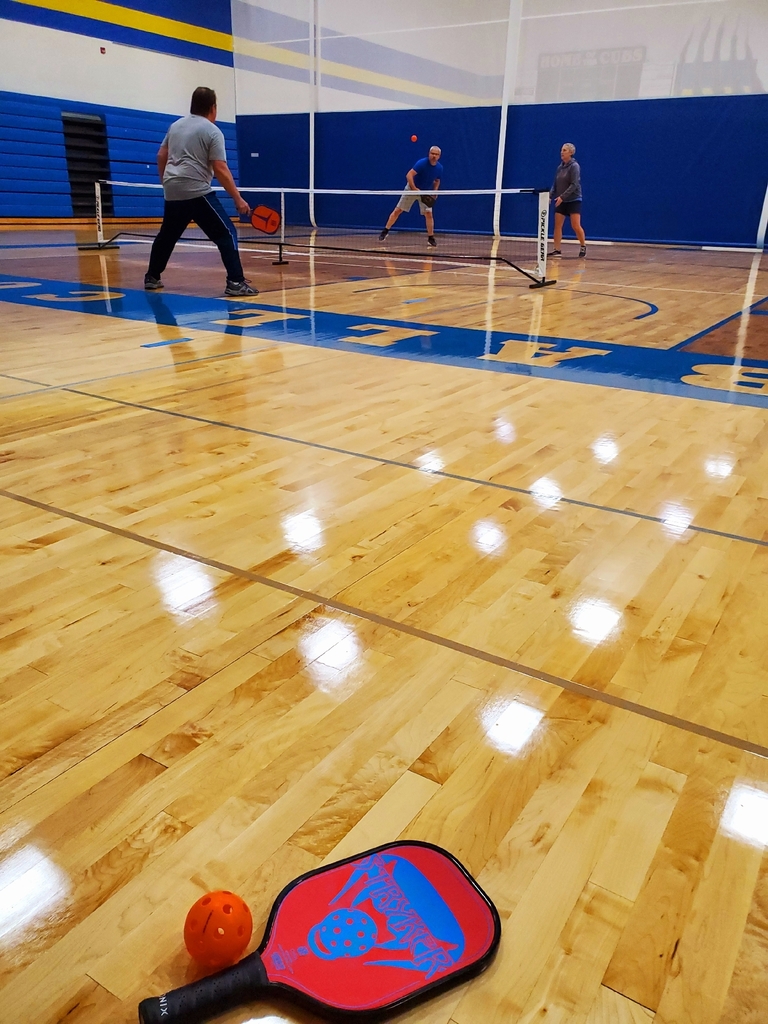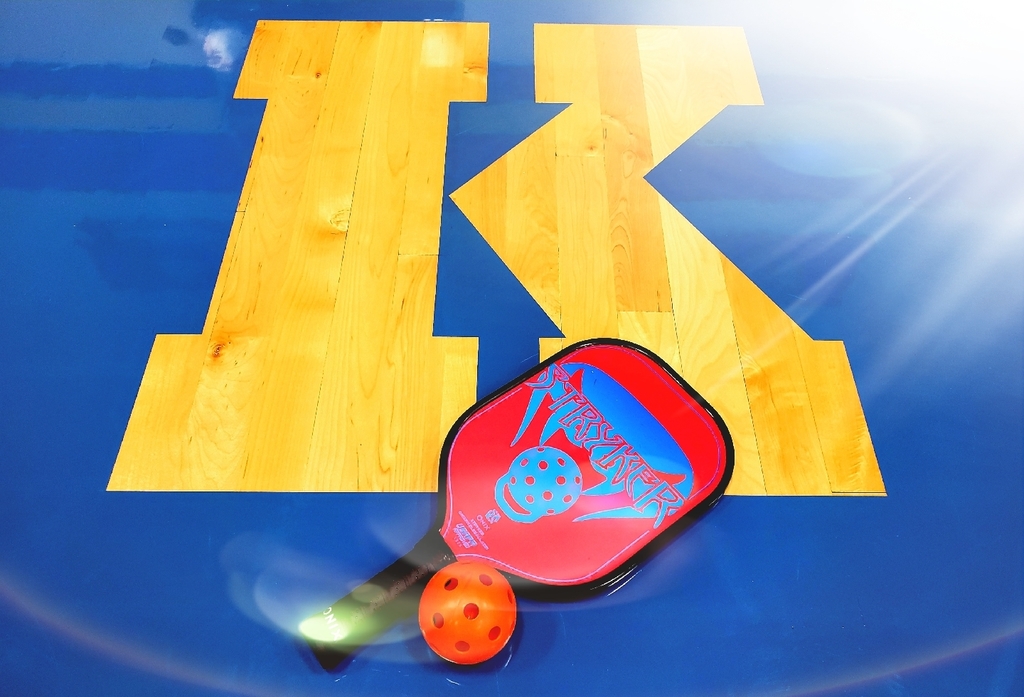 Good Afternoon Parents/Guardians of Children attending Cubs Club, On Wednesday's, Food Service will be providing a Lunch and a Breakfast (which will be used as their snack for the day) to students attending Cubs Club during the FREE MEALS Waiver provided by USDA during the Covid-19 Pandemic . You do not need to send a lunch (unless your child has specific dietary needs). Holly will let Food Service know how many students have signed up for the day/week. You will need to make sure they have breakfast in the morning, because meals are sent over after 10:30 a.m. (the breakfast will be used as a snack for the day). You will not need to sign your students up for meals on the sign-up sheet that is sent out on Monday/Tuesday each week. We will let you know if anything changes. Thank you for your patience and understanding during this time. Cubs Club and Food Service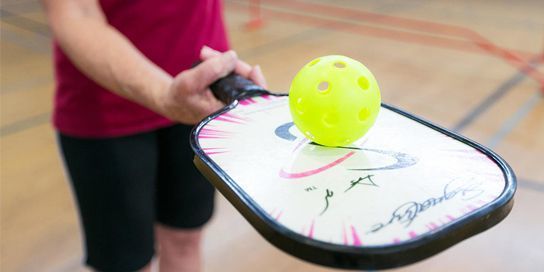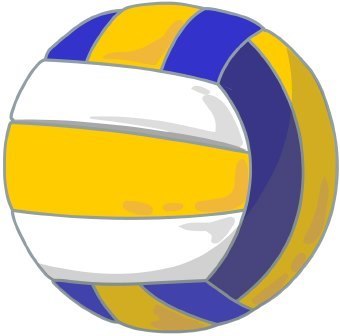 EVWK Cross Country runners had a strong outing in Maple Lake today....top individual finishes for both girls and boys varsity teams. #StrongerTogether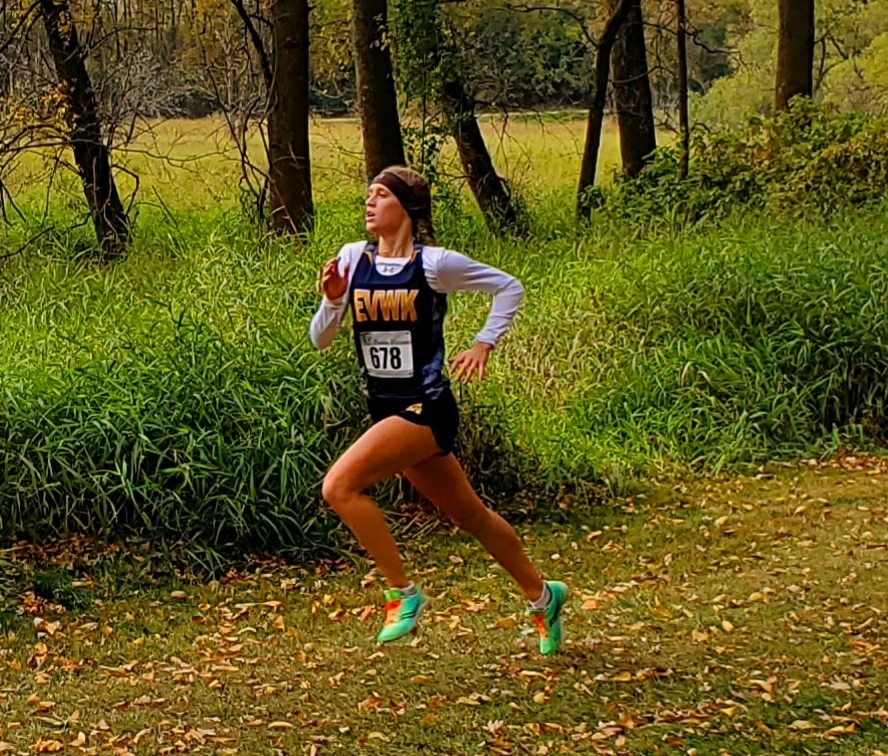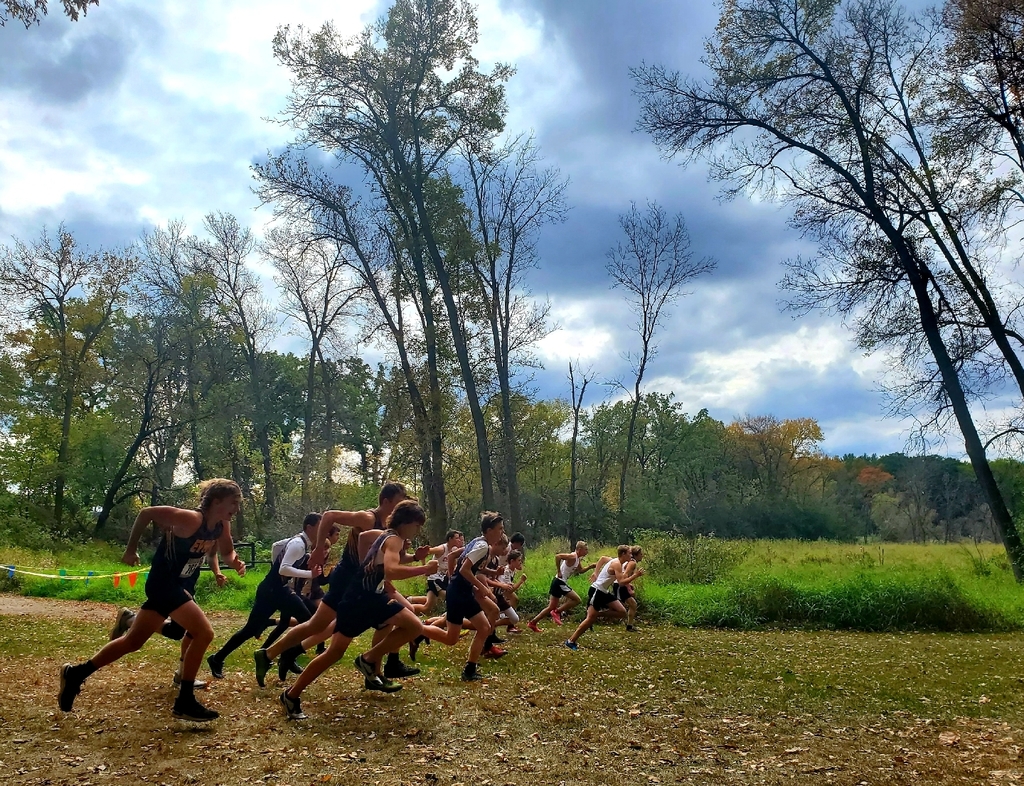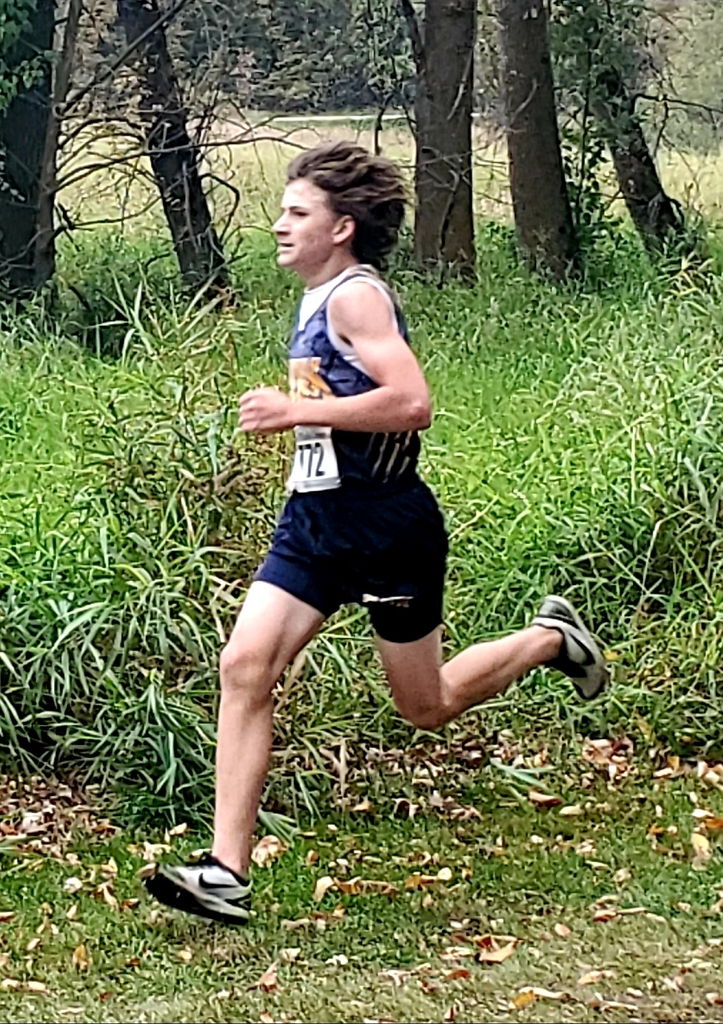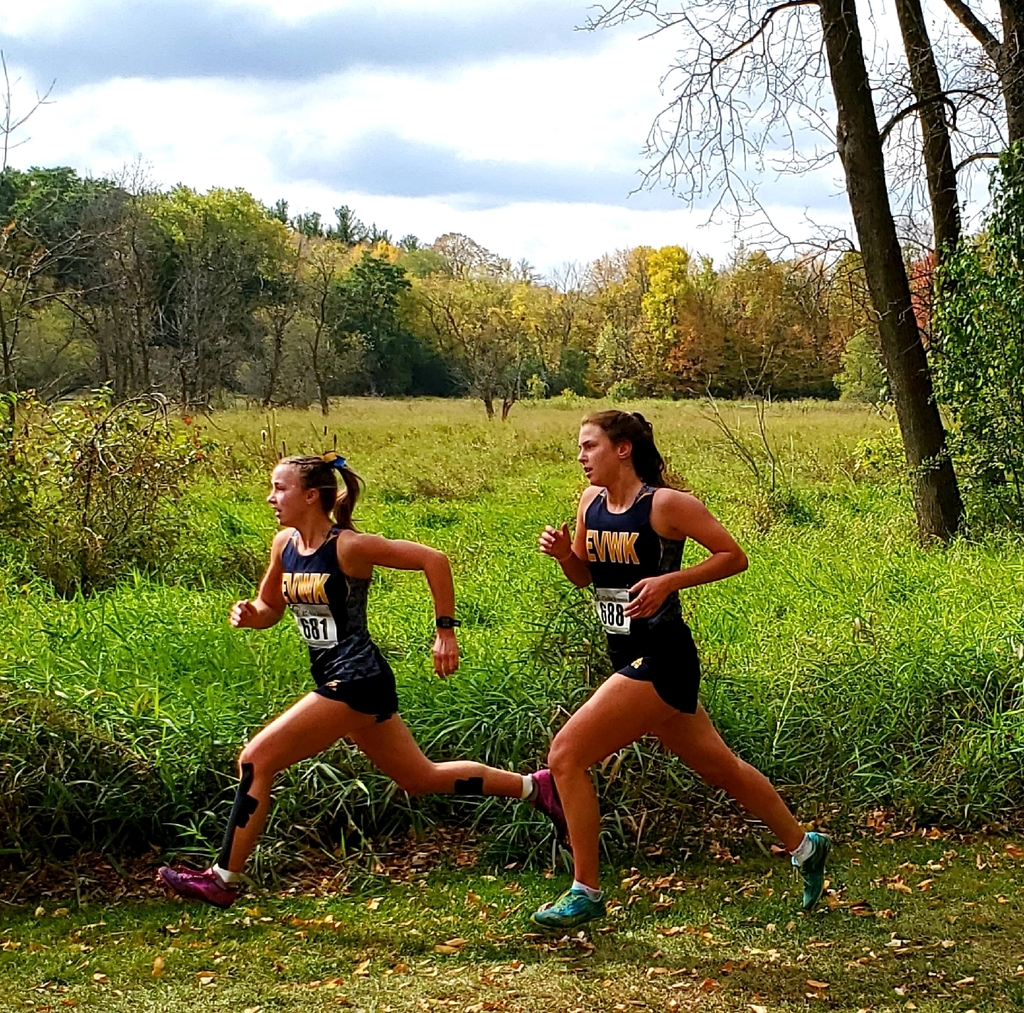 Our Kimball youth K-2 football players finished up their fall season this morning. Thank you to the Kimball varsity football players who came to coach the past 4 Saturdays. Go Cubs! #KimballProud #StrongerTogether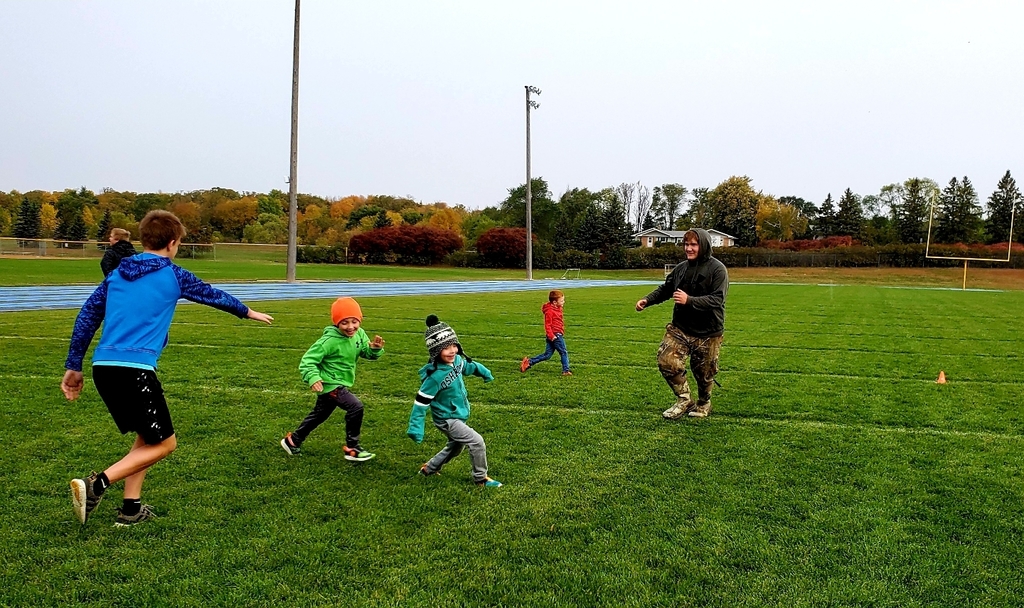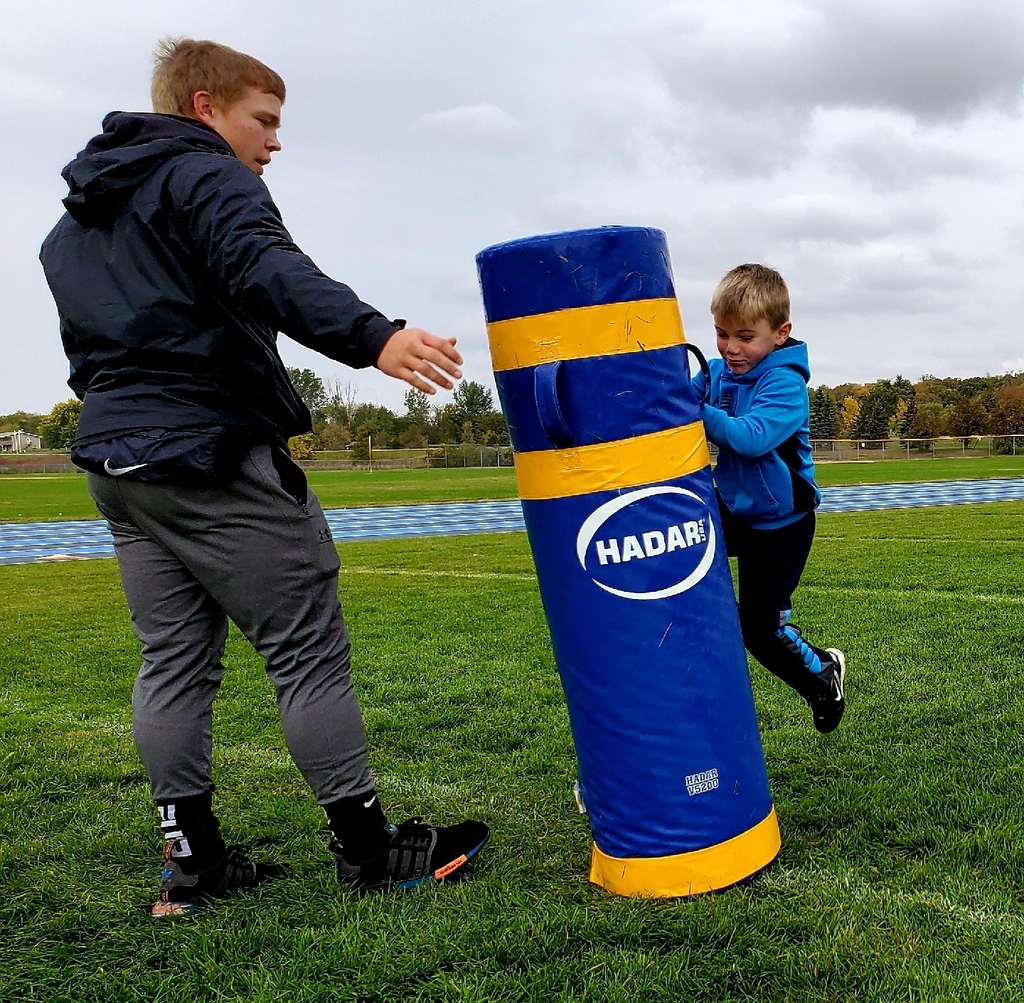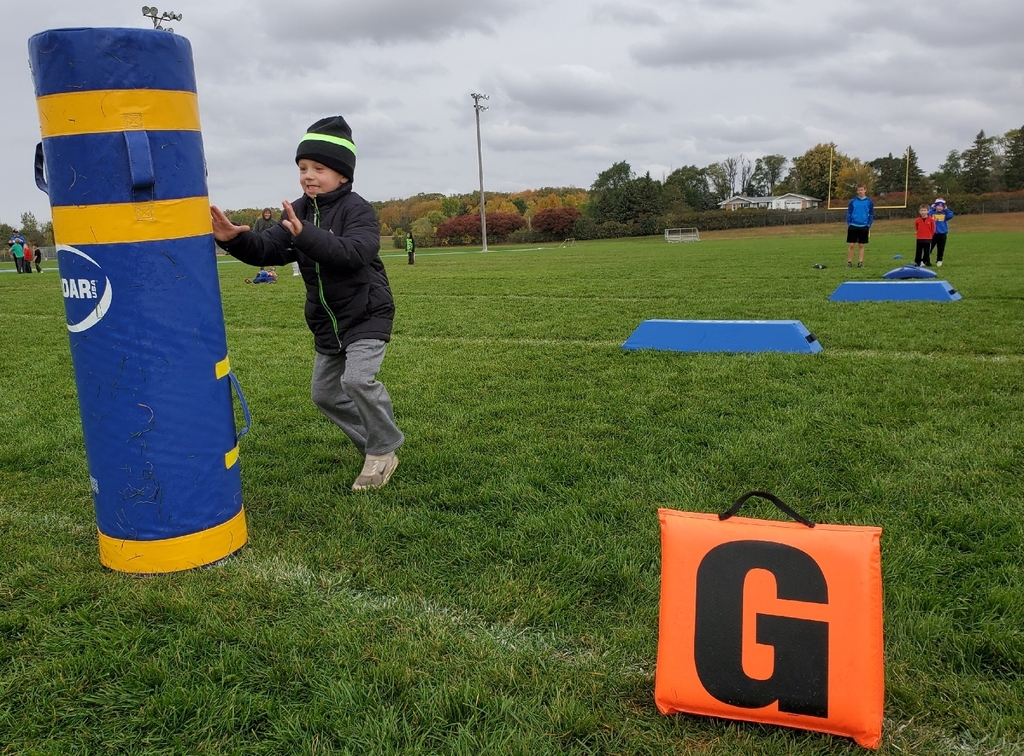 Order your Yearbook now to ensure you receive a copy! Yearbooks are 50% claimed already, can you believe it? To order, please go to
www.jostensyearbook.com
or have your student pick up the form in the High School Office. Please make checks out to Kimball Area High School and return to the Office with filled out Yearbook form.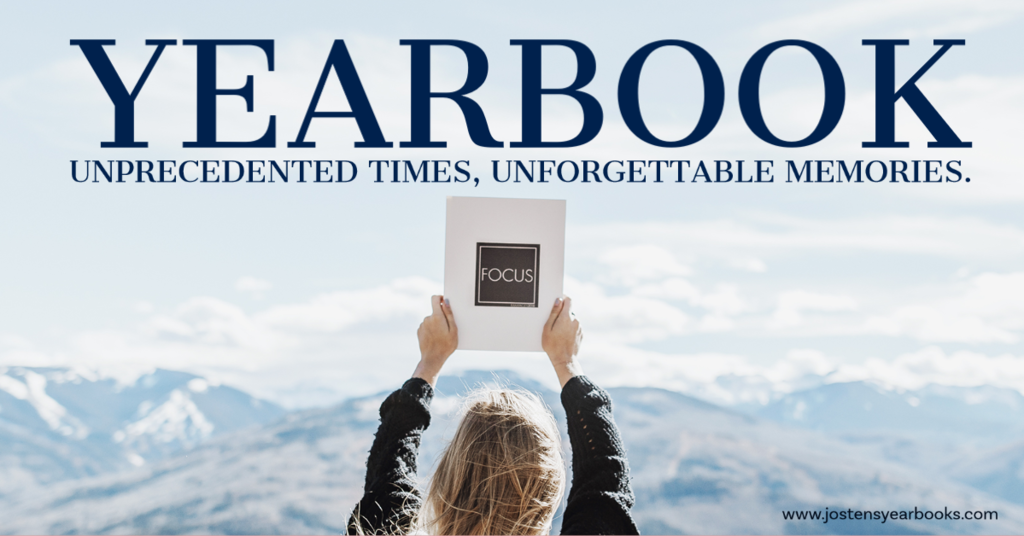 High School Picture Retakes will be Monday, Nov. 16 for Blue Cubs and Friday, Nov. 20 for Gold Cubs. This is also picture day for any students that were in Quarantine during their picture day.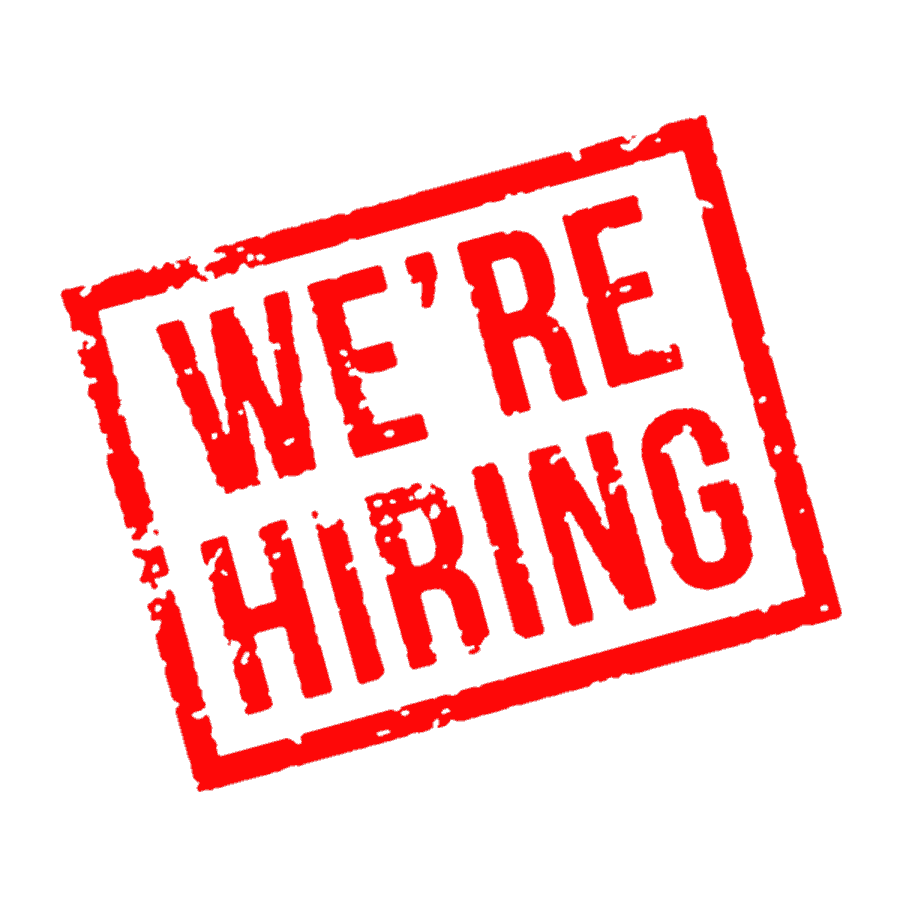 Thank you to the parents who helped coach the 5th and 6th grade Razzle Dazzle Football league this fall. Way to go Cubs! #KimballProud #StrongerTogether