Kimball Robotics has had a successful road trip to Dallas, Texas, for the 2022 VEX Robotics World Championships on May 3-12. Good luck this week Team 739B and Team 739F. View live results at:
https://www.roboticseducation.org/vex_worlds/live
#Kimball Robotics #KimballProud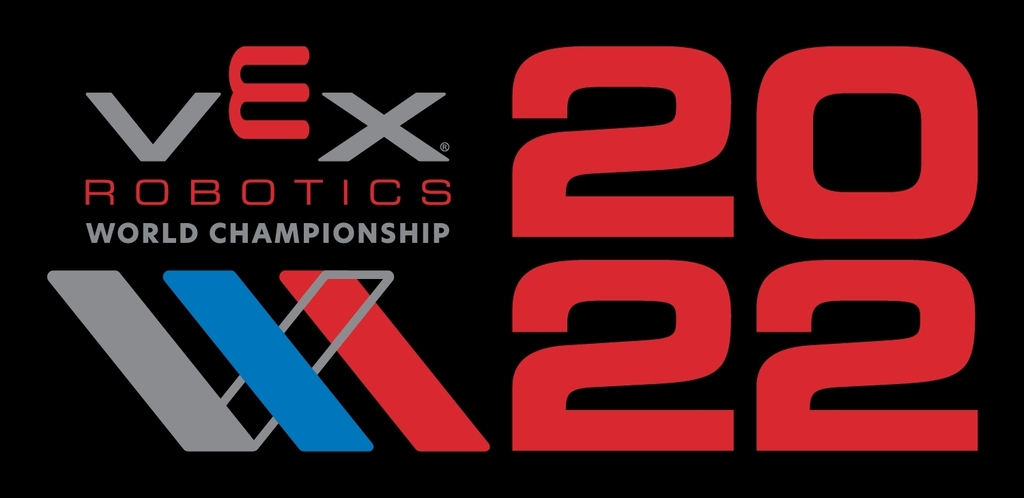 Thank you to Michelle at Pearl Ridge Cake Shop for these cakes which High School teachers will enjoy for Teacher Appreciation Week. Yum!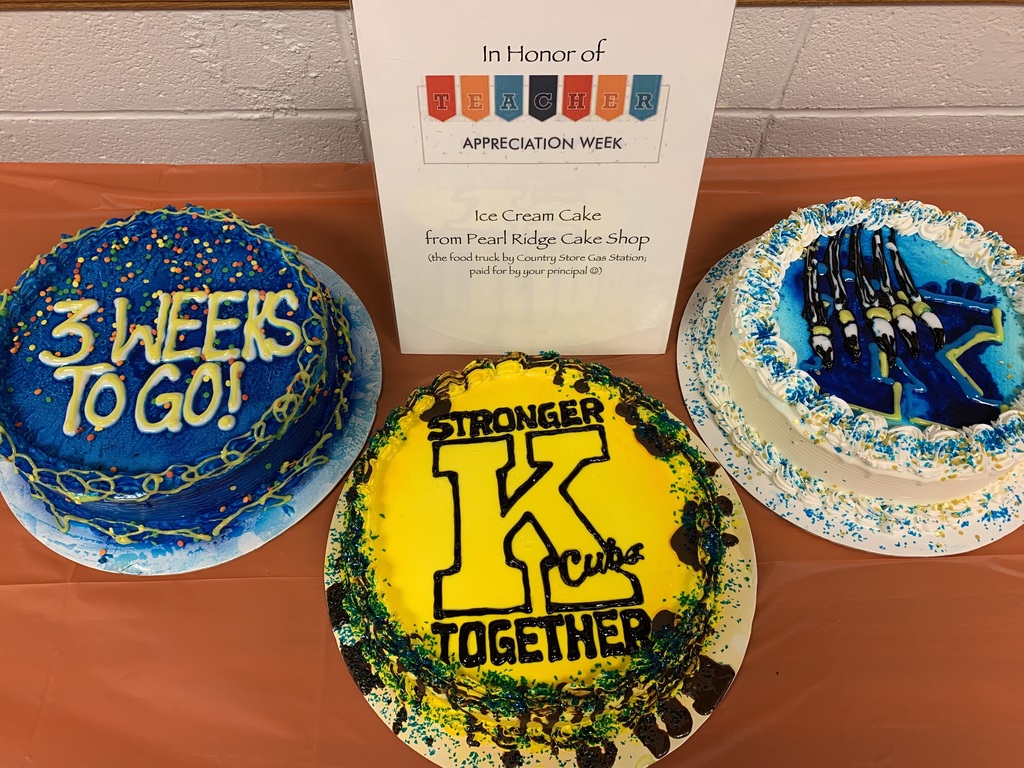 Thank you to the local businesses, volunteers and Post Prom committee members who donated funds, gifts and time to help make our Post Prom event a success. Over 120 students enjoyed snacks, games, character drawings, a hypnotist presentation, prizes and more. #StrongerTogether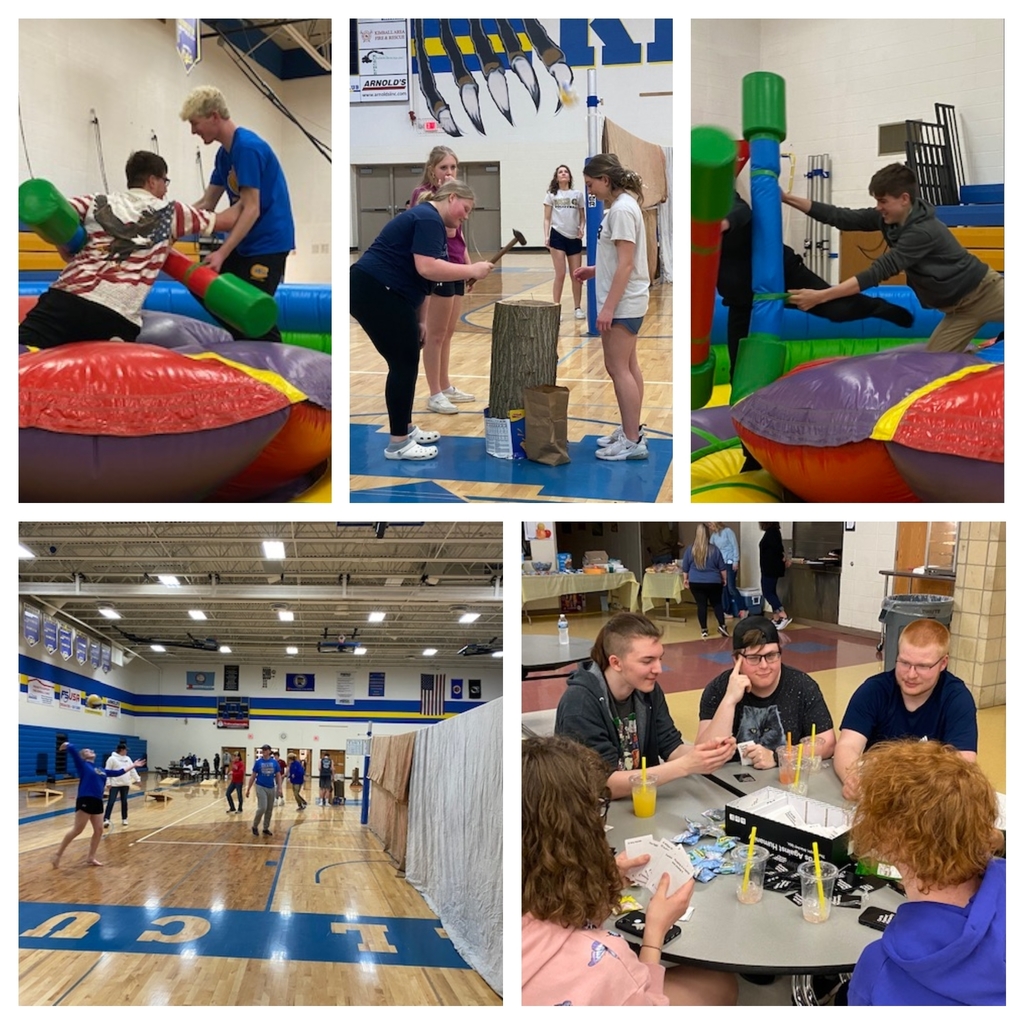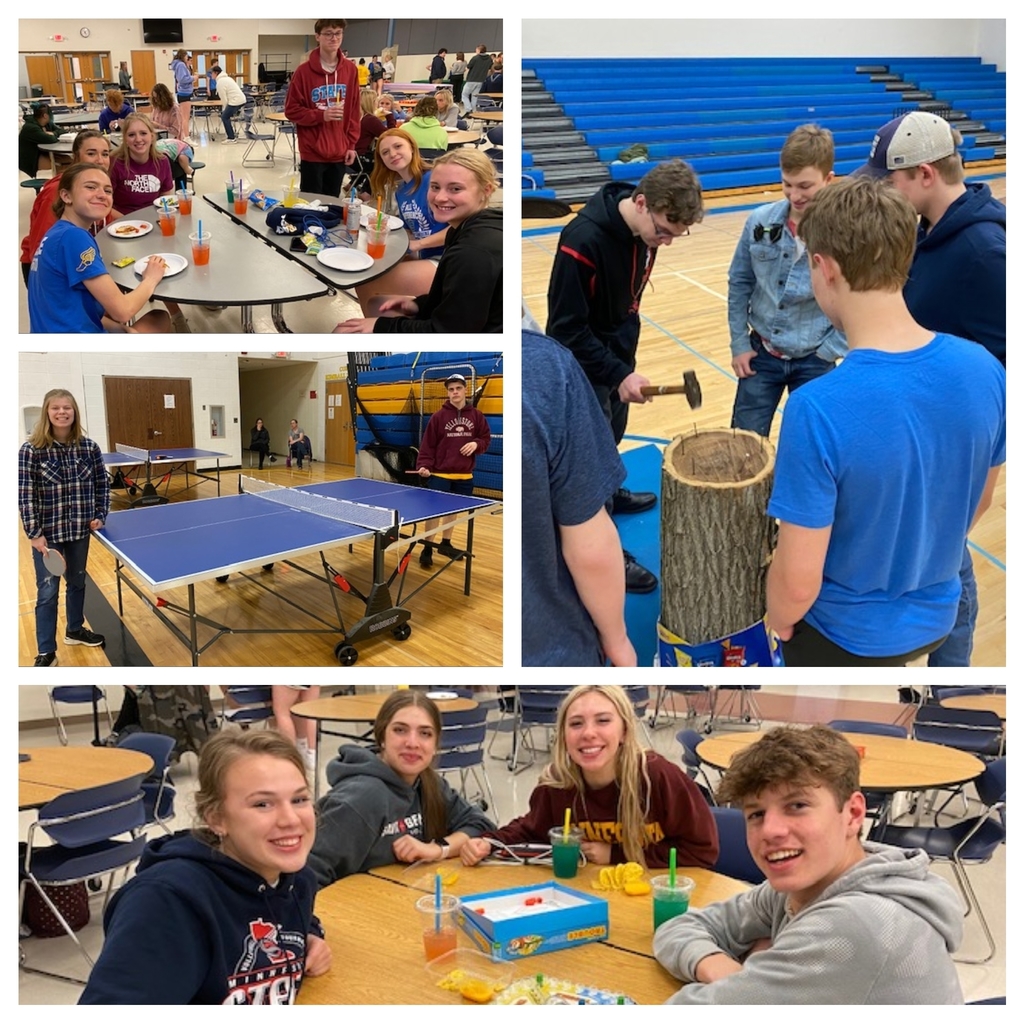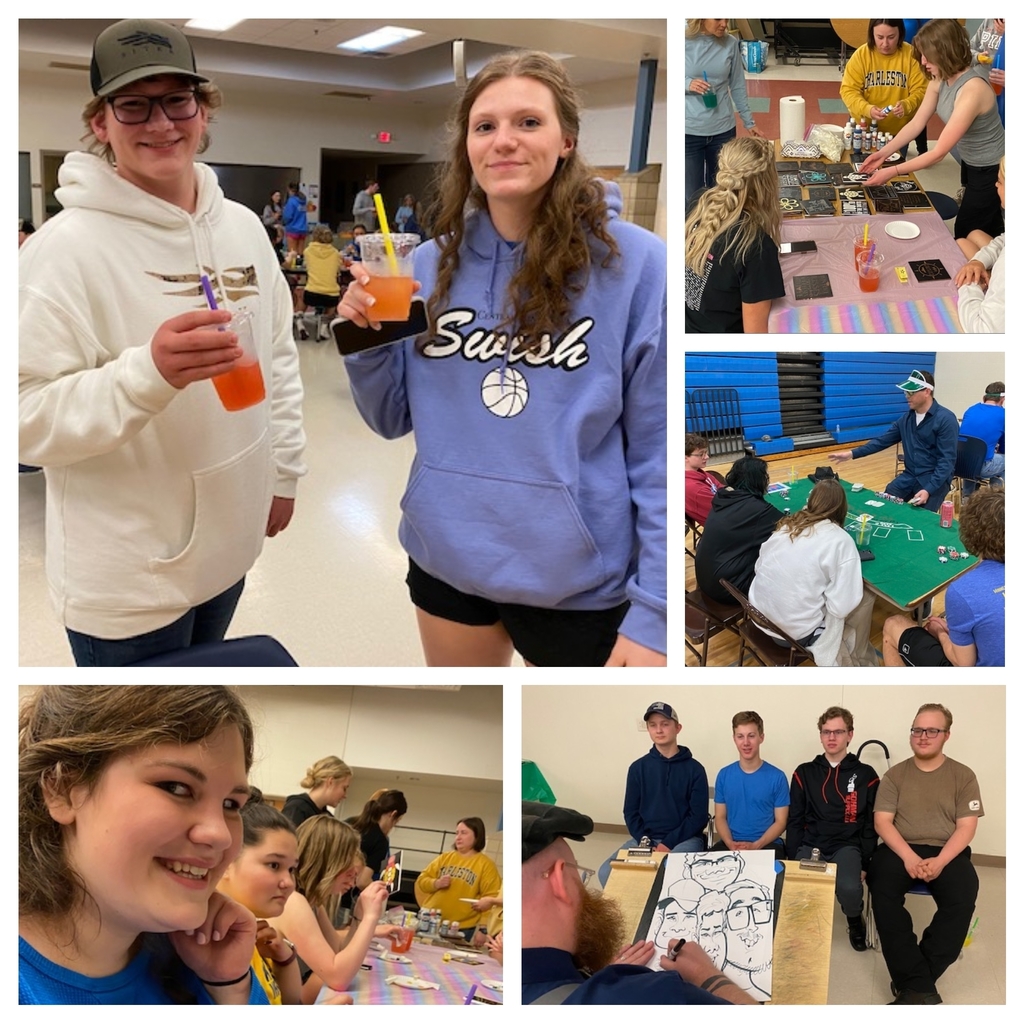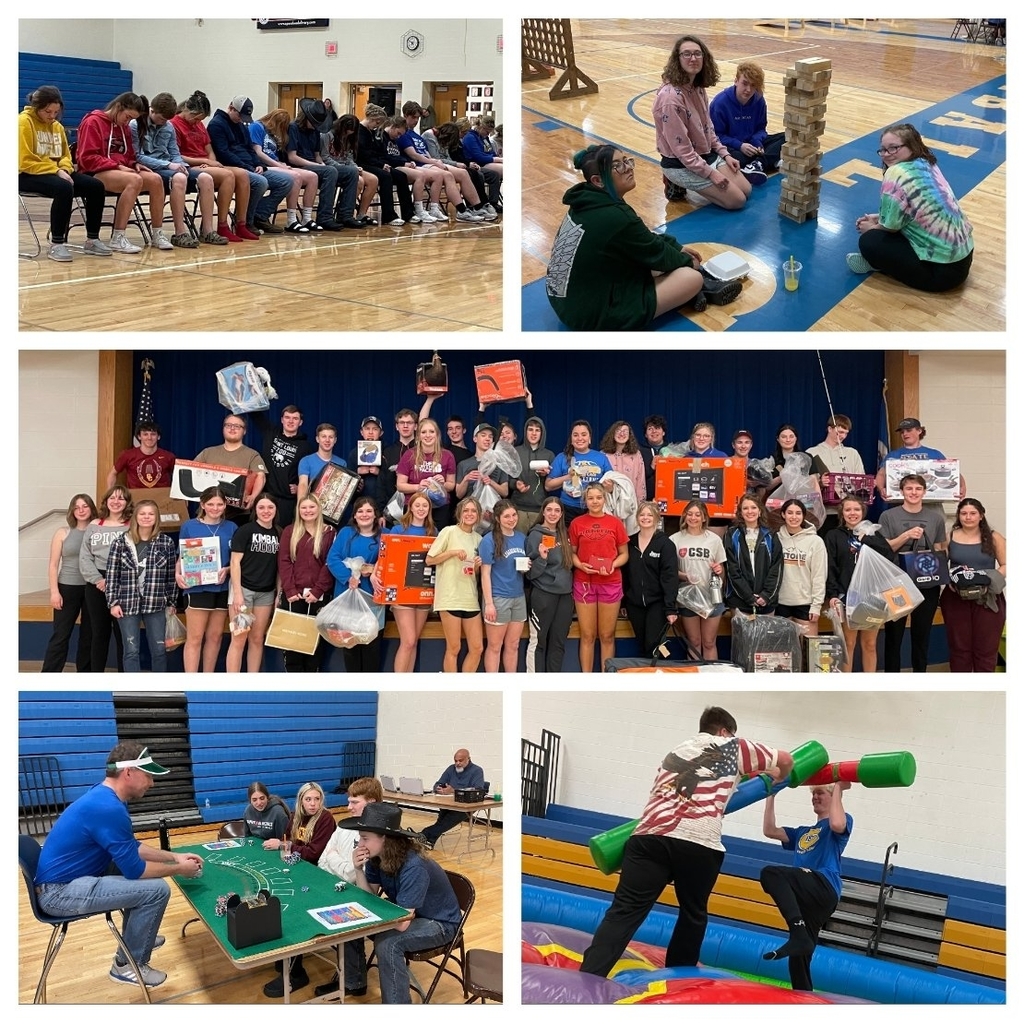 Kimball's Golden Gala Prom was a success. #KimballCubs #KimballProud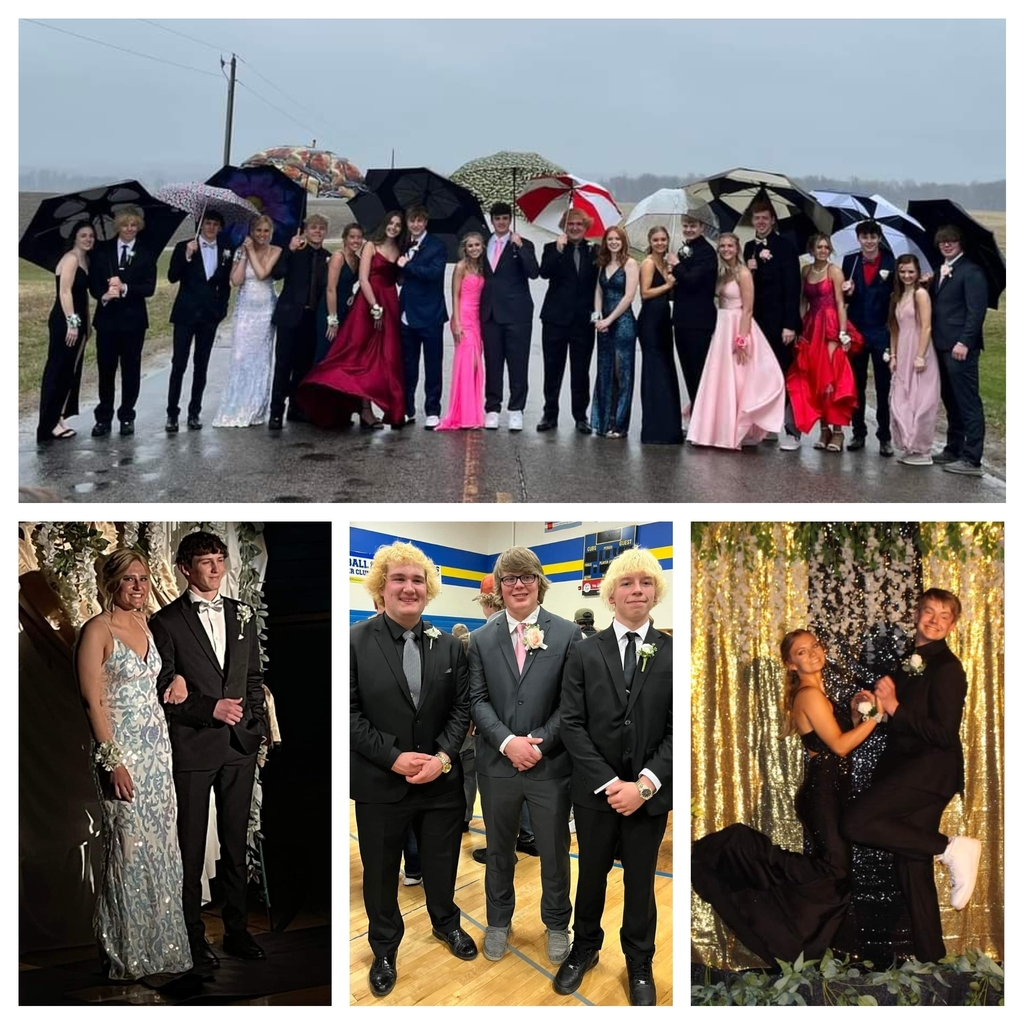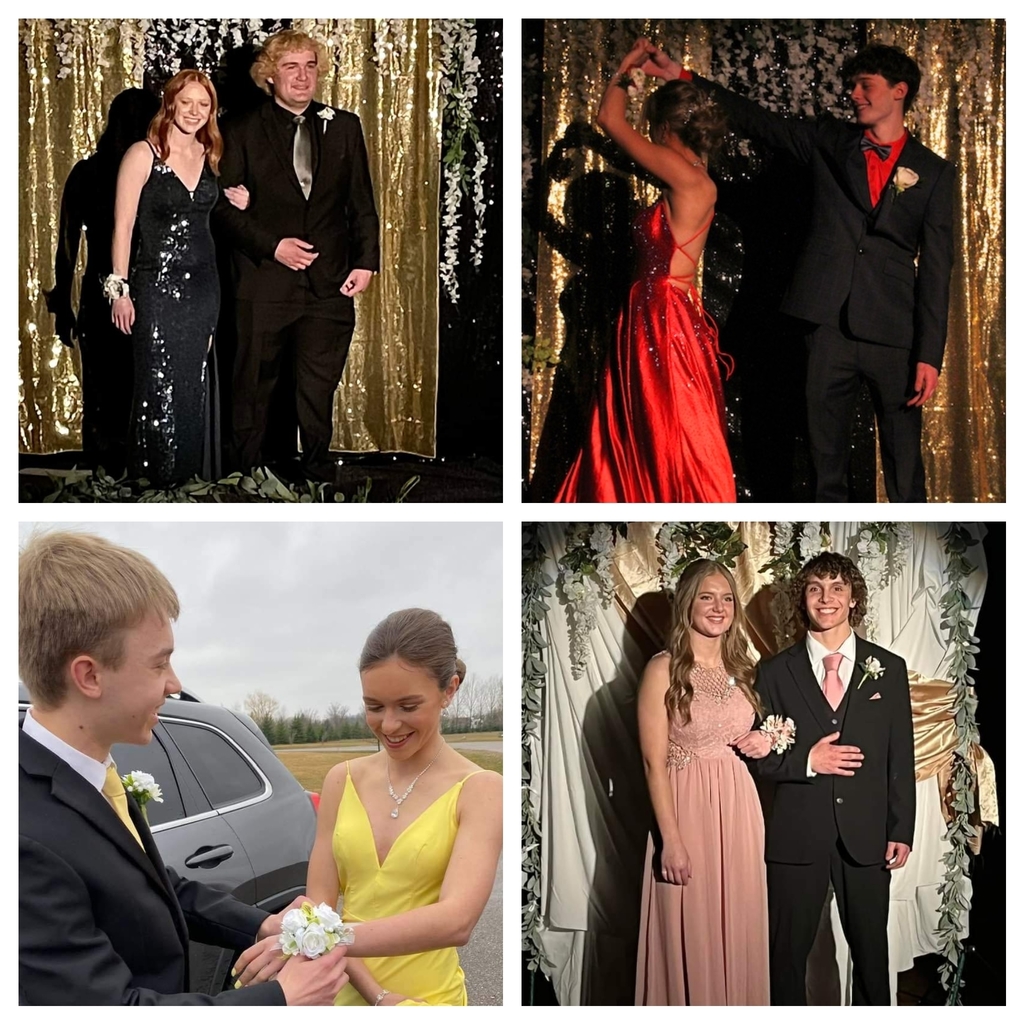 Please view of 3-5 Grade Spring Program Livestreams using the following links. There is a different link for the Morning and Evening Performance, so make sure you are using the correct link. Morning (9:30 am):
https://youtu.be/15ZE9eyVpLo
Evening (6:30 pm):
https://youtu.be/IkOI-XuENxw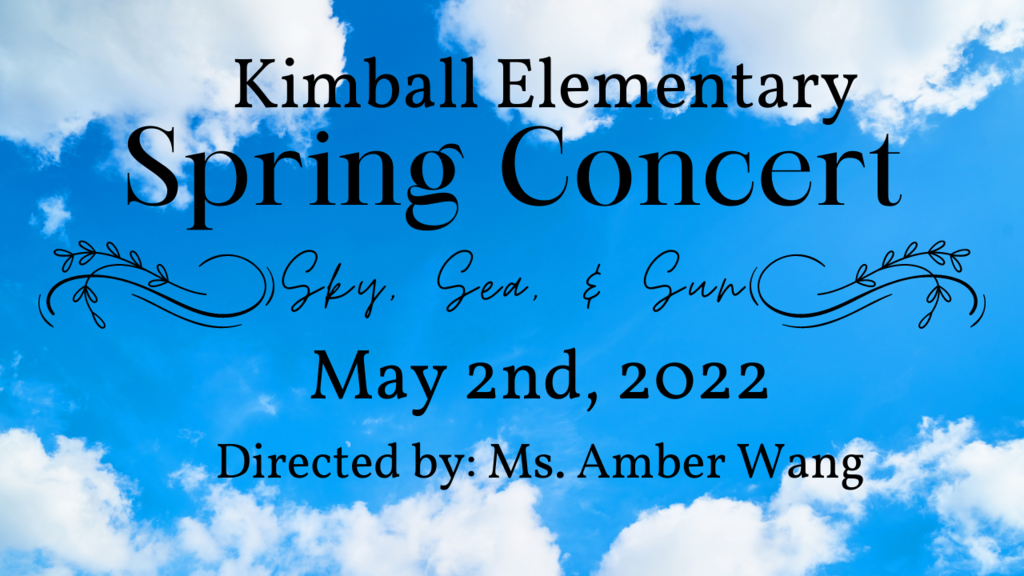 And they're off! Kimball's Team 739F and 739B are headed to Texas for the 2022 Vex Robotics World's competition. Coach Kieke earned pink hair for the event as well. Good luck Cubs! #KimballRobotics #KimballProud #StrongerTogether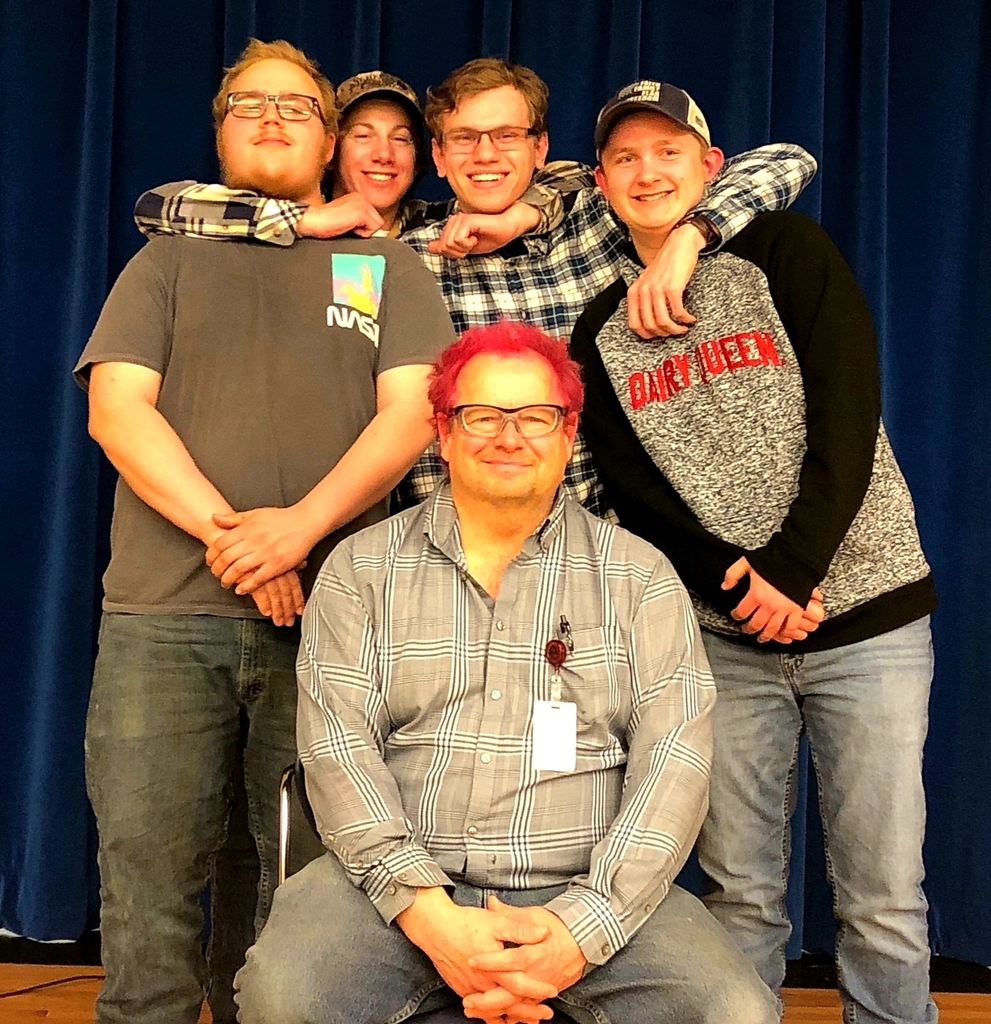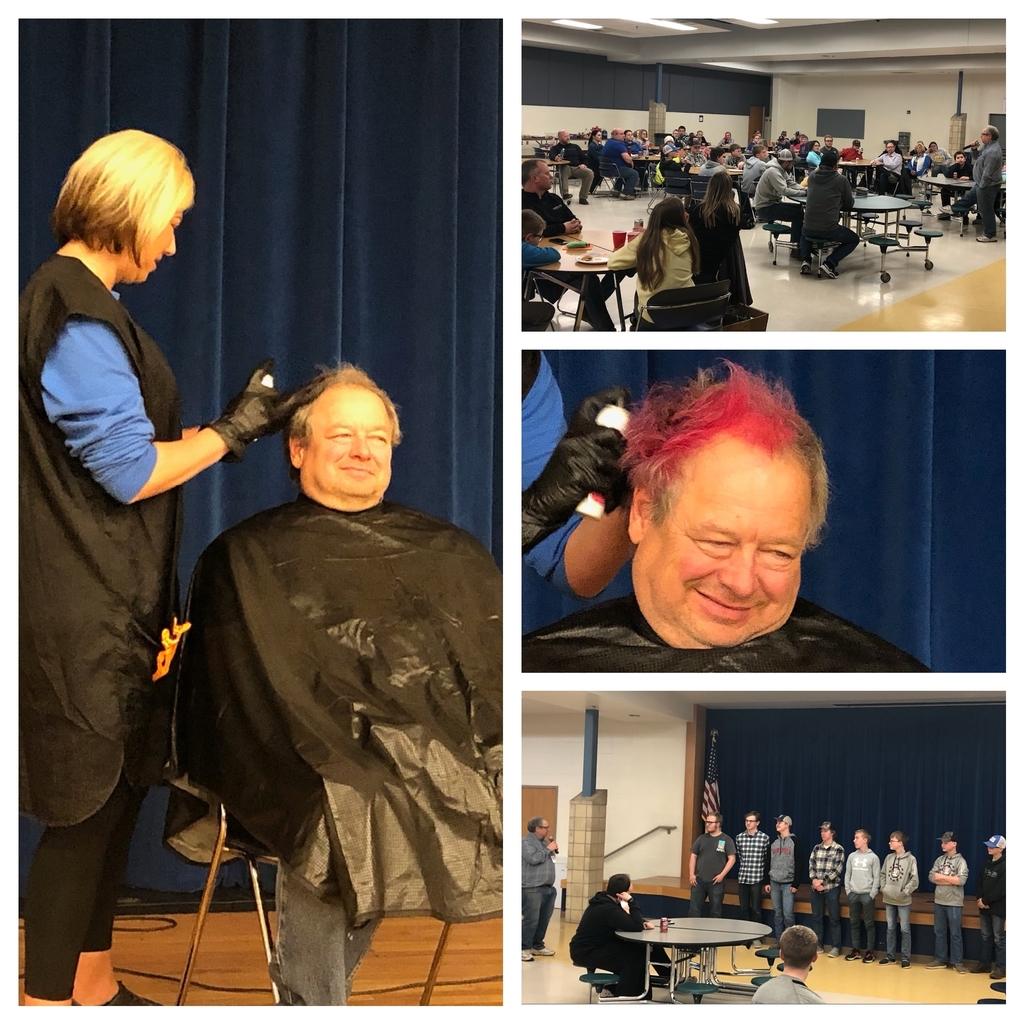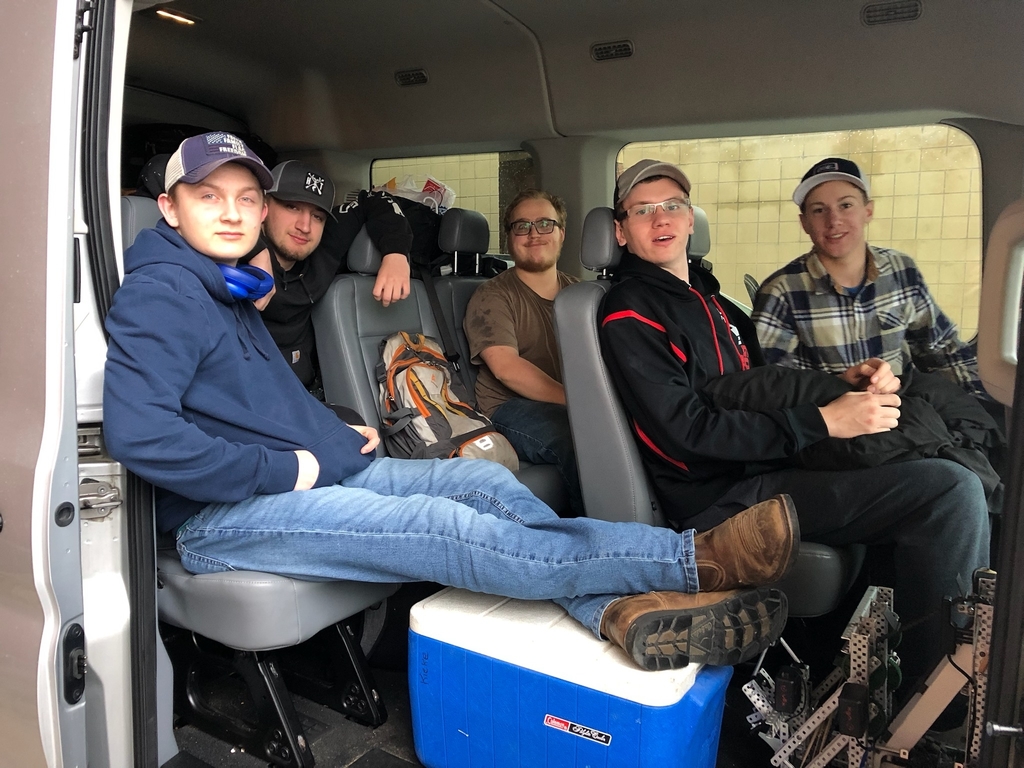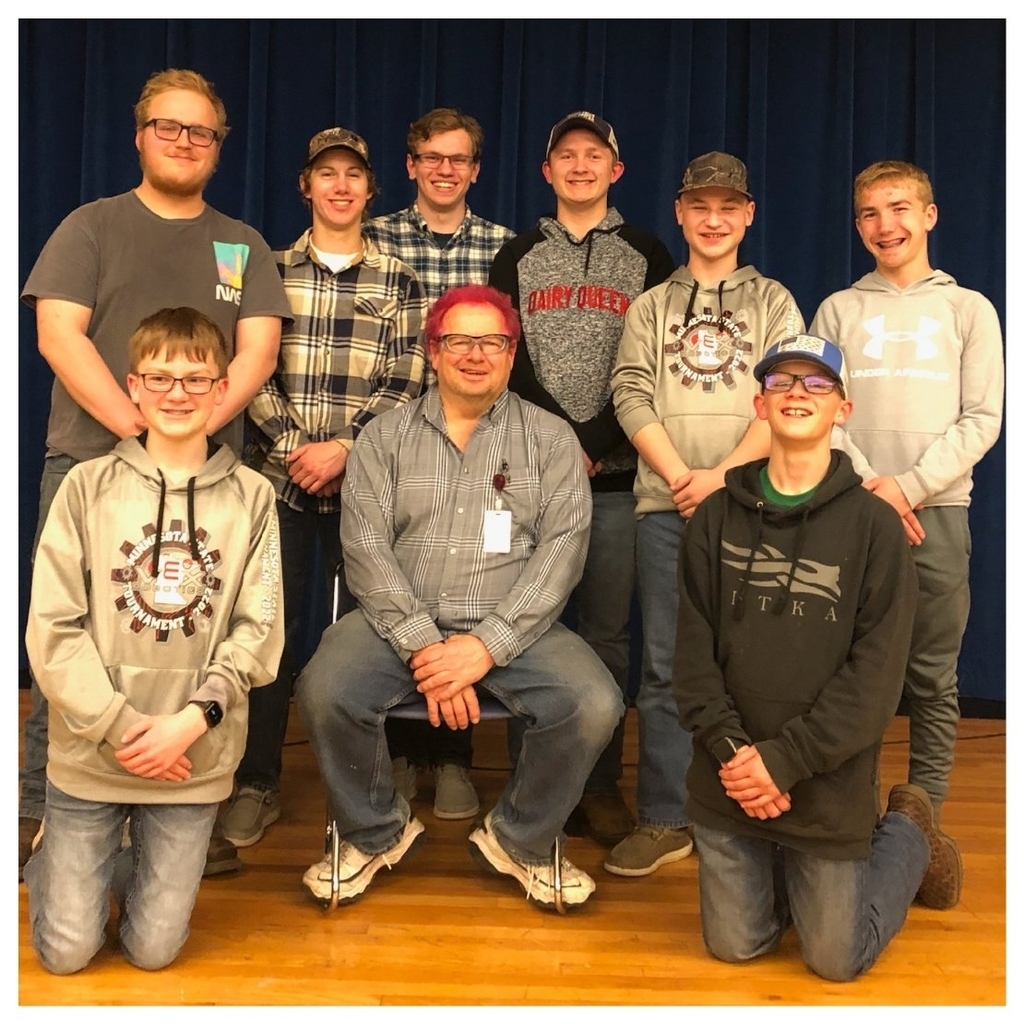 Kimball 7th graders enjoyed a STEM field trip to the iFLY Indoor Skydiving facility in Minnetonka on April 29. #KimballCubs #StrongerTogether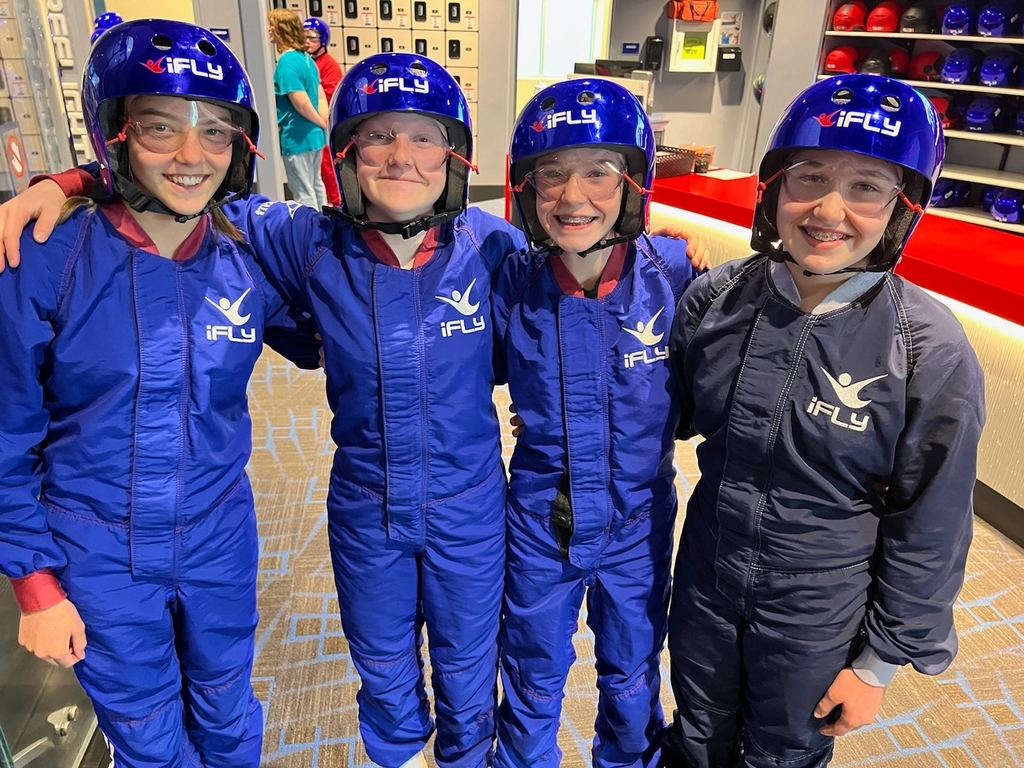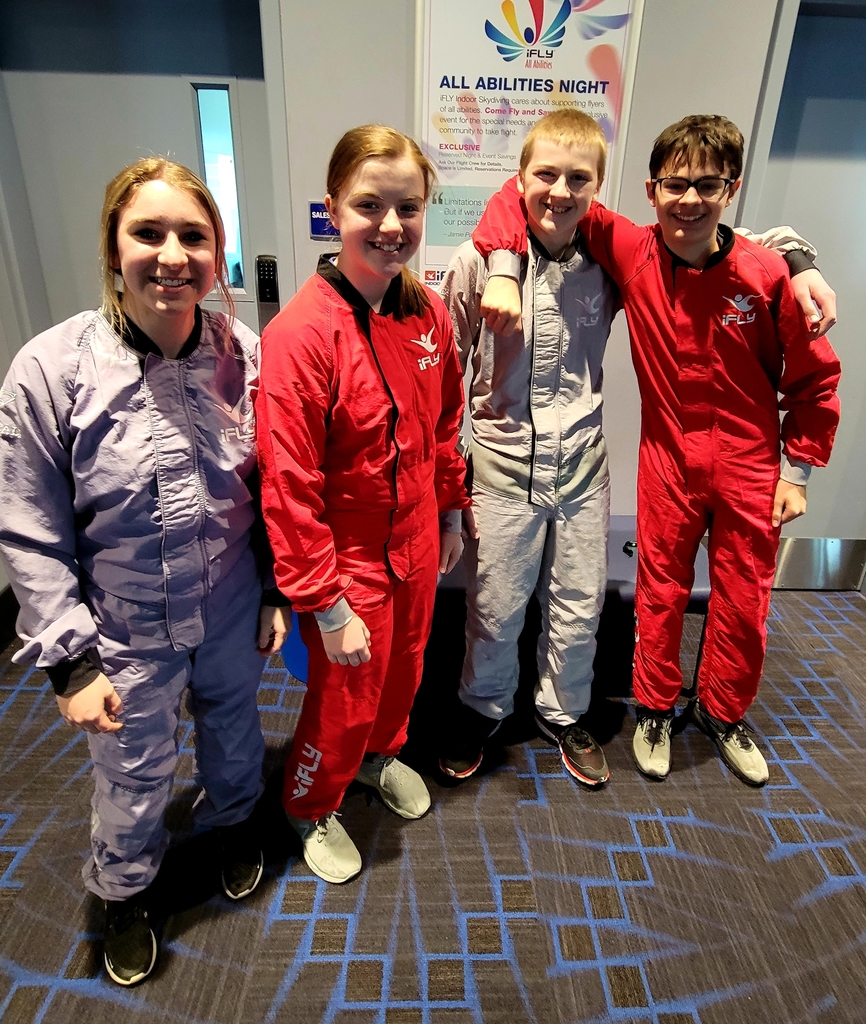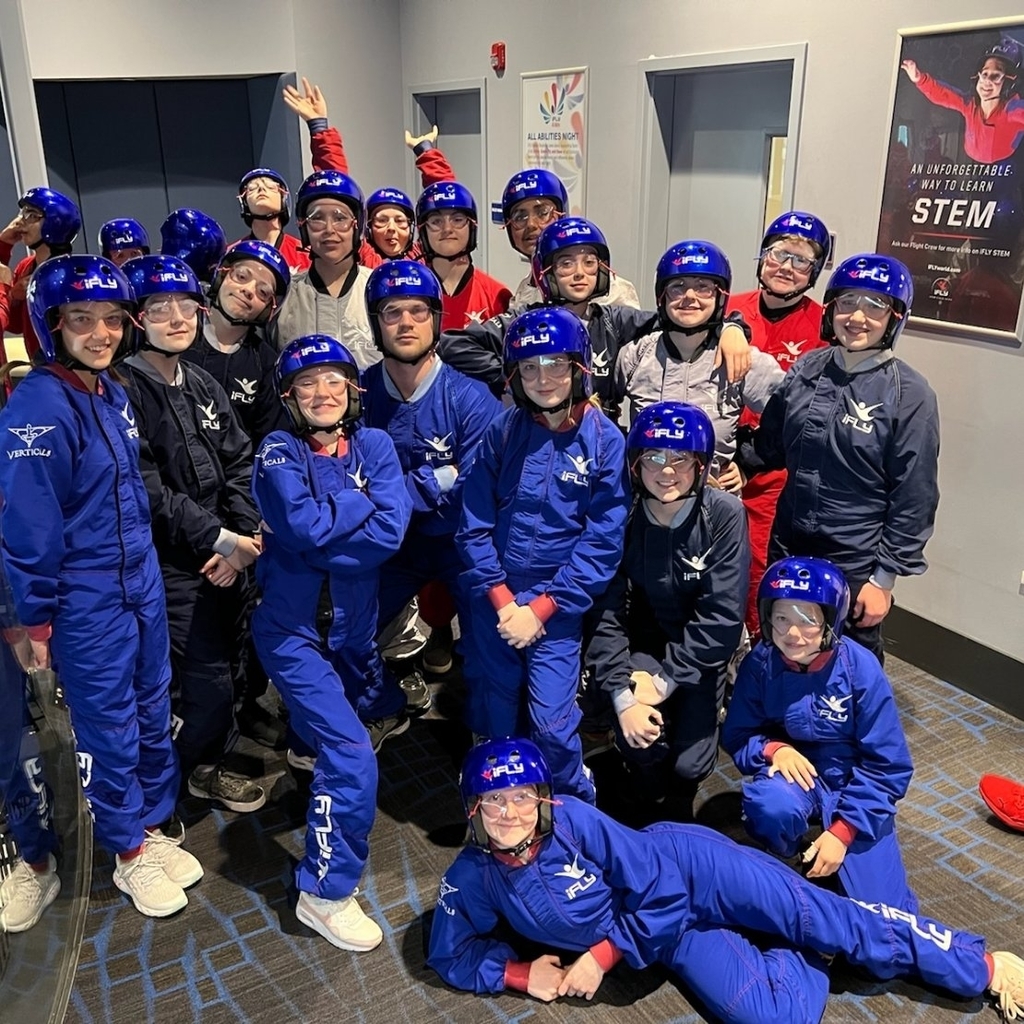 Congrats to Kimball's 7th grade softball and 8th grade baseball teams who tabbed big wins over ACGC and South Junior High today. Way to go Cubs! #StrongerTogether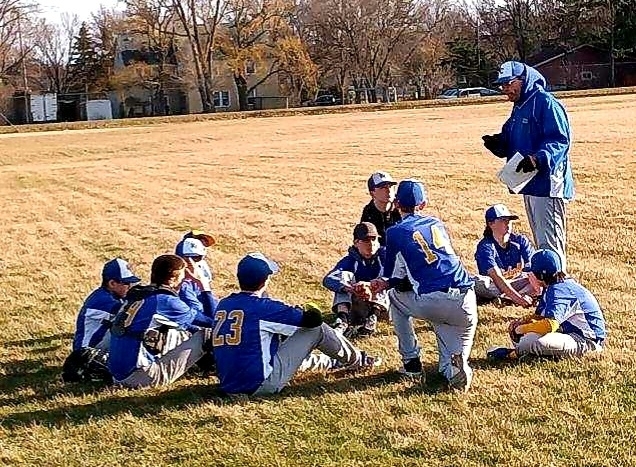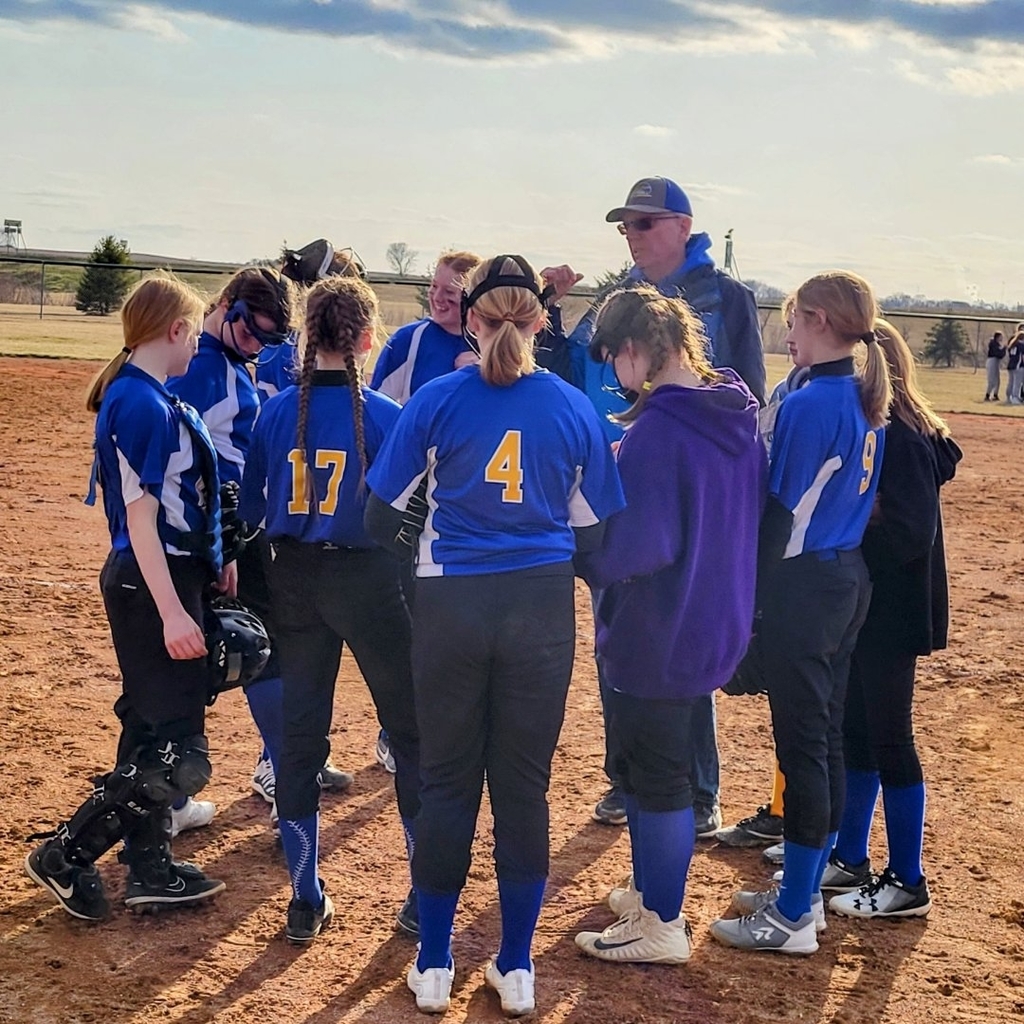 Follow us!!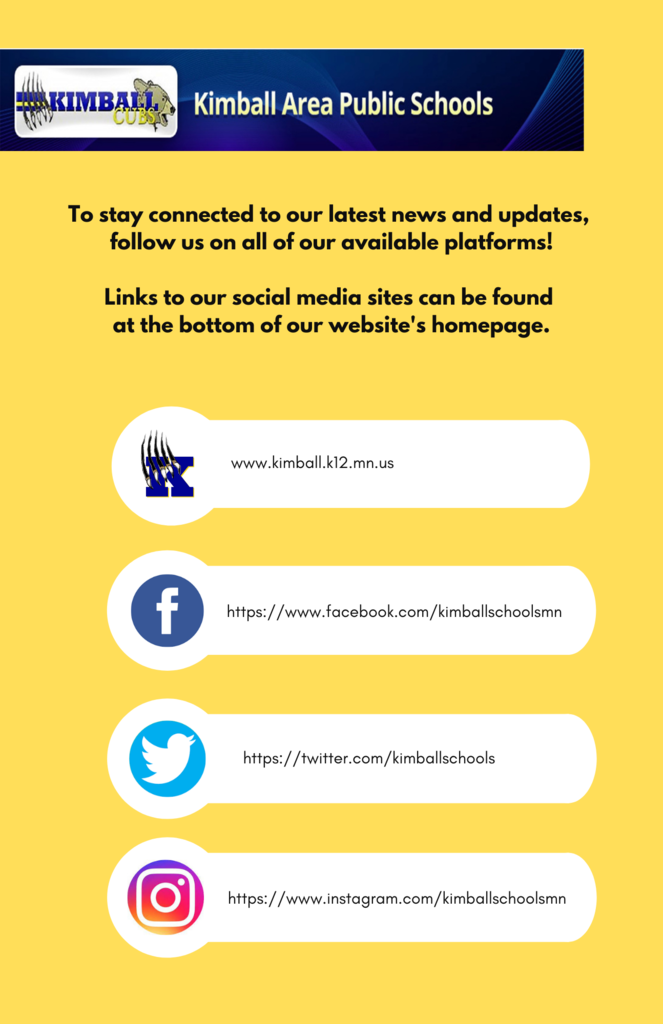 Come and enjoy our upcoming spring concert at Kimball Elementary School!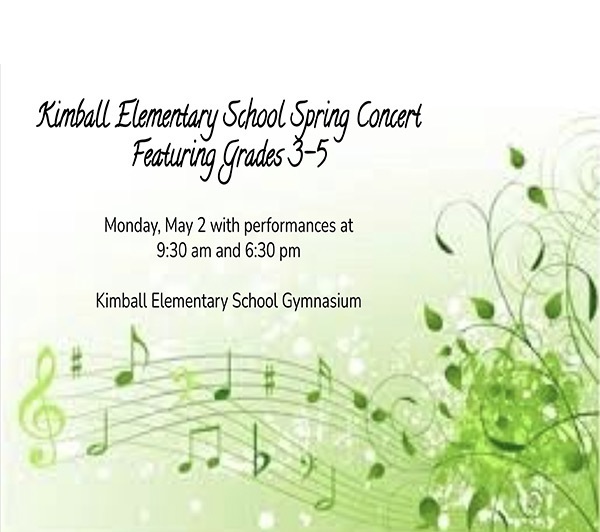 Good Luck to our FFA teams competing at State today!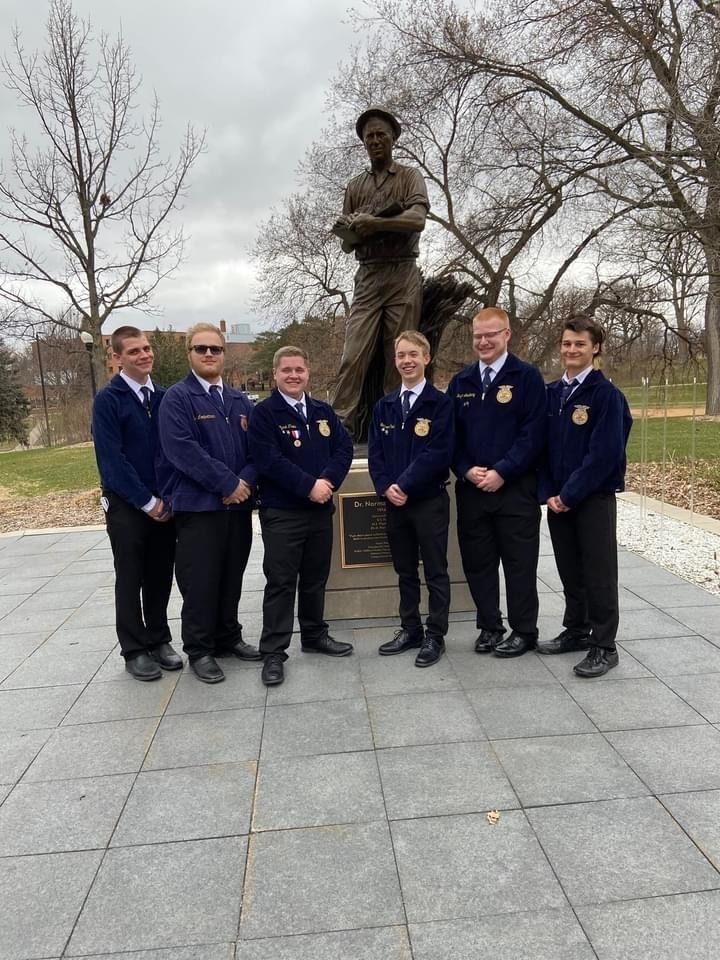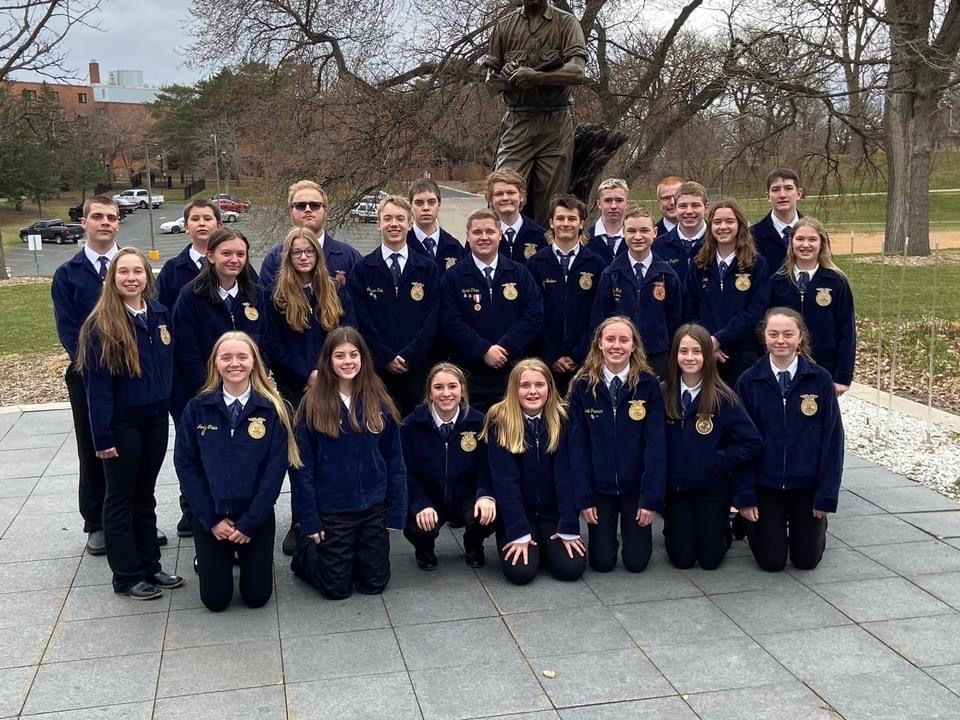 Problem: no clock in senior square. Solution: Colby Faber made a grandfather clock using K'NEX. The seniors have to wind the clock every day to keep the time accurate. Thanks for your engineering skills, Colby.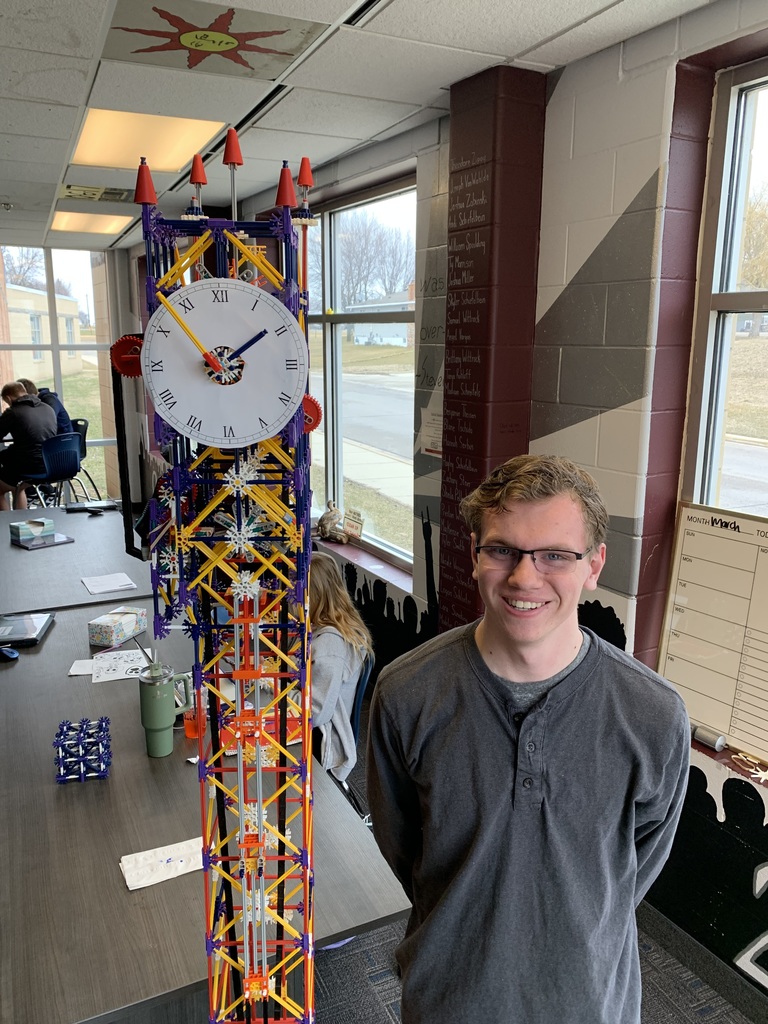 Senior class volunteering at Save My Starving Children.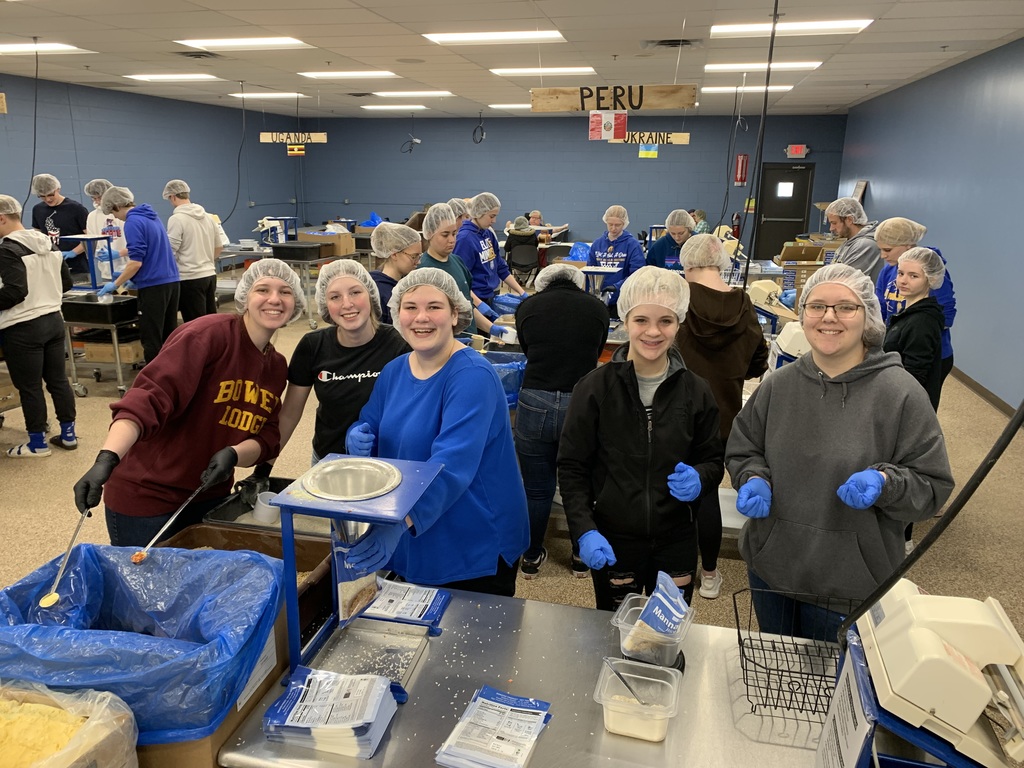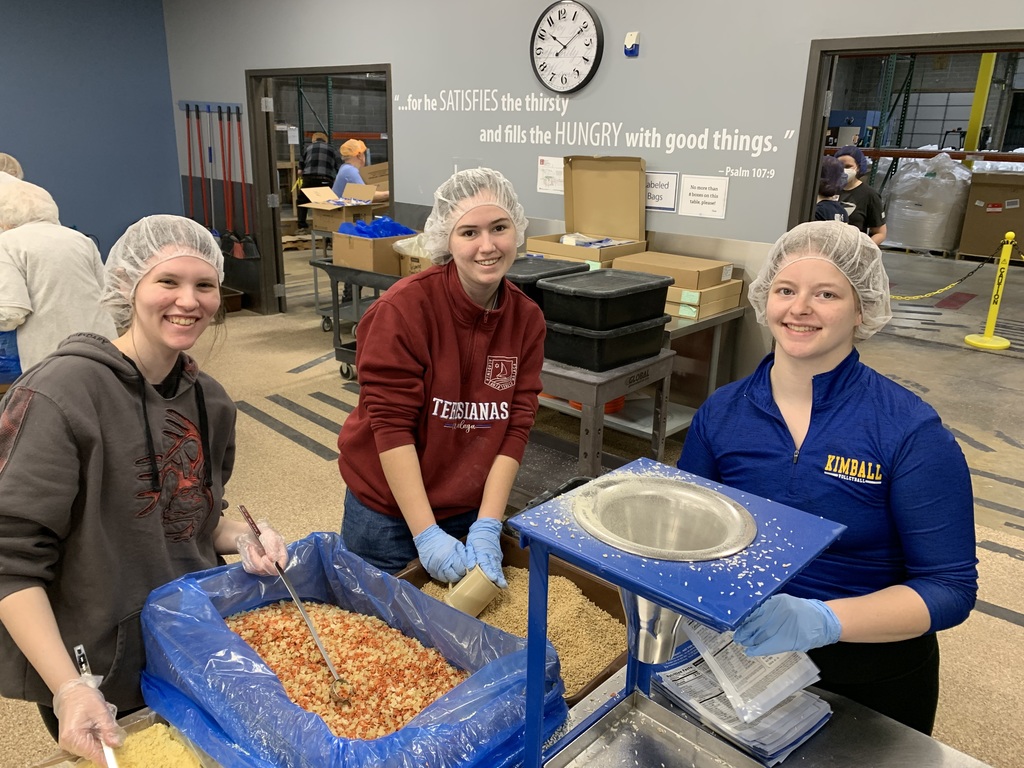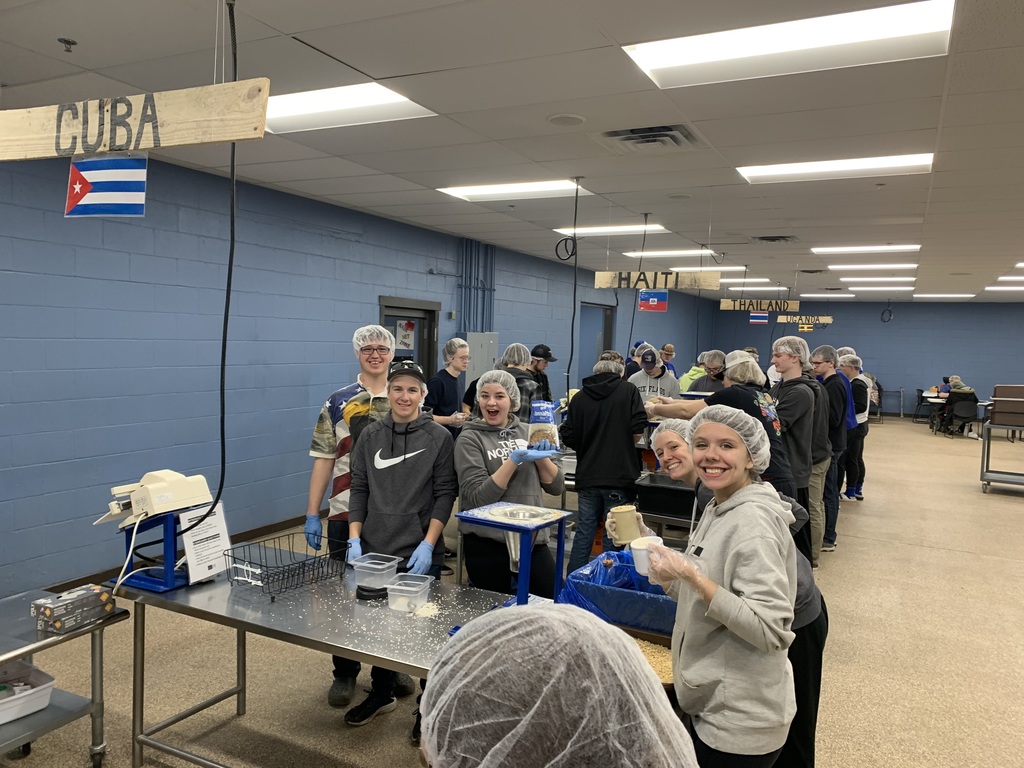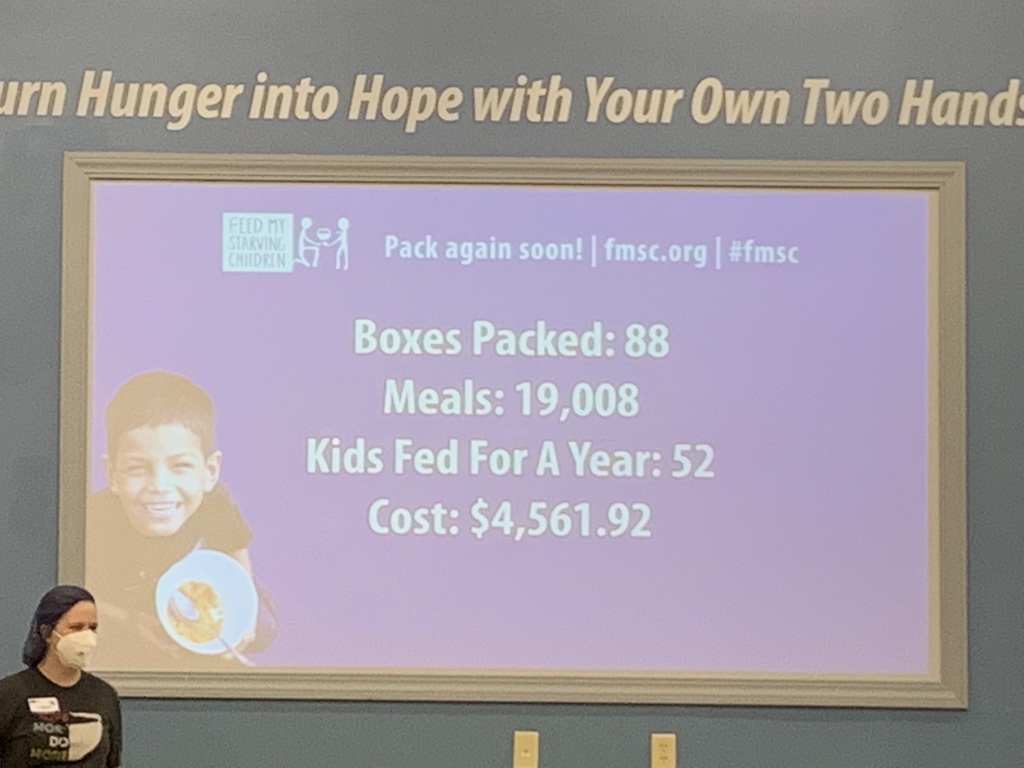 More pics from the senior trip to Feed My Starving Children.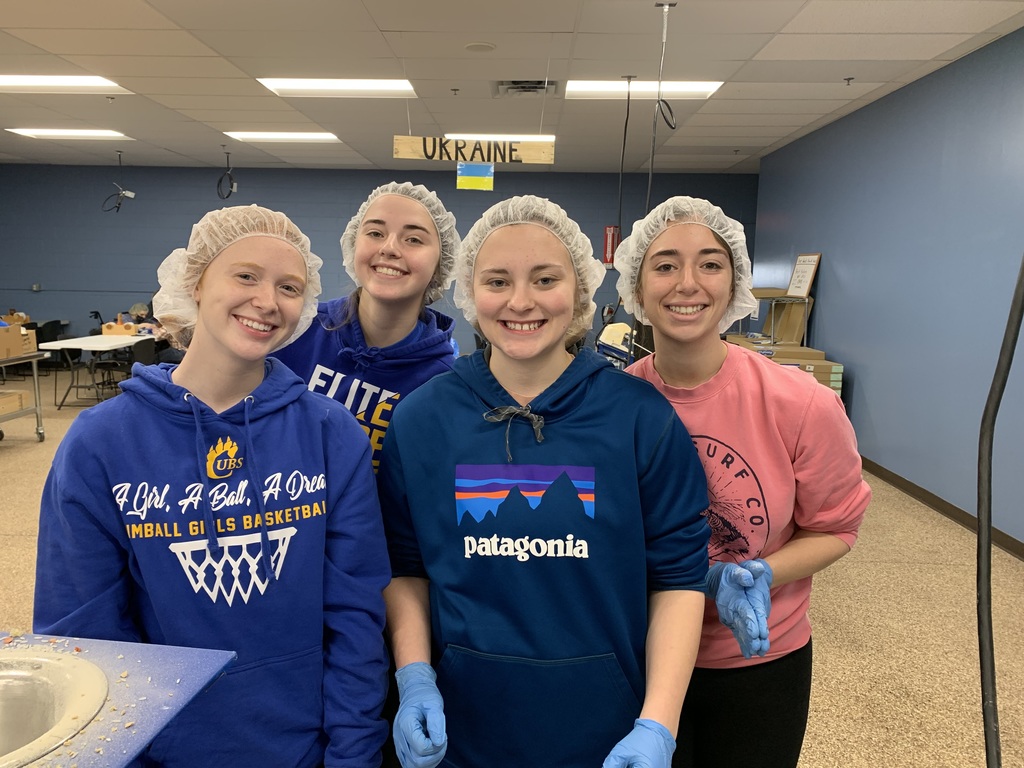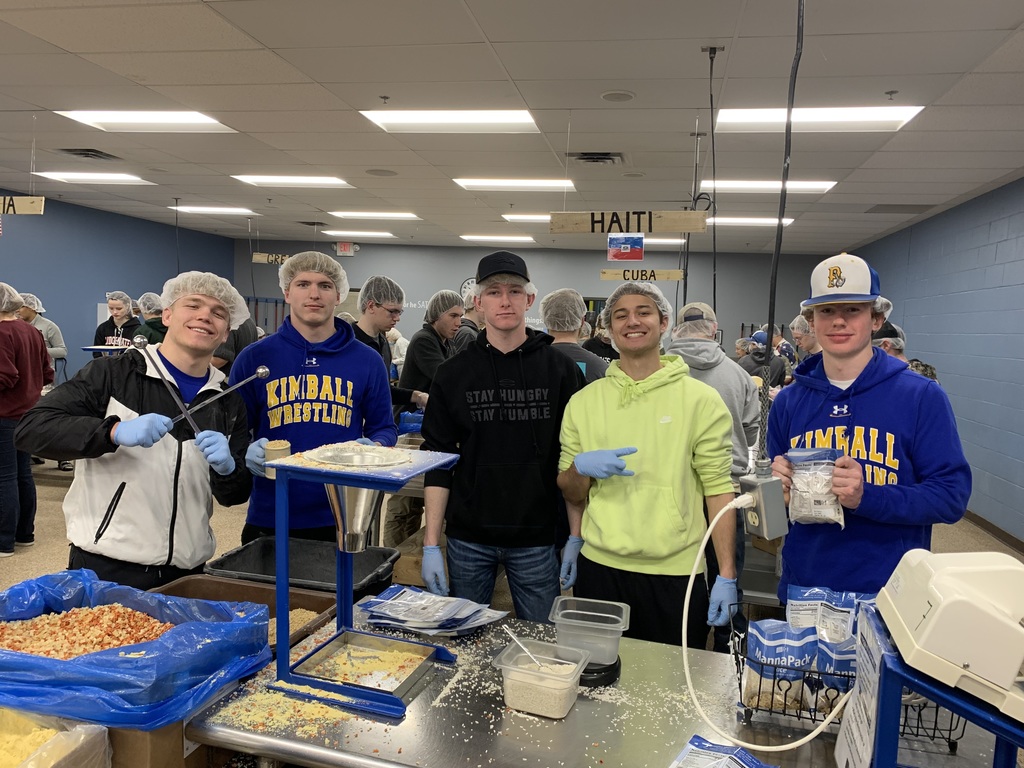 The senior class volunteered their time packaging meals at Feed My Starving Children today.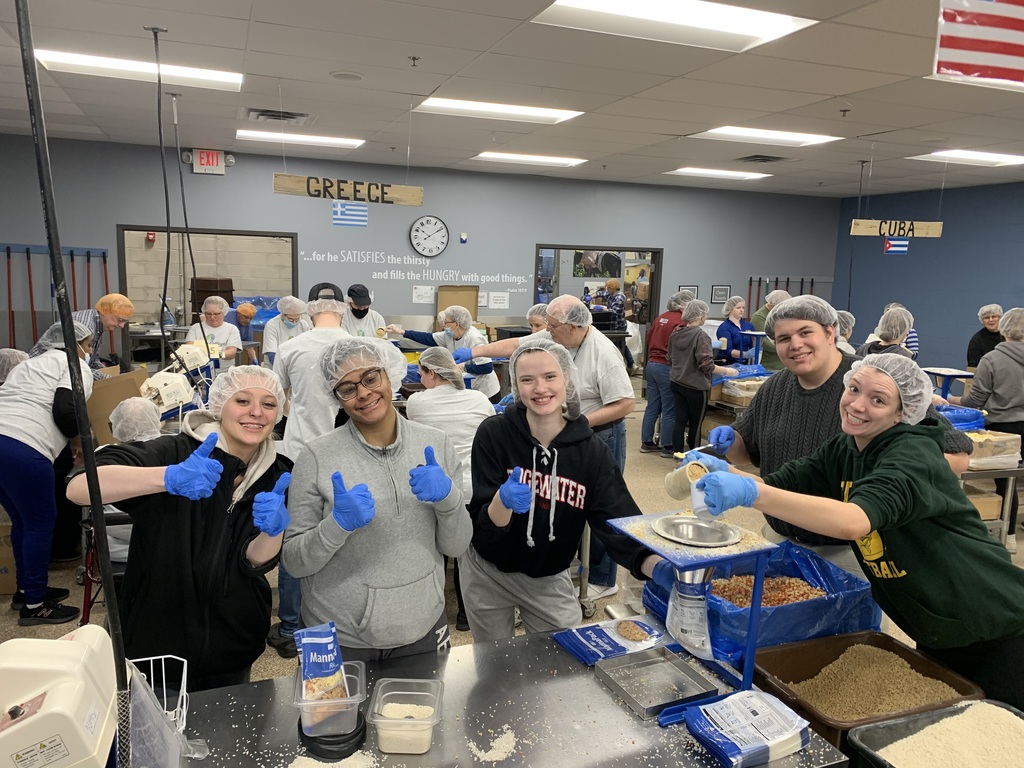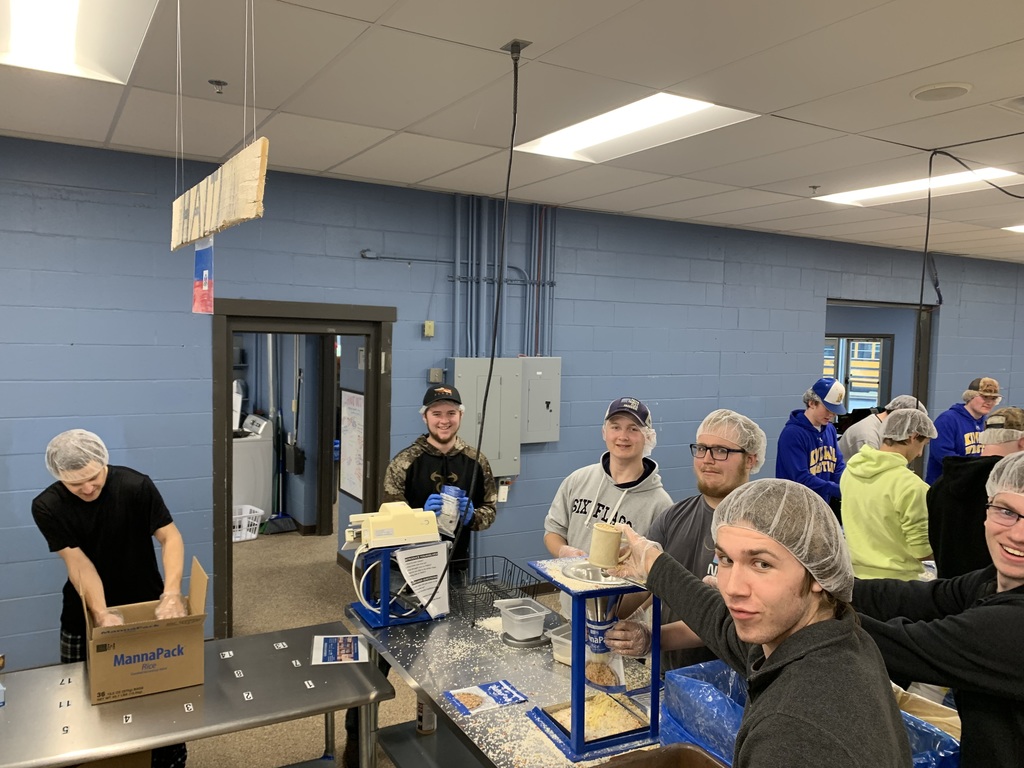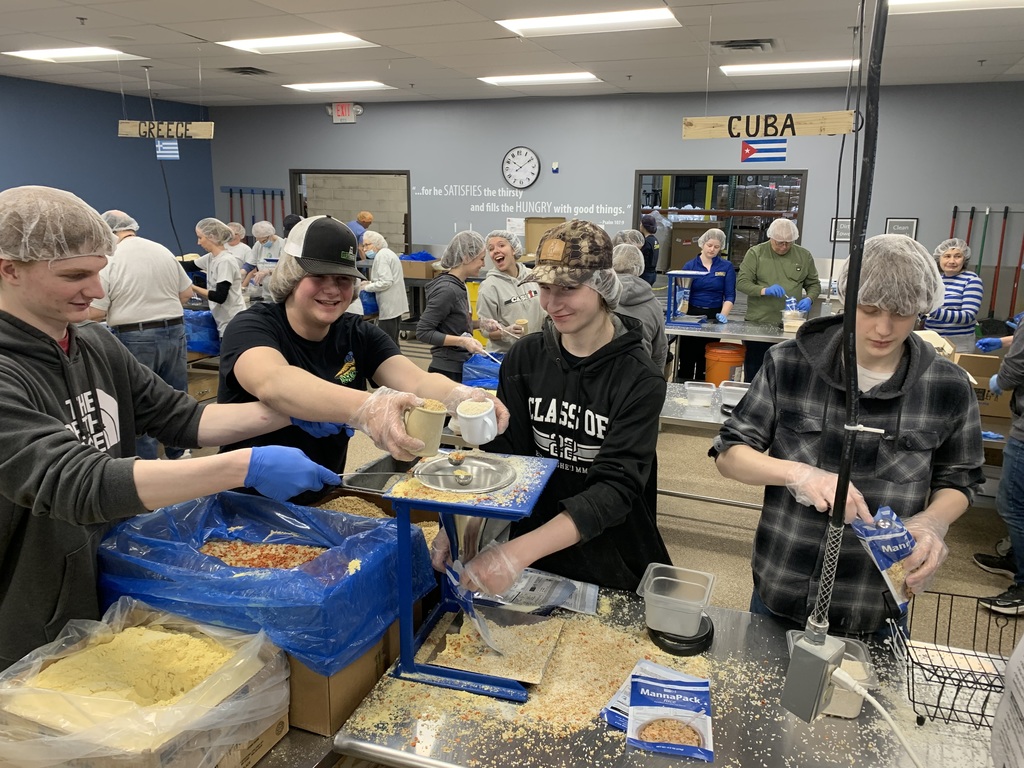 Kimball had 22 students enjoy a School of Fish class on April 14.  Mike Frisch, a pro angler and fishing TV show host, taught students about lakes, finding fish in those lakes, and some great ways to catch them.  They also learned how to tie a fishing knot and rig and use a slip-bobber set-up. Thank you to our volunteers who assisted at the class, and to the donations from the  Kimball Rod and Gun Club, Kimball Lions, Kimball Legion and Kimball Fire Department to keep the cost of the class low and affordable for our families. Teamwork works! #KimballCommunityEd #StrongerTogether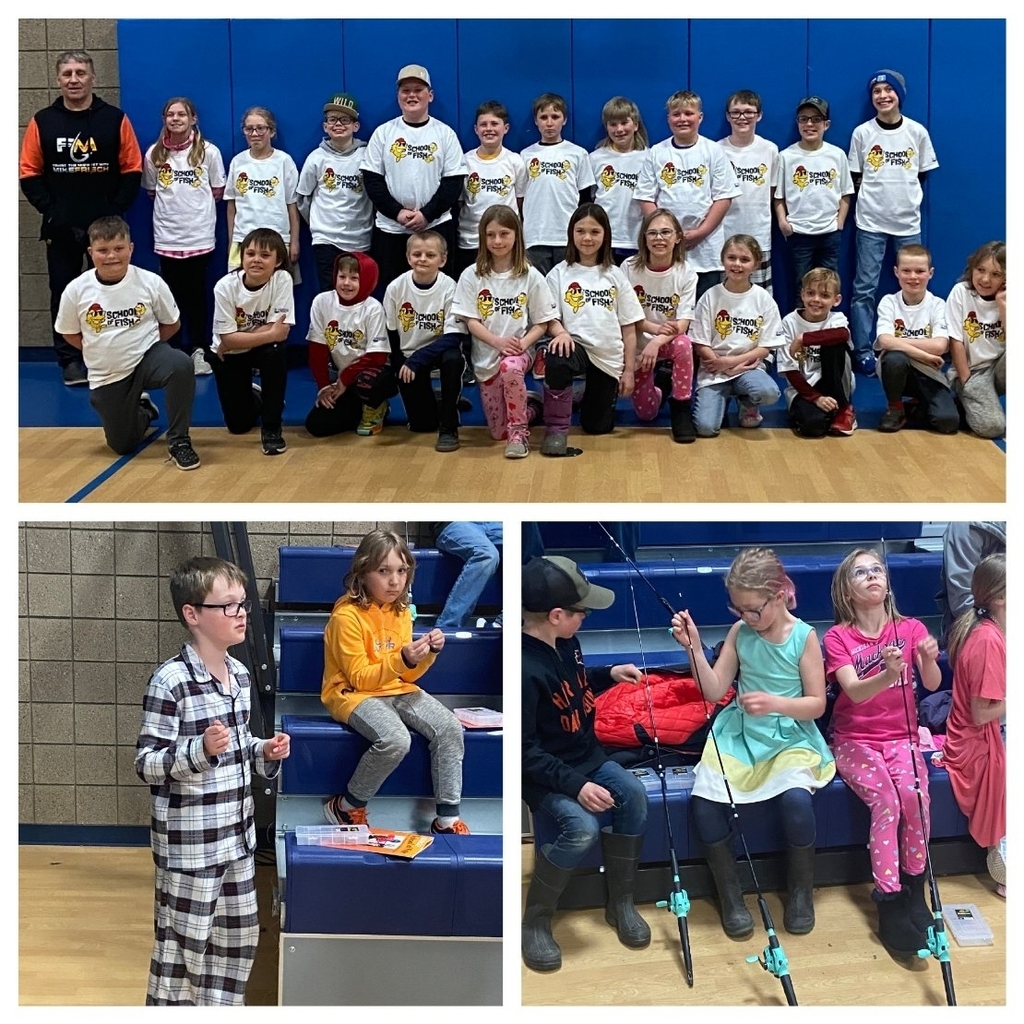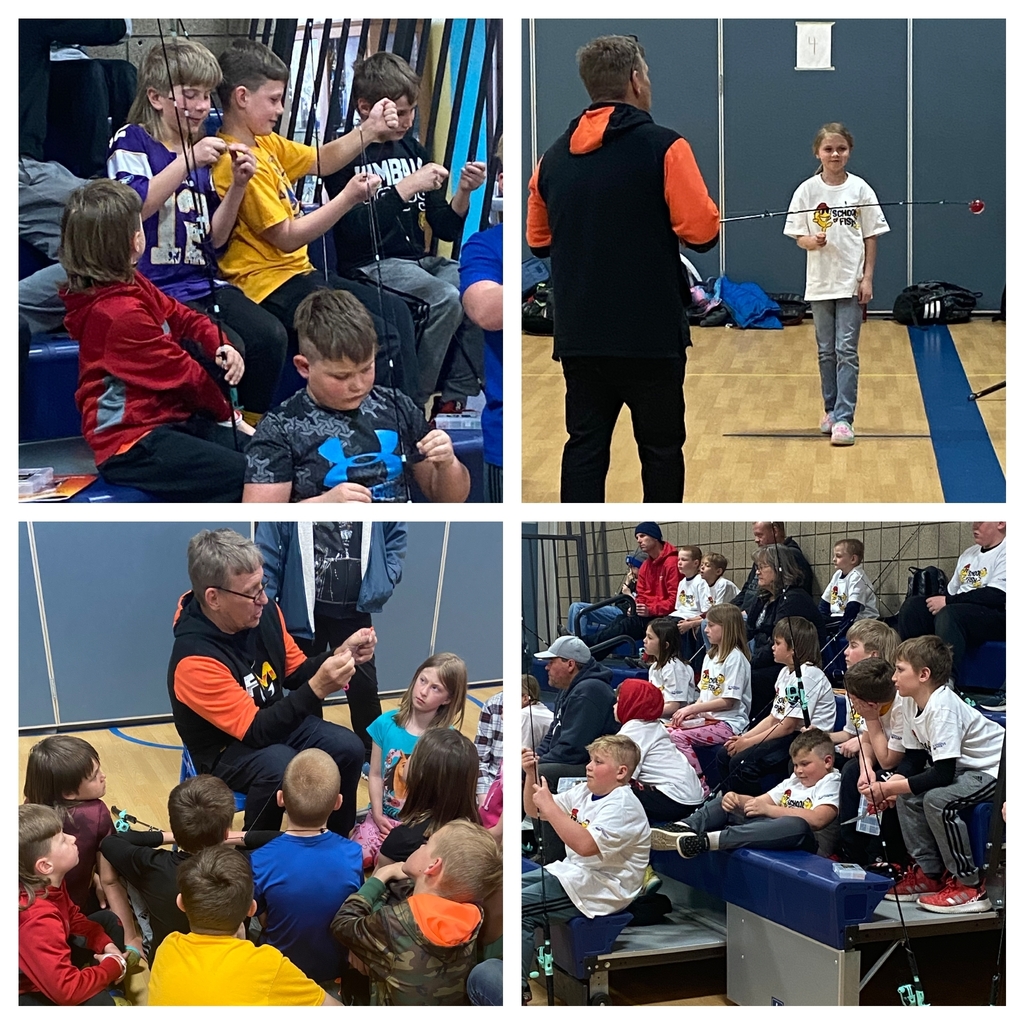 Happy Easter, from our home to yours. #KimballCubs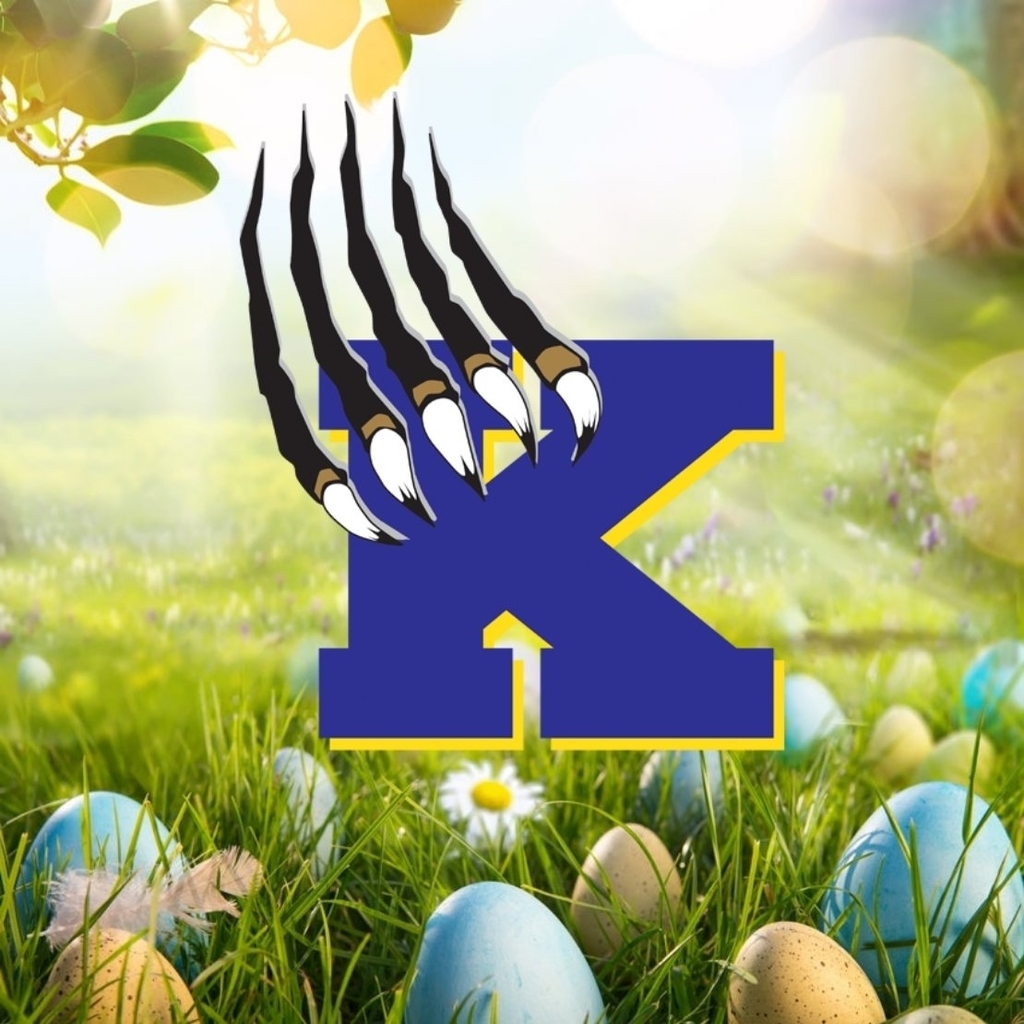 Kimball students in grades 3-4 are enjoying the challenge of Vex Go Robotics this spring! Way to go Cubs! #KimballRobotics #KimballCommunityEd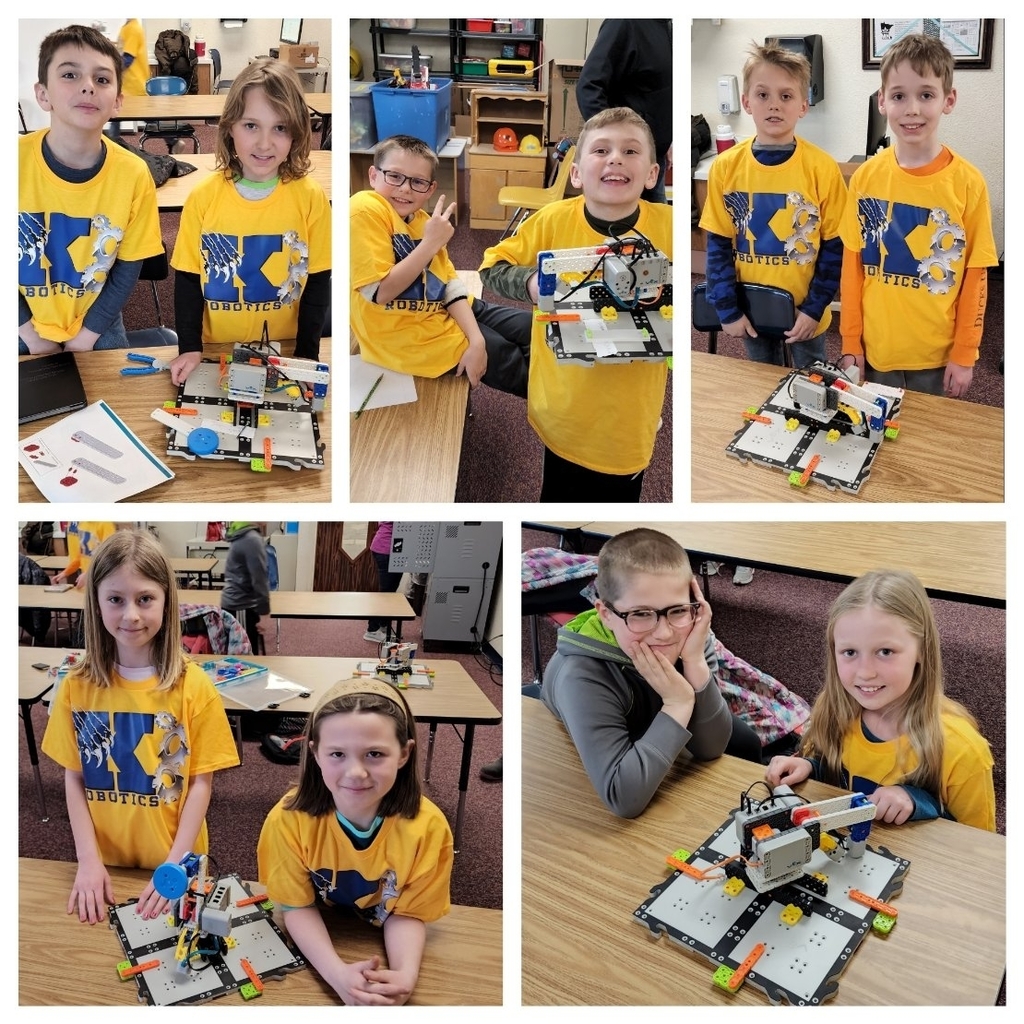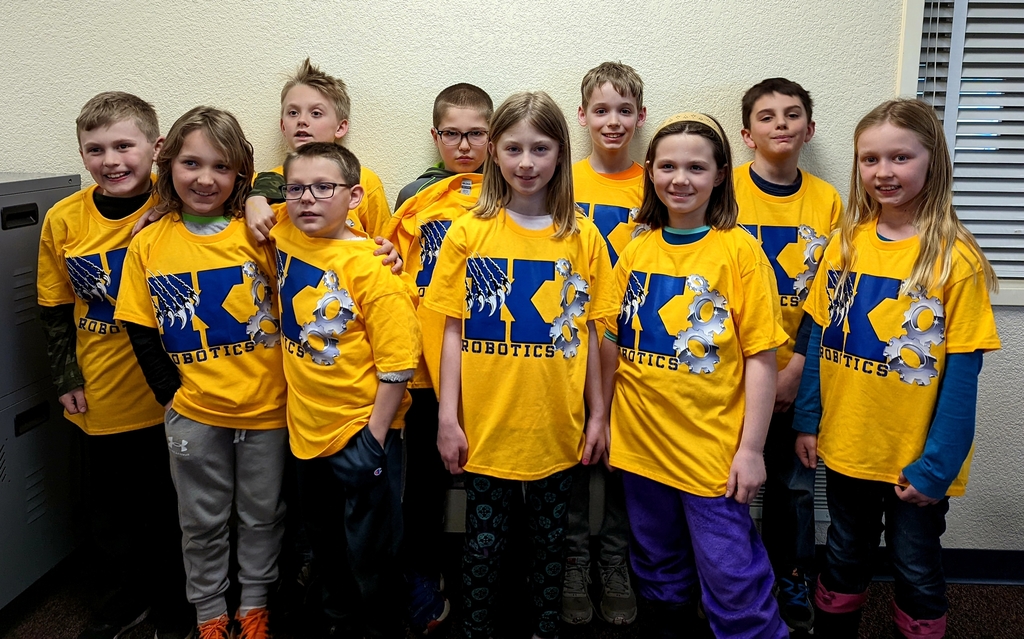 Congrats to the Kimball 5th and 6th grade REC volleyball teams who hosted Litchfield for a 2-match playdate on April 12. Way to go Cubs! #KimballVolleyball #KimballCommunityEd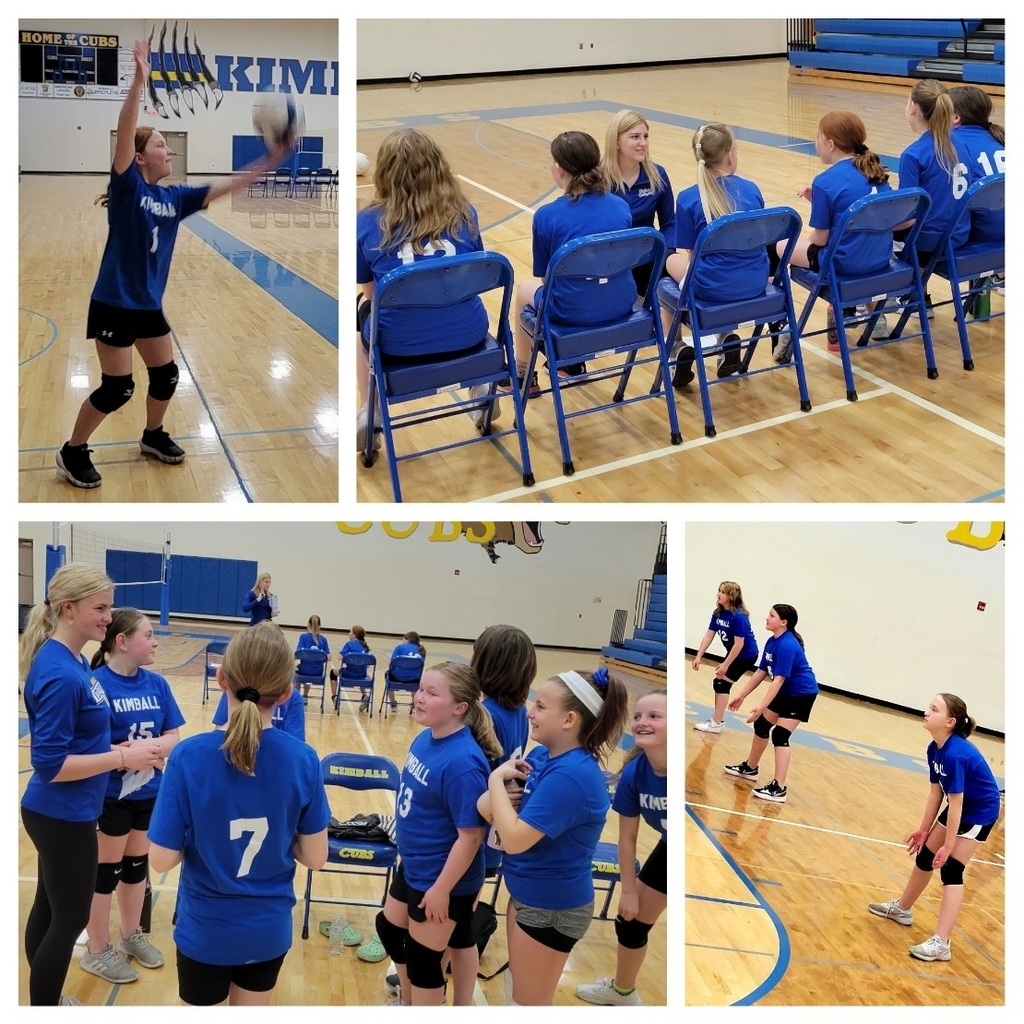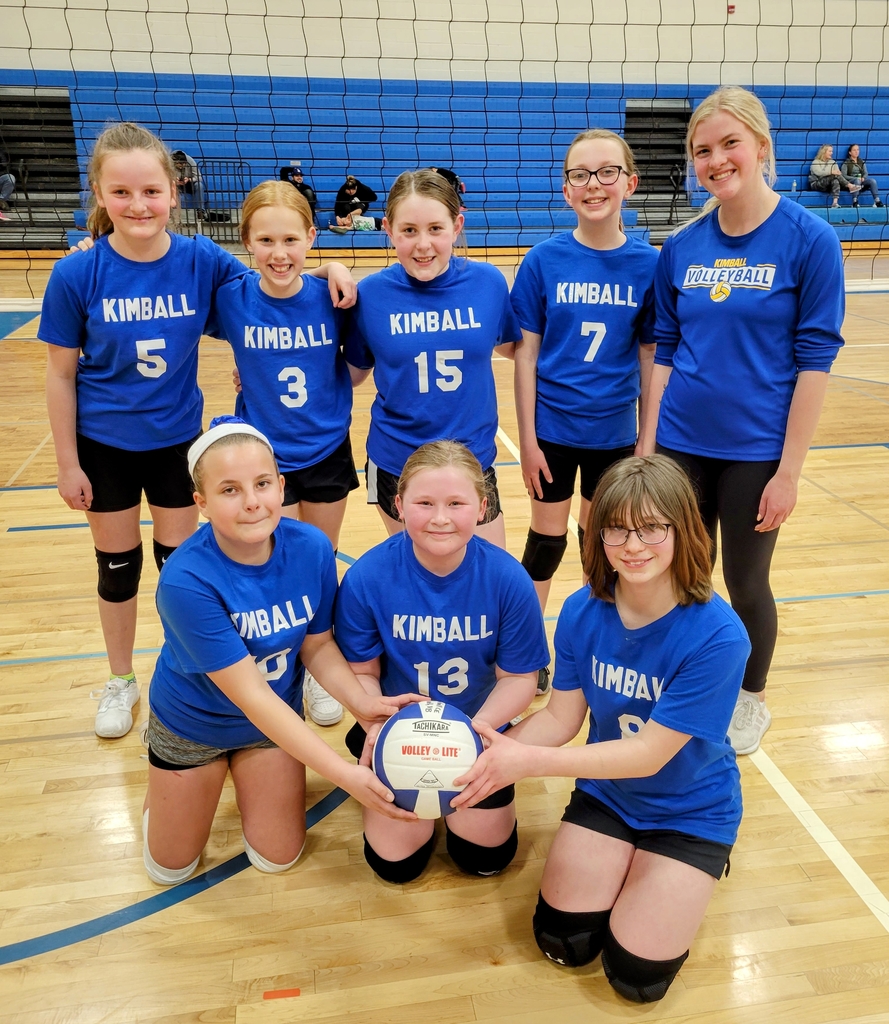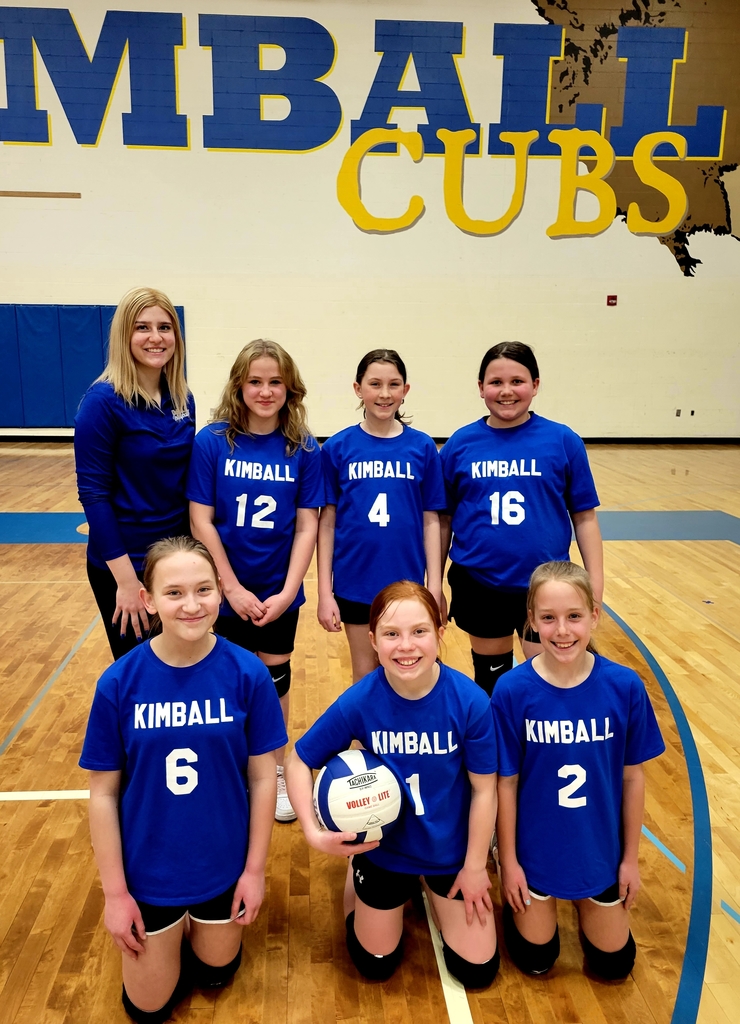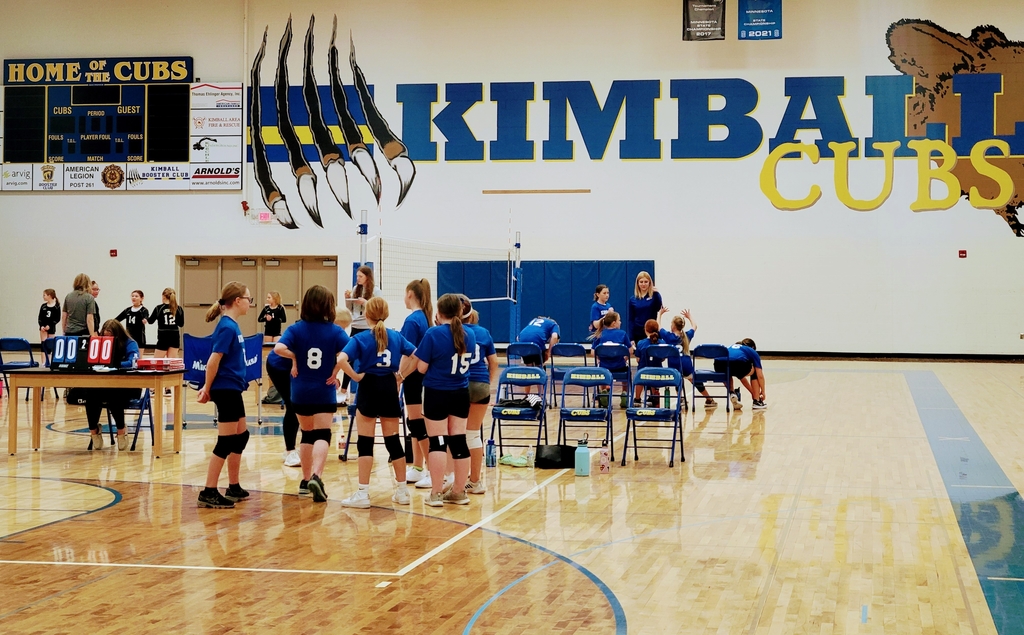 Kimball High School students got a visit from the Raptor Center today. (Photos taken by Camden Morris & Charlie Moore)