Stromboli was a hit at the High School today!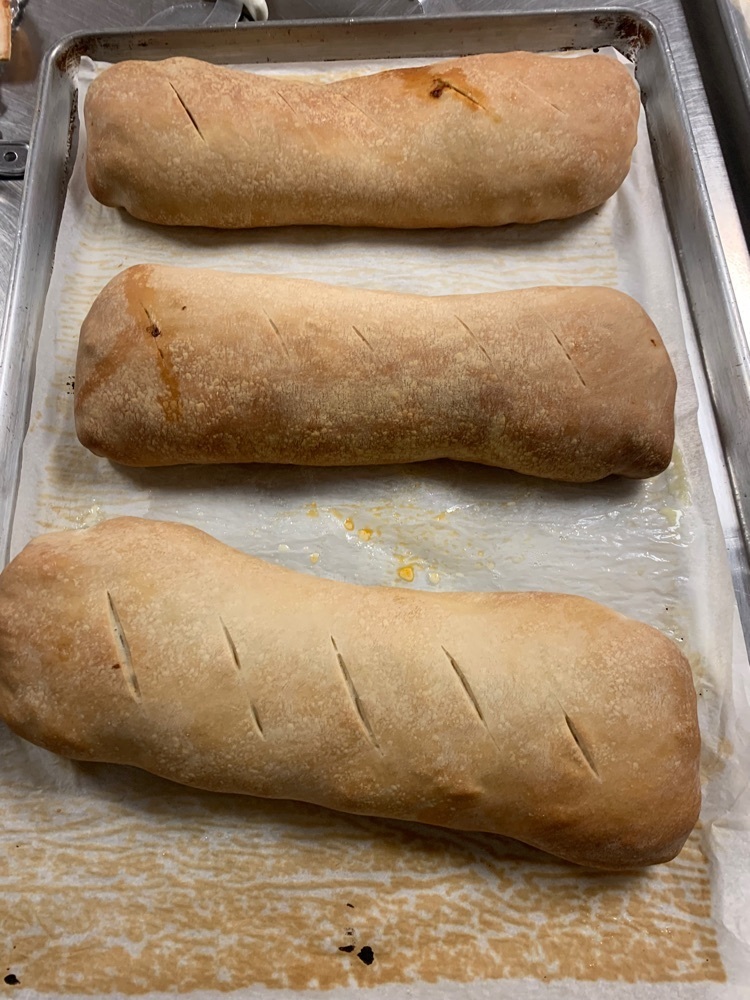 The Kimball American Legion Auxiliary partnered with the Kimball Schools to host a wonderful Veteran's Day program on Nov. 11. Thank you to all of our veterans, both living and gone. #StrongerTogether #VeteransDay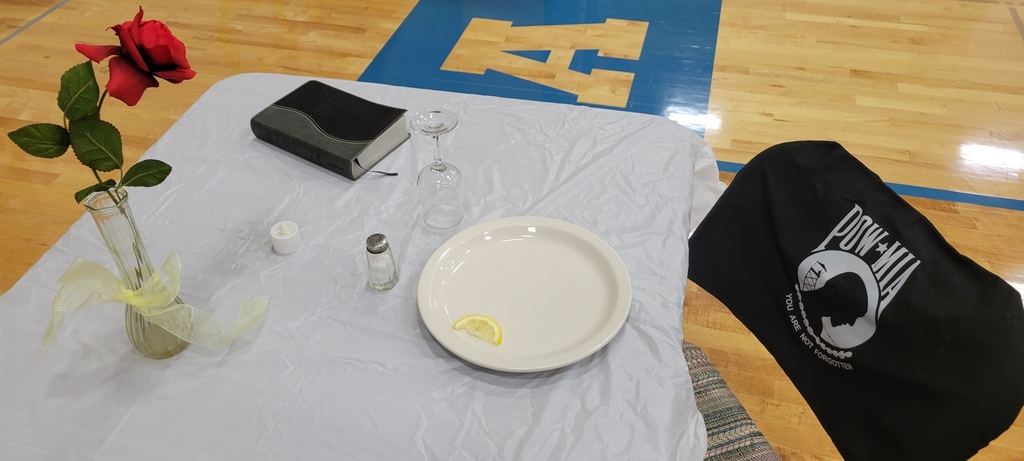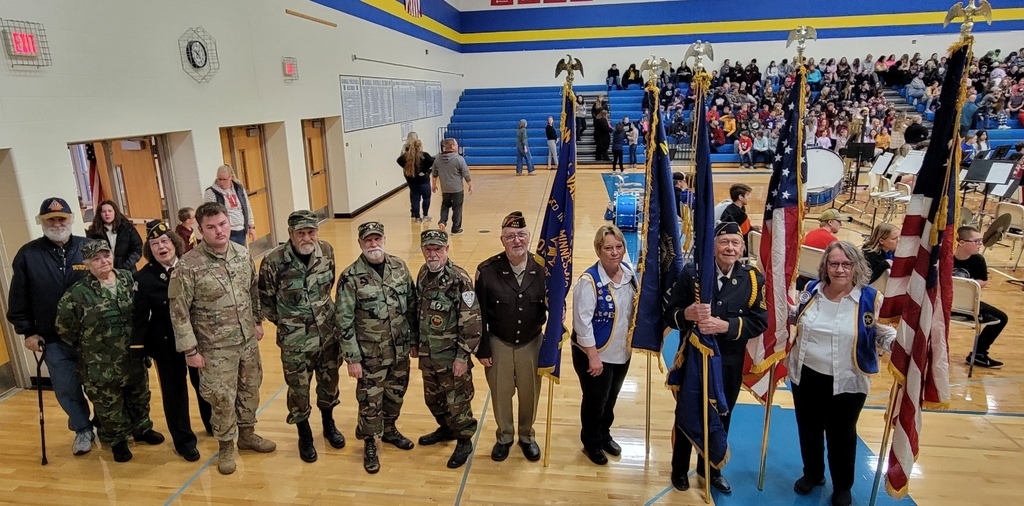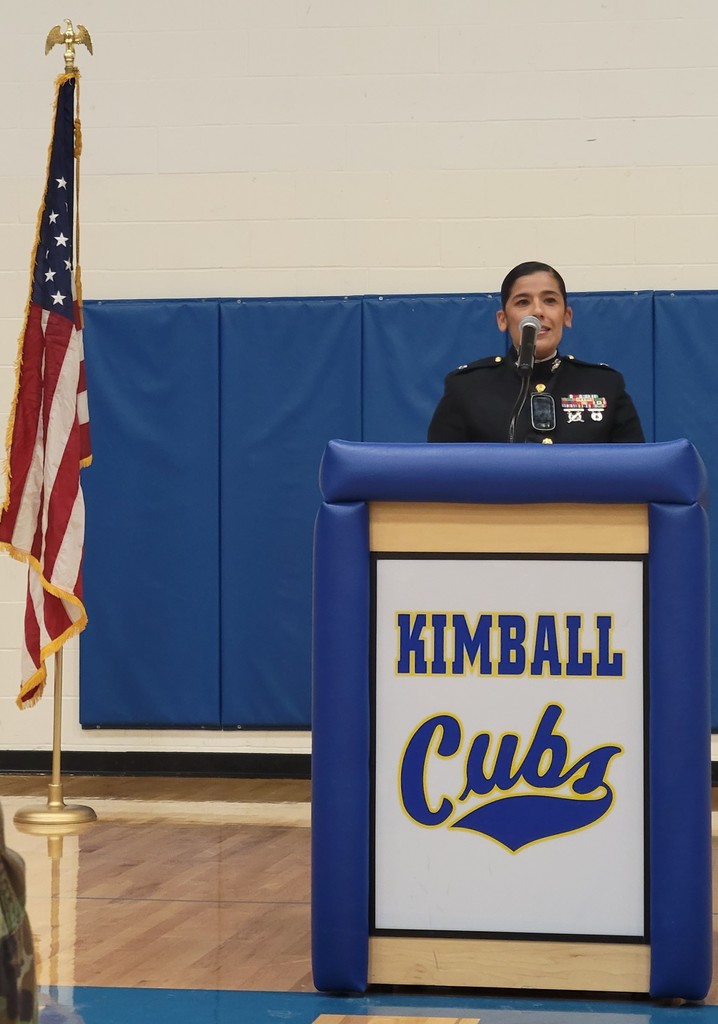 Congratulations to FFA teams Dairy Foods and Fish & Wildlife they are heading to State: Dairy Foods took 3rd overall, members include (LtoR): Carly Loch, Rhiannon Hilsgen, Jackie Merten, William Serbus, Maleah Loch. Fish & Wildlife took 5th overall, members include (LtoR): Joscelin Winkelman, Kennedy Theis, Jordyn Theis, Sawyer Kenning. Great Job FFA!!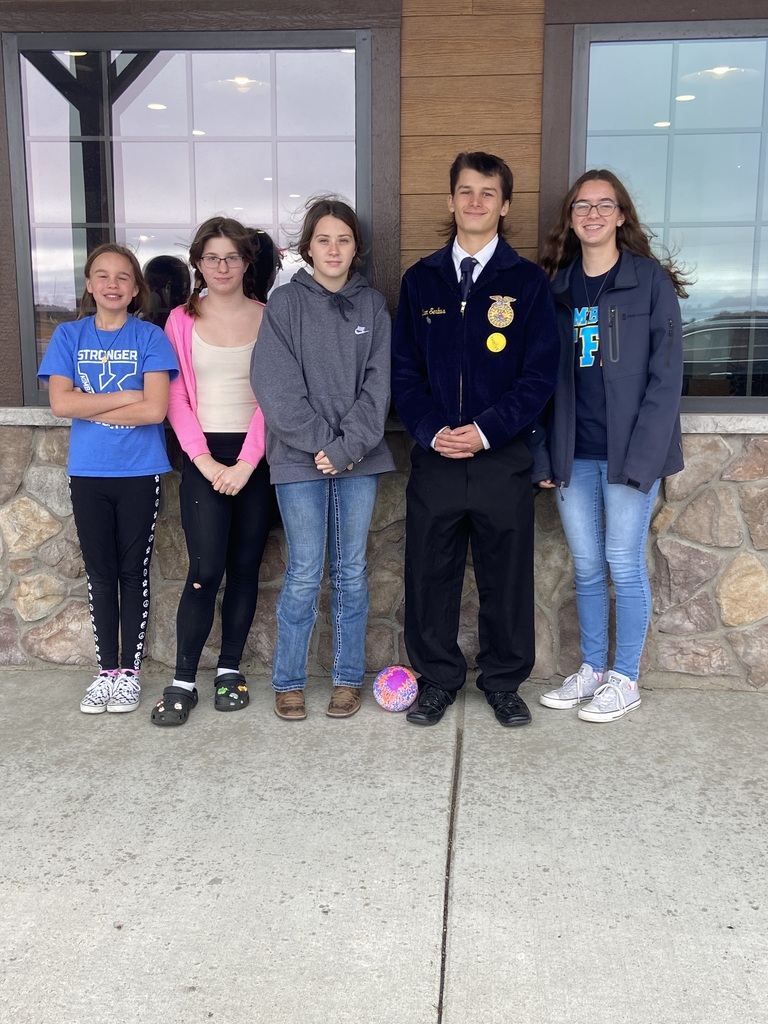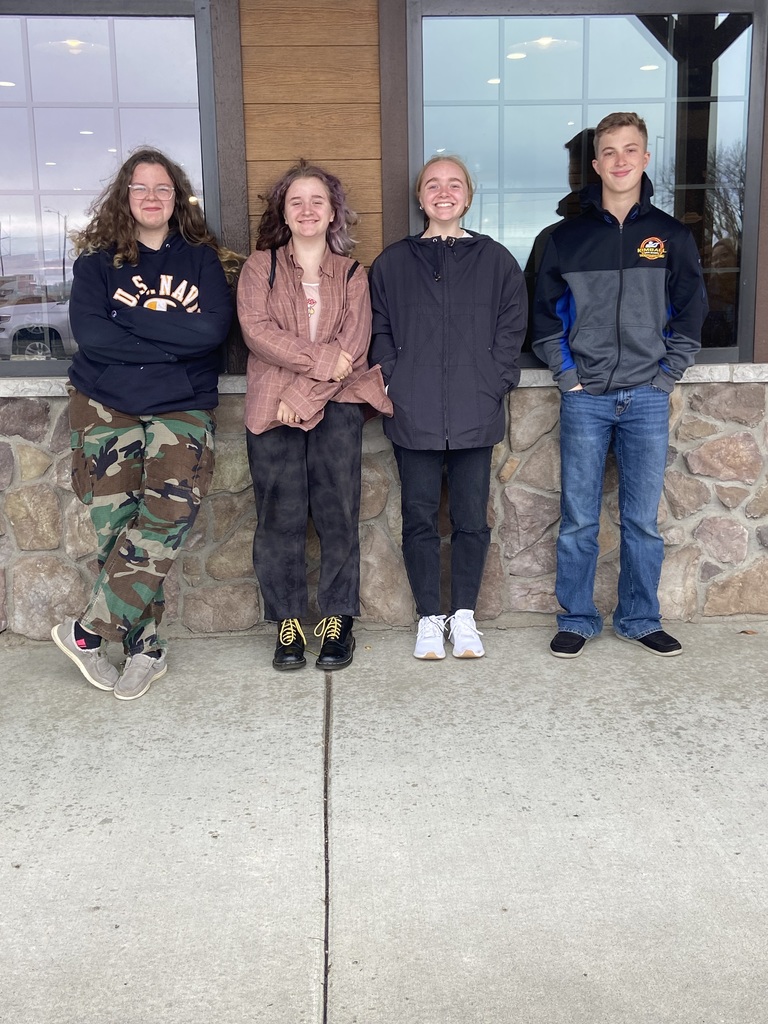 Kimball Area Theatre Department Presents: Anastasia! Show dates/times are Tonight at 7:00, Saturday @ 1:00 & 7:00 and Sunday @ 2:00. Adults $10, Students/Seniors $8, 5 & U Free. Tickets are sold at the door. Come out and support the Theatre!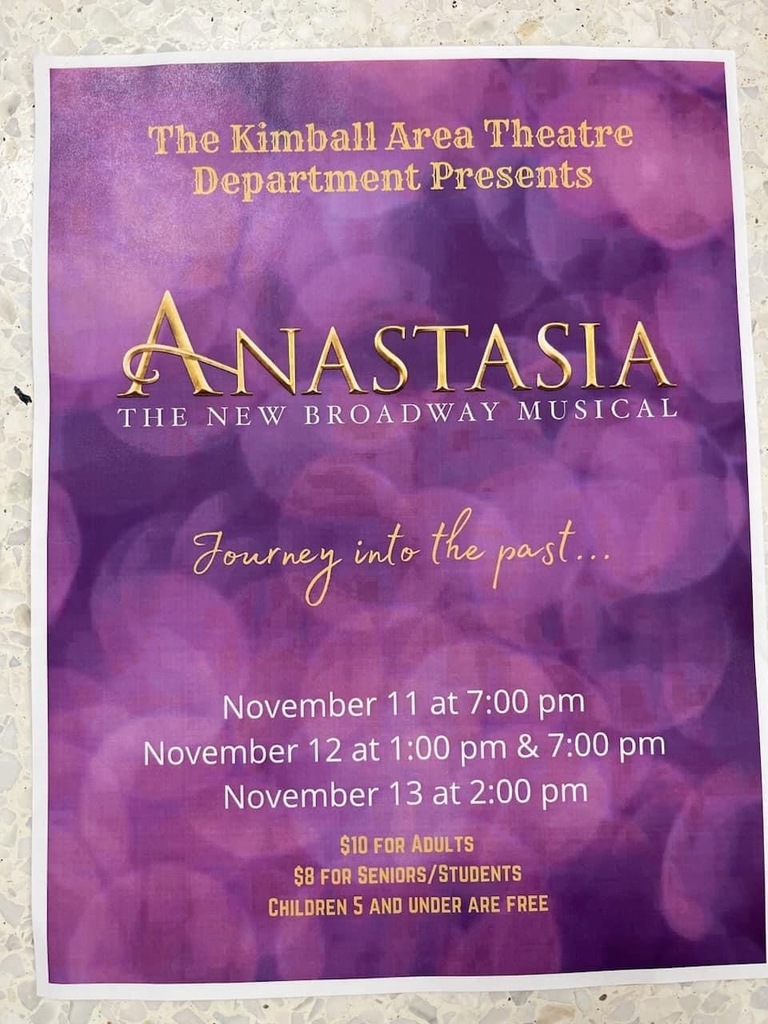 A big thank you to the Knights of Columbus for donating winter coats for our students. Sponsored in part with a grant from the Meeker Cooperative Electric Trust. We still have a few sizes available if your child is in need of a coat for the winter season. Please contact the elementary school to get in touch with the school social worker, Stacie Braun.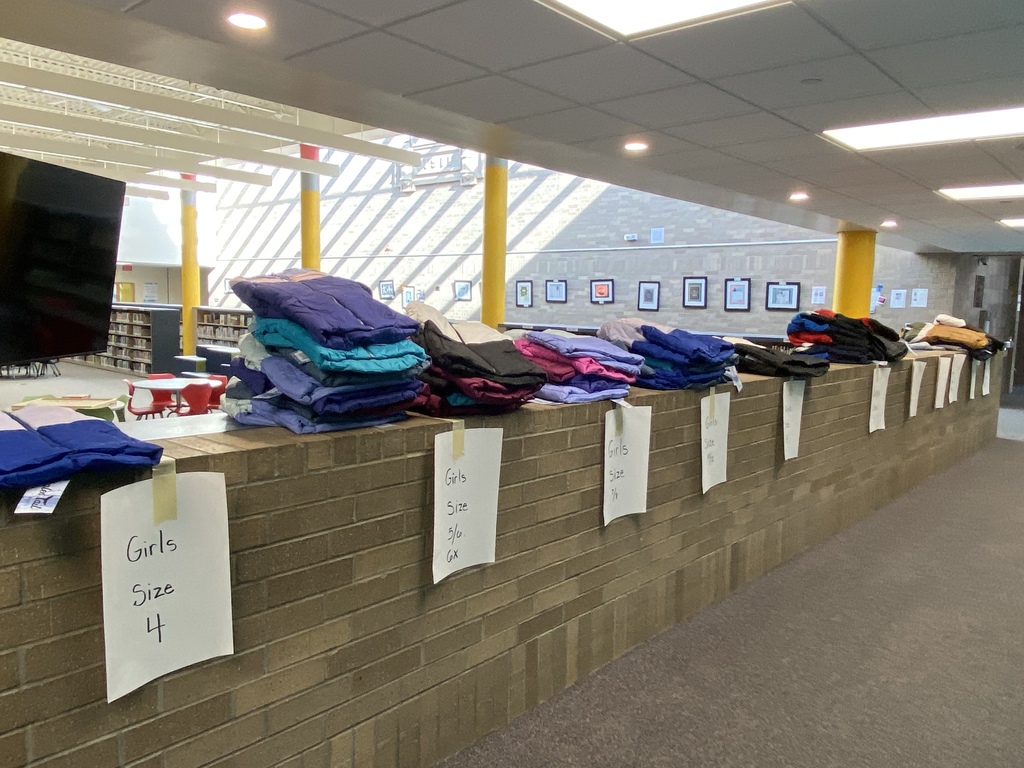 Greetings Kimball Families, I wanted to send out an update on the migration. At this moment, rSchool is still working on fixing the issues with the migration. If you need to make a payment, please send cash or a check. We will keep you updated on the progress with rSchool online payment system. In the end this will be a one stop shop. Thank you, for your patience and understanding as we navigate through this. Sherry Hanson Kimball FSD/Taher Inc.

The EV-W-K Cross Country squads handed out multiple athletic and academic awards at their team banquet on Nov. 6, capped off with Henry Lemke and Brookelyn Kuechle being named the team MVP's. Congrats on a great season runners!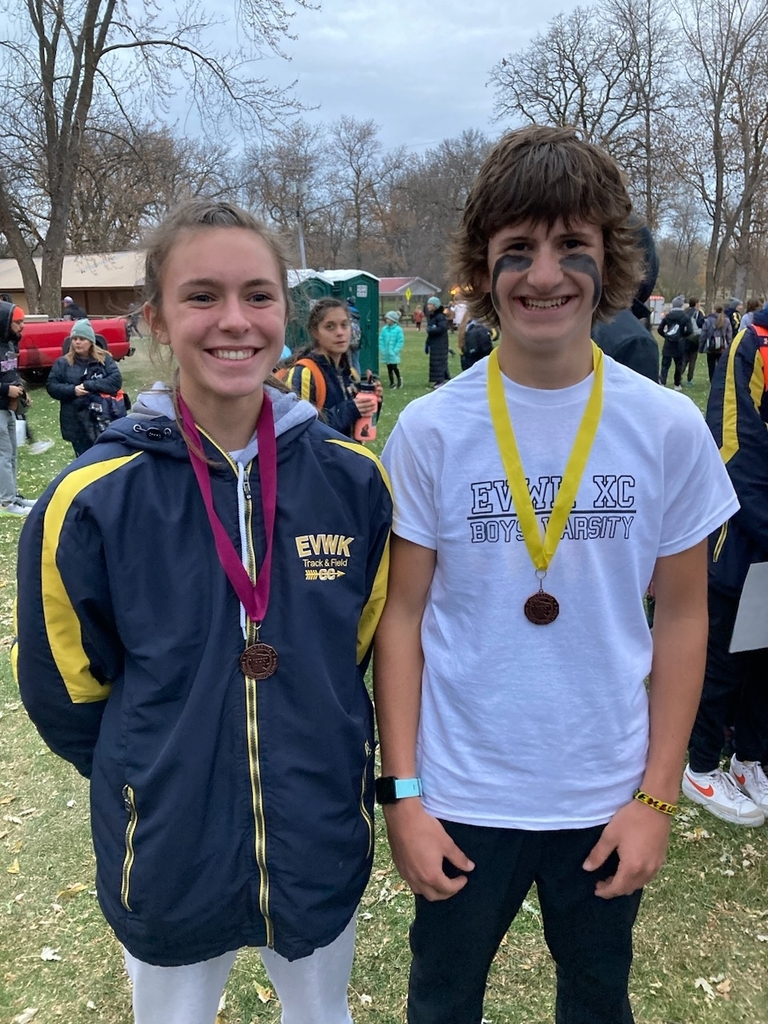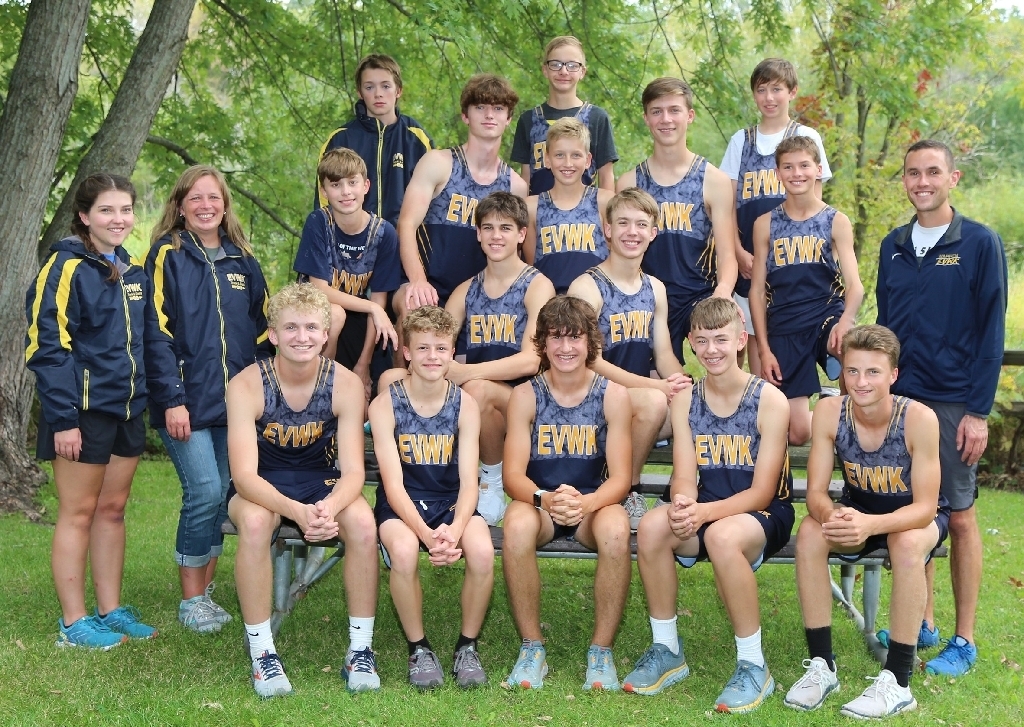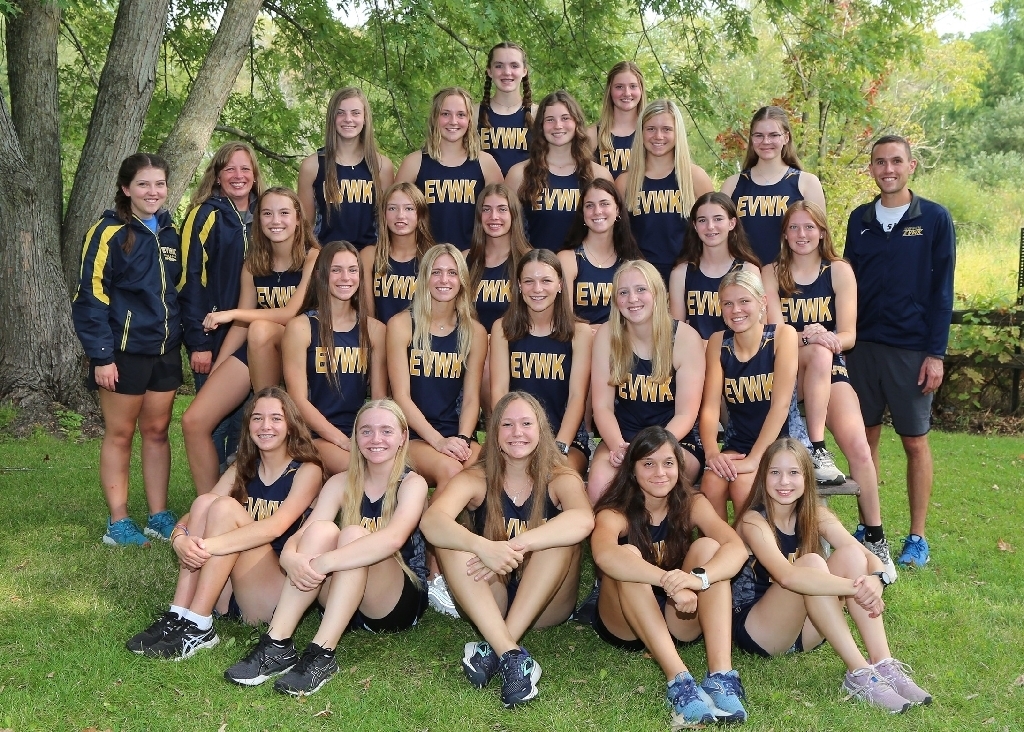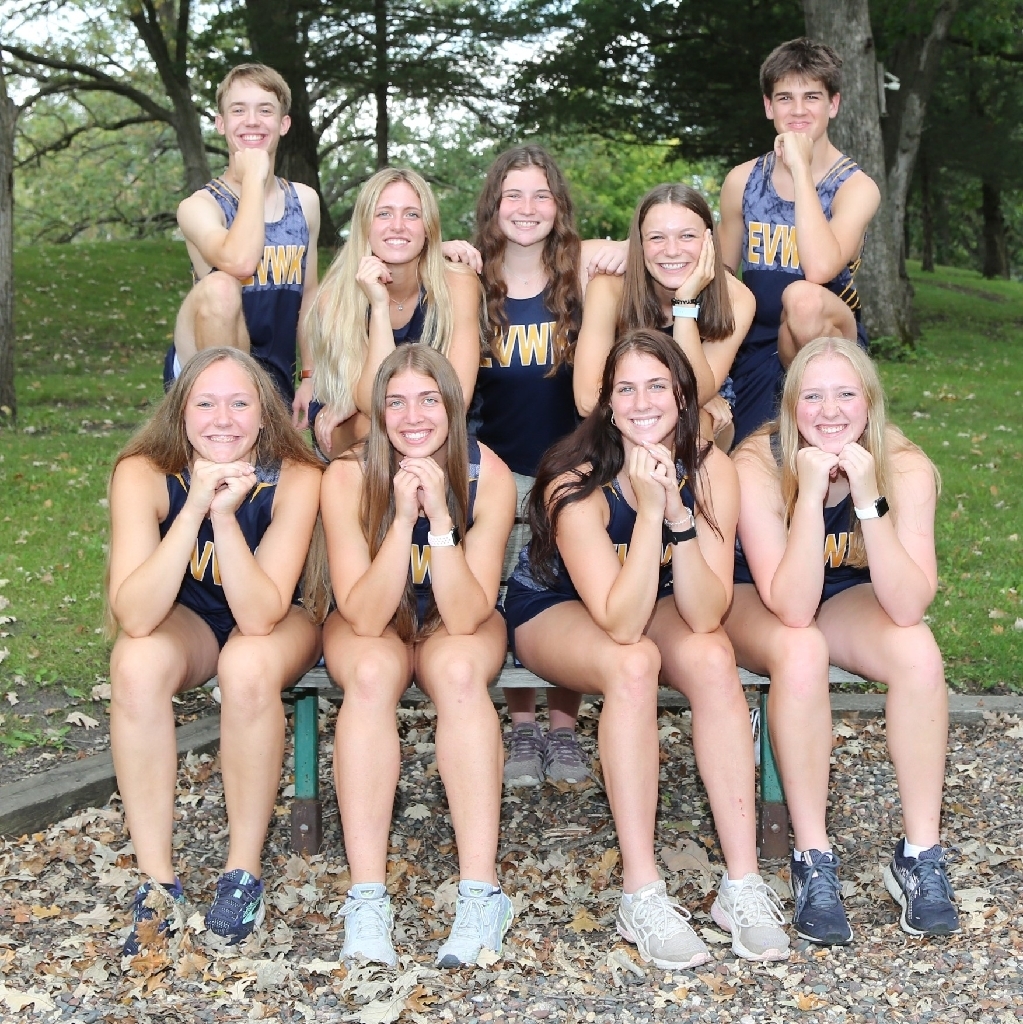 Kimball Area Theatre Presents: Anastasia. November 11 @ 7:00p, November 12 @ 1:00 & 7:00p, November 13 @ 2:00p. $10 for Adults, $8 for Seniors/Students, Children 5 & under are FREE. Located at Kimball High School Cafetorium.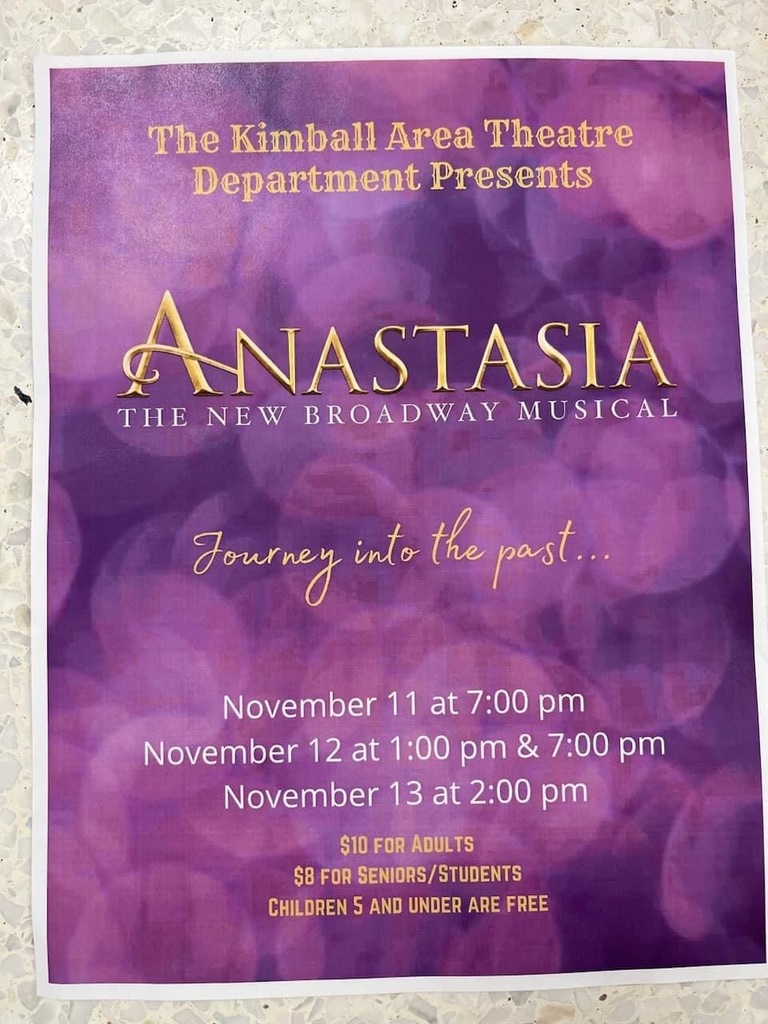 Kimball Junior Olympic Volleyball Team Placement practice is scheduled for Nov. 13 from 6:30-8:00 pm in the Wirth and North gyms. Register online through Community Ed. #KimballVolleyball #StrongerTogether

Congratulations to EVW-K's Brookelyn Kuechle and Henry Lemke who ran in the 2022 Class A State Cross Country Championships on Nov. 5. Lemke placed 17th overall with a personal best time of 16:39.18 while Kuechle crossed the finish line in 89th place (20:59.85). Way to go runners!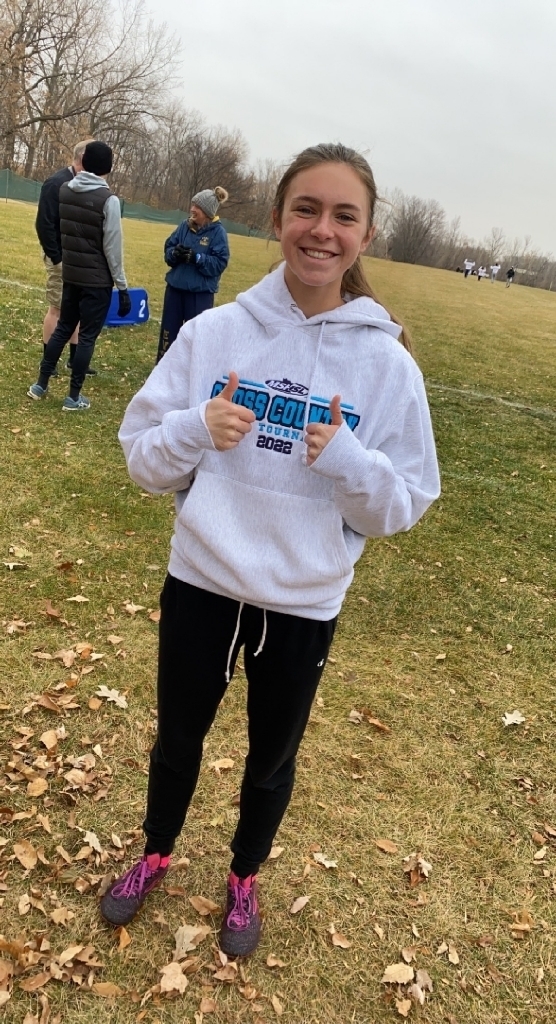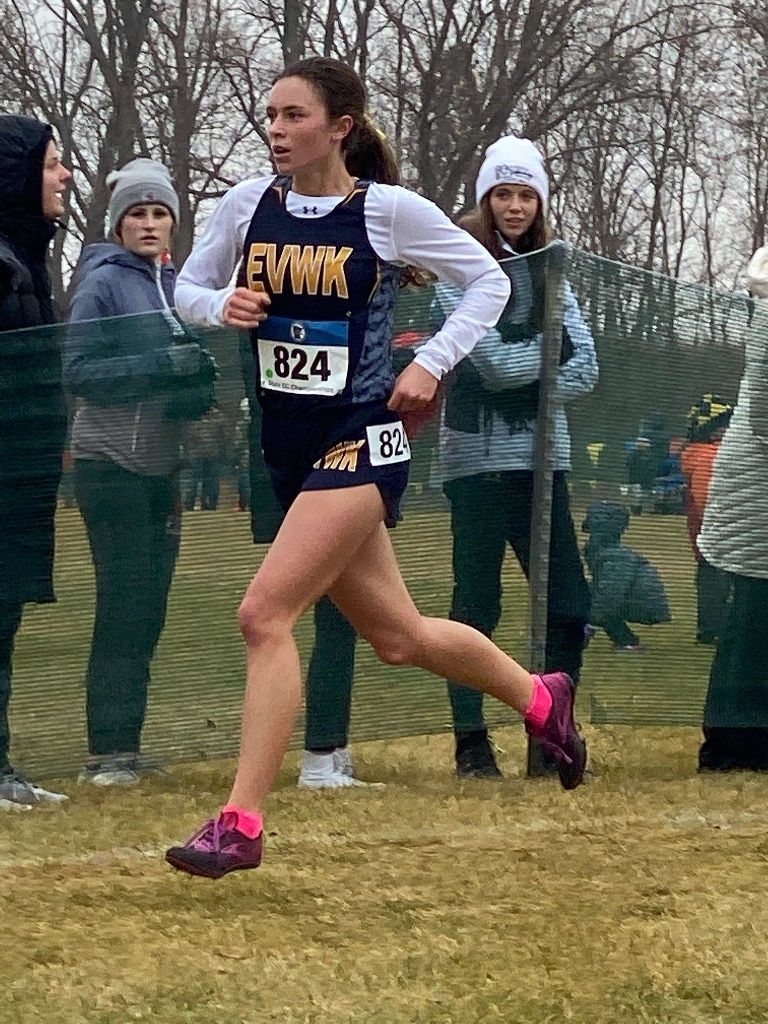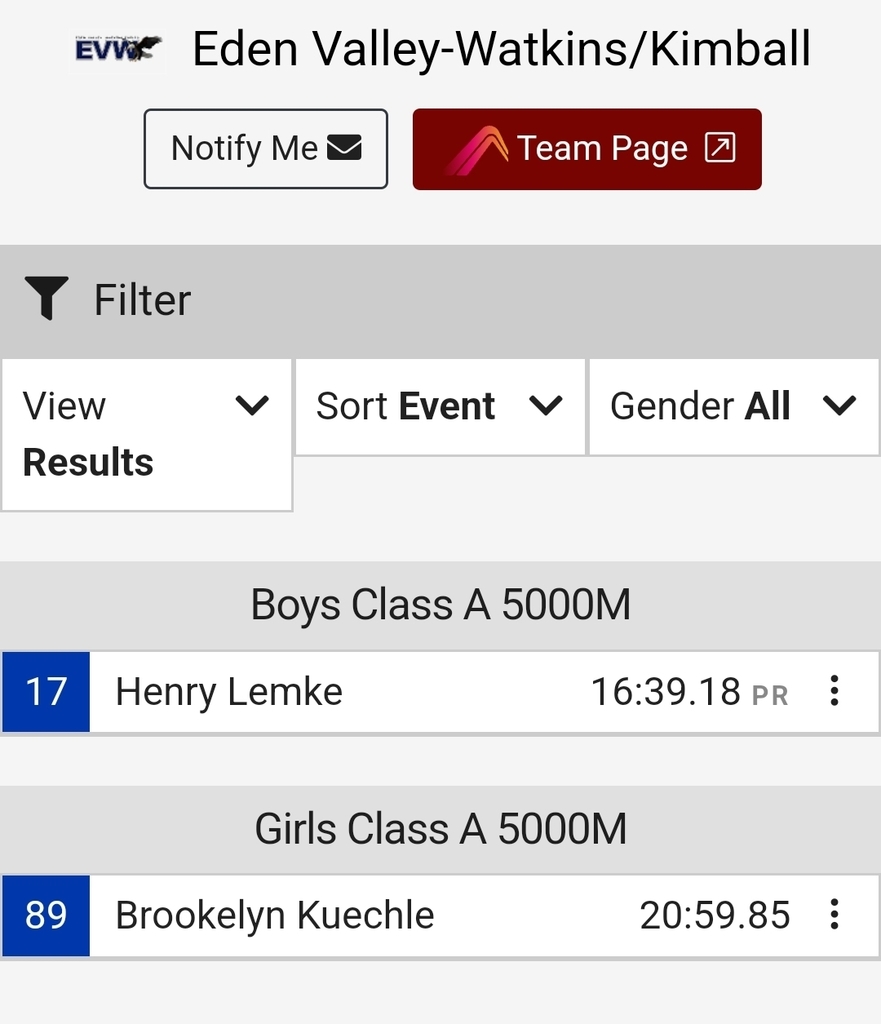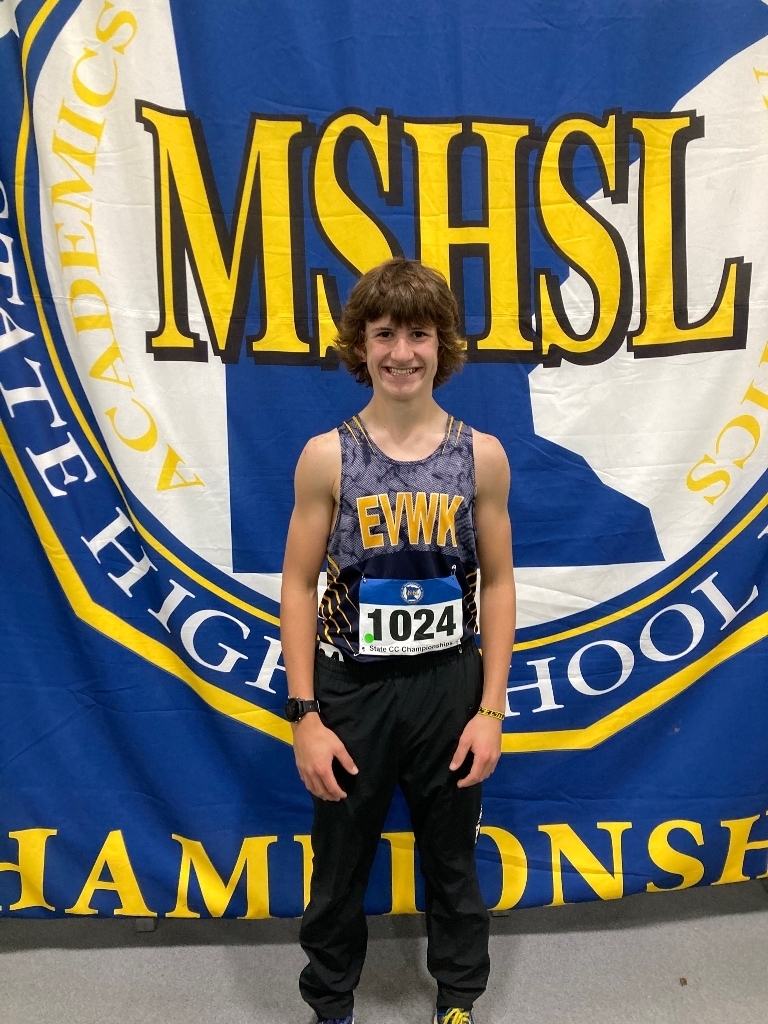 Greetings Kimball Families, I just wanted to send out an update on the migration with rSchool Today. Currently, they are still working on the online lunch payment system. Thank you, for your patience and understanding as we navigate through this. Sherry Hanson Kimball FSD/Taher Inc

Kimball had a send off for Brookelyn Kuechle who will be competing at State in Cross Country on Saturday, Nov. 5. Good Luck Brookelyn! We are so proud of you!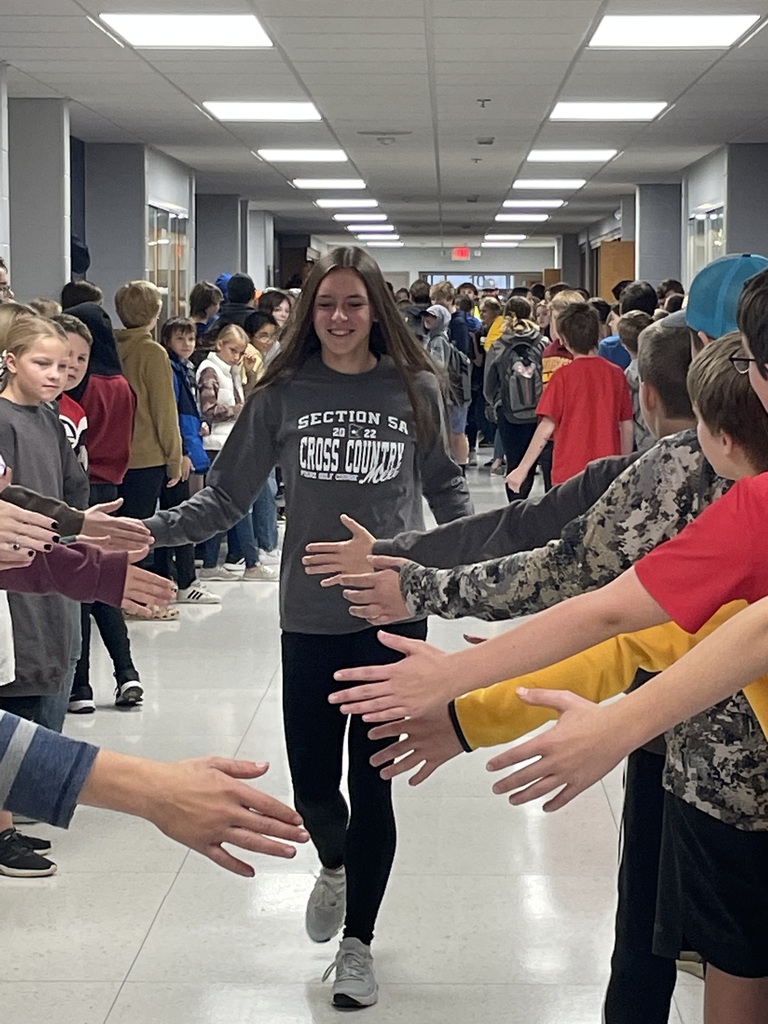 Kimball Area Youth Basketball's PARENT NIGHT is scheduled for Nov. 3 from 6:00-8:00 pm in the HS Wirth Gym. Park in the south lot and enter Door #10. Uniforms will be distributed, a rules meeting will take place and a light practice will follow in both gyms. #KimballHoops

Arts Club went to visit the Paramount today!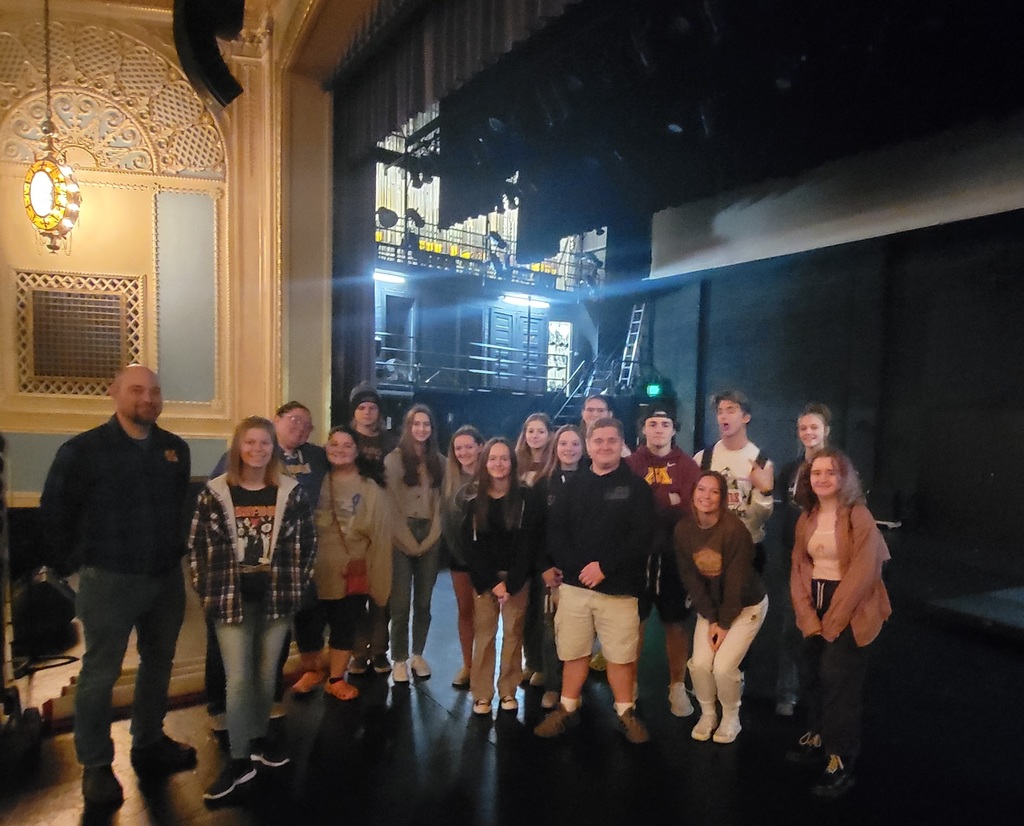 Parent/Teacher conferences are tonight Tues., Nov. 1 for grades 7-12, from 3:30-7:30 in the North Gym. Due to Volleyball playoffs, please park in the front parking lot and enter door 2 (you will not be able to enter for conferences from the back of the school).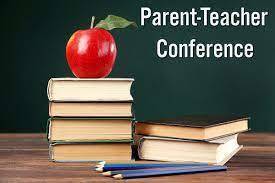 What a beautiful day for the outdoor Halloween parade at KES!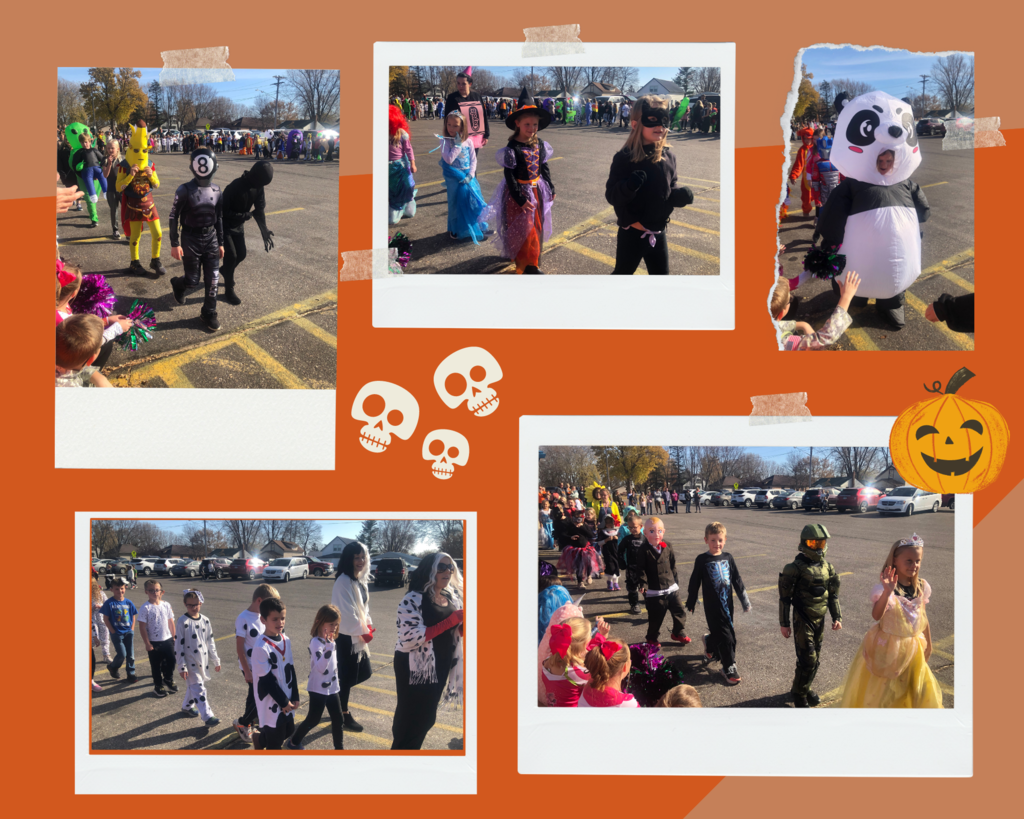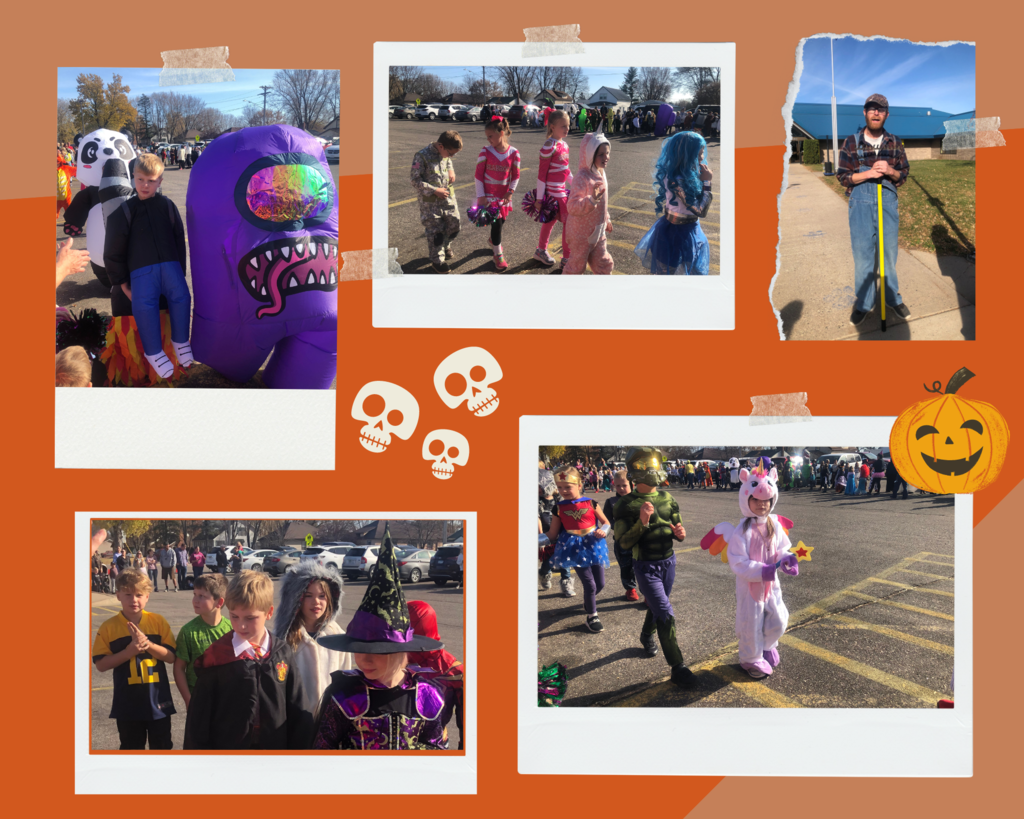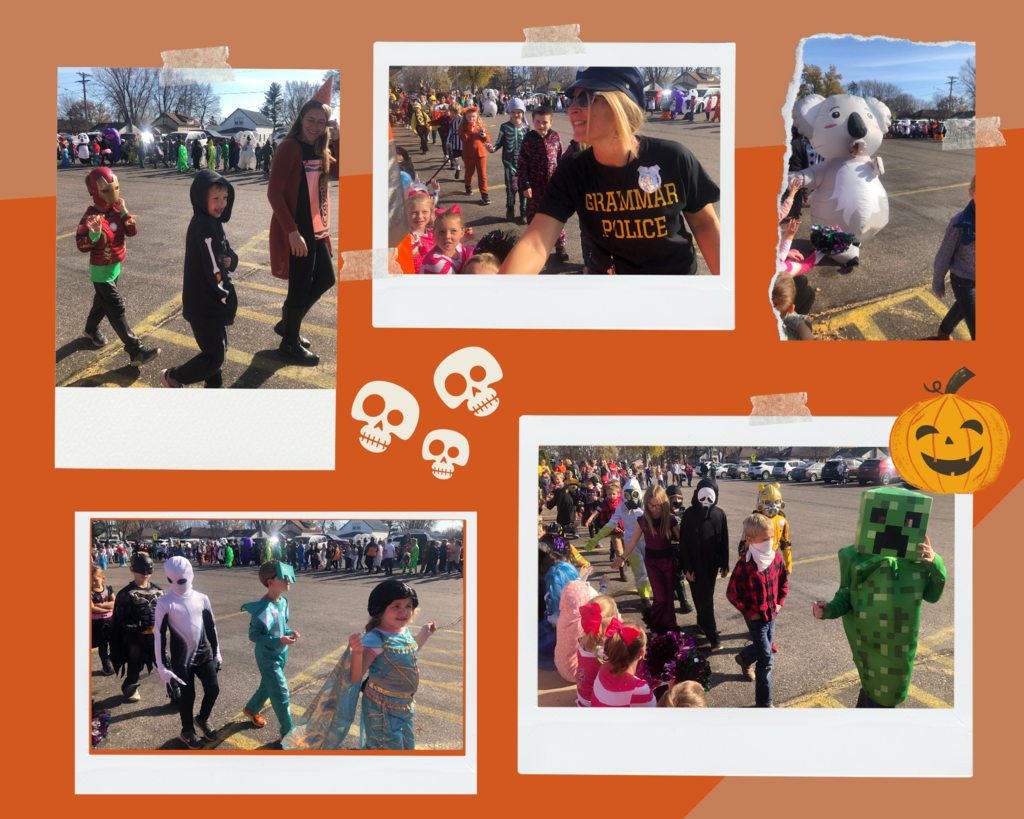 Kimball Schools would like to invite all community members, including Veterans and active duty personnel, to our Nov 11 Veterans Day program. Park in the South lot; enter Door 10. Program starts at 9:50am. Veterans and active duty personnel are encouraged to wear their uniform.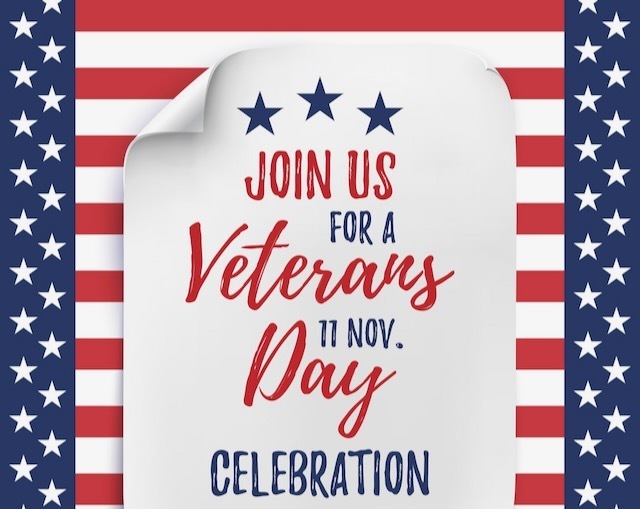 Volleyball Playoff game will be vs. Rockford, Tuesday, Nov. 1, in Kimball at 7:00. Ticket link:
https://www.vancoevents.com/BMVE
, we will be selling at the door too, $10 for adults/seniors, $5 students. Just a reminder, no passes are accepted. Also, due to parent teacher conferences that night, anyone attending the game must park in the South Parking lot and enter door 10.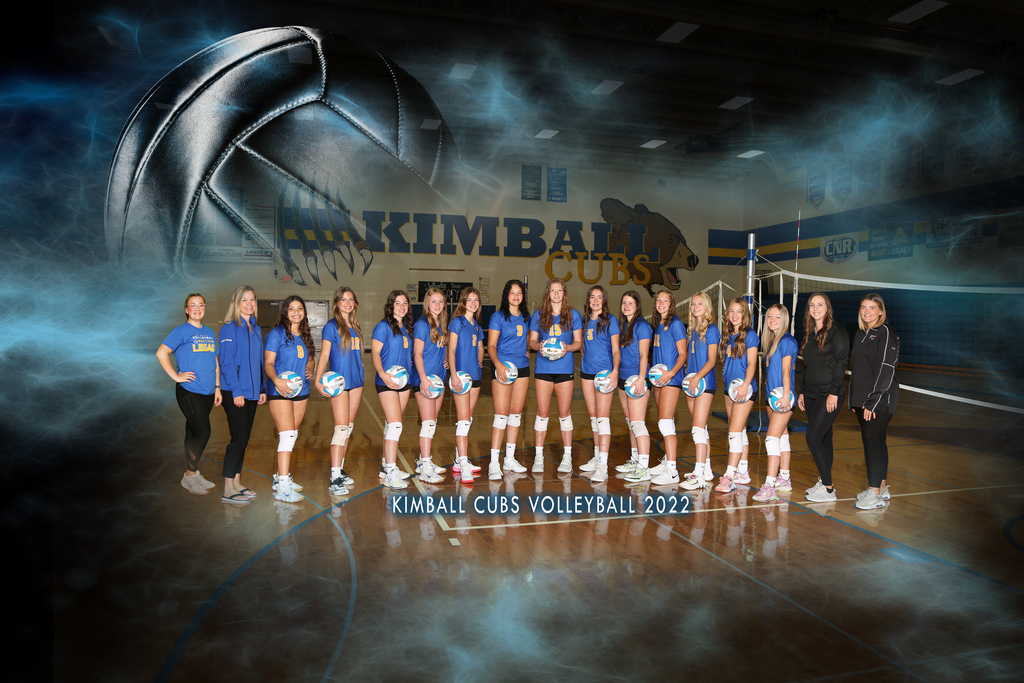 Nearly 100 community members enjoyed the Kimball Fine Arts Boosters Halloween Festival on Oct. 30. A special thanks to the FA Boosters who provided the drinks and prizes, and to anonymous donations of hot dogs, chips, nachos and candy for the event. Fun was had by all!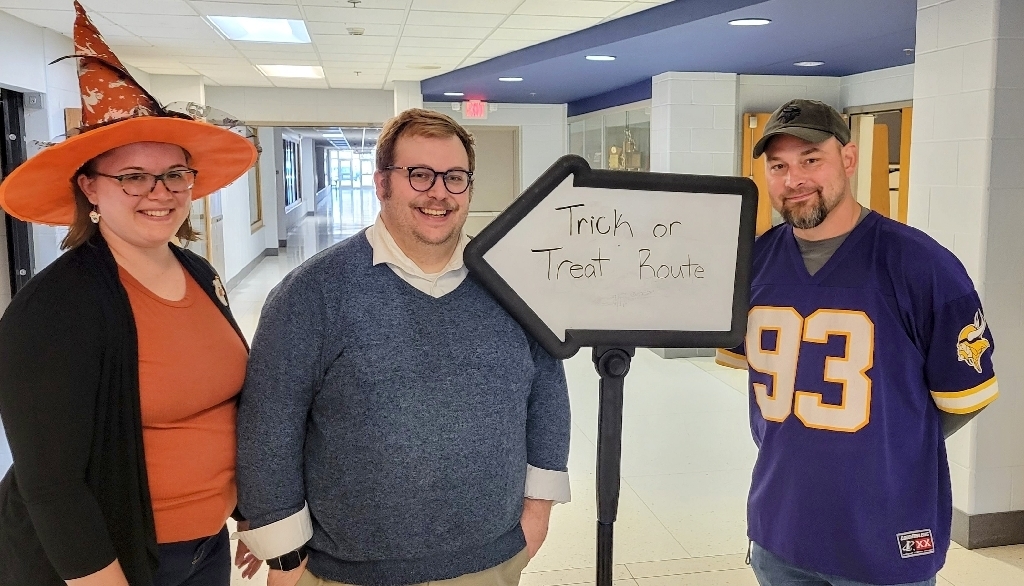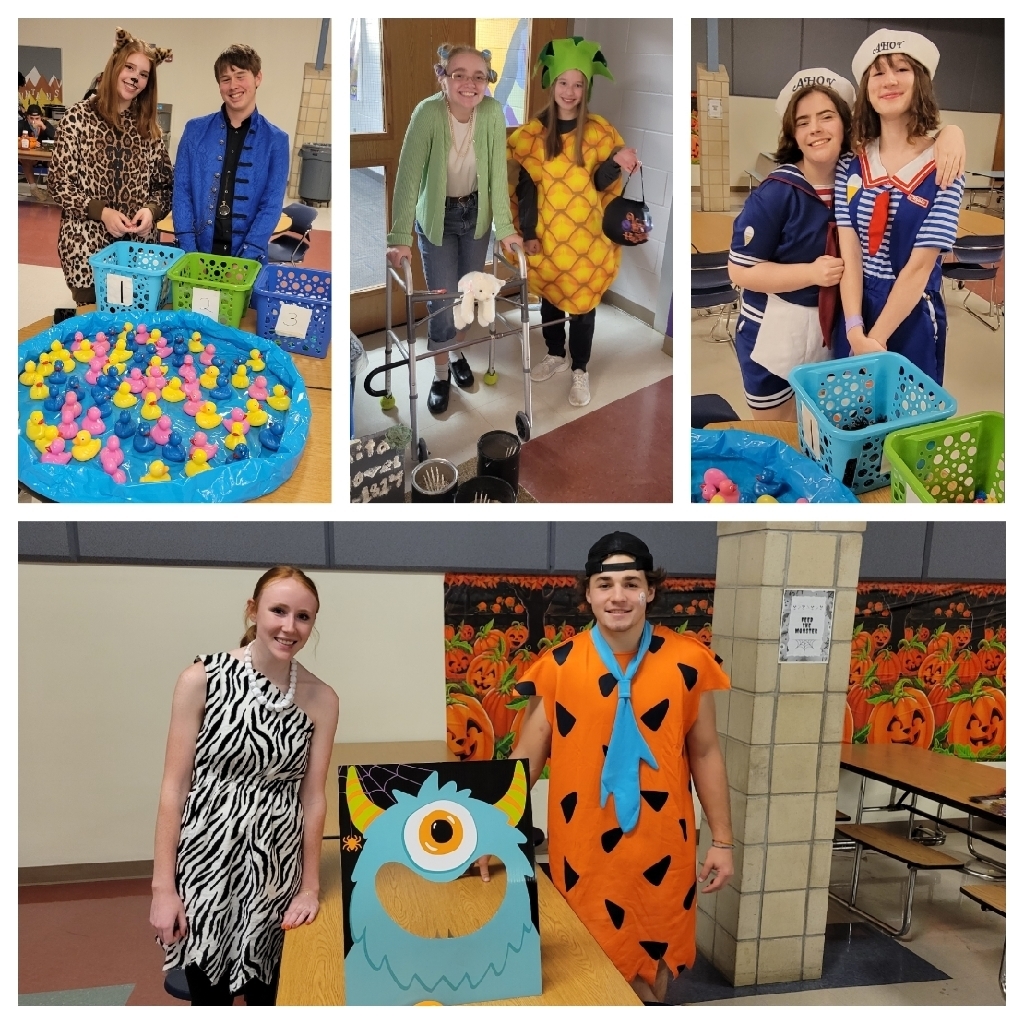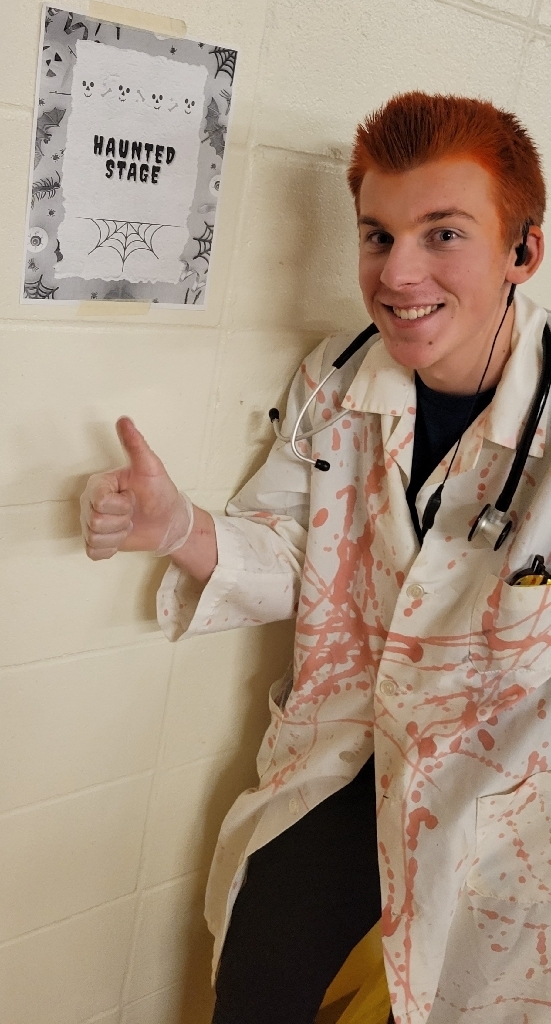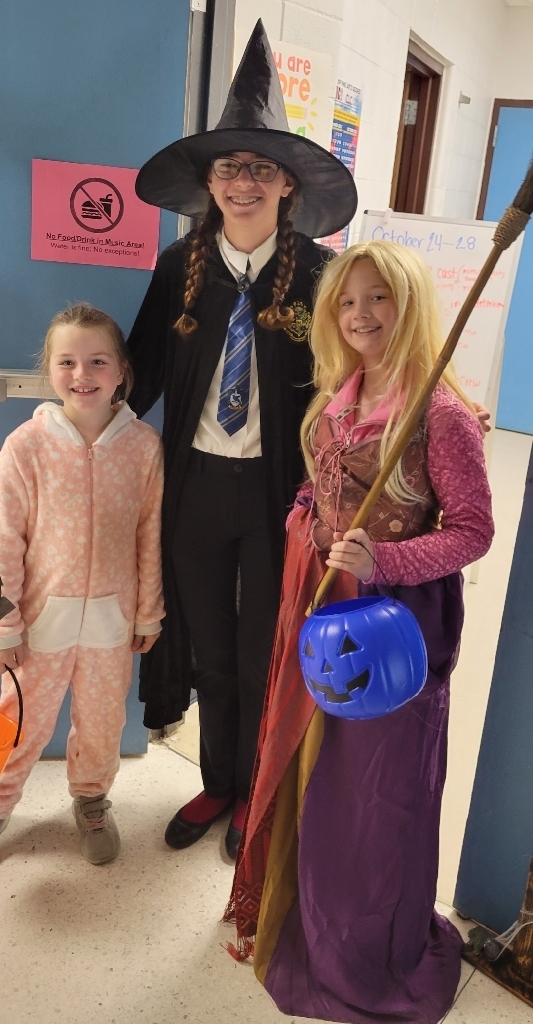 A friendly reminder that the Kimball Fine Arts Boosters will be hosting a Halloween Festival on Sunday, Oct. 30, from 5-7pm at the Kimball Area High School. Please enter Door #10 by the Wirth Gym and follow the signs. All ages are welcome to attend and wear your costumes! Games, trick or treating, coloring and a Haunted House will be provided. There is a General Admission fee of $10 that gets you in on the fun, and a pulled pork dinner. All proceeds will go to support the Kimball Fine Arts Boosters in their goals of supporting the Fine Arts programming at Kimball Area Public Schools. We look forward to seeing (and scaring) you! #KimballFineArts #StrongerTogether