Congratulations to Kimball's 14U White softball squad who finished in 4th place out of 20 teams at the State Qualifier tournament in Hutchinson on July 17 and stamped their ticket to the State Championships this weekend. Good luck Cubs! #KimballSoftball #StateBound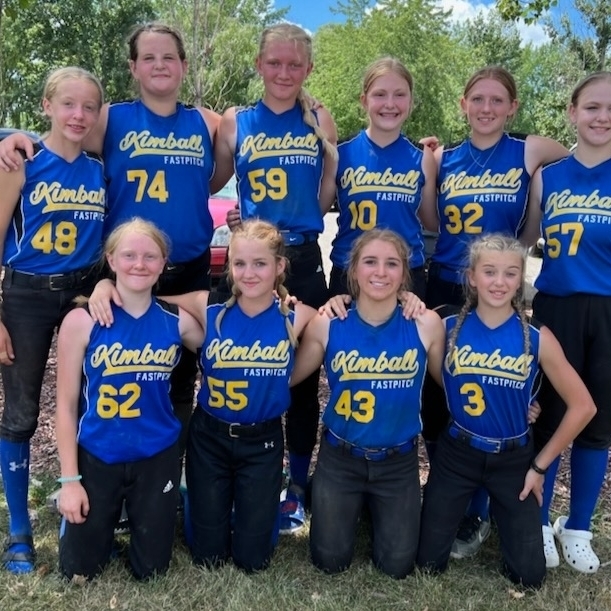 Kimball High School is hiring! We have three paraprofessional positions to start Aug 23. Email Principal Nancy Bonnifield to learn more:
nancy.bonnifield@kimball.k12.mn.us

Due to the extreme heat, Rookie Ball and T-Ball have been cancelled for this evening.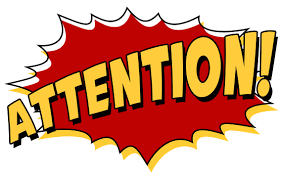 The EV-W-K golf program hosted another successful Jr. Golf summer program for 19 students through Kimball Community Ed at the Kimball Golf Club. Head coach Zach Boser led the helm with assistance from three additional coaches. #StrongerTogether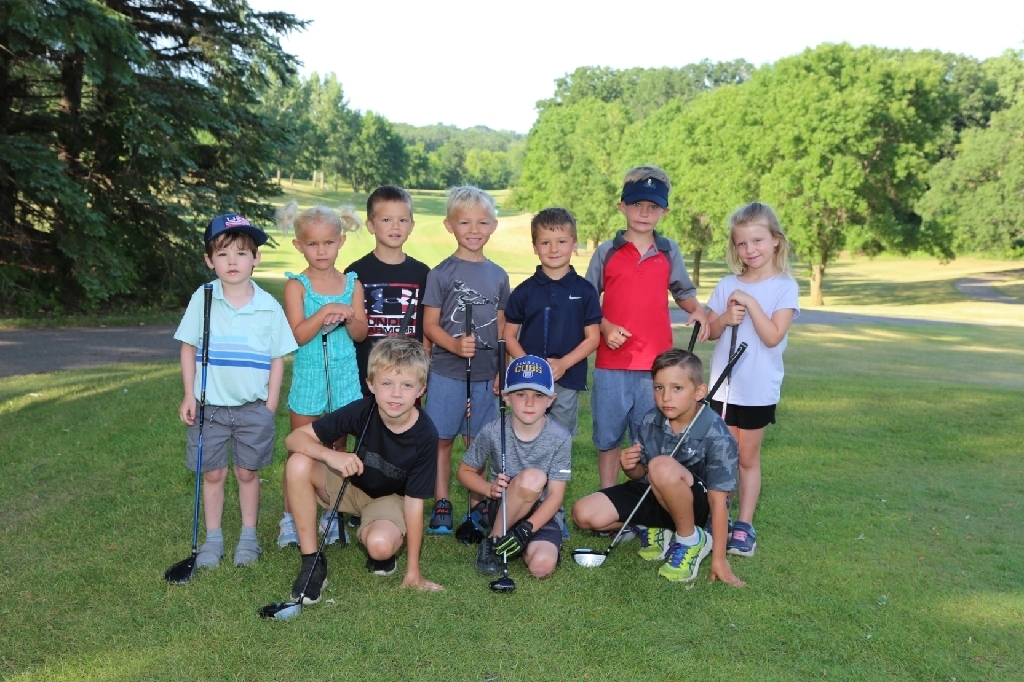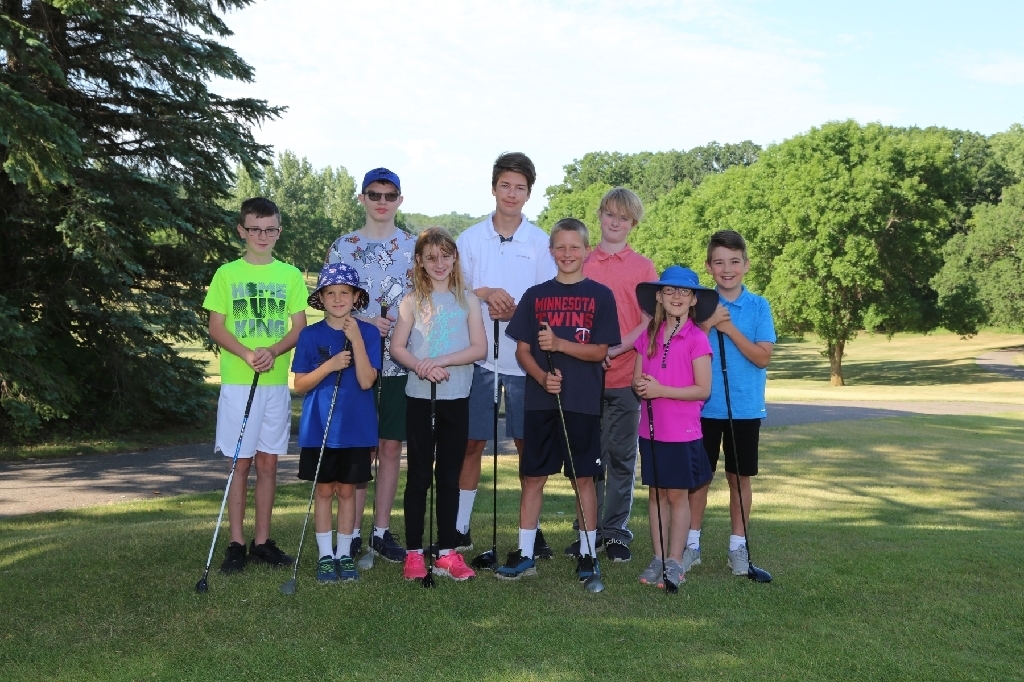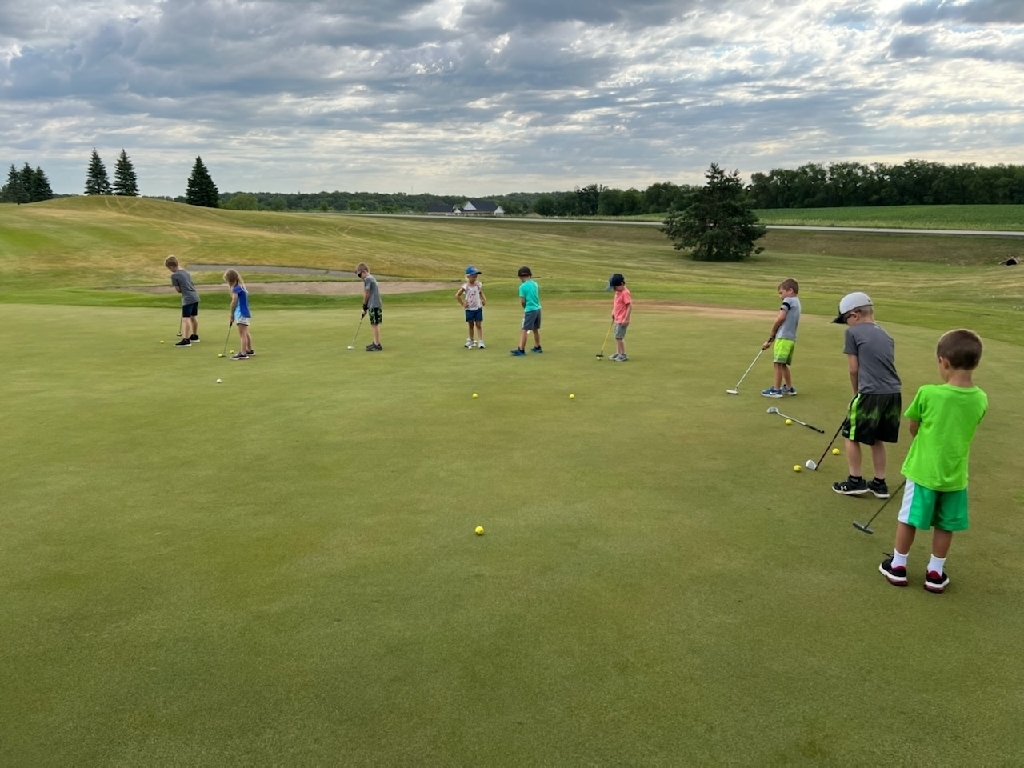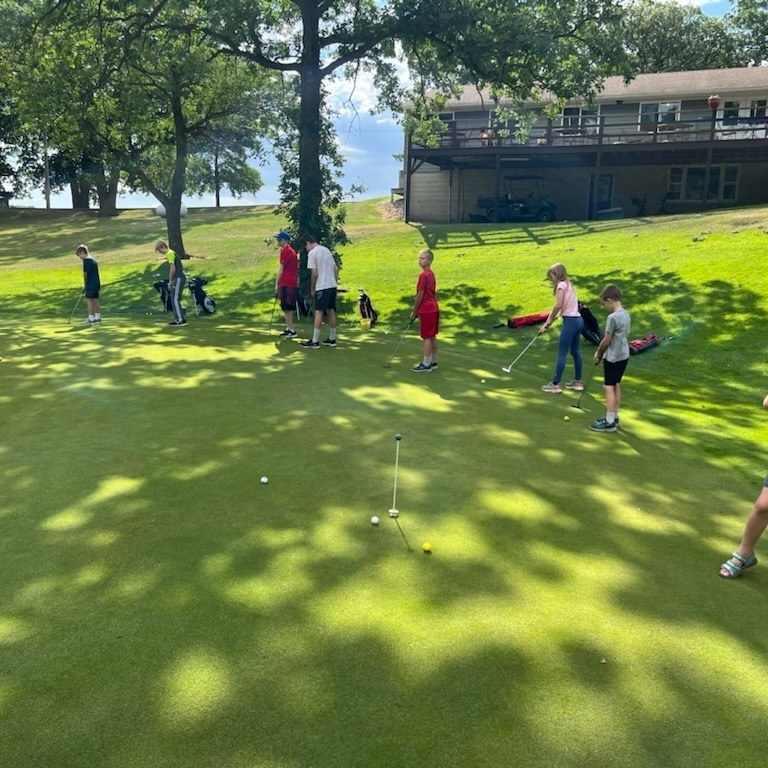 Coach Klein's high school basketball camp was a success this week. Way to go Cubs! #KimballHoops #KimballCommunityEd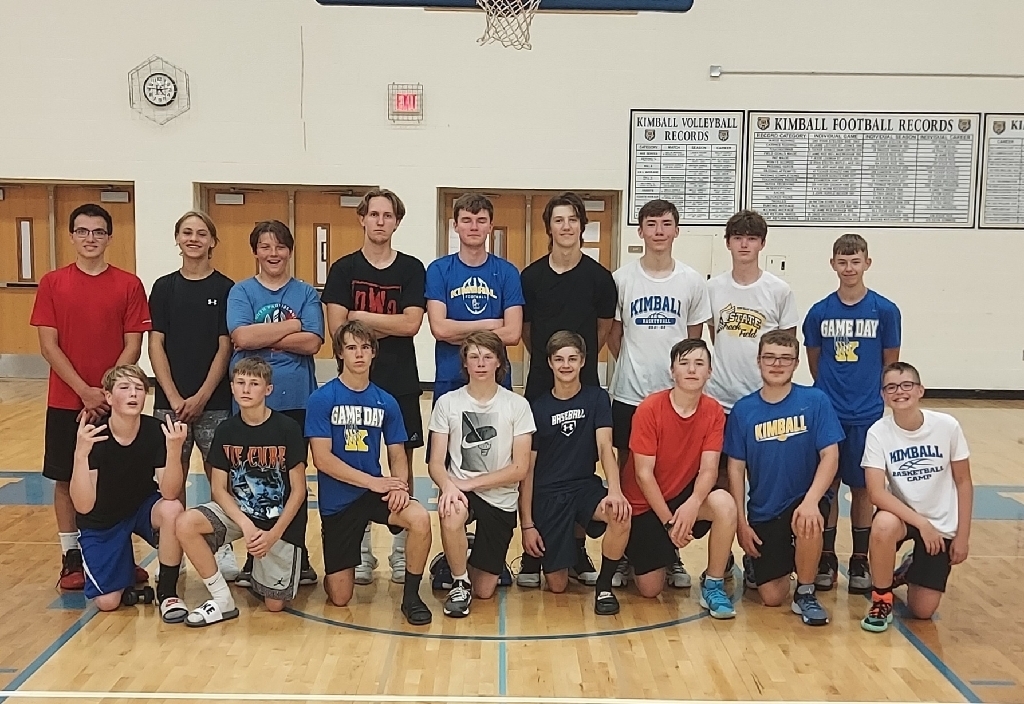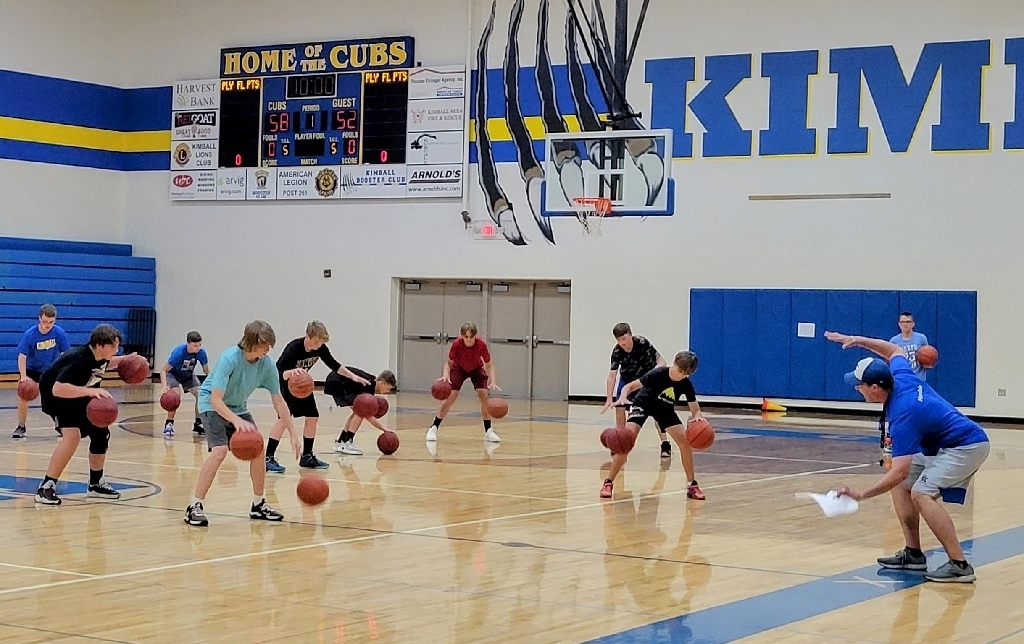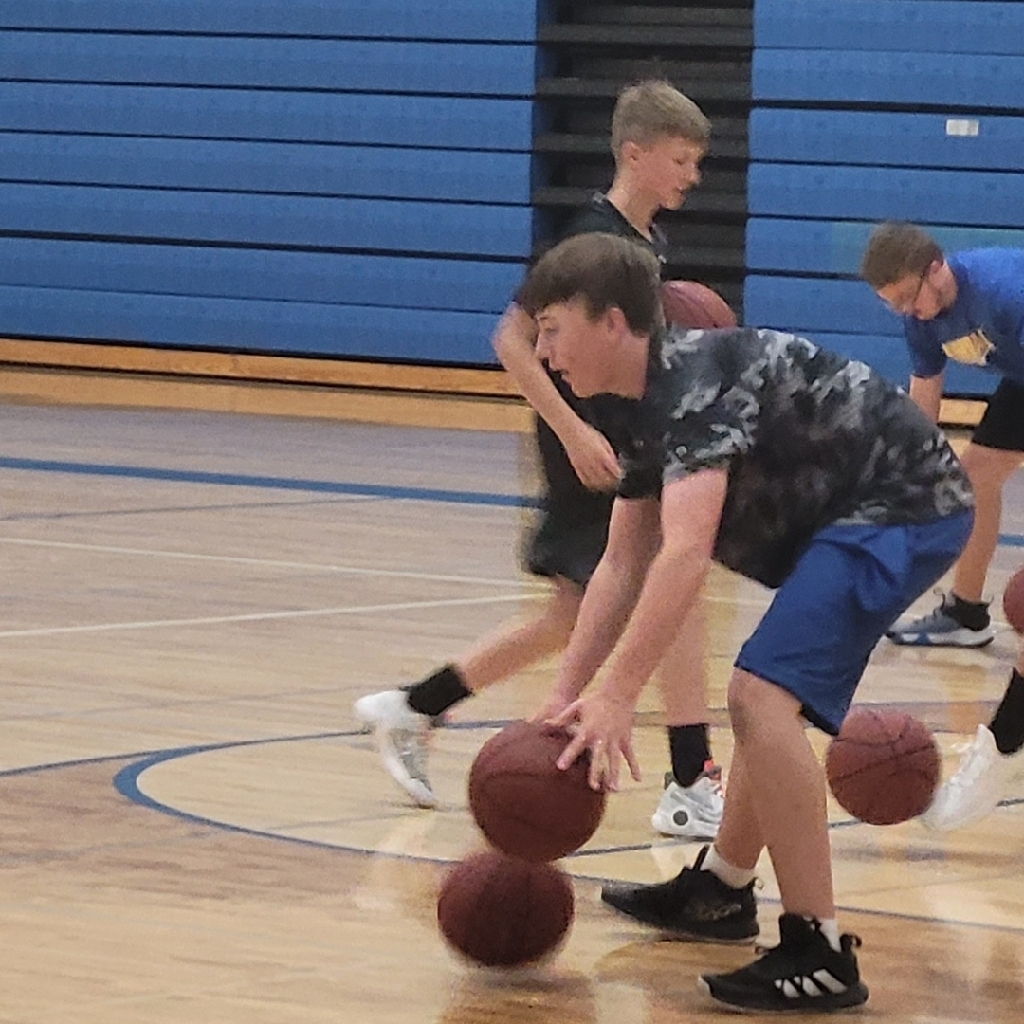 Photo Night was a success for T-ball, Rookie Softball and Rookie Baseball last night despite the spotty rain showers. Way to go Cubs! #KimballCommunityEd #StrongerTogether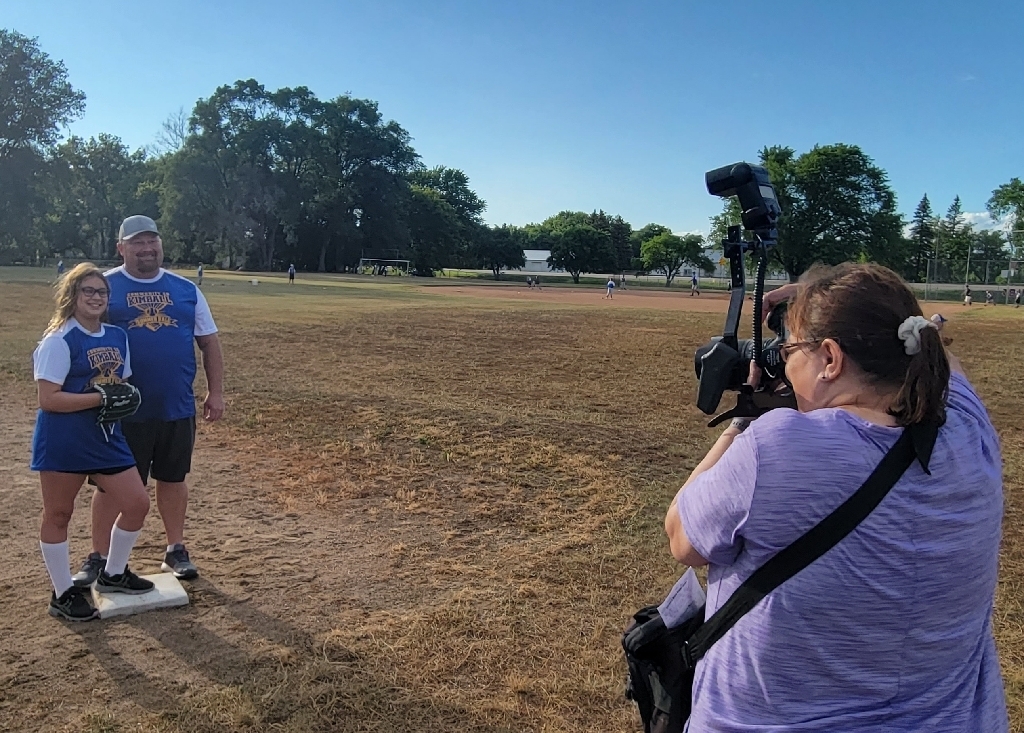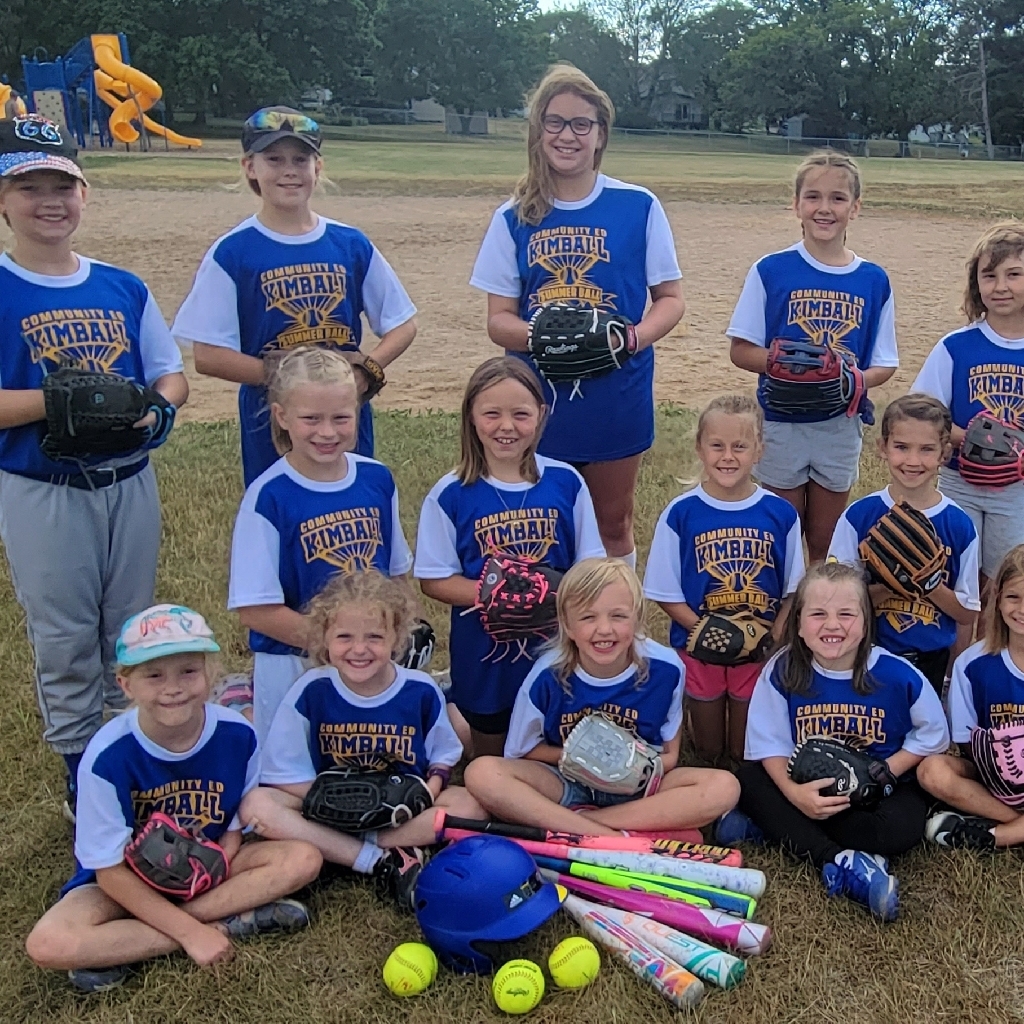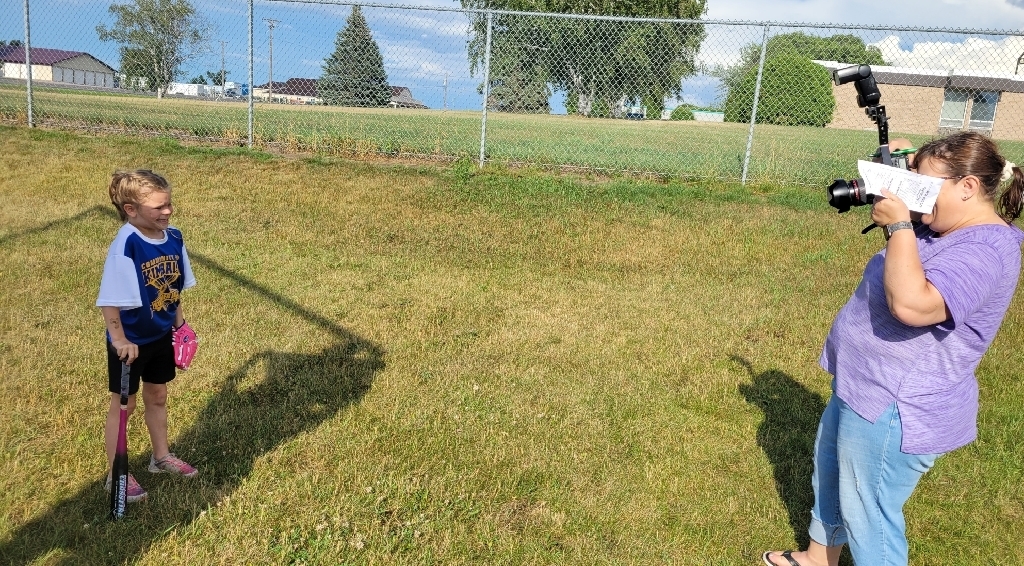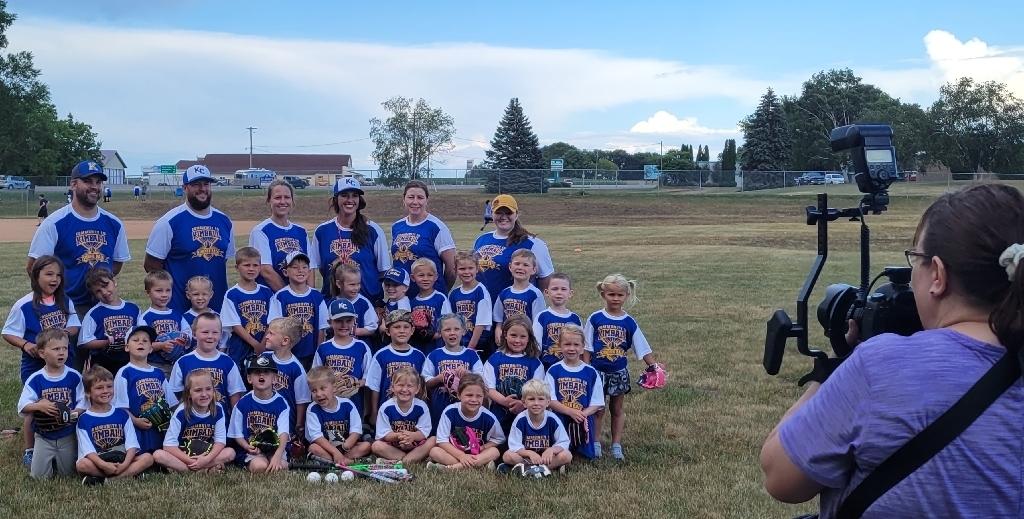 Children's author Kevin Lovegreen shared first-hand with Kimball area students and adults the amazing adventures behind his Lucky Luke Adventure books on July 11. Each student left with a bookmark. Thank you to the Great River Regional Library and the Clean Water Land & Legacy Foundation for providing this event for our children. #StrongerTogether #KimballCommunityEducation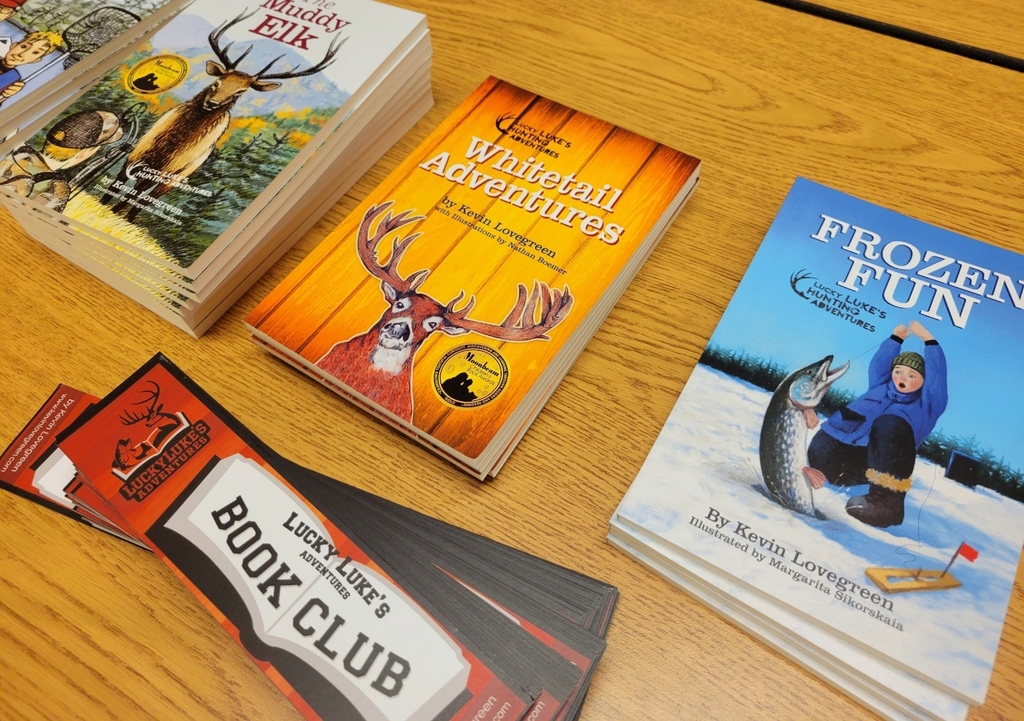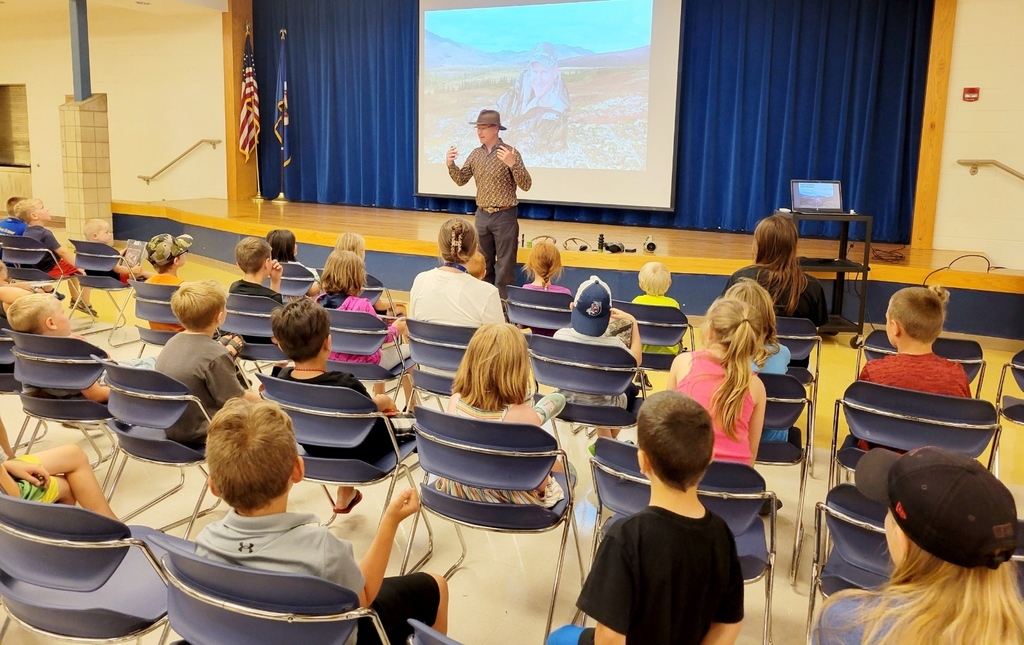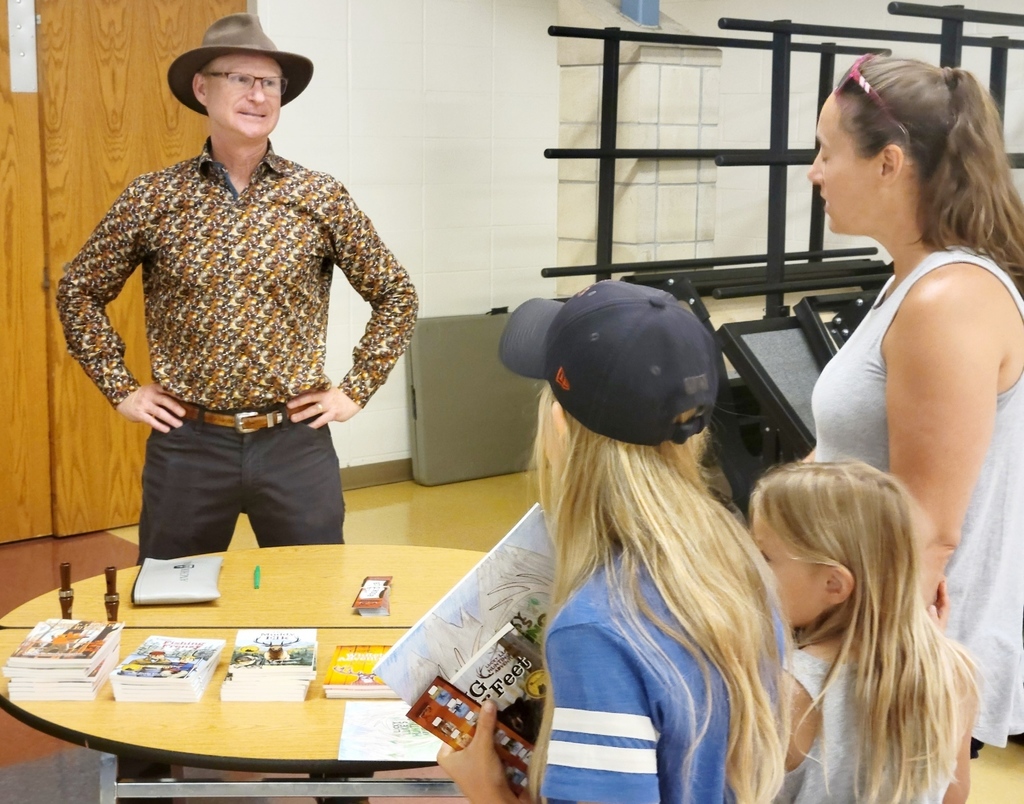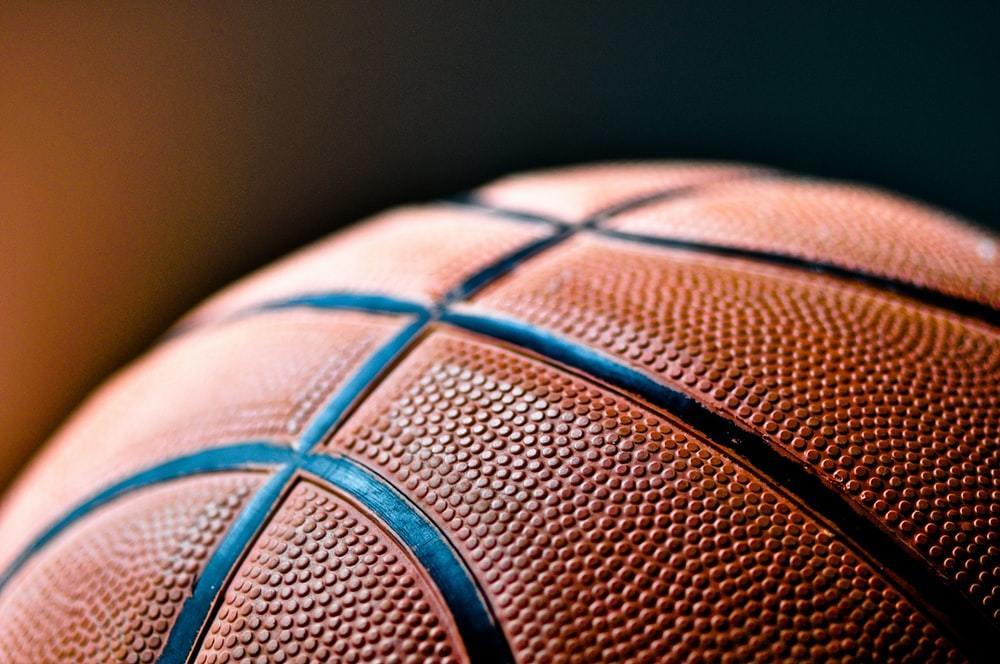 Children in the Kimball area will have the opportunity to meet children's author Kevin Lovegreen on July 11 at 11 am in the Cafetorium at the High School. All of the Lucky Luke Adventure books are based on true encounters. Park in the south lot and enter through Door #10.

Congratulations to the Kimball Babe Ruth Baseball team who went 4-1 to win the 2022 District Championship on July 9 and stamp their ticket to State! Way to go Cubs! #KimballBaseball #StateBound #StrongerTogether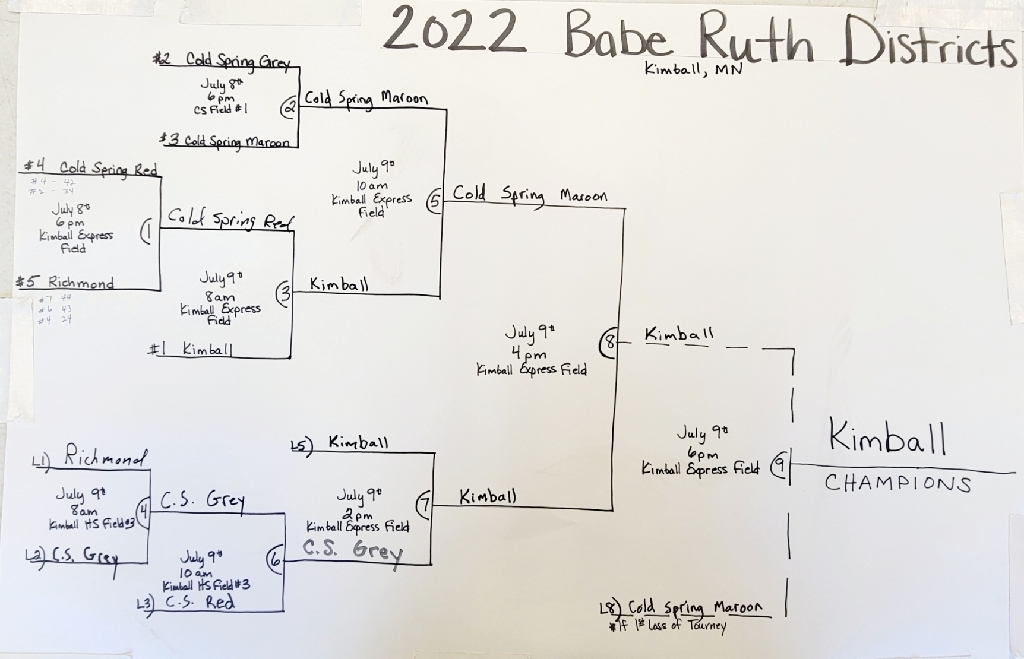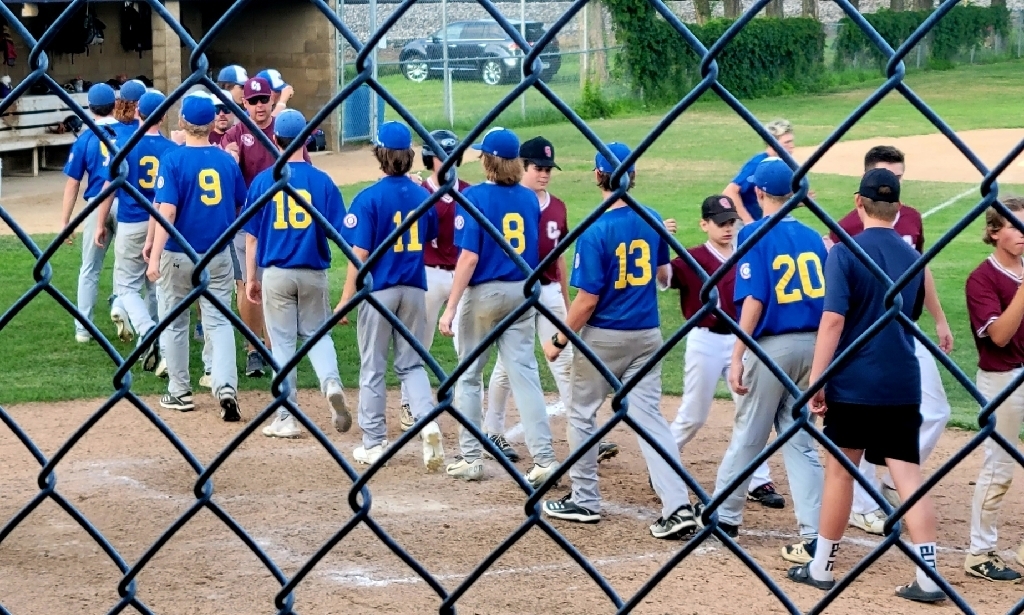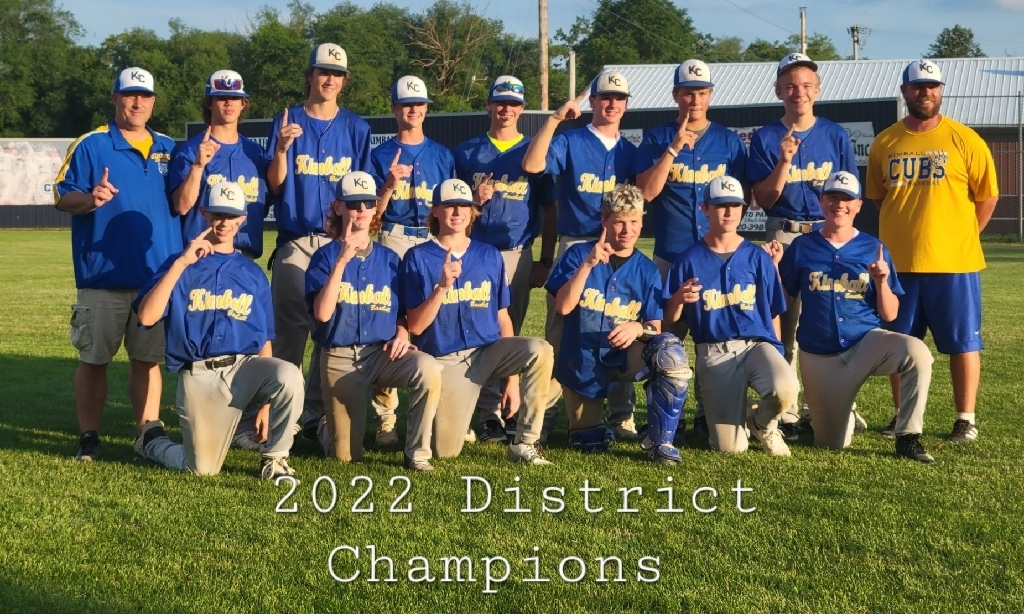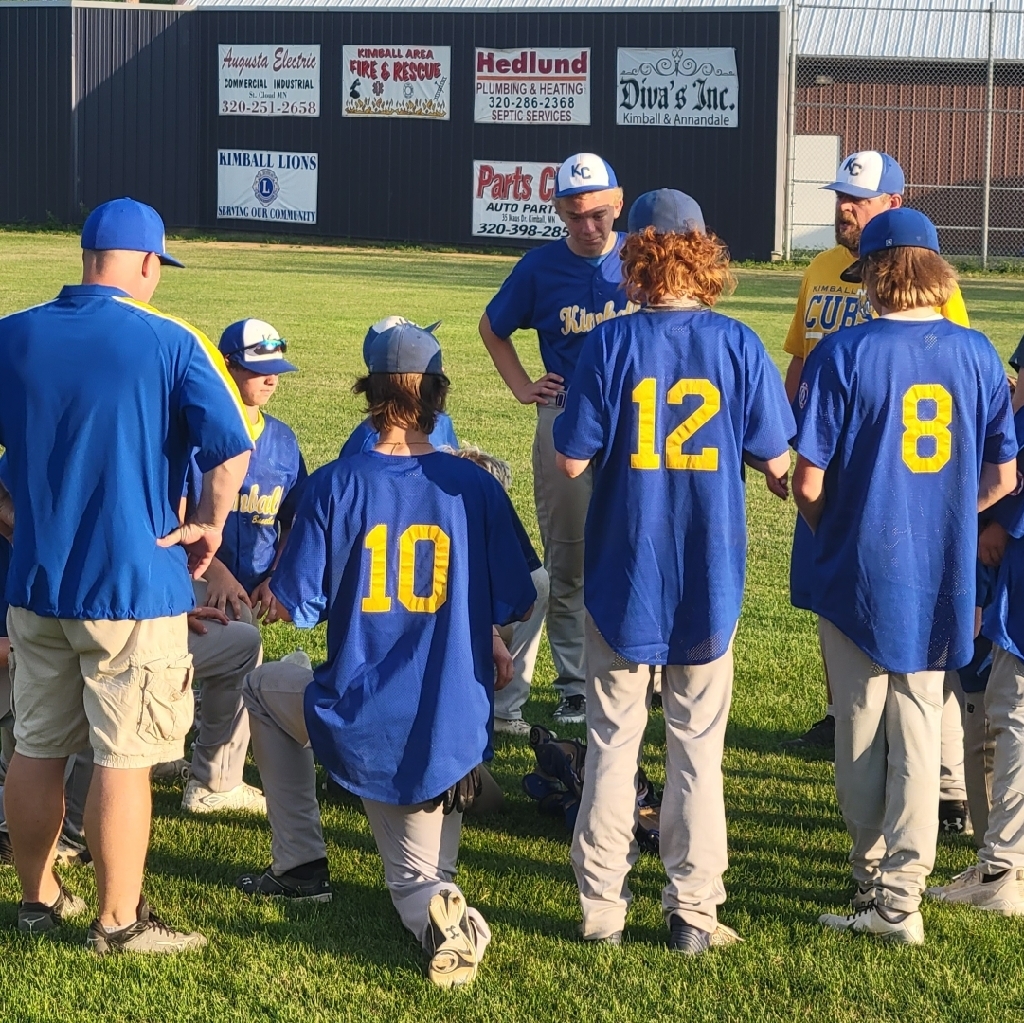 Kimball Babe Ruth Baseball has earned the top seed in the 2022 District Tournament and will host the 5-team bracket on July 8-9 in Kimball. Games will be played on Field #3 at the high school and at the Kimball Express Field. Good luck Cubs! #KimballBaseball #StrongerTogether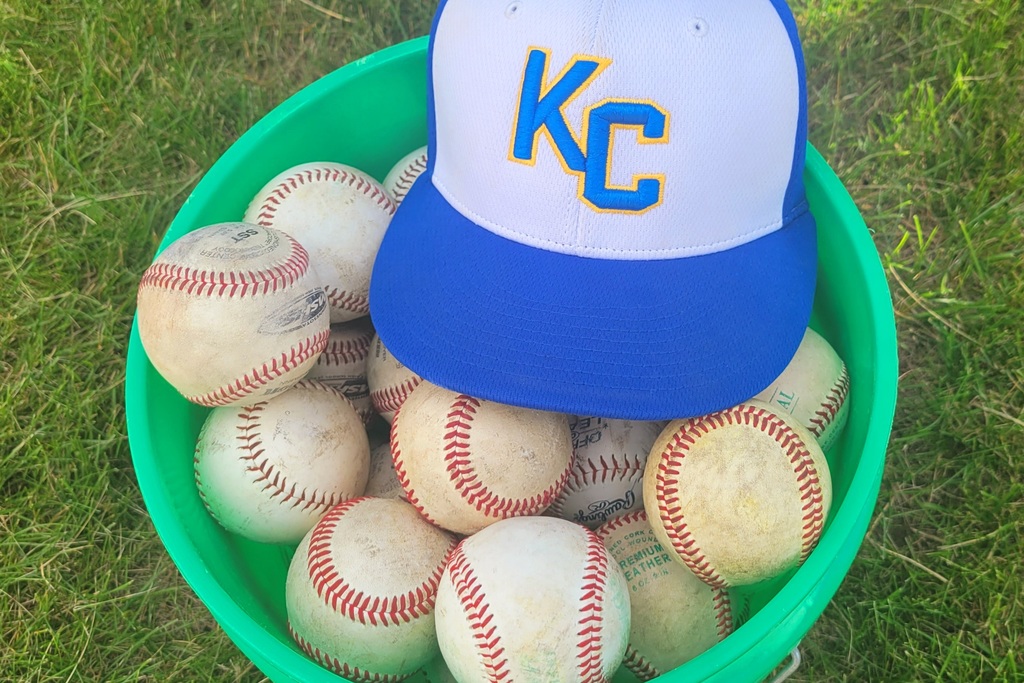 A friendly reminder that this week is MSHSL's no-contact week (July 2-8). As a result, there are no athletic development workouts or mental development class this week of July 5-8. Workouts will resume next week on July 11. Go Cubs!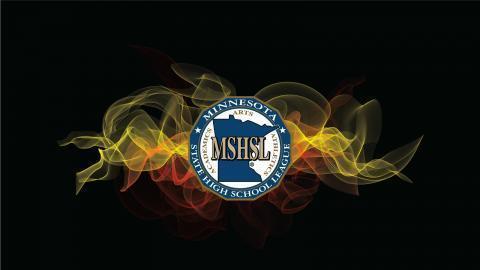 Happy 4th of July...from our home to yours. #independenceday #KimballCubs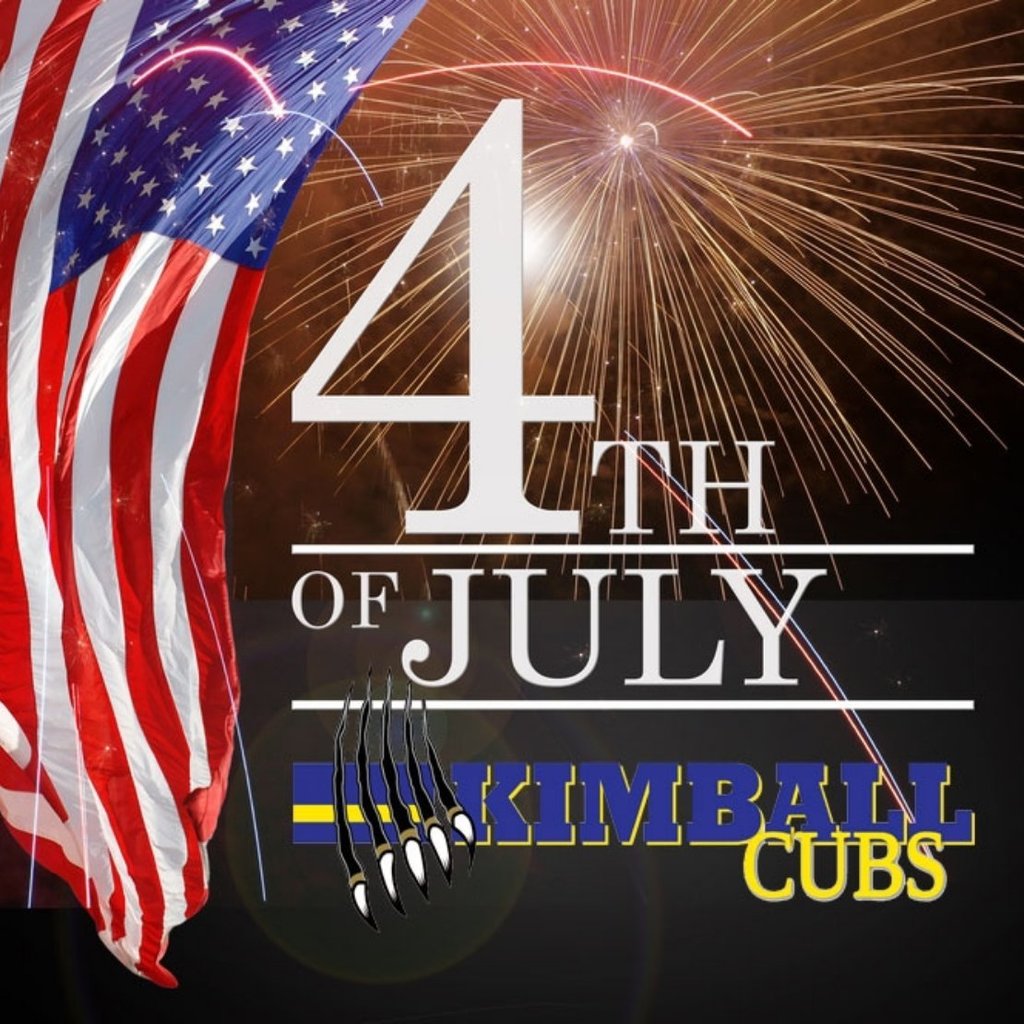 Kimball students enjoyed a Crazy Cake Pops class through Kimball Community Ed this week. Way to go Cubs! #KimballCommunityEd #StrongerTogether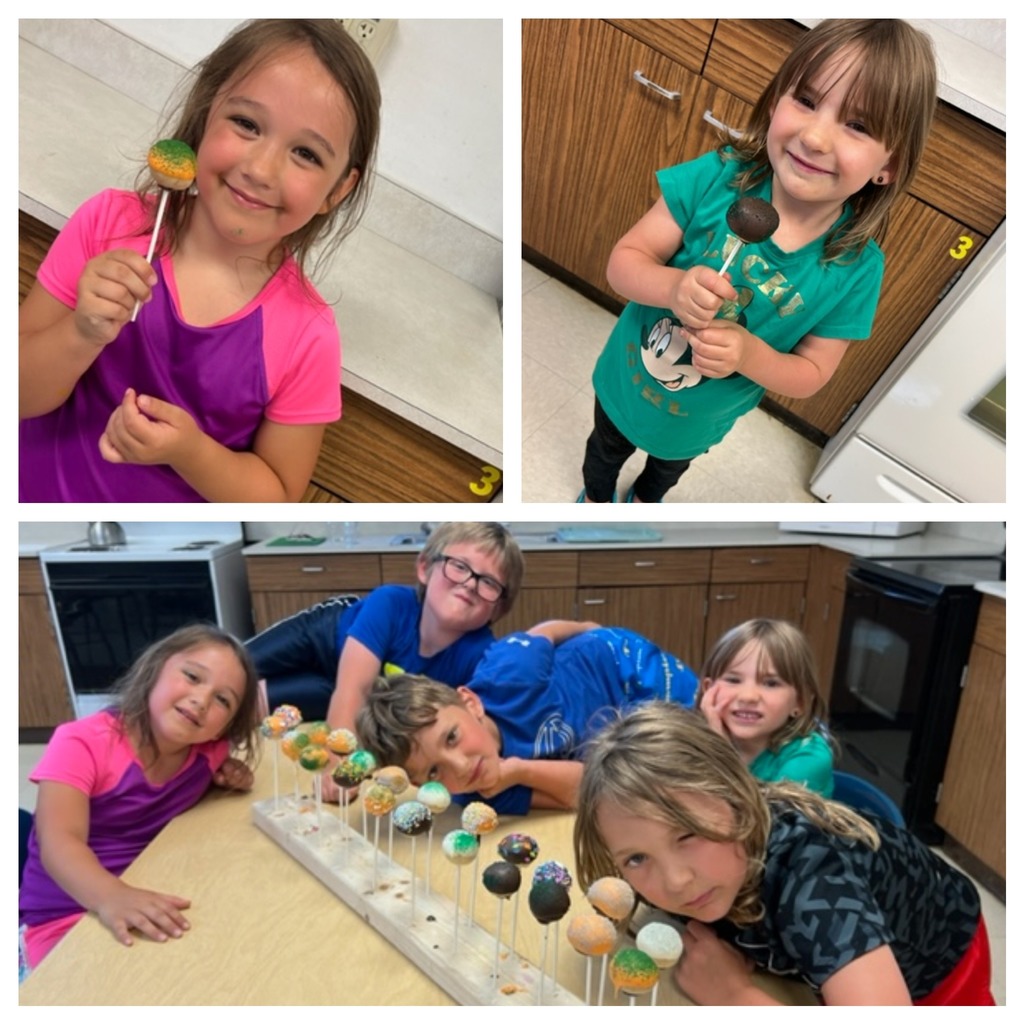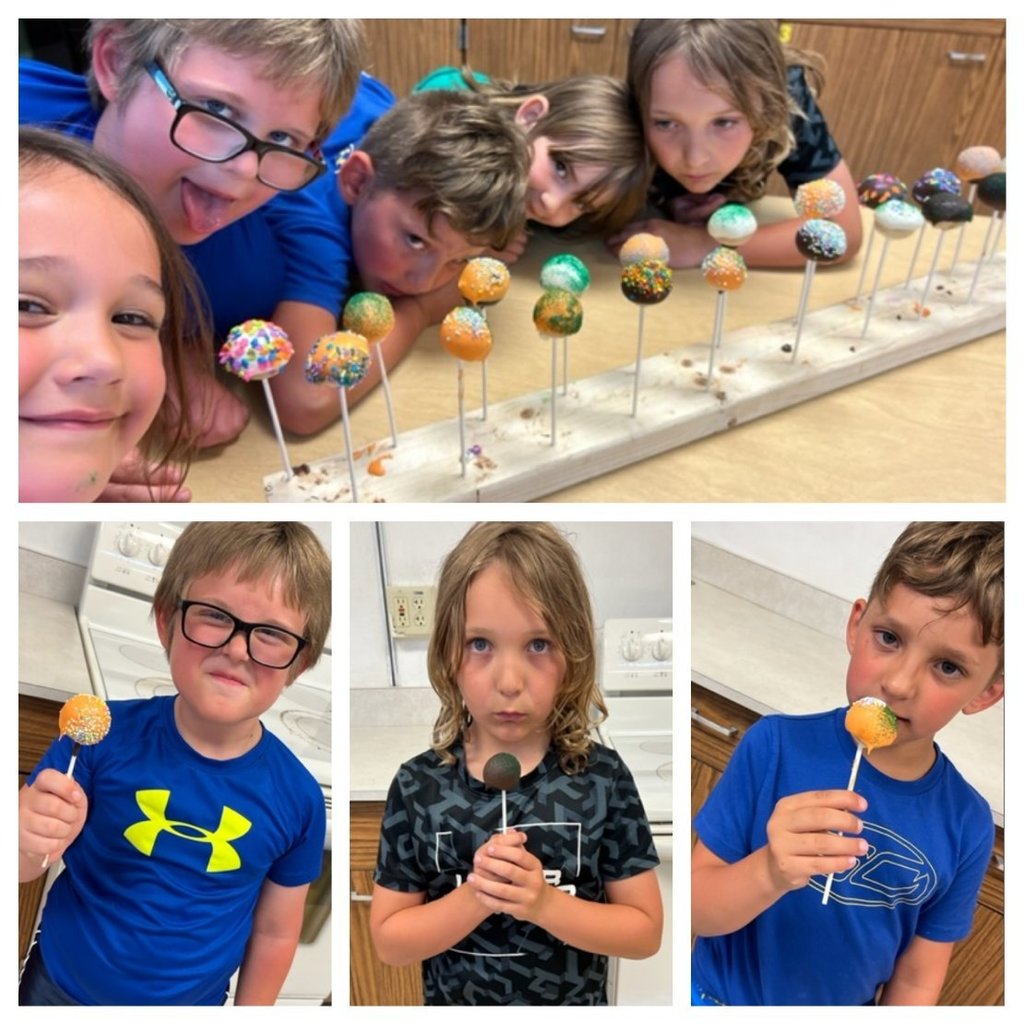 Girls' Track State Champion T-shirts are Available! Hometown Screen Printing (320-282-6865) in Watkins will be making the Shirts. Here is the store link with pick-up information.
https://store12283015.ecwid.com/EVW-K-Track-&-Field
STATE-CHAMPS-Store-c134288002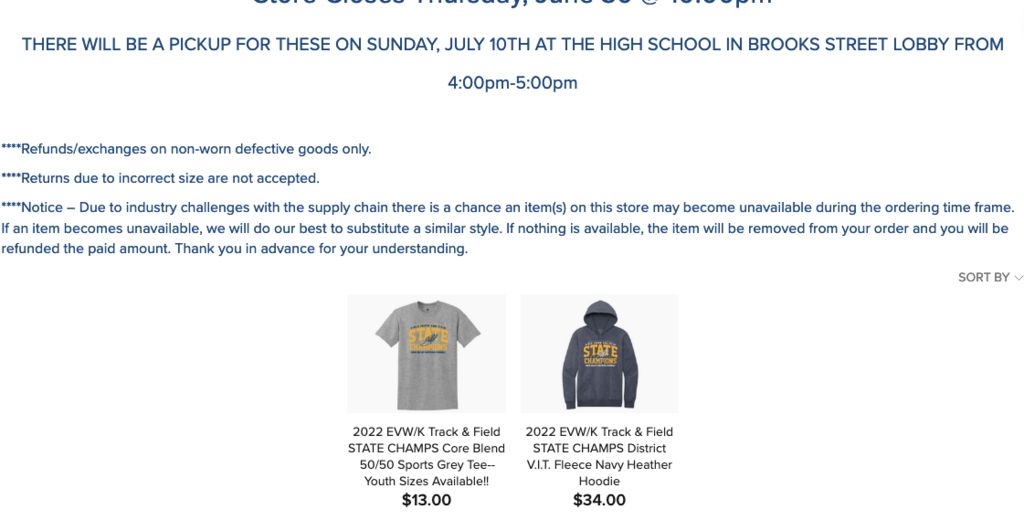 A friendly reminder that the 2022-23 Kimball Robotics season kick-off event for grades 3-12 is tonight, June 29, at 6:30 pm in the Wirth Gym at the high school. Park in the south lot and enter through Door #10. #KimballRobotics #StrongerTogether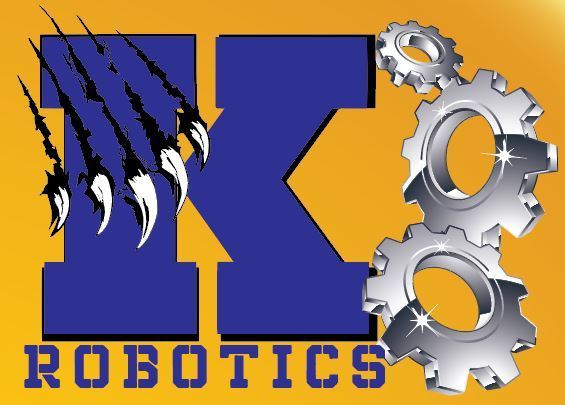 Congratulations to the Kimball 11U AA Baseball squad who won the Crow River League Championship on June 26 to advance to the State Tournament in July. Way to go Cubs! #KimballBaseball #StrongerTogether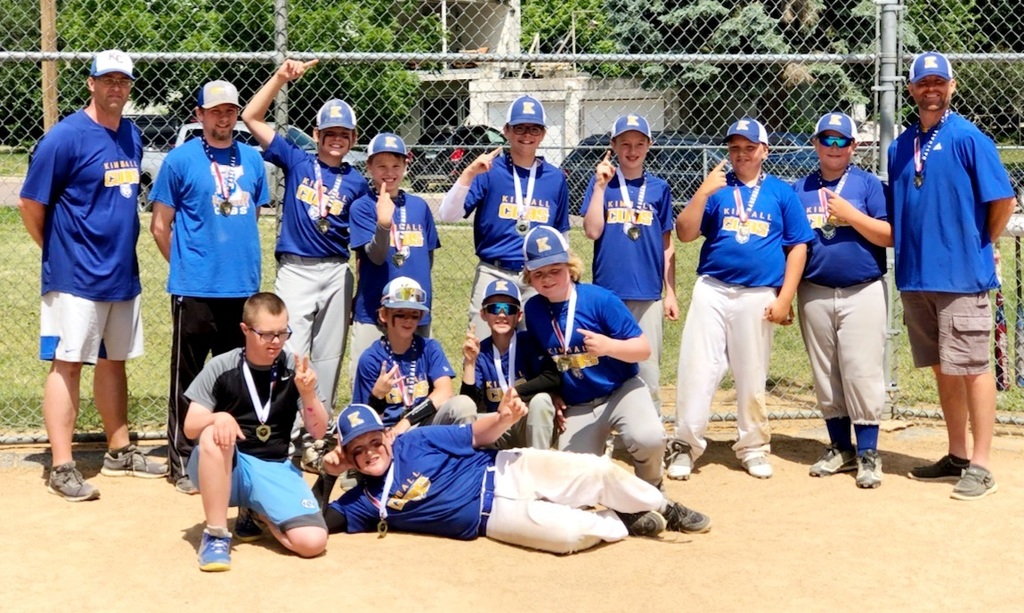 Coach Kuechle's high school girl's basketball camp was a success this week! The players worked on advanced shooting, passing, dribbling, footwork and much more. Way to go Cubs! #KimballHoops #KimballCommunityEd #StrongerTogether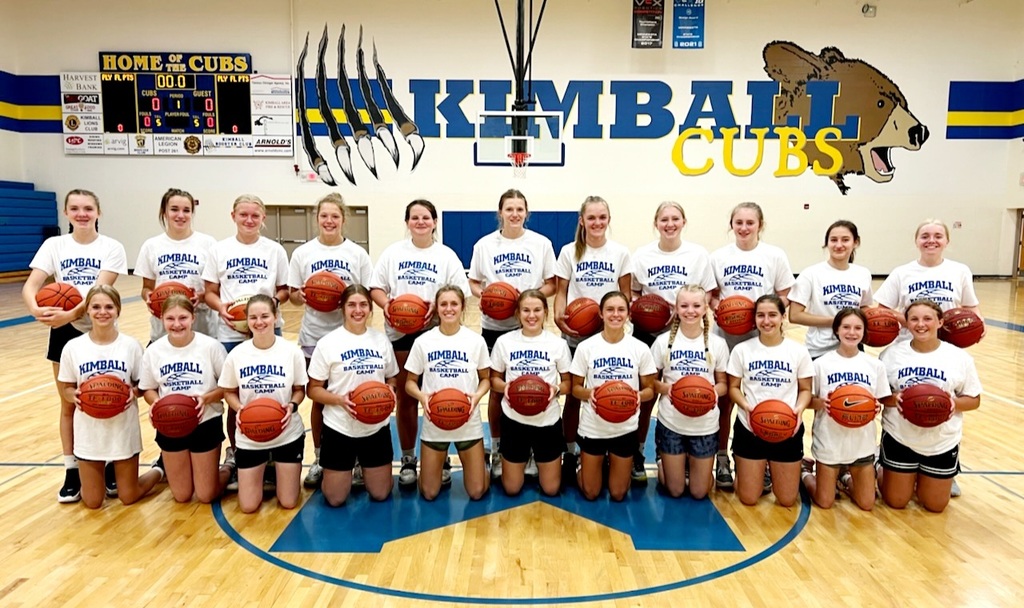 Kimball high school volleyball players and coaches shared their expertise with our youth players on the last day of camp. Way to go Cubs! #KimballCommunityEd #KimballVolleyball #StrongerTogether