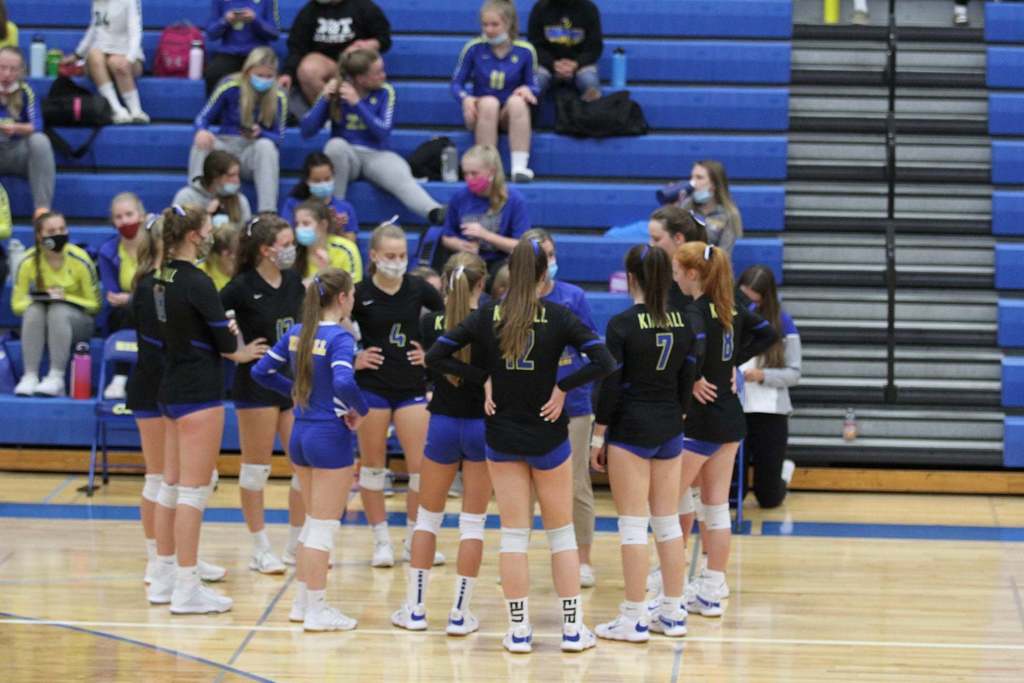 JH Football vs. Swanville today, Thursday, Oct. 22, has been cancelled. There will NOT be practice today for JH Football.

Kimball Varsity Football finding joy in the snow! "If you choose not to find joy in the snow, you will have less joy in your life but still the same amount of snow." - unknown.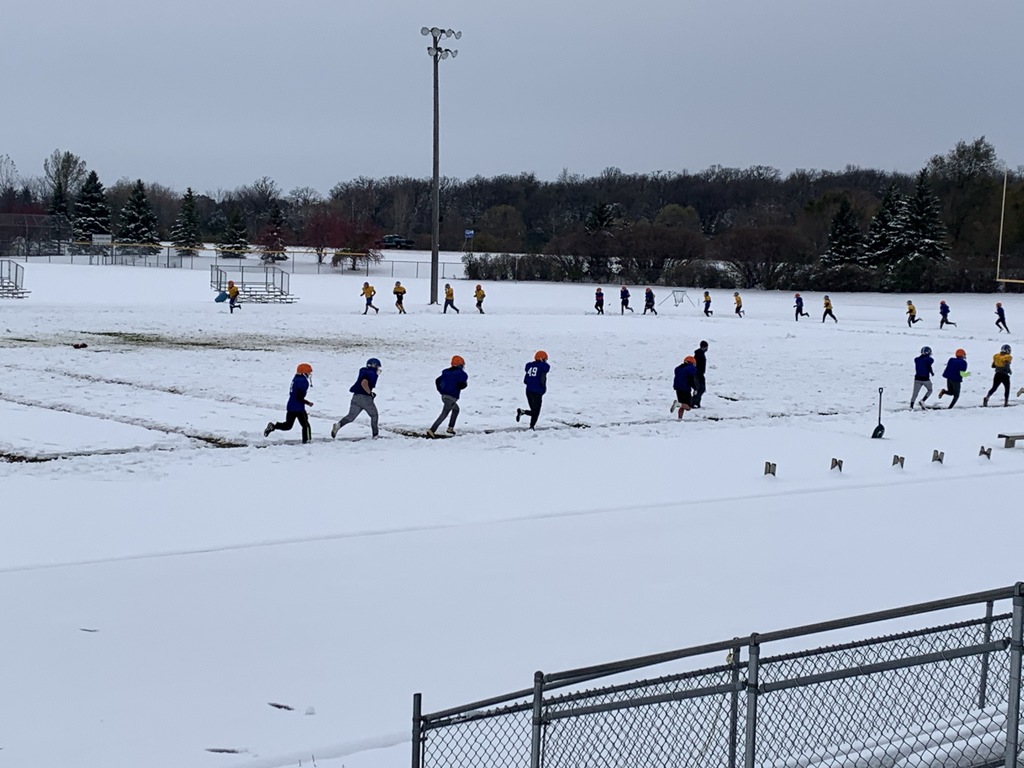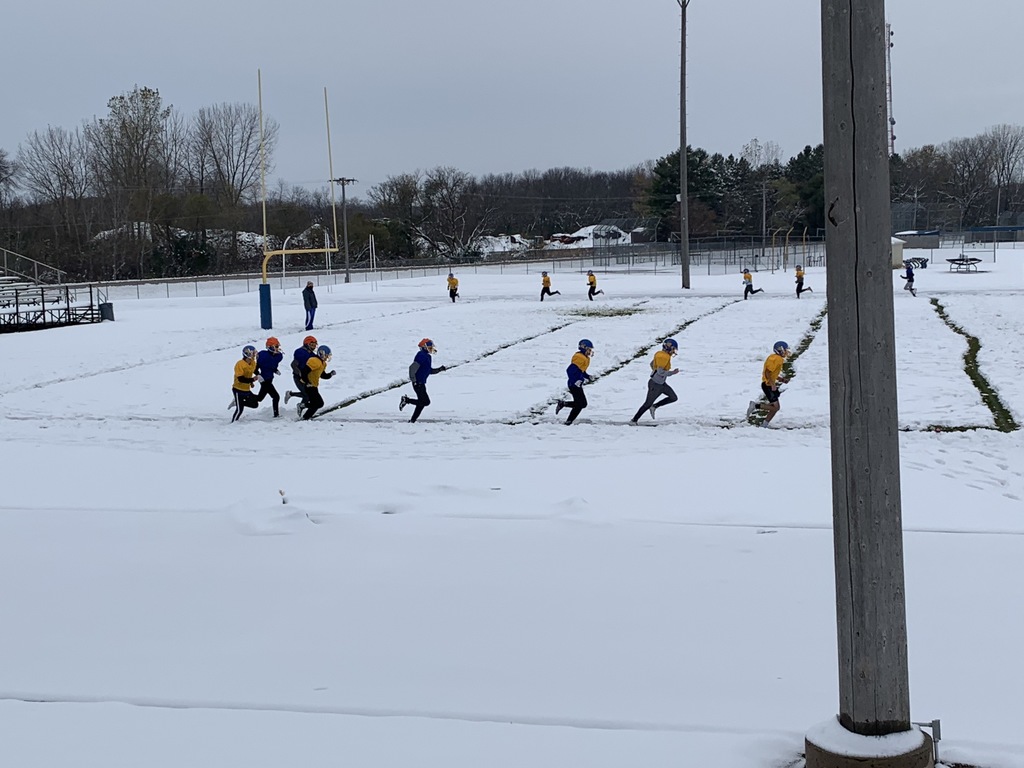 Early childhood education screening appointments (both virtual and in-person) are still available on Nov. 4 in Kimball! Do you have a child ages 3-5 years old? Screening is a FREE and simple 1-hour appointment that checks your child's development. Contact the Kimball Early Childhood Ed office to schedule your appointment (320-398-7700 X 2802). #StrongerTogether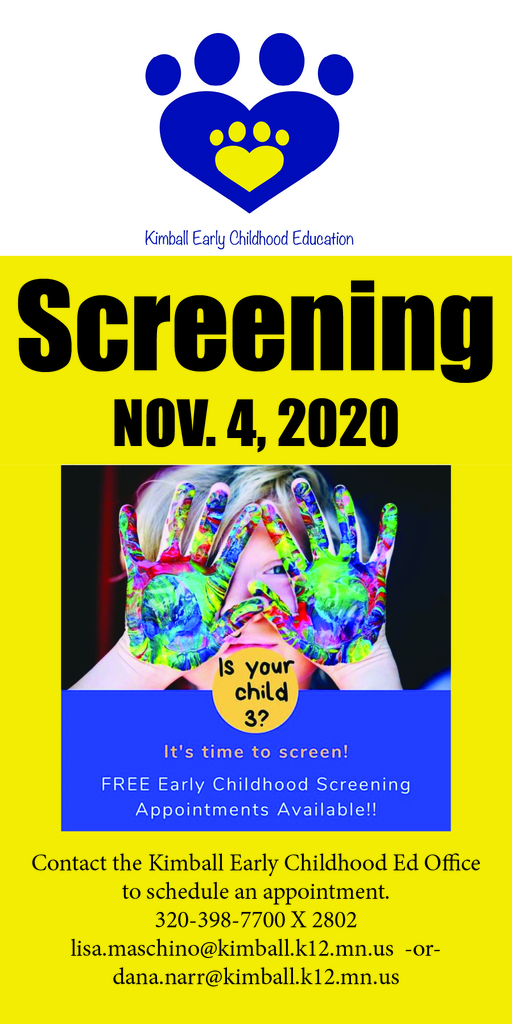 Robotics practice for Gr. 4-6 VEX IQ is still on today (Oct. 20) after school until 5 pm in the Cafetorium. Please pick up students at Door #10 of the high school at 5 pm. Drive safely!

Robotics is cancelled for tonight as well. Varsity Football grades 9-12 will practice and ONLY the VARSITY Volleyball team will practice.

Junior High activities are cancelled for tonight, Tuesday, Oct. 20, Volleyball game vs. Maple Lake is cancelled for tonight. Varsity volleyball and varsity football will have practice today after school.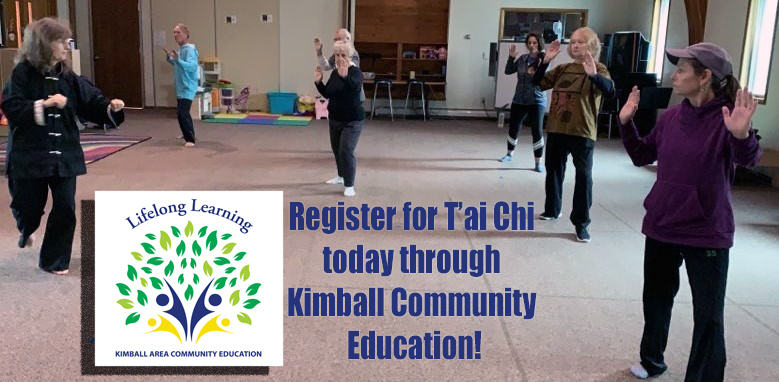 Our Kimball 3rd and 4th grade girls rocked the volleyball 🏐 court this month! Way to go Cubs! #KimballProud #StrongerTogether #KimballCommunityEducation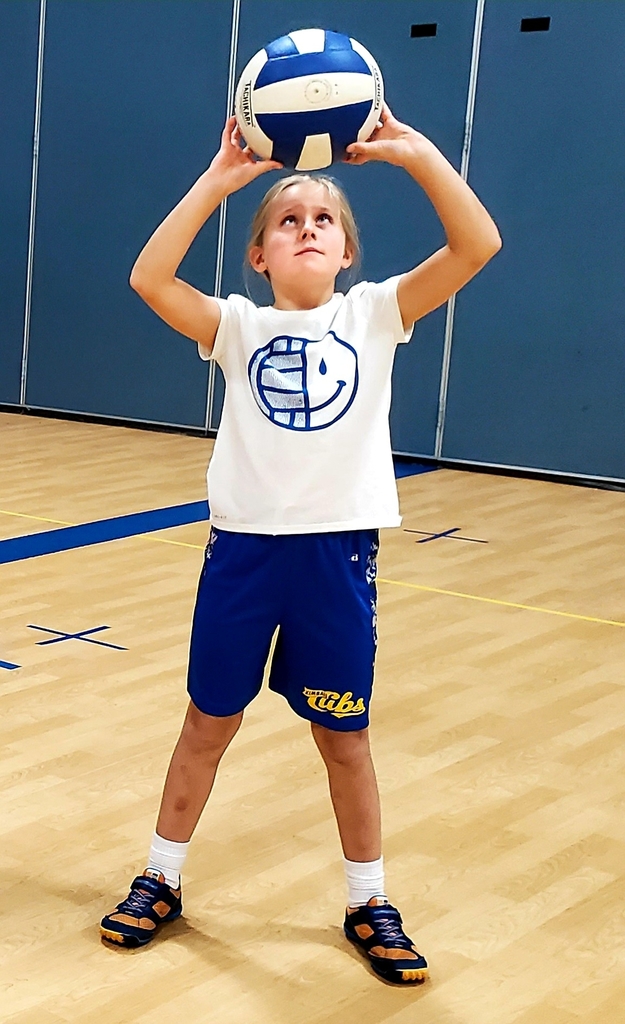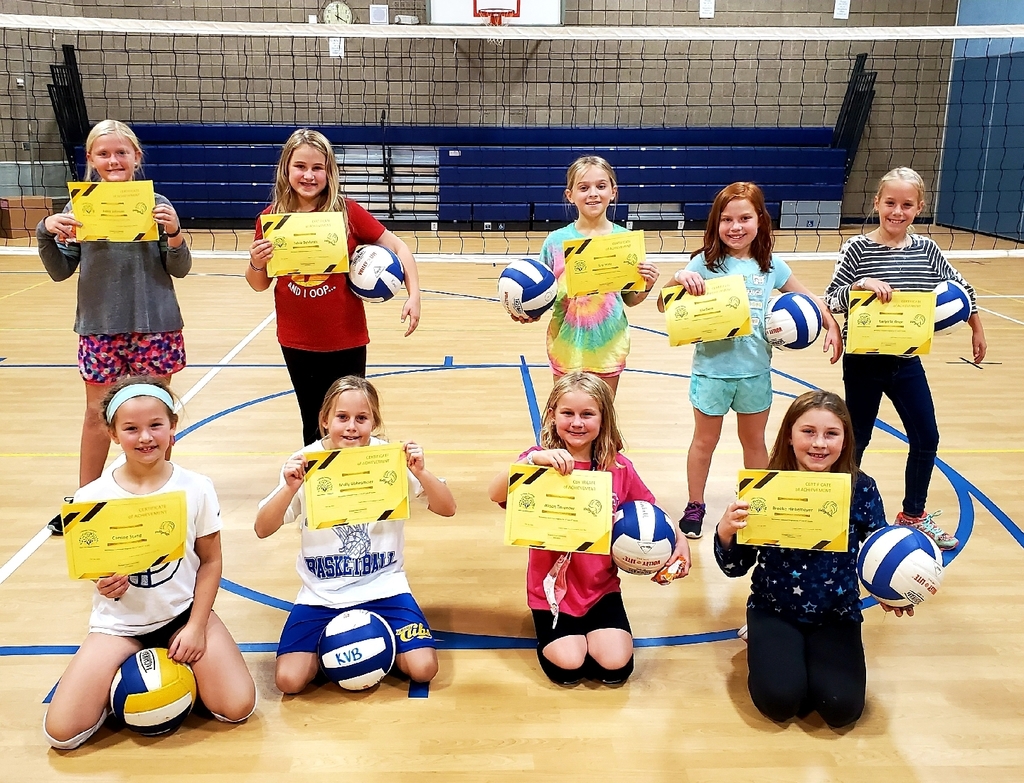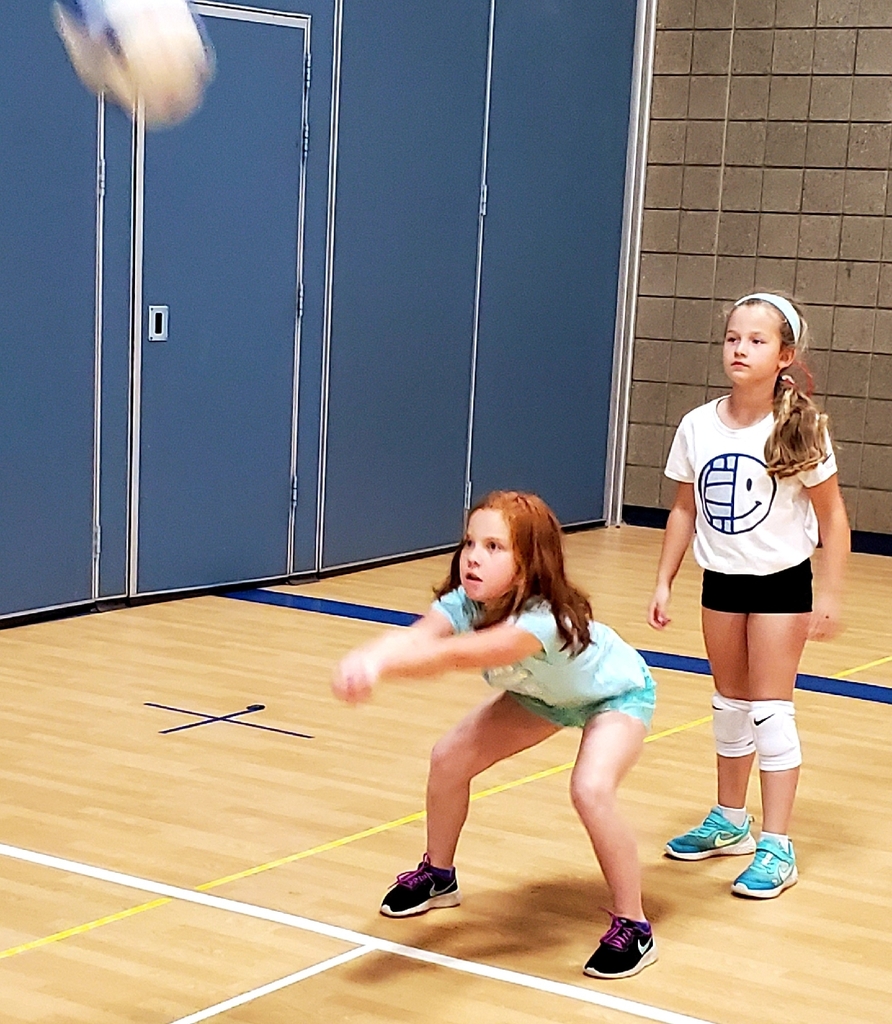 Have a safe and healthy MEA weekend Kimball community. #StrongerTogether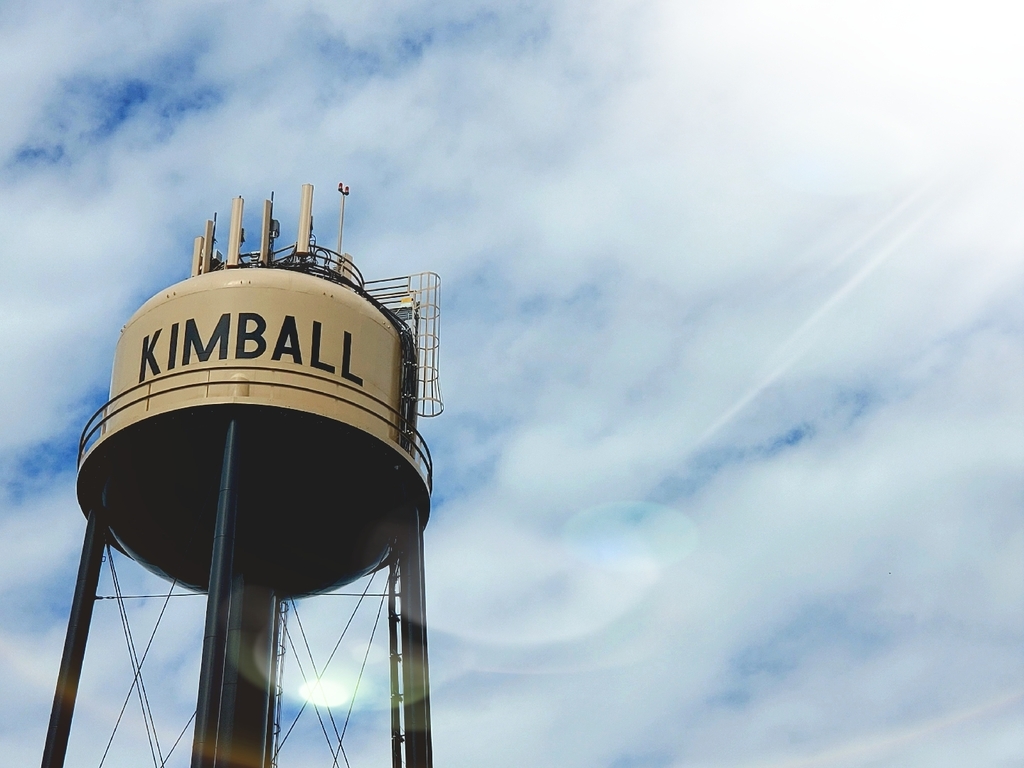 Reminder parents meal sign up for next week distribution closes tomorrow at noon!! It's not too late to sign up. Have a nice break

Pickleball continues in the Kimball High School tonight (10/14) from 6-8 pm in the Wirth Gym. Enter through Door #10 on the south side of the facility. See you there!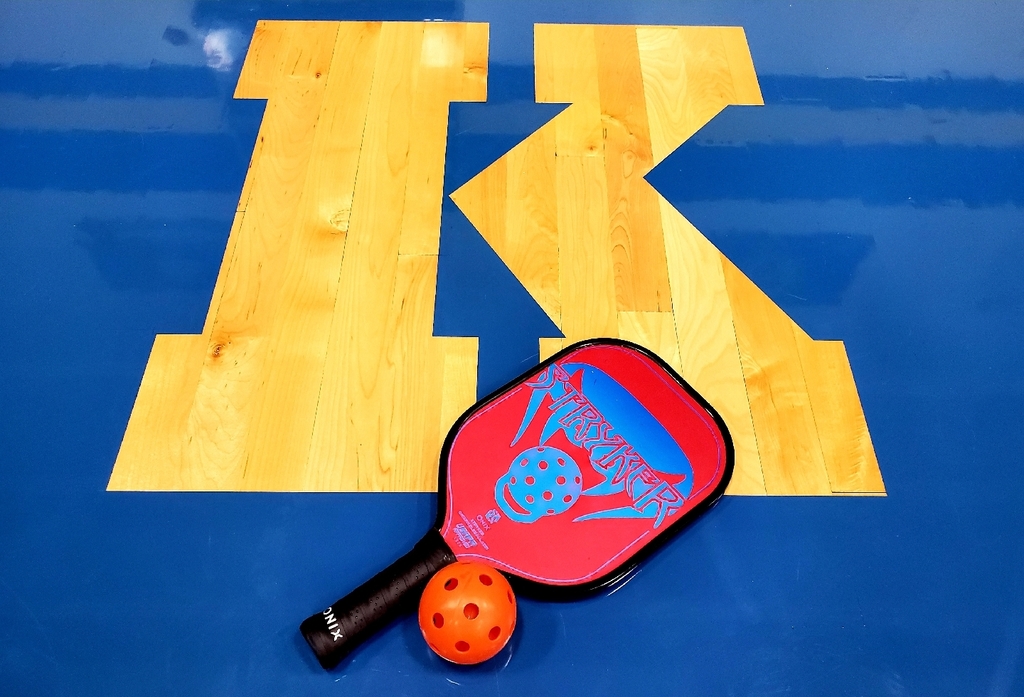 Registration is still open for Kimball Early Childhood and Family Education (ECFE) classes, which begin on Oct. 21 and Oct. 22. Contact the EC Office to register at 320-308-7700 X 2802. #StrongerTogether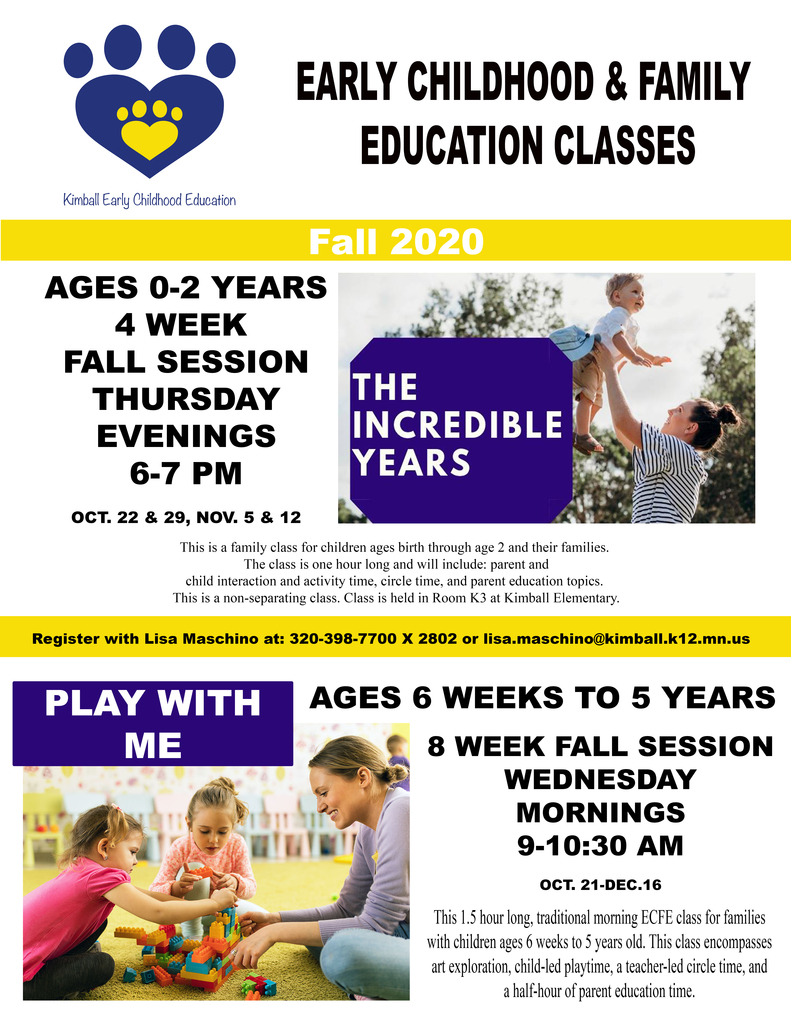 Today is the deadline to order your 32 oz. Polar Camel Water Bottle, $35. Engraved with the Kimball logo and you name. Order yours on the Activities website! If you would like to use it as a Christmas gift, indicate that on the form. Many colors to choose from.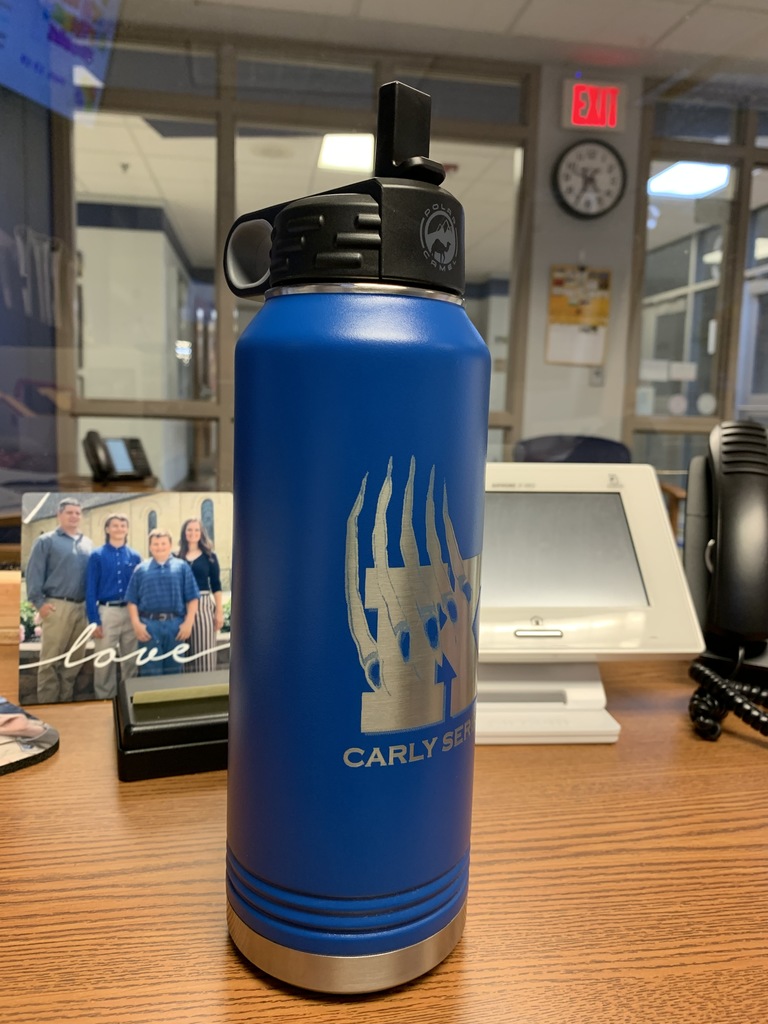 The 6th grade girls basketball traveling practice scheduled on Thursday, Oct. 15, has been MOVED to the Wirth Gym in the high school from 6:30-8:00 pm. Please enter through Door #10 on the south side of the building. Players and coaches need to wear a mask while entering and exiting the facility. Go Cubs!

For Volleyball Tonight vs. EVW, Football on Thursday vs EVW is TBD if it can be live streamed.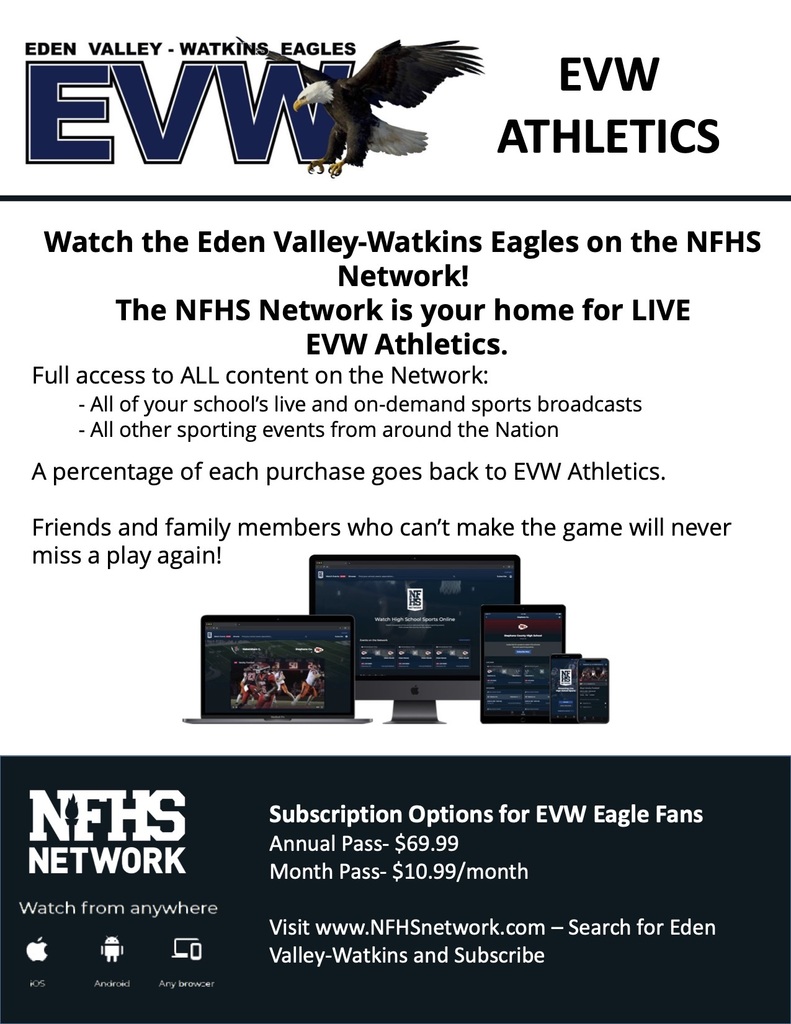 Congratulations to the Varsity Football Team for a 28-0 victory over KMS on Friday. Go Cubs!