Reminder Homecoming Dress up day for Friday, Sept. 17: School Spirit Day! *Also, Football Homecoming game vs. Maple Lake 7:00p*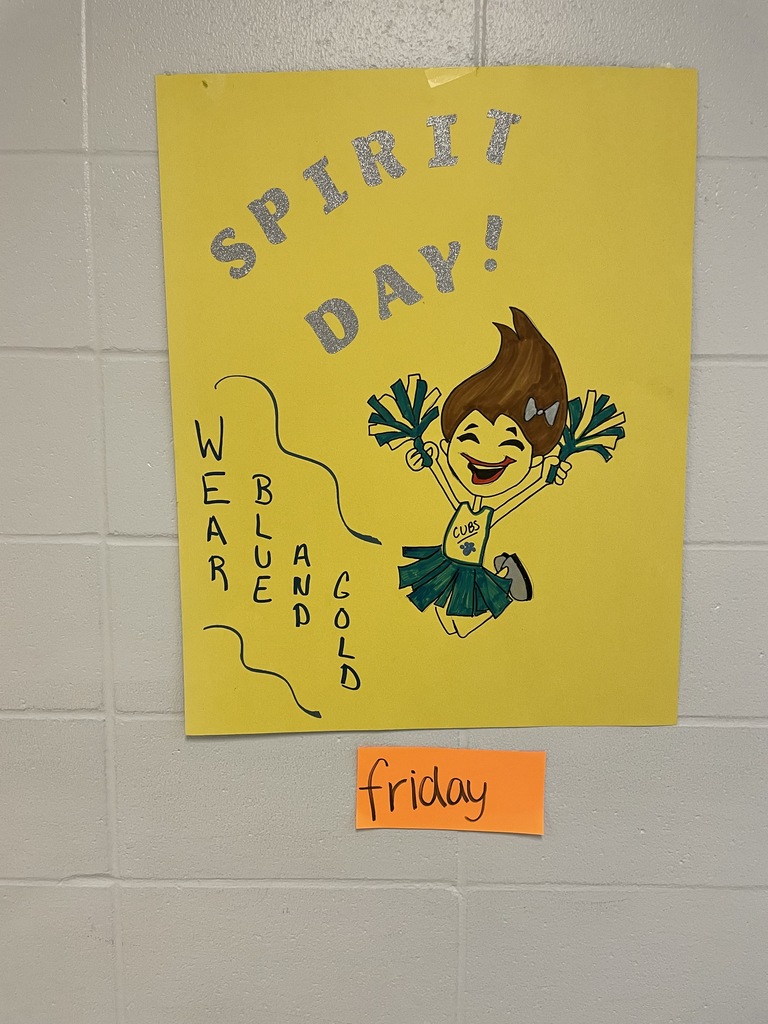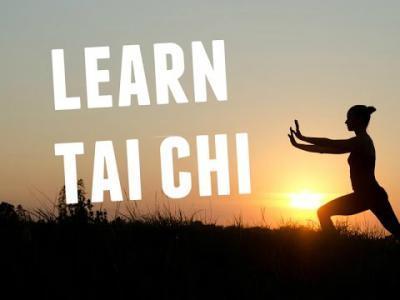 Reminder Homecoming Dress up for Thurs., Sept. 16: Camo *Also, Homecoming Volleyball Game vs. Royalton, 5:45*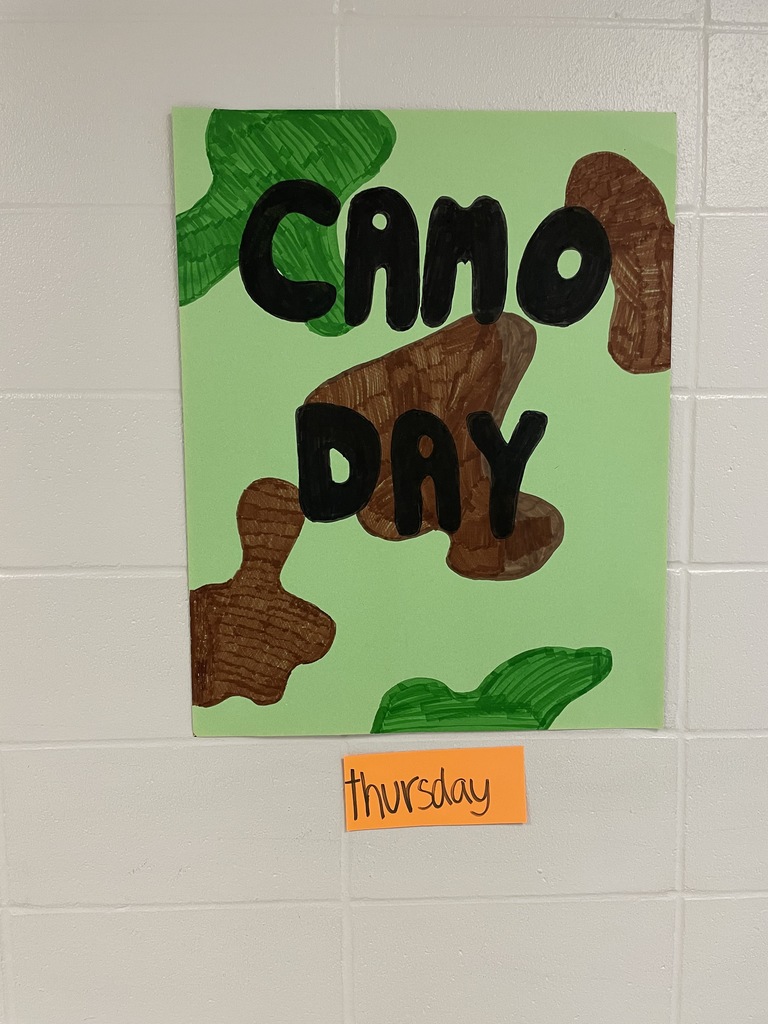 Homecoming Week medallion hunt winner, Colby! More medallions are hidden. #ThankYouGenerousParent #GiftCardsAreGreat

Reminder Homecoming Dress up day for Wed., Sept. 15: Dress your best!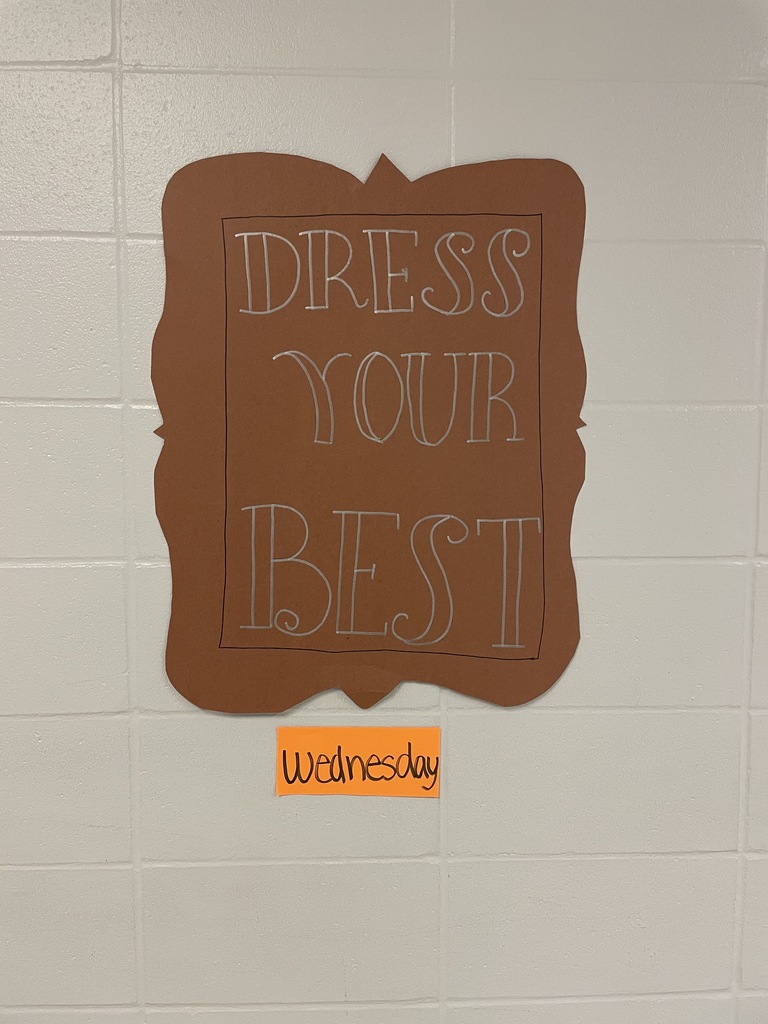 If you are an Alumni of the Band, we want you to join us for the Homecoming Pep Band this Friday 9/17! Fill out the form attached to the link below, or contact Justin Frerich. Please do so by Thursday so we can have music prepared for you.
https://forms.gle/scudLR7peuZmVZz37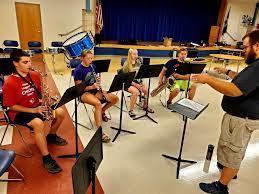 Reminder Homecoming Dress up for Tues., Sept. 14: Jersey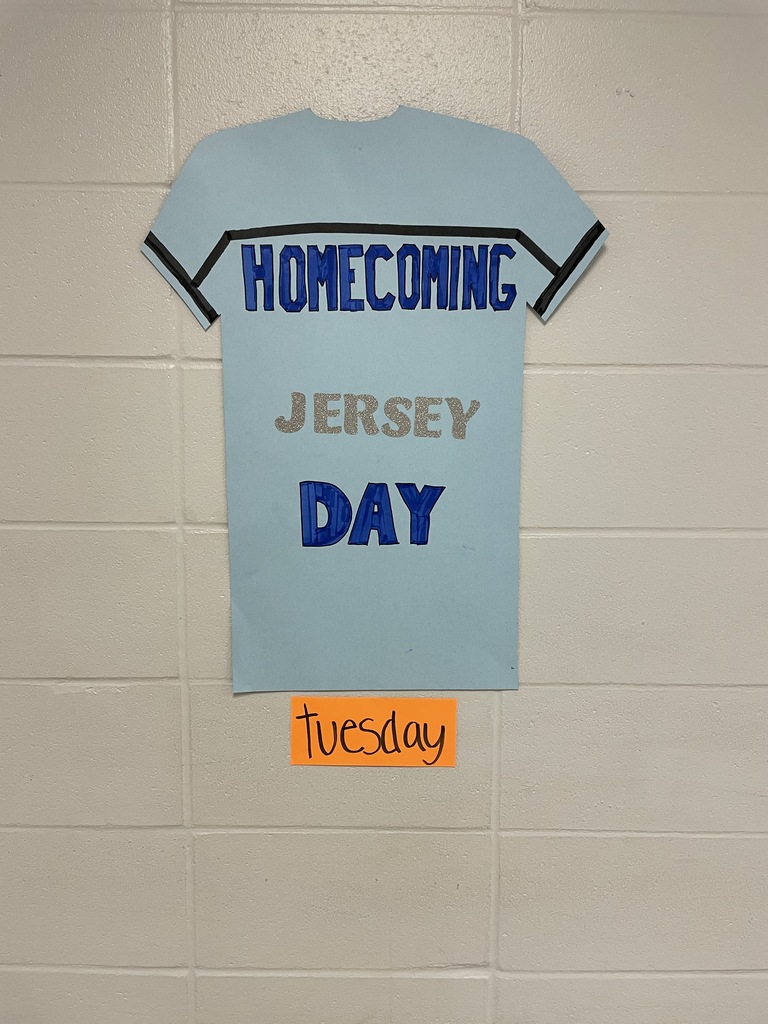 Youth Football for students in grades K-4 was a success Saturday morning! Thank you to the Kimball Cubs varsity football players and volunteers who helped coach. Teamwork works! #KimballCubs #StrongerTogether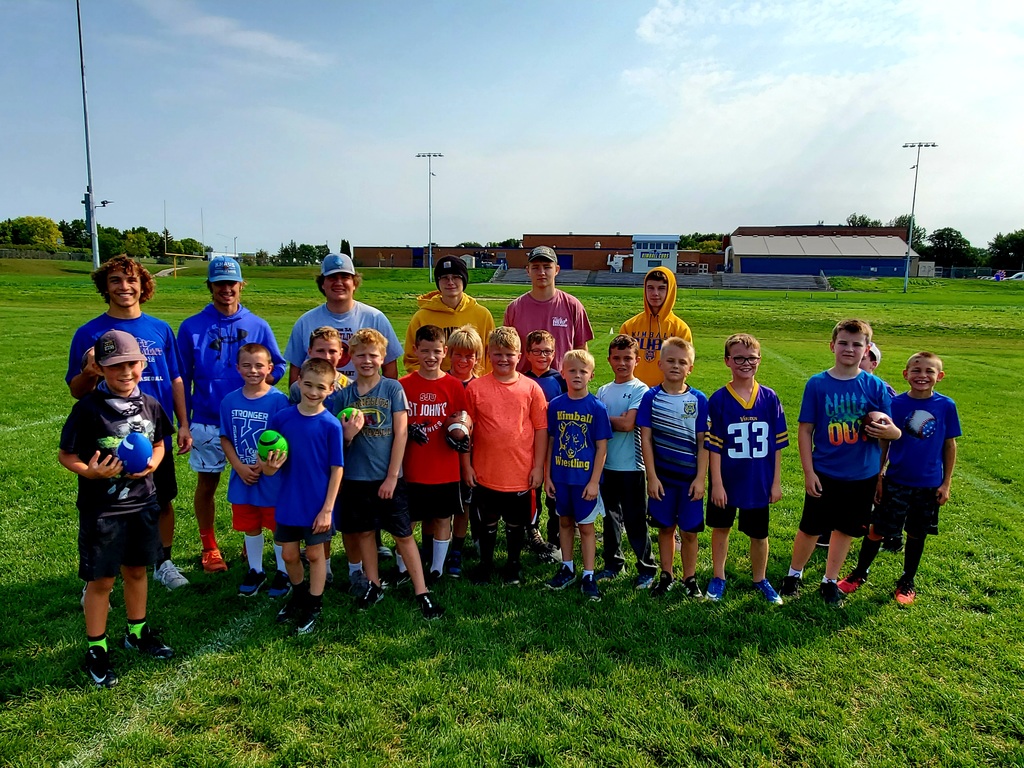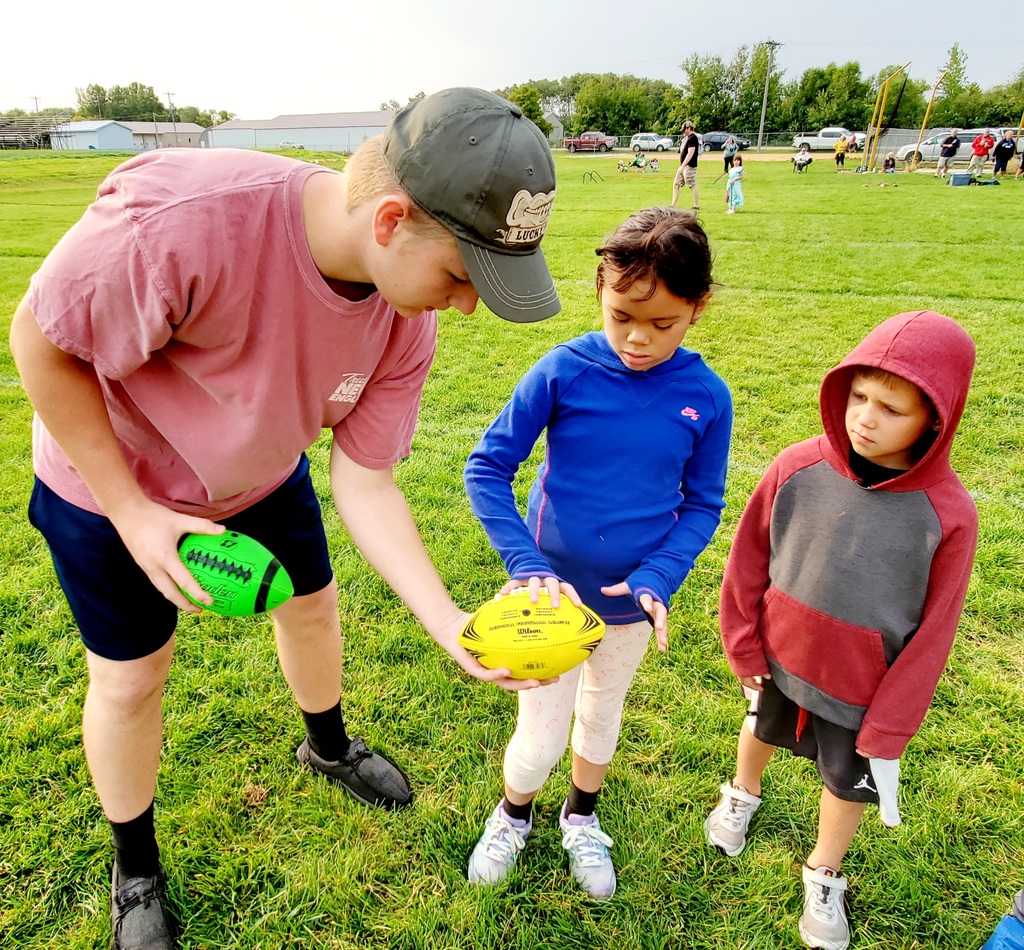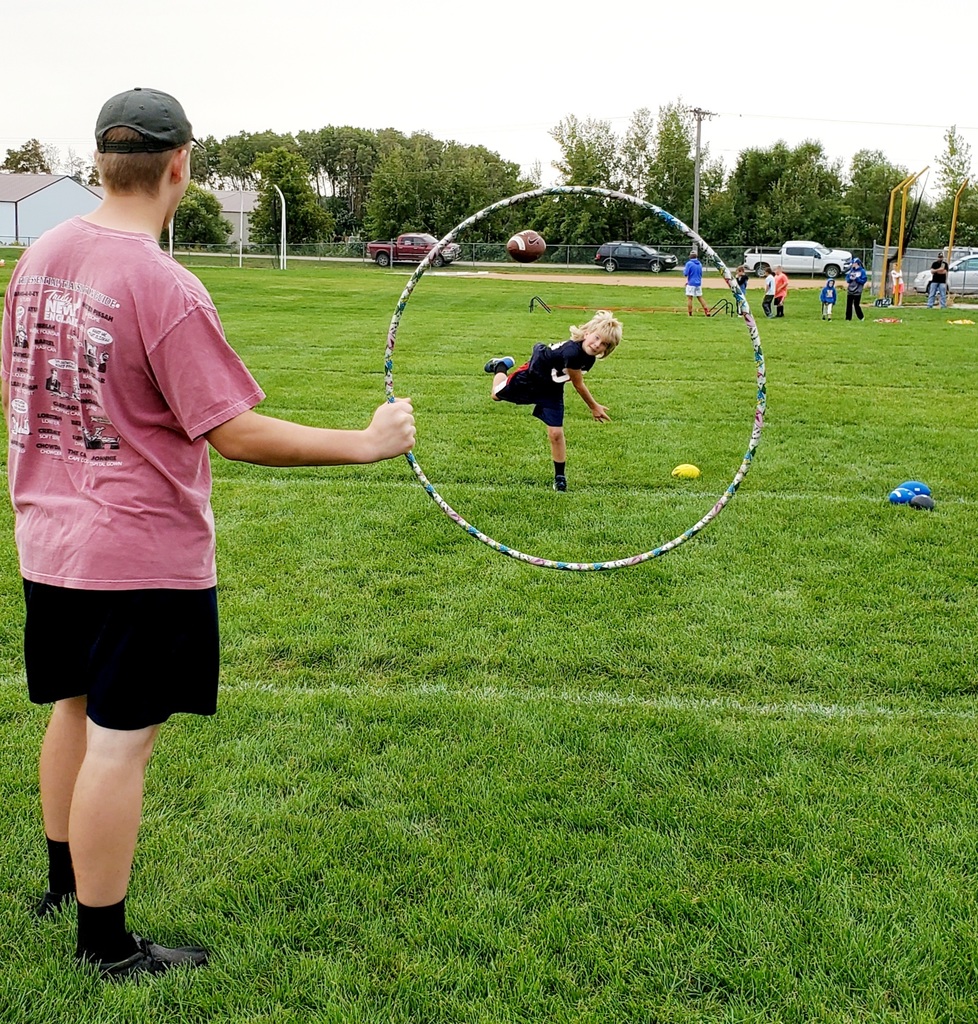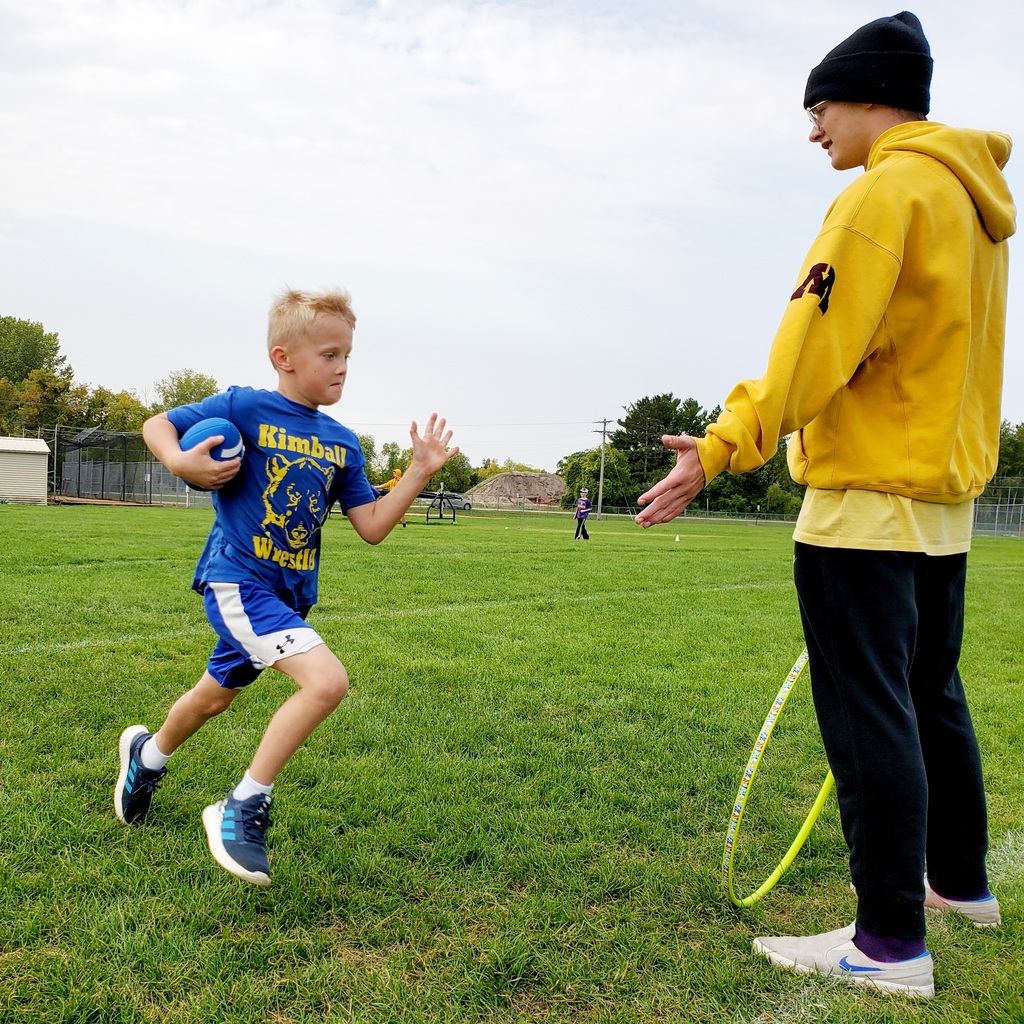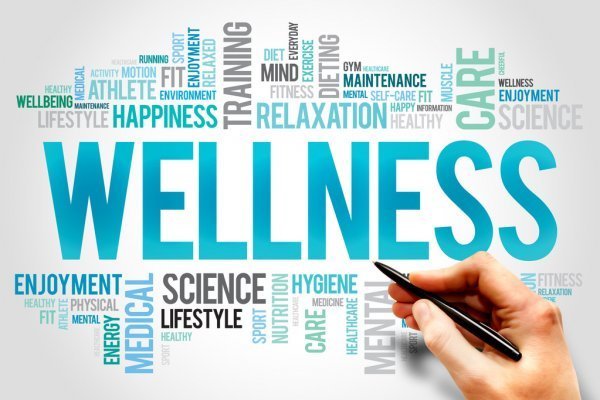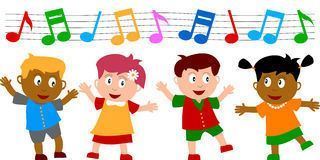 Reminder Homecoming Dress up for Monday, Sept. 13: 'Merica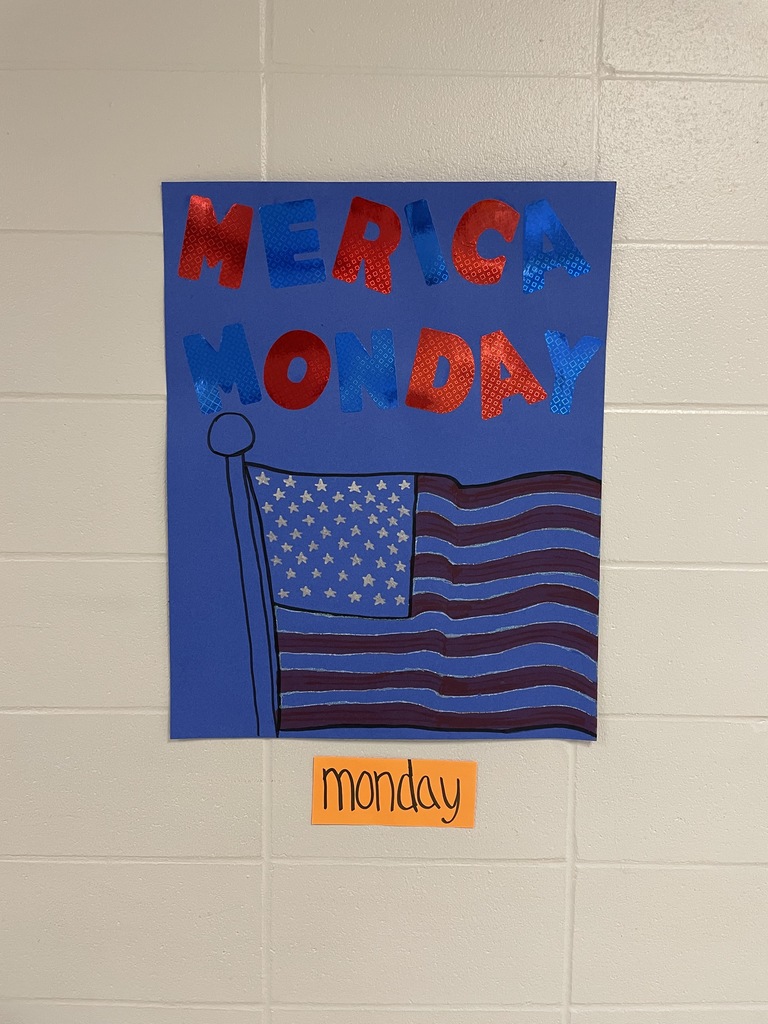 20 years. May we never forget. #september11 #neverforget #StrongerTogether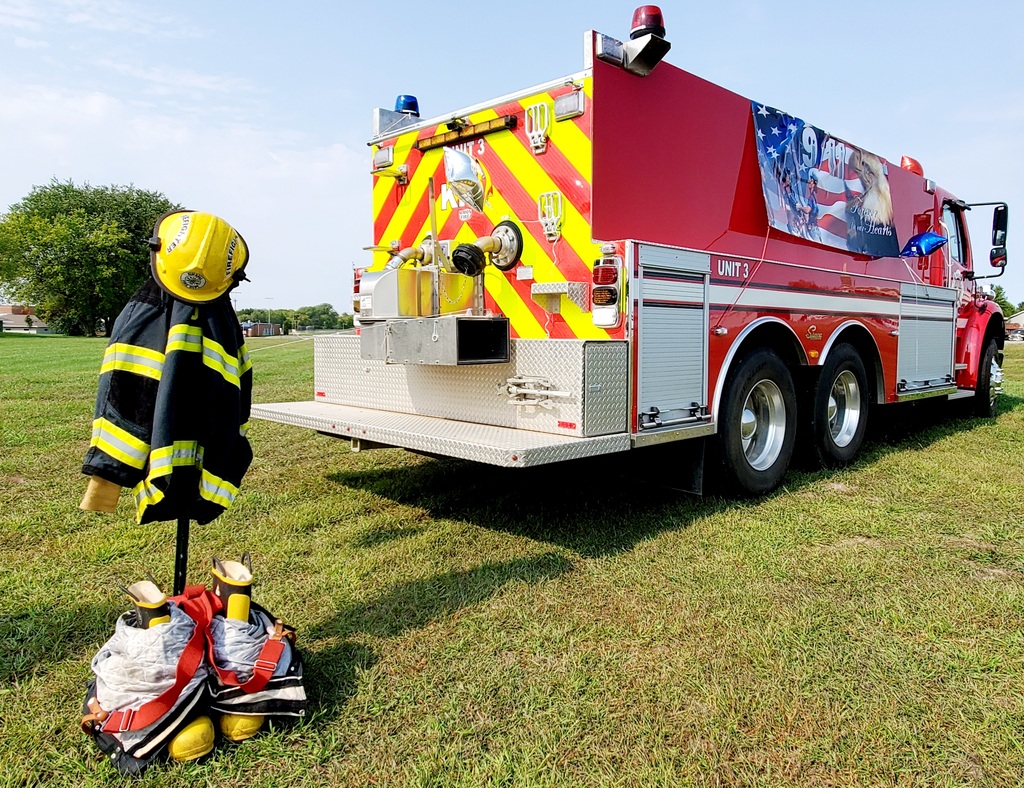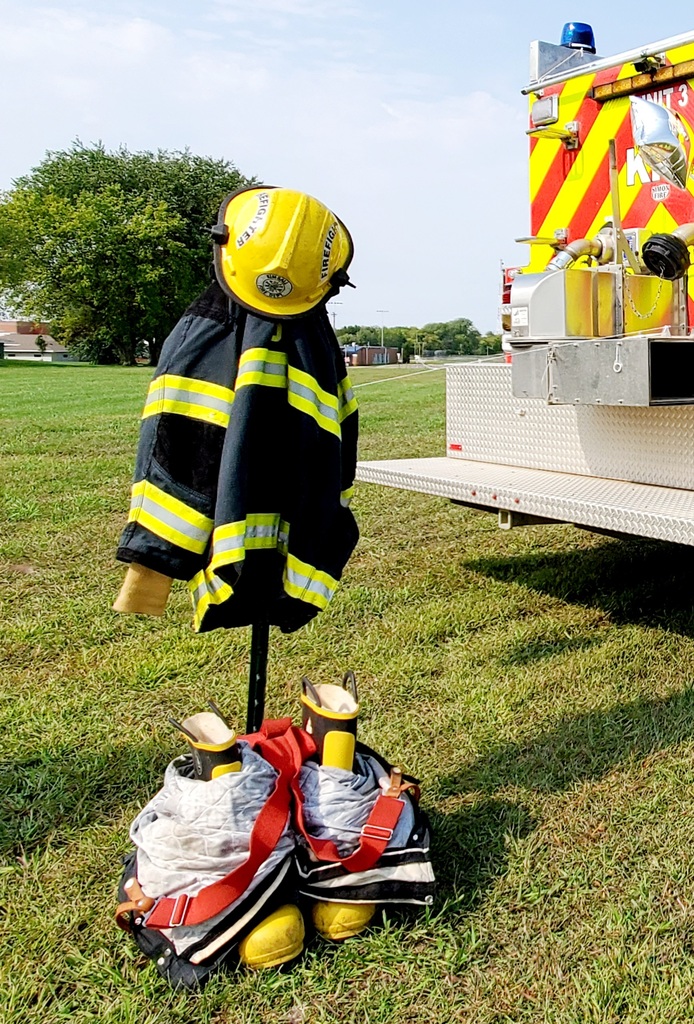 Youth FB practice for grades K-4 begins Sept. 11 (Gr. K-2 is 9-10 am, Gr. 3-4 is 10-11 am). Due to the current track renovations, we will have our first practice on the JV practice field, west of the Varsity football field. Please park by the Field 4 softball field. Players should bring a water bottle to practice. We are still in need of volunteer coaches to help run skill drills and practices. Thank you for your consideration and assistance, teamwork works. Go Cubs!

Early Childhood Screening was a success in Kimball today. Thank you to the Kimball Lions members who volunteered to screen our early learner's vision. The next EC Screening is scheduled for Nov. 12 in Kimball. #StrongerTogether #KimballEC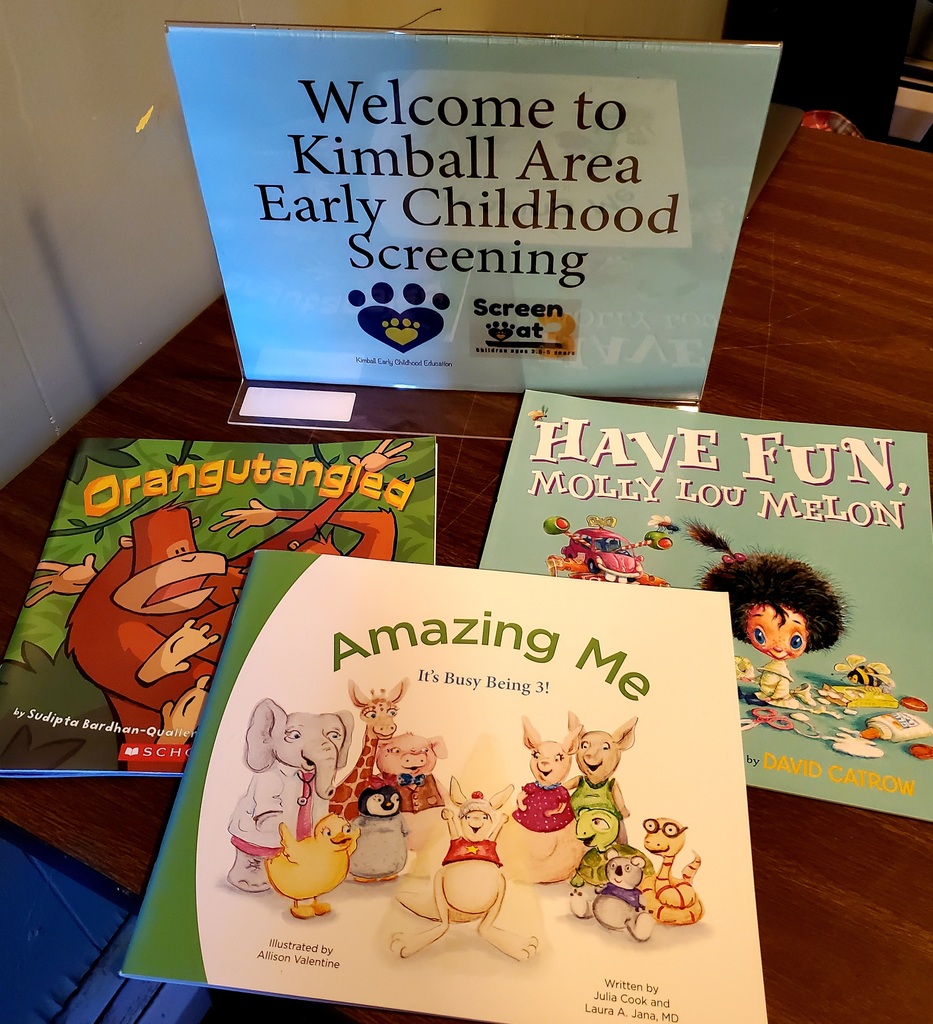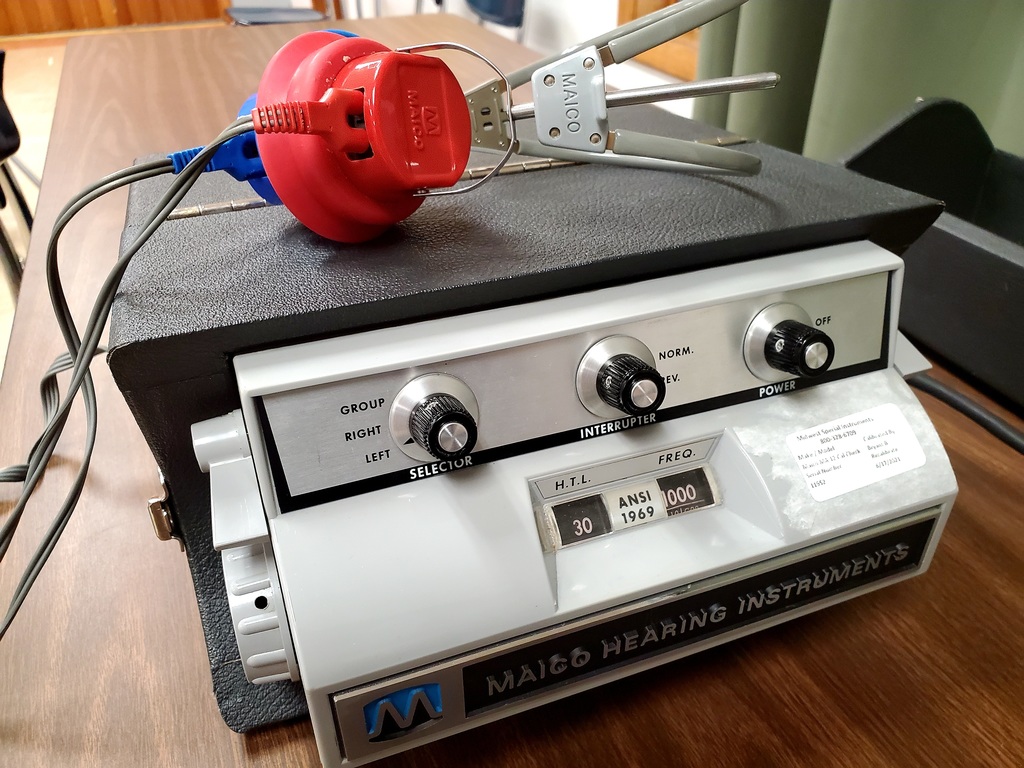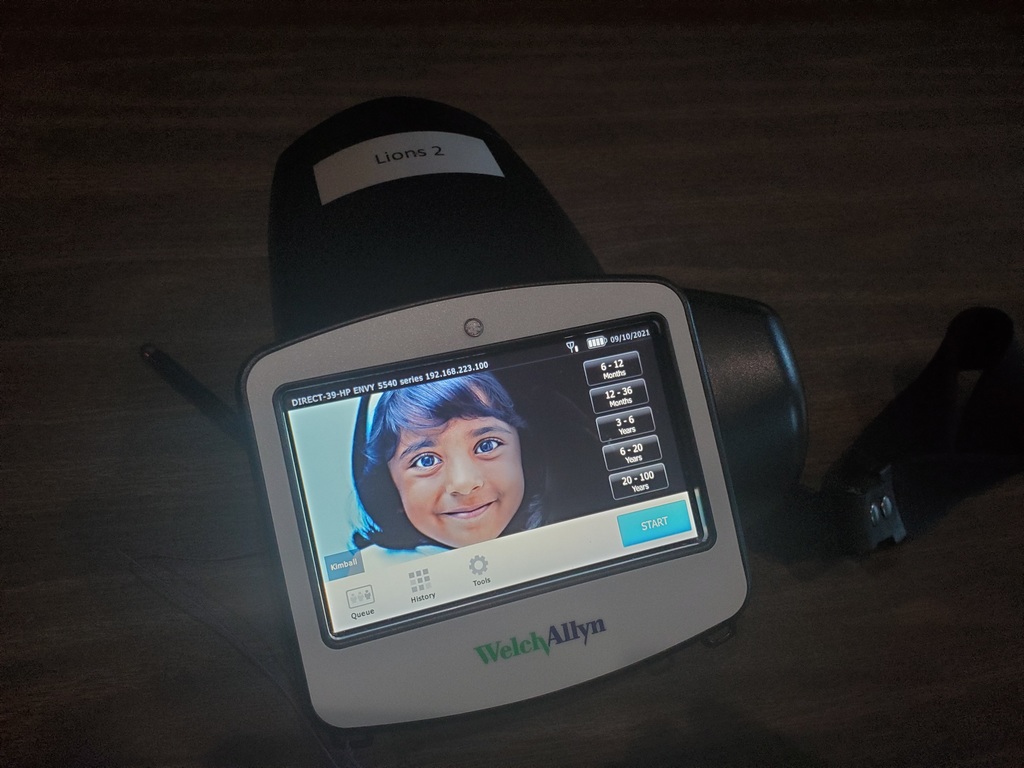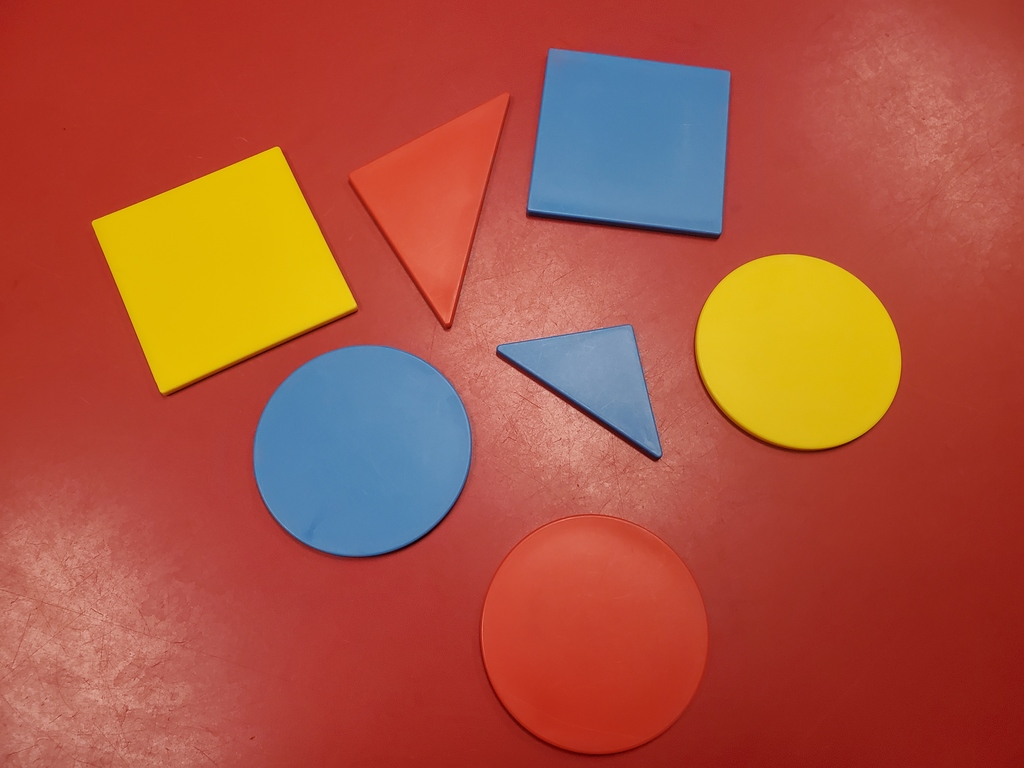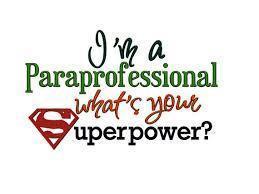 Homecoming Dance Grades 9-12. Friday, Sept. 17, 9:00-11:00, Cafetorium. $4 in advance from Mr. Boser or Ms. Hoglund. $5 at the door. Ticket includes 1 slice of pizza and 1 pop. More food available for purchase.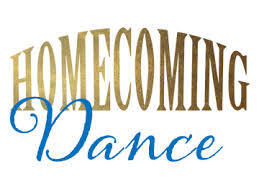 Homecoming Dance! Grades 6-8. Sept. 17. 4:30-6:30, HS Cafetorium. $5 at the door or $4 in advance. Includes 1 slice of pizza and a can of pop. More is available for purchase.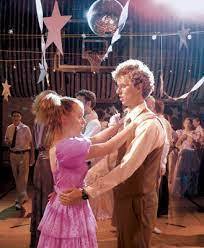 Youth Razzle Dazzle Football was a success last night. Thank you to the parents who volunteered and coached last night. Teamwork works! #StrongerTogether #KimballCubs #KimballCE