Our Cubs Club kiddos had a blast on Tuesday at the Cold Spring Splash Pad!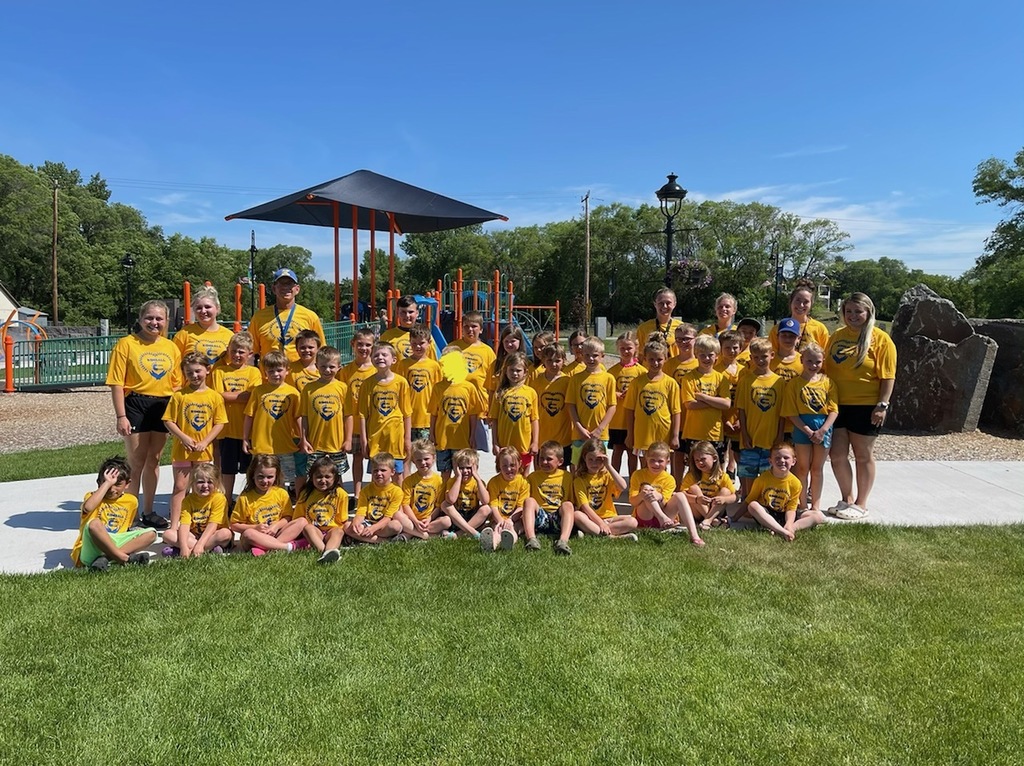 Kimball Robotics and Jr. Cubs Basketball camps were a success this morning! It's going to be a great week! #KimballCE #StrongerTogether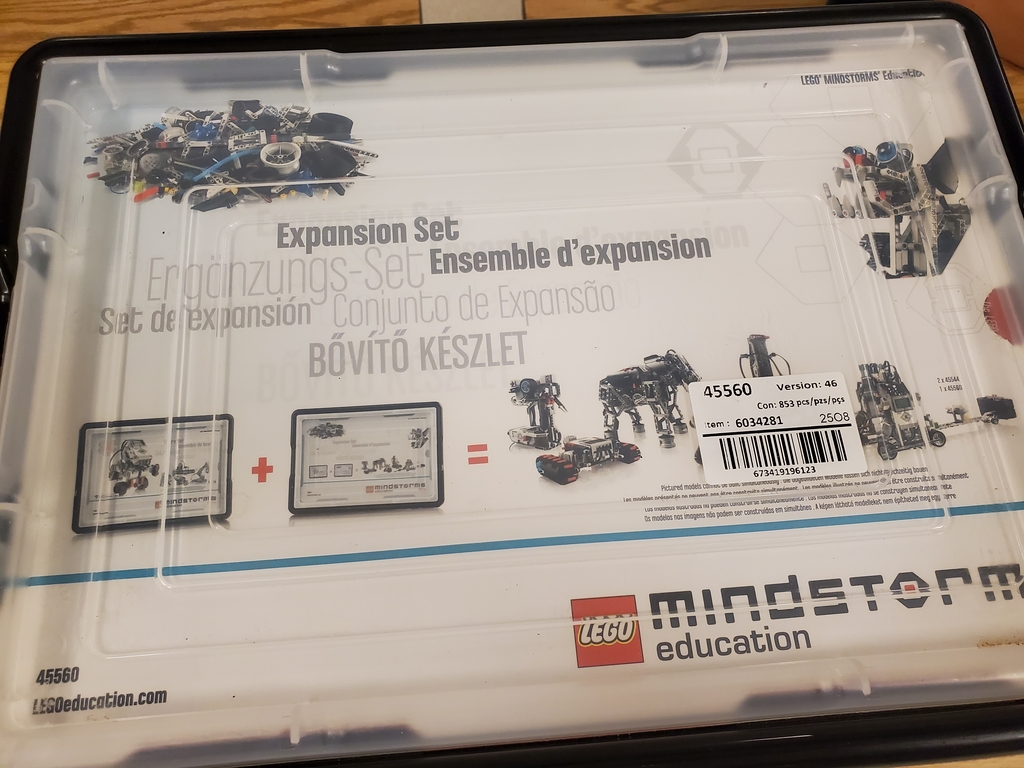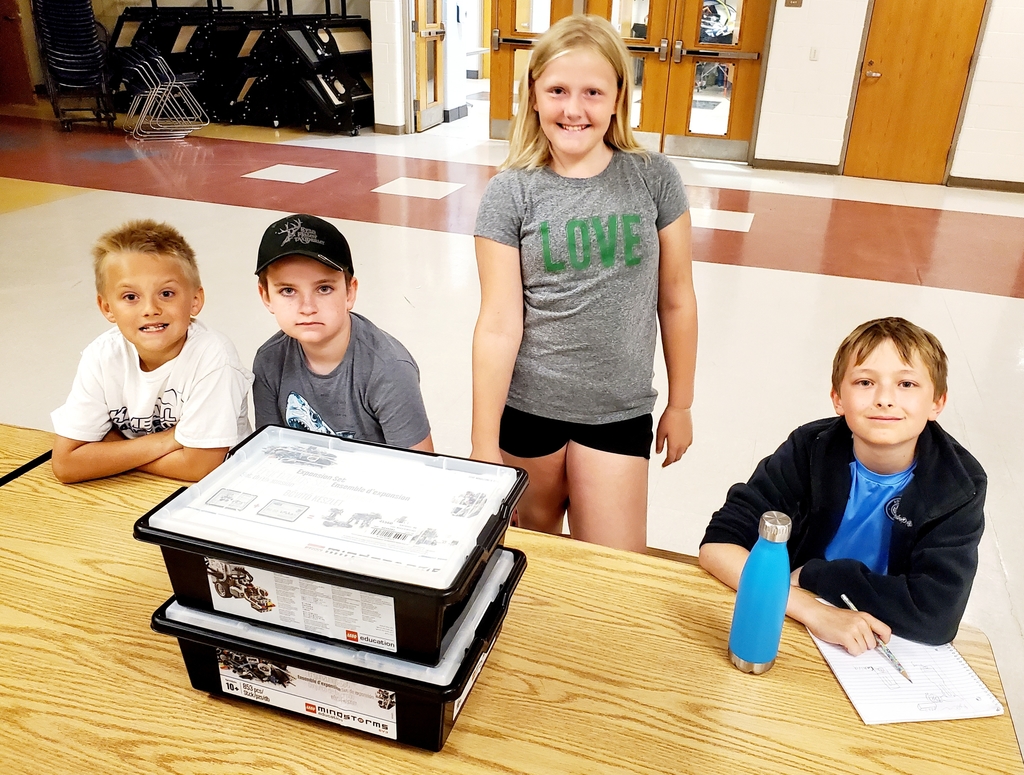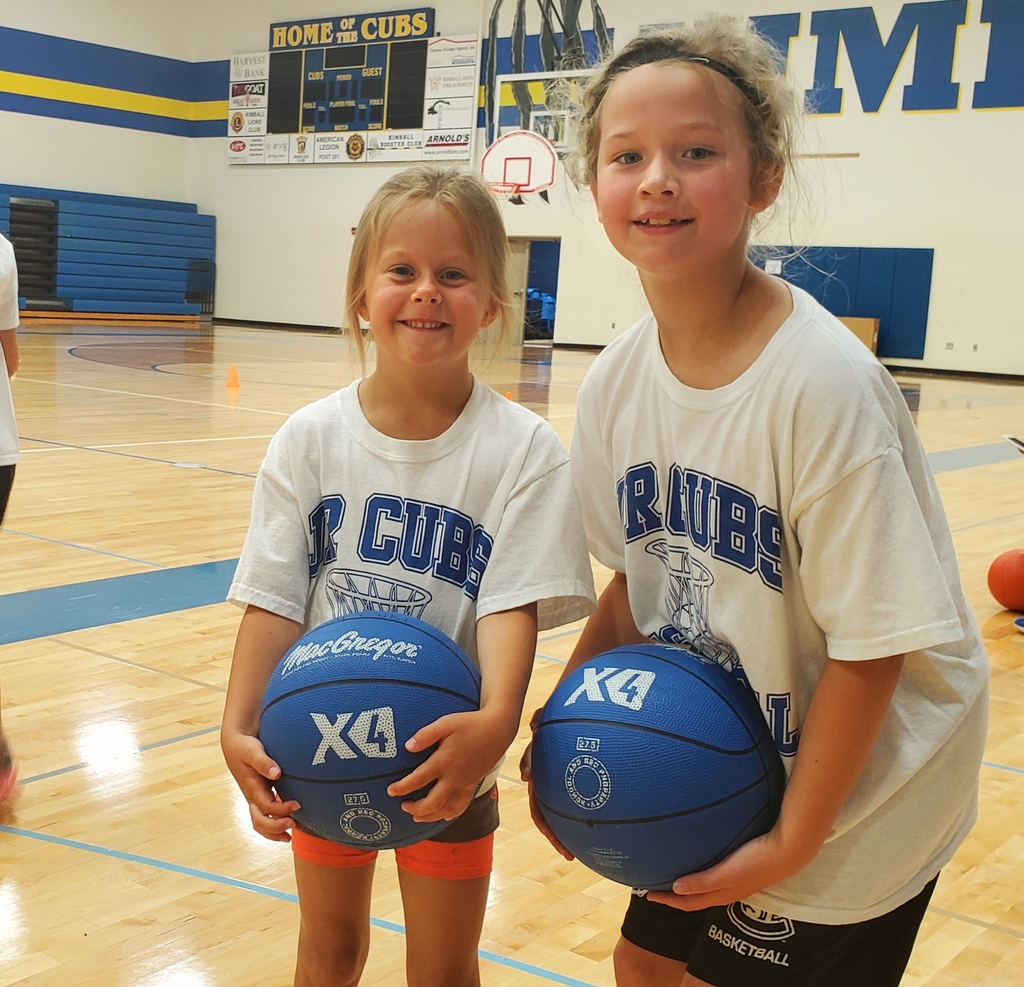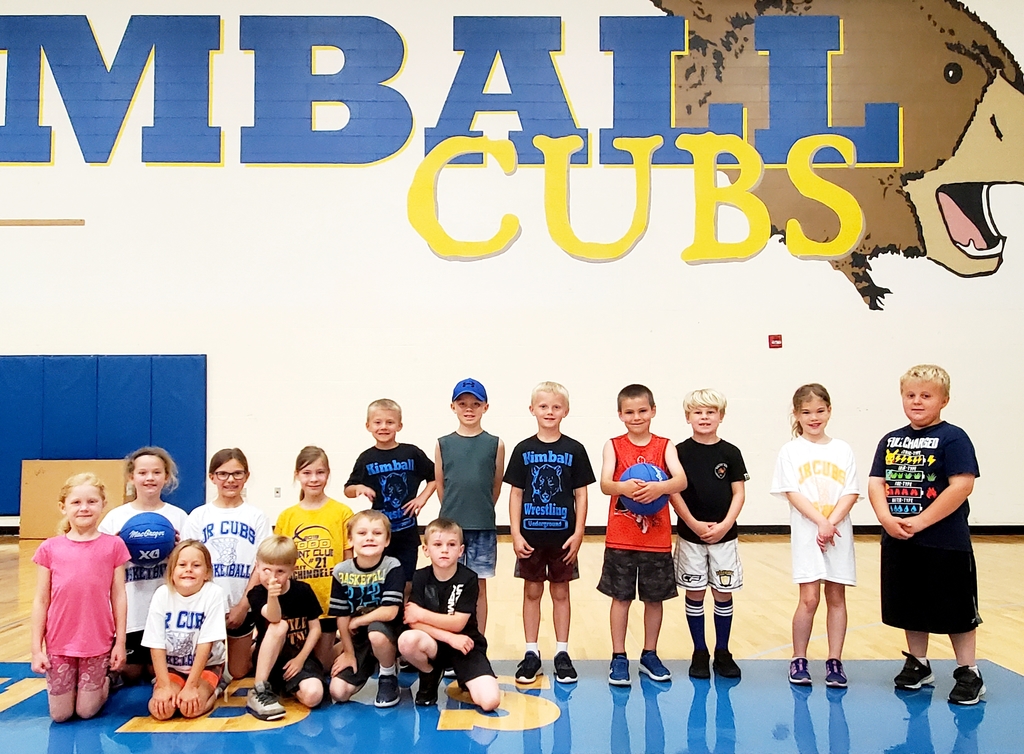 Our Kimball Summer Athletic Development is off and running! Contact the Kimball Community Ed office to register this week at:
justice.boyer@kimball.k12.mn.us
. #KimballCE #StrongerTogether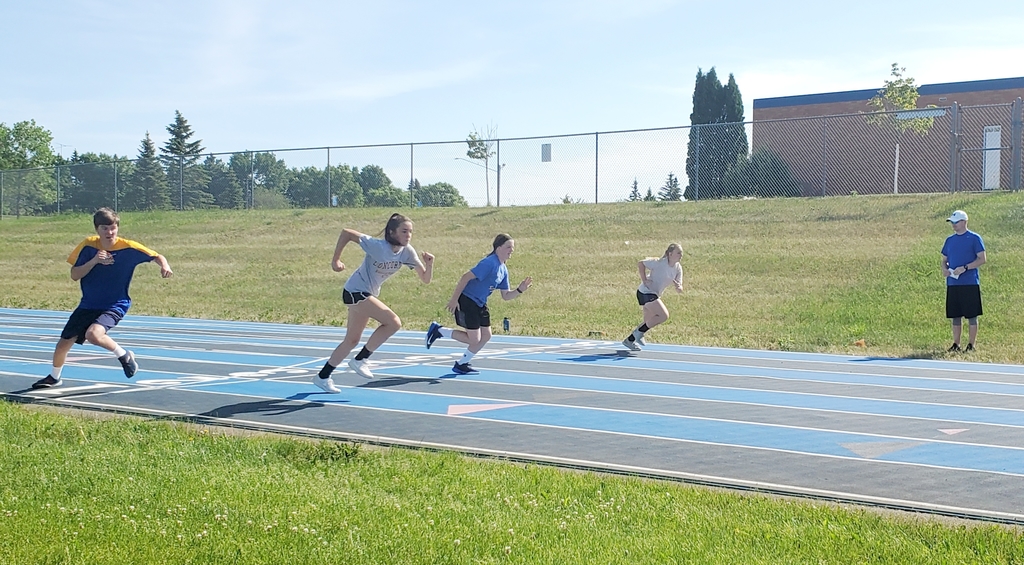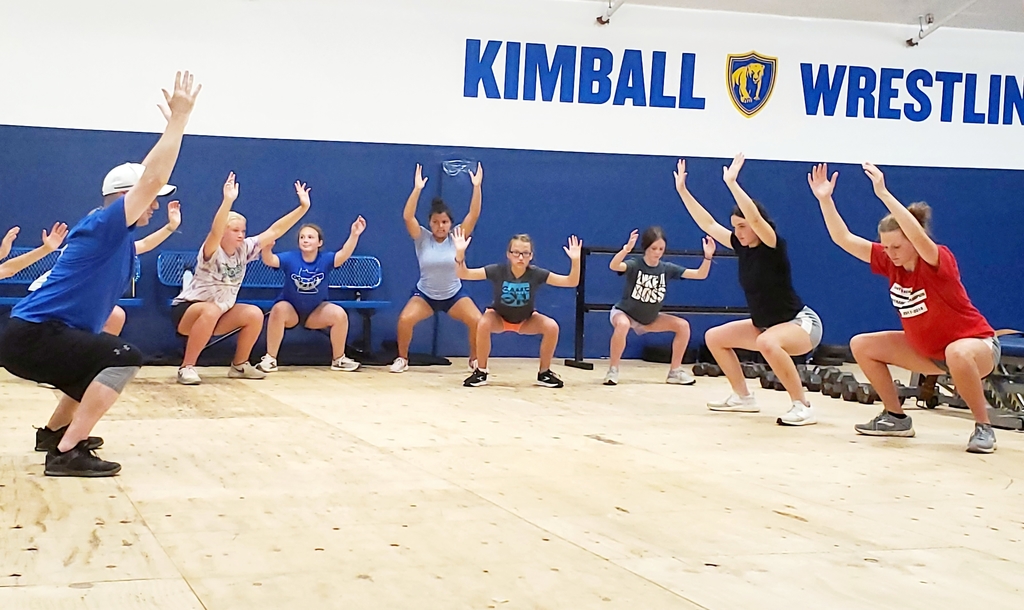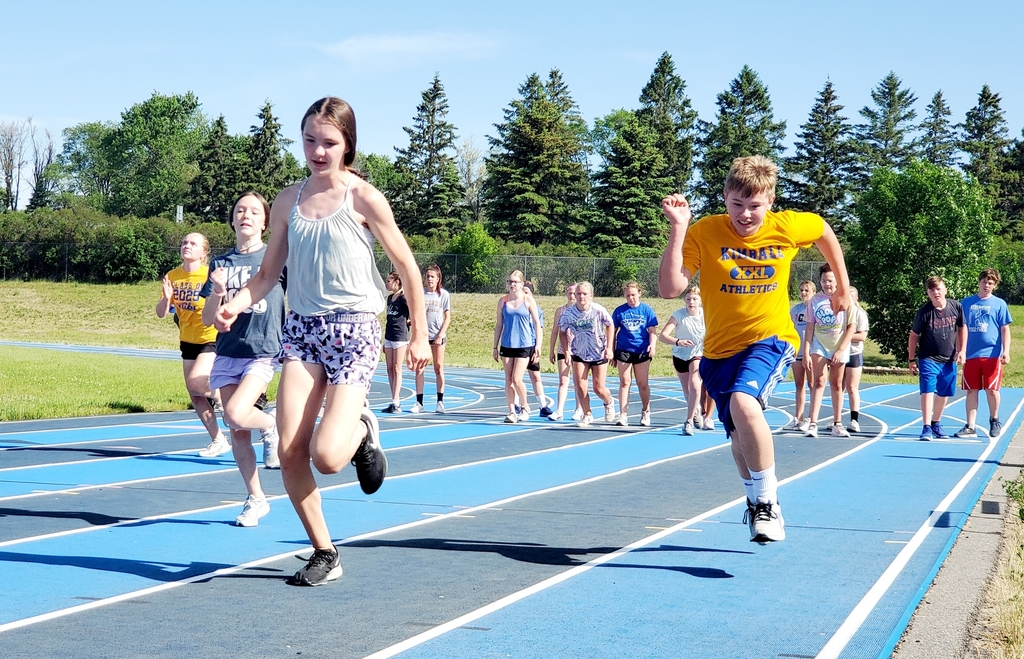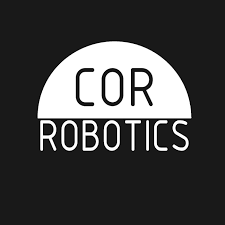 Thank you Coach Dammann for running a successful soccer camp in Kimball. We had fun in the sun! #KimballCE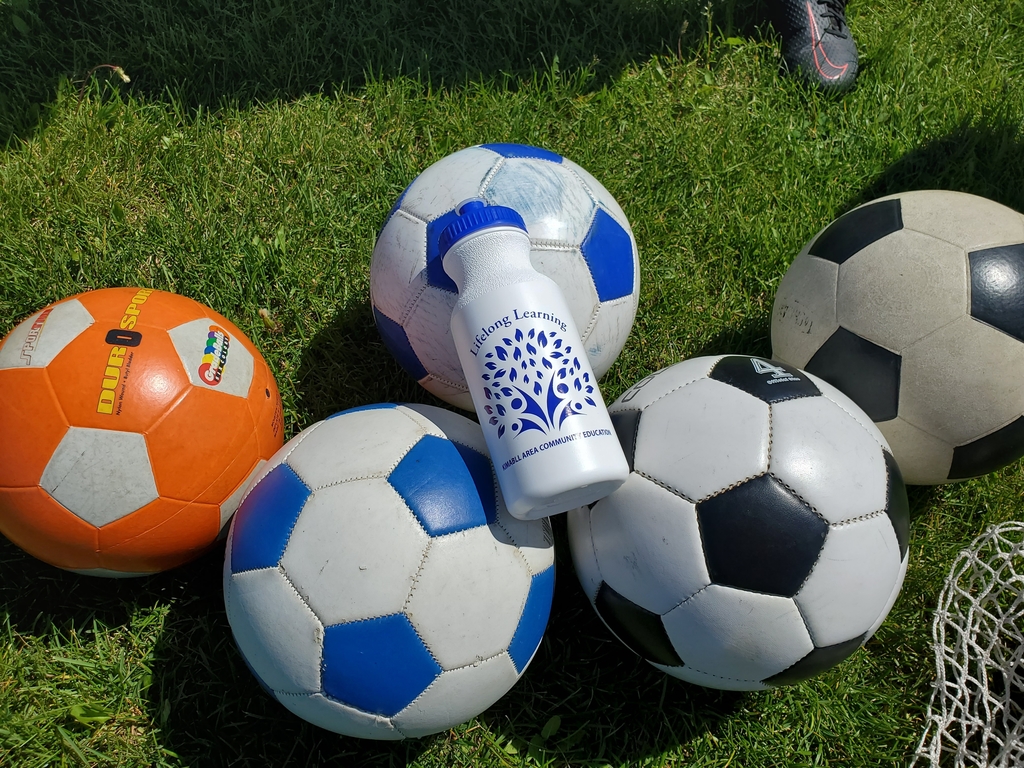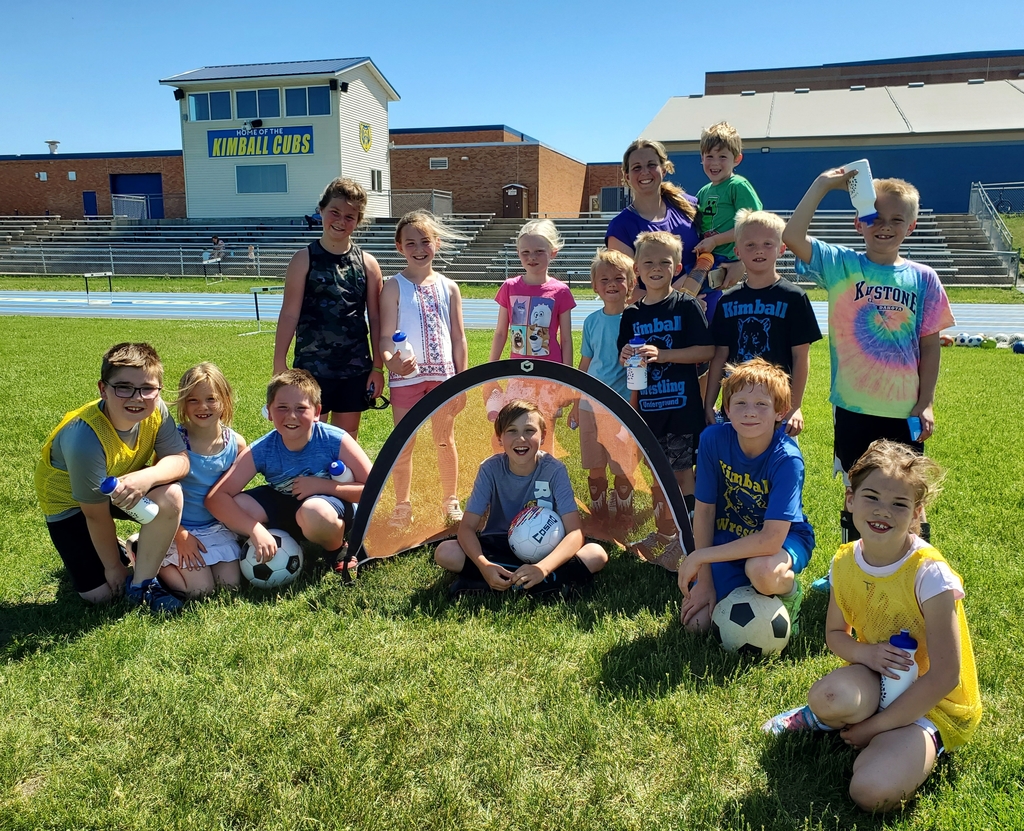 Happy National Donut Day from Officer Theisen and the Kimball Area Schools! #StrongerTogether #KimballCubs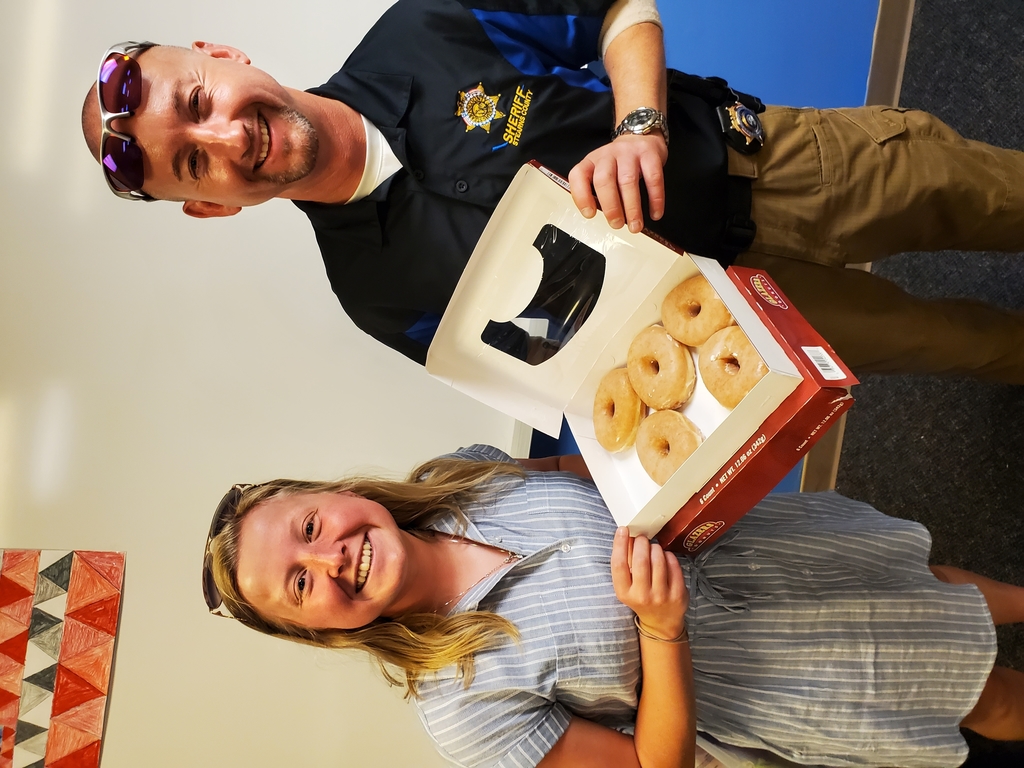 Attention Parents! The Cubs Club phone line is down so the alternate number to reach Holly is 320-557-5893. Sorry for any inconvenience.

Congratulations to the EVW-K girls track and field team...2021 Sub-Section Champs!!!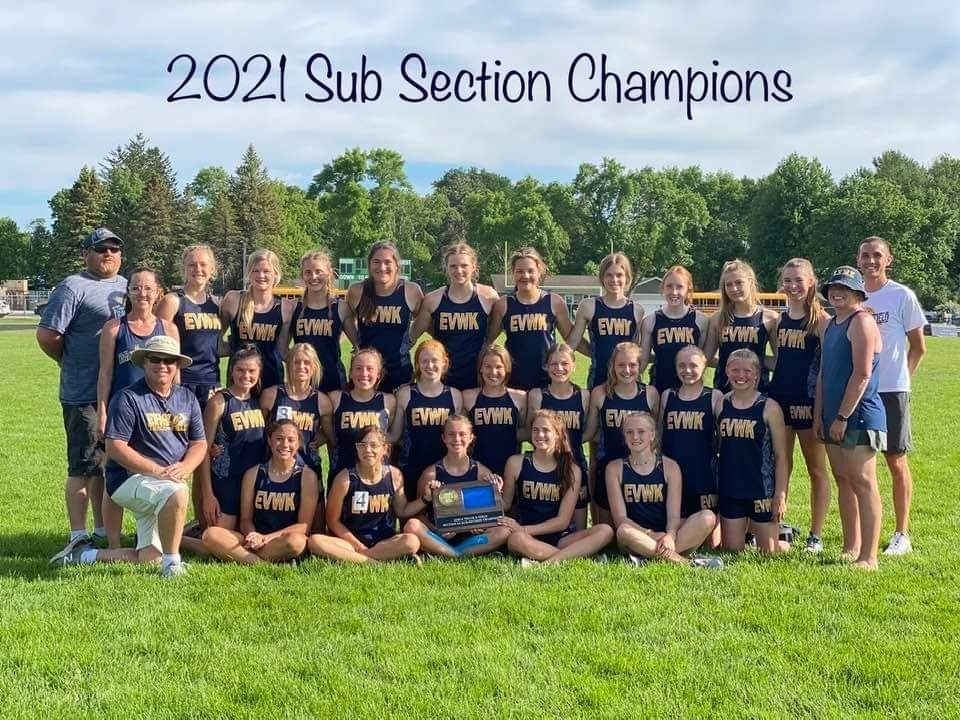 The first day of Kimball youth soccer camp was a success! Join us tomorrow at 10am on the varsity football field if you are still interested in joining this week's camp. #KimballCE #StrongerTogether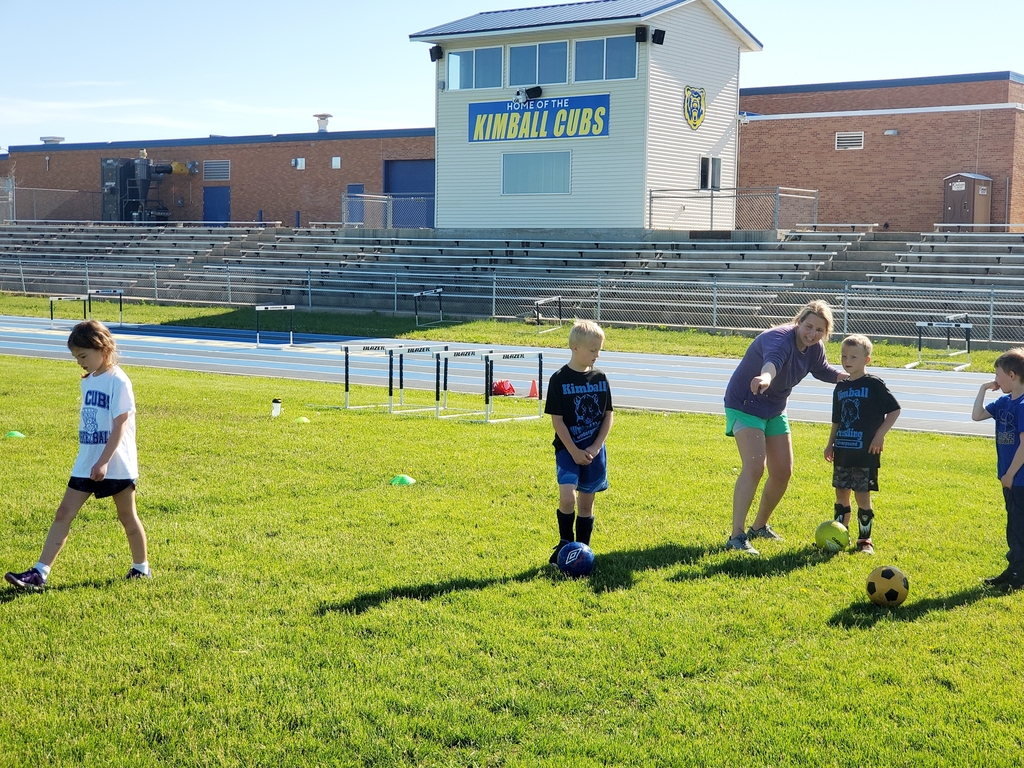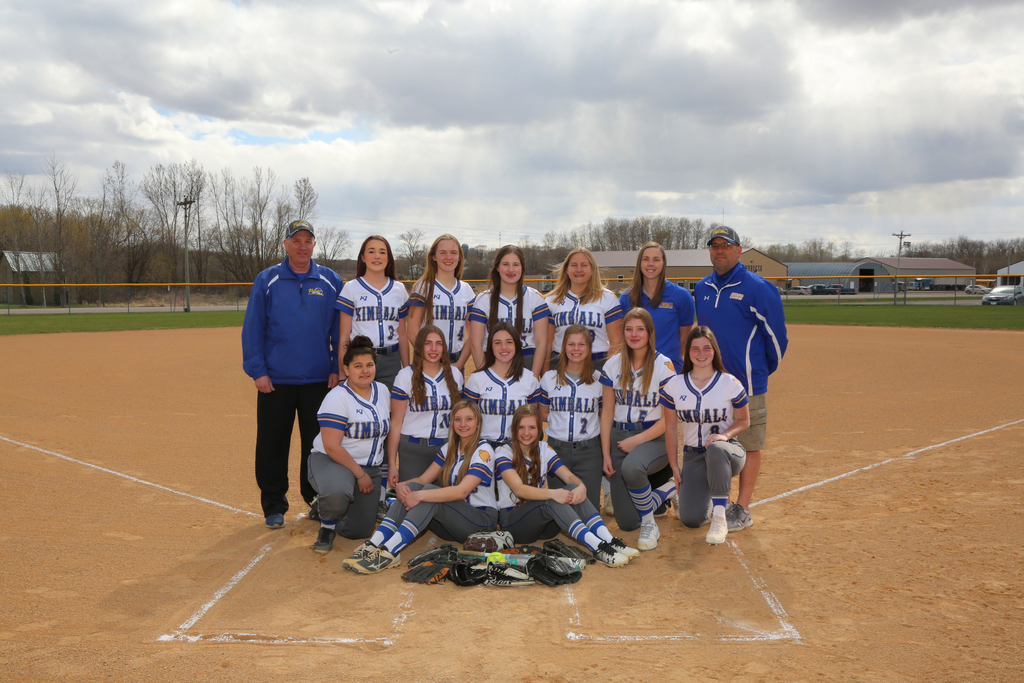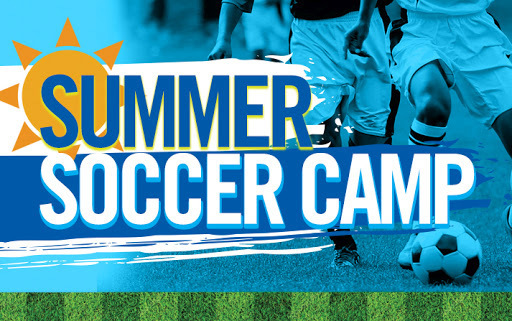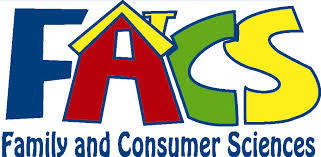 Summer Athletic Development will be coached by Phil Niemela this summer for boys and girls entering Gr. 7-12. There are a few changes to the program. We are consolidating down to one session from 9-10 am on M/T/TH mornings at KAHS. The start date is pushed back to June 7. There is still time to register online through Kimball CE at:
https://kimball.cr3.rschooltoday.com/public/costoption/class_id/1794/public/1/sp
#Kimball CE #StrongerTogether

Believe and Achieve Class of 2021!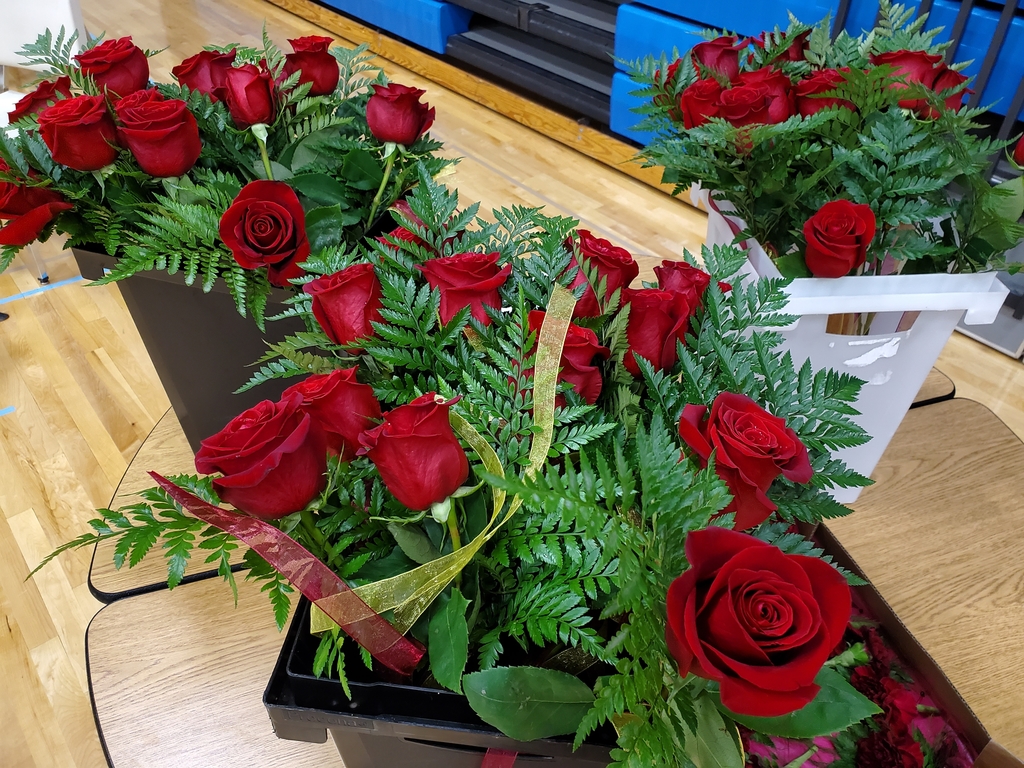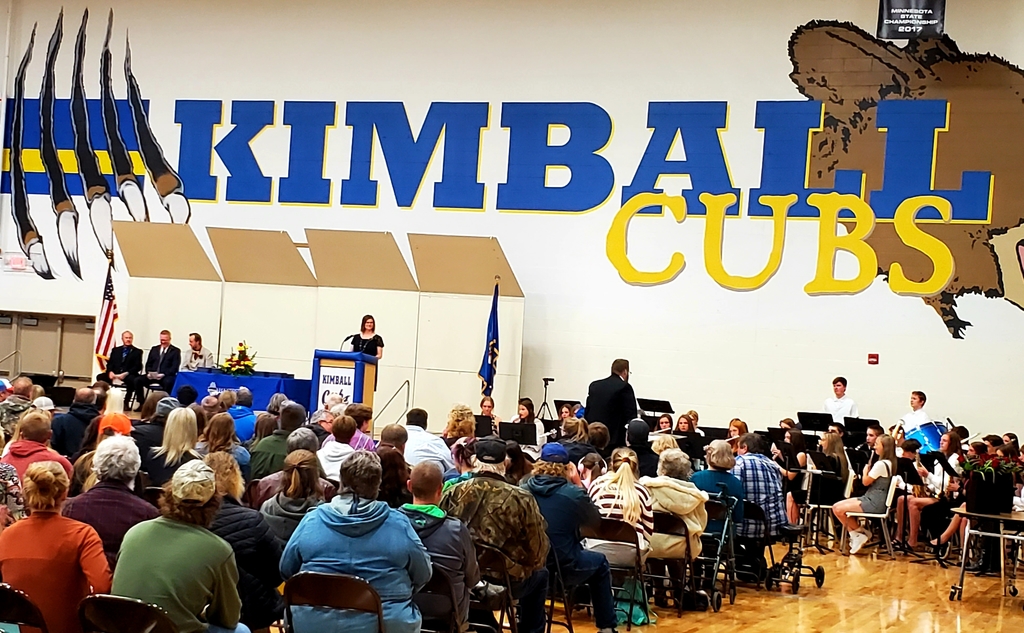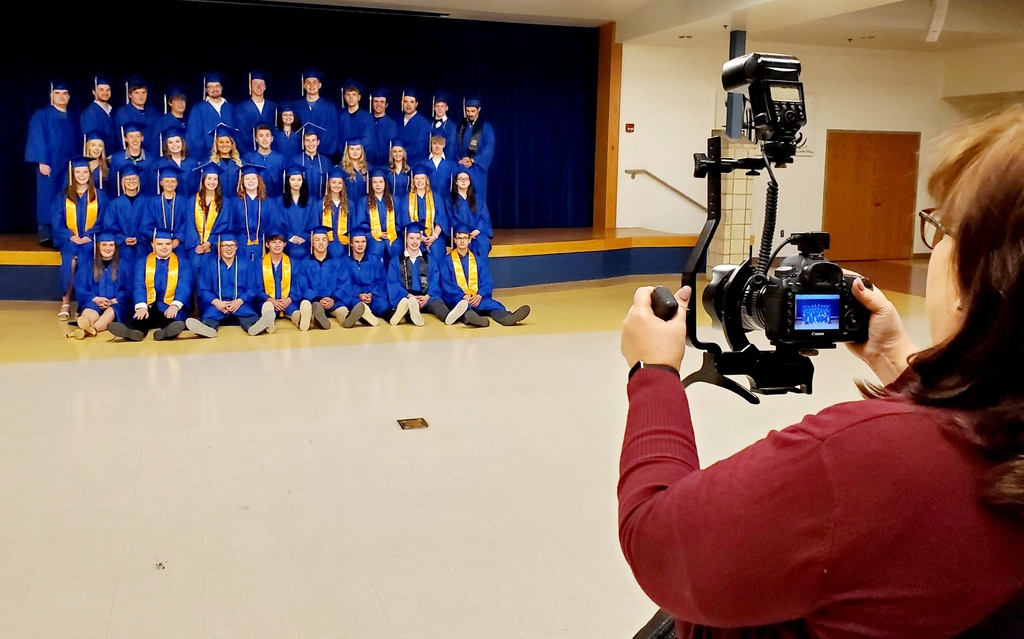 Celebrating our Kimball Class of 2021 tonight. Congrats graduates! 🎓👏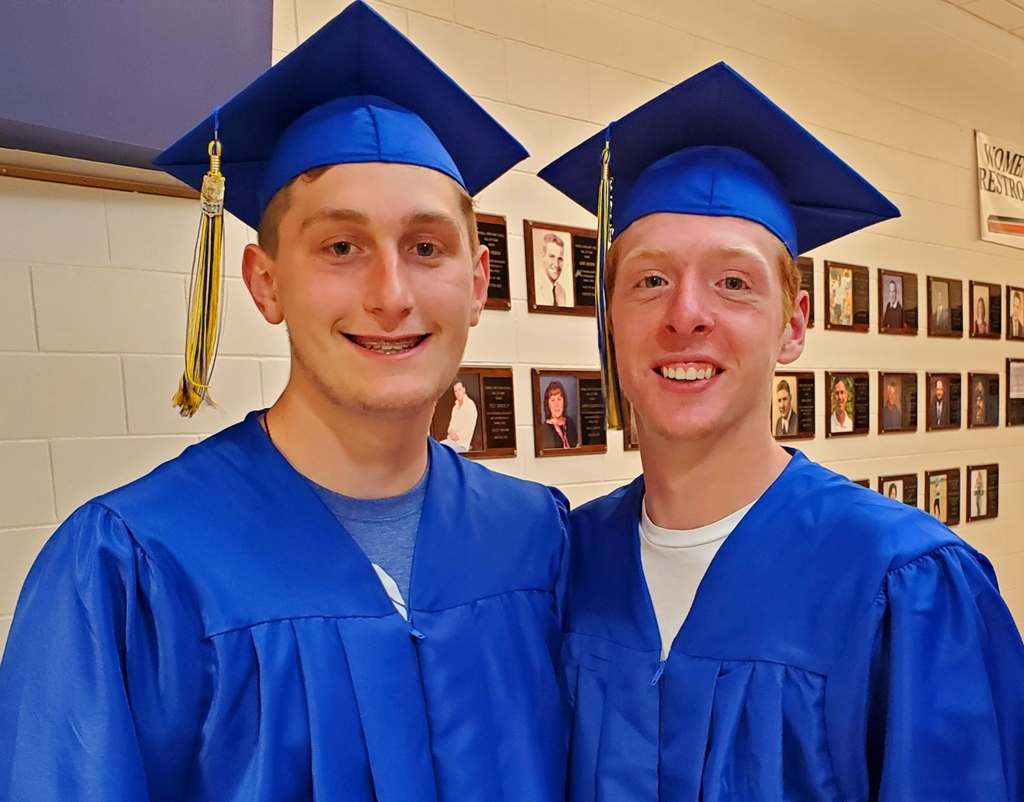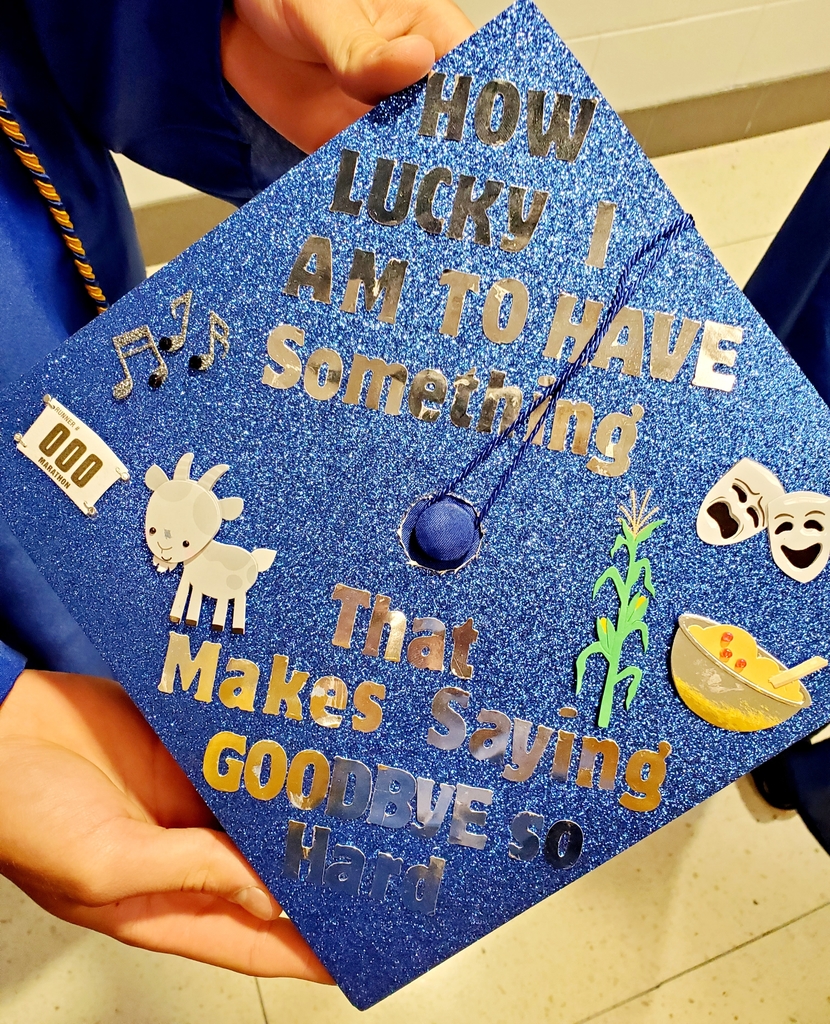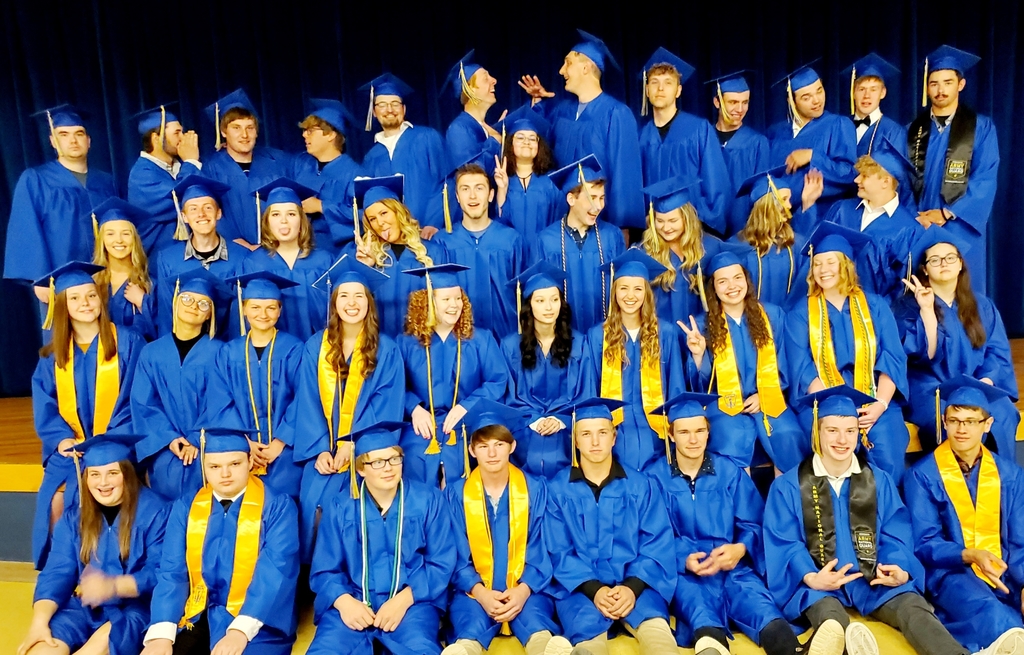 Congratulations to the Kimball Class of 2021. Your resilience and perseverance has shined brightly, especially this senior year. Once a Cub, always a Cub. Best wishes always! #KimballProud #StrongerTogether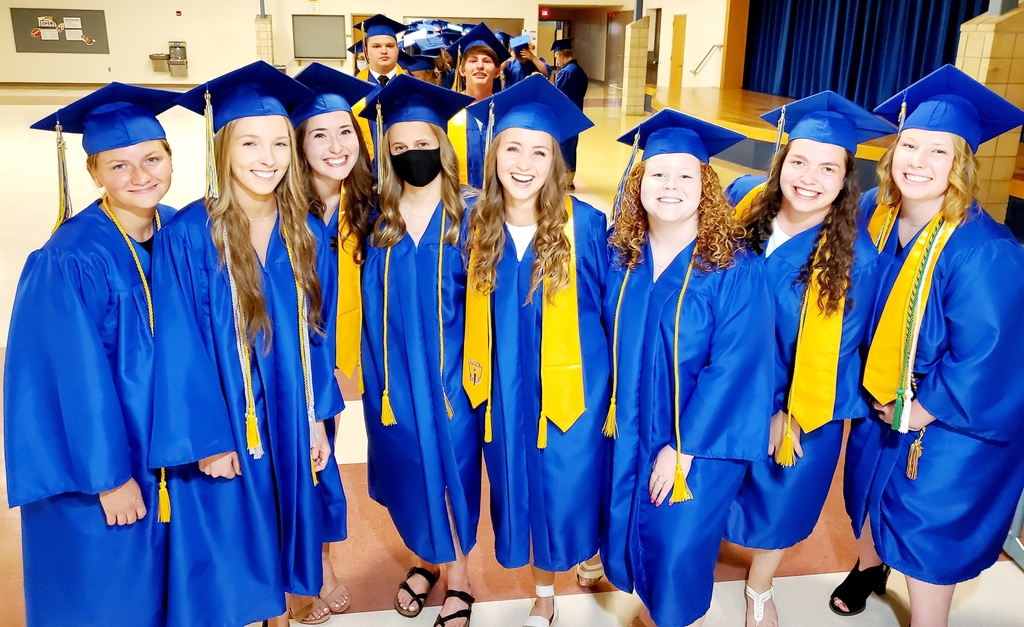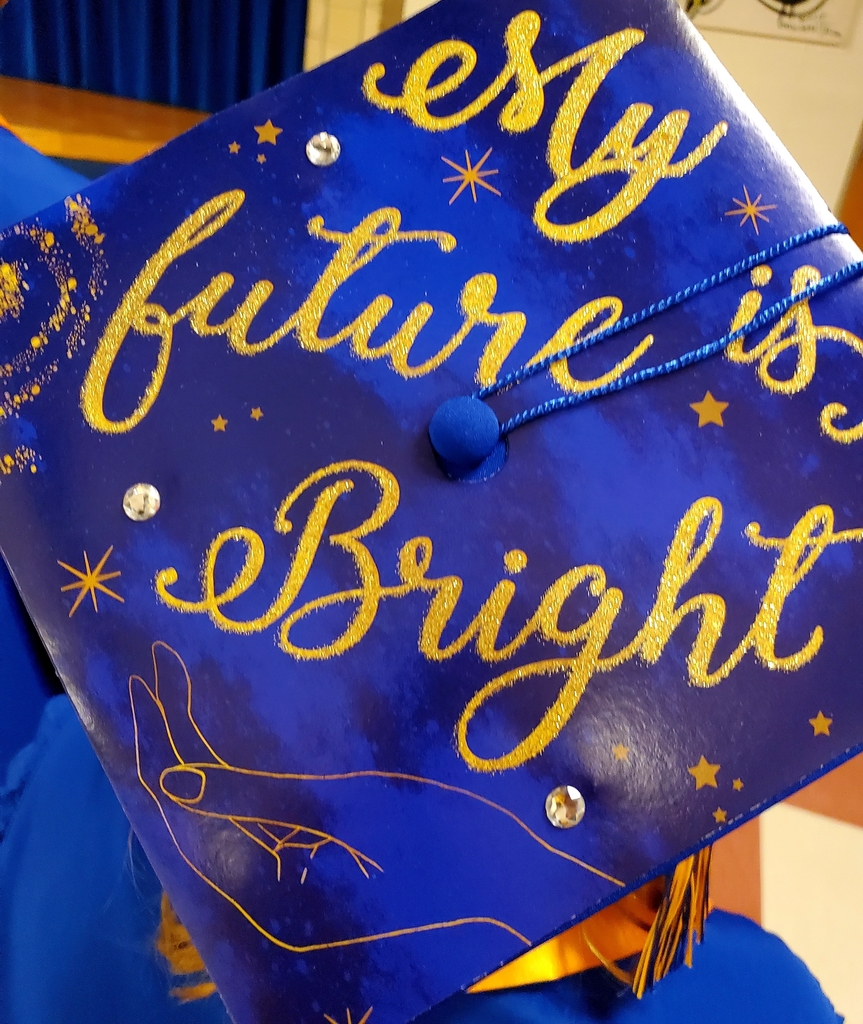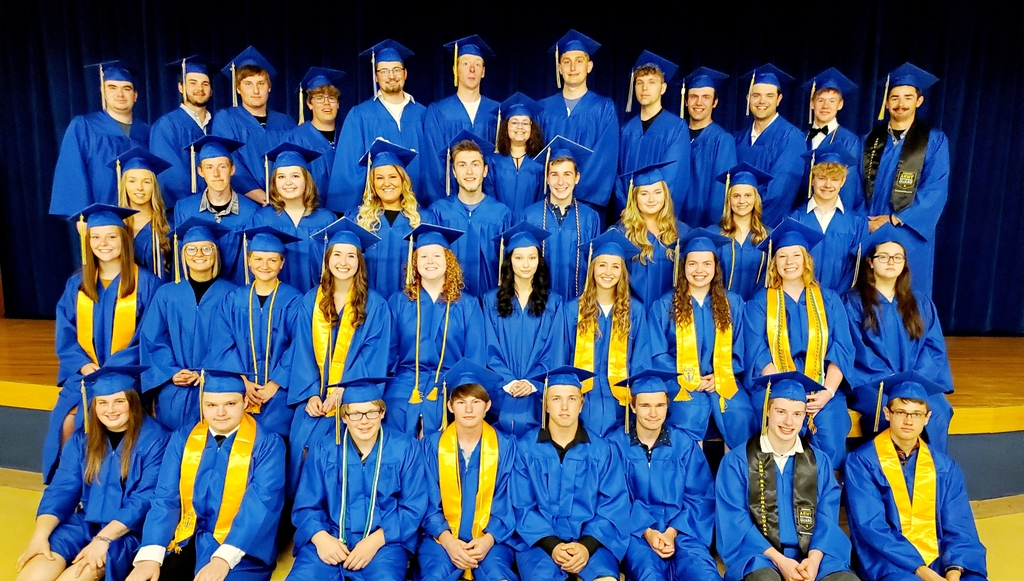 More highlights from Team F Vexcellent's World Vex IQ Robotics competition. Way to go Cubs! #KimballVexIQ #KimballProud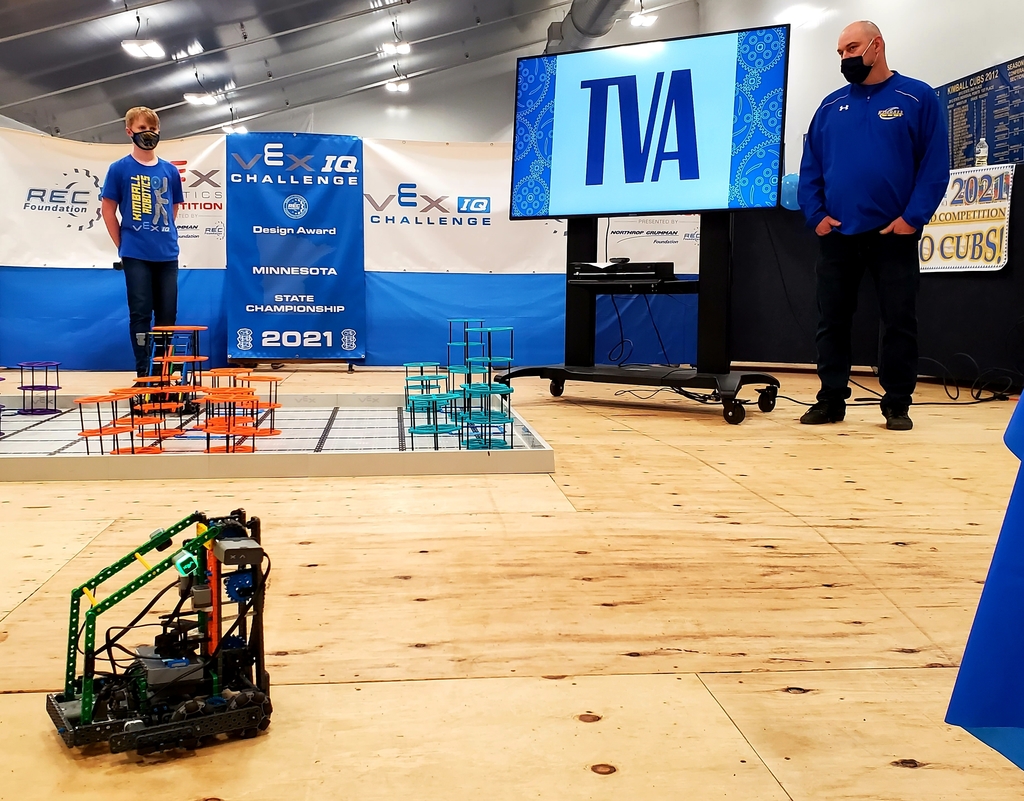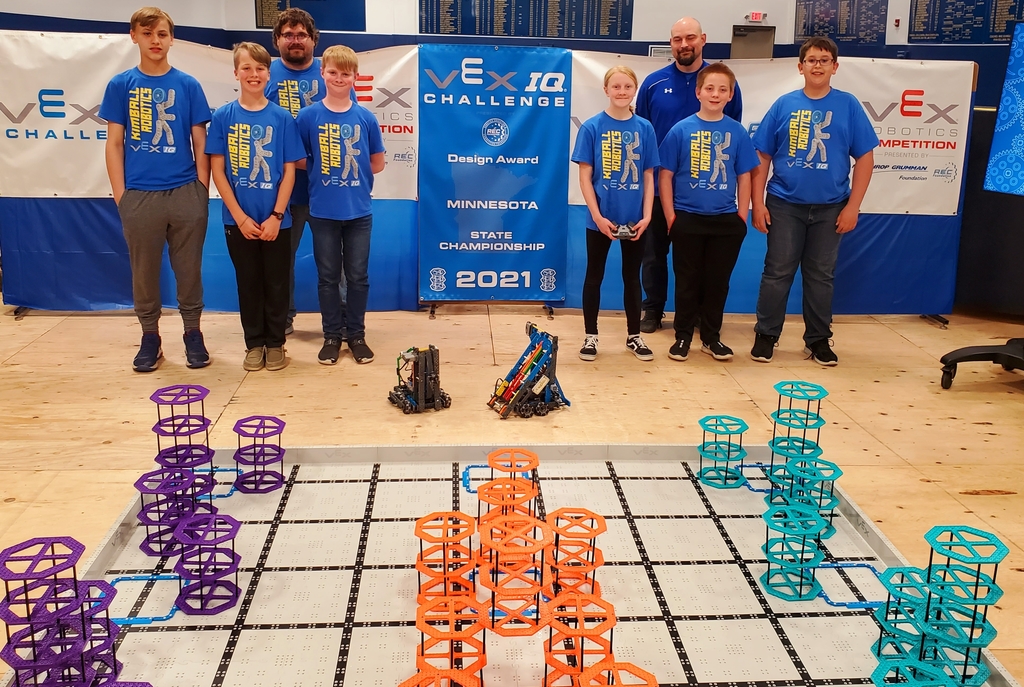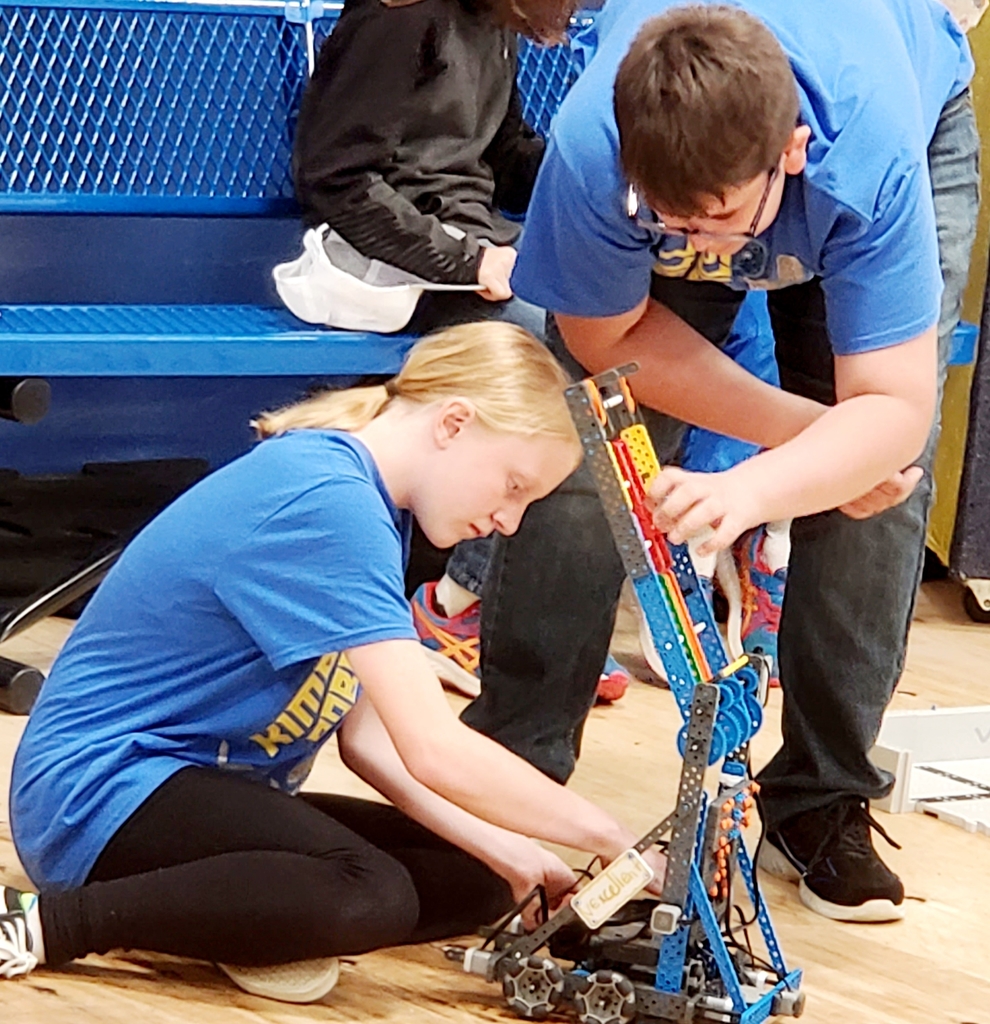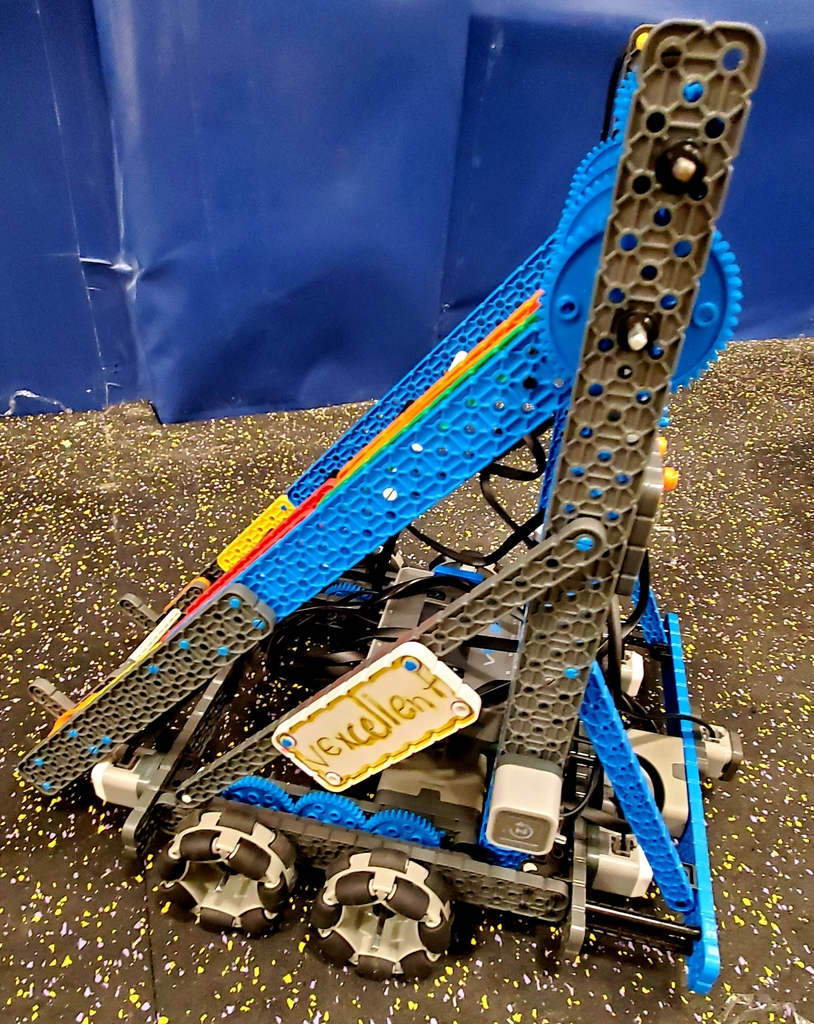 Congrats to our Kimball Team F Vexcellent who participated in the remote World's Vex IQ Robotics LRS Skills competition on May 27. What an incredible season Cubs! #KimballVexIQ #KimballProud #StrongerTogether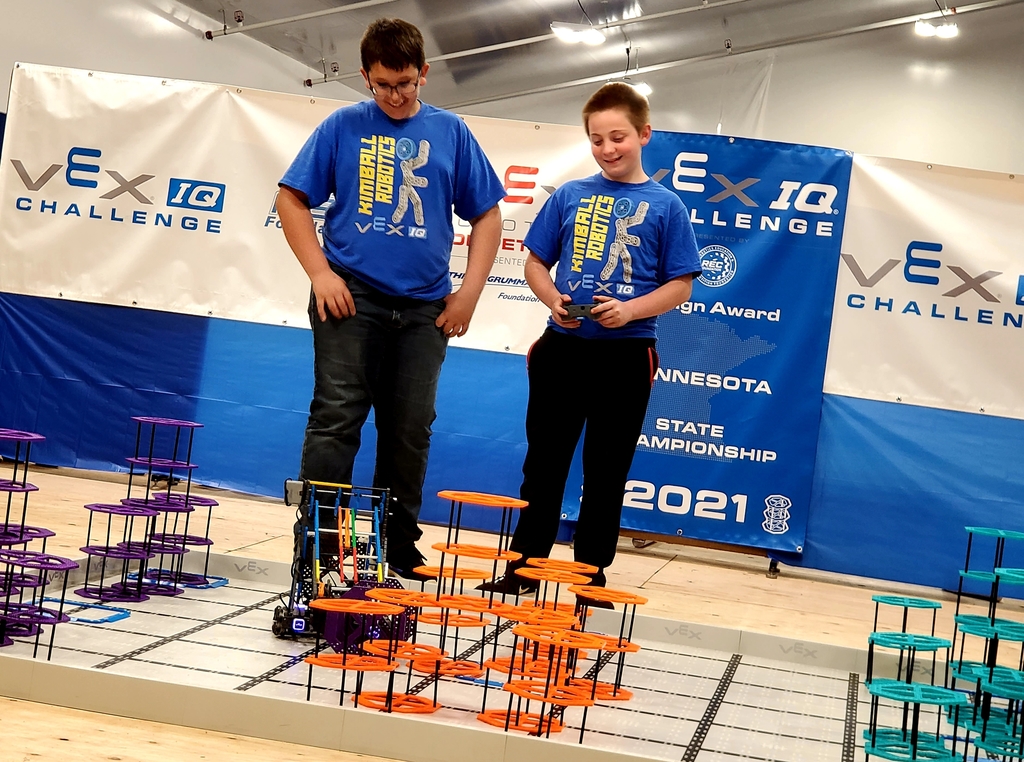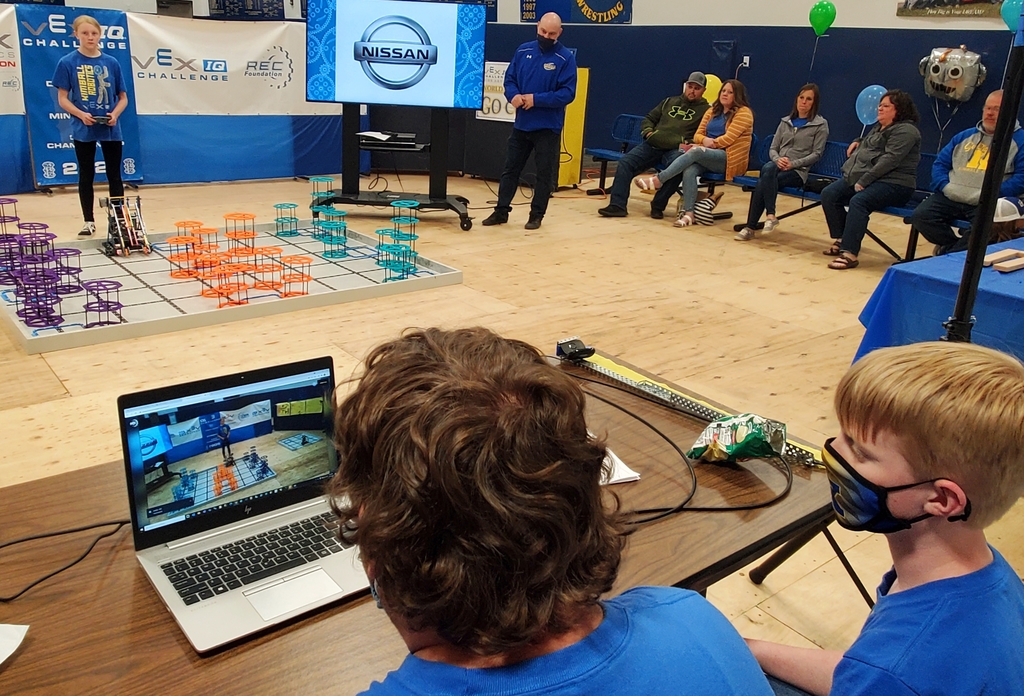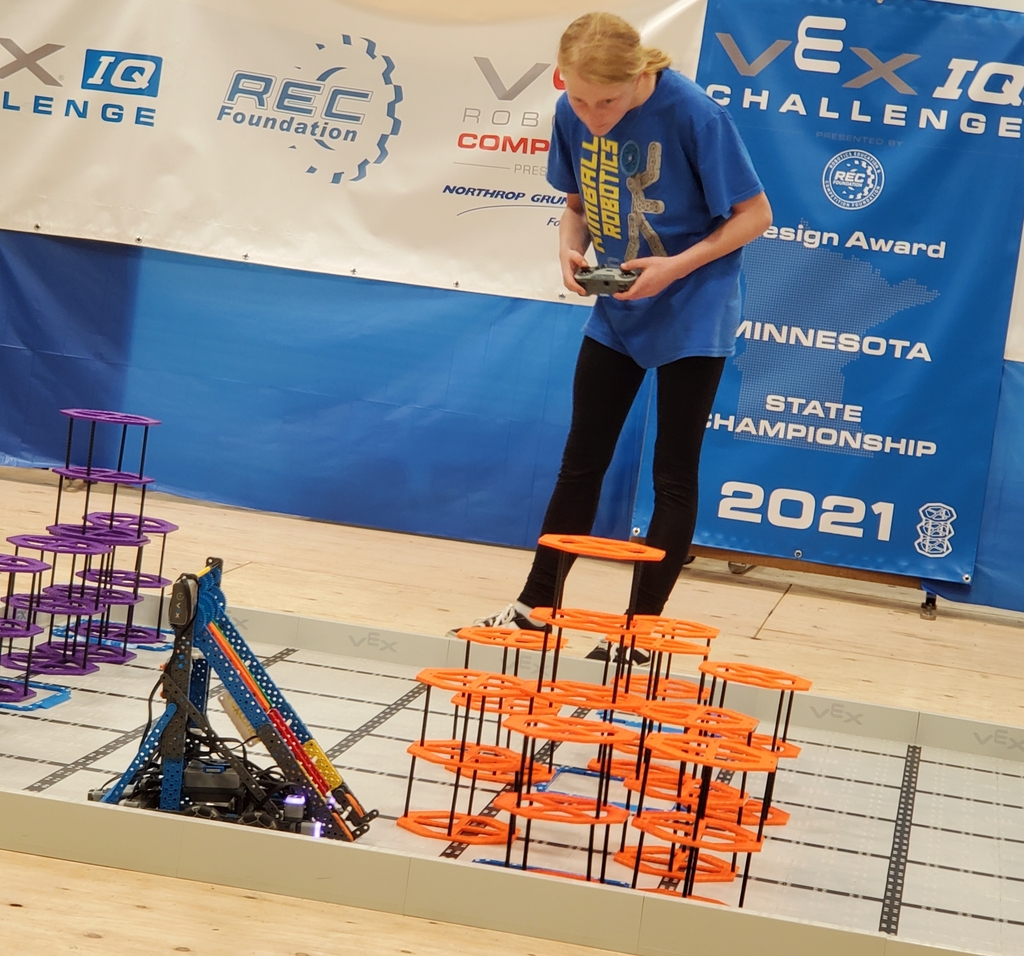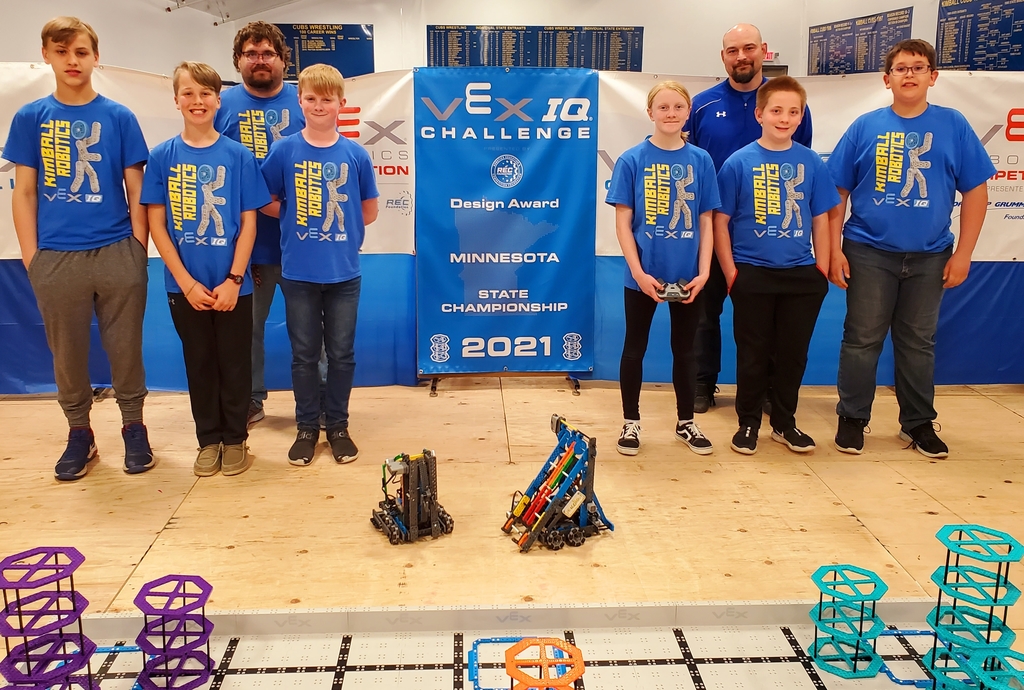 Kimball's 10U baseball game scheduled against Annandale on May 27 is canceled due to the weather. #KimballCubs #KimballCE