Kimball Area Early Childhood & Family Education classes begin on Oct. 2 at the Kimball elementary school. We are offering morning (9-10:30 am) and evening (6-7 pm) classes this fall and early winter. Contact the Early Childhood office with questions at 320-398-7700 X 2802.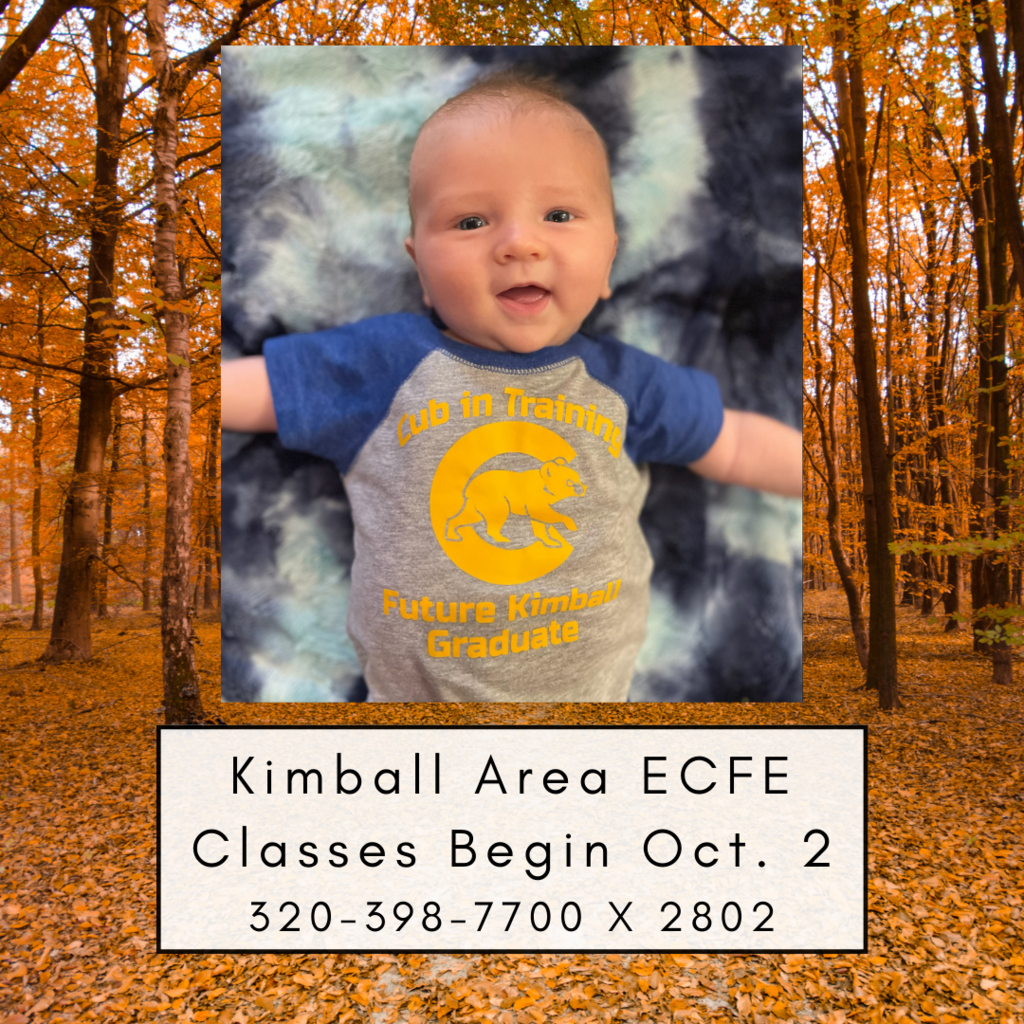 Kimball Area Early Childhood Education hosted its first annual Fall Festival on Sept. 29. More than 100 guests enjoyed carnival games, face painting, art work, a meal and treats. Thank you to Traut Water Company for donating bottled water for the event. We are looking forward to ECFE classes starting on Oct. 2. #KimballCommunityEd #KimballECFE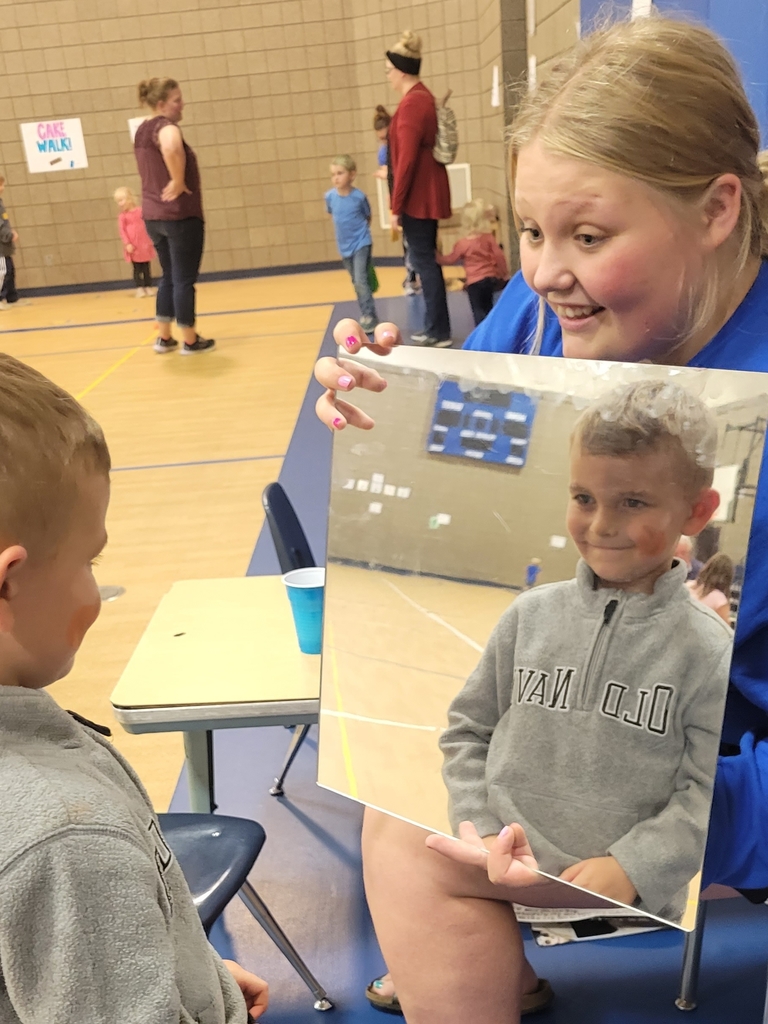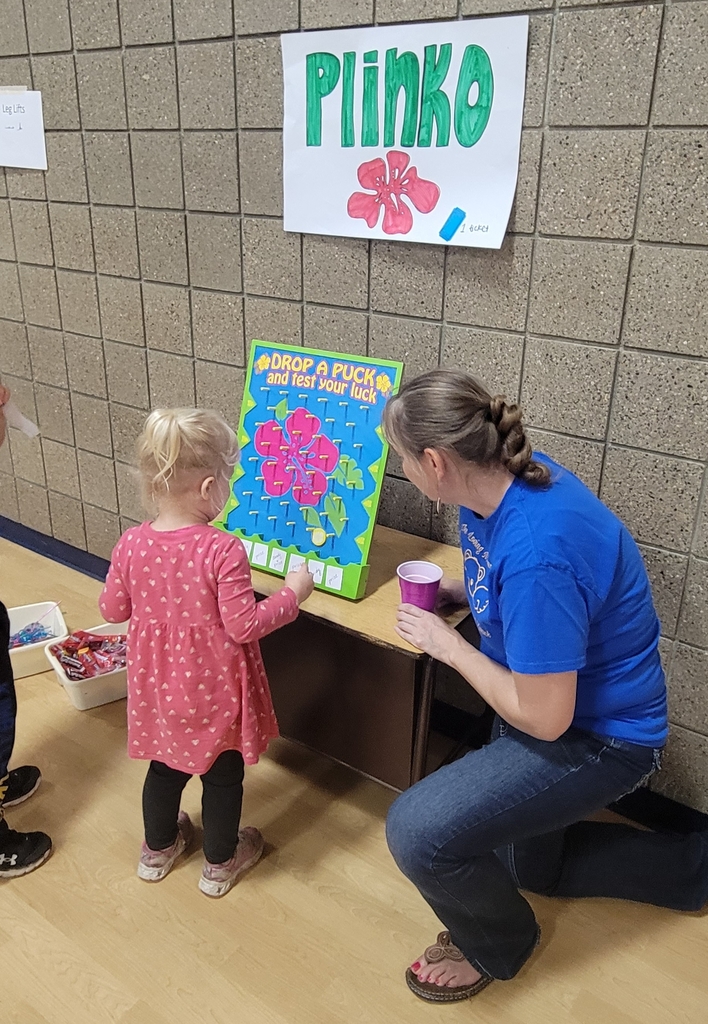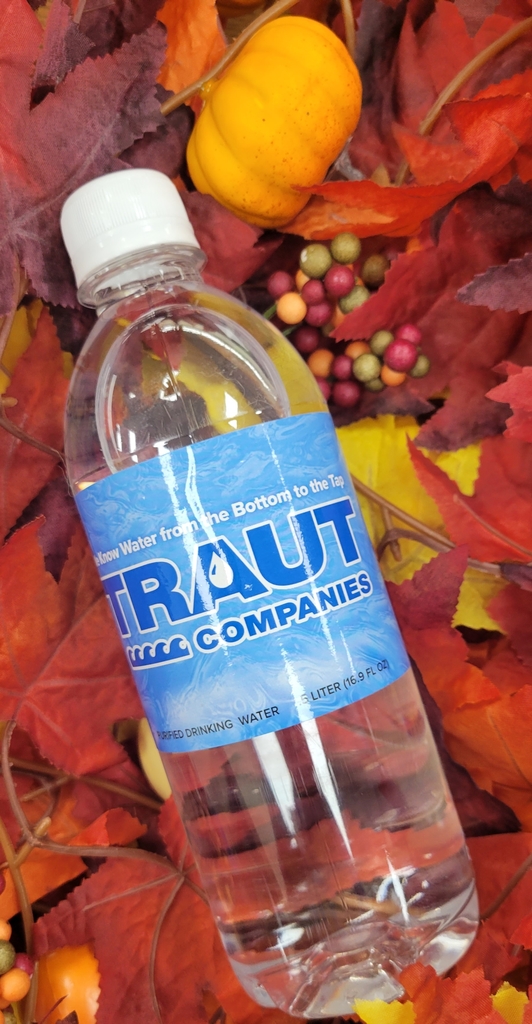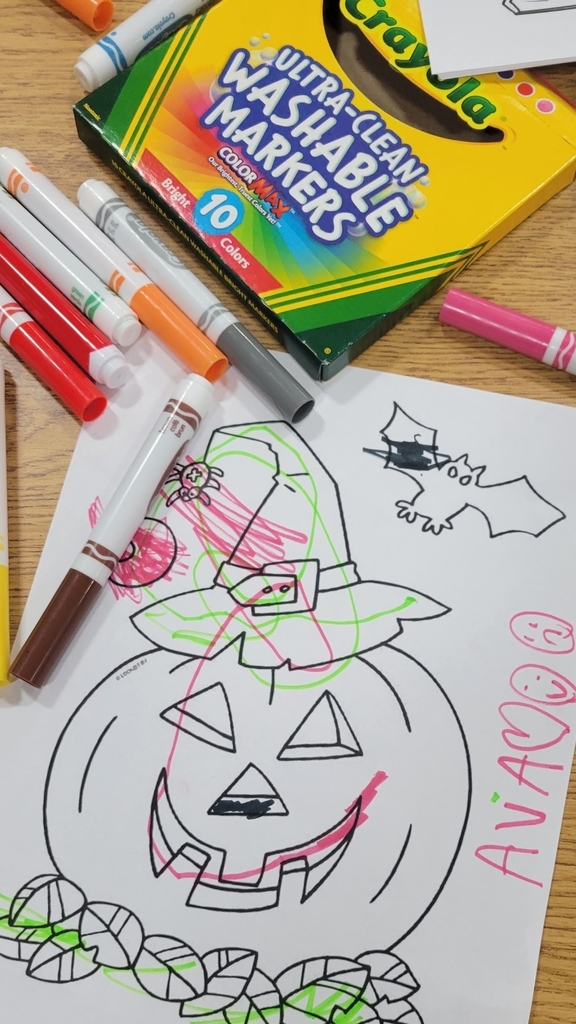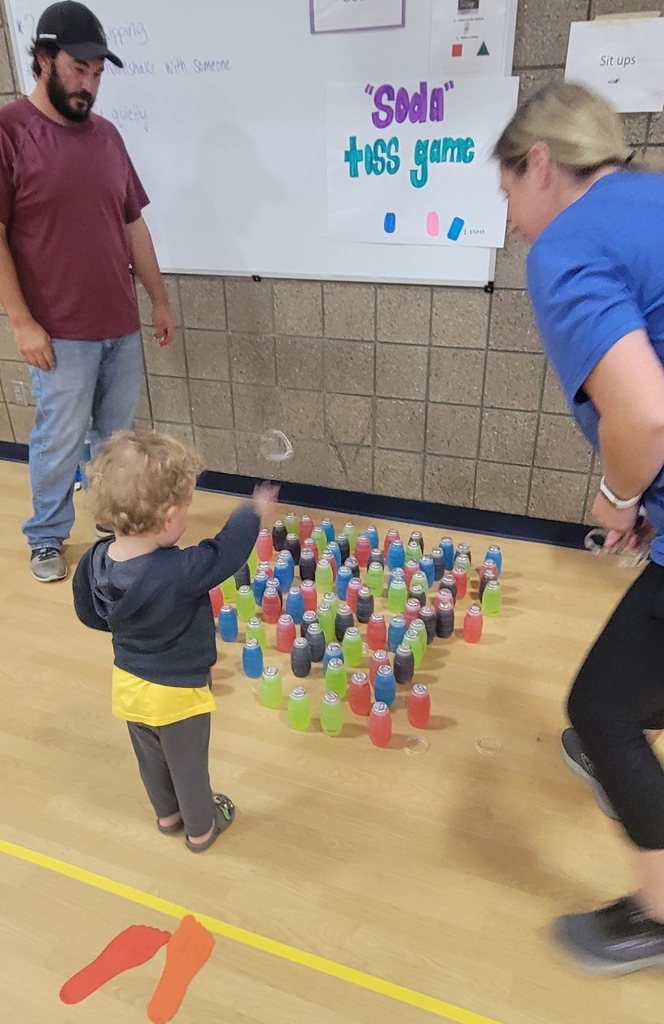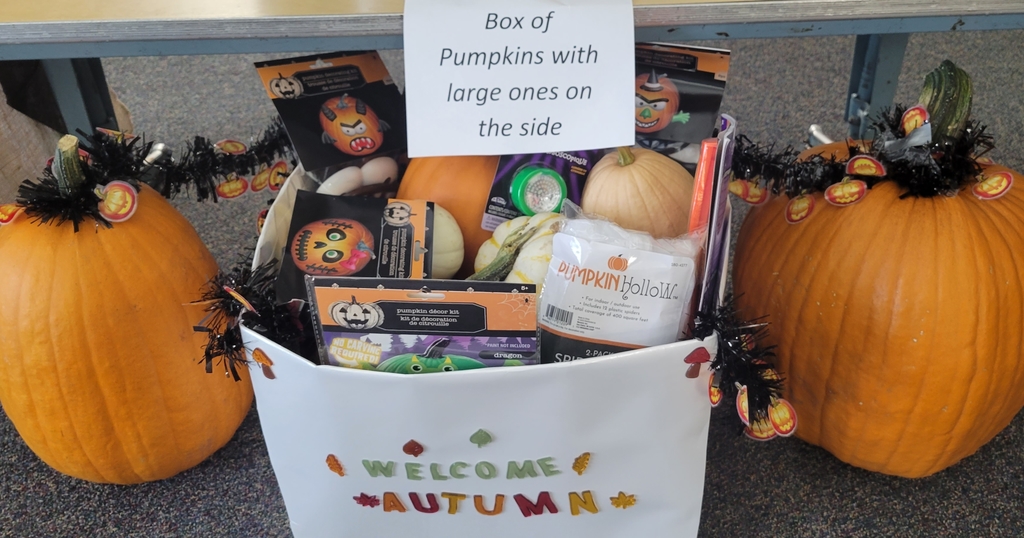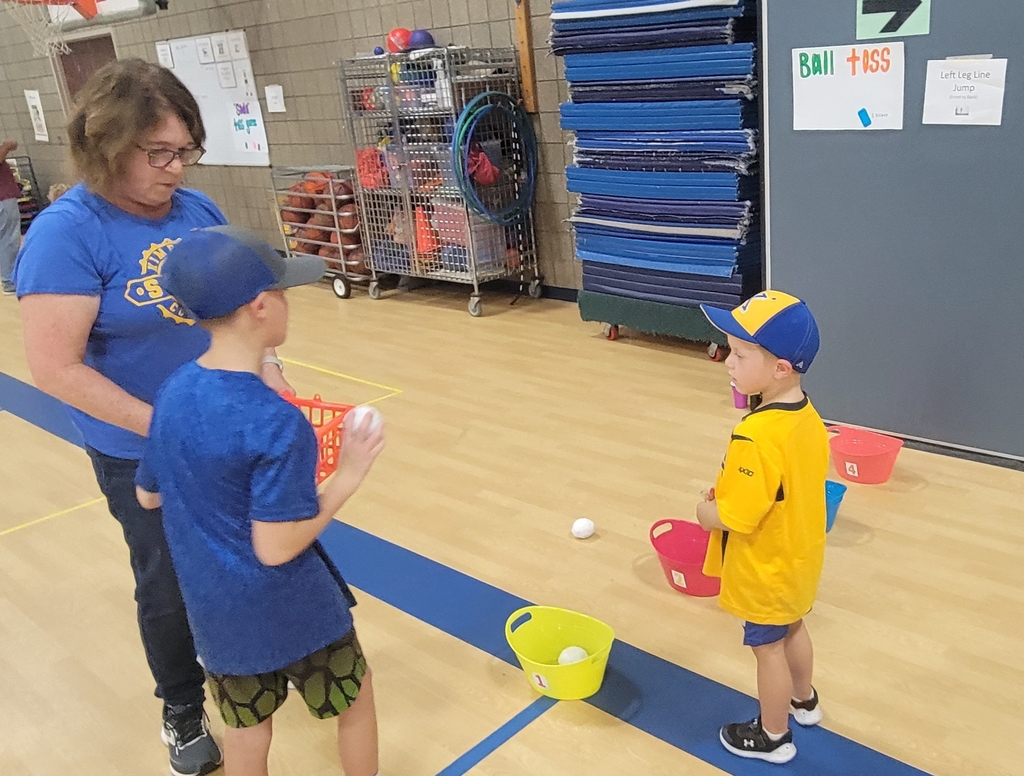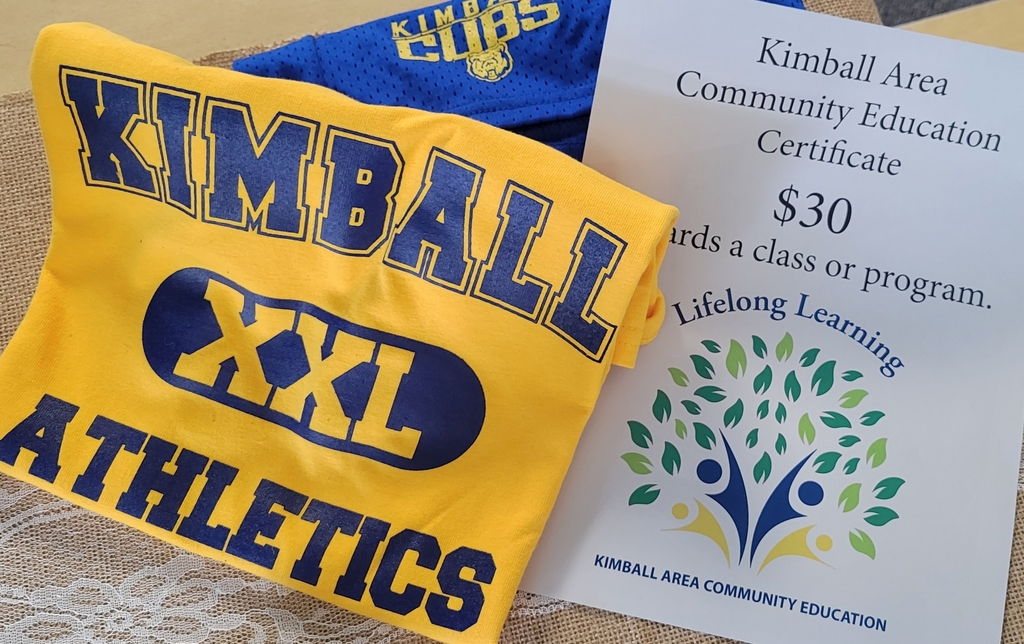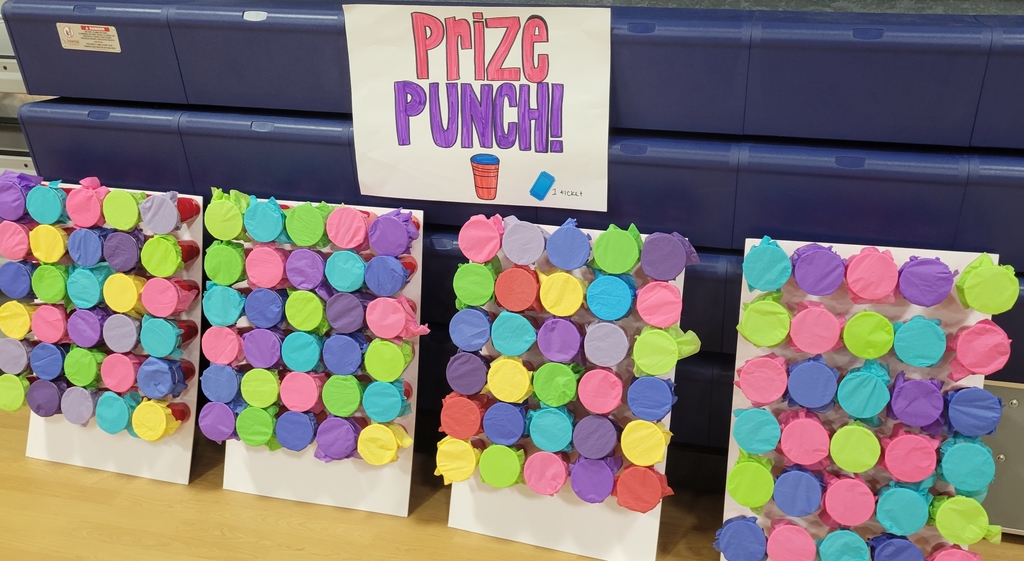 Football Homecoming win against Maple Lake 46-0! Go Cubs!!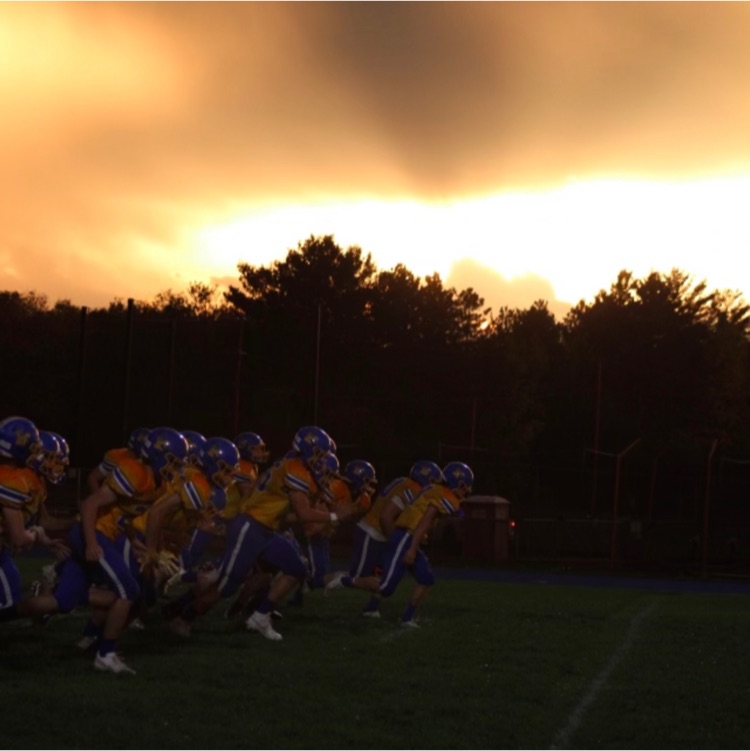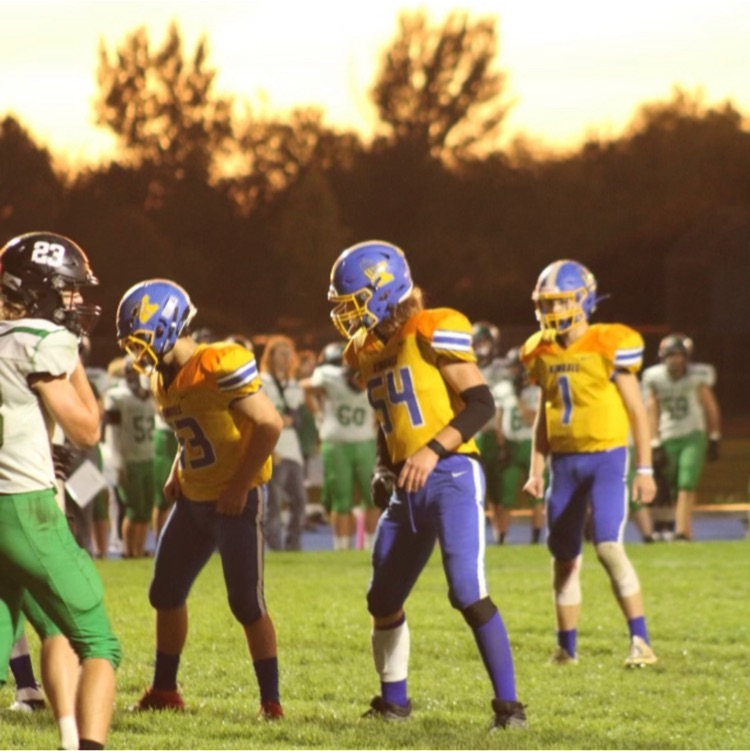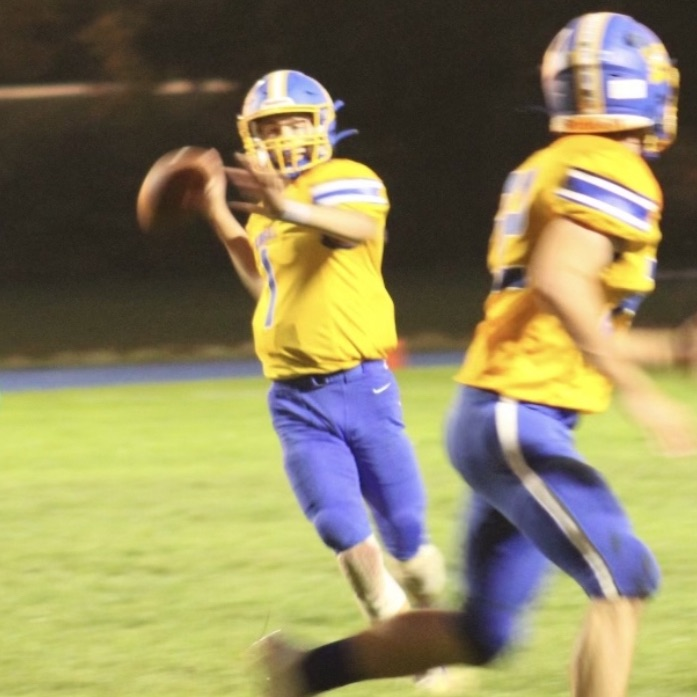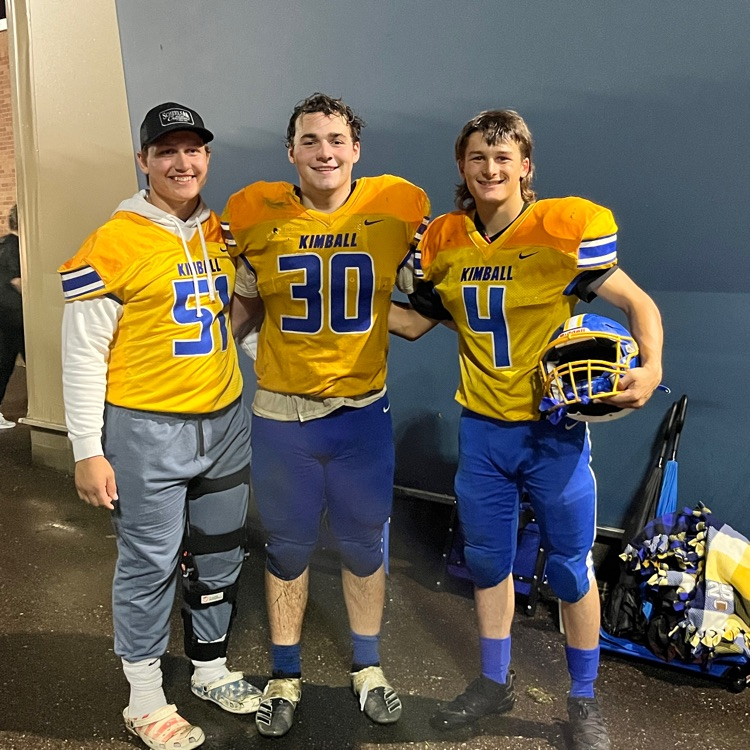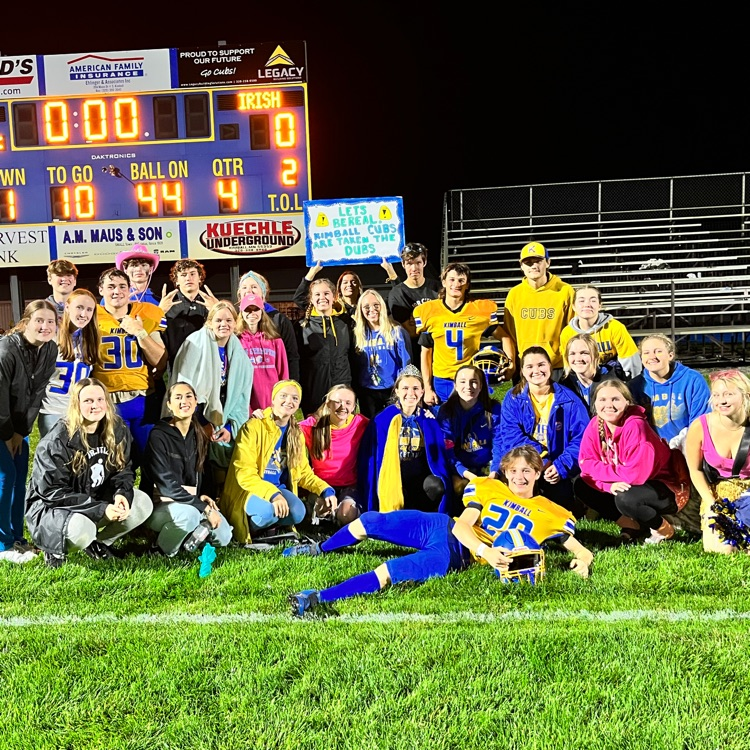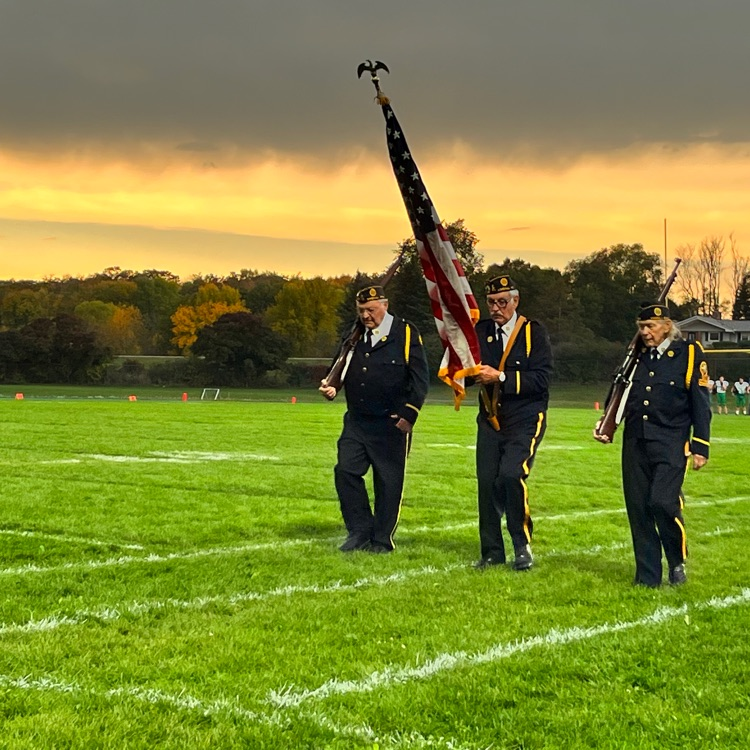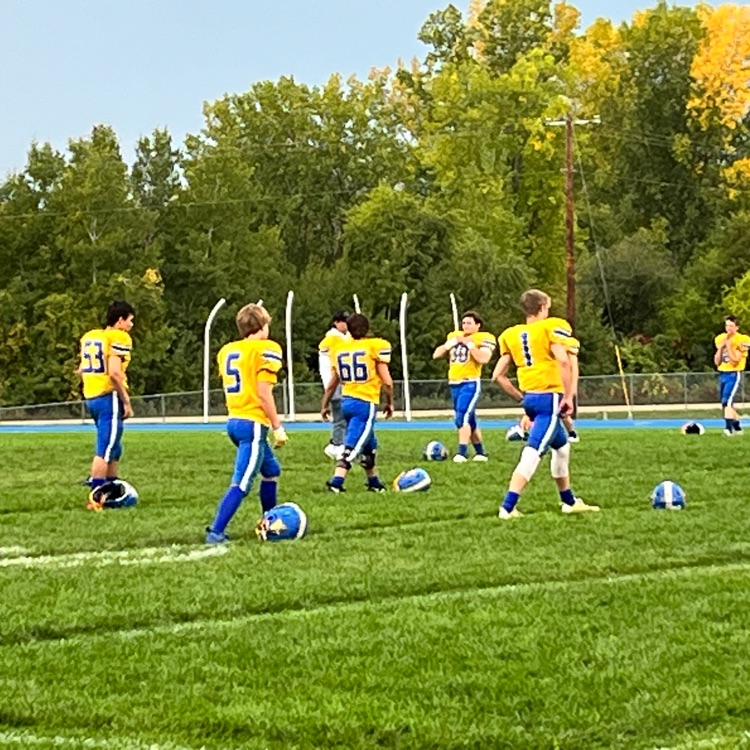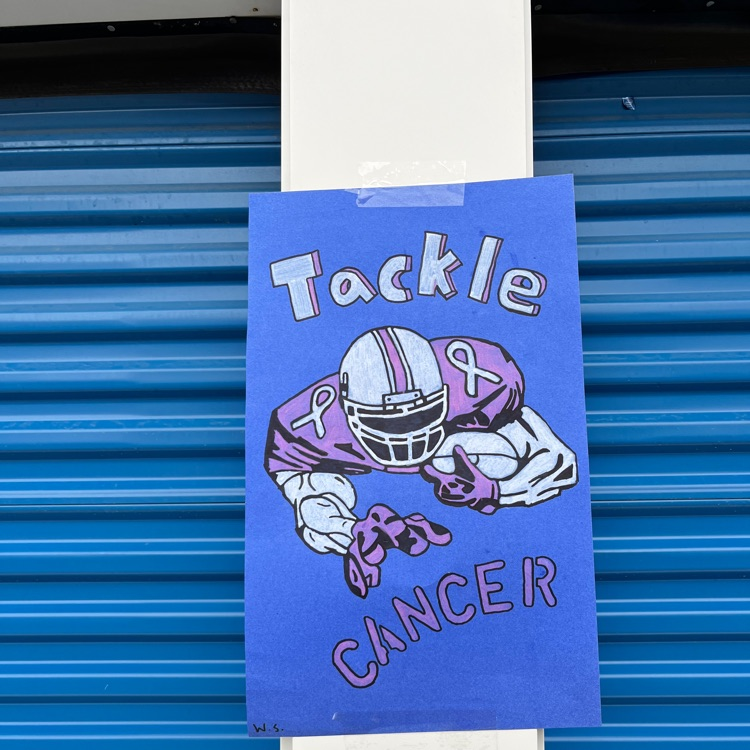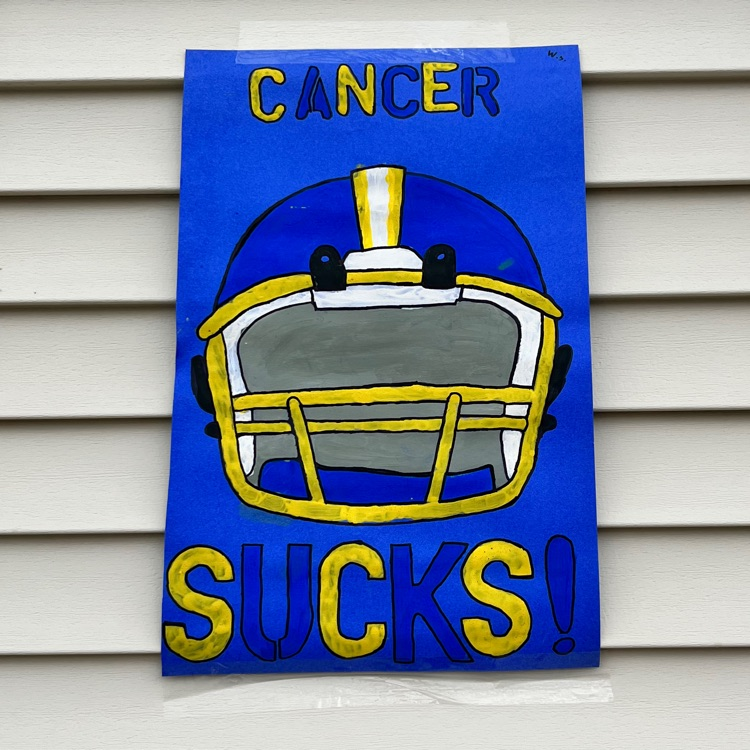 Due to the weather delay in the Kimball varsity football game on Sept. 29, Kimball Area Community Education is canceling the Youth Football halftime show. We will keep youth families notified if we are able to reschedule the halftime show in October. Go Cubs! #KimballCommunityEd

Junior Girls are the Winner of the Powder Puff Football game, 22-12. Great Job Juniors!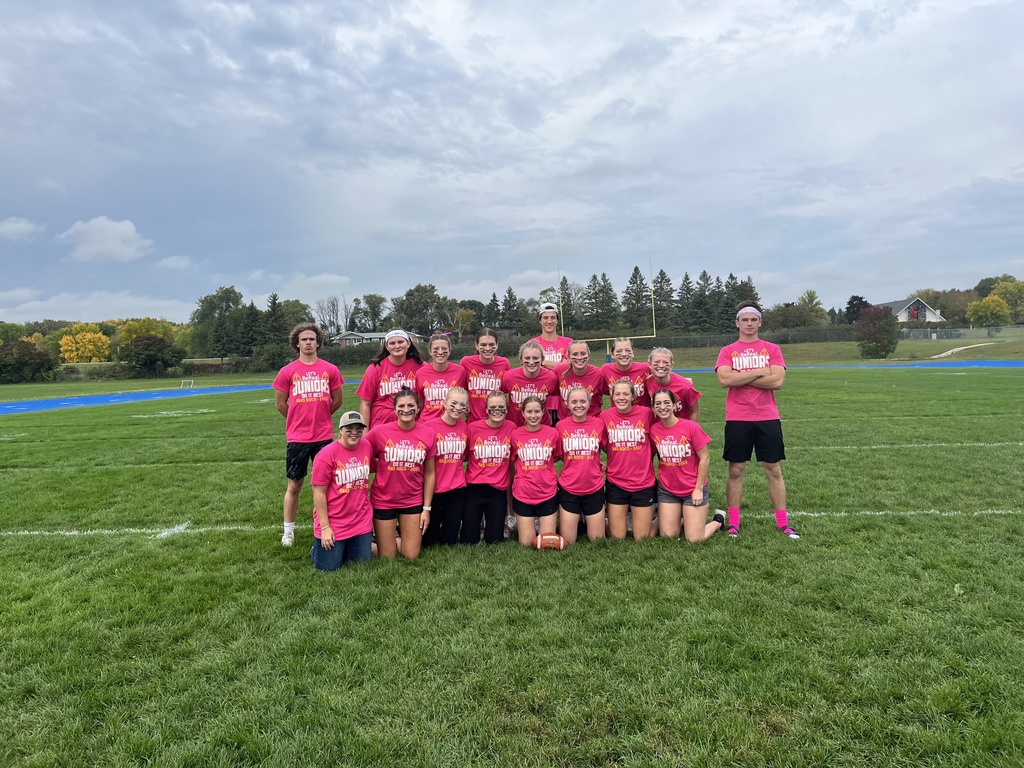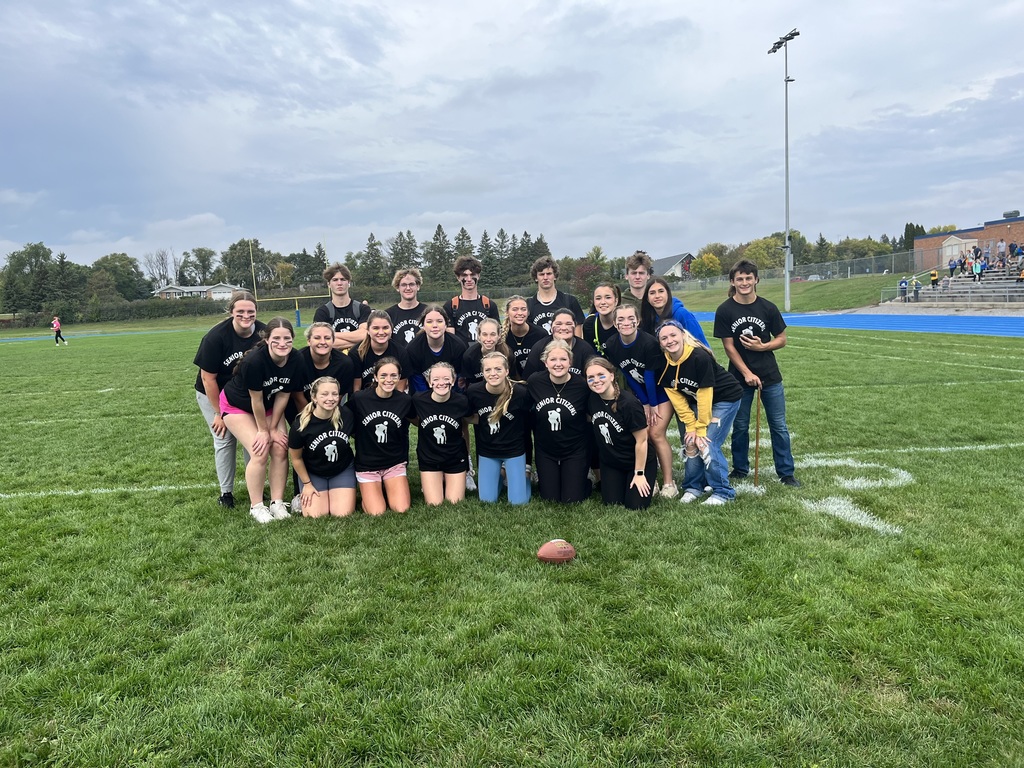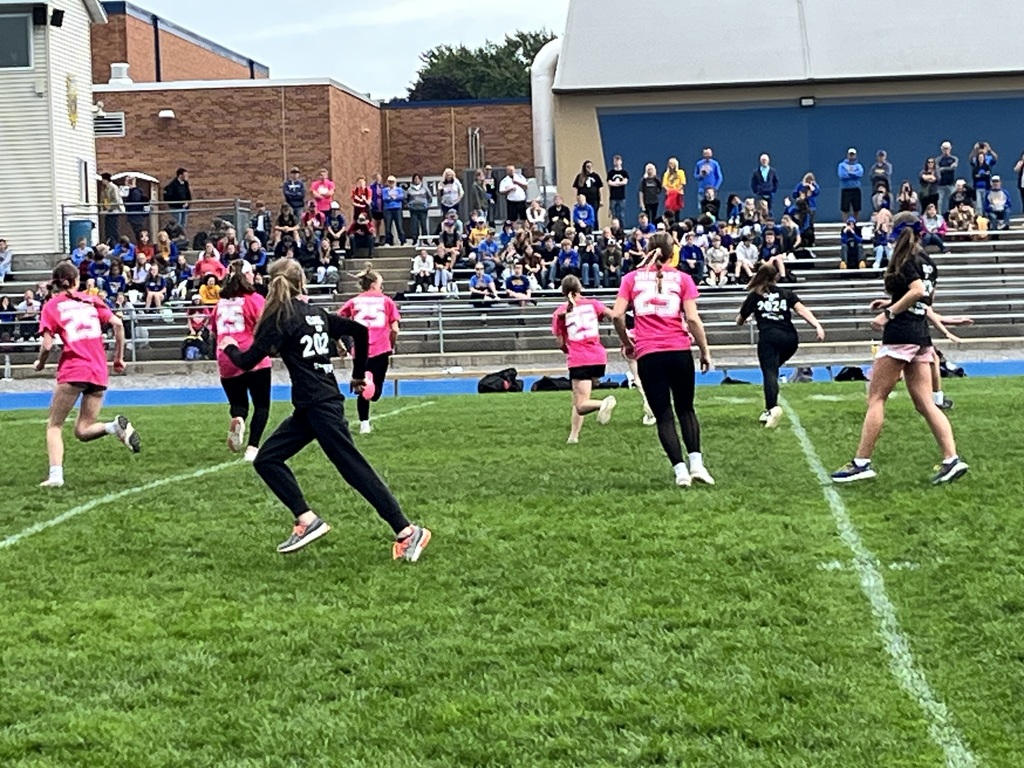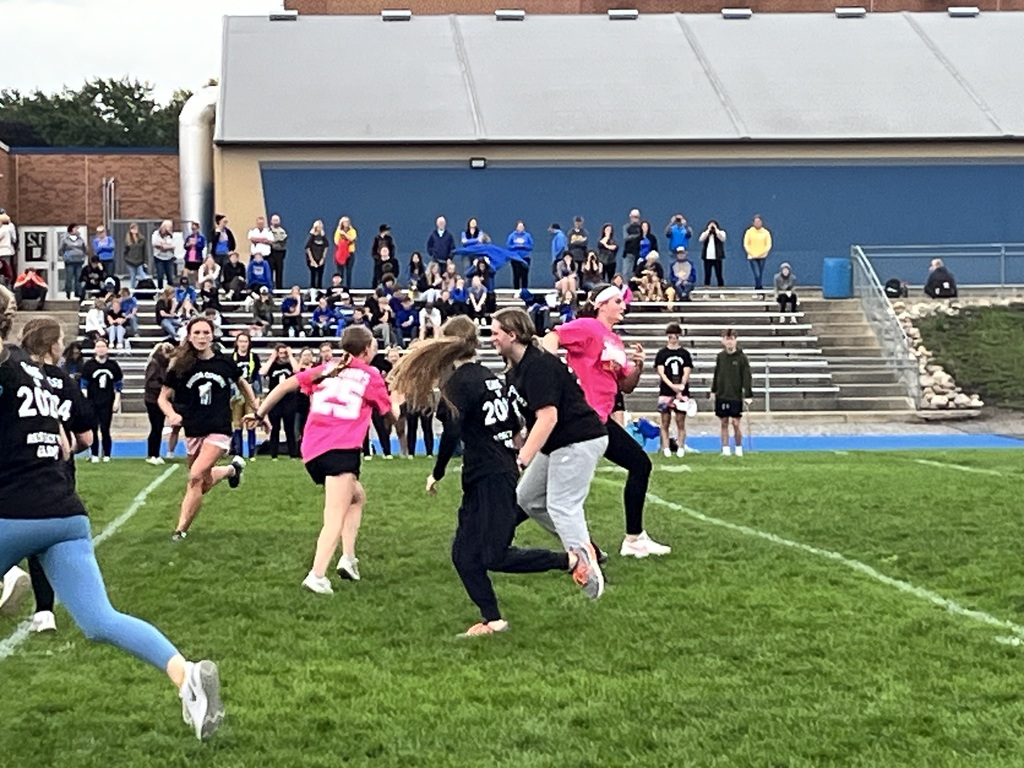 Attention all youth football players in grades K-4. Due to the anticipated inclement weather rolling in, tonight's varsity football game has been moved up to a 6:00 pm start time. Please arrive at the varsity football field by 5:45 pm and we still plan for players in K-4 to showcase their skills at halftime. Youth players will still be called at the 6:00 minute mark of the 2nd quarter to line up under the scoreboard on the south end of the field. Wear your youth football shirt. Go Cubs!

Due to the incoming storm, the Homecoming Football game vs. Maple Lake has been bumped up to a 6:00 start. Please help spread the word!!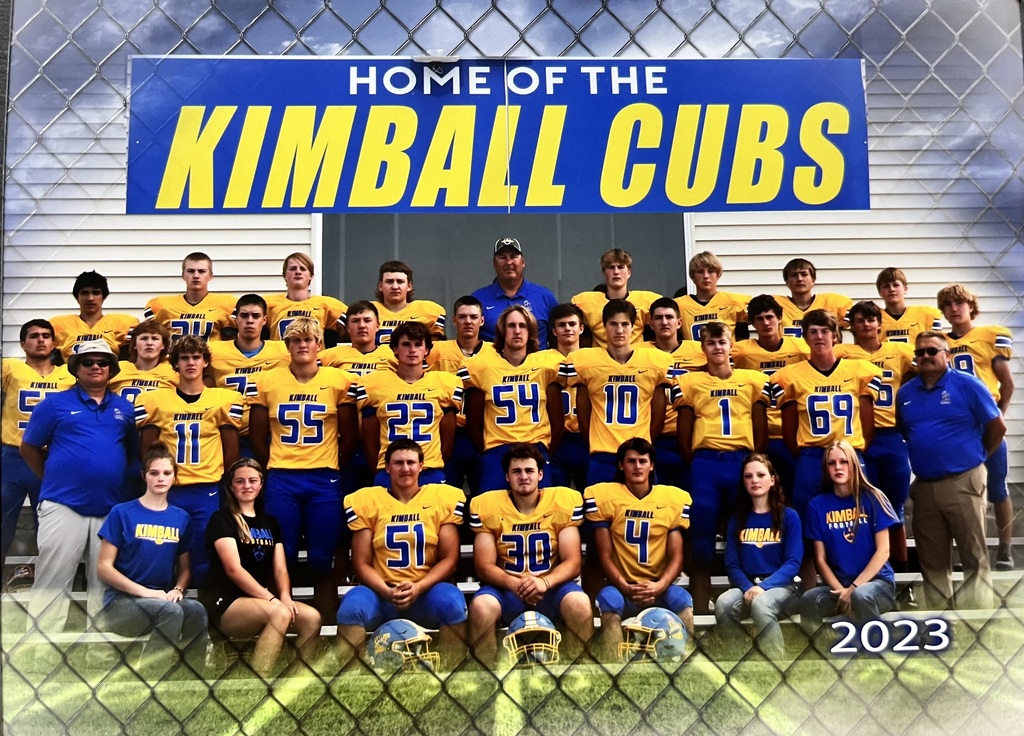 Boys Volleyball Powder Puff results: Seniors won the first set, Juniors won the second set, and the Seniors took the win with the 3rd set. Seniors (being the winner) then played versus staff and beat staff 27-25. Great job Seniors!!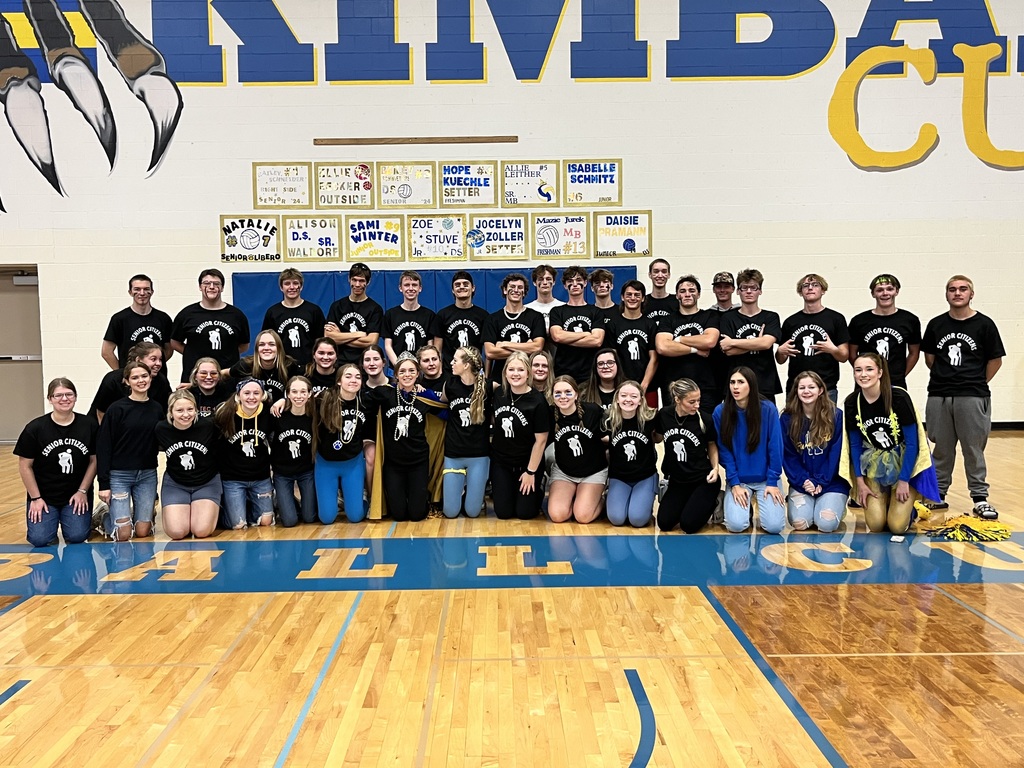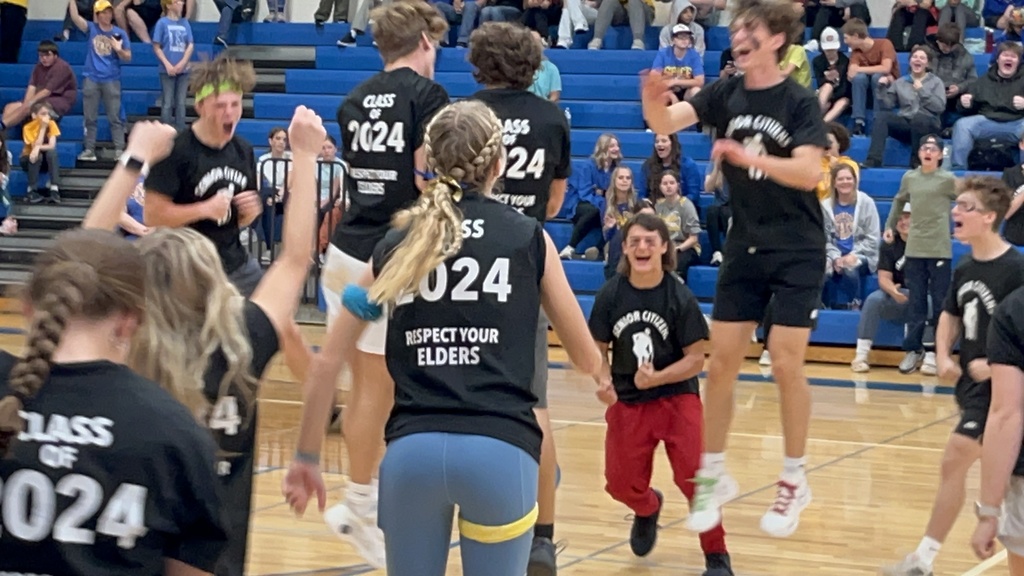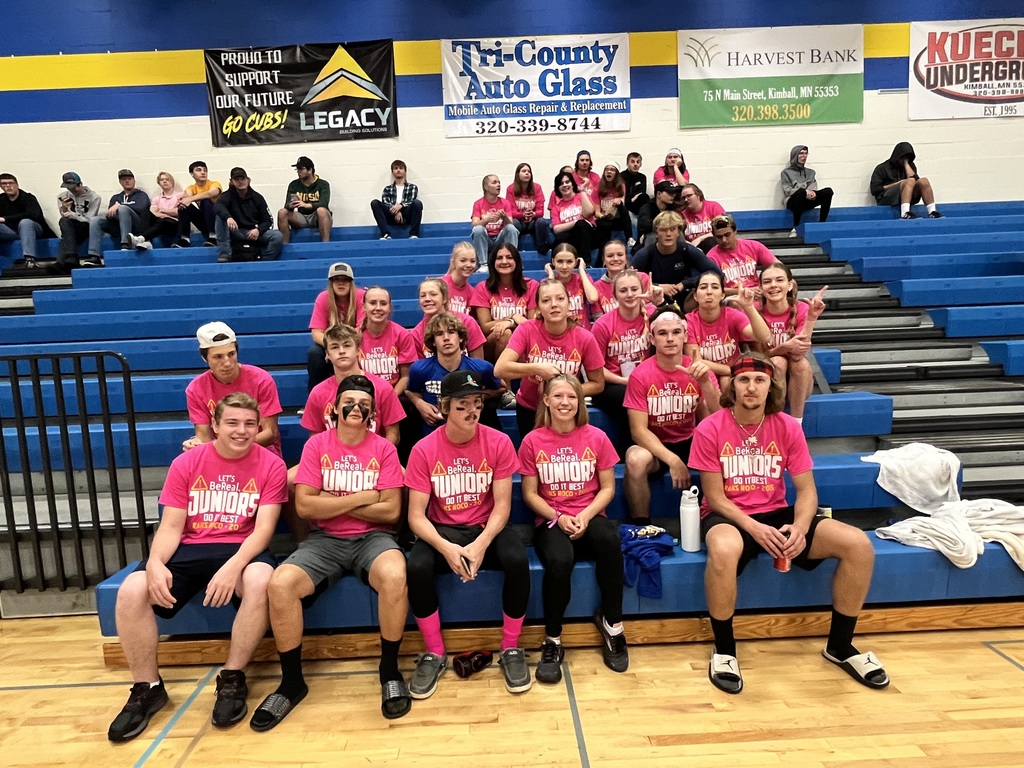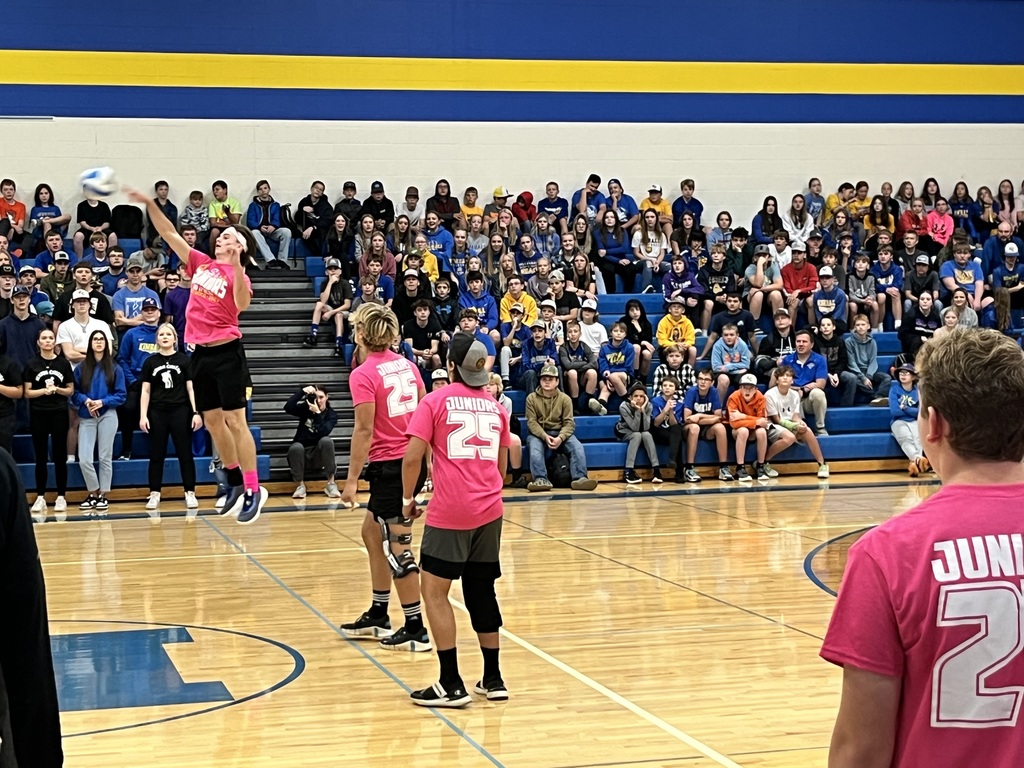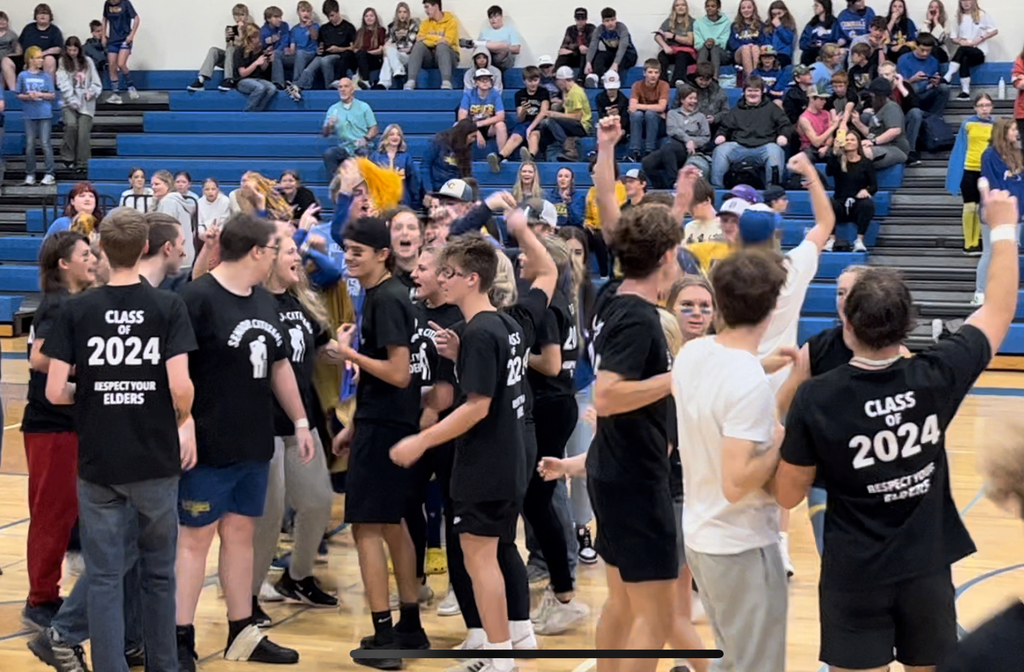 Beckett Foster and his family will be honored at tonight's Homecoming Game vs. Maple Lake @ 7:00. Come on out and support our Kimball Cubs and Beckett! We are stronger together! Go Cubs!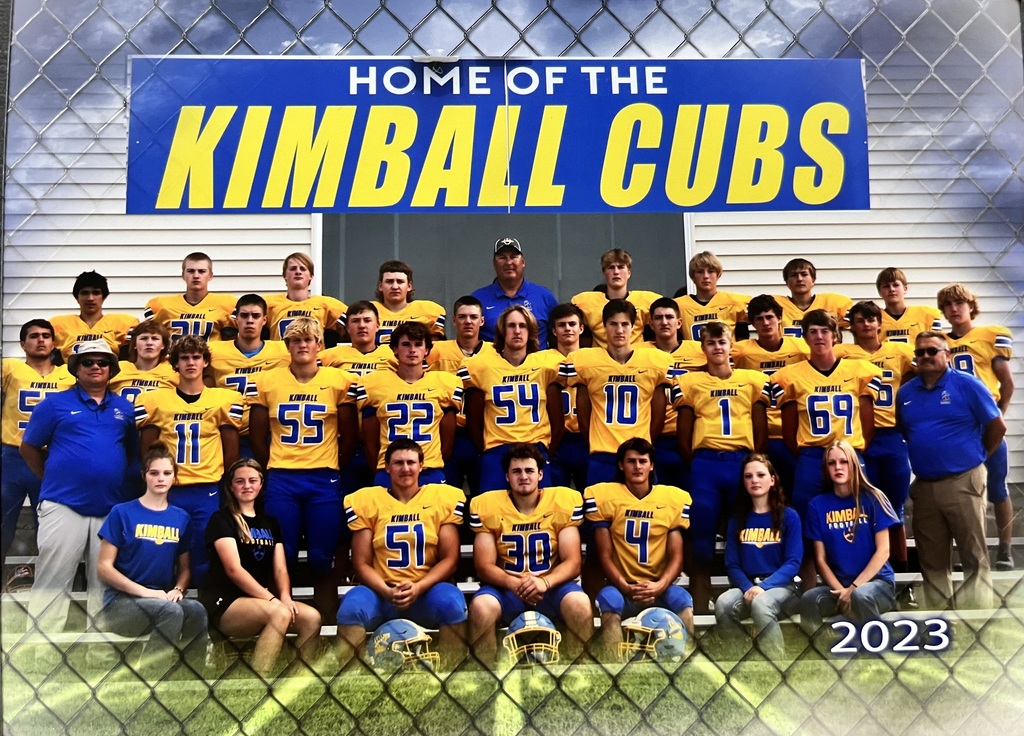 Kimball Volleyball had a fantastic Homecoming night, completing the trifecta on Sept. 28 by earning victories over Royalton's three squads (Varsity, Junior Varsity and C Squad). The Cubs were inspired by 30 youth volleyball players on Youth Night. Way to go Cubs! #KimballVolleyball #KimballCommunityEd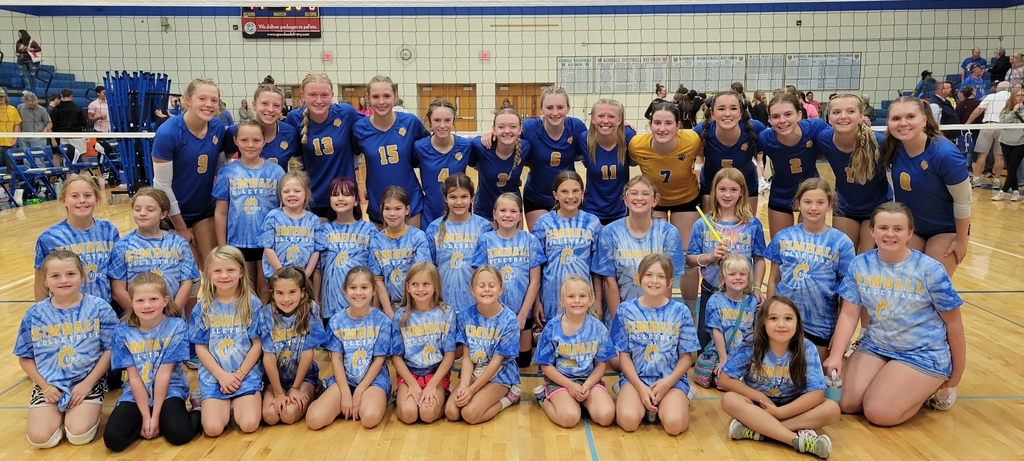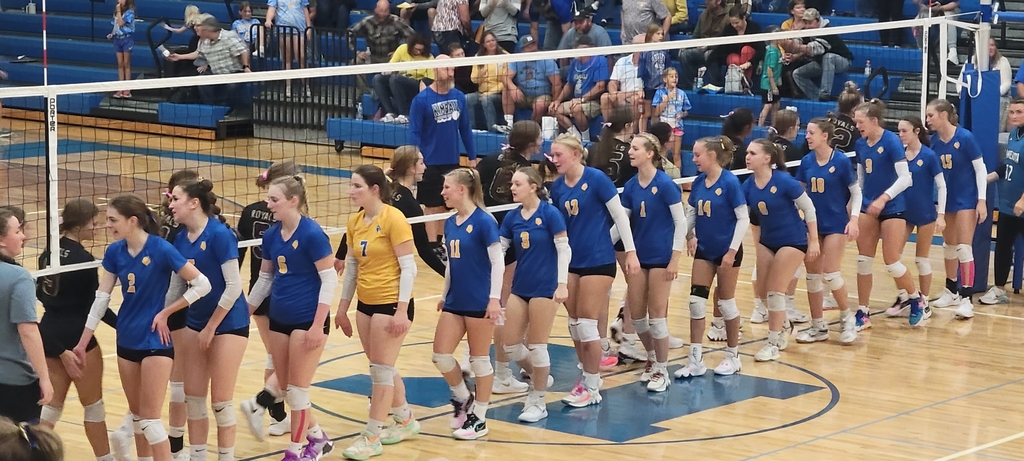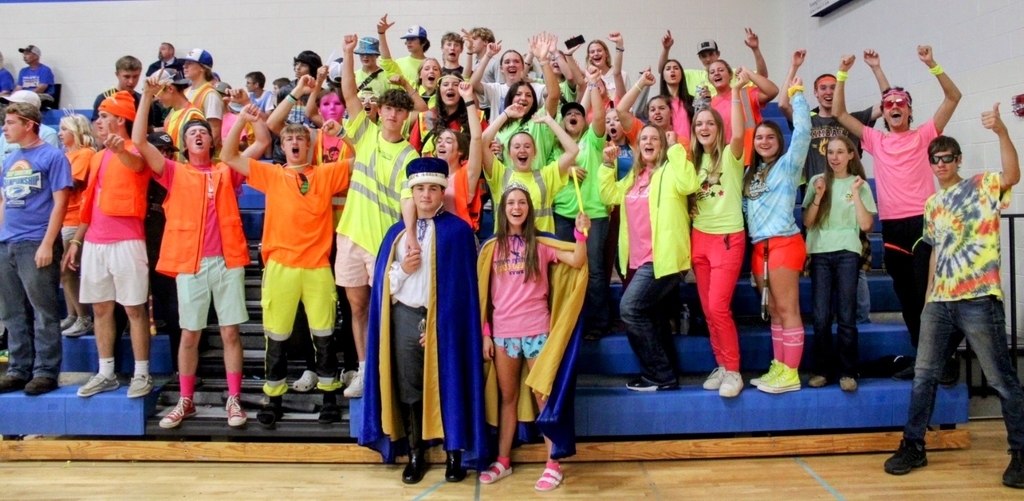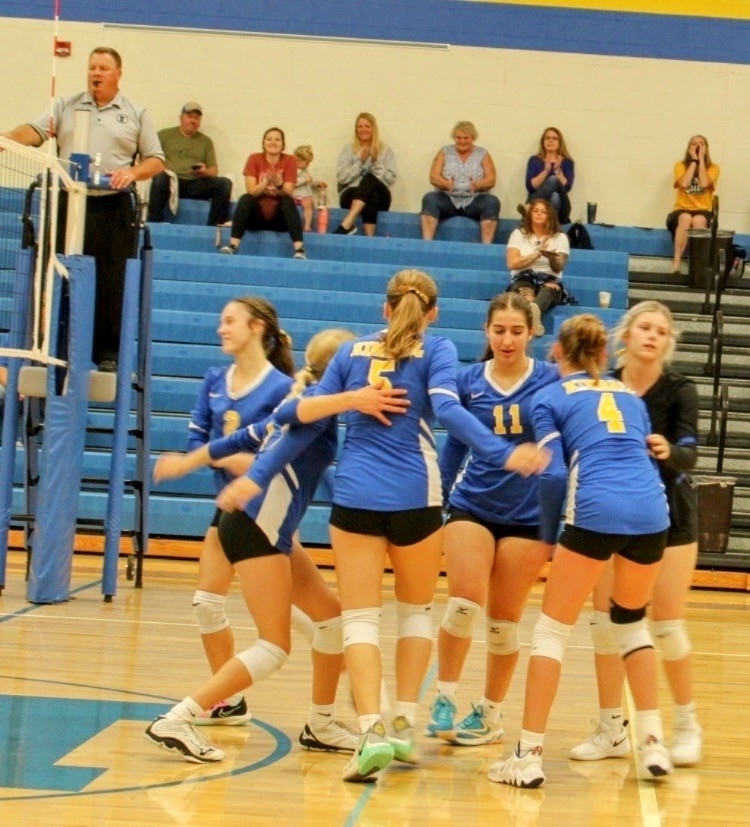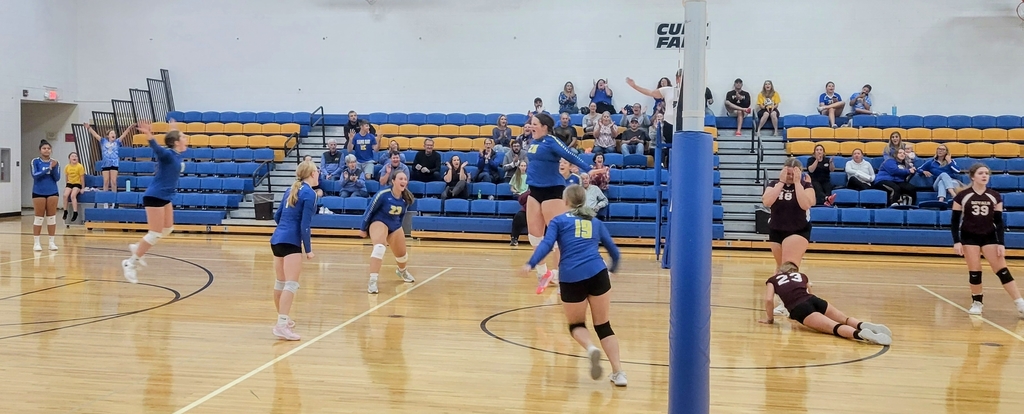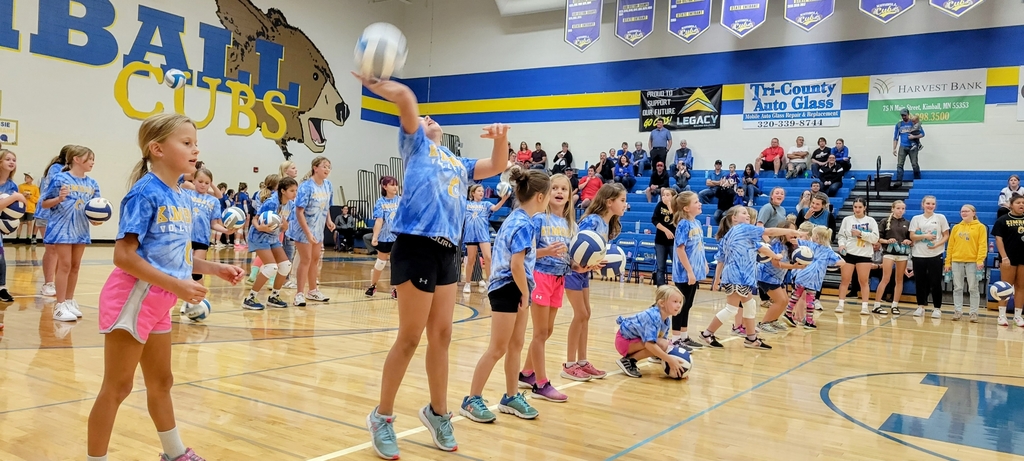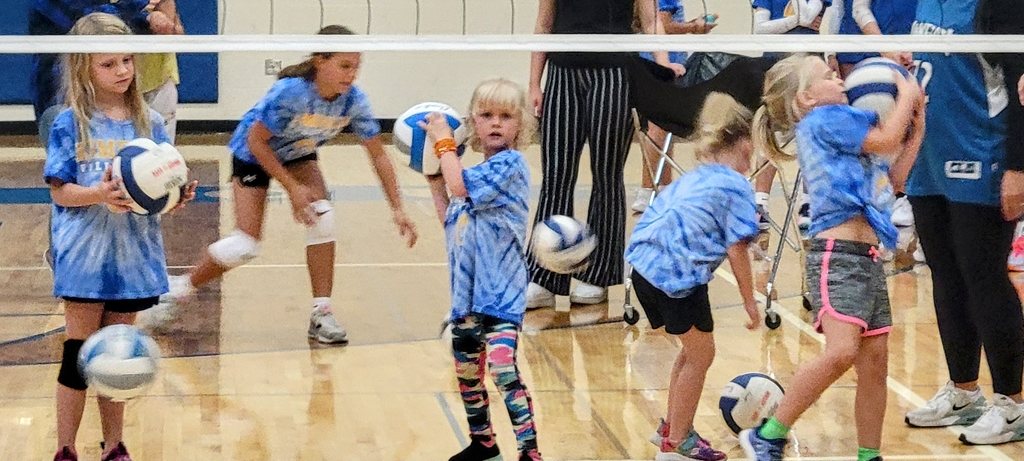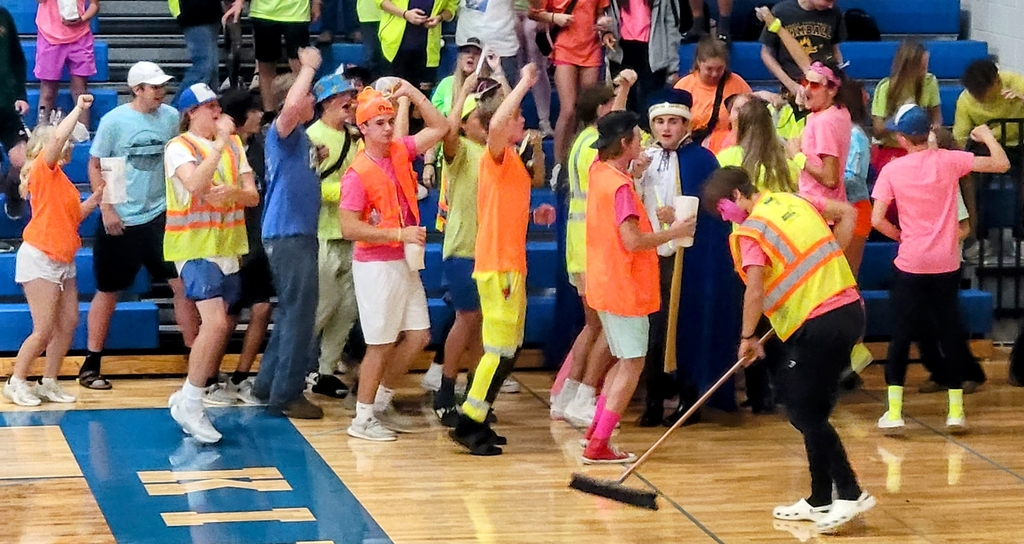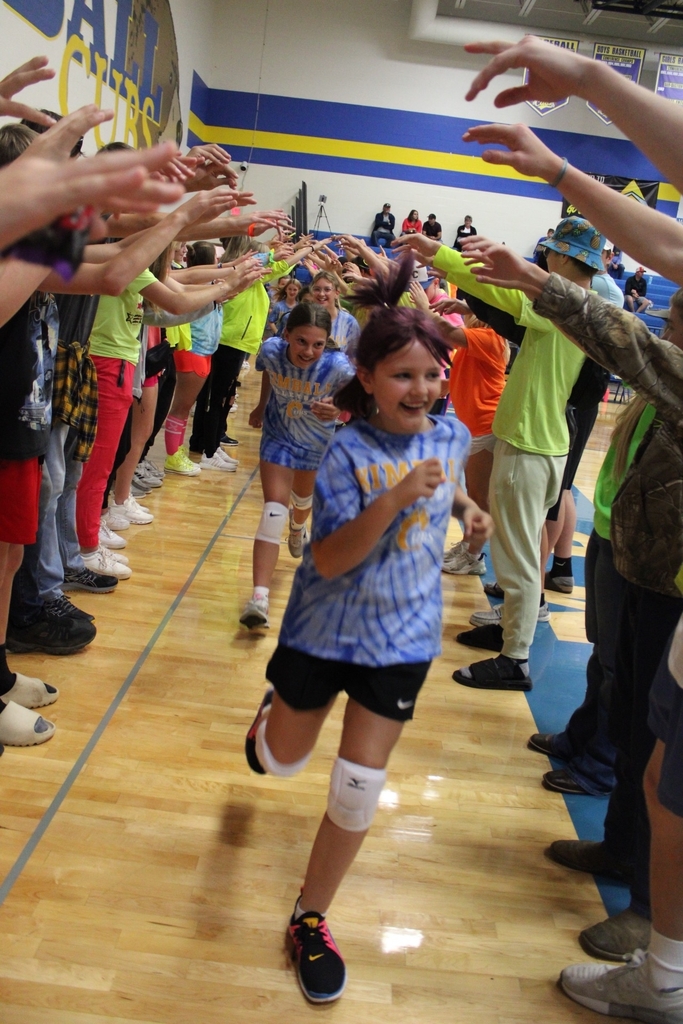 Volleyball Homecoming Game tonight starting at 5:45 vs. Royalton, come on out and support our lady Cubs!!!

We're looking for a few good people to be Custodial Substitutes. Please contact Eric Peterson, Director of Buildings & Grounds:
eric.peterson@kimball.k12.mn.us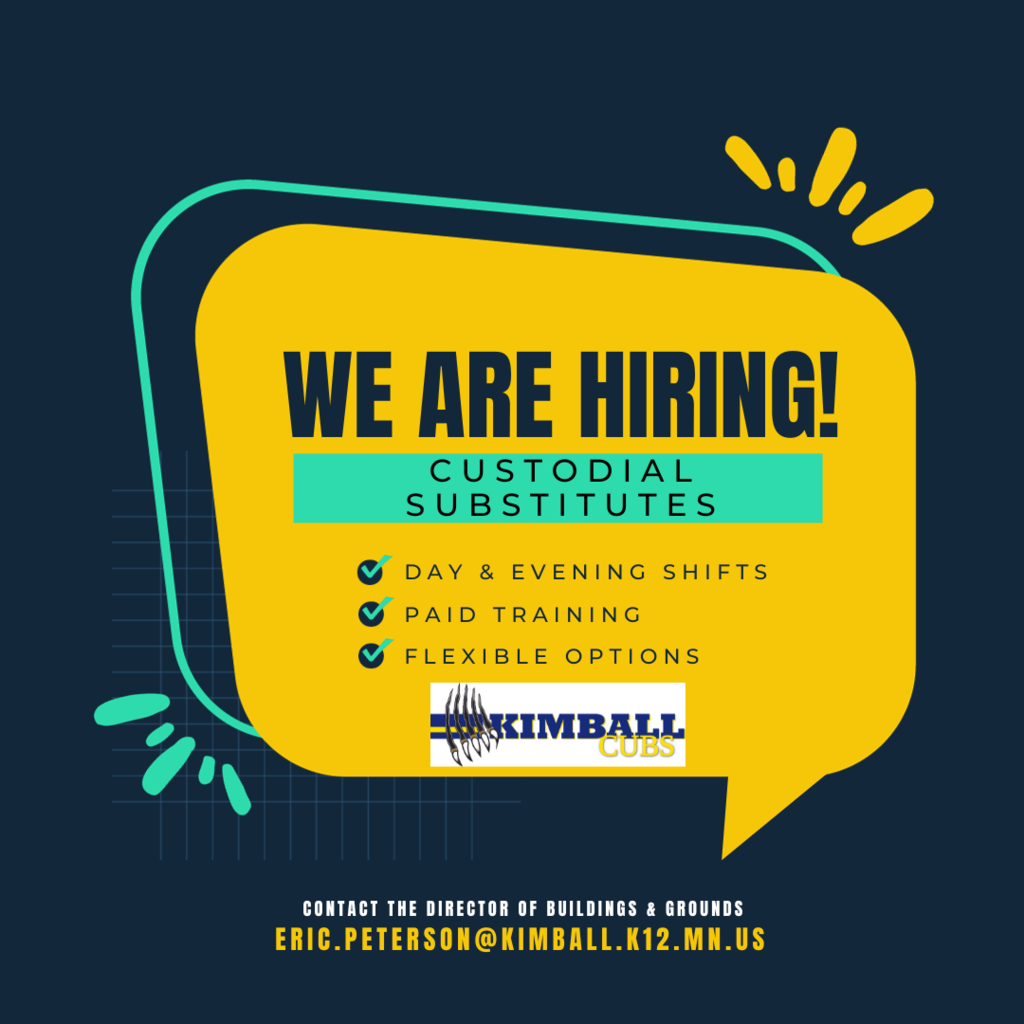 These three "Barbies" were showing their homecoming spirit today! #Barbie&KenDay #CubsHomecoming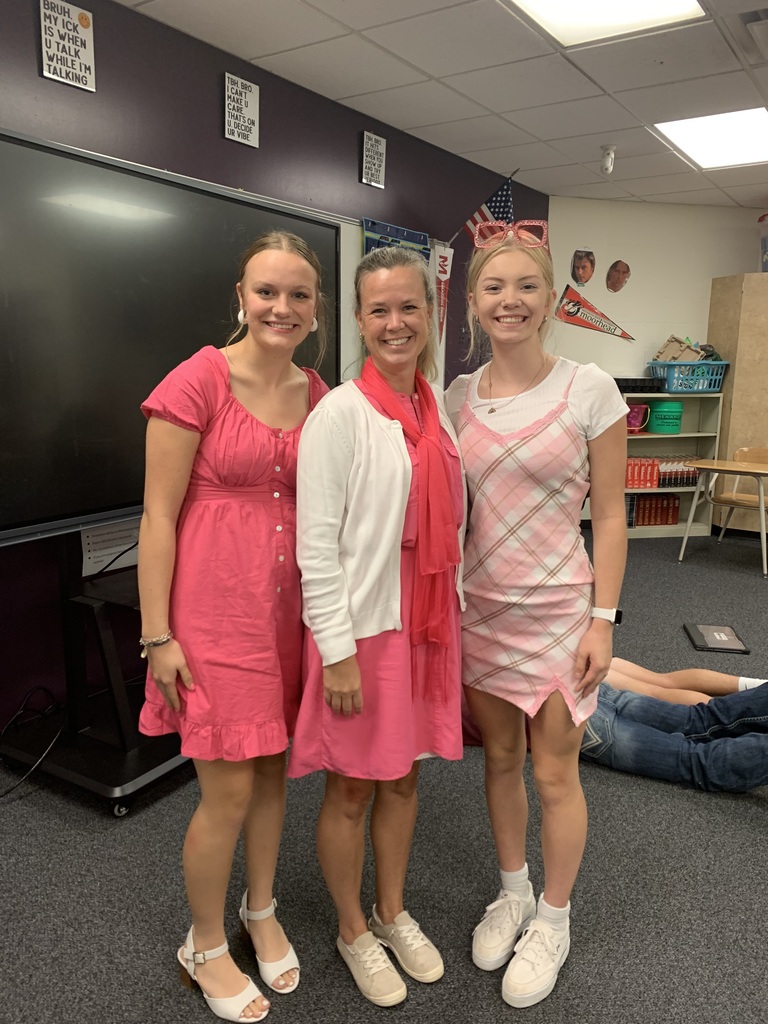 JH Football had a strong showing vs. Paynesville yesterday, 7th Grade won 8-0, and 8th Grade won 26-6. Go Cubs!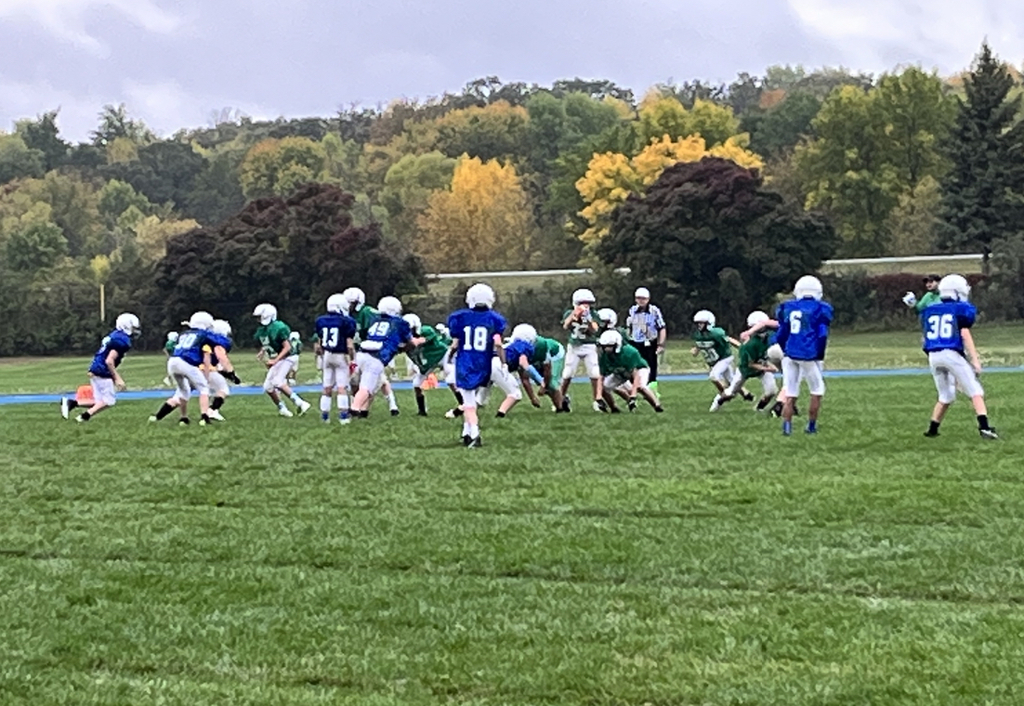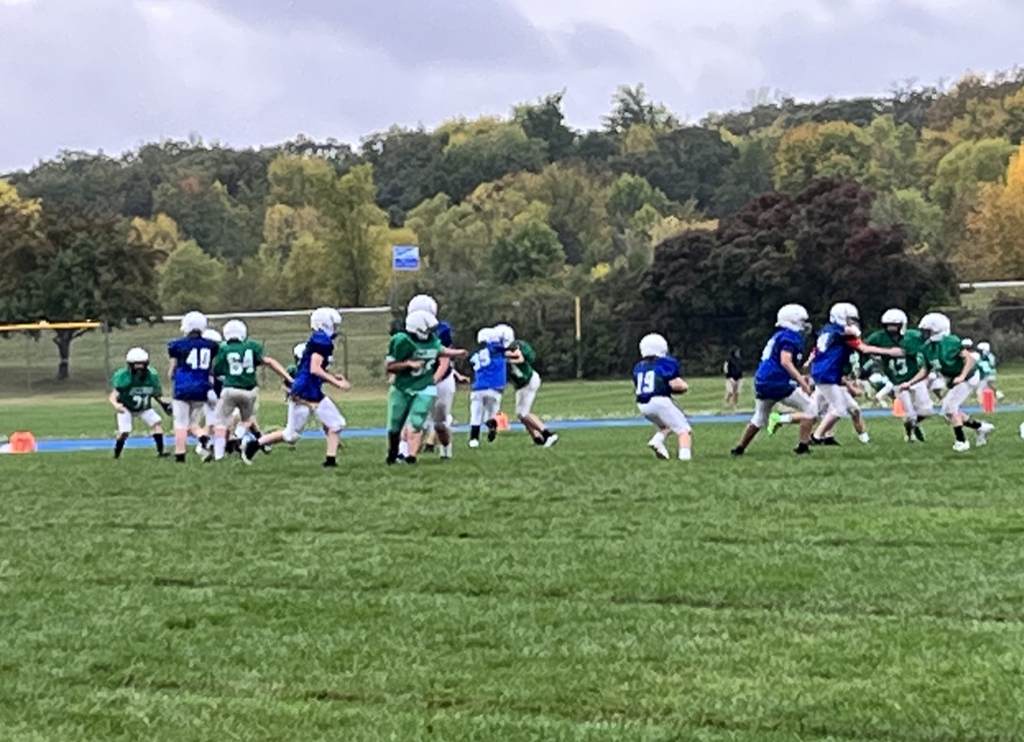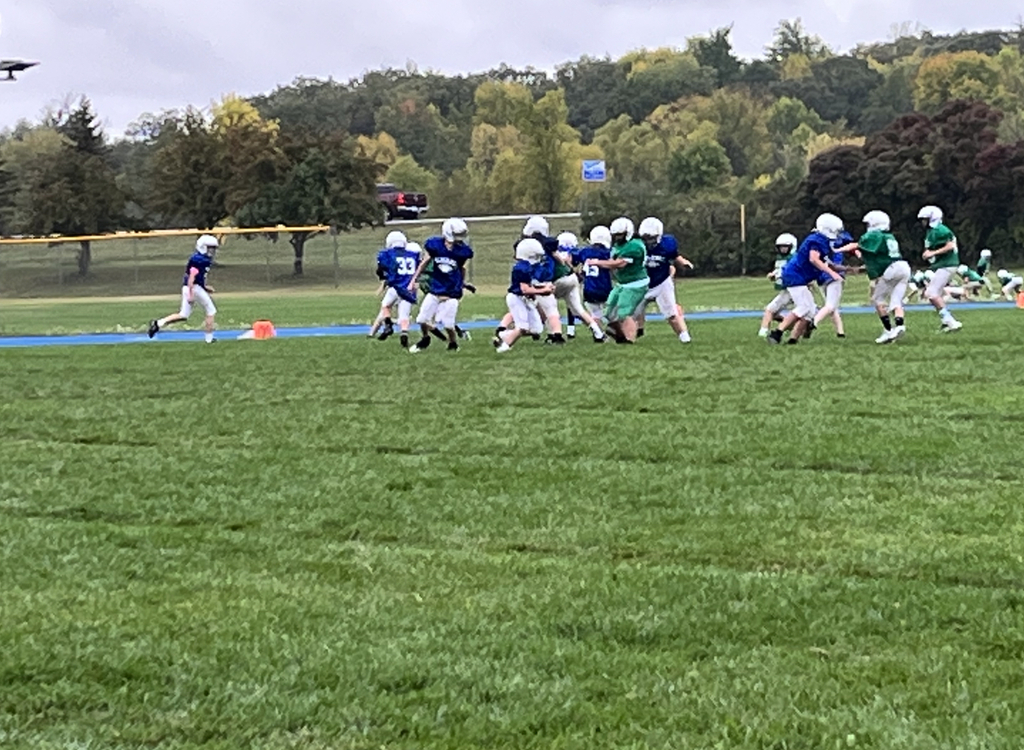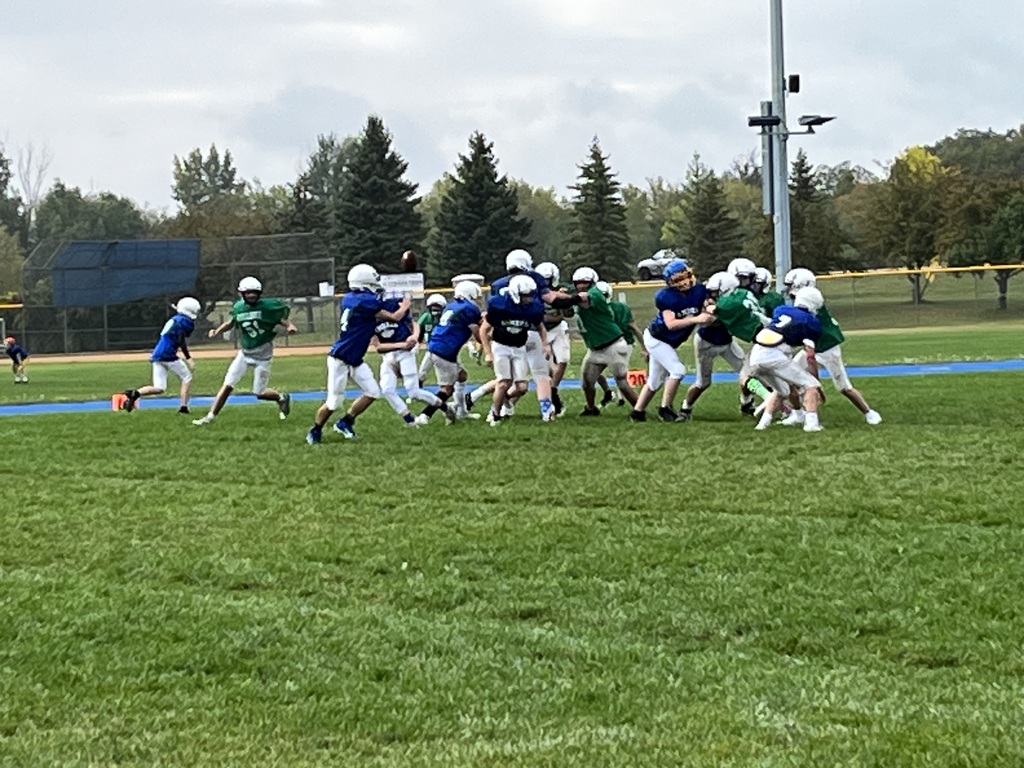 Kimball Area Community Ed hosted a Defensive Driving course for seniors in the local area on Sept. 26. These classes help reduce insurance costs. Contact the Community Ed office at 320-398-7700 x1112 for future classes this fall and winter. #KimballCommunityEd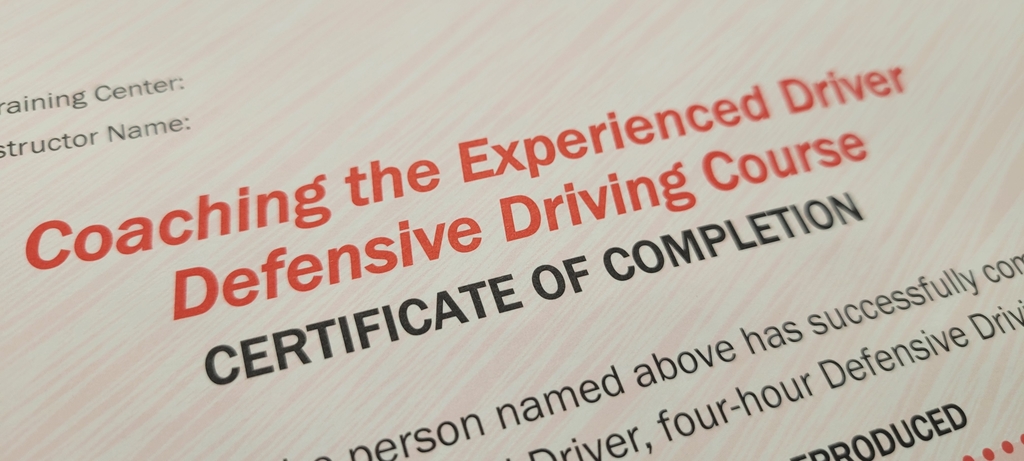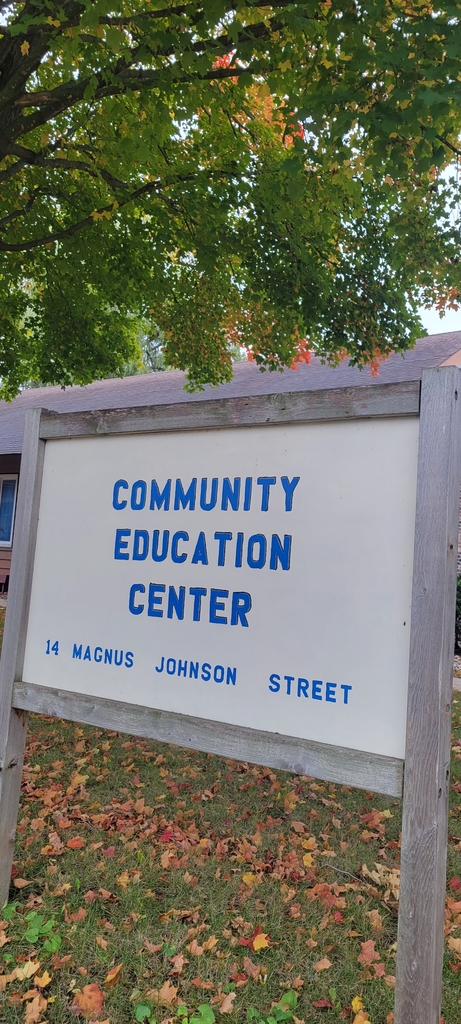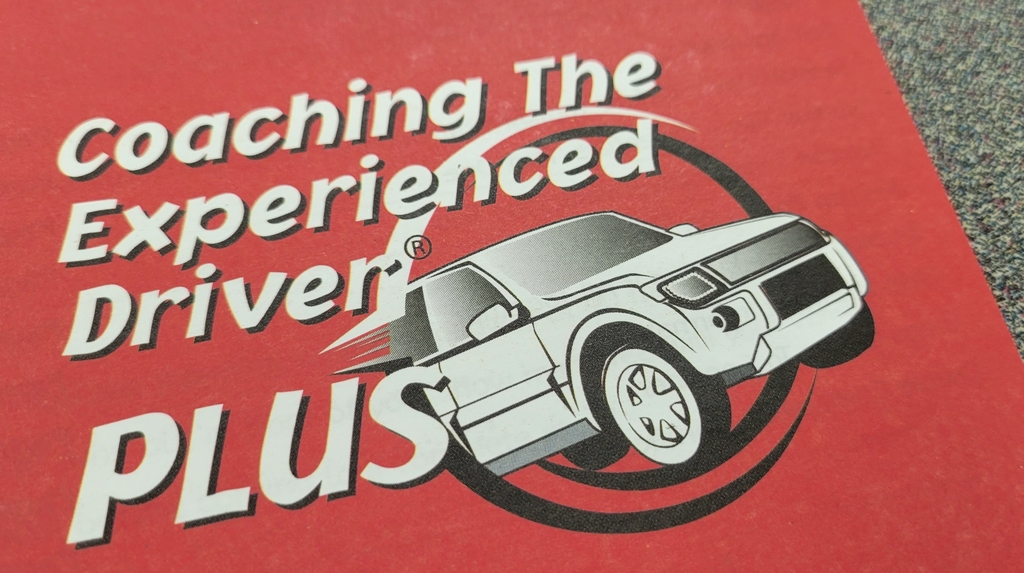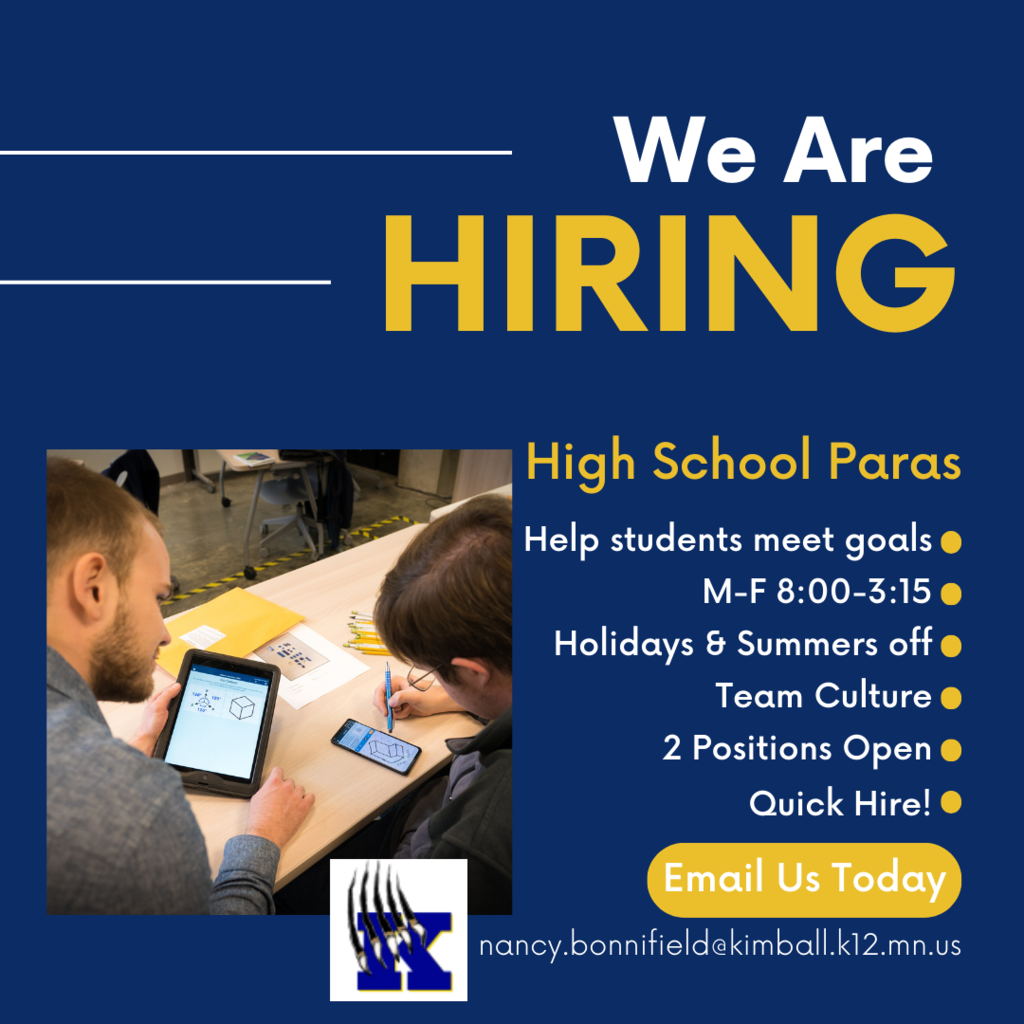 Arts Club attended Beetlejuice on Thurs., Sept. 21 at the Orpheum.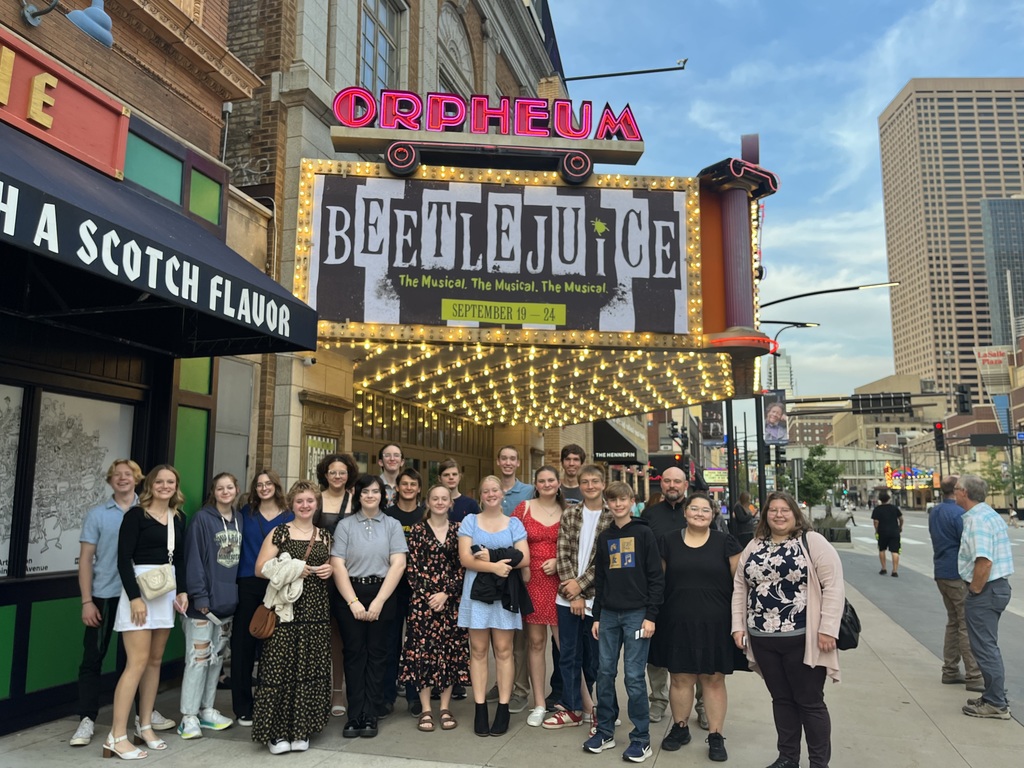 Kimball Volleyball swept the varsity Foley team in 3 straight sets on Sept. 25. What a great way to kick-off Homecoming week. Way to go Cubs! #KimballVolleyball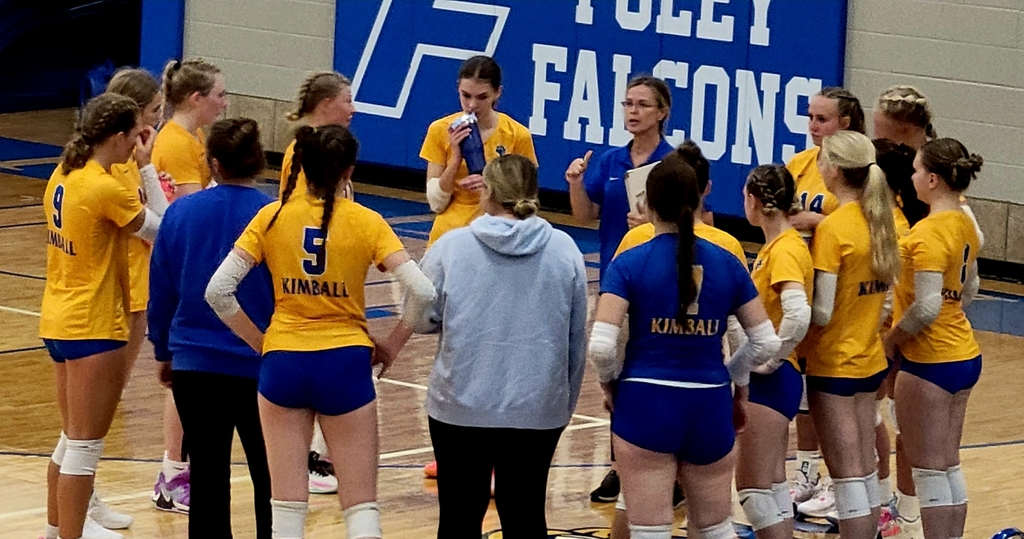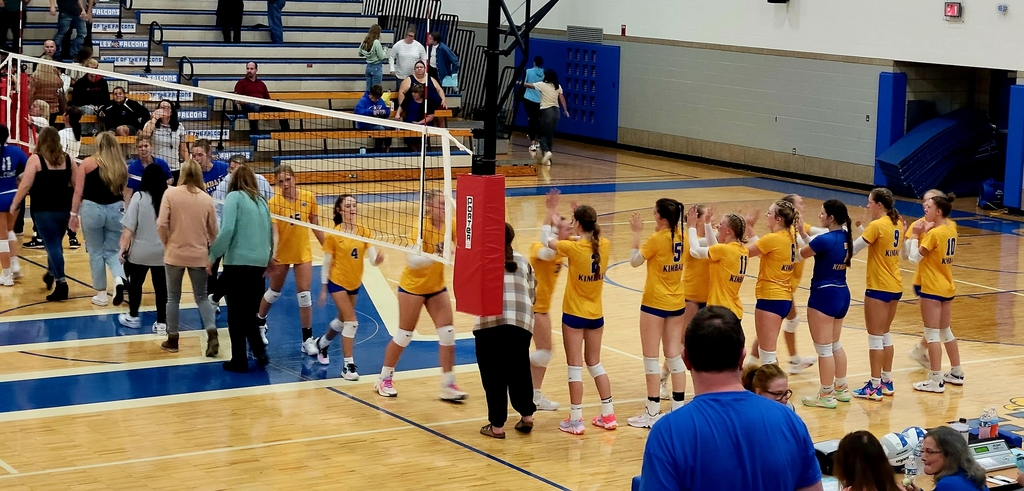 Congrats to the Kimball C Squad volleyball team that won 3 of 4 sets against Foley on Sept. 25. Way to go Cubs! #KimballVolleyball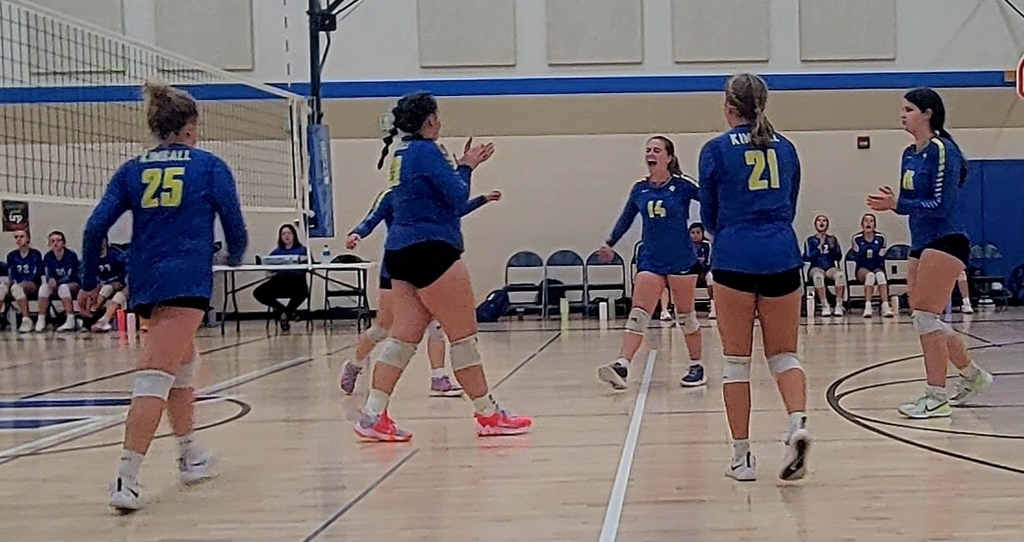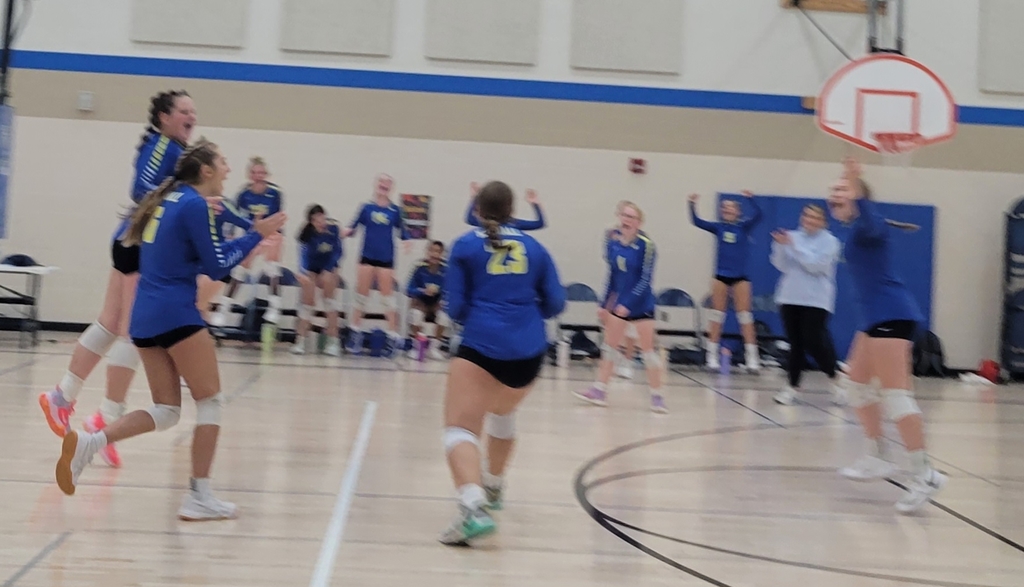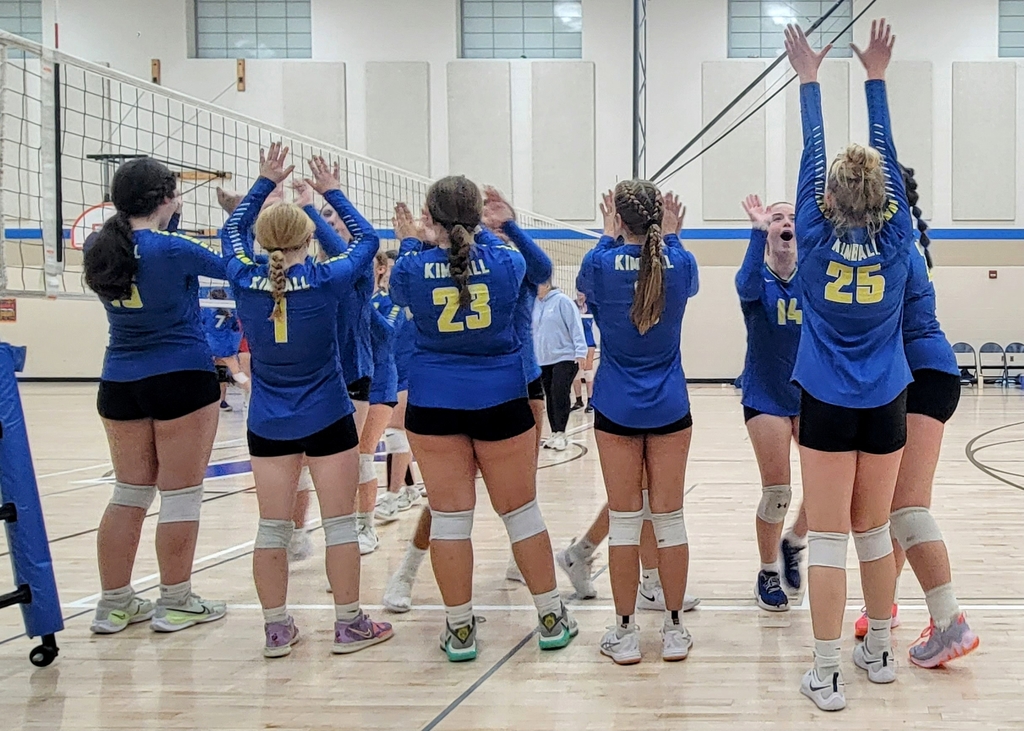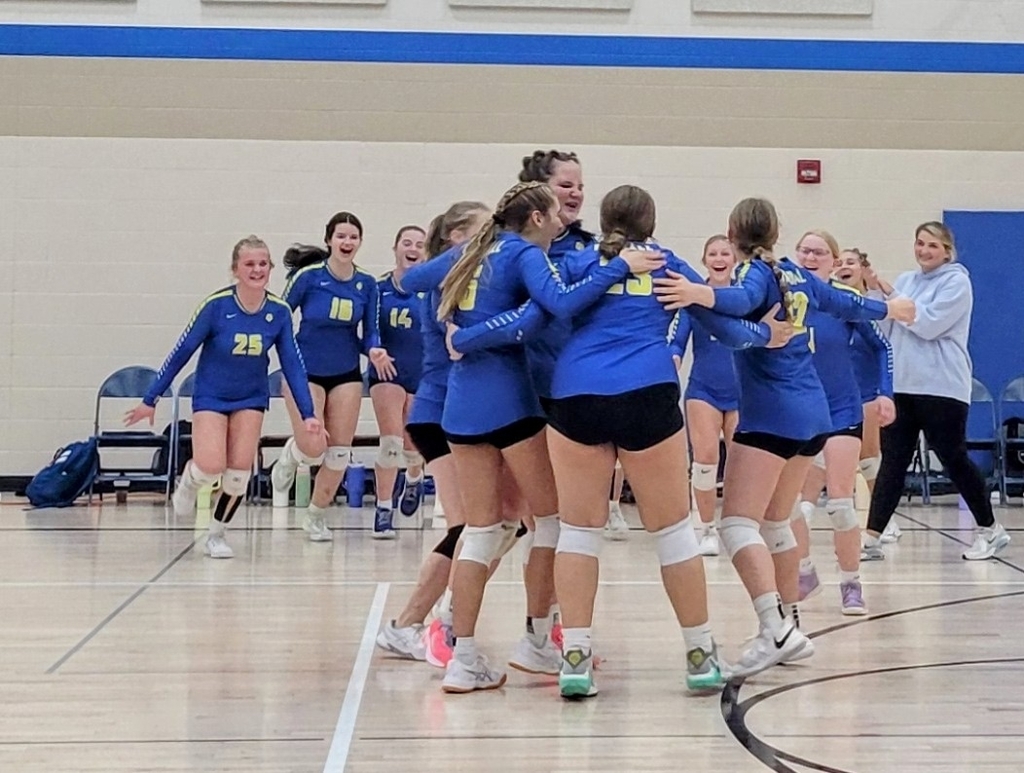 Kimball 14U Softball finished the Fall Ball season as State Champions in the Tier 2 State Fall Ball bracket. They went 4-0 on Sept. 24 at St. Michael-Albertville HS after a long day of playing in the rain! Their overall record for the season was 11-1. Way to go Cubs!