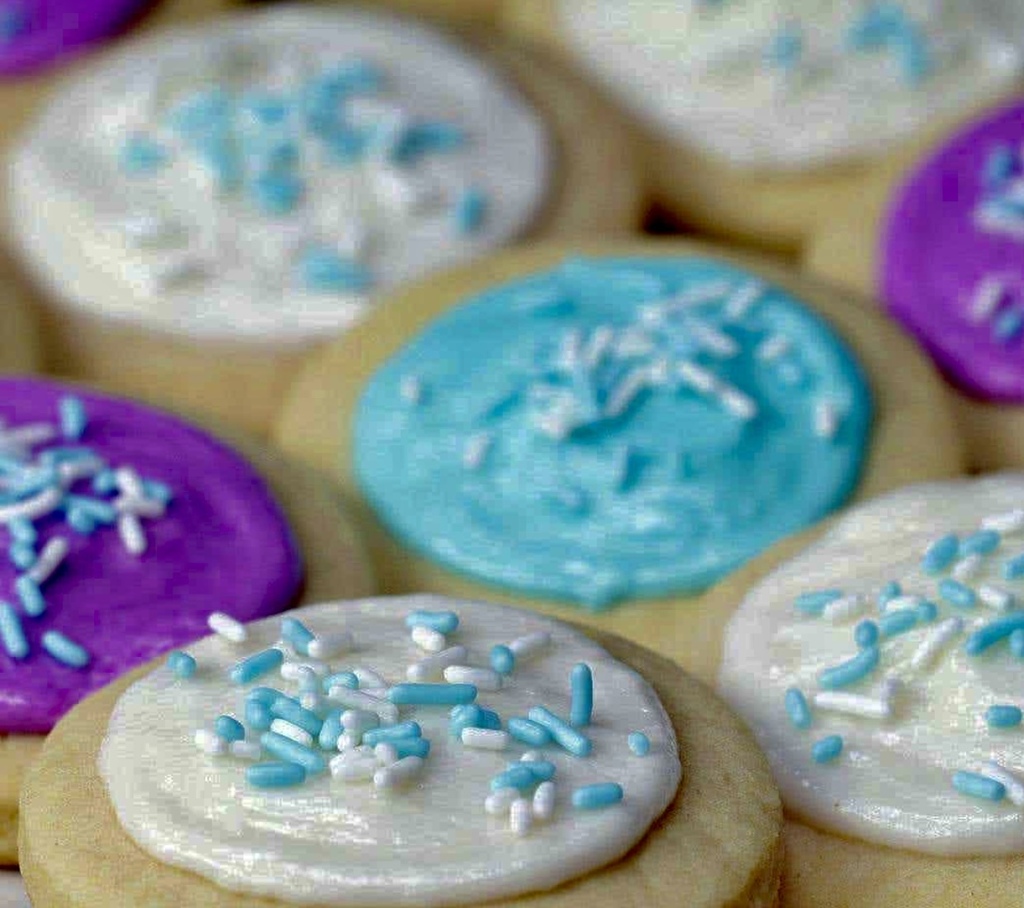 It was a busy and fun field trip to Duluth and the Iron Range with tours of Glensheen Mansion, the William A. Irvin ship and Splitrock Lighthouse!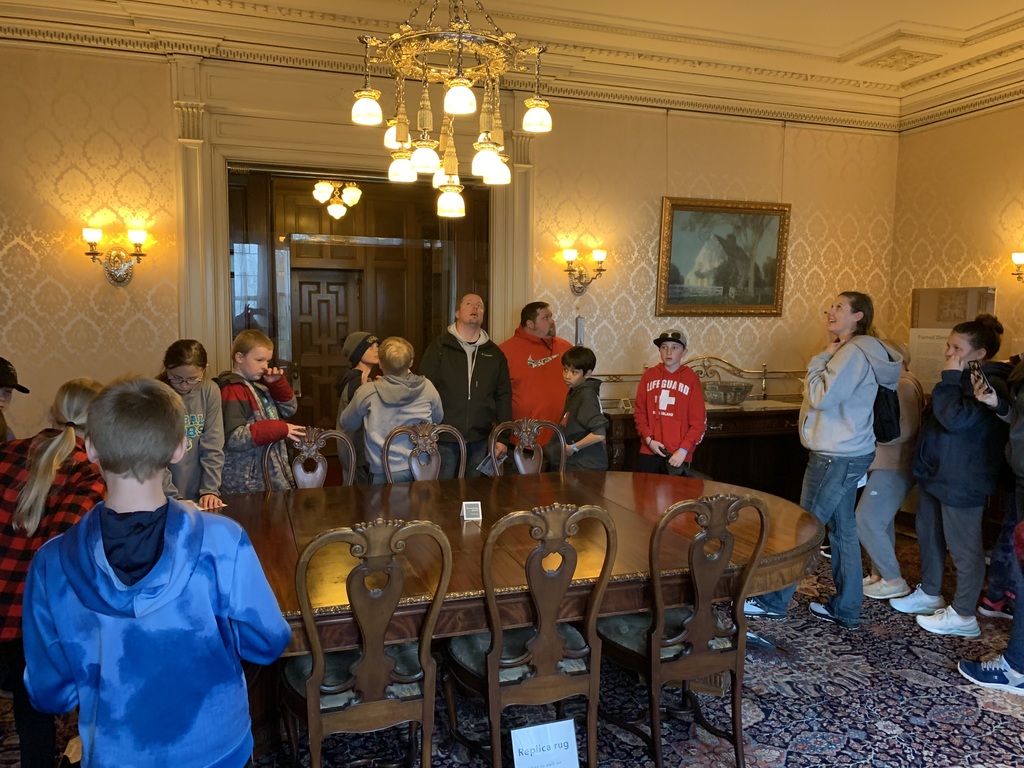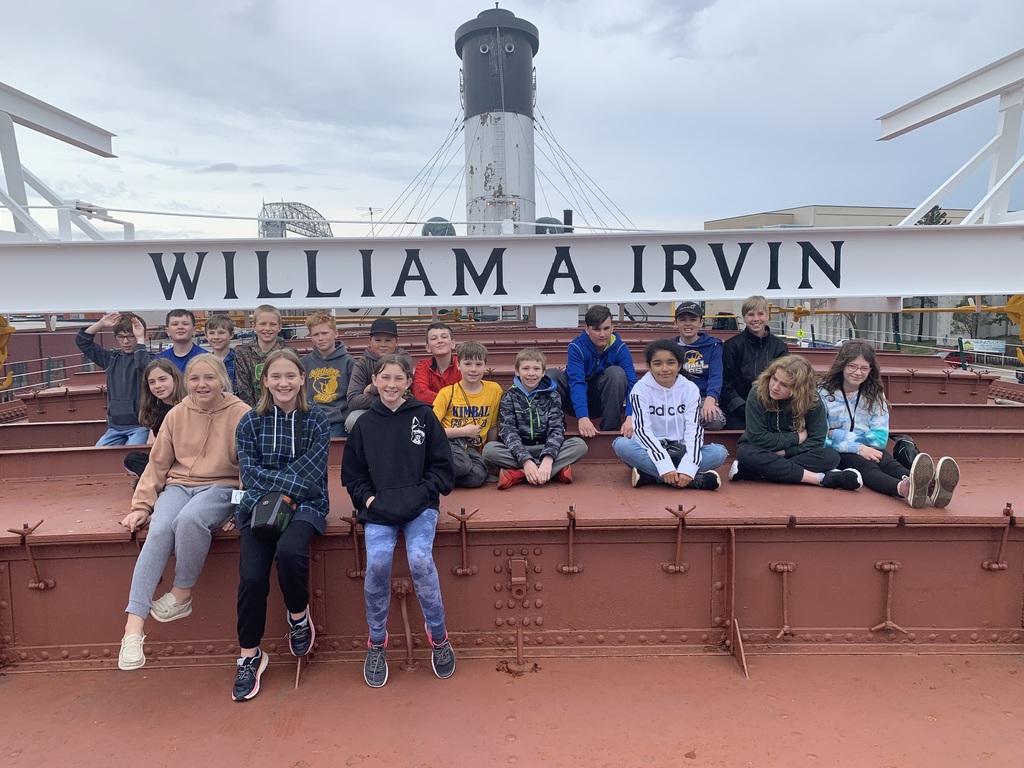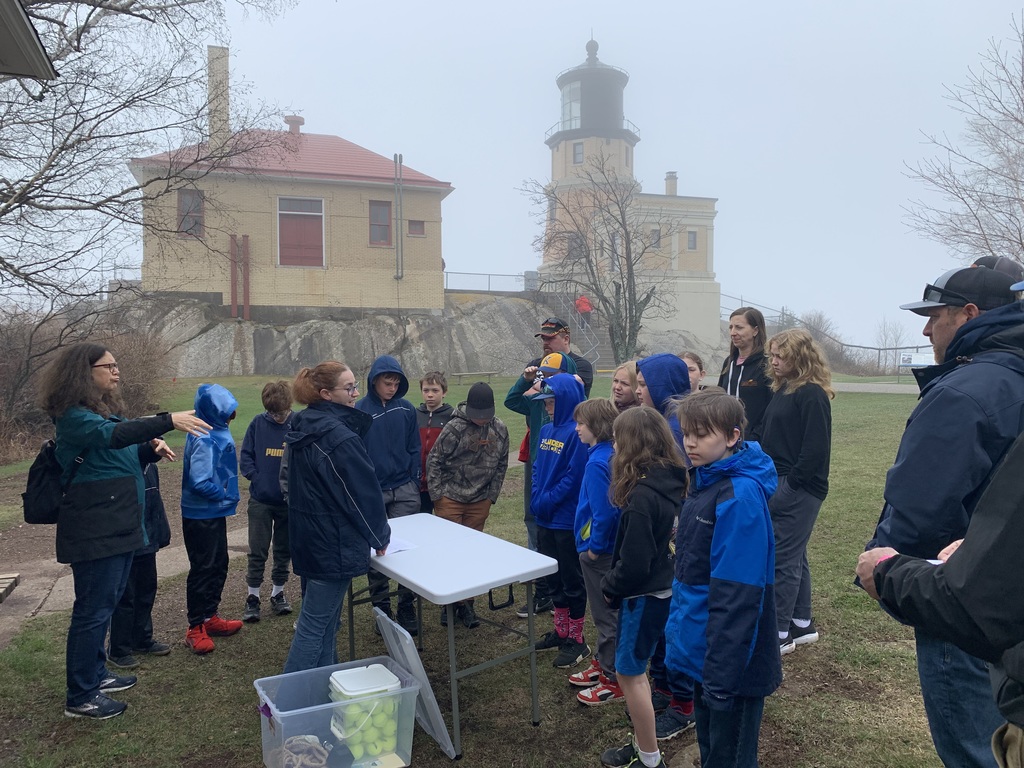 Kimball Area Community Ed's elementary and junior high drama clubs are one week away from their spring performances. Come and support our young theater students on May 20. Show times are 6 pm and 7:30 pm in the HS Cafetorium, admission at Door #10. #KimballTheater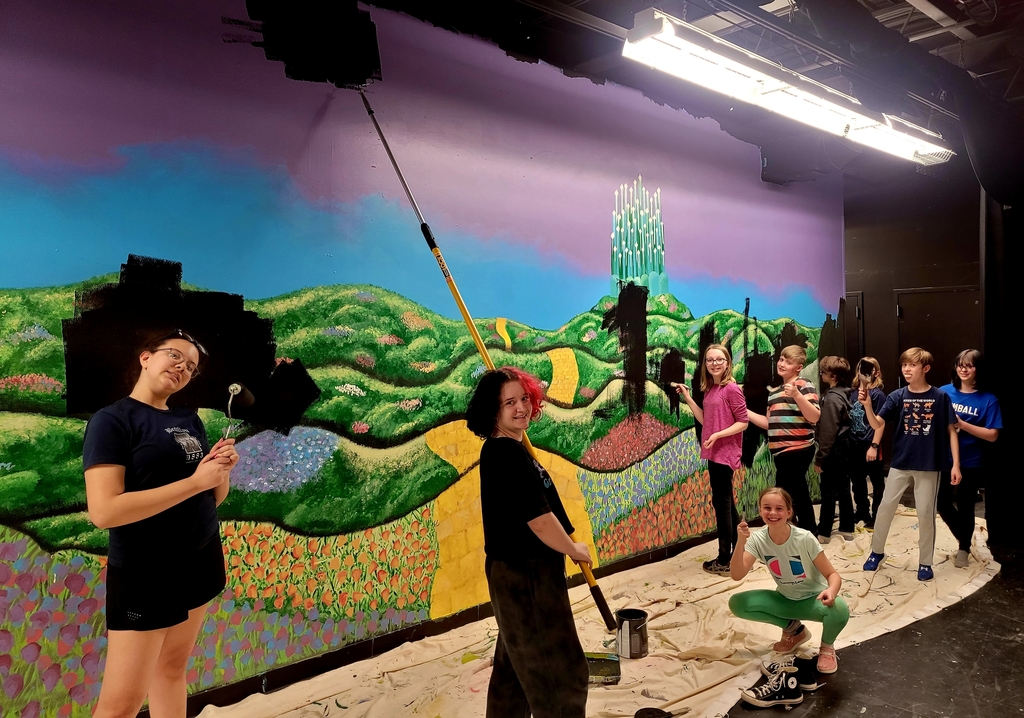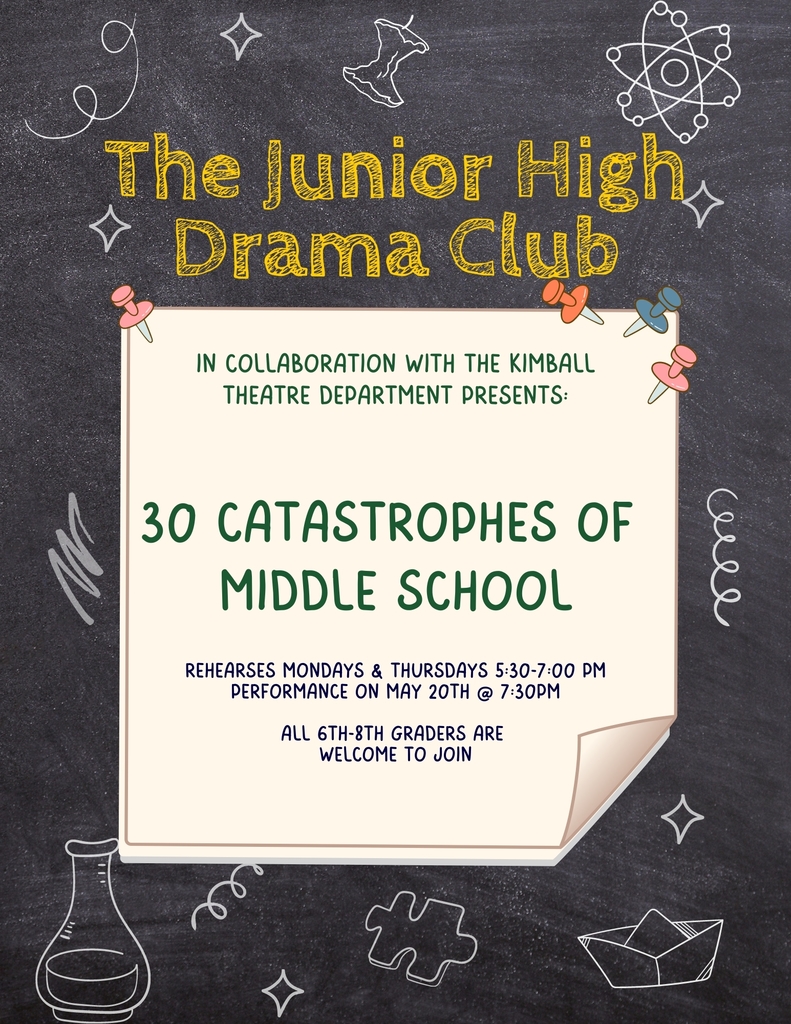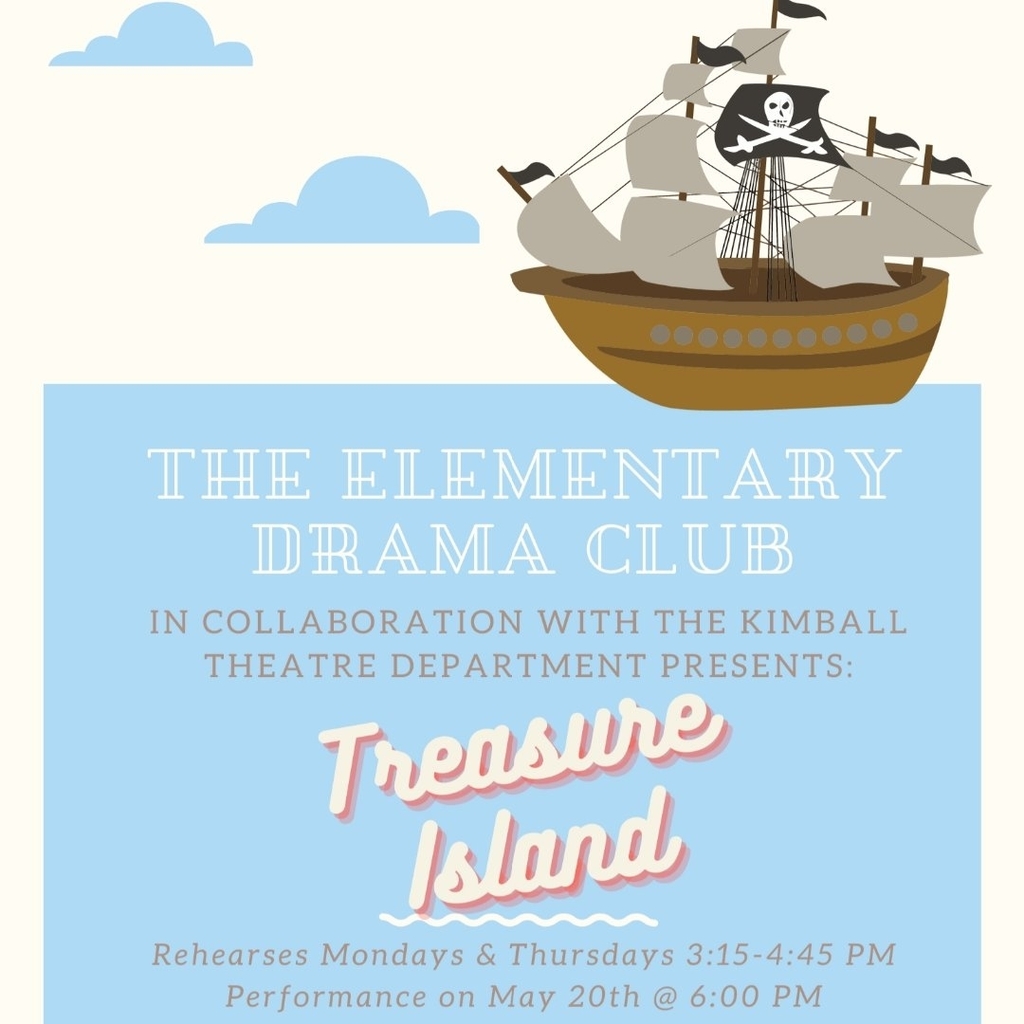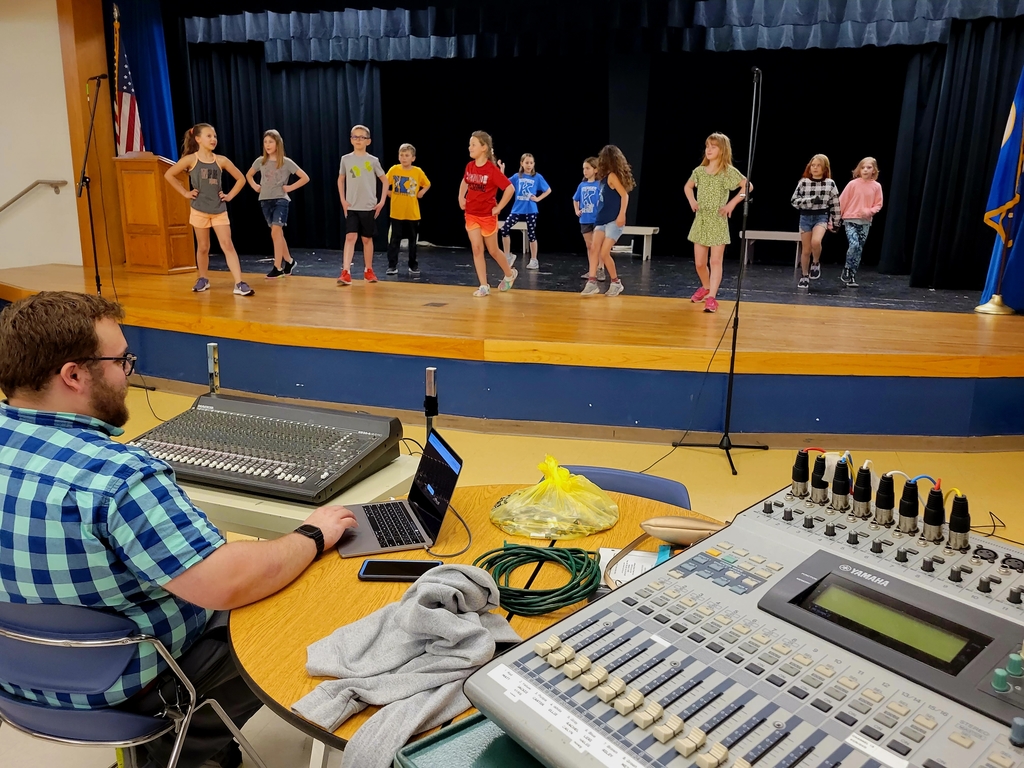 Local children's book author and artist Kate Fischer taught a wonderful Celebrating Sunshine class to 20 elementary students on May 11. The students learned how to paint with water colors, planted a flower seed and listened to Kate read one of her own books. #KimballCommunityEd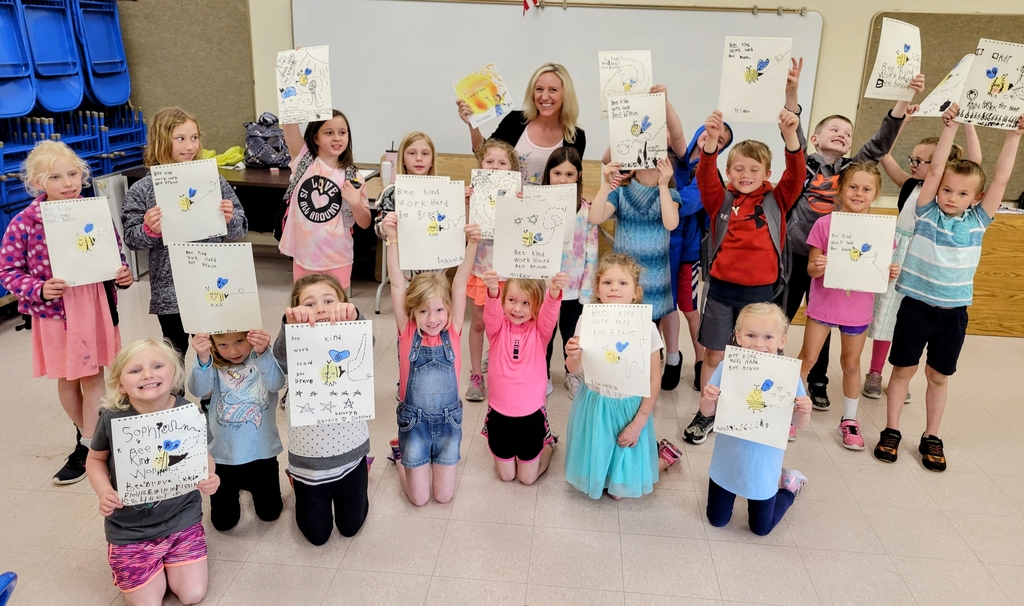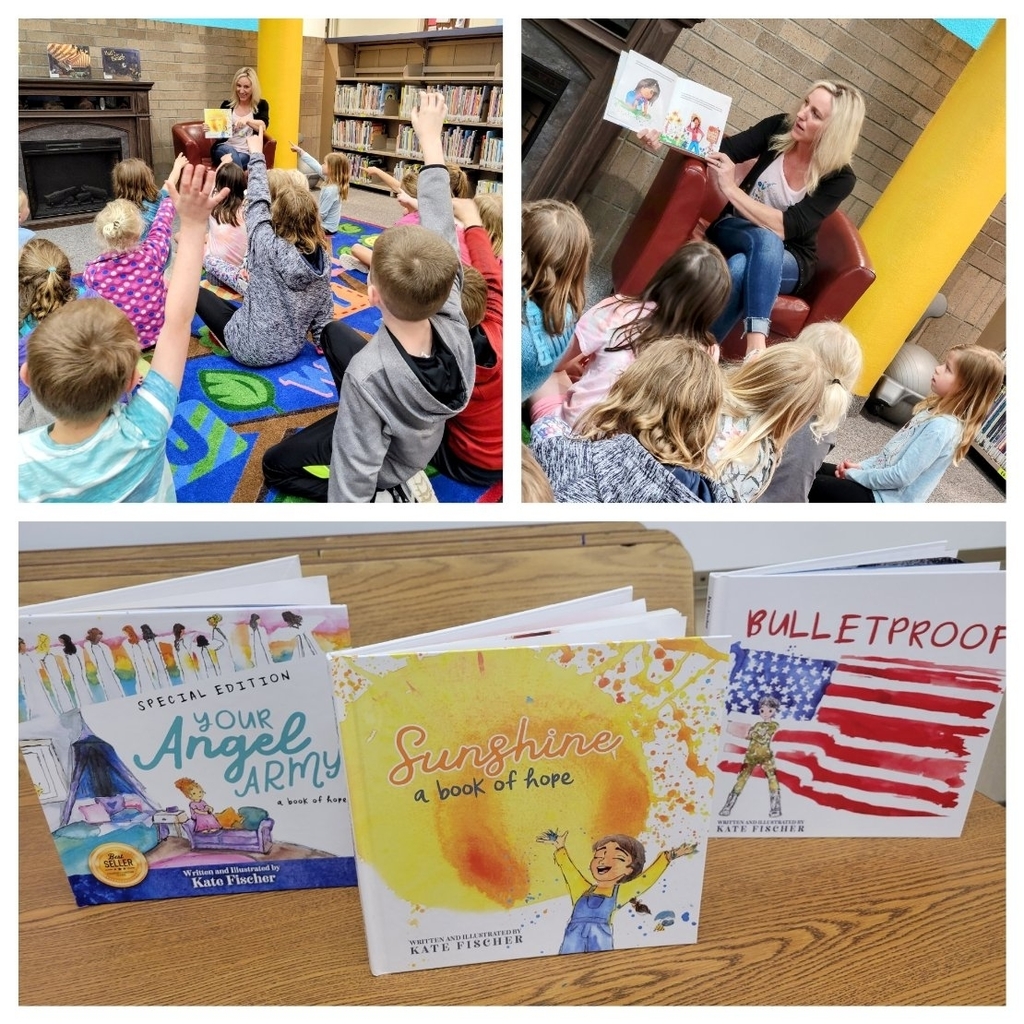 Third grade students had a great day visiting Como Zoo today!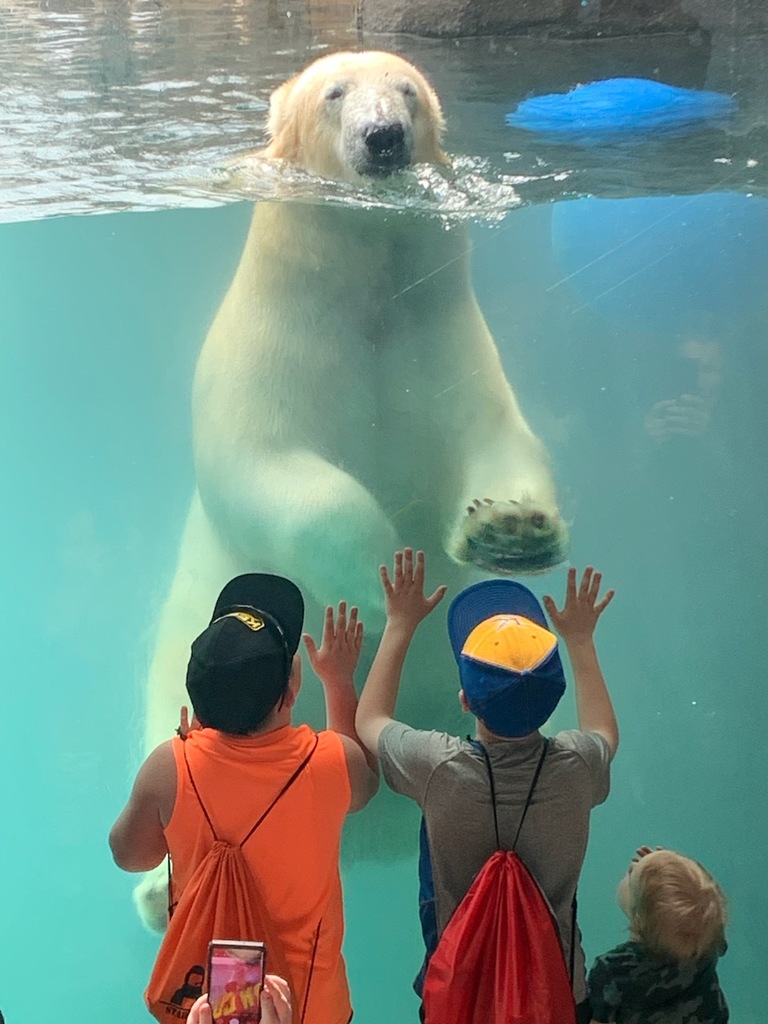 Fifth grade students departed for their over-night trip to the Duluth and the Iron Range. Have a fun and safe adventure!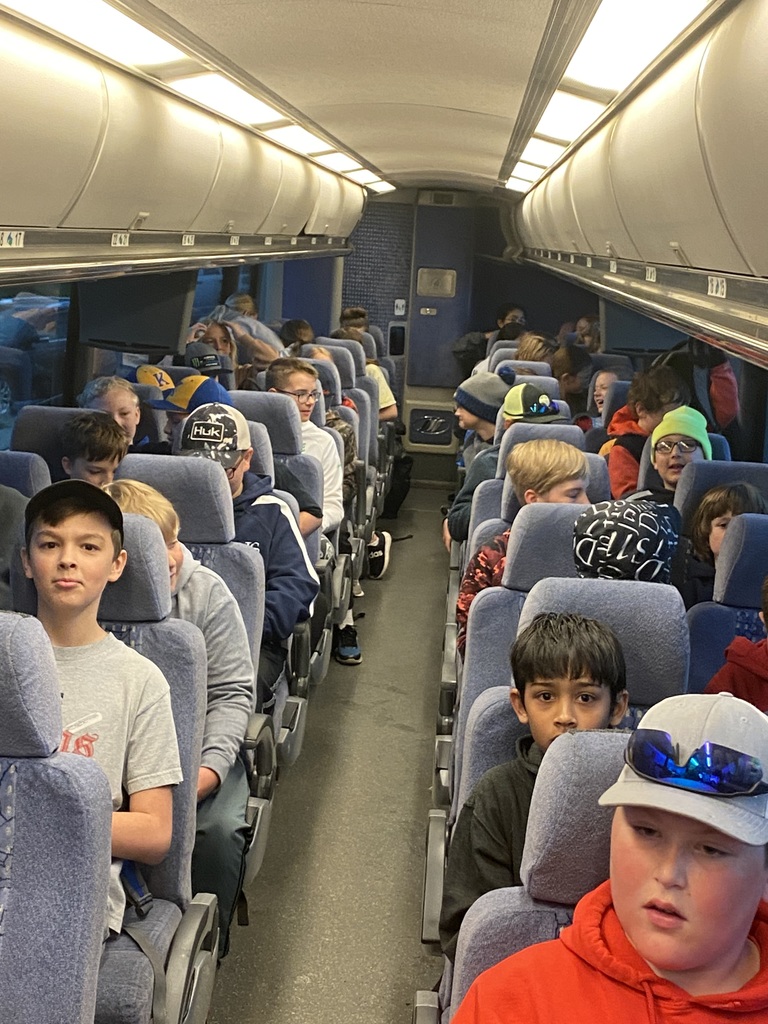 Kimball 9th and some 10th graders were job shadowing this week. 9th grader Ethan Erpelding is job shadowing at Schiefelbein Farms, here he is with Frank Schiefelbein III, sorting steers at the pit barn.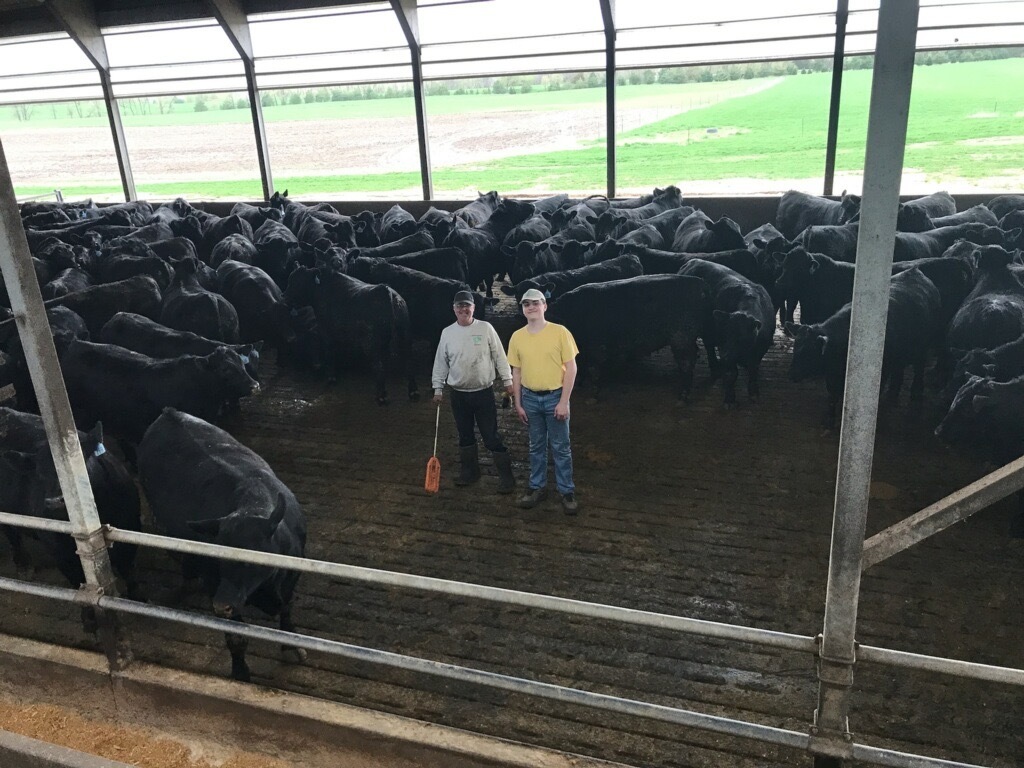 She did it AGAIN!! Brookelyn Kuechle broke her own school record in the 800m at last nights True Team Track meet in Rocori. Kuechle's previous record, 2:22.95, was beat with her current NEW school record 2:22.80. Great Job Brookelyn!! Go Cubs!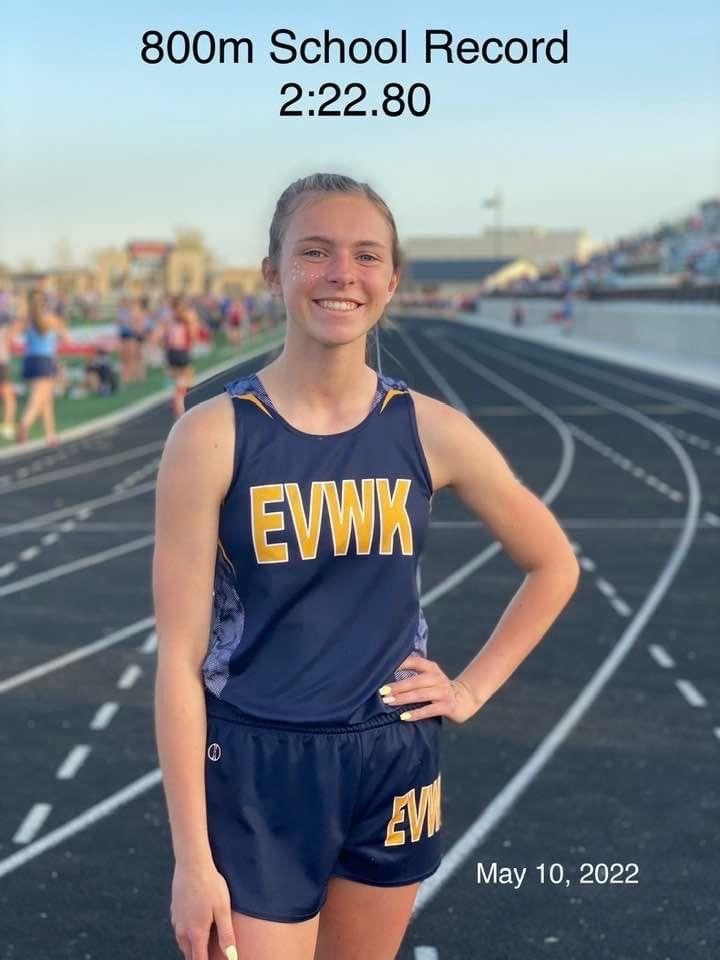 The Kimball Music Department performed a beautiful Spring Concert on May 9. Under the helm of Mr. Frerich, Ms. Wang and Ms. Smith, band and choir students in grades 6-12 entertained a packed gymnasium. Congratulations to our band and choir seniors. #KimballMusic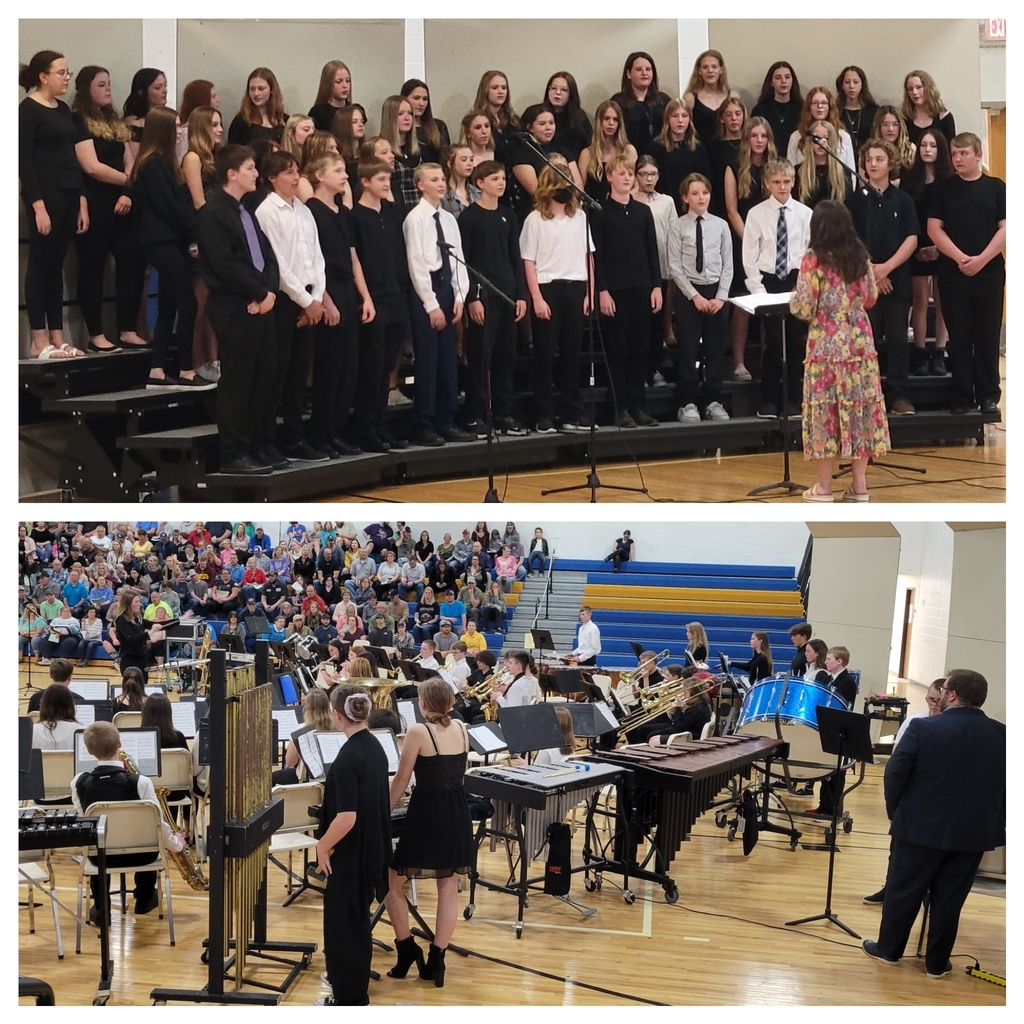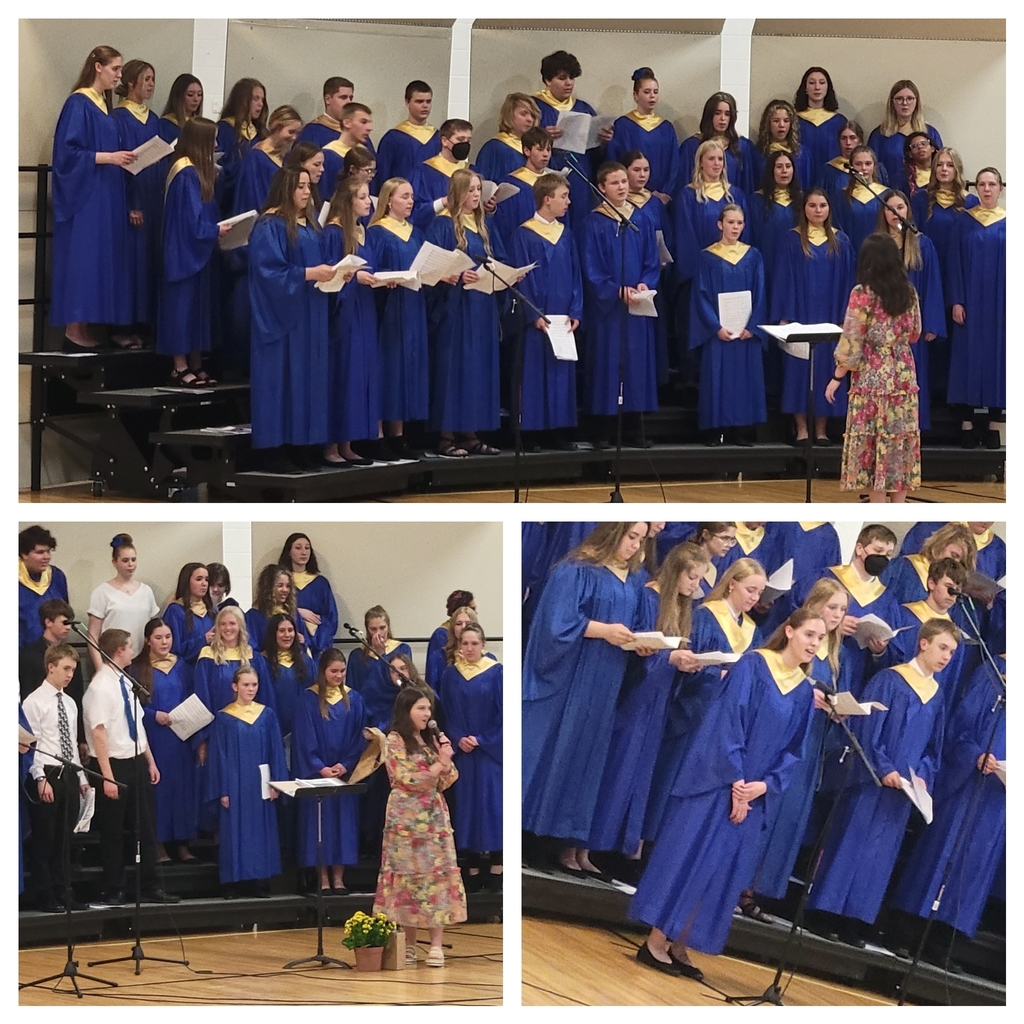 Kimball's Art Show was a success on May 9. Thank you Mr. Lesnau for guiding our talented Kimball artists. #KimballProud #StrongerTogether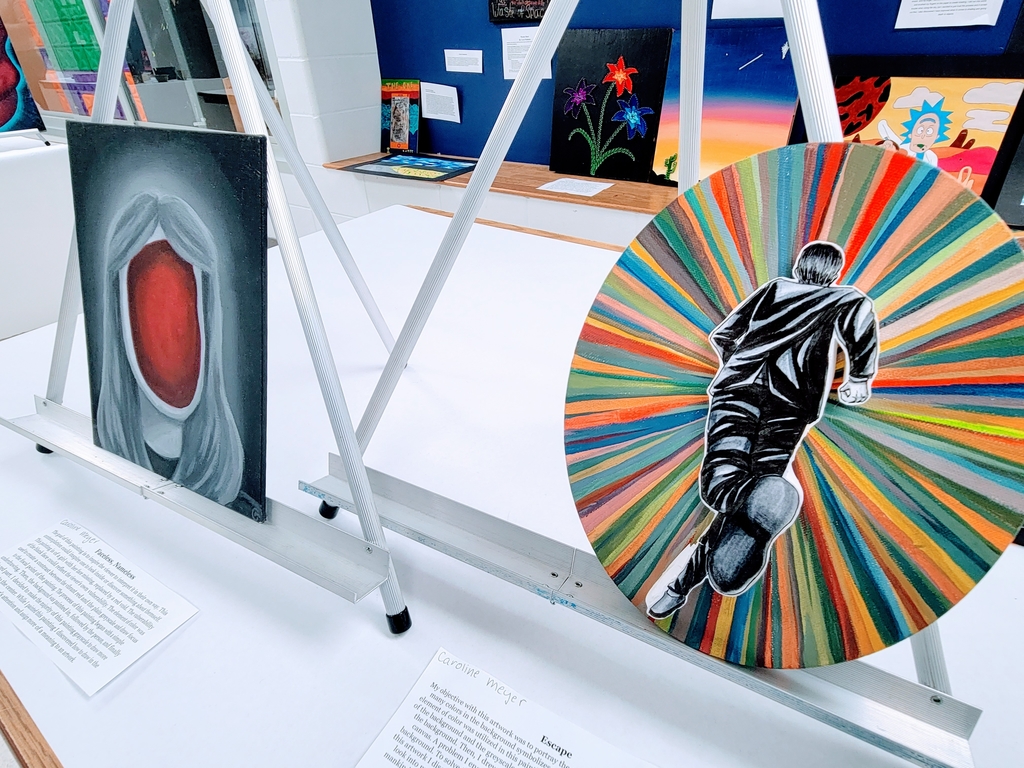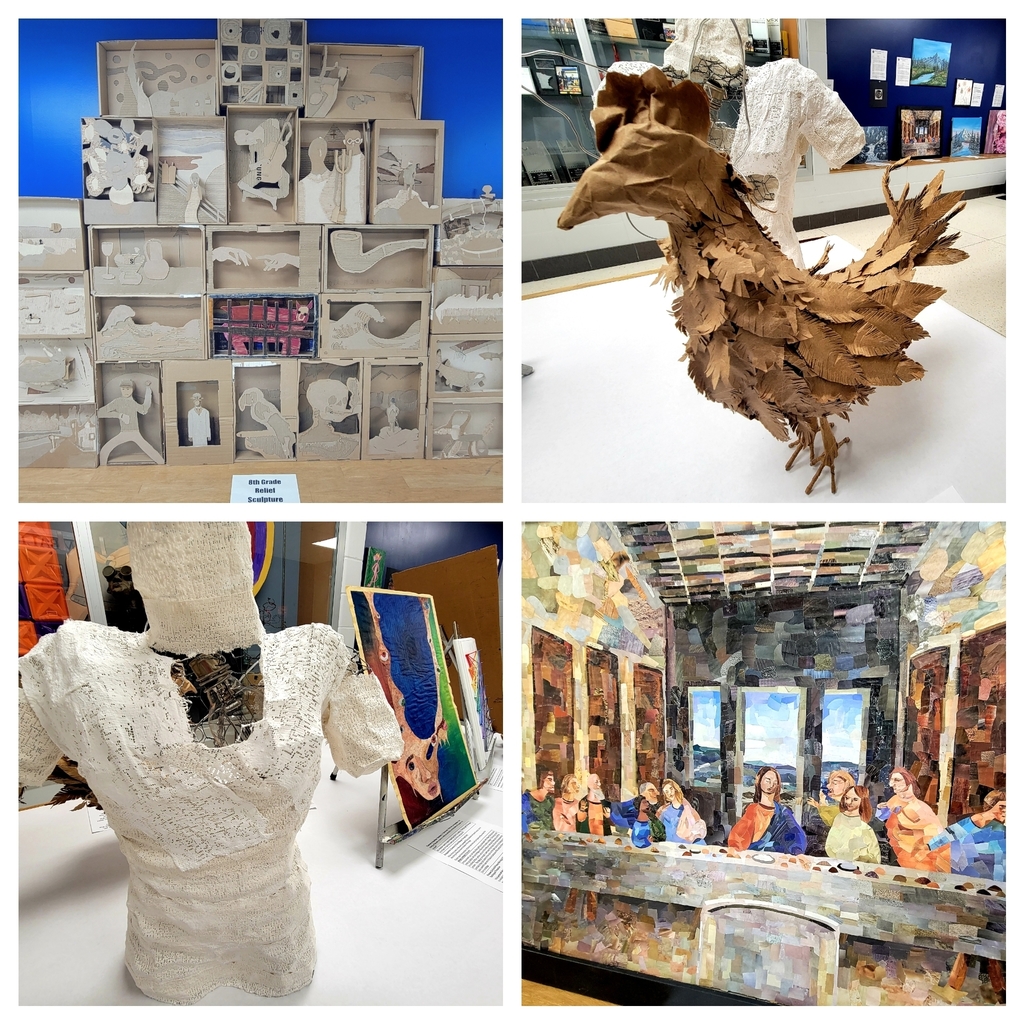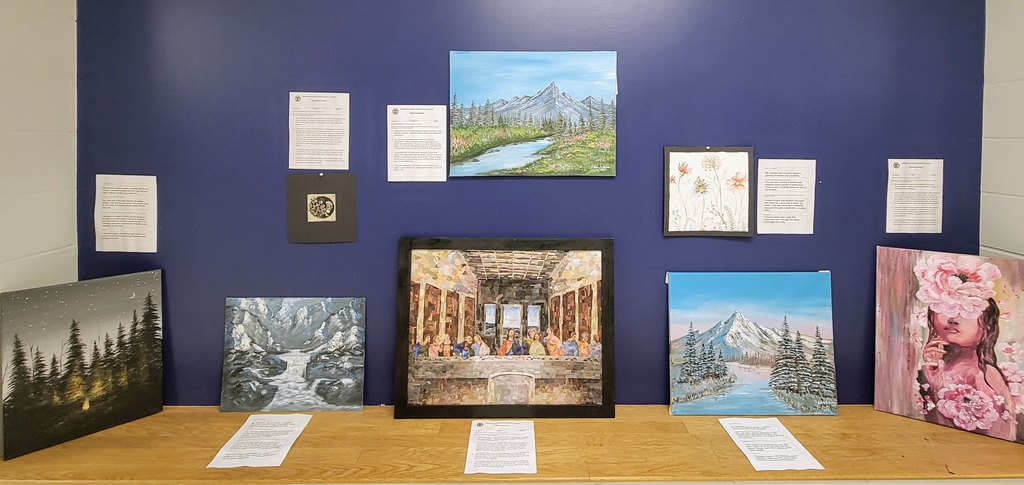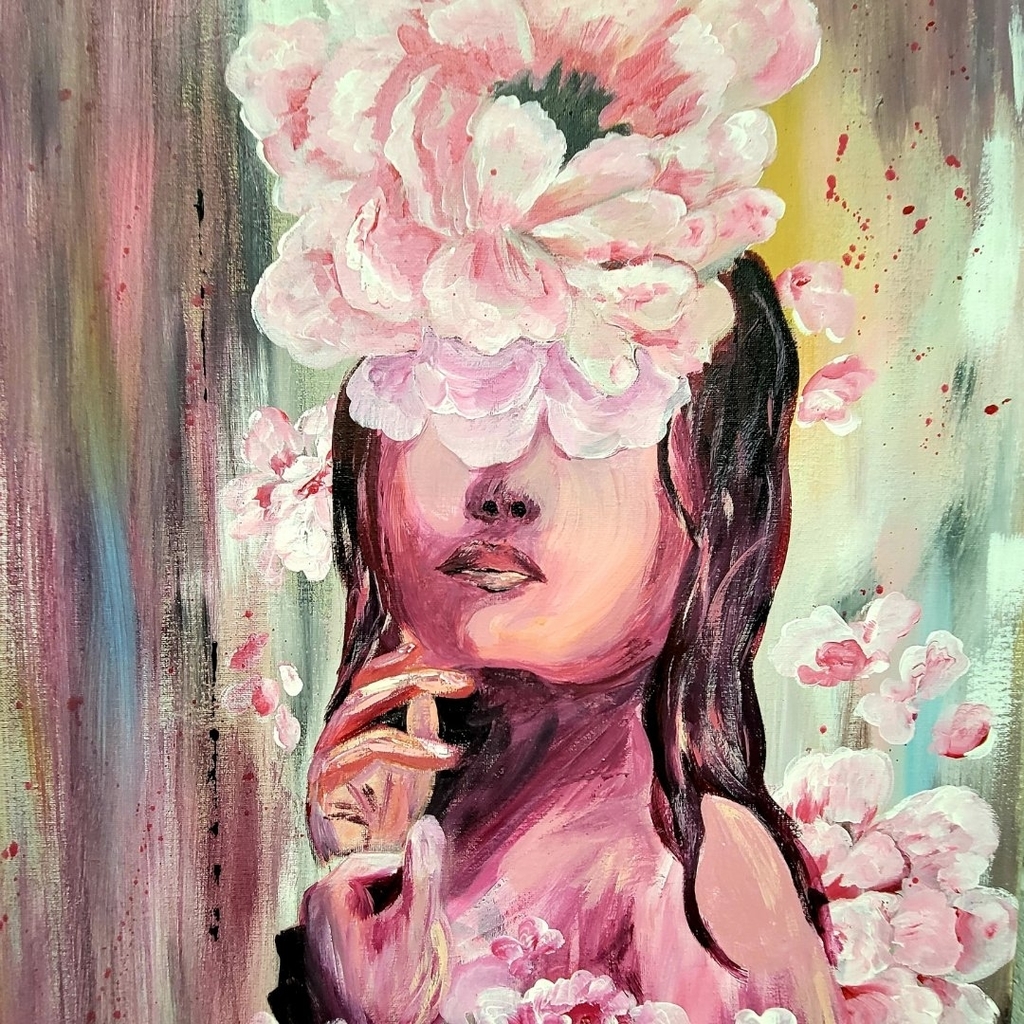 Today's Girls Golf results from Paynesville: Team - First place Individual - Avery Maus took second with a 51 and Olivia Schneider took third with a 60. Go Cubs!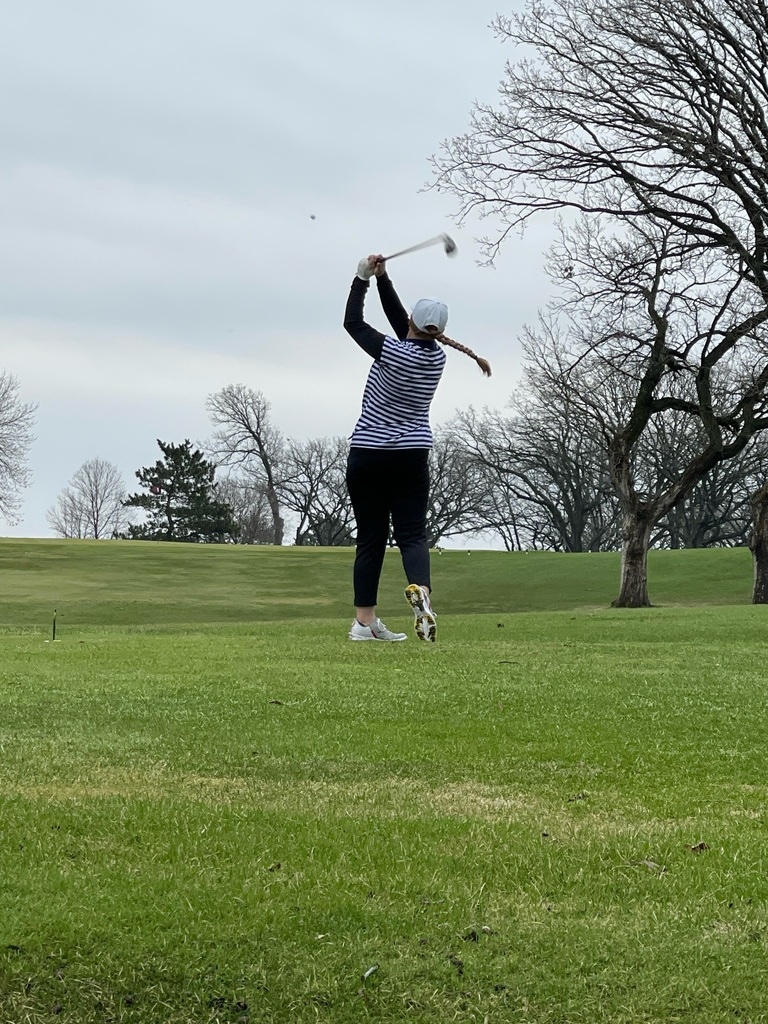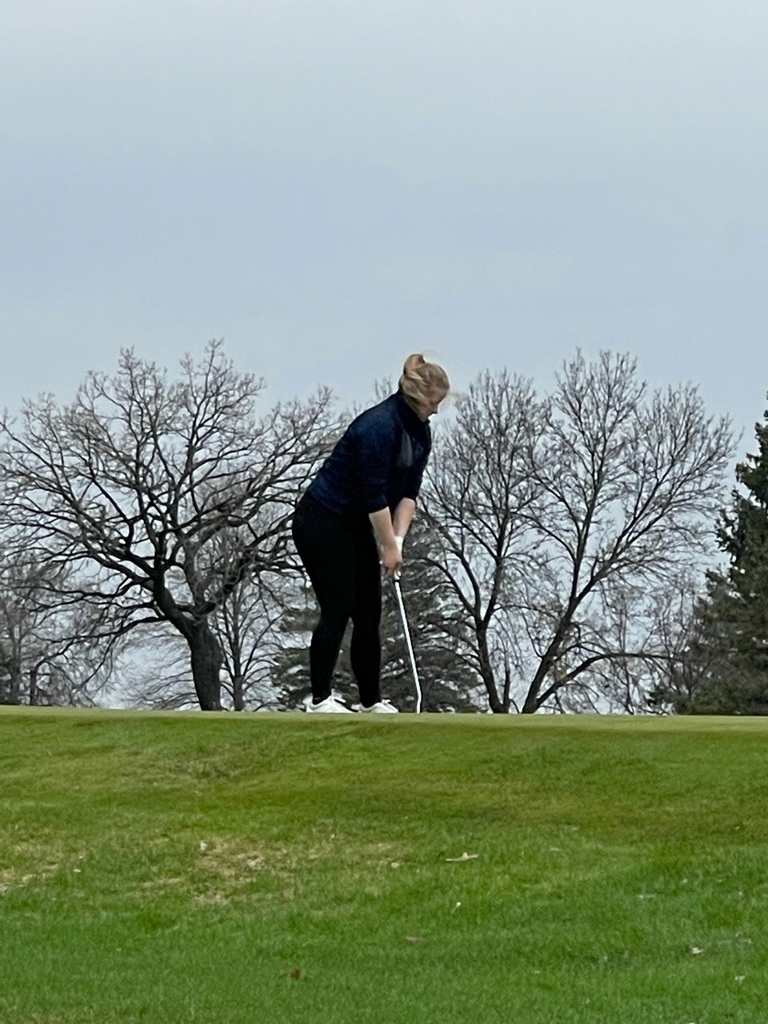 Special thank you to our Food Service Staff (Taher Inc) at Kimball with preparing and serving meals to our Kimball kids..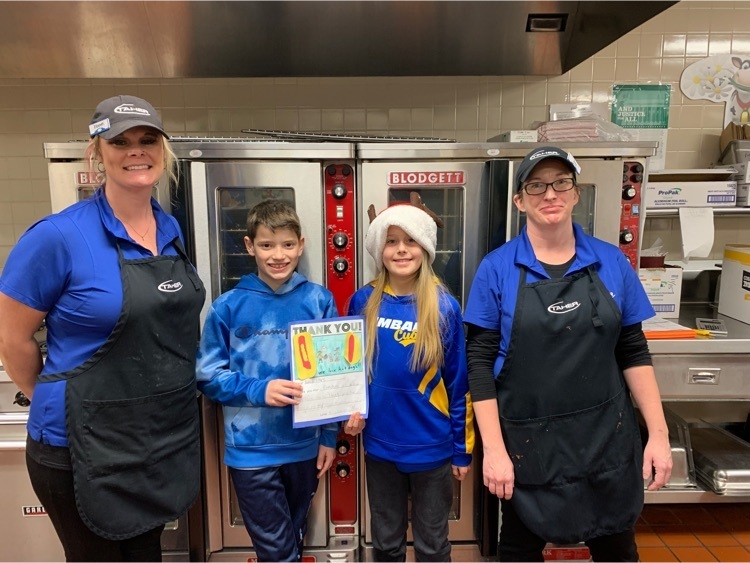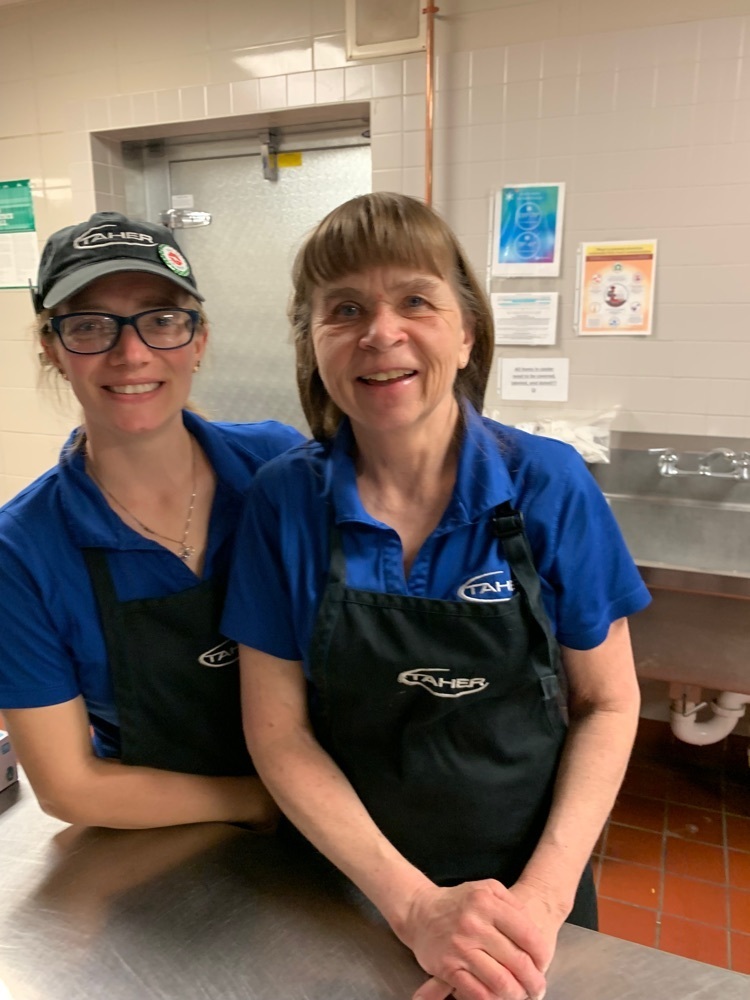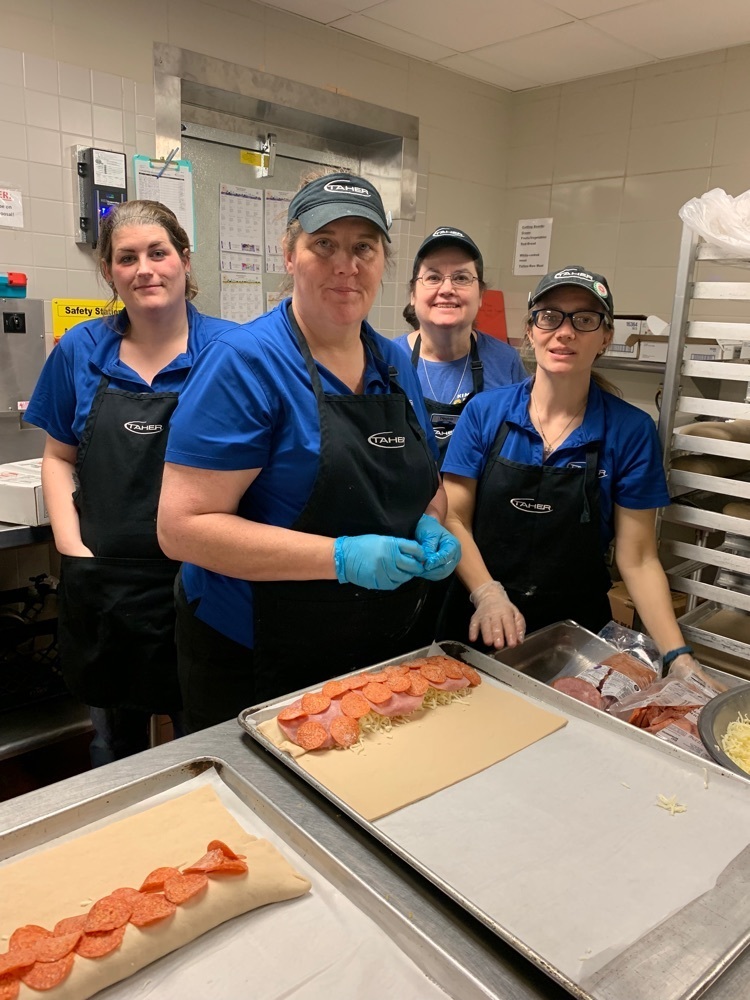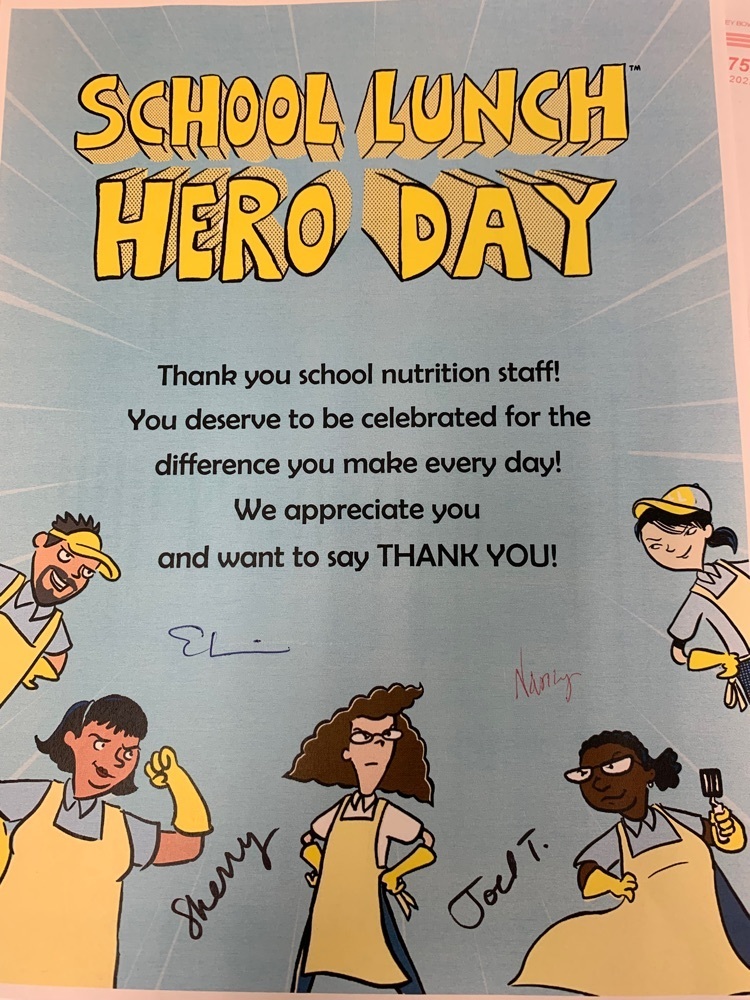 Girls Golf Results from May 5: Team took First Place. Avery Maus was first and Olivia Schneider was third as an individuals. Congratulations!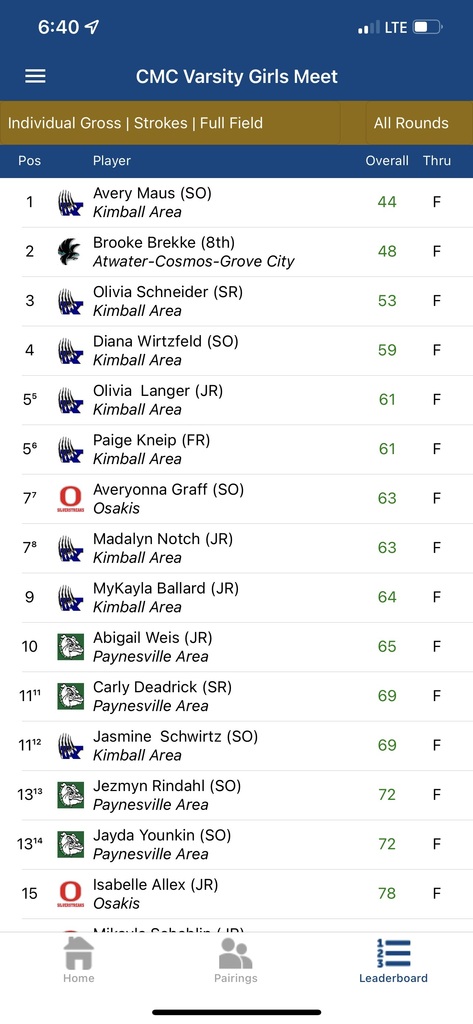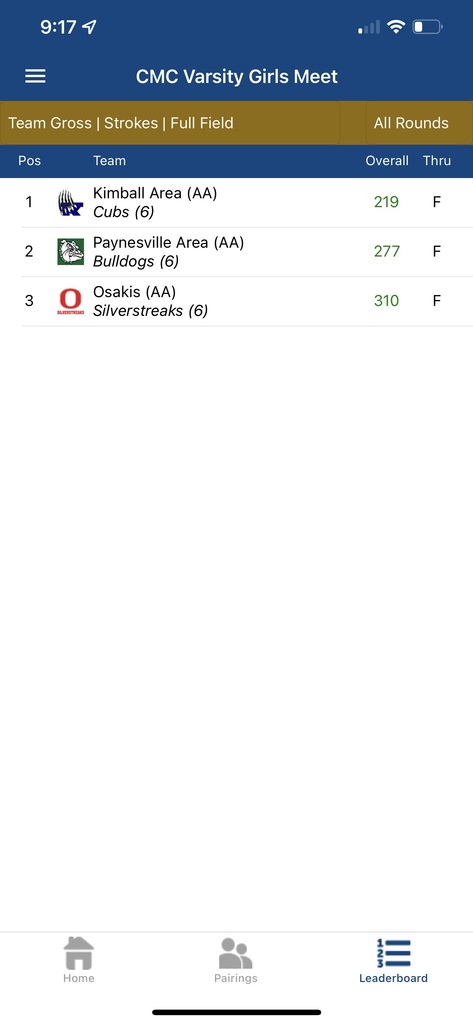 The Music Department Proudly Presents the 2022 Spring Concert. This Concert Features Band & Choir Students in grades 6-12. Our livestream will begin prior to the concert start time of 6:30 pm. Use the following link to view our Livestream:
https://youtu.be/V22Vn5I68hM
You may also join us in person in the North Gym at the High School. Come at 5:30pm and see the Art Show from Mr. Lesnau's Art Class, projects from College Band, and compositions from the Junior High General Music Class.

Kimball's 8th grade softball team won 3 of 4 games and the 8th grade baseball team had a big come-from-behind 5-4 victory over Pillager in the CMC Tournament in Royalton on May 7. Way to go Cubs! #KimballProud #StrongerTogether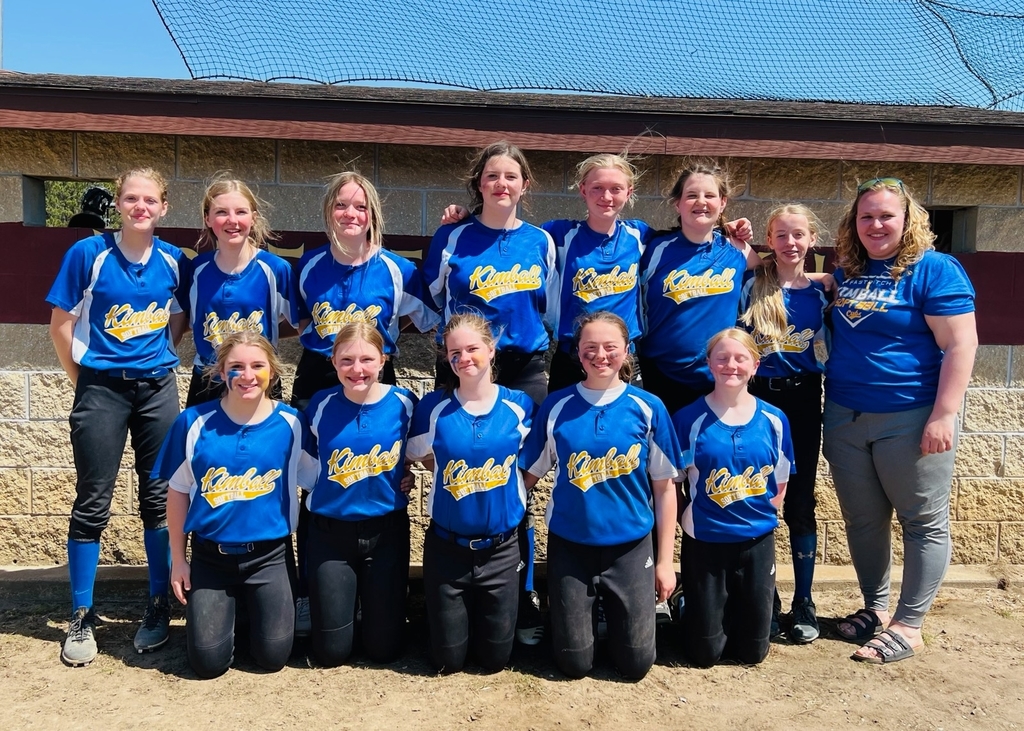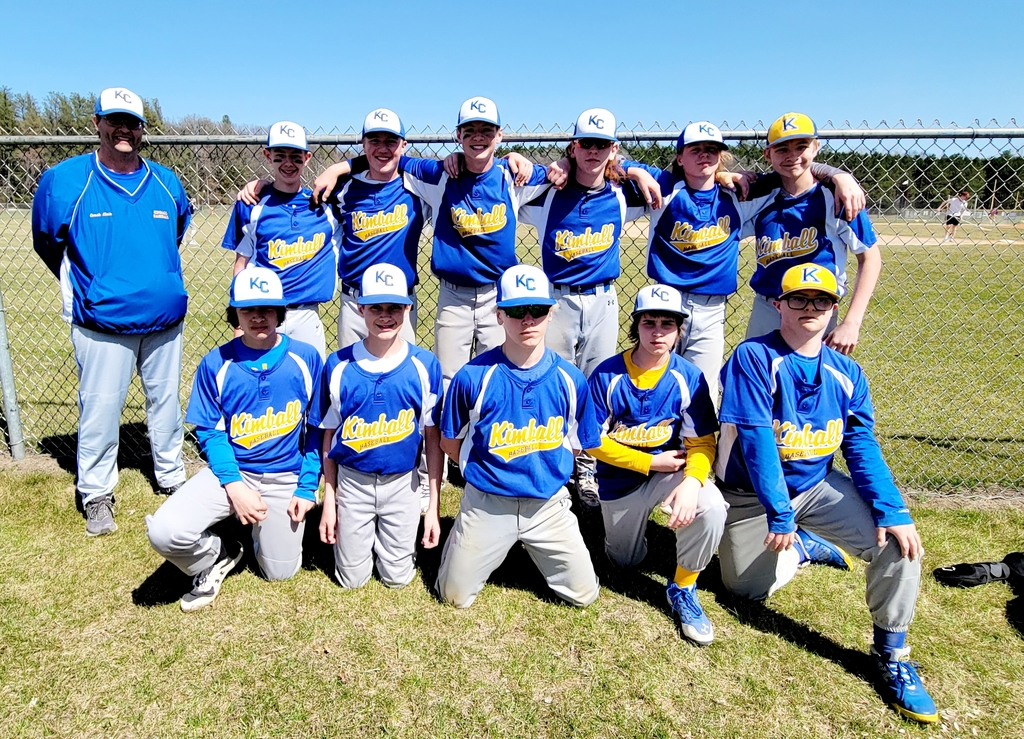 Kimball Area Community Education had 56 students in PreK-5th grade participate in two 6-week soccer camps this spring. Thank you to head coach Michelle Celt and other adults who assisted with the practice times. More youth soccer camps are planned for early August. #KimballCE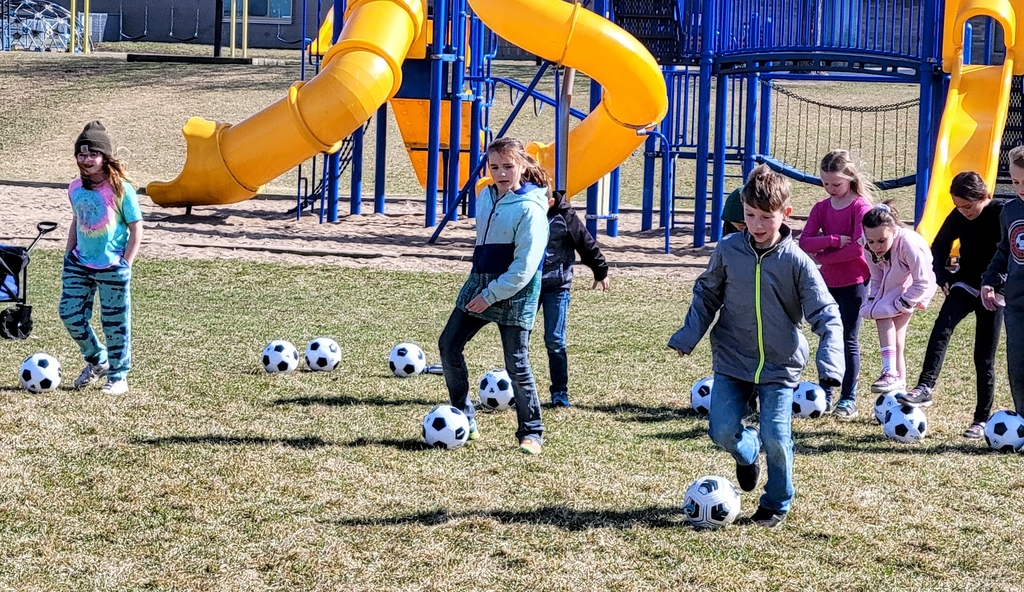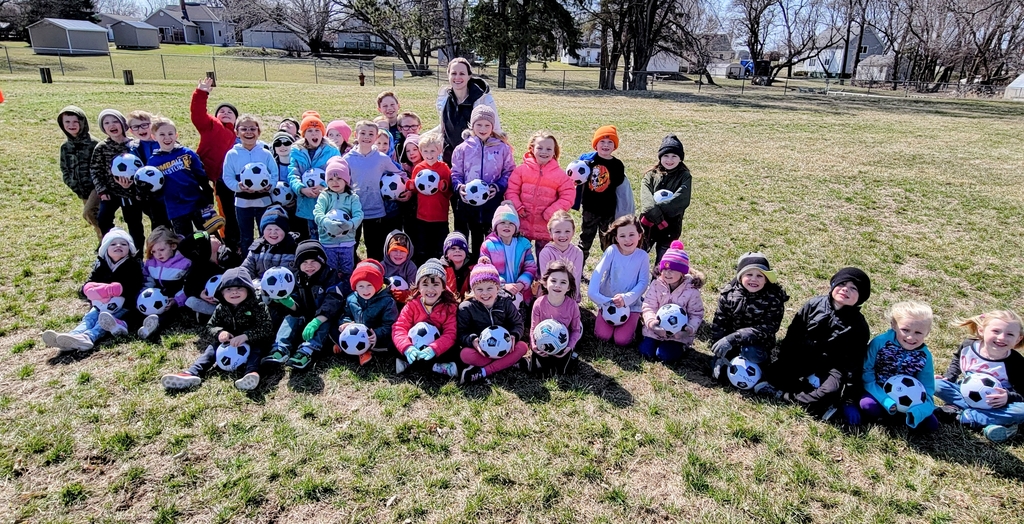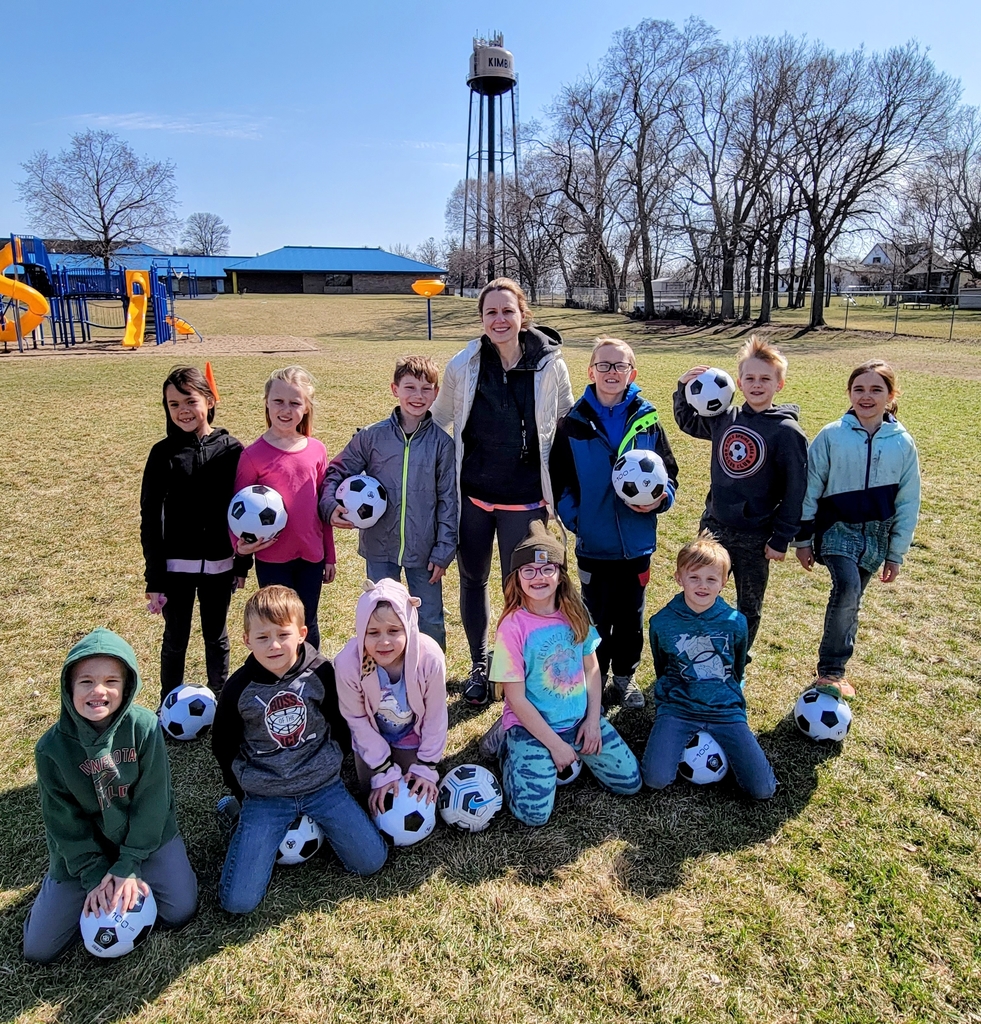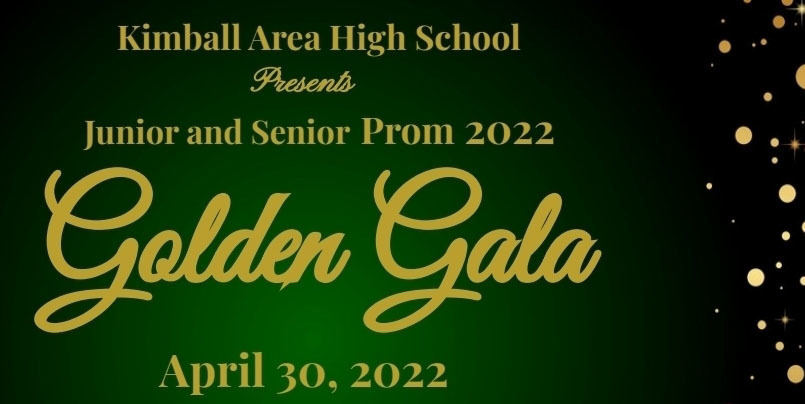 Brookelyn Kuechle broke the school record in Track for the 800m on Tuesday, May 3. Congratulations Brookelyn, we are proud of you!!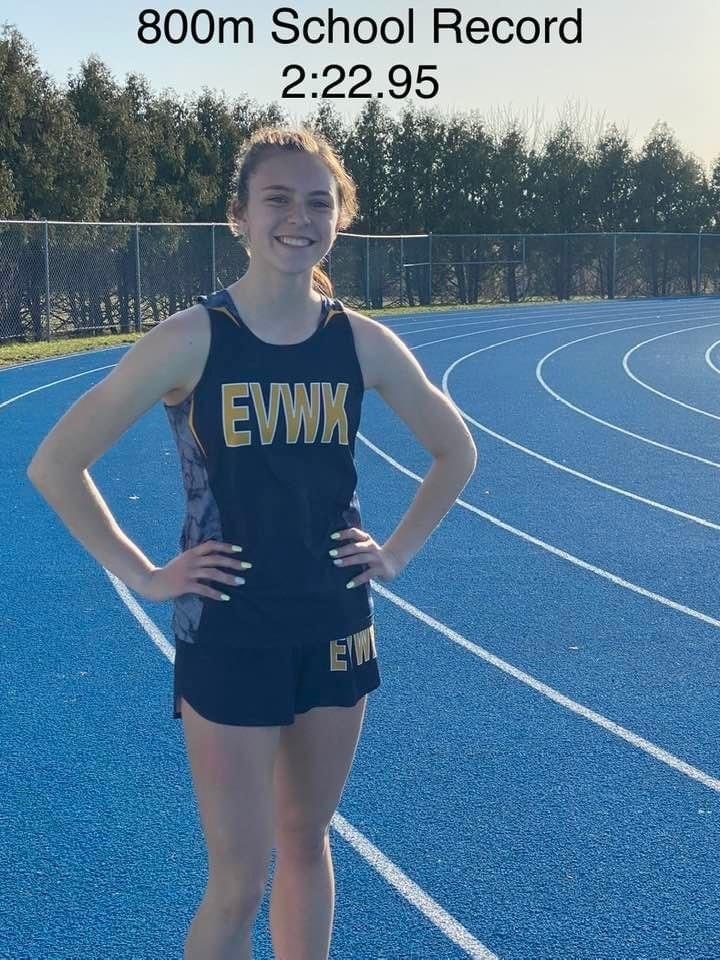 Kimball Senior Scholarship awarded out over $30,000 at last nights dessert dash. Thank you KSS and all area business' for supporting our KAHS students.

Kimball hosted the Region 5A Art Festival Kimball students had 11 Superiors, 1 perfect score, and 1 Best in Show Avary Anderson-Last Supper- Best in Show & Superior 2D Mixed Media Innocence- Superior Painting, Organic Chemistry- Superior Printmaking. Caroline Meyer- Firefly- Perfect Score & Superior- Painting Escape- Superior 2D Mixed Media. Skye Zamora- Octopus- Superior Drawing, Heaven and Hell- Superior Painting, Melting Time- Superior Printmaking. Kadence Zoller- Picocksso- Superior Sculpture. Olivia Schneider- Scrape Self Portrait- Superior Painting. Jenna Christinsen - E.T.- Superior Drawing.