YOUTH BOYS BB players will need to enter and exit through Door #2 on the north side of the building tonight (Jan. 21) for practice in the North Gym from 6-7:30 pm.  Go Cubs!

Reminder to parents needing meals for next week to sign up. This is for students for full-time distance learning and 7-12th grade hybrid (blue/gold)students needing meals. Sign-up is closing Friday, January 25th. Thank you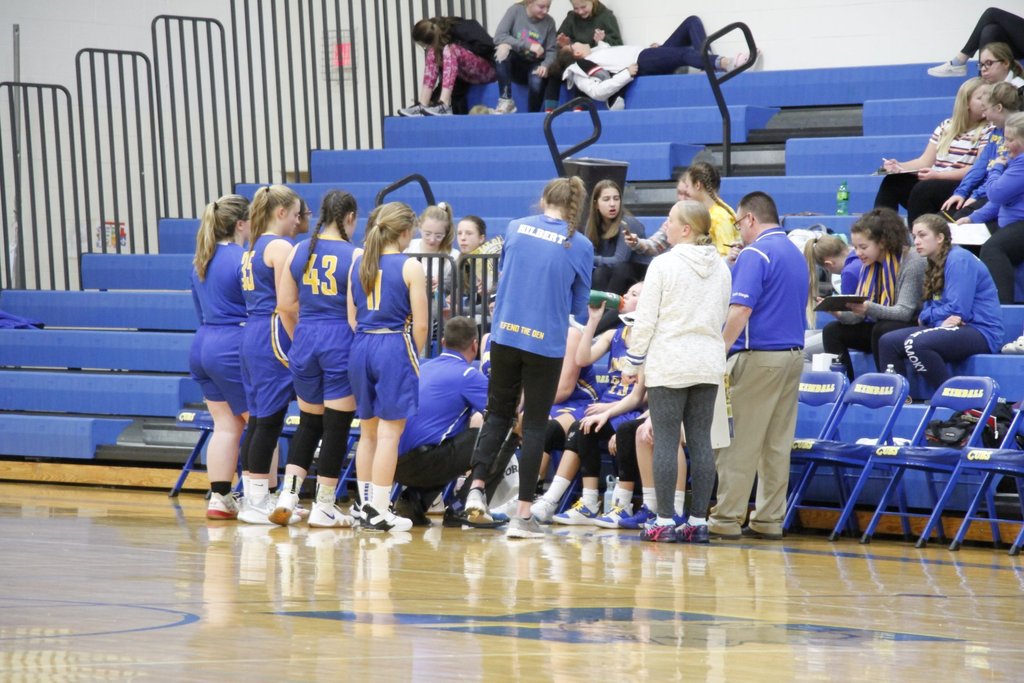 Girls Basketball Results for Tuesday, Jan. 19 at Royalton: Varsity Won 47-37, JV lost 20-25, C-Squad lost 33-24.

Boys Basketball starts year out strong! Friday, Jan. 15, Varsity beat Holdingford 59-41, JV. beat Holdingford 53-49, and C-Squad beat Holdingford 50-33. On Tuesday Jan. 19, the varsity beat ACGC 54-44, and JV beat ACGC 58-48. C- Squad had a tough loss vs. ACGC 27-47. Go Cubs!

Happy Tuesday Kimball Families, With things returning to normal we have the meal sign-up for the full-time distance learning families and blue/gold cubs. Students will receive FREE MEALS (breakfast and lunch) for the remainder of this 2020-2021 school year. No school on Wednesday, January 27. We will not be providing or delivering meals that day. Families do not need to sign up for Wednesday deliveries each week. Families that are receiving meals now will continue to receive meals on Wednesdays, for distance learning days. If you want to be taken off the list or added please contact Sherry Hanson at email:
sherry.hanson@kimball.k12.mn.us
Click on link to sign up:
https://docs.google.com/forms/d/e/1FAIpQLSdX9BhAvnQRHSBy581s1zw63RF_cWfkyUz3-F2tt9Cx7xcZGA/viewform?usp=pp_url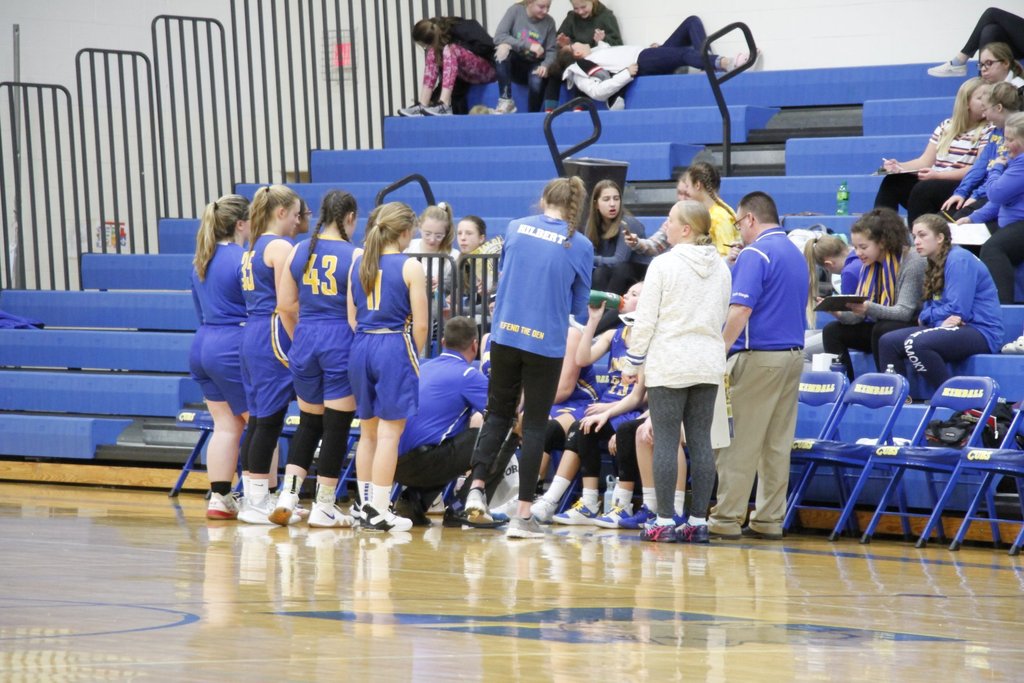 Kimball Robotics is proud to be hosting a VEX Robotics competition this weekend. Central MN has very talented robotic students. Thanks to Kevin Kieke and the Kimball coaches for making this happen. #VEX #KimballProud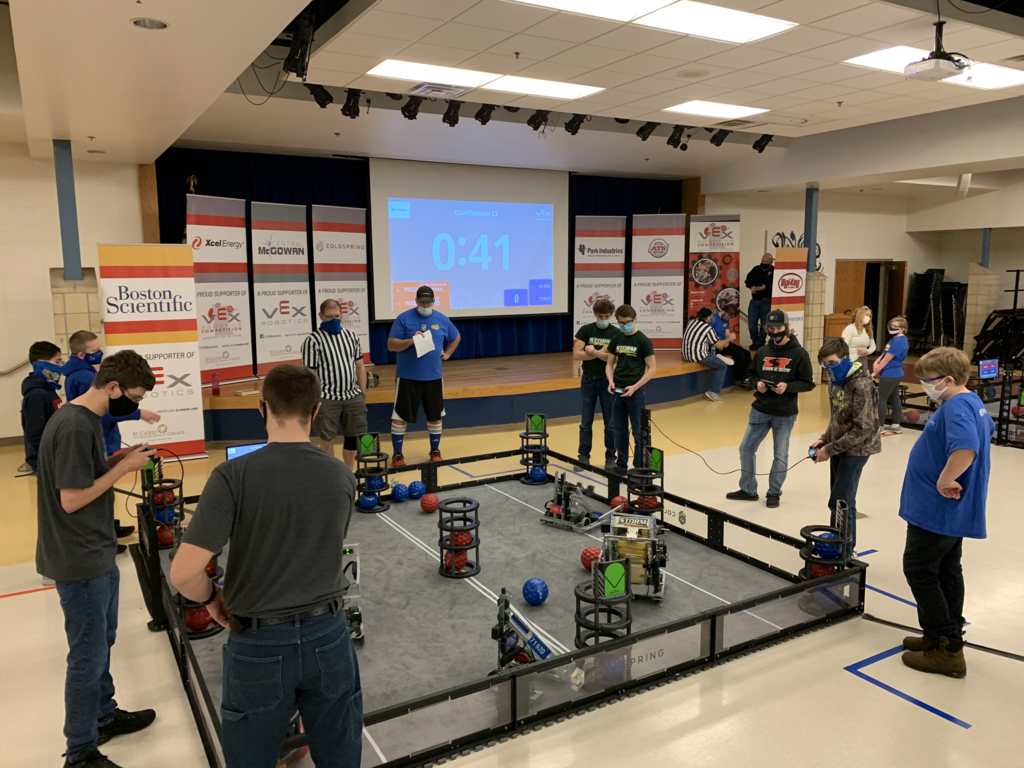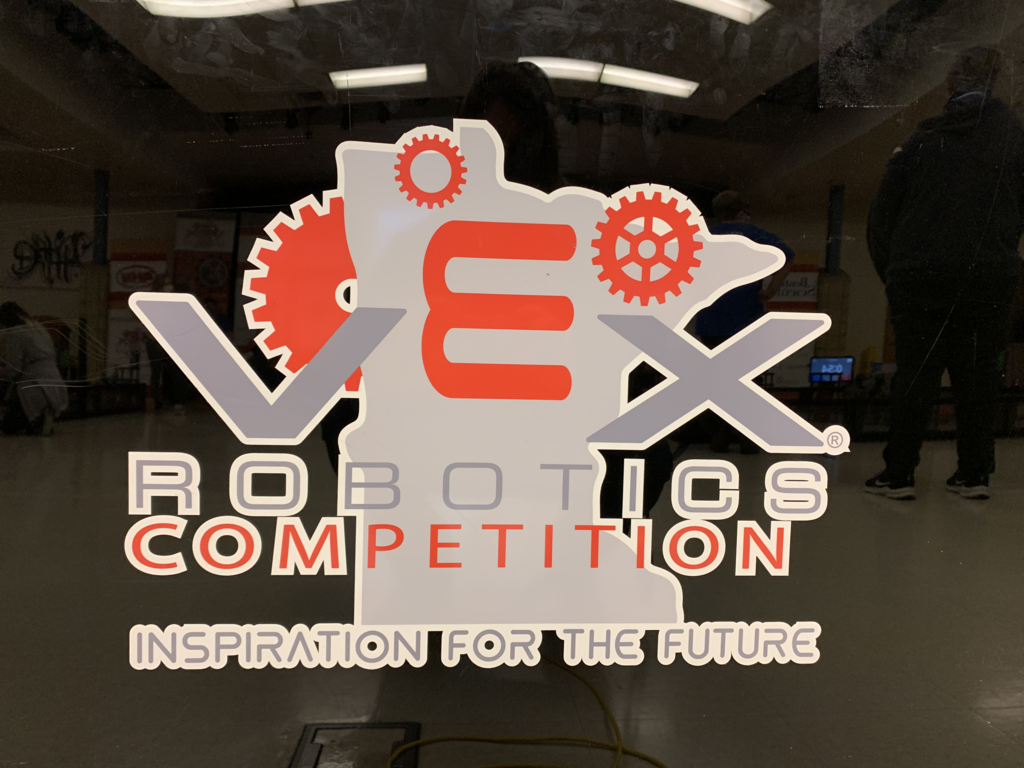 REMINDER: Kimball Junior Olympic Volleyball practice begins for 17U and 16U players (Gr. 9-12) on Sunday, Jan. 17, from 3-5 pm in the Wirth Gym. Enter through Door #10. Players on the 14U and 12U team will wait and start practicing on Feb. 21. Go Cubs!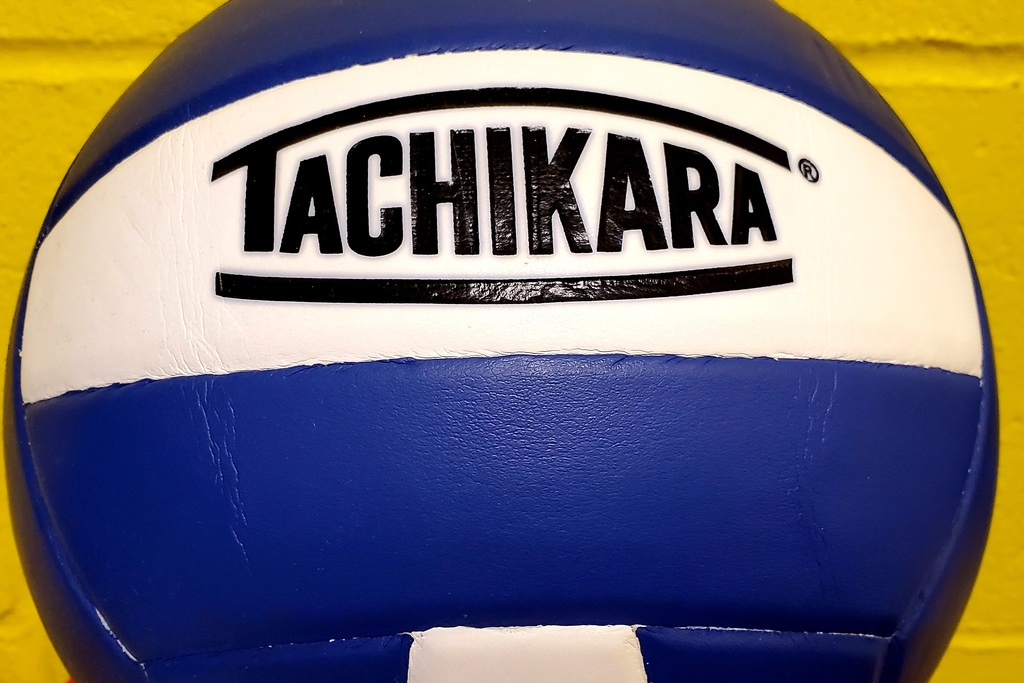 Kimball Wrestling starts the year out strong beating Annandale (Class AA) last night 37-24. Pictured are Captains Alex Nelson and Ashton "Shuggs" Hanan. Go Cubs! (Alex photo credit The Guillotine)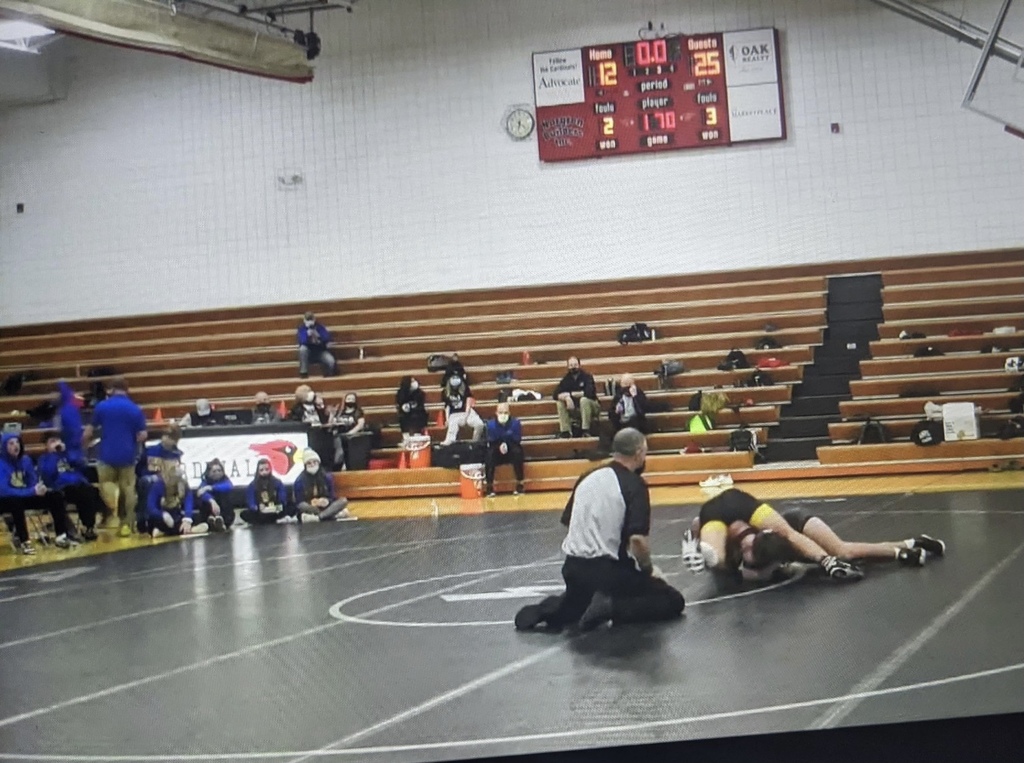 Wrestling tonight has been changed to a dual at A/ML. 5:00 start, bus will leave at 4:10

Kimball Area ECFE classes are canceled tonight (Jan. 14), due to inclement weather. Class will resume next Thursday, Jan. 21, from 6-7 pm in the Kimball elementary school. Contact the Early Childhood Ed office at
lisa.maschino@kimball.k12.mn.us
with questions. Stay safe.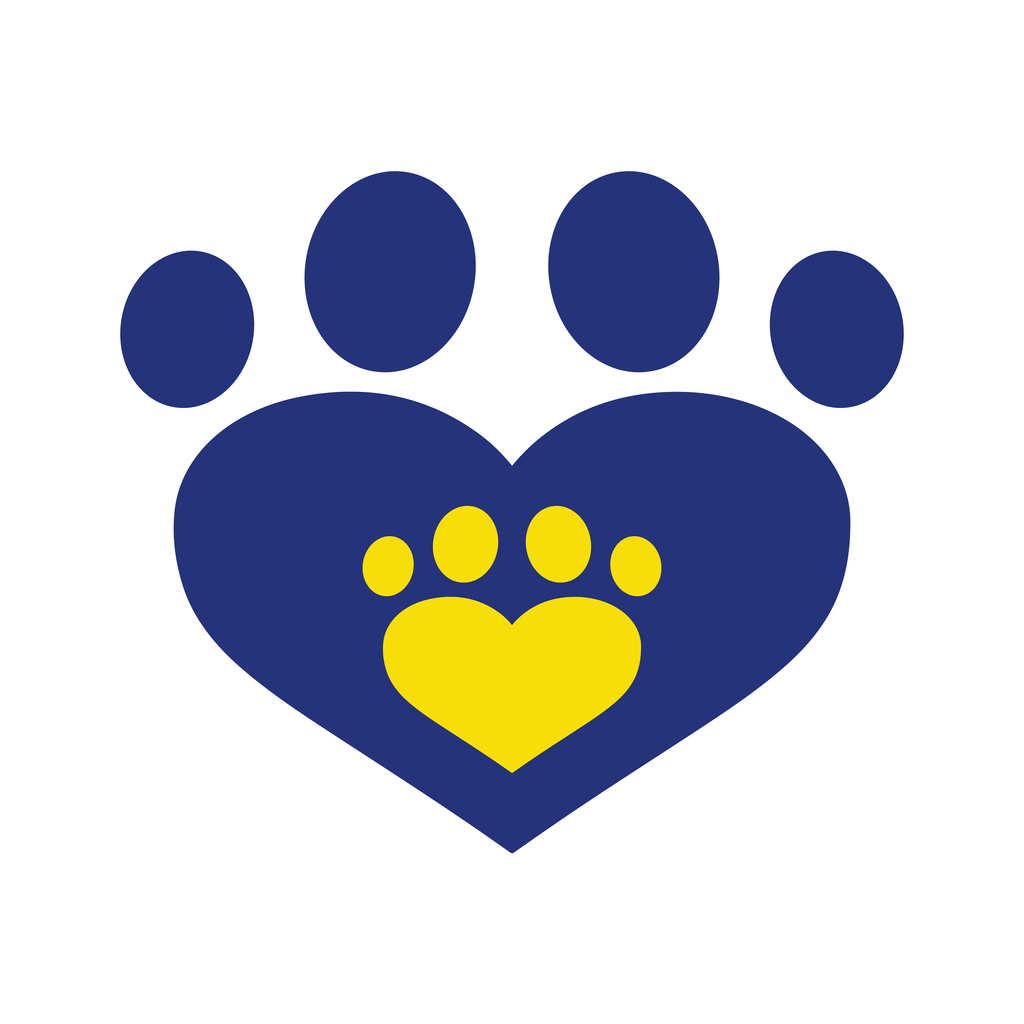 Due to inclement weather, Kimball girls youth 3rd and 4th grade basketball is canceled tonight (Jan. 14). We will see you in the gym next week on Jan. 21. Go Cubs!

The Girls Basketball game for tonight, Thursday, Jan. 14 vs. ACGC has been postponed to Feb. 9.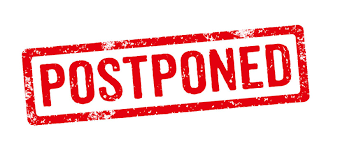 Pickleball League in Kimball has resumed on Wednesday evenings from 6-8 pm in the Wirth Gym. Enter at Door #10 on the south side of the high school facility. See you there!

School District phones and internet will be down for routine maintenance from 3:00-5:00 pm today.

Congrats to our newest Star Students honored in Art & FACS. 6th-Kennedy Theis, 7th-Callie Kelma, 8th-Tayler Verhey, 9th-Alexis Polinder, 10th-Ava Dahlinger, 11th-Morgan Garding, 12th-Riley Albers. #GoCubs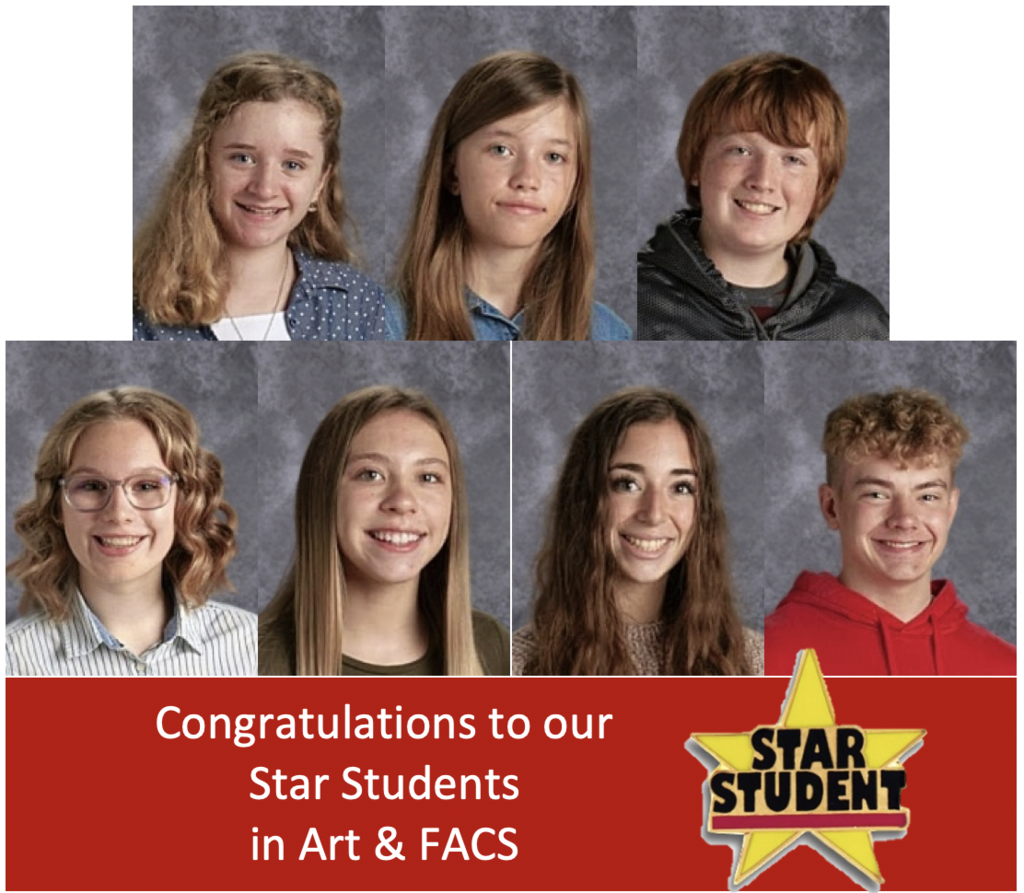 REMINDER: Kimball Youth Boys Basketball (Gr. 3-6) has moved their Thursday night practice this week to Wednesday, Jan. 13, from 6-7:30 pm in the North Gym at the high school. Drop-off and pick-up at Door #10. See you in the gym tonight! Go Cubs!