Chef Brian Renz will be at the High School Thursday March 2, 2023. He will be preparing and serving Chicken Tinga Tostadas to the students. It's always a fun time when the Chef comes and visits!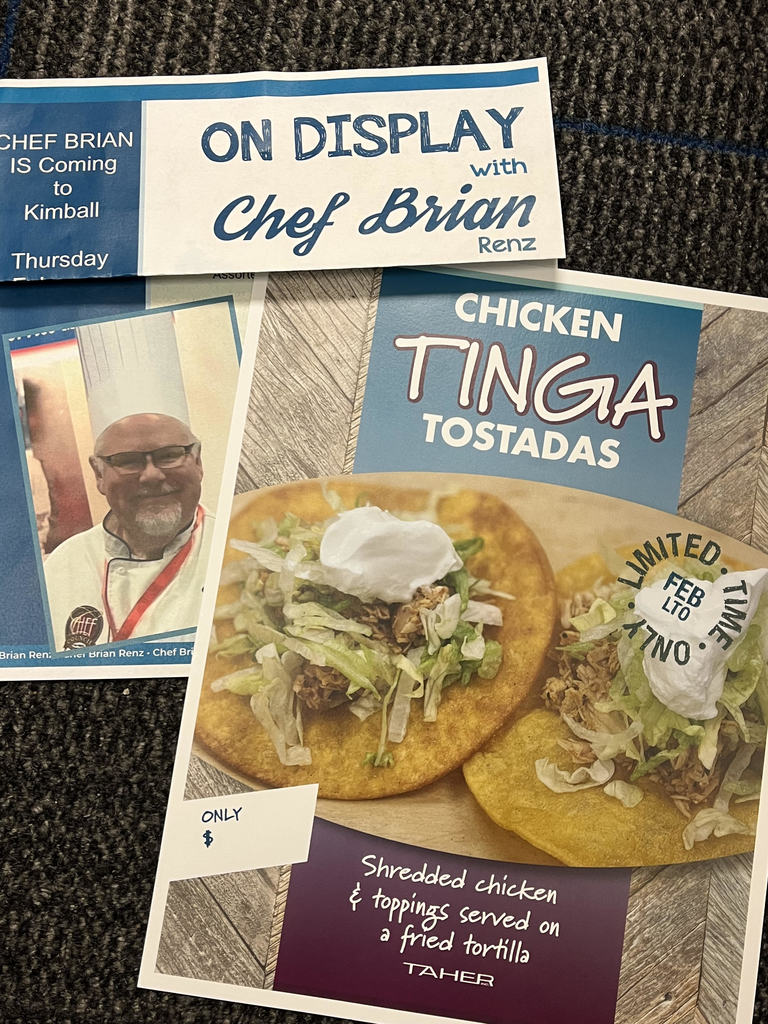 A friendly reminder that Youth Summer Baseball (Gr. 3-7) registration is due on March 1 in the Kimball Area Community Ed office. Register online or contact the CE office with questions at 320-398-7700 X 1112. #KimballBaseball #KimballCommunityEd

Congratulations to the Kimball 7th and 8th grade boys' hoops squads who both placed 2nd at the CMC Junior High Tournament on Feb. 25 in Paynesville. The 7th graders beat Holdingford and Paynesville, both in overtime, before losing to BBE in the championship game. The 8th graders defeated ACGC and EV-W enroute to the title game, only to be edged by Dassel-Cokato in a 2-point thrilling loss. Two great seasons in the books, way to go Cubs! #KimballHoops #KimballCommunityEd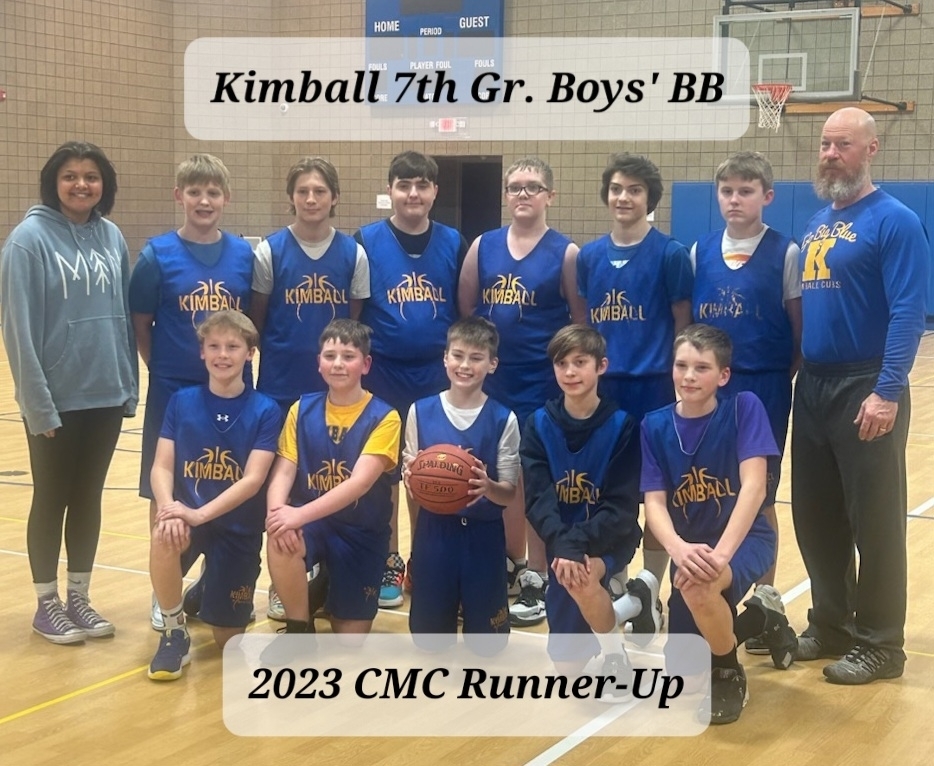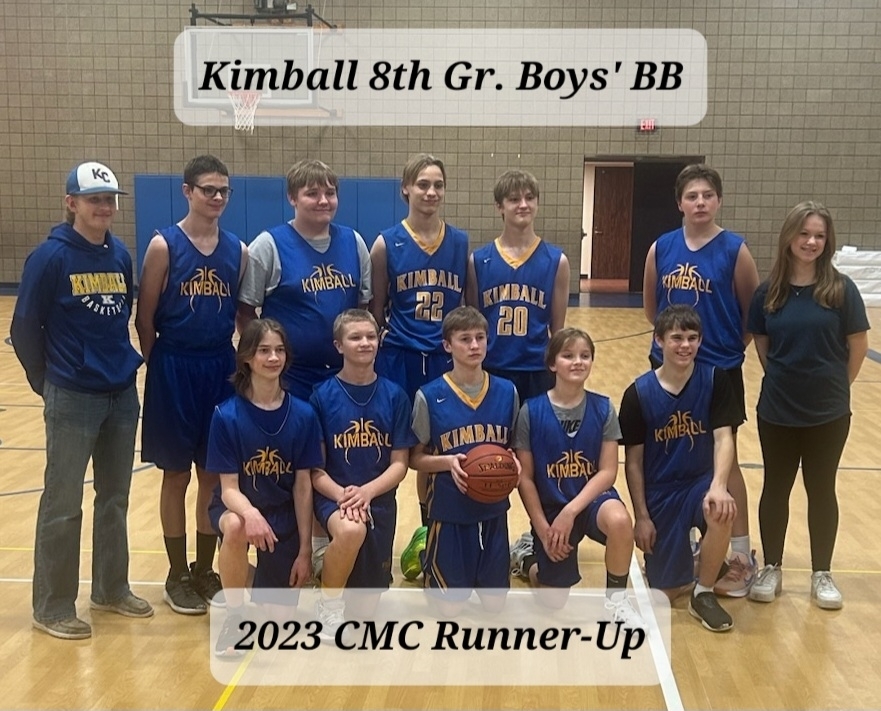 Registration is now open for 2023 Summer Travel Softball (Gr. 3-11) through Kimball Area Community Education. Deadline to register is March 23. Go Cubs! #KimballSoftball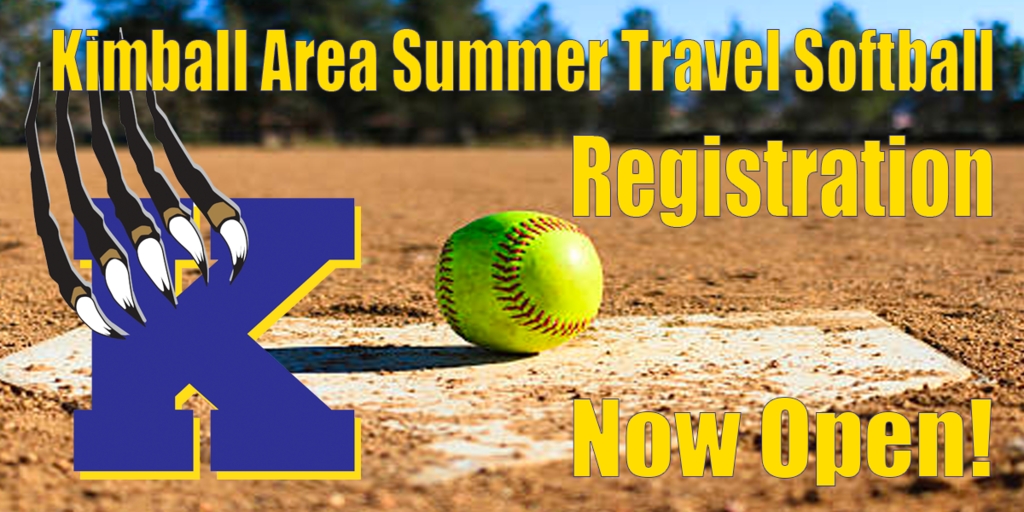 Congratulations to Kimball Wrestlers. We had 11 place at section individuals on Saturday, Feb. 25 with 6 punching their ticket to the State Tournament on Friday, Mar. 3. The 11 place winners are: 106 Connor Carlson 2nd, 113 Ryder Schwieters 6th, 120 William Serbus 3rd, 132 Mark Schiefelbein 1st, 138 Frank Schiefelbein 5th, 145 Blake Brutger 2nd, 152 James Schiefelbein 6th, 160 Logan Kuseske 2nd, 170 Caden Guggisberg 2nd, 182 Hank Meyer 1st and 195 Garret Rosenow 4th. Heading to state are Connor, Mark, Blake, Logan, Caden and Hank. We also want to do a shout out to our IR varsity wrestlers who supported these guys from the sidelines, 138 Jonny Serbus, 195 Haden Rosenow and 152 Brett Schiefelbein. Thank you for supporting your team and your leadership throughout the season, we know it is not easy being on the sidelines, but we appreciate your commitment and leadership to the team. Just a reminder State tickets must be purchased online. We have a link on our website Activities homepage.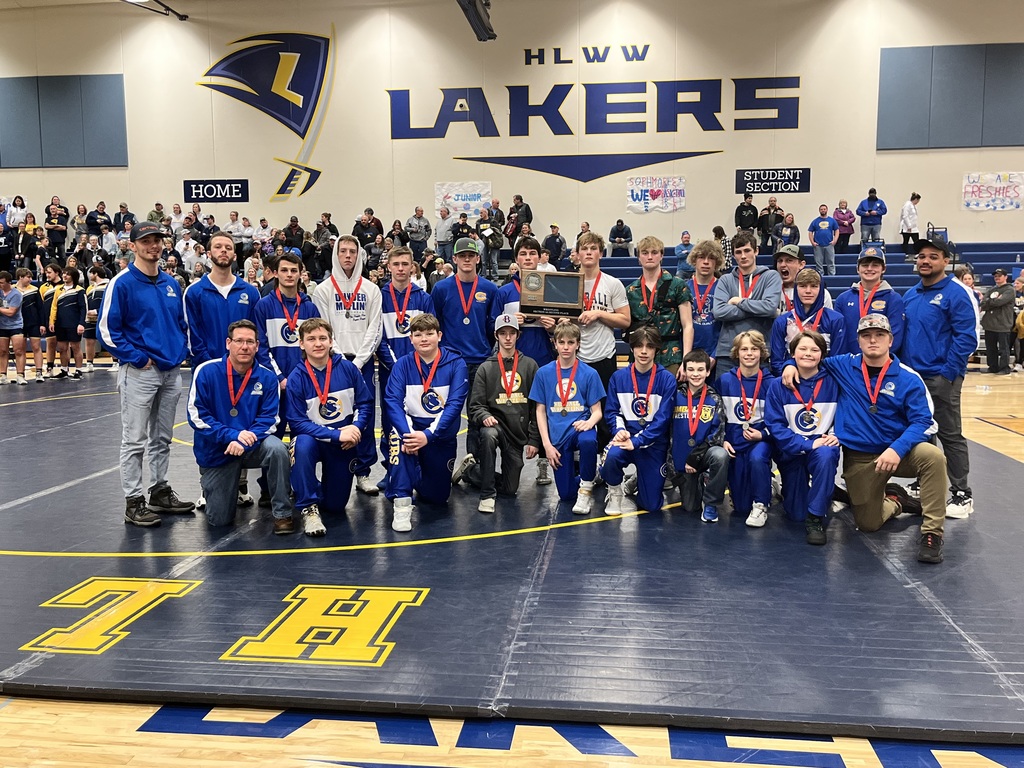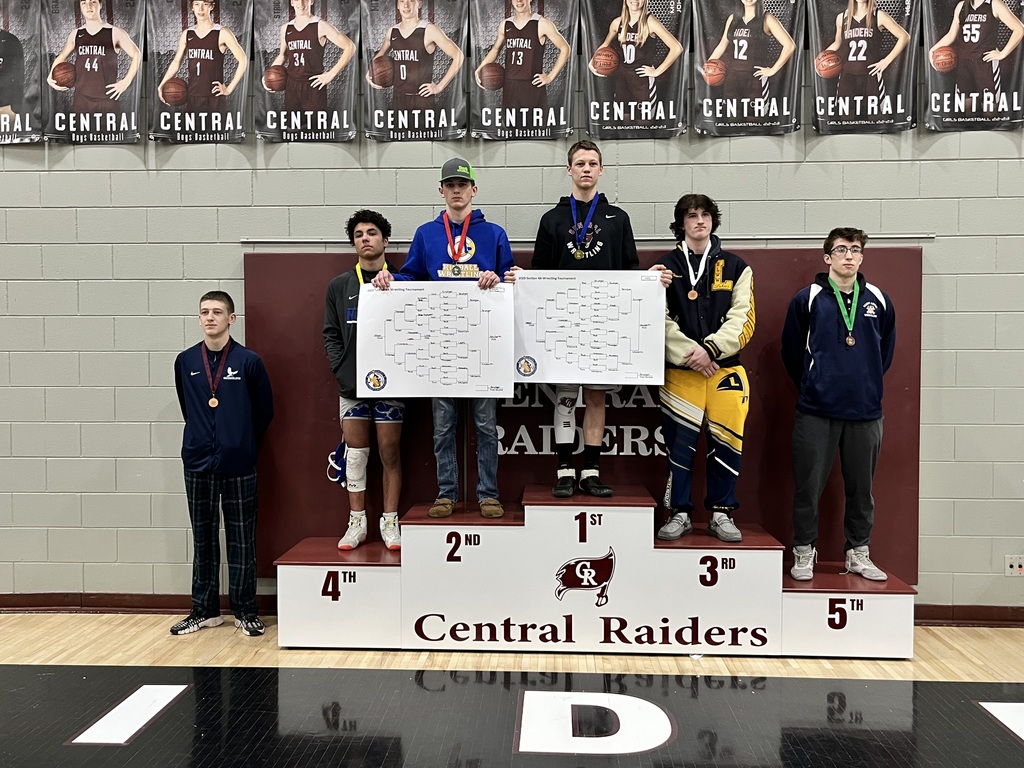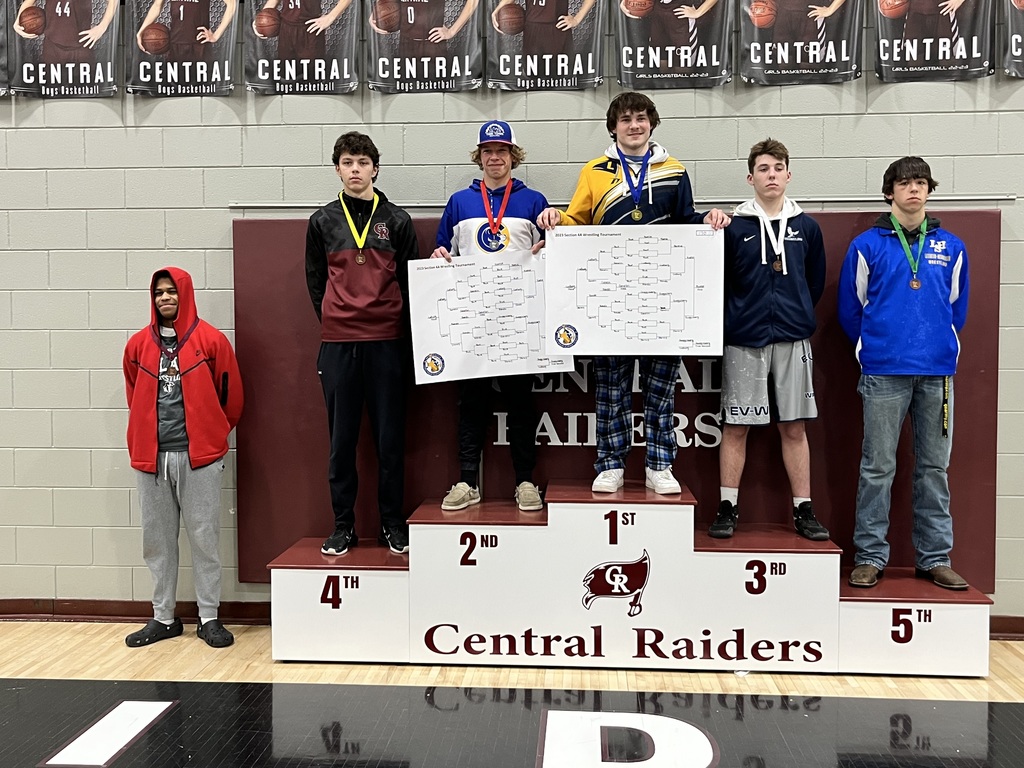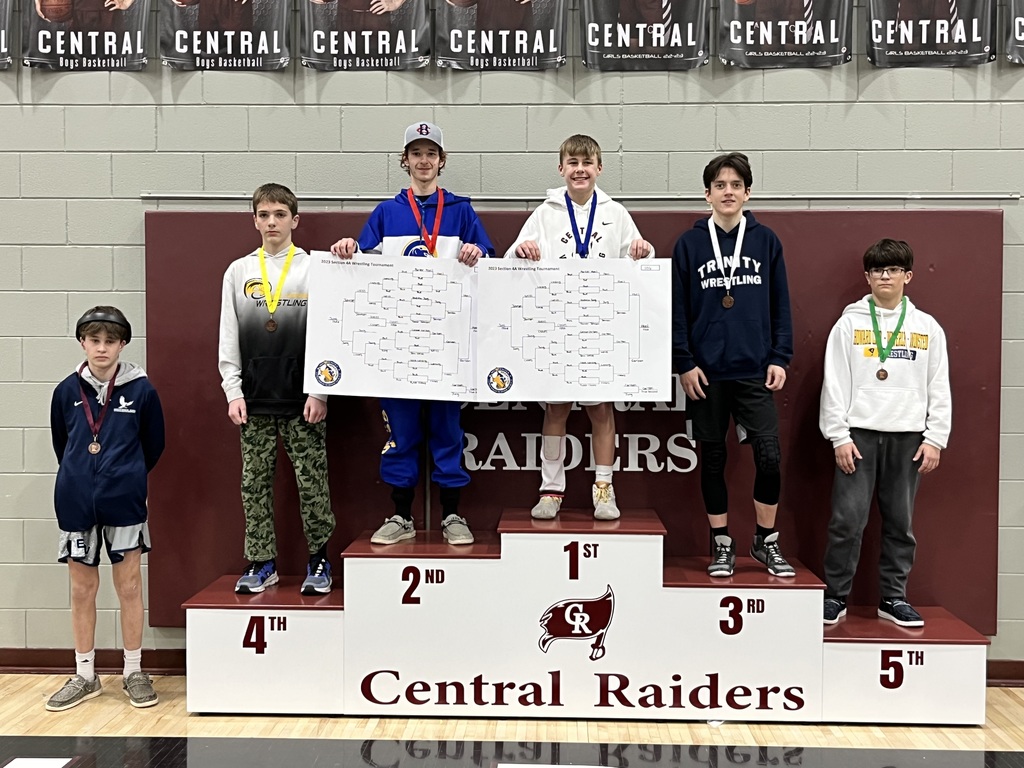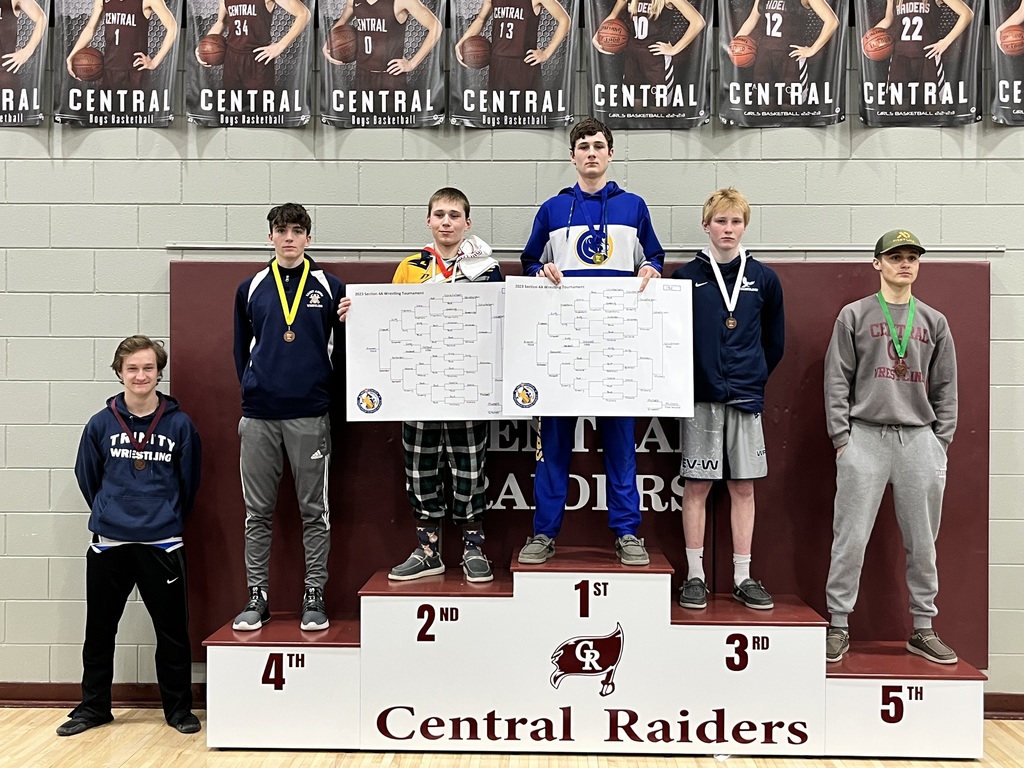 There is still time to register for the Kimball Youth Softball Skills Camp on March 4 for players in grades 2-8. This camp will focus on the basics of throwing and fielding, and hitting for students in grades 4-8. Register online with Kimball Area Community Ed. #KimballSoftball

Congratulations to Kimball's 4th grade boys' basketball team that went 2-1 at the NL-S tourney on Feb. 26 to secure the Consolation Championship. What a great way to finish the season, way to go Cubs! #KimballHoops #KimballCommunityEd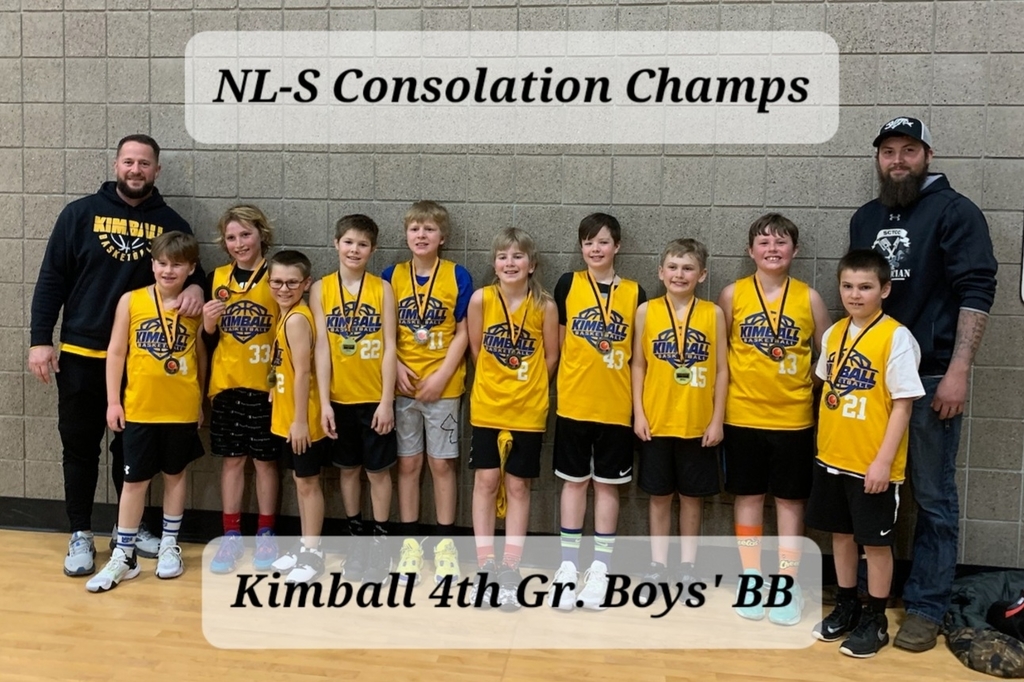 Open Gym will be available at the Kimball Area High School from 6-8 pm on Feb. 26. Park in the south lot and enter door #10. Admission is $3 per person or $5 for two family members. Go Cubs! #KimballCommunityEd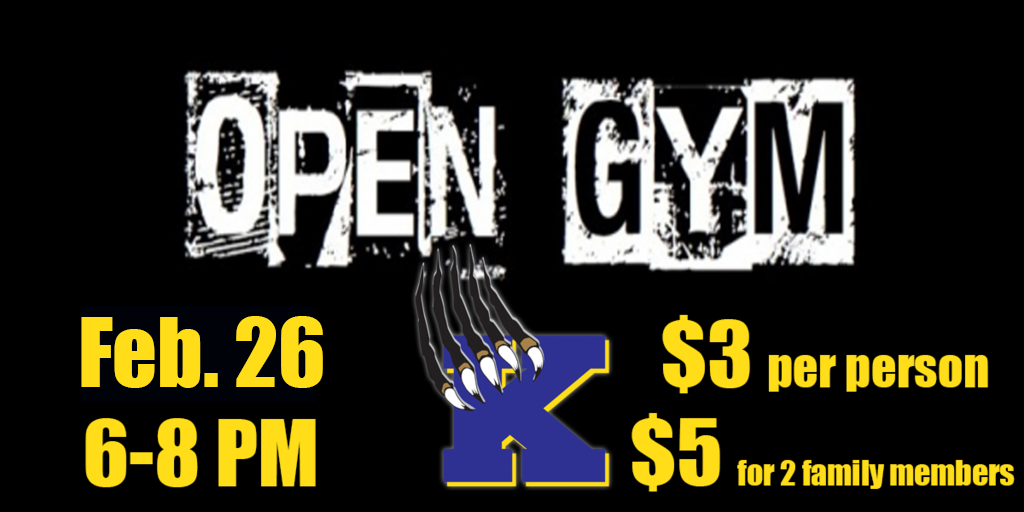 Kimball's 5th and 6th grade girls' basketball team completed their season going 1-2 at the New London-Spicer tourney on Feb. 25, which included a thrilling 15-14 victory over the host team NL-S. Way to go Cubs! #KimballHoops #KimballCommunityEd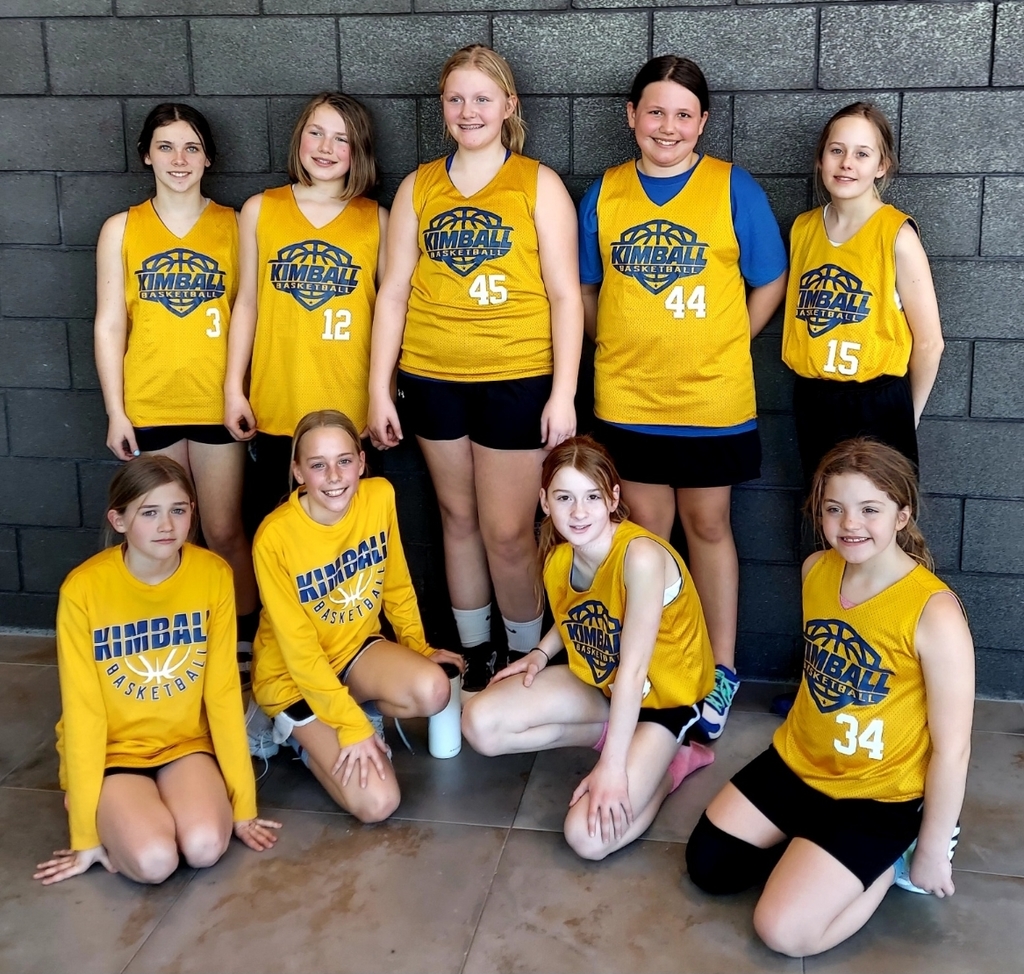 Congratulations to the Kimball 4th grade girls' hoops team who swept HLWW and Litchfield in their last Highway 55 League games of the season at ROCORI on Feb. 25. Way to go Cubs! #KimballHoops #KimballCommunityEd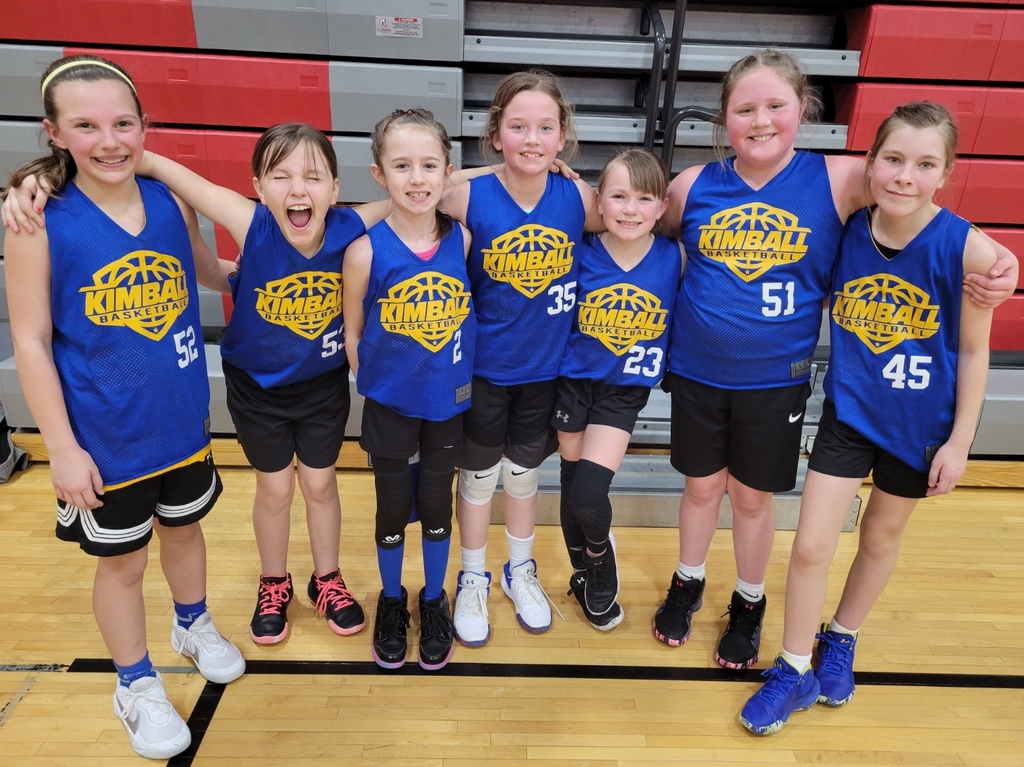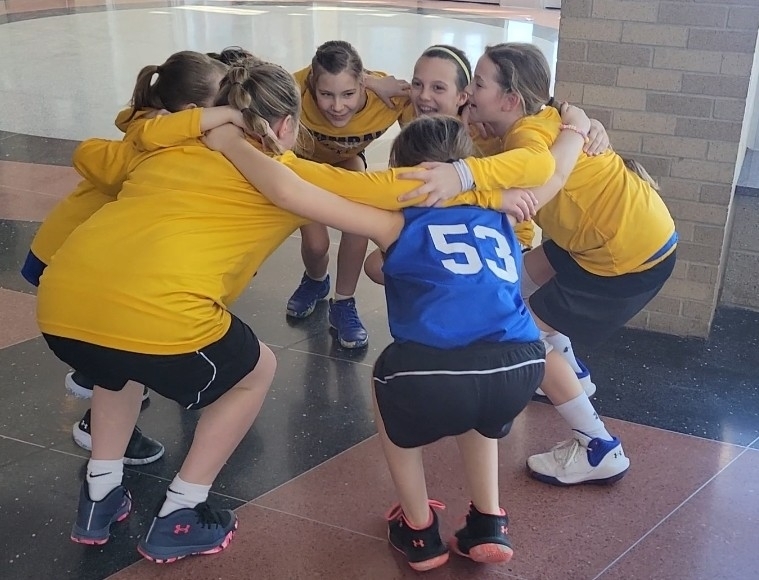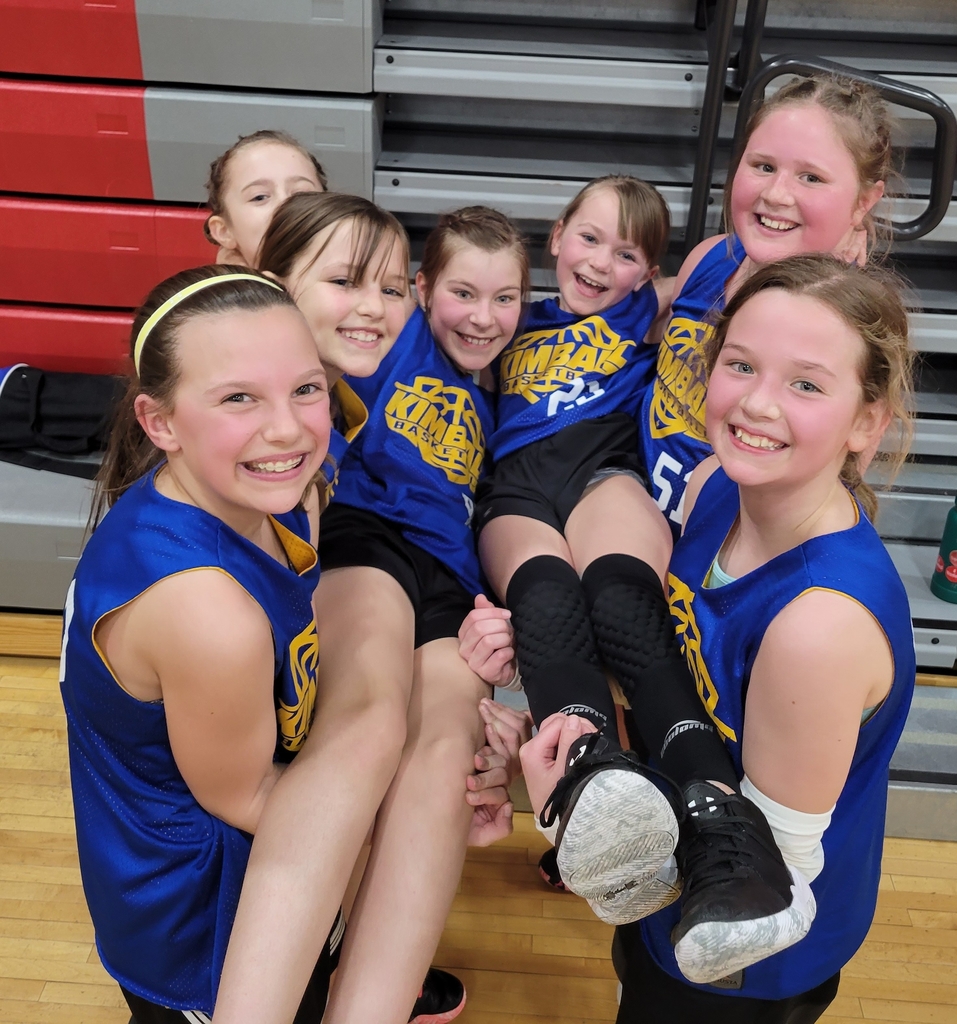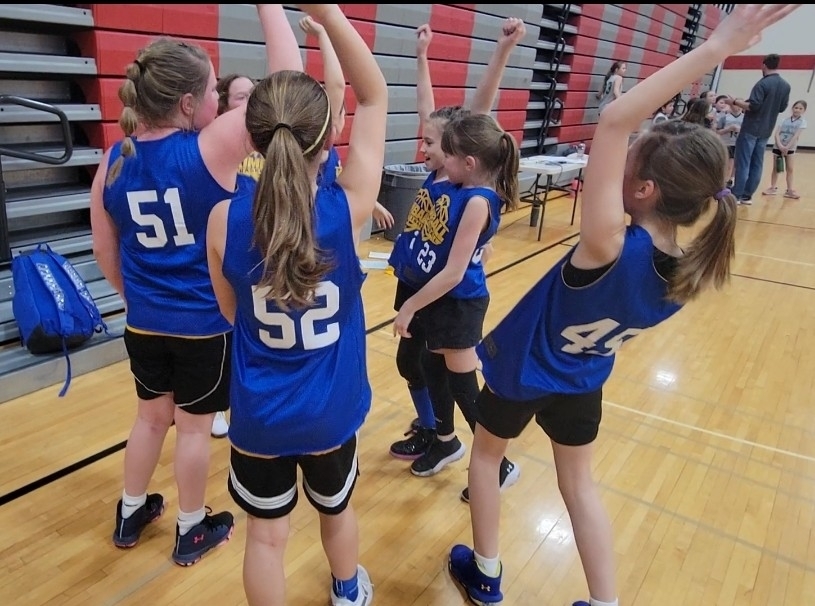 Kimball's 5th grade boys' basketball squad finished their season strong with 1 win and 1 loss on their last weekend of Highway 55 League games in Cold Spring. Congratulations on a great season! #KimballHoops #KimballCommunityEd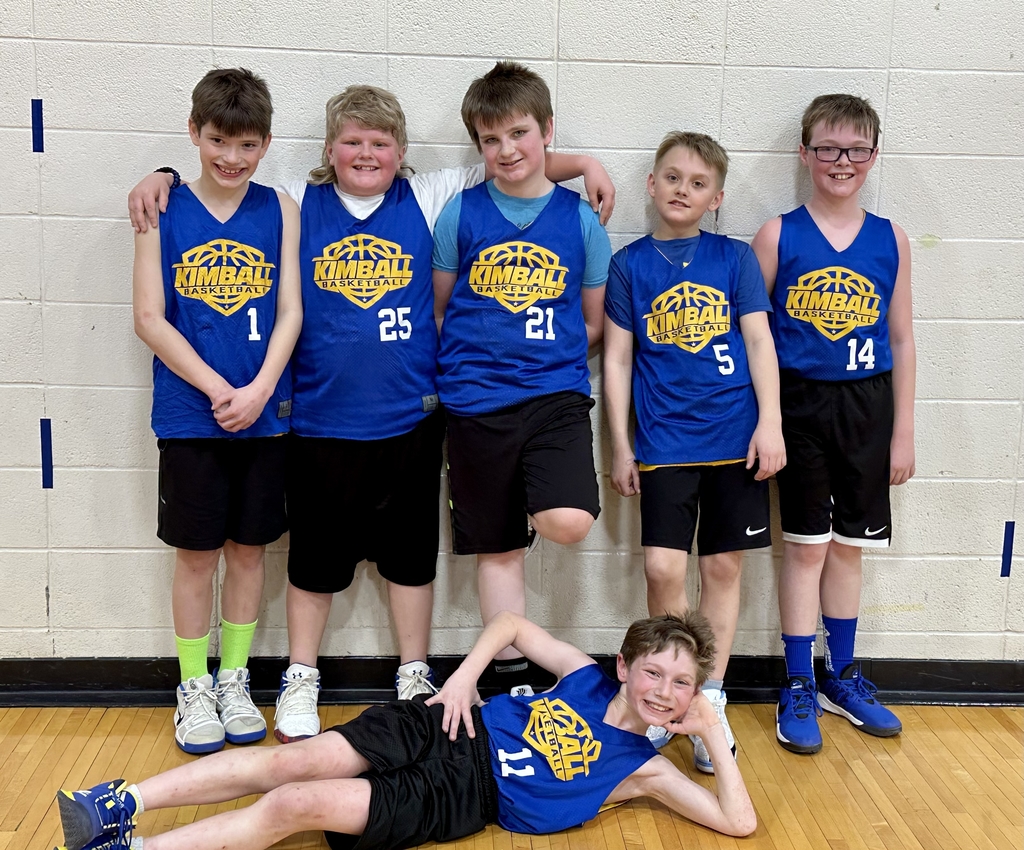 Dude, Let's Give Some Food! The student government Annual Food Drive will take place Monday, February 27th-Friday, March 10th, 2023. We will be collecting non-perishable food items and miscellaneous toiletries. Please check dates on donated items before you send them to school. The Food Shelf cannot accept items that are outdated. If you have any questions please contact Theresa Niemi or Whitney Hunt at Kimball Elementary School- 320-398-5425 All items will benefit the Kimball Area Food Shelf- 320-398-2211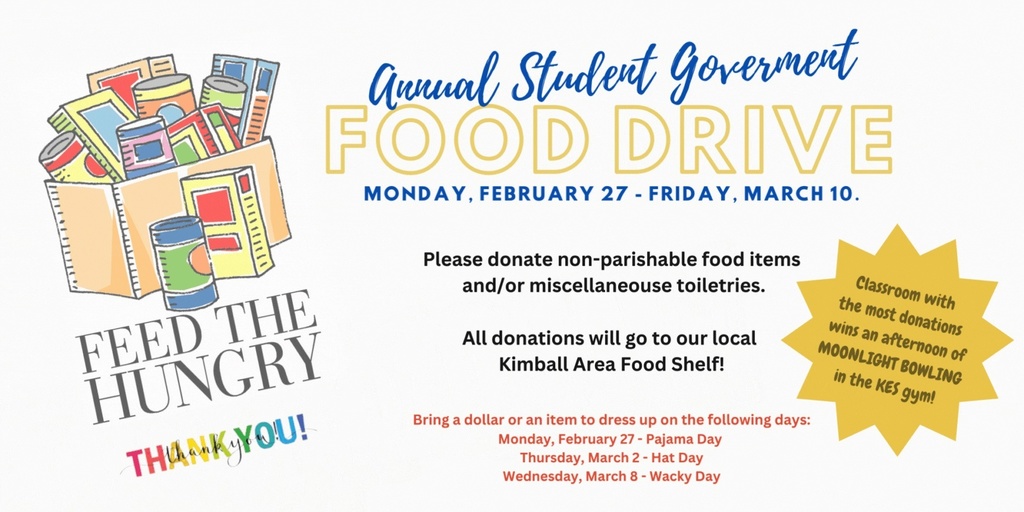 Kimball Area's ECFE spring session classes begin the week of March 13 and 16. All are welcome. Contact the Early Childhood Ed office to register at: 320-398-7700 X 2802. #KimballECFE #KimballCommunityEd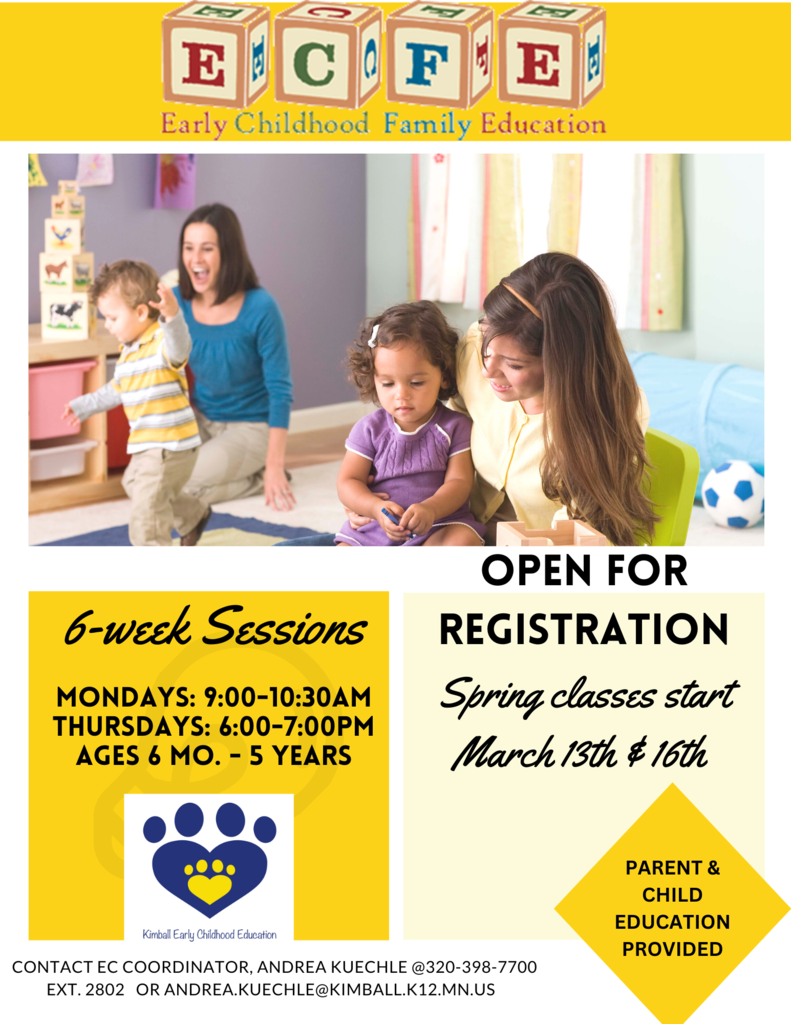 A special Thank You to all Kimball homeowners who clean off the sidewalks so our students can walk safely to school. We appreciate you!

Today is School Bus Driver Appreciation Day! Our drivers, now more than ever, deserve public appreciation & recognition as they work to transport our students safely each day. Thank you to our entire Kimball transportation department! #KimballProud

Attention Jr. Cubs Basketball families in grades K-1. Our halftime show has been moved from Feb. 23 to next week on Tuesday, Feb. 28, during the halftime of the boy's varsity game. Please arrive by 7:00 pm and wear your gold Jr. Cubs BB shirt to the game. Go Cubs! #KimballHoops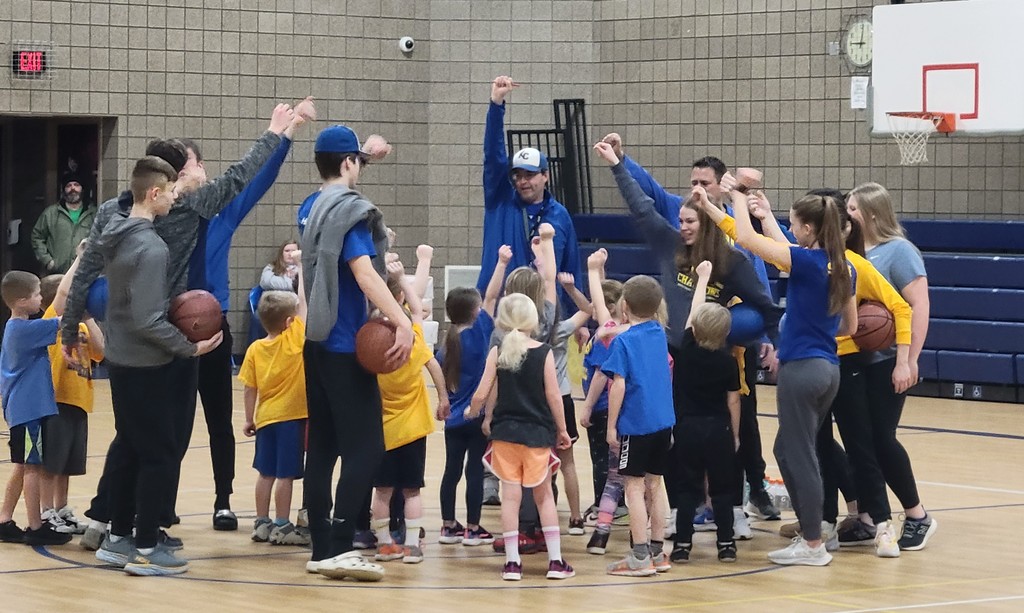 Kimball Pickleball League is canceled on Feb. 22. League play will continue next week on March 1. Stay safe in the storm. #KimballCommunityEd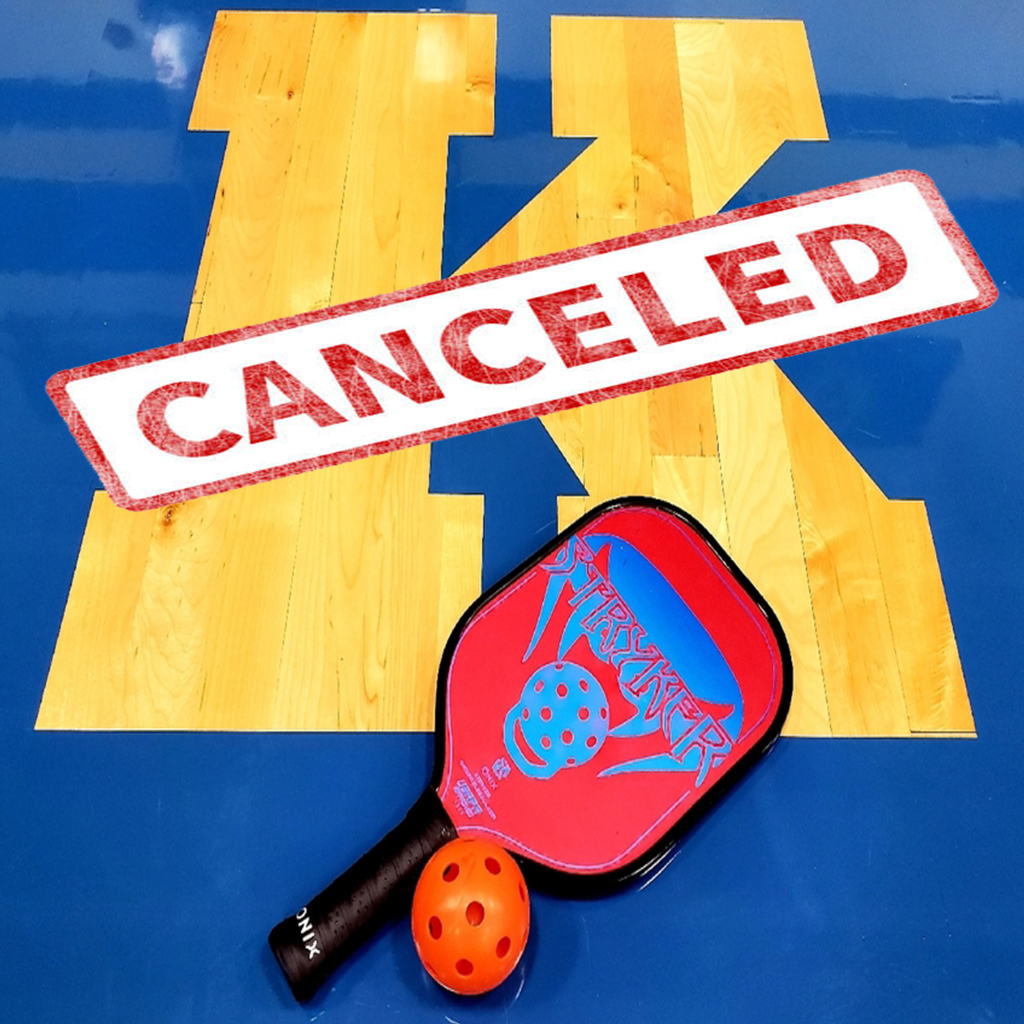 Kimball Area's Early Childhood program is proud to share that its 4-Star Parent Aware rating has been renewed into 2025. Contact the EC office for information regarding EC screenings, ECFE classes, home visits and Preschool registration for the upcoming 2023-24 school year.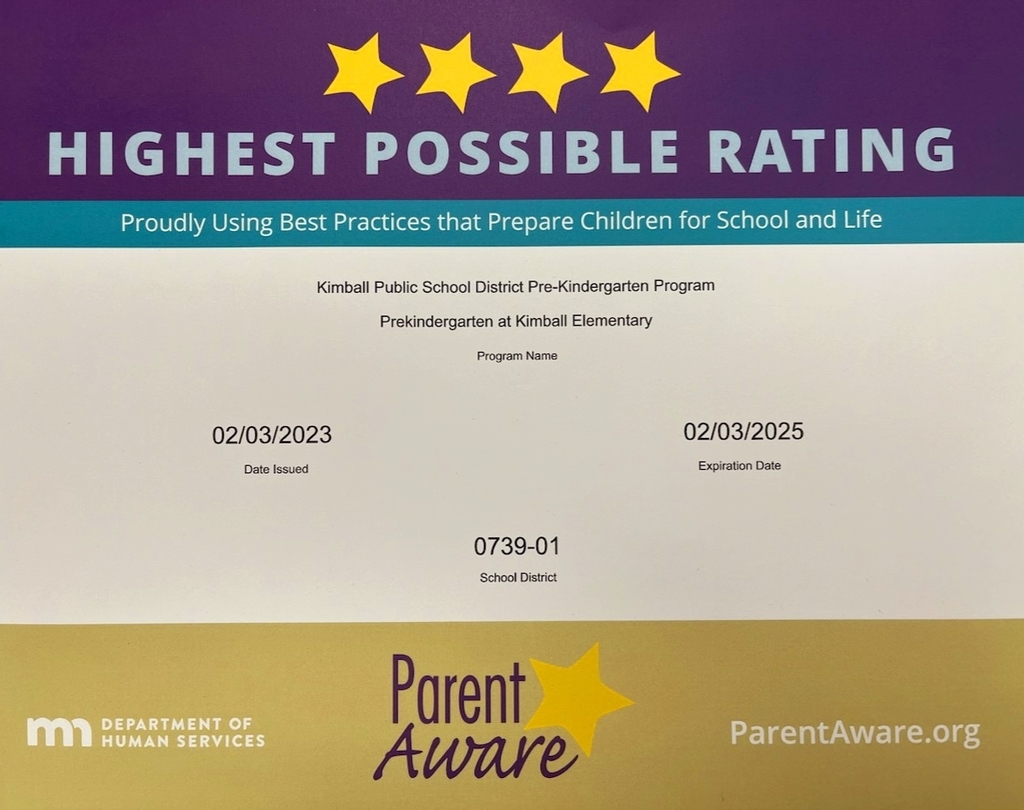 Due to severe winter weather impacting our area, Kimball Area Public Schools will be closed on Wednesday, February 22nd and Thursday, February 23rd. Both of these days WILL BE E-learning days. All afternoon and evening activities are cancelled. In addition, Cubs Club will be closed.

Due to anticipated inclement weather, all Kimball Area Community Education activities after school on Feb. 21 are canceled, including the 3rd grade boys' basketball scrimmage against EV-W. Stay safe Cubs! #KimballCommunityEd