Congratulations to these five students for completing a 450-hour Youth Apprenticeship. Alan Schmidt (Lux Trucks), Sidnee Hoffarth (St. Cloud Area YMCA), Brody Schmidt (A.M. Maus & Sons), Madison Schmidt (Dreams-2-Reality Child Care LLC), Summer Zamora (Cubs Club)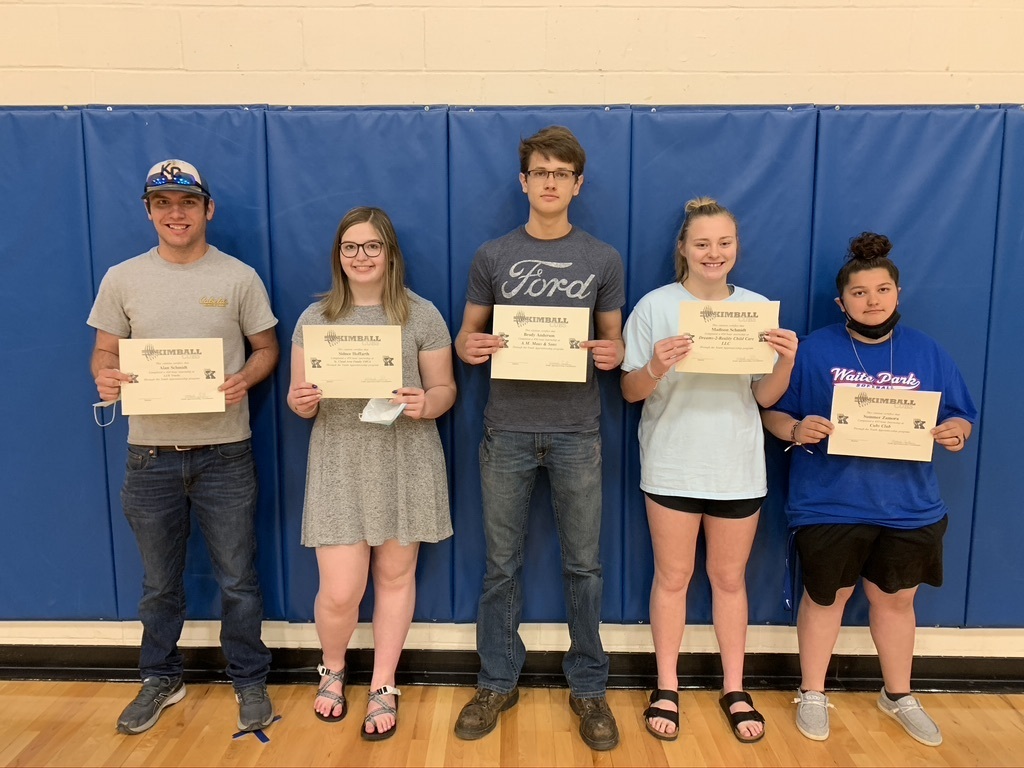 Kimball Area Community Education is hosting a Medicare Information Night on May 19 from 6-7 pm in the KAHS Cafetorium. Contact
celest.stang@kimball.k12.mn.us
if you are planning to attend. Enter Door #10 on the south side, masks are required inside. #StrongerTogether #KimballCE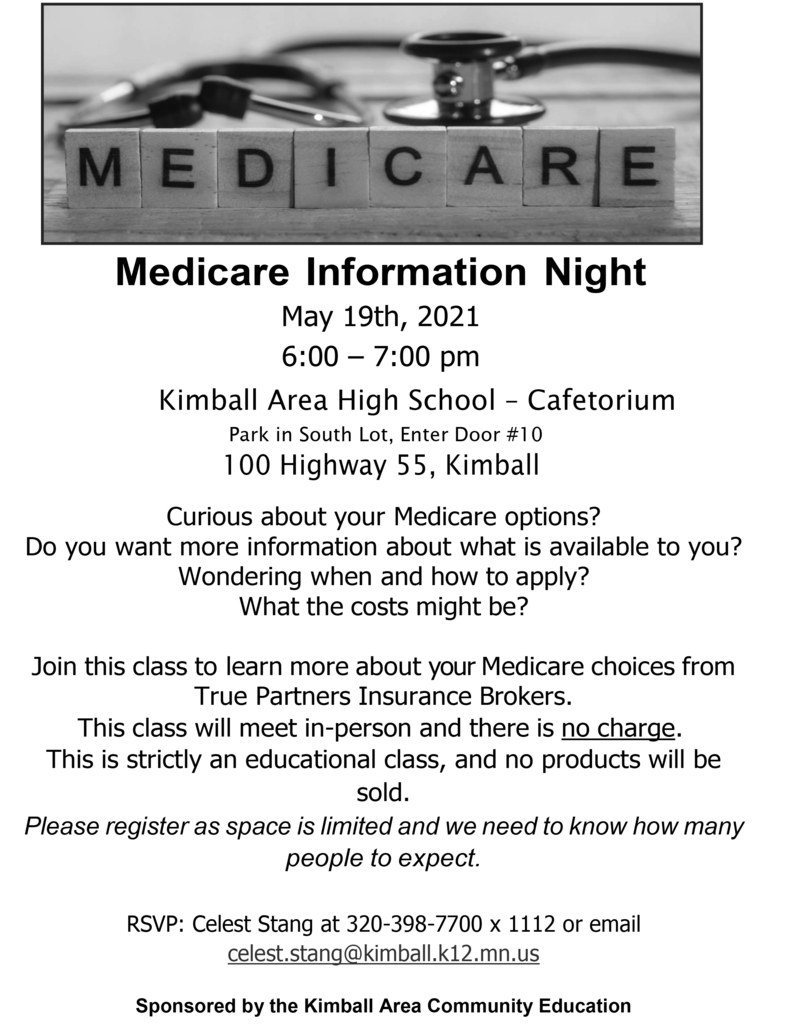 Congrats to the Kimball 7th grade baseball team who defeated Upsala 8-3. Go Cubs!

More highlights from the School of Fish for Kids class! A special THANK YOU to Rob Kuechle from the Kimball Rod and Gun Club, Kimball Lions and the Kimball Fire Department for your generous donation of scholarship funds to assist in keeping the class fees at half price for our youth. #StrongerTogether #KimballProud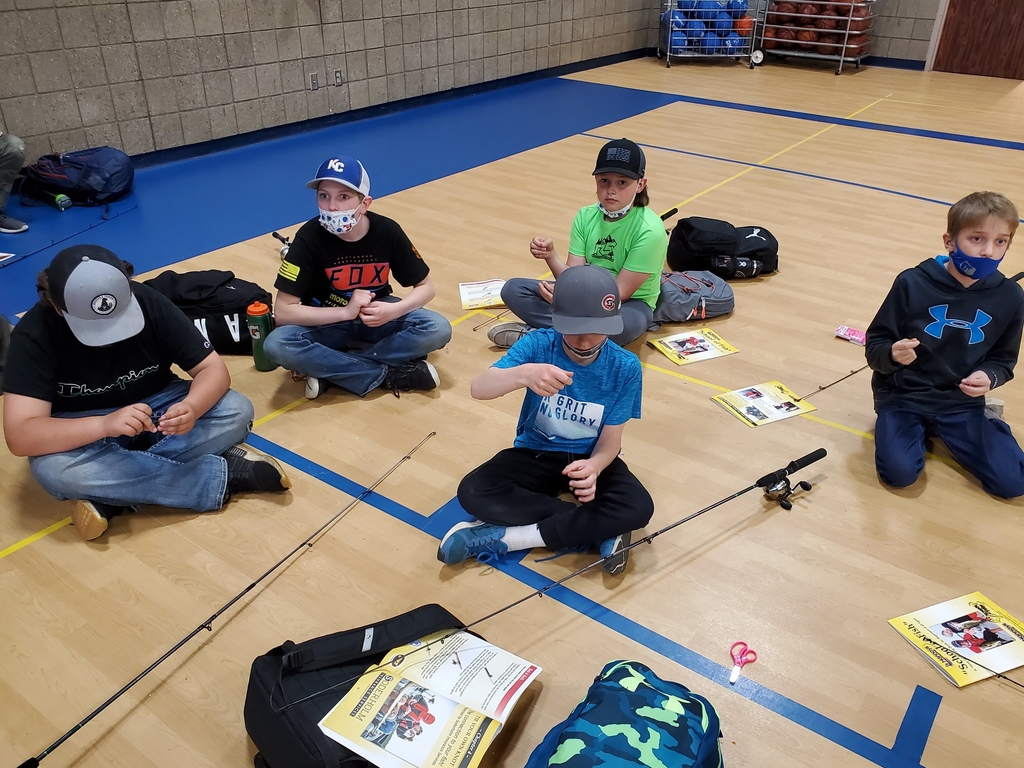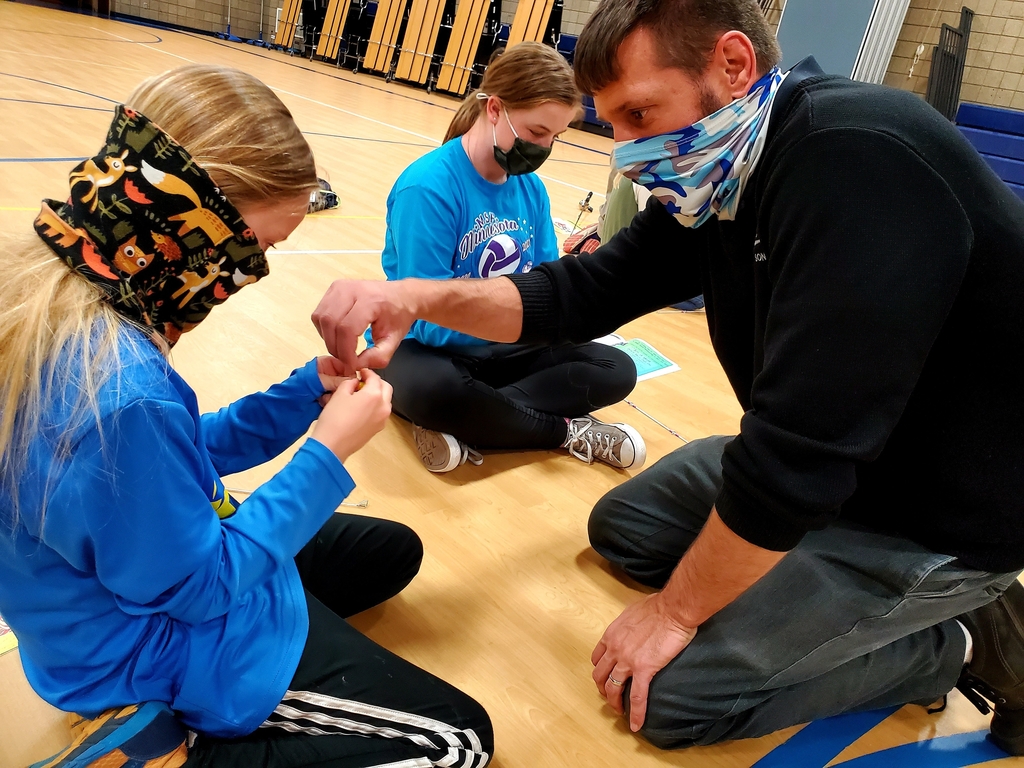 Thank you Mike Frisch and volunteer parents who helped with the School of Fish for Kids class today. We have 25 new youth excited to fish this summer! #StrongerTogether #KimballCE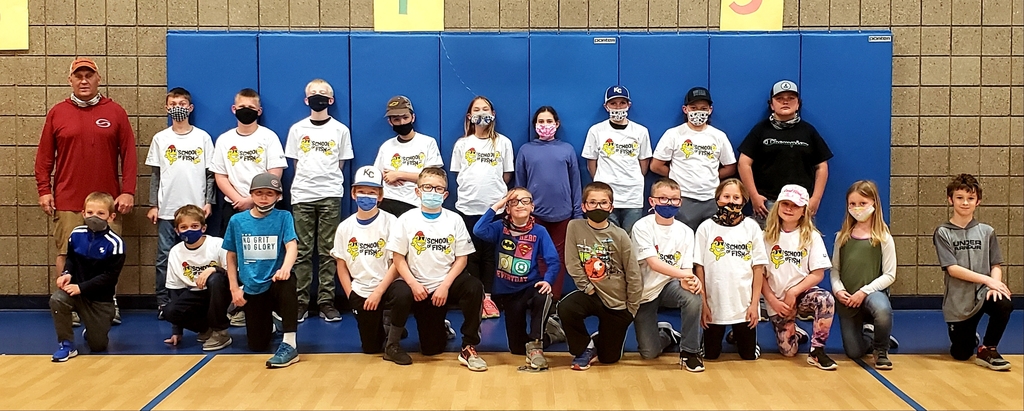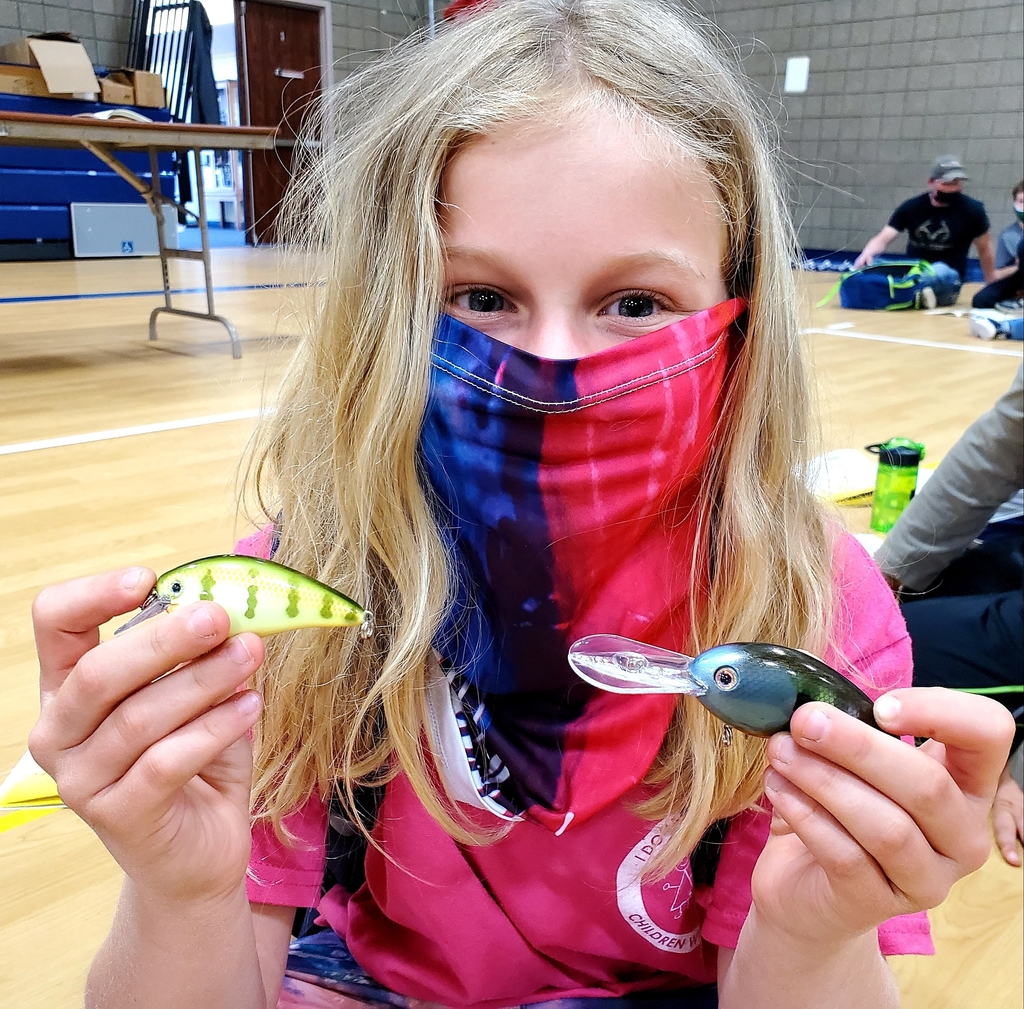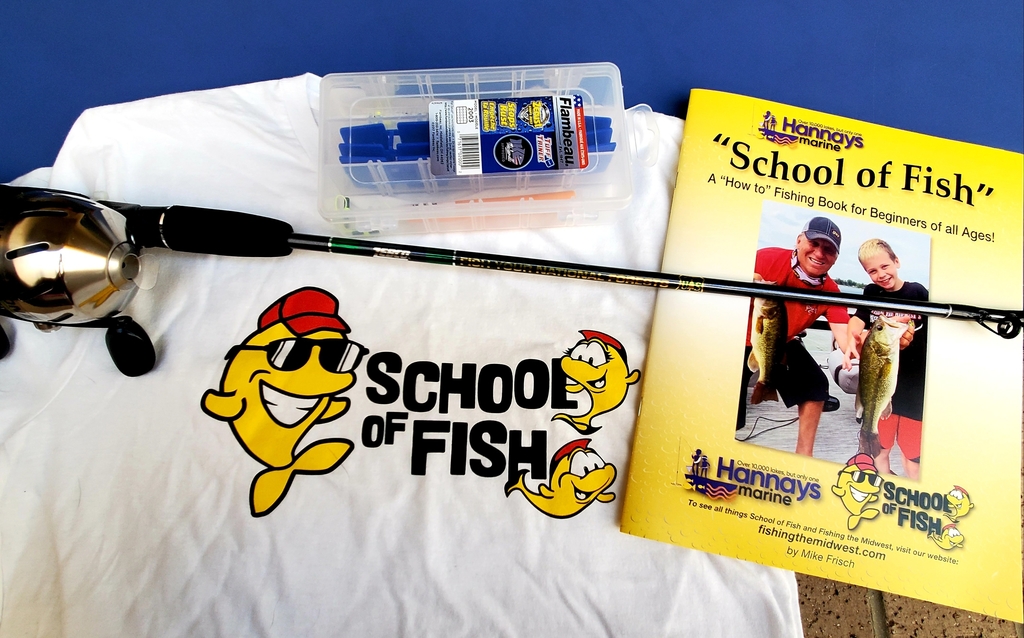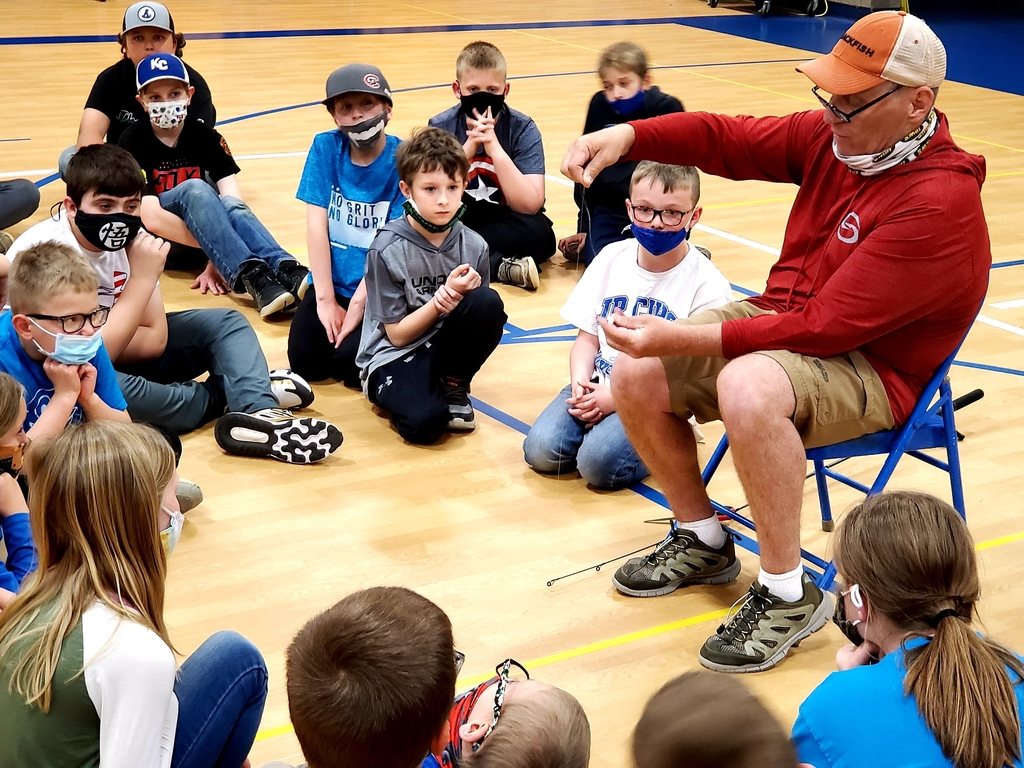 REMINDER: Kindergarten Open House is this Thursday, May 13 from 6-7 pm. All incoming Kindergartners and their parents are encouraged to come!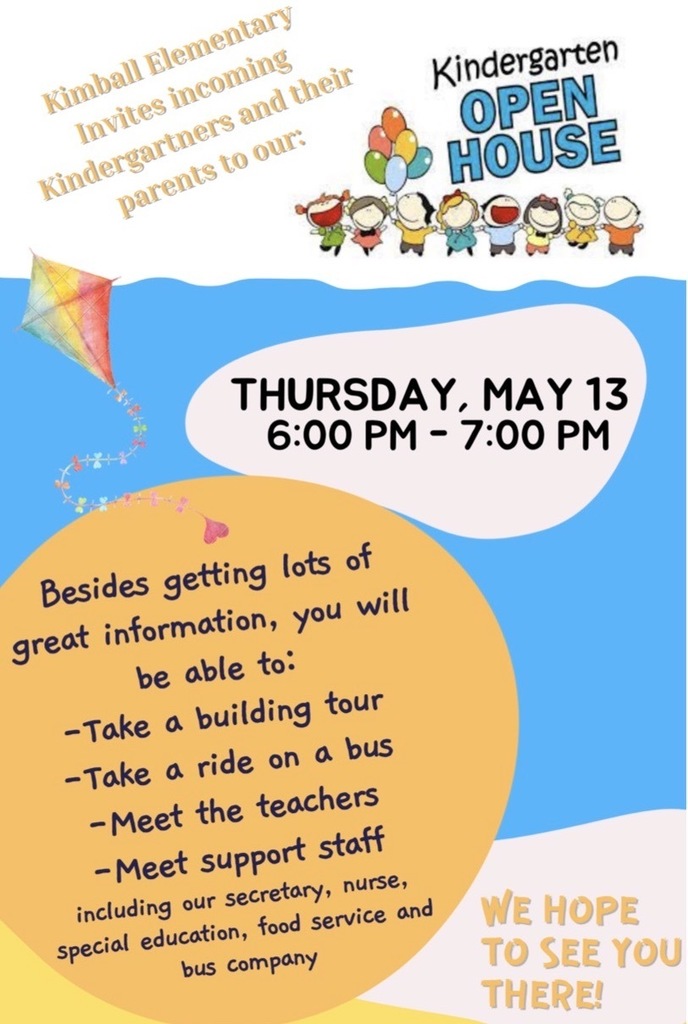 We had a great turnout for our Babysitting 101-BLAST class today! Kimball area has 18 new certified babysitters! #StrongerTogether #KimballProud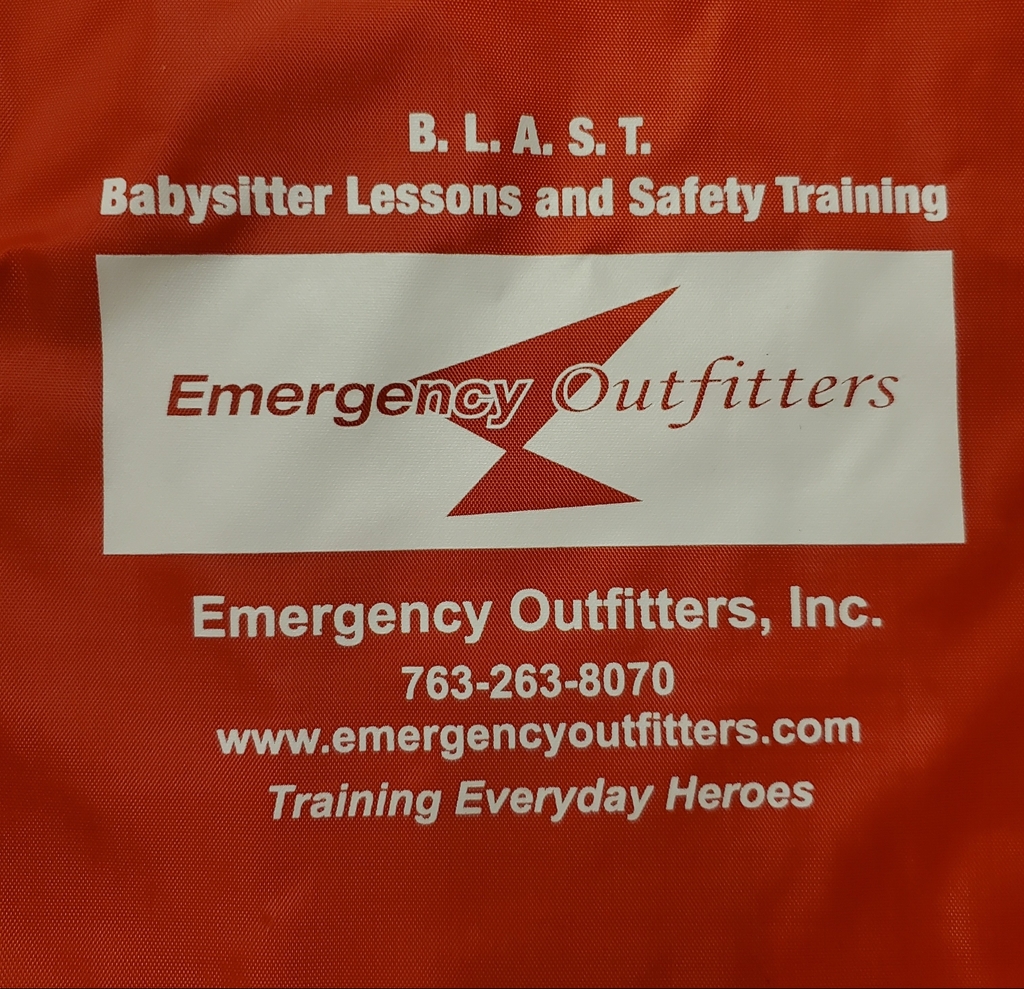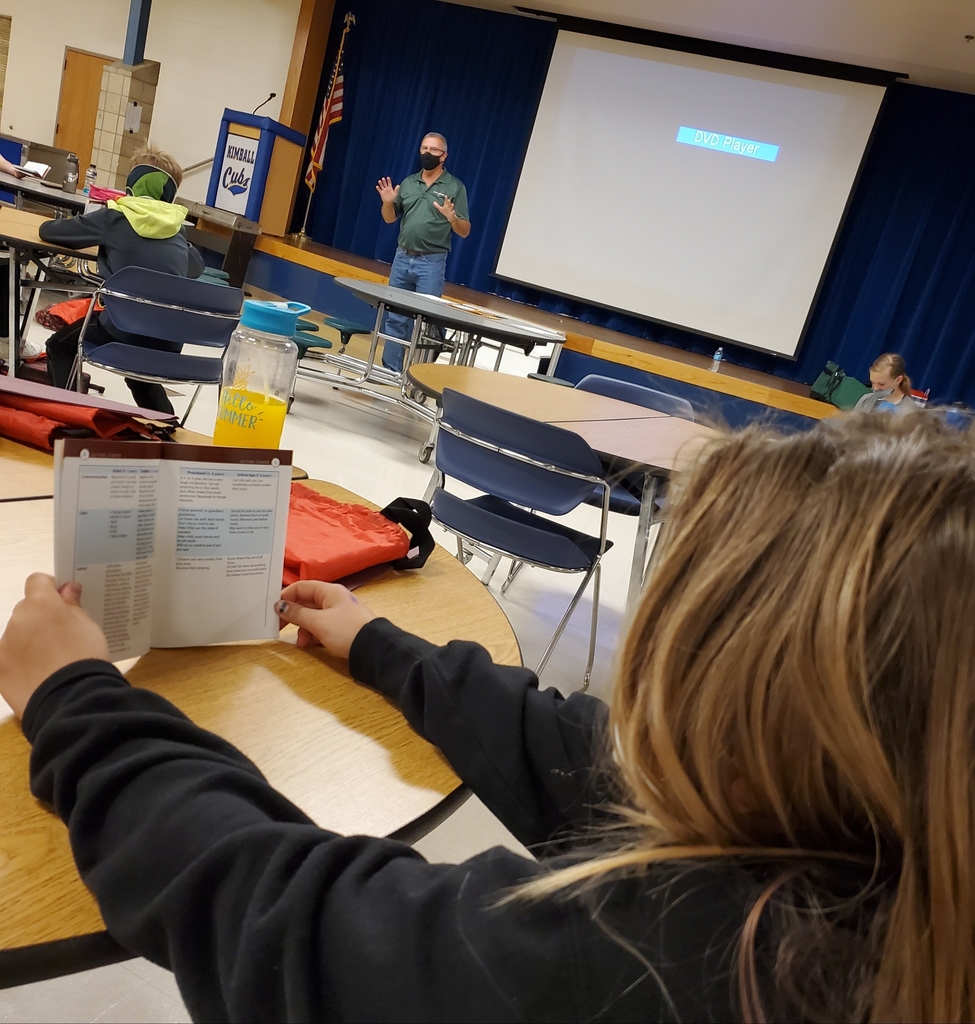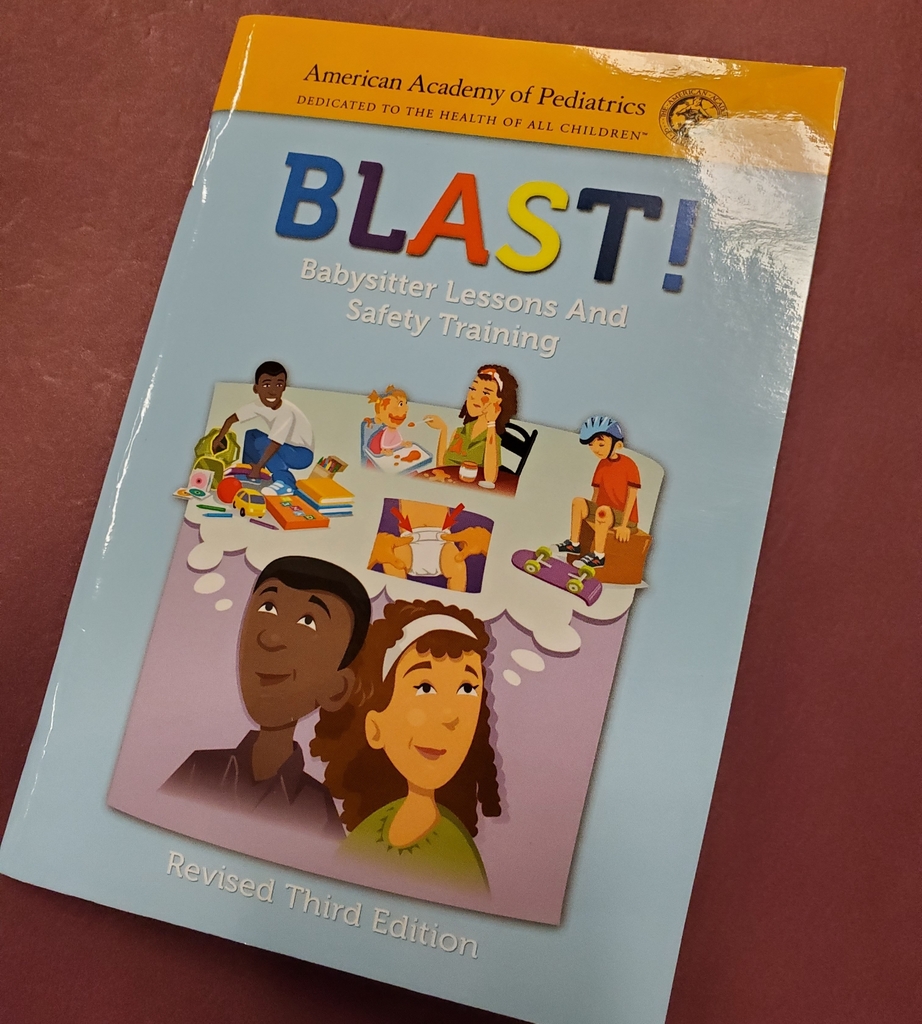 Today is Lunch Lady Hero Day!! Thank you Lunch Ladies for all you do each and every day to feed the Kimball Kids! With the packing, preparing, and delivering of meals.. Thank you. Thank you, to all the KES friends who filled out cards and posters for the Lunch Ladies.. This made their day!!! Thank you,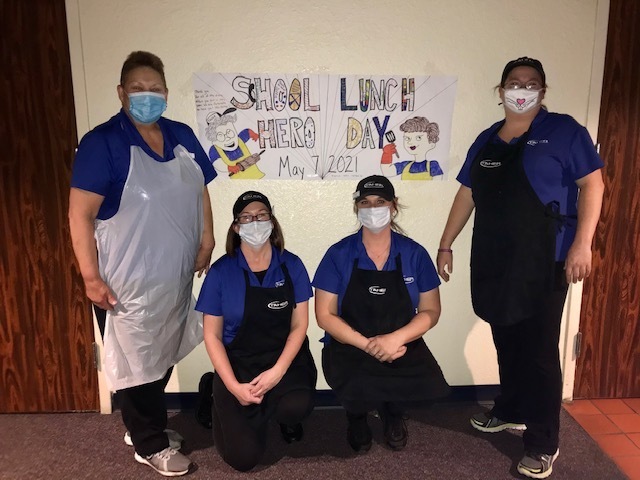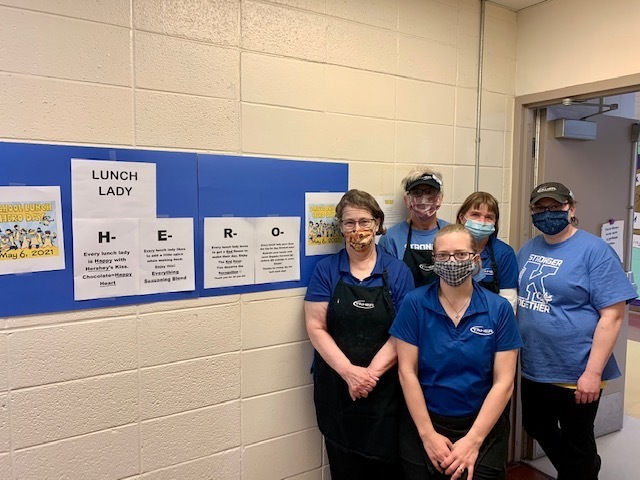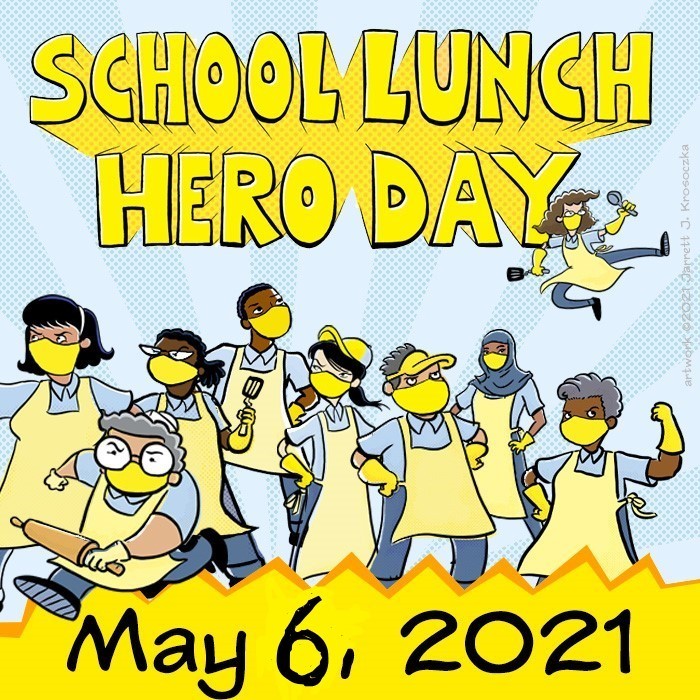 Congratulations to our Kimball Senior Scholarship award winners. Thank you to the Senior Scholarship committee members who put on an incredible event, including a prosperous Dessert Dash. This year's graduating class earned $20,750 in scholarships...thank you community donors! #StrongerTogether #KimballProud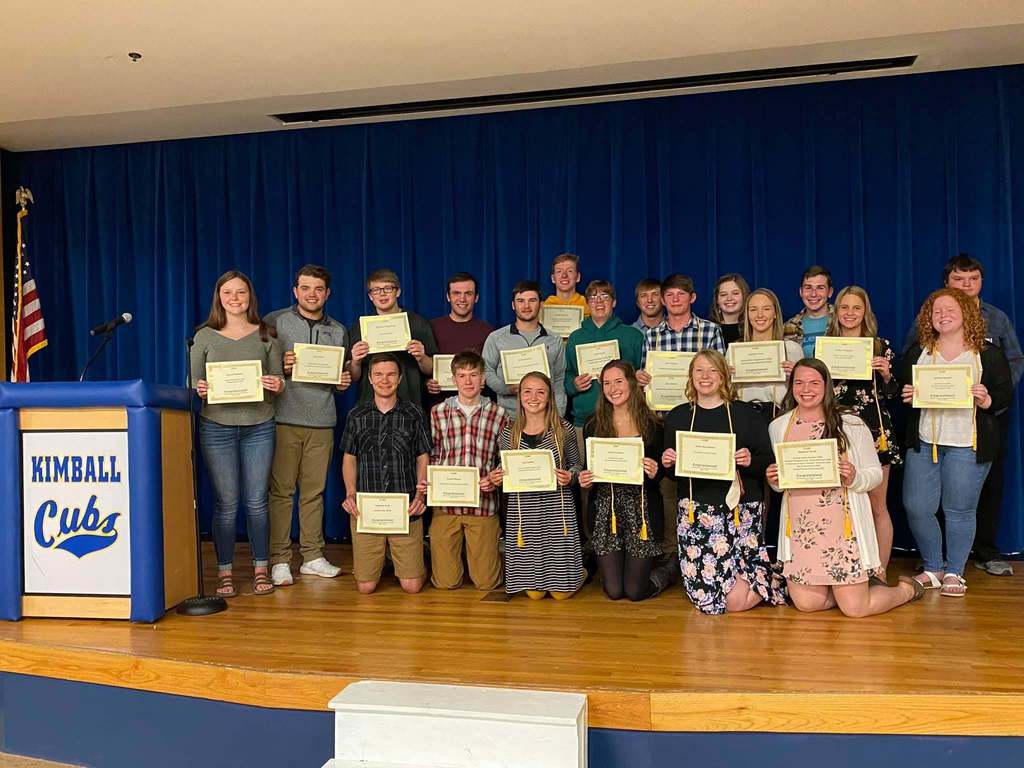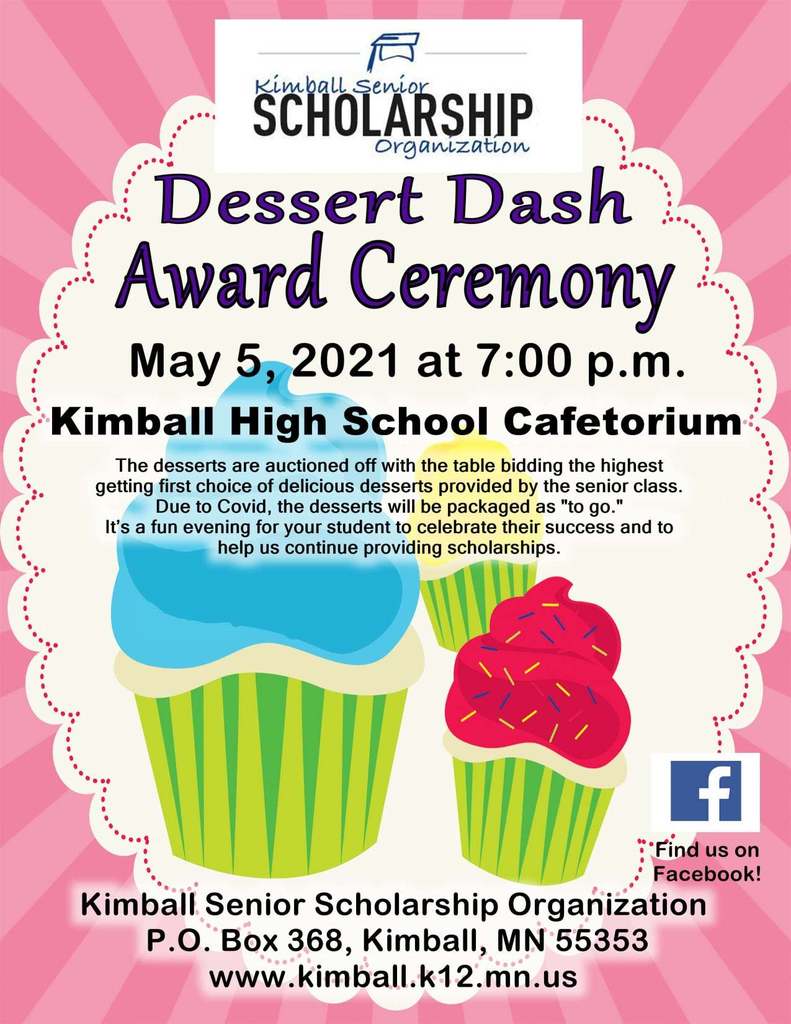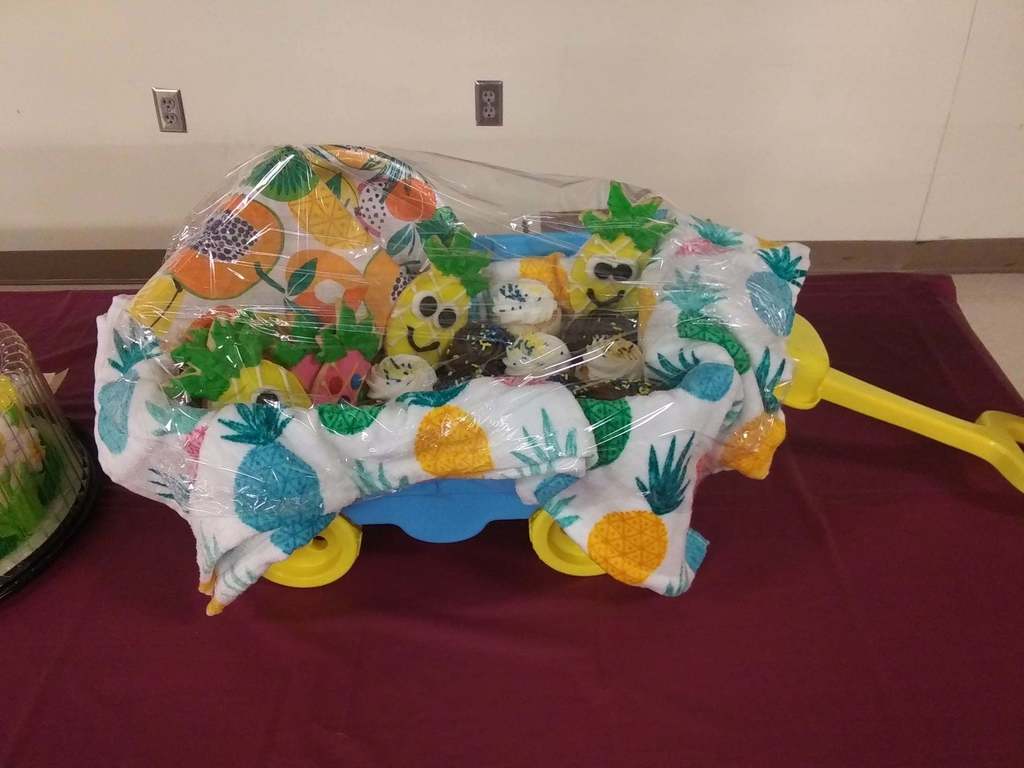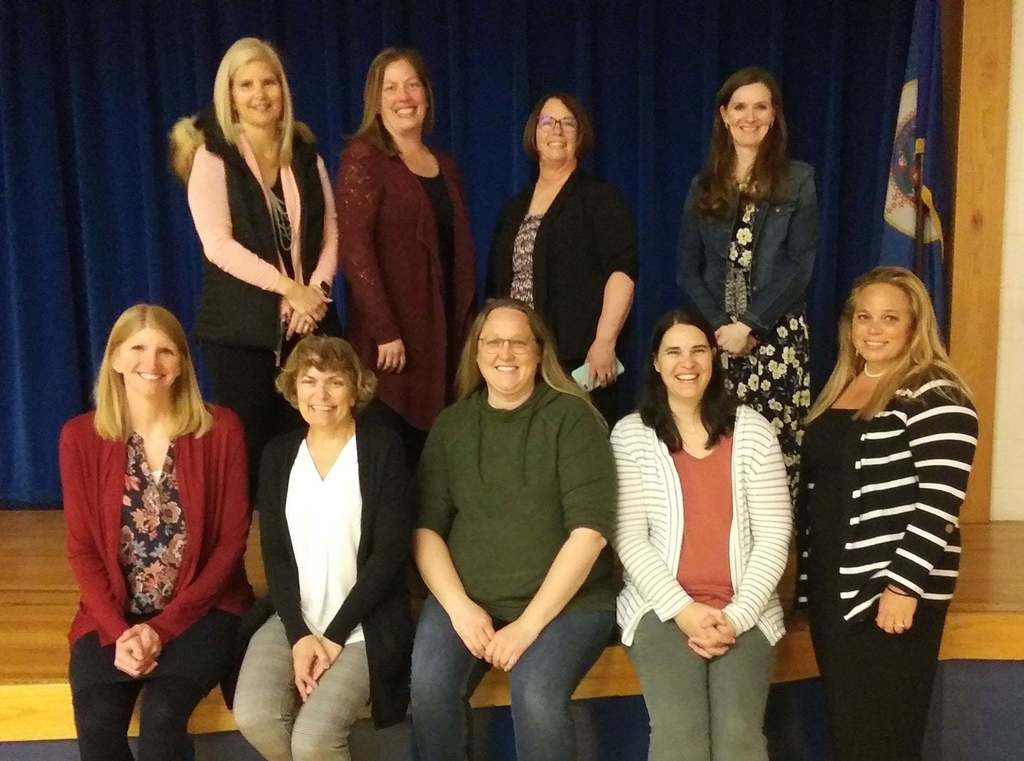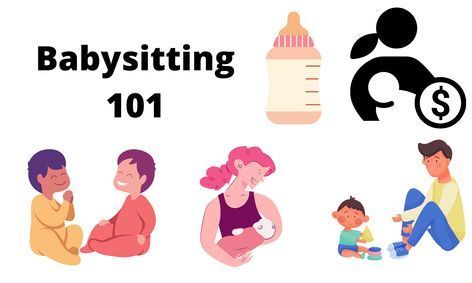 Arts Club students at the Franconia Sculpture Park.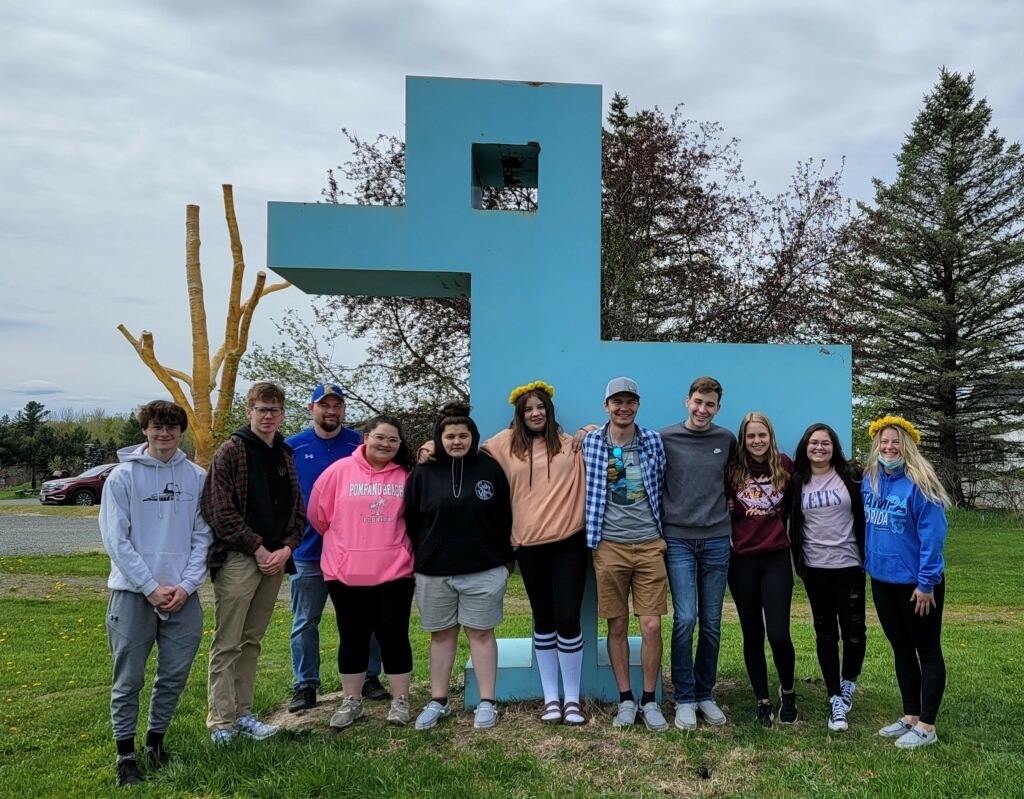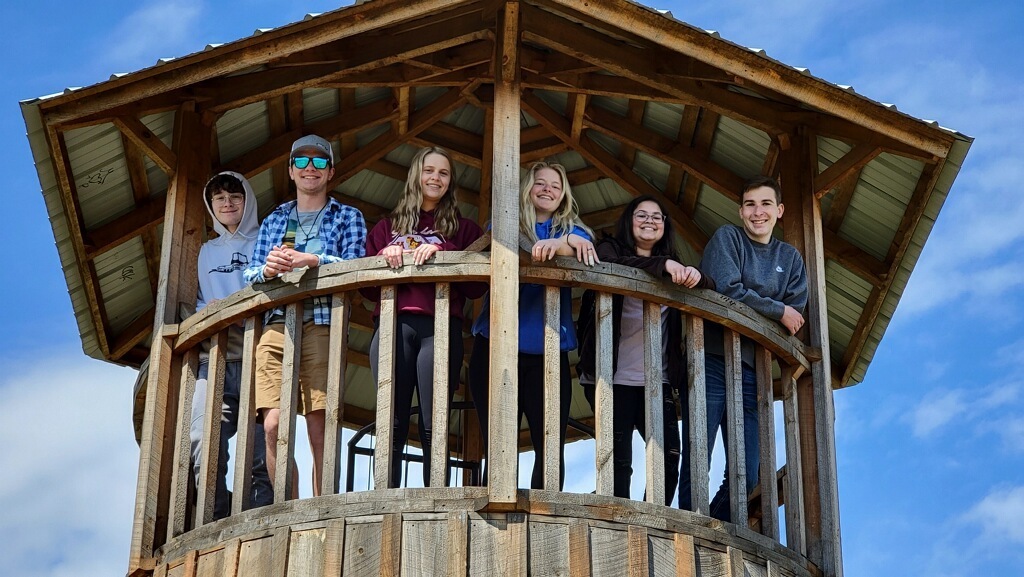 Our Kimball hometown celebrity duo continues to inspire and warm hearts across the nation! KES teacher Erin Durga and custodian Pat Mertens were featured on the Rachael Ray Show this week.
https://youtu.be/cSq8D2Y44rY
#Kimball Proud #StrongerTogether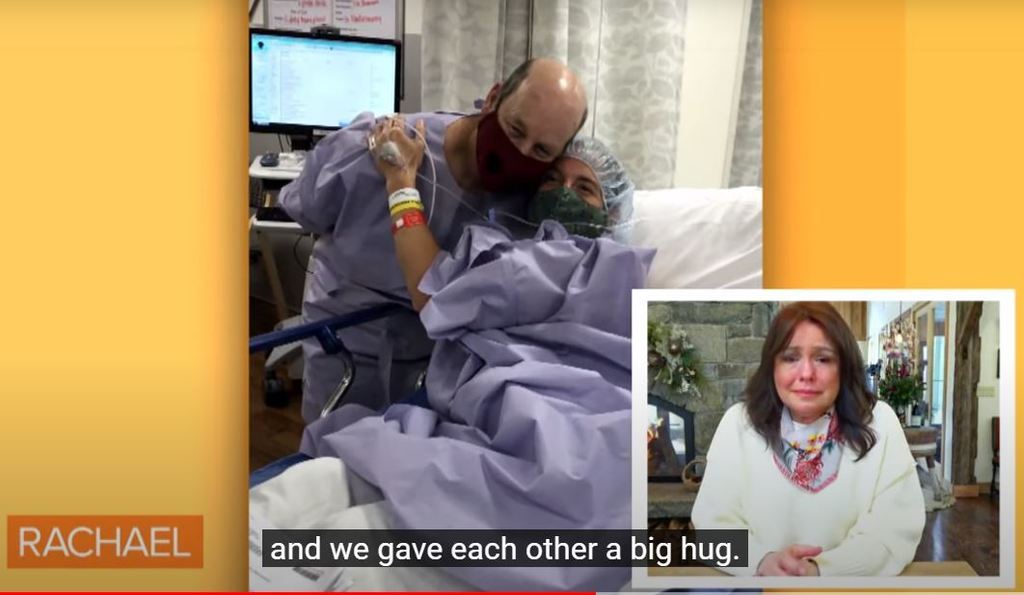 Thank you to our Kimball Area ECFE families for a great school year of morning and evening classes! Our end-of-the-year picnic was a success. We are looking forward to outdoor story-time at the new Kimball Public Library this summer. #StrongerTogether #KimballCubs #KimballECFE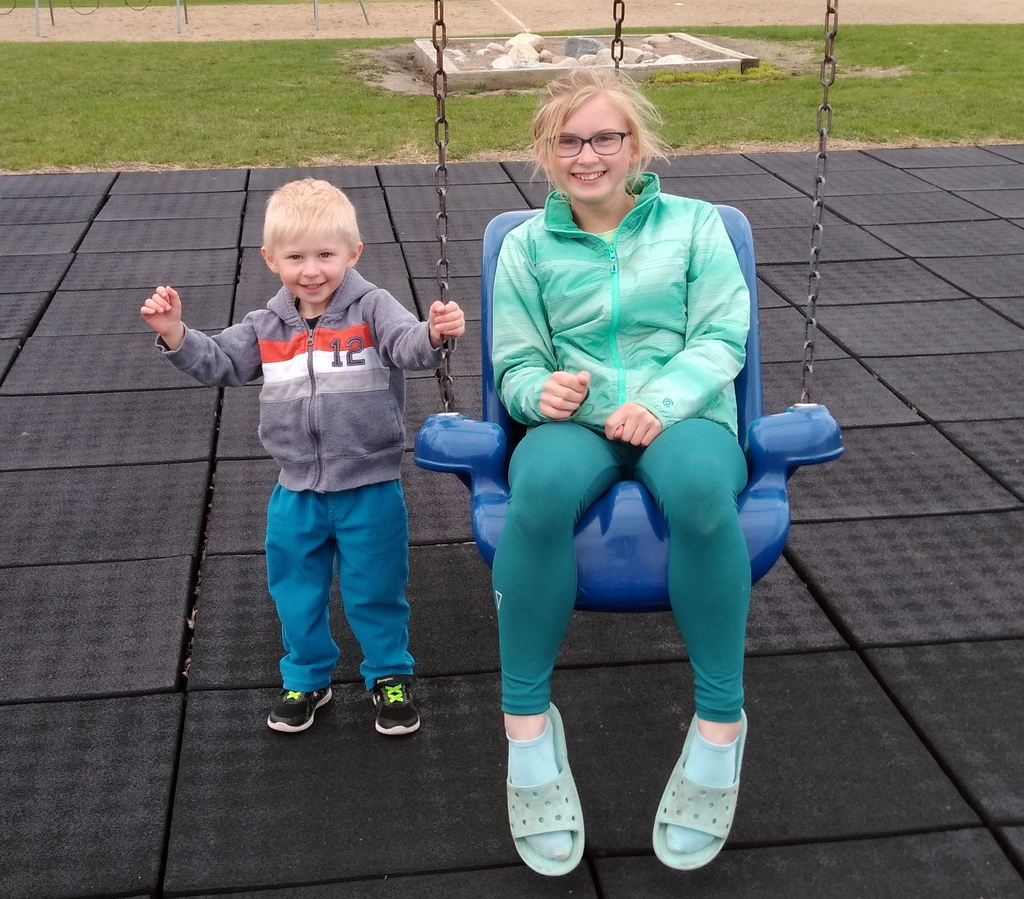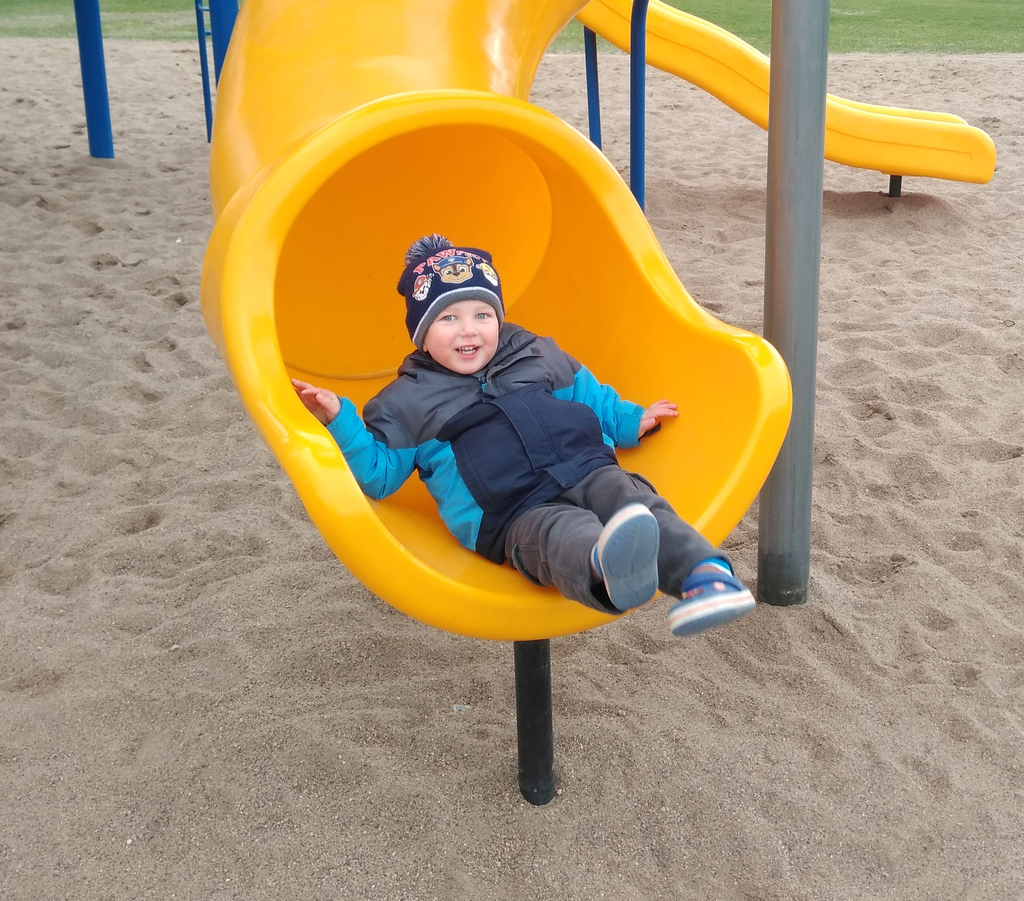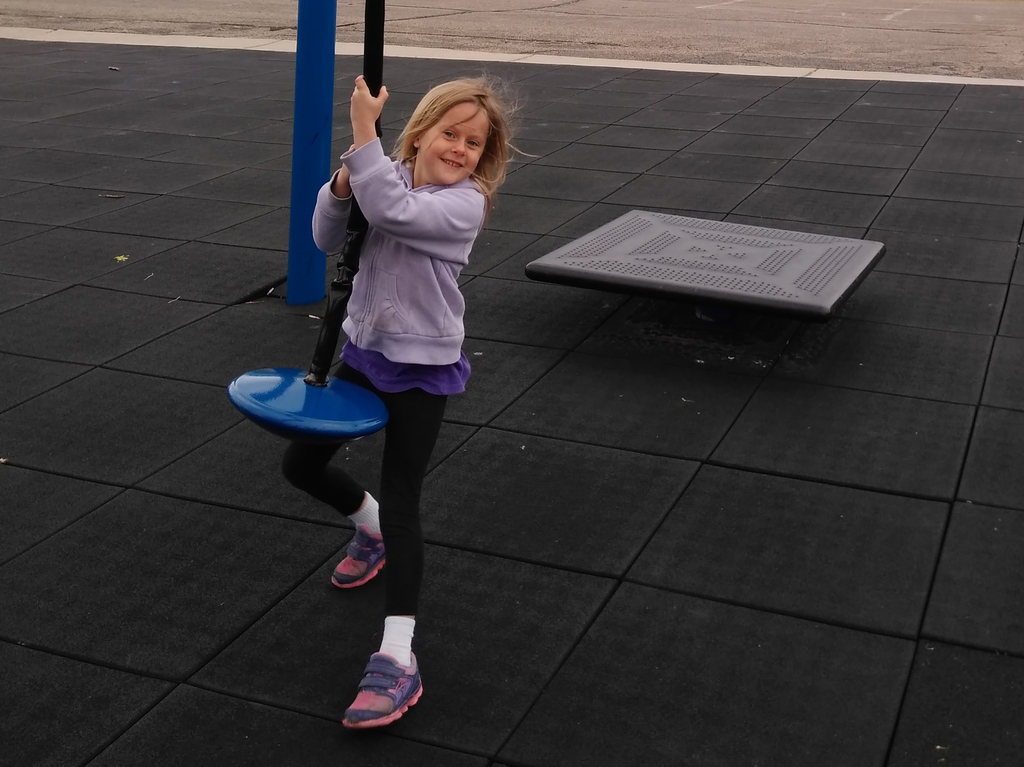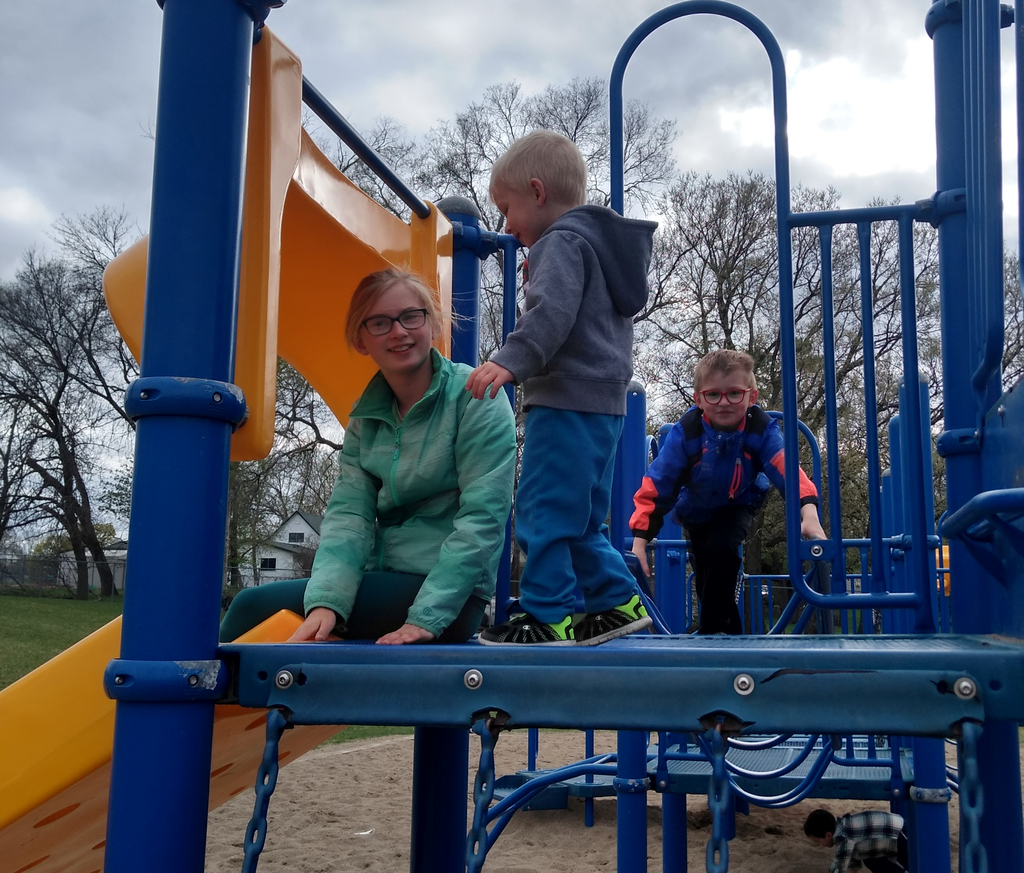 How does a senior receive the Students of Excellence Award? By earning the top 4 GPAs in the senior class. Congratulations to Natalee Kunkel, Zya Lueders, Alex Nelson and Madison Streit.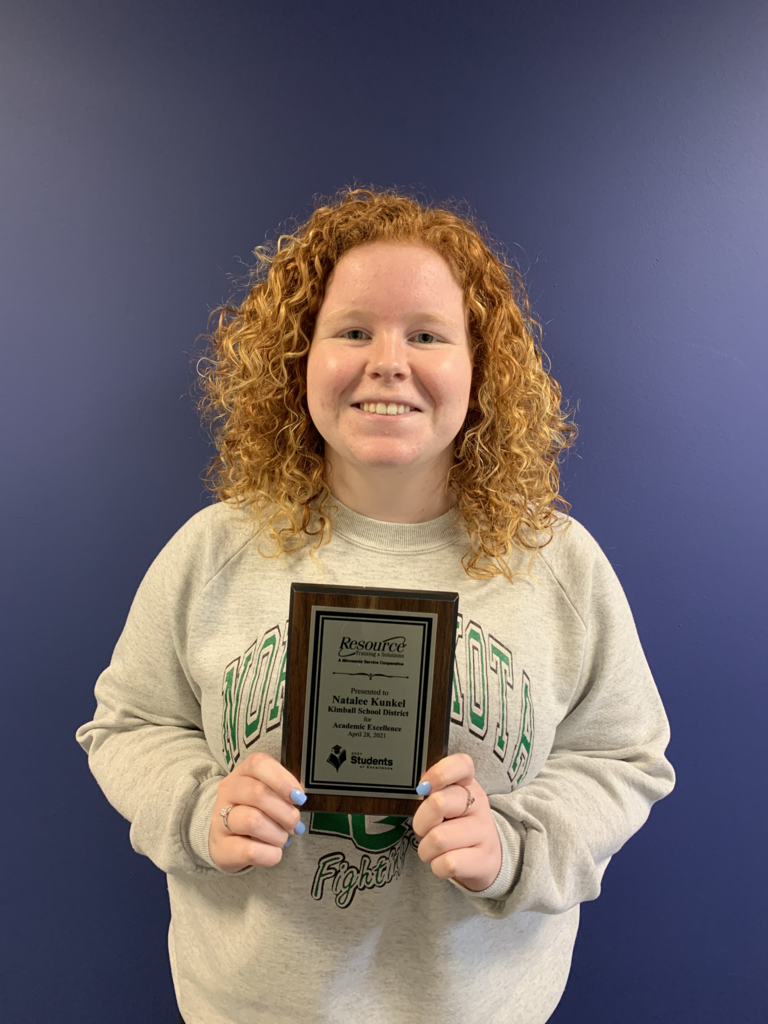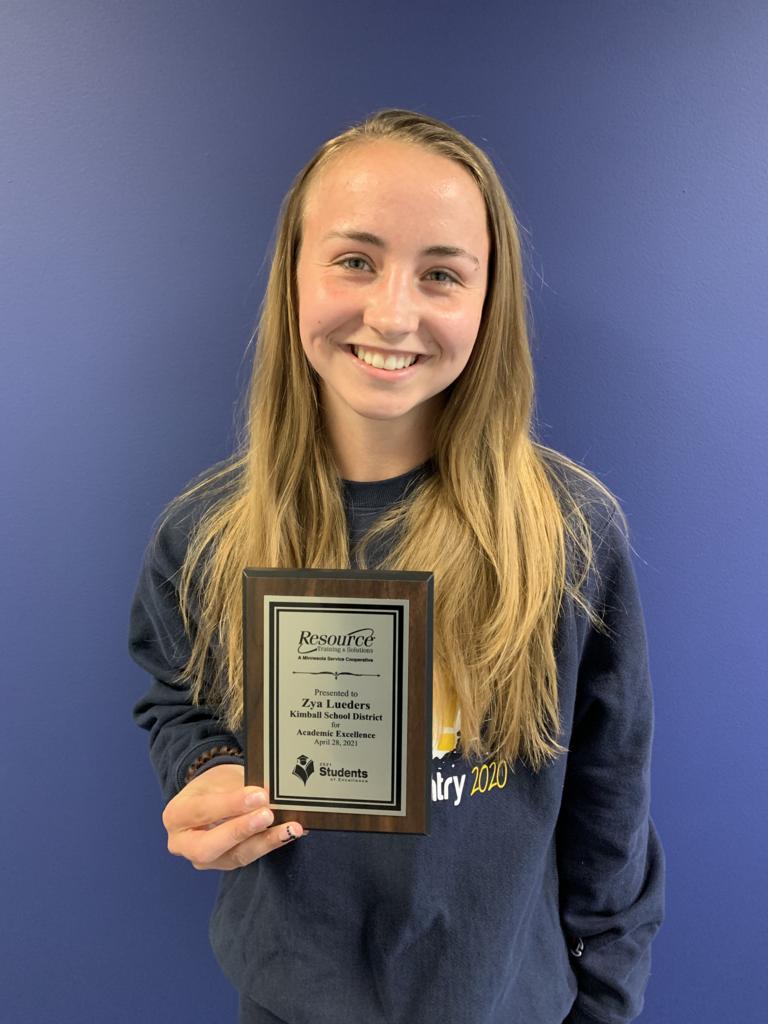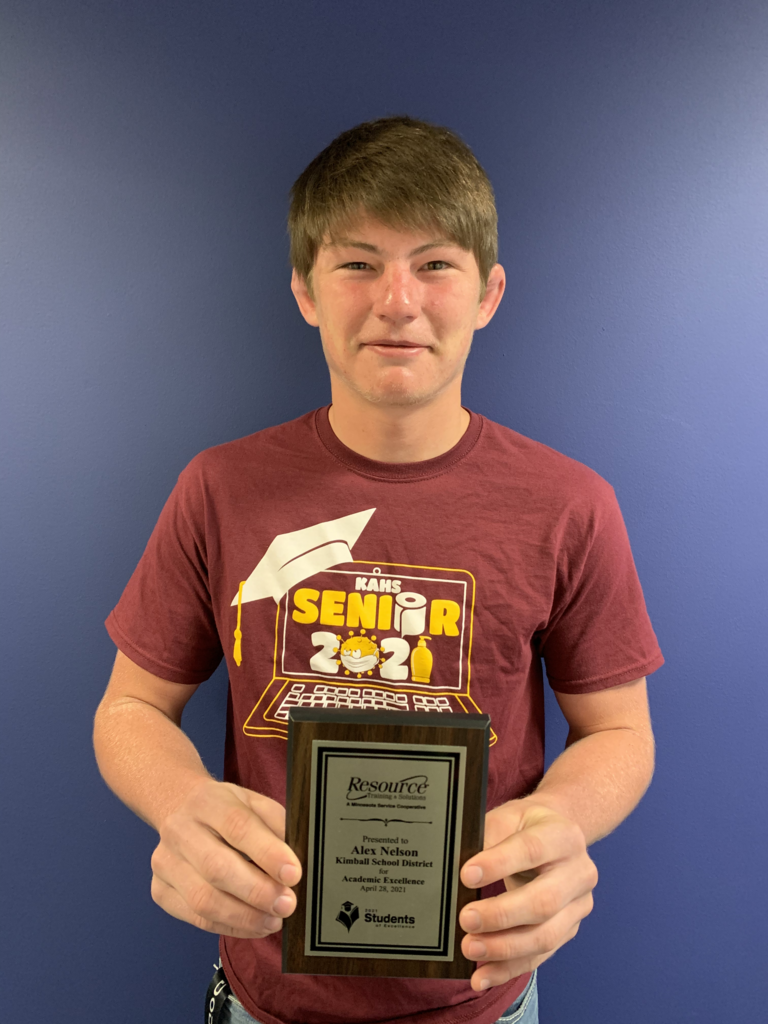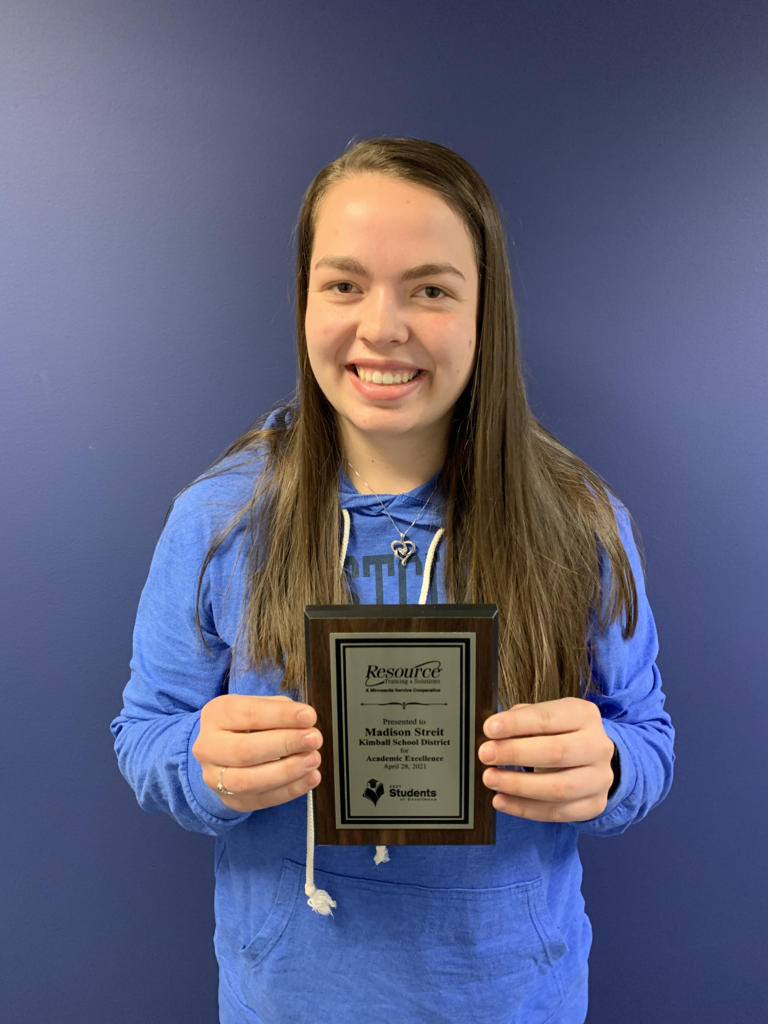 Congratulations to our newest Star Students in English Language Arts! Bailey Joseph (12th), Lily Rhodes (11th), Andrew Lueders (10th), Ben Foos (9th). Not pictured: Zoe Hommerding (8th), Brooklyn Molitor (7th), Savannah Lommel (6th).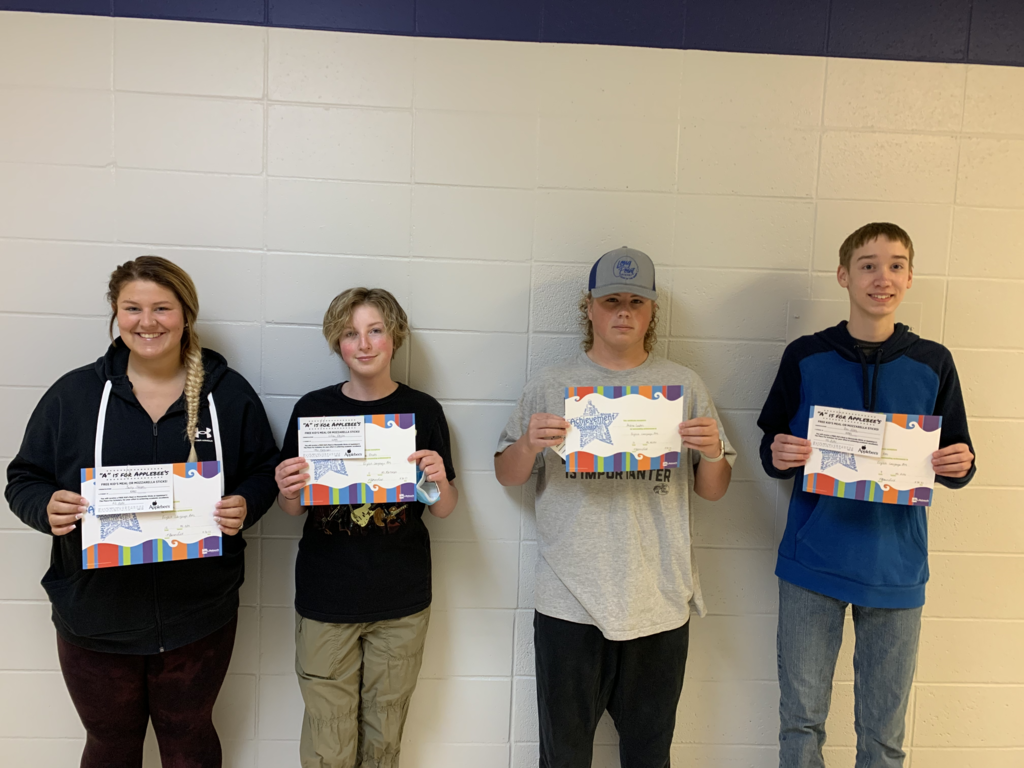 Our hometown celebrity duo is at it again! Tune in Tuesday, May 4 to the Rachel Ray Show on channel 11 at 11:00 am as they feature the story of KES teacher Erin Durga who donated a kidney to coworker Pat Mertens! Their beautiful story continues to inspire and warm hearts across the nation!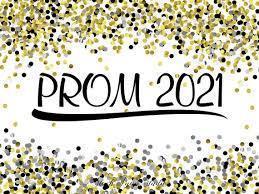 Watch this fun video of the Kiss a Pig and YMCA song/dance for the Student Government's food drive celebration.
https://youtu.be/ycMhz-w4TTM