7th & 8th Grade Knowledge Bowl Begins on Tuesday, Oct. 6, from 3:15-4:00. Meet in the JH commons and make sure you have a clearance card!

Congratulations to Andrea Welter, our Leadership in Educational Excellence award winner at Kimball Elementary School. Ms. Welter is the Interventionist at KES. She was selected by her peers for this award and will be honored at a virtual award ceremony on Oct 21.


Remember each Kimball Student receives a FREE Breakfast and a FREE Lunch starting today till December 31st or till the funds have exhausted.. Please let your kiddos know!! thank you, Food Service

Cross Country Top 10 Results from Tuesday, Sept. 29. Girls Varsity: 2nd Place Brookelyn Kuechle, 3rd Place Ellie Kuechle, 7th Place Kathryn Donnay, 8th Place Isabel Greenwald. Girls Junior High: 3rd Place Elaina Fink, 5th Place Maleah Loch. Boys Junior High: 2nd Andray Stang. Great Job!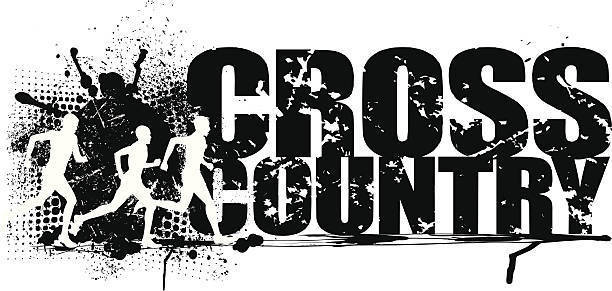 Congratulations to our Leadership in Educational Excellence award winner at Kimball HS...Michaela Gallup. Ms. Gallup teaches Agriculture and Work Exp/Youth Apprenticeship. She was selected by her peers for this award and will be honored at a virtual award ceremony on Oct 21.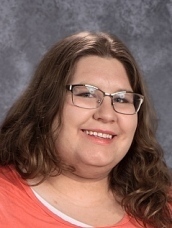 Congrats to our Science Star Students! Sydnee Hoffarth (12), Amber Stuhr (11), Blake Brutger (10), Chloe Christensen (9), Jordyn Theis (8), Mia Anderson (7), Hawkins Nyholm (6). Each students receives a free appetizer at Applebee's! #GoCubs

Check out the ECFE flyer!! We are offering two classes this fall!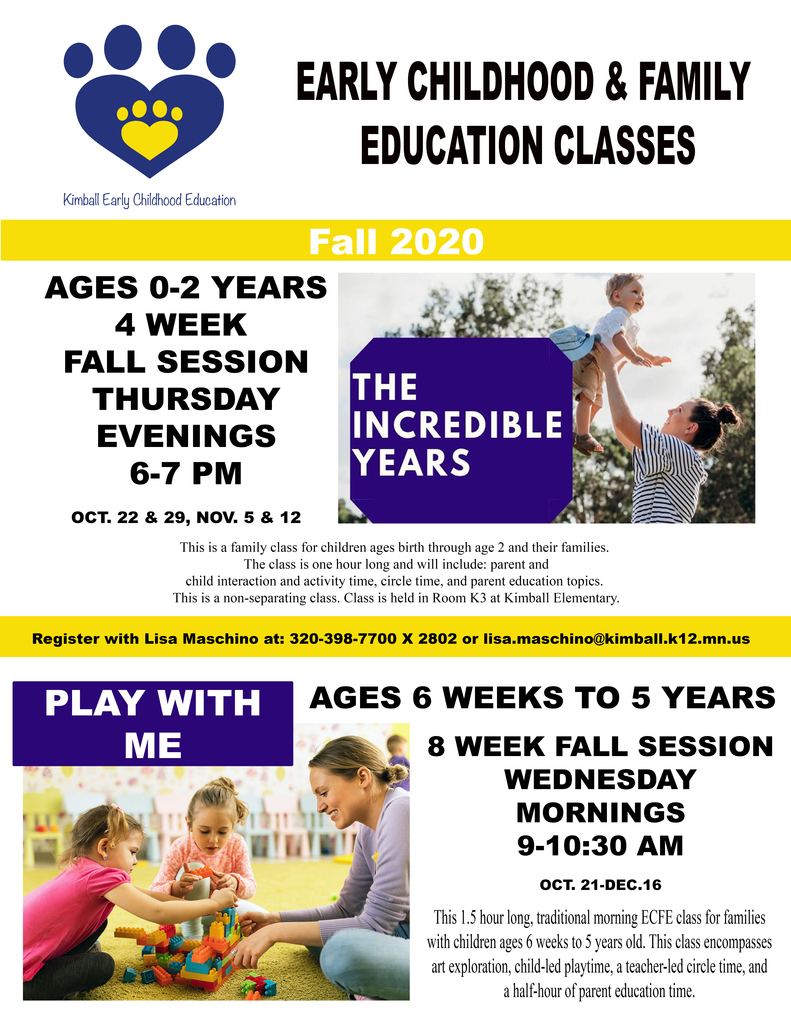 Congratulations to Jonny Serbus, FFA member of the month, and Izaak Theis, SAE Spotlight of the month. Jonny is an 8th grader at Kimball Area High School. This will be his 2nd year in FFA. In FFA Jonny participates in Meats Judging and Livestock Judging. Jonny has been chosen for Member of the month because he has stepped up this year and showed what a true leader is. Izaak Theis for his proficient SAE. He has started his own entrepreneurship where he does lawn care and landscaping. He currently has six properties he manages, where he mows, trims, and does edging. Congratulations Jonny and Izaak!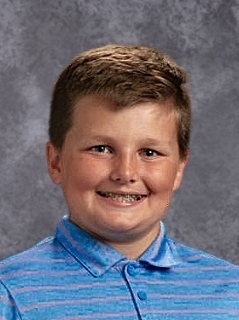 Kimball 5th and 6th graders had a great time playing Razzle Dazzle Football under the "Monday Night Lights!" #StrongerTogether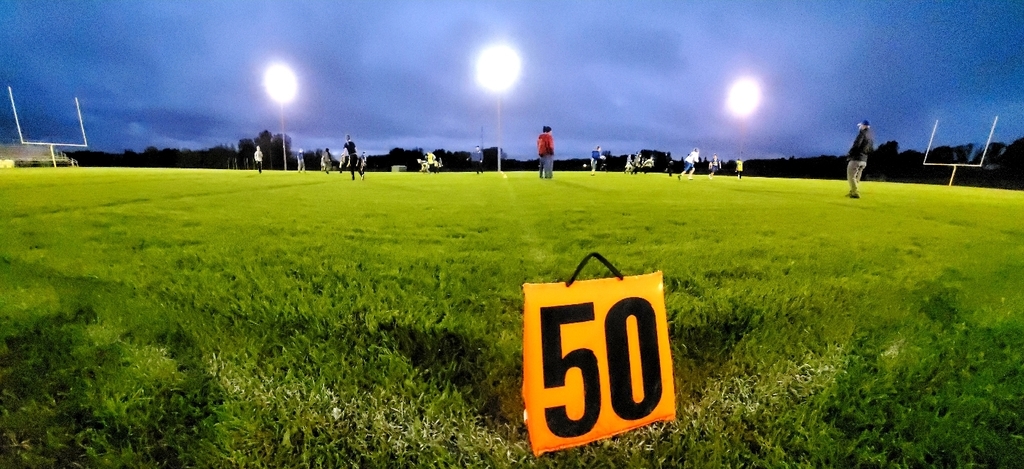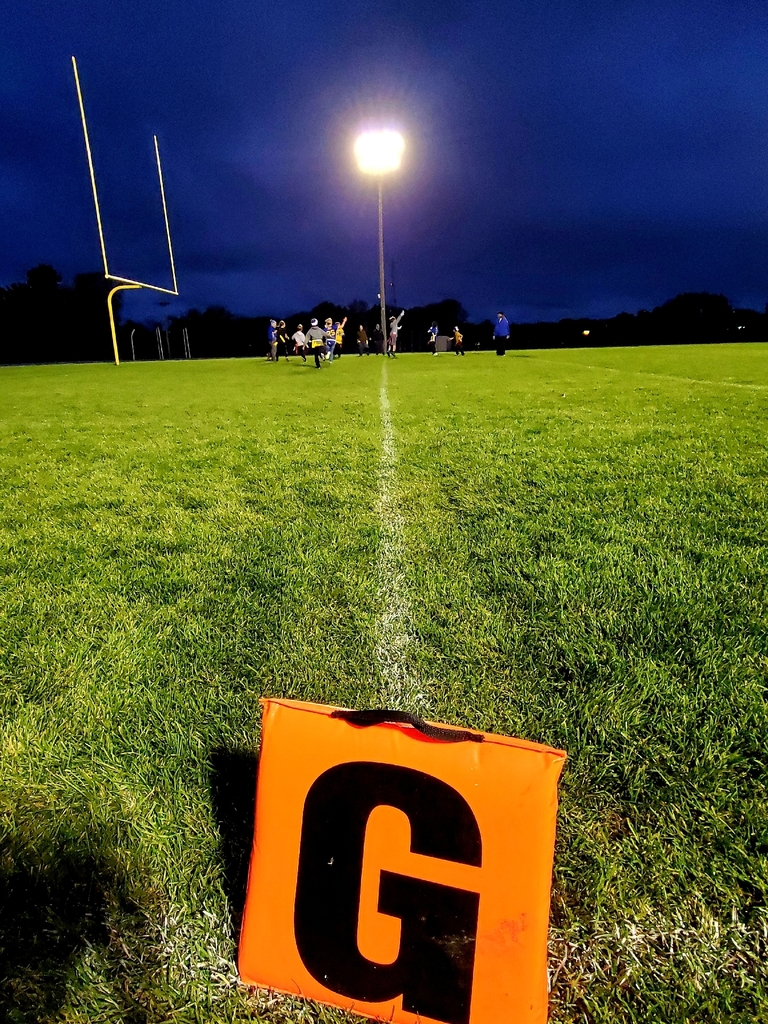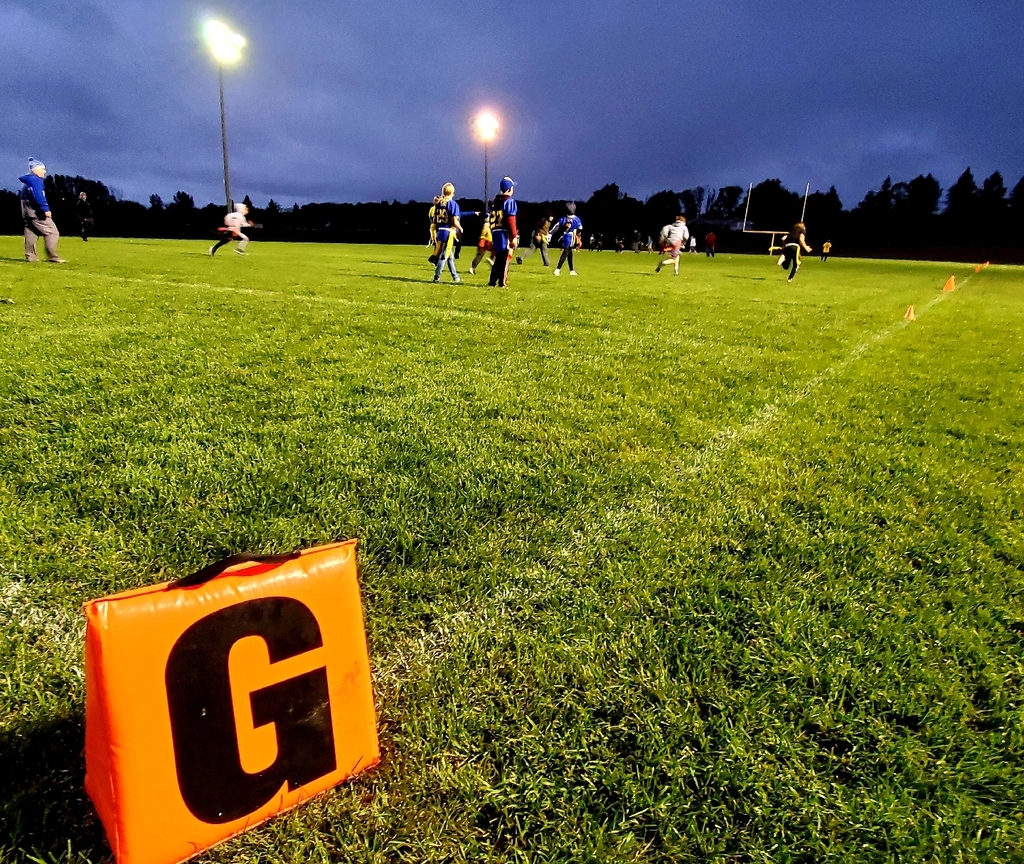 Youth Razzle Dazzle Football for 5th & 6th grade is still on for tonight (9/28) from 6:30-7:30 pm. Please dress in layers. We plan to play outside under the lights. If rain is heavy, we'll move inside to one of the HS gyms. Go Cubs!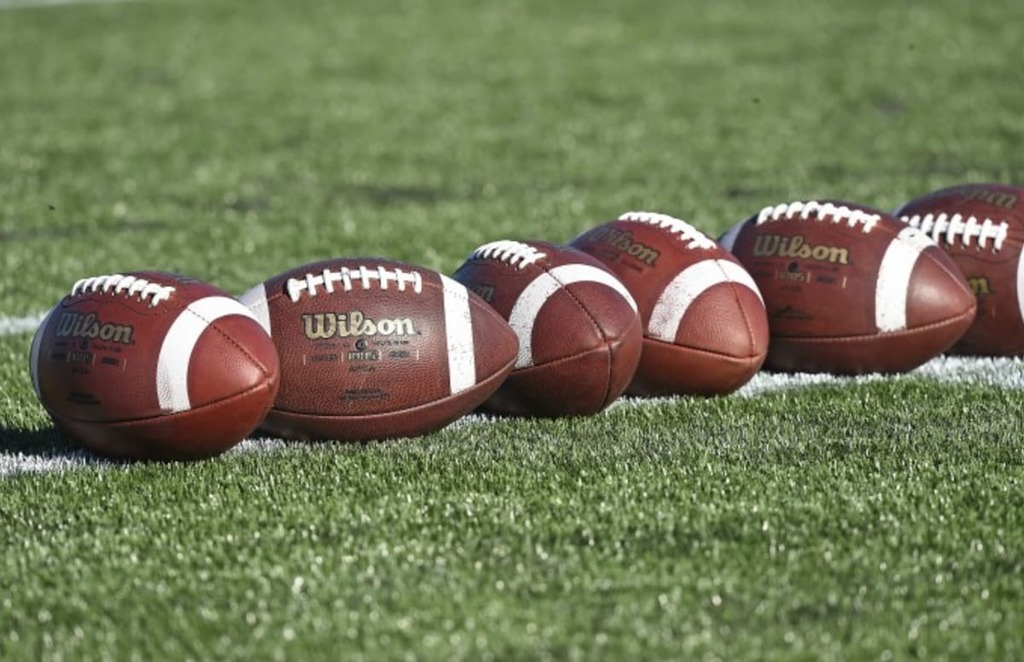 Kimball Community Education had a great afternoon with 3rd grade volleyball and youth dance for PreK-3rd grade. Go Cubs! #StrongerTogether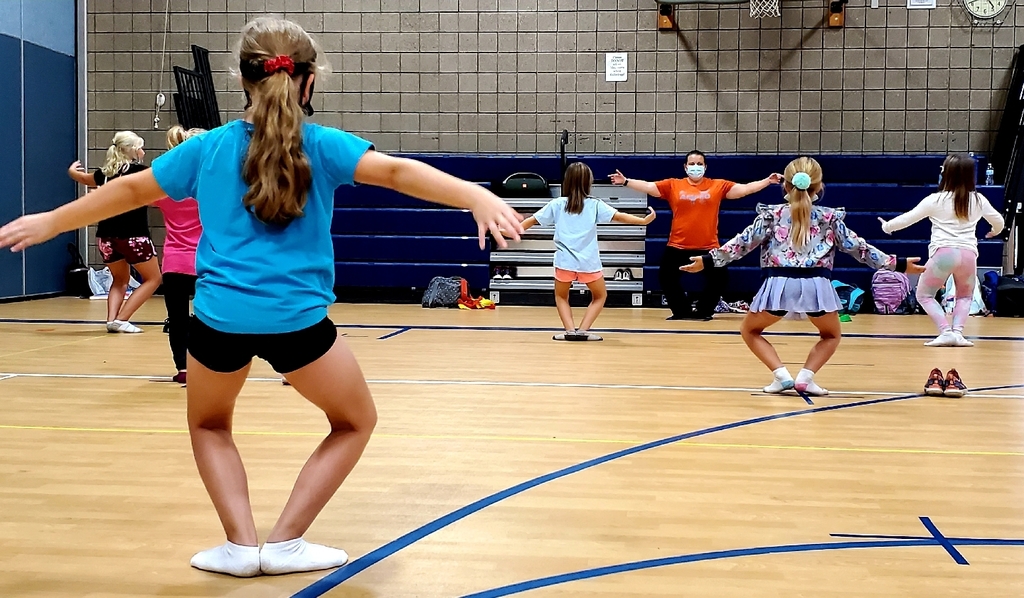 Thank you to the Kimball varsity football players who coached and mentored our youth players this weekend. Good luck this fall season. Go Cubs! #KimballProud #StrongerTogether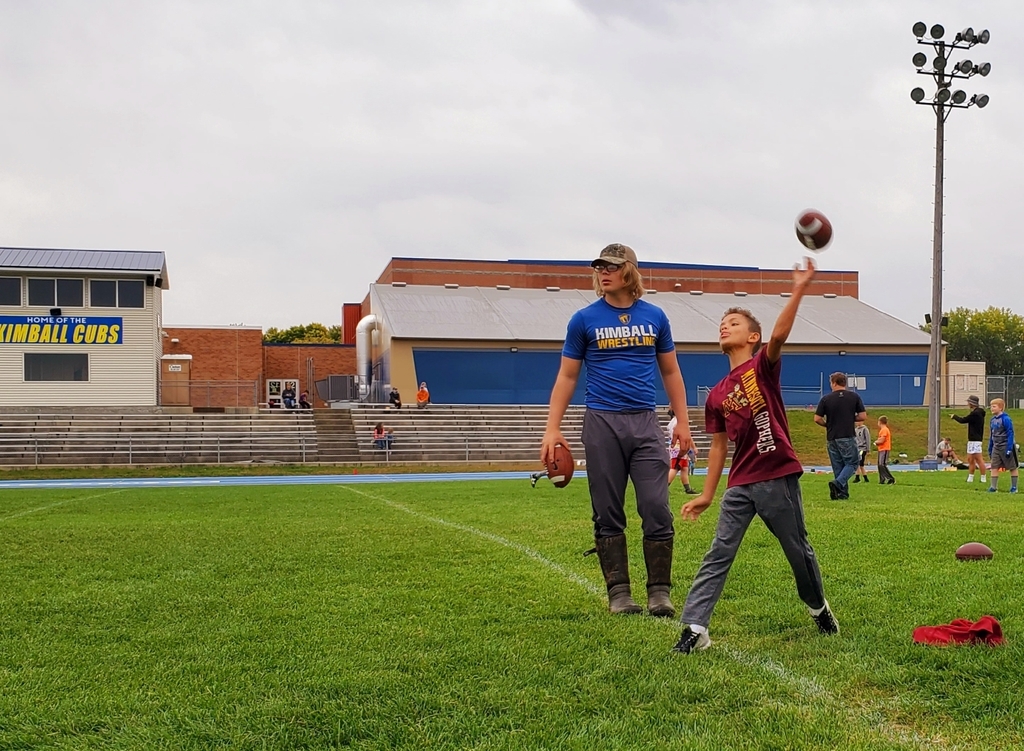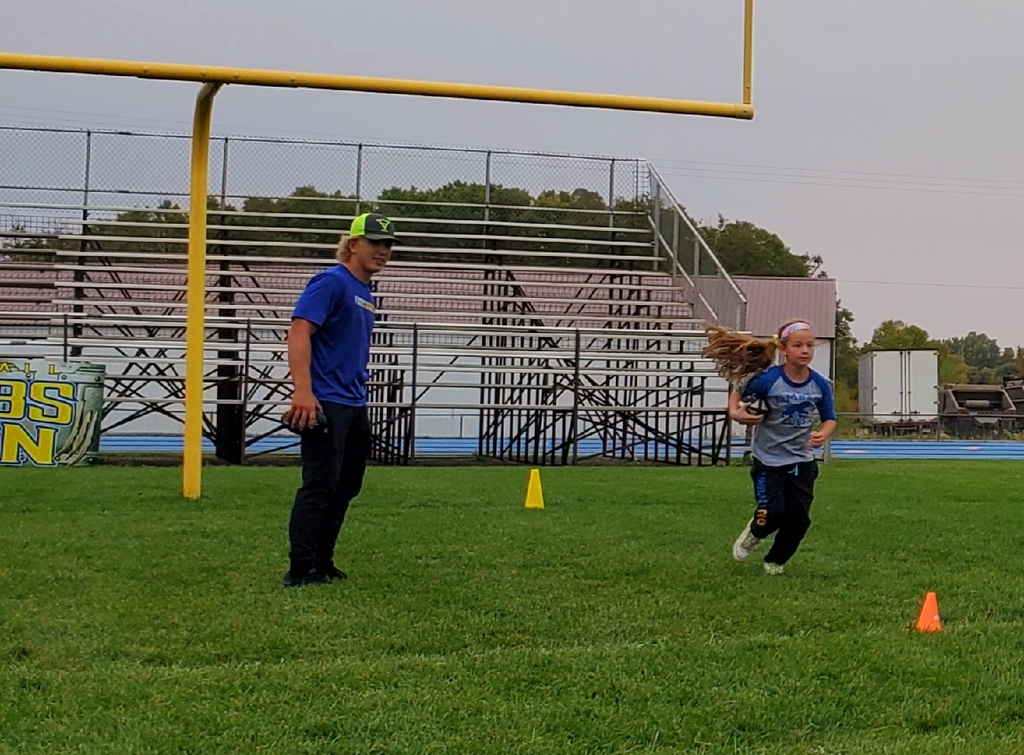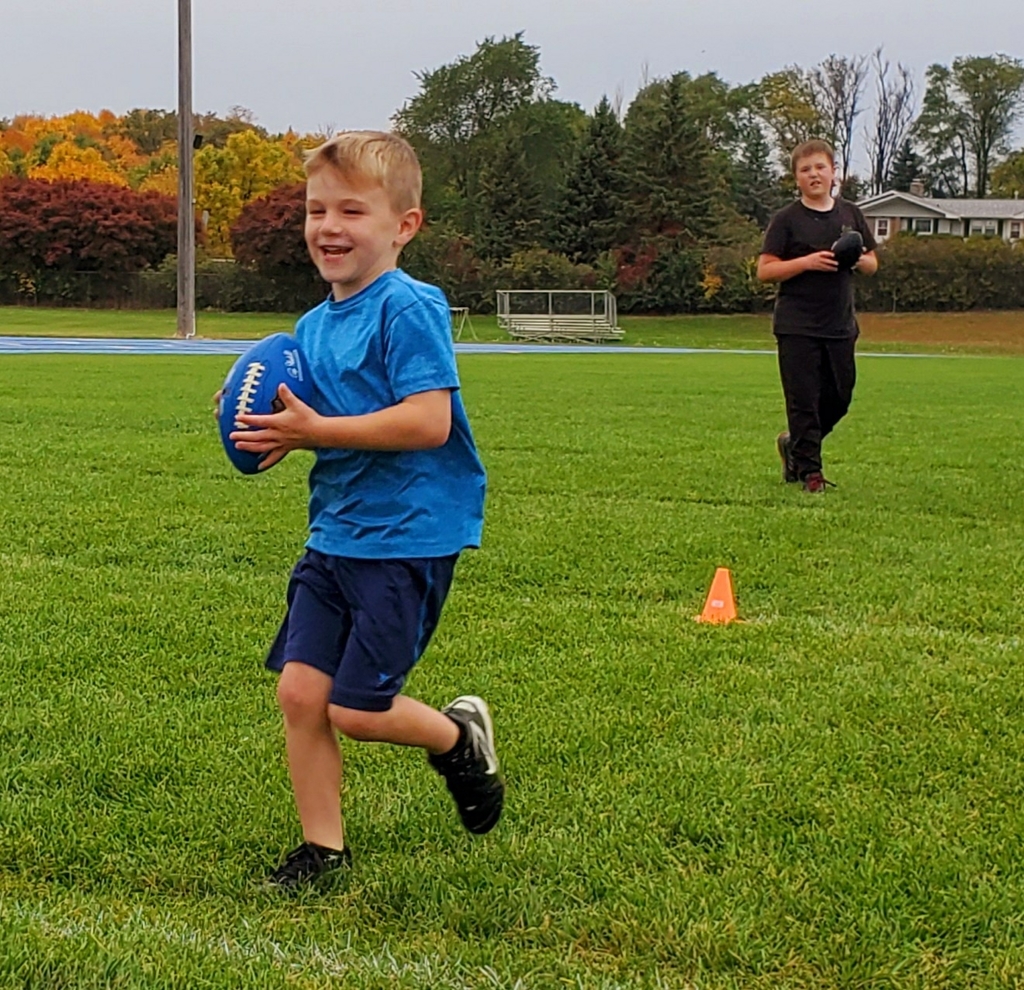 Socially distanced group rehearsals for band and choir students!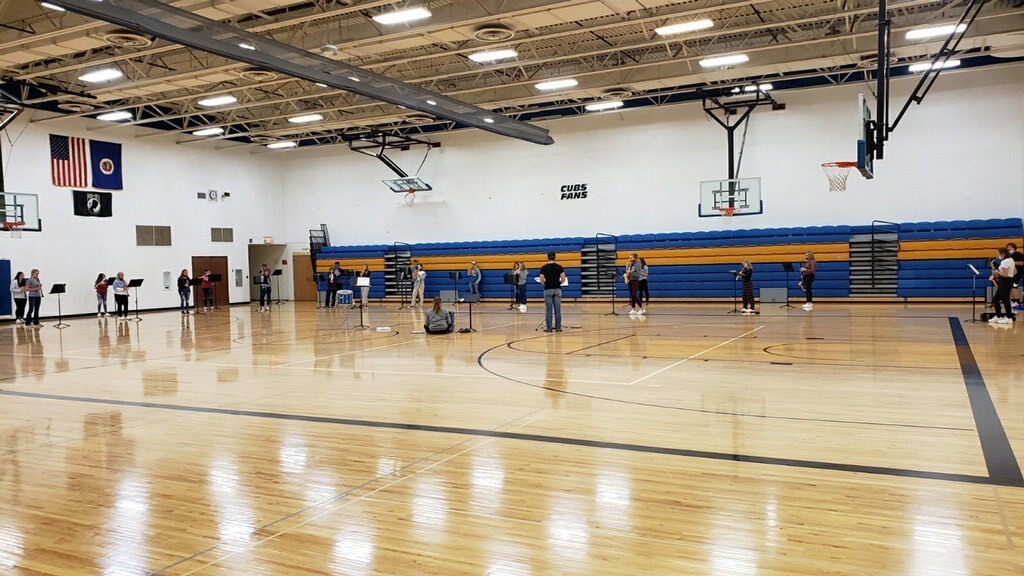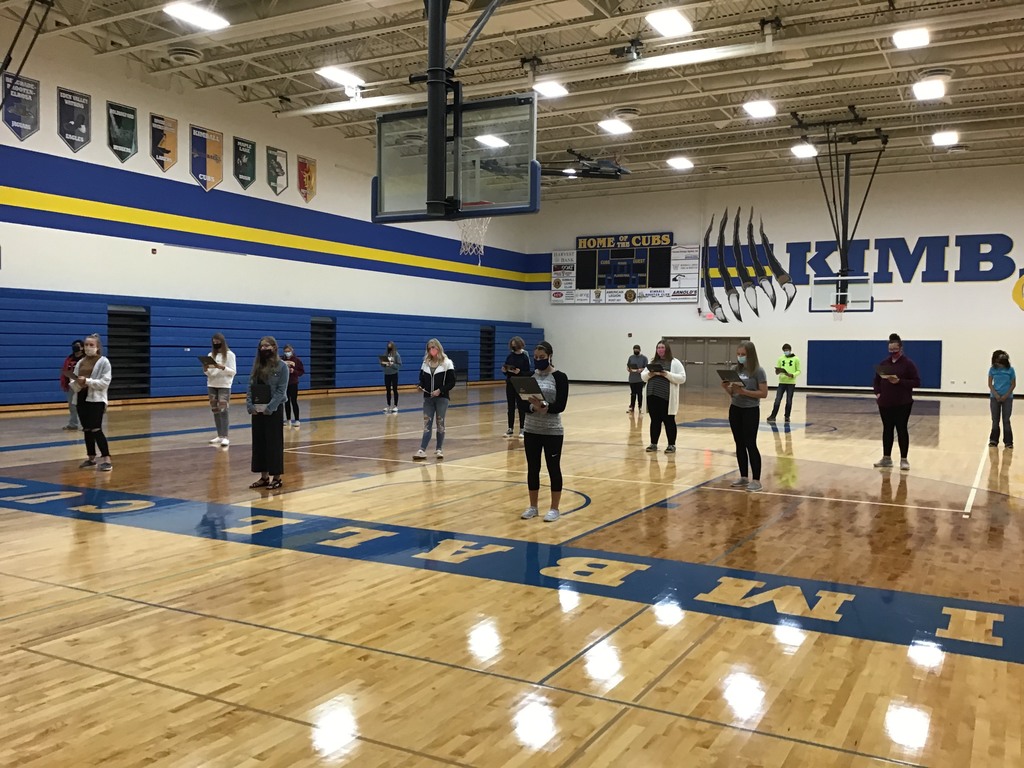 Kimball School District Families, Starting October 1st Kimball School District will be offering FREE MEALS for all Kimball School District Students preK-12 each day of the school calendar. Breakfast and Lunch will be provided at no cost to all children in all buildings regardless of the learning method (in person, hybrid, and distance learning). USDA has extended the waiver in relation to the Covid-19 pandemic allowing us to offer this. This will be offered to December 31, 2020 or when the funds have been exhausted. A couple items we would like to communicate to all families:​ -Please still fill out a Free and Reduced Application today if you have done so in the past or think you may qualify this year. By filling out the application you will be helping the district complete certain reports required by the state. Also, once we transition back to regular feeding at the end of December or sooner depending, this information will be on file. -We will be going back to regular feeding later and charging for meals for families that do not normally qualify for free and reduced price meals. It is okay to have money in your family account. Funds will stay in the account until that time. -Students in grades 3-12 will still have the opportunity to purchase an extra milk or an extra entree'. These students will need to have turned in the extra slips, allowing them to charge. Families do need to have a positive balance in order for this to be allowed. The student will be charged for these extra items. -We will still be sending out the distance learning meal sign up sheet each week. Please fill it out if you need meals. The deadline is Thursday at noon prior to the week you are signing up for. -Questions can be directed to Food Service Director, Sherry Hanson @
sherry.hanson@kimball.k12.mn.us
Thank you for your patience and support during this time. ​

Reminder meal sign up deadline for next week is today at noon.


Gold Student Picture Day for the High School will be on Friday, Oct. 2, Blue Student Picture Day will be Mon., Sept. 28.

Student Snack Time Option starts Monday, September 21. We are so excited to have all our KES friends back again!!