EDIT MAIN

Kimball Community Education is committed to offering summer programs and activities that continue to follow the guidelines set forth from the Minnesota Department of Health (MDH) and the Center for Disease Control and Prevention (CDC) in regards to COVID-19.
Below is a list of 2020 summer programs that will operate or are already cancelled for the summer months (as of June 19, 2020).
Of note, the use of district indoor facilities by external organizations and community groups is suspended until July 6, 2020.
2020 Summer Update for Community Education Programming
(as of 6-19-20)
Youth Jr. Golf Lessons (Kimball Golf Course) – Yes, in session
Summer Athletic Development Program (Gr. 6-12) – Yes, in session
Babe Ruth Baseball (Boys Gr. 8-9) – Cancelled
Youth Summer Softball & Baseball (Gr. 3-7) – Cancelled
T-ball & Rookie Ball – Cancelled
Youth Basketball Camps – Cancelled
Youth Track & Field – Cancelled
Youth Volleyball Camps – Cancelled
For more information, contact the Kimball Community Education office at 320-398-7700 X 1112. Go Cubs!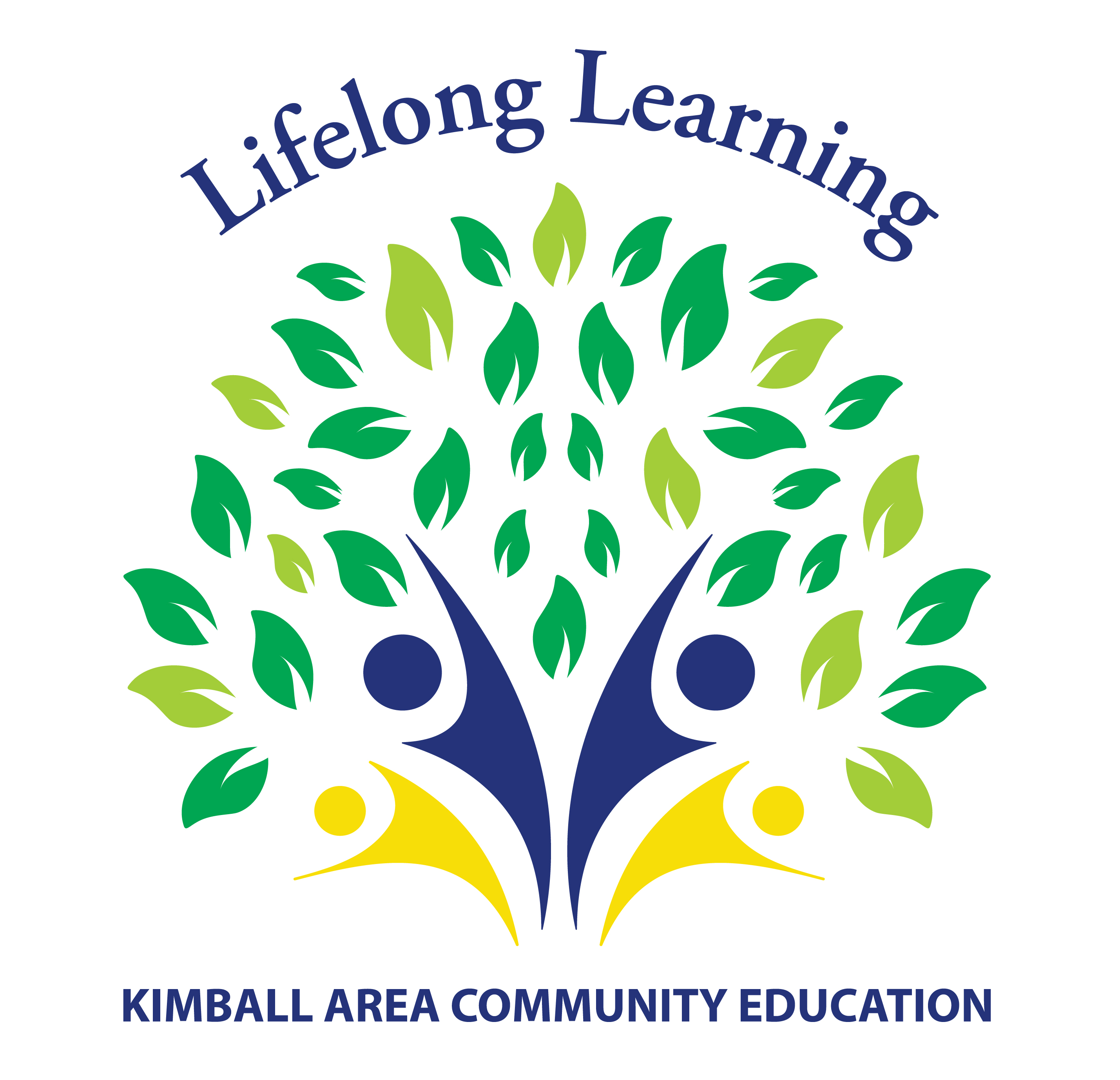 ---
Our Kimball Community Education Mission
In collaboration with all ages, incomes and boundaries, Kimball Community Education strives to compassionately and professionally support the needs of our families and the community. Through programs, events and initiatives we provide holistic growth opportunities, peace of mind, exceptional care and educational support.
---

The Link Library is a new & growing initiative begun during the COVID-19 crisis by Minnesota's BEST field trip destinations, independent providers & entertainers. Enjoy FREE access to linked videos & media they have produced for the benefit of schools, families, distance learners, daycare providers, group leaders and activity coordinators. Content includes standards-supporting educational classes, experiential learning (field trips, projects, classes, and activities), tours, and just-plain-fun entertainment in 6 simple categories for all ages: students, youth, active adults & seniors. (CLICK HERE)
---
Click below to register online


---
Click below to enter online scheduler