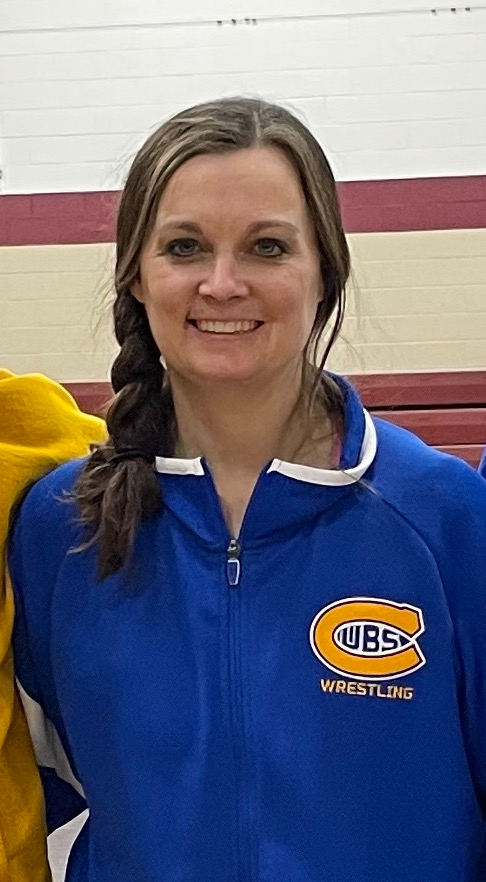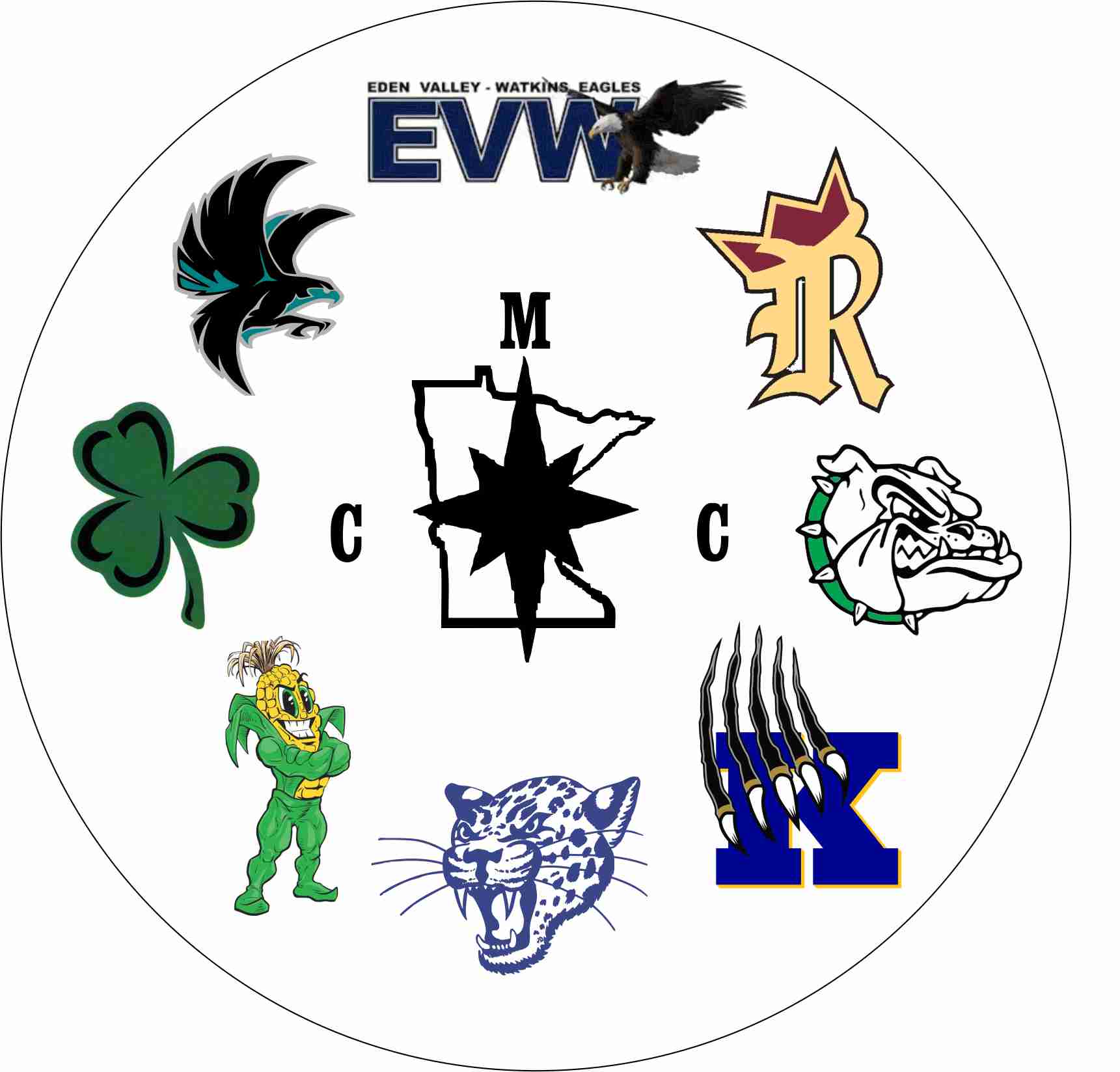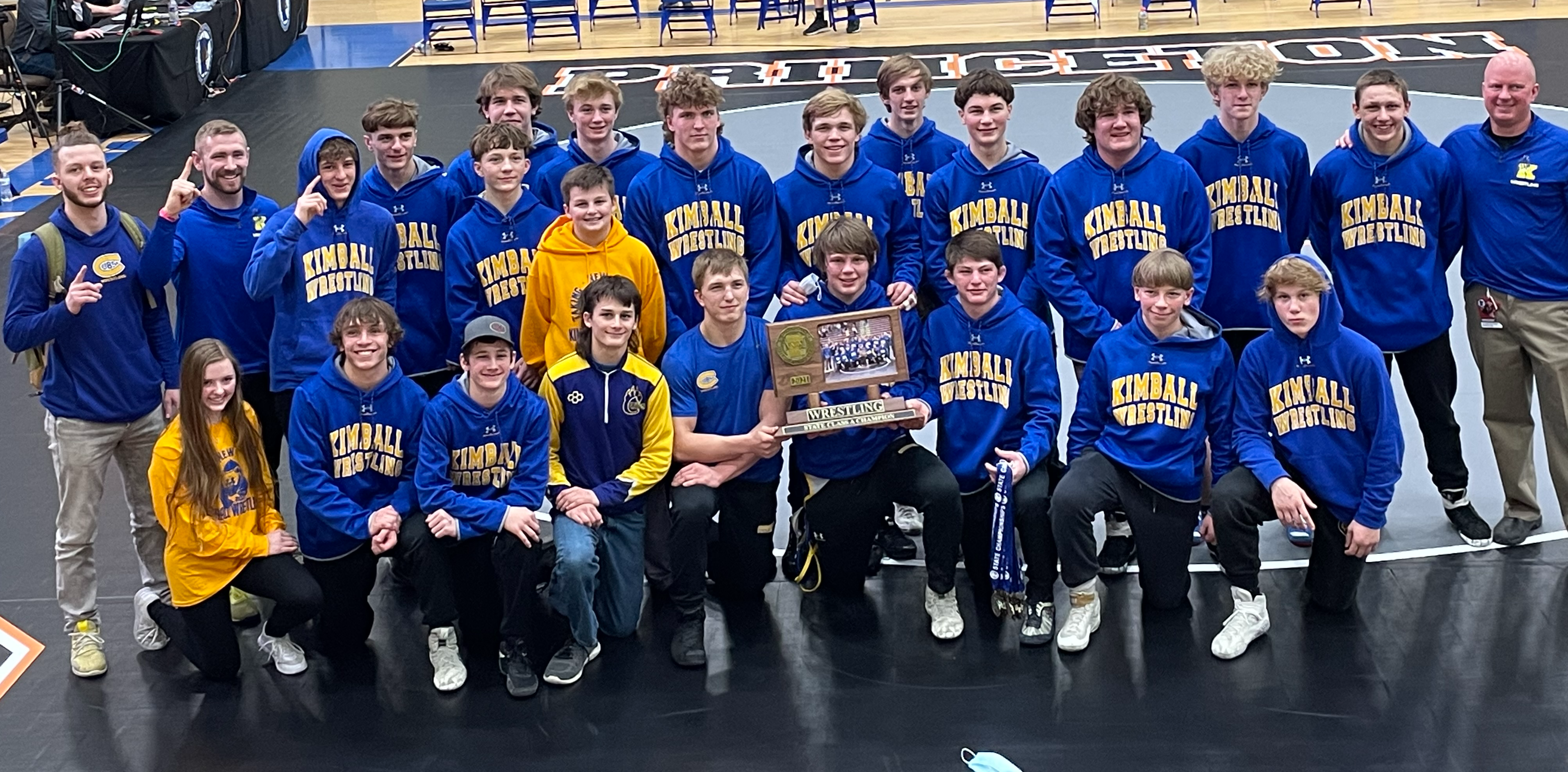 Front row Left to right: Leah Schiefelbein, Cody Leither, Mark Schiefelbein, William Serbus, Zack Holtz, Brandon Guggisberg, Alex Nelson, Caden Guggisberg, Hank Meyer. Middle Row left to right: Blake Brutger, Jack Bollman, Jonny Serbus, Carter Holtz, Ashton Hanan, Logan Kuseske, Ace Meyer. Back Row left to right: Assistant coach Marcus Hamer, Head Coach David Joseph, Gavin Winter, Nick Bowen, Brett Schiefelbein, Chase Anderson, Lucas Jurek, Haden Rosenow, Assistant coach Ben Fox.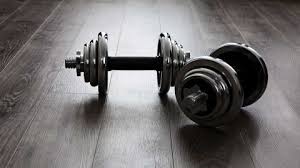 WEIGHT ROOM HOURS ARE:
Closed for 2021 Summer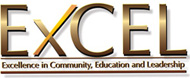 ExCEL – Excellence in Community, Education and Leadership – is a unique recognition program designed exclusively for Minnesota high school juniors who are active in school activities, who show leadership qualities, and who work voluntarily in their community. Congratulations to the 2022 recipients Jackson Fink & Morgan Streit.
Academics, Arts, and Athletics Award
Recognize and honor high school seniors who have excelled in the classroom, on the athletic field, and in the fine arts! Congratulations to 2022 recipients Ace Meyer & Madelyn Hunt
Welcome to the Activities Page at Kimball Area Public Schools
Mandatory Fall Sports Meeting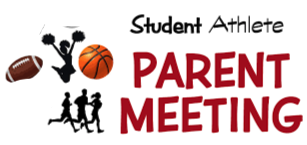 Thursday, August 11, 2022
Kimball High School Wirth Gym, 6:30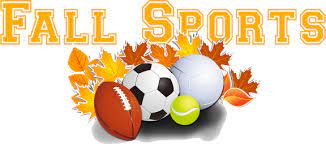 Varsity & JV Football (Grades 9-12): August 15
Volleyball Grades 9-12: August 15
Cross Country Grades 7-12: August 15
JH Football (Grades 7 & 8): August 29
JH Volleyball (Grades 7 & 8): August 29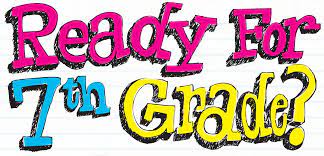 7th Grade Athletic/Activities information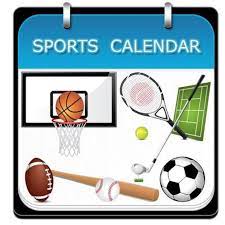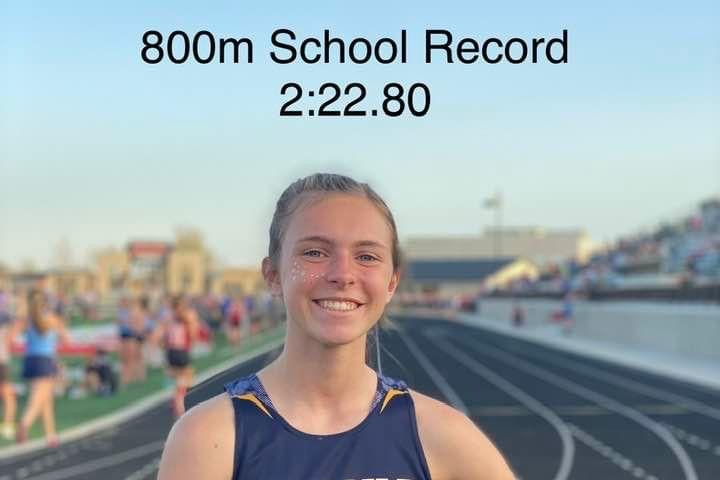 Coming soon to the Kimball Area High School Stage: The Kimball Area Theatre Department Proudly Presents Anastasia the Musical! Auditions will be held in the fall. Please email kimball.theater@kimball.k12.mn.us with any questions.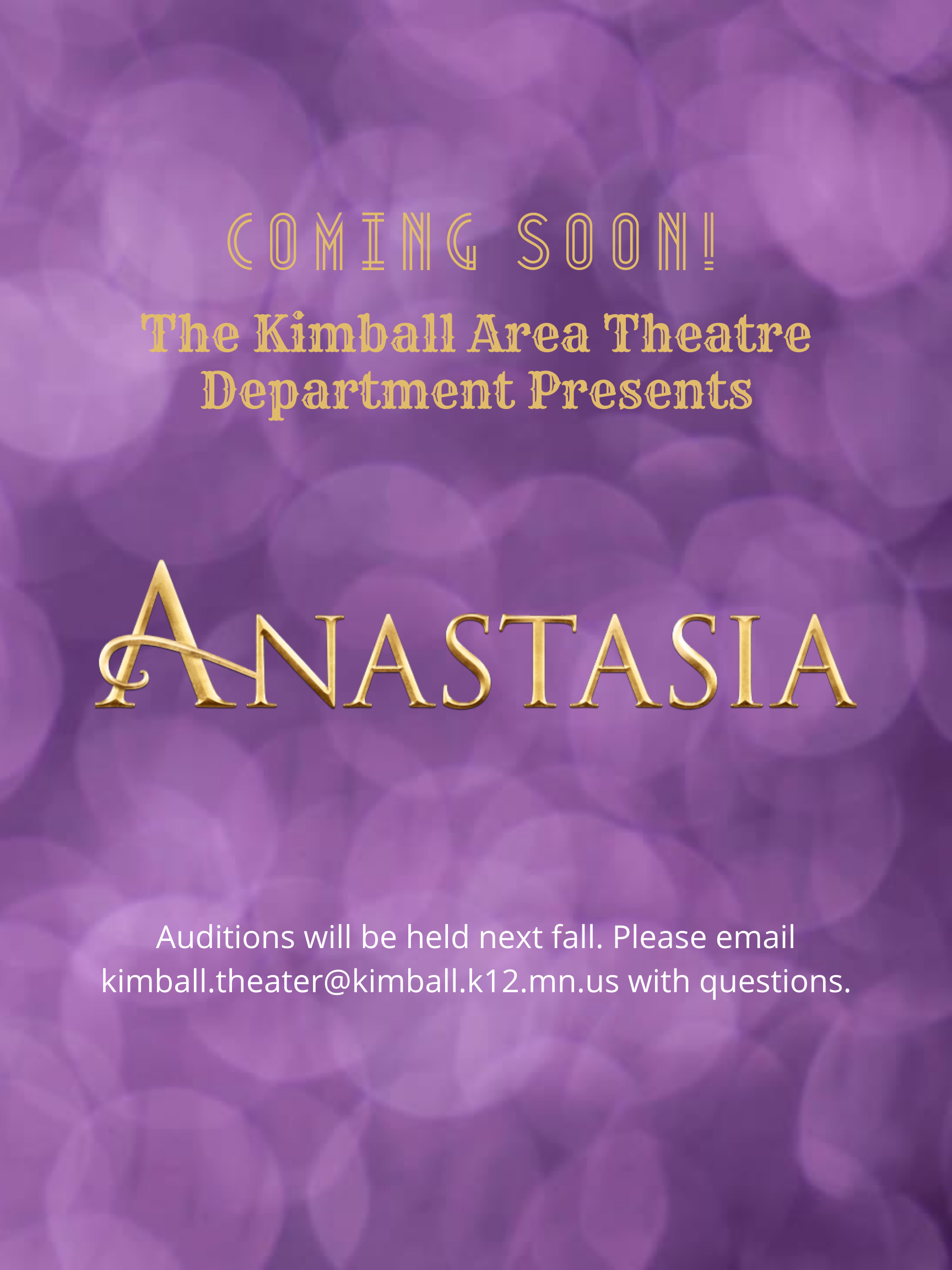 Kimball Wrestling Takes 5th Place
We also had the following Place winners: Carter Holtz-2nd, Haden Rosenow-3rd, Gavin Winter-5th, Ashton Hanan-6th, Lucas Jurek-6th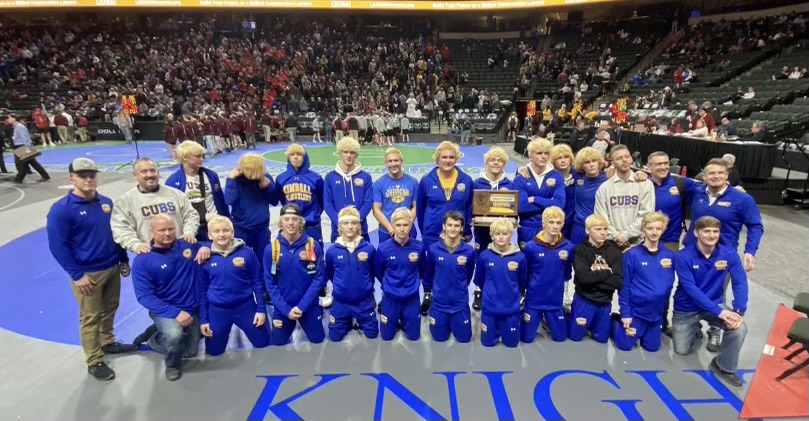 Winter Season Accomplishments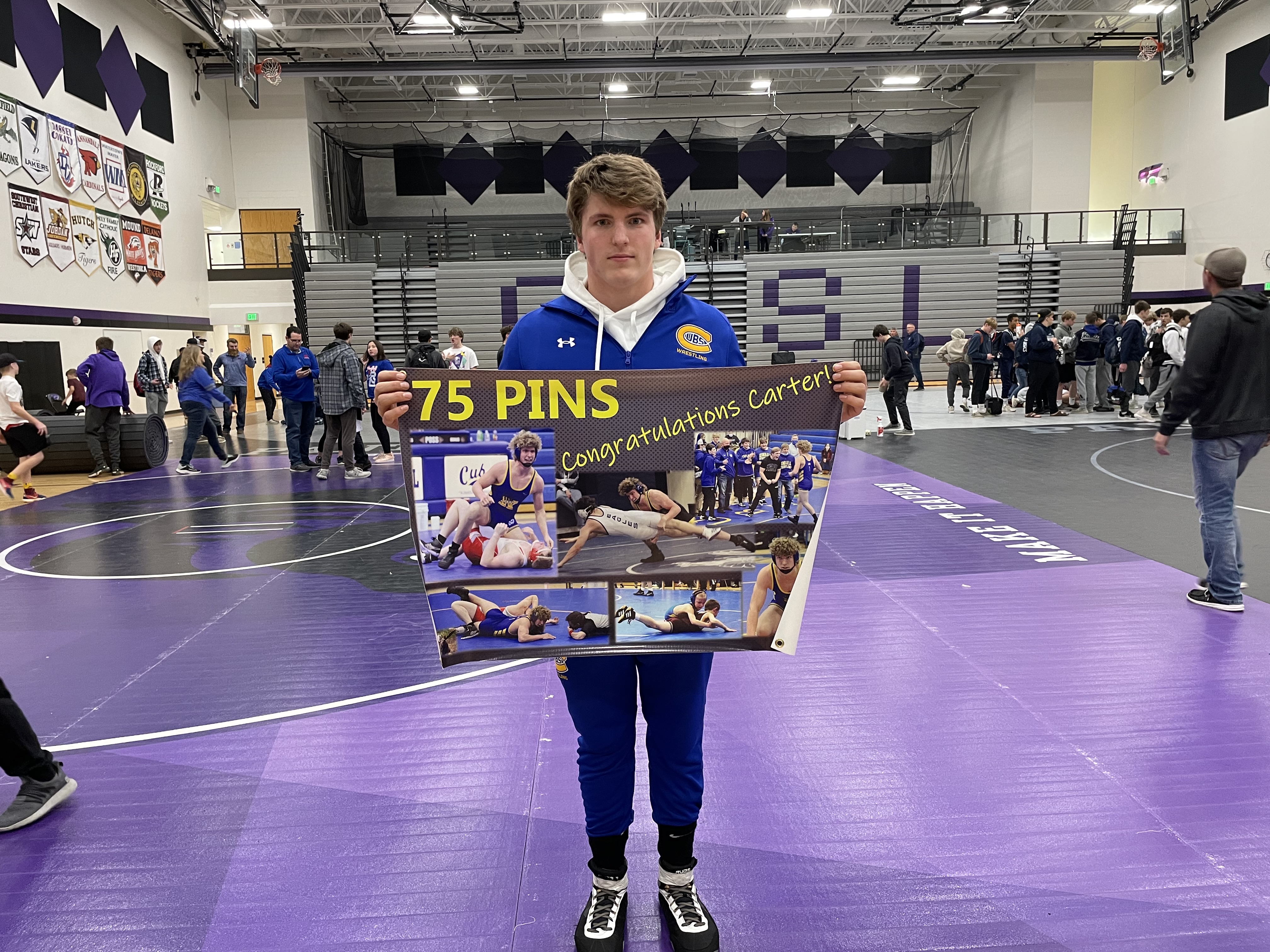 Fall Season Accomplishments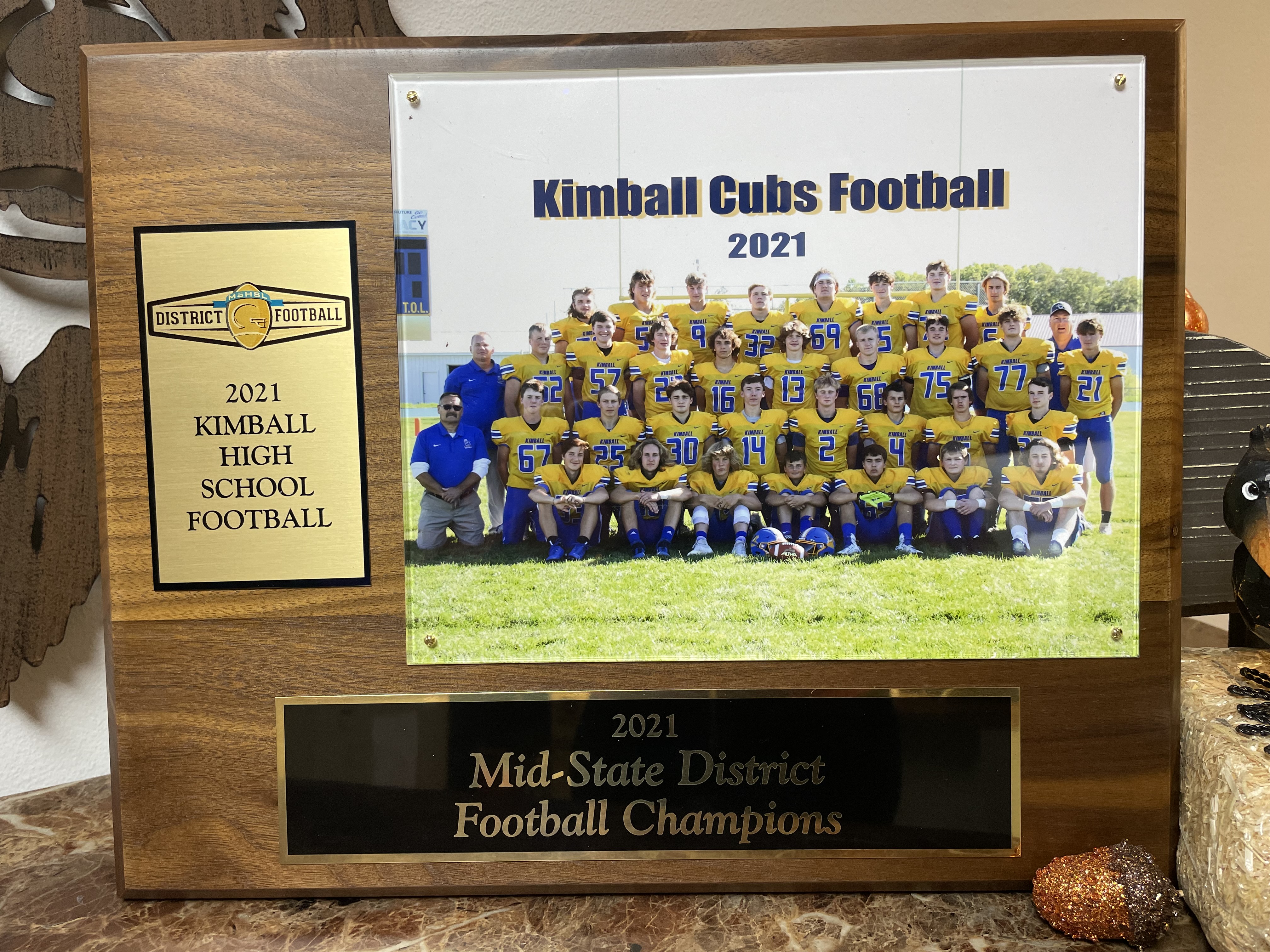 Knowledge Bowl
One Act
Speech
Robotics
JH Knowledge Bowl
Arts Club
FFA