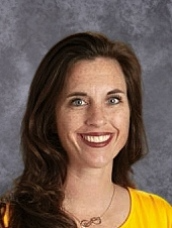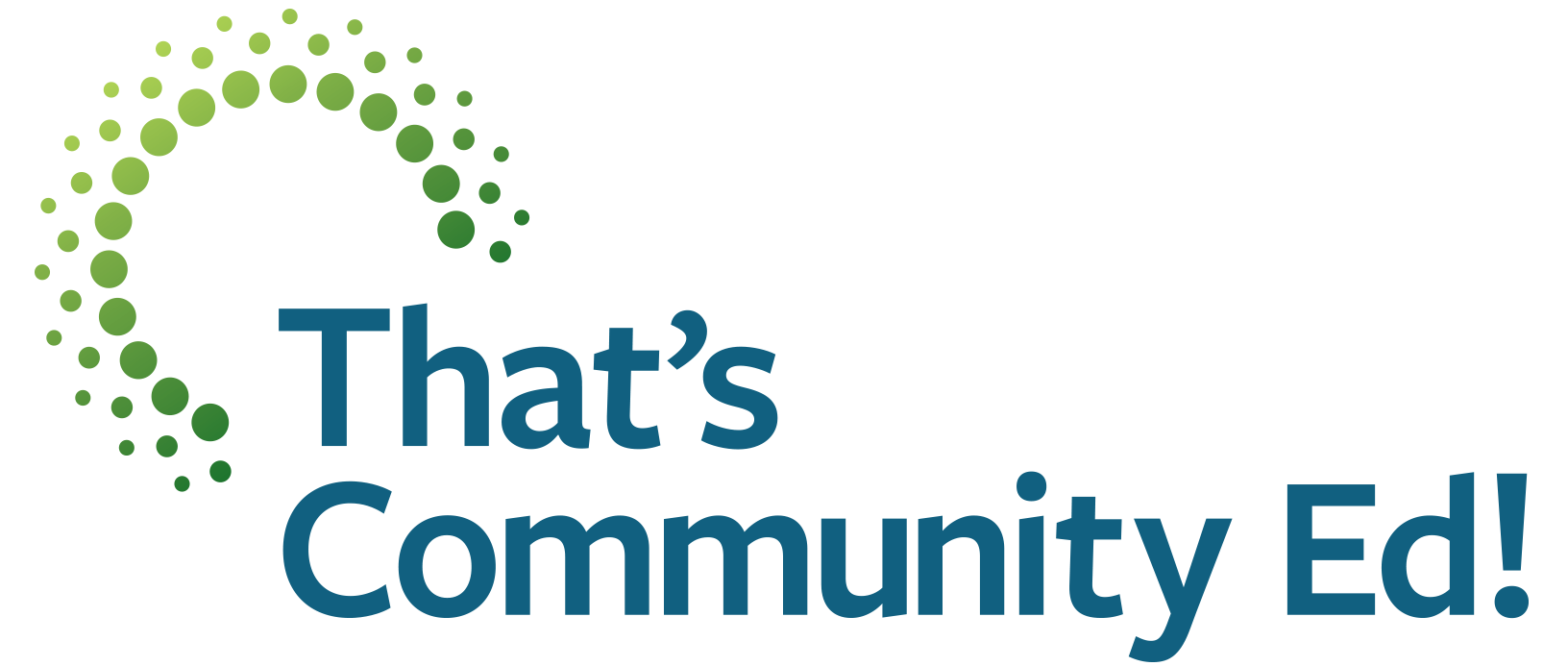 Location:
Kimball Area Public High School
100 Highway 55 West
Kimball, MN 55353
Room 112
Office Hours:
School Days 8:30 am – 2:30 pm
Summer Hours:
Monday-Thursday 10:00 am-2:00 pm
Closed the week of July 4th
Welcome to Kimball Area Community Education
Kimball Area Community Education is committed to offering youth and adult enrichment and recreation programs, classes and activities this 2022-23 school year that meet the needs of our community members. Contact the Director of Community Education, Celest Stang, with questions about programming at 320-398-7700 X 1112 or celest.stang@kimball.k12.mn.us.
GO CUBS!
ADULT BASIC EDUCATION
A high school diploma could be yours...start today!
Receive assistance with diploma completion, resume writing, job application assistance, general education diploma (GED) and much more. School year evening classes resume on Sept. 6. Email Brenda Mass with questions at: brenda.mass@kimball.k12.mn.us.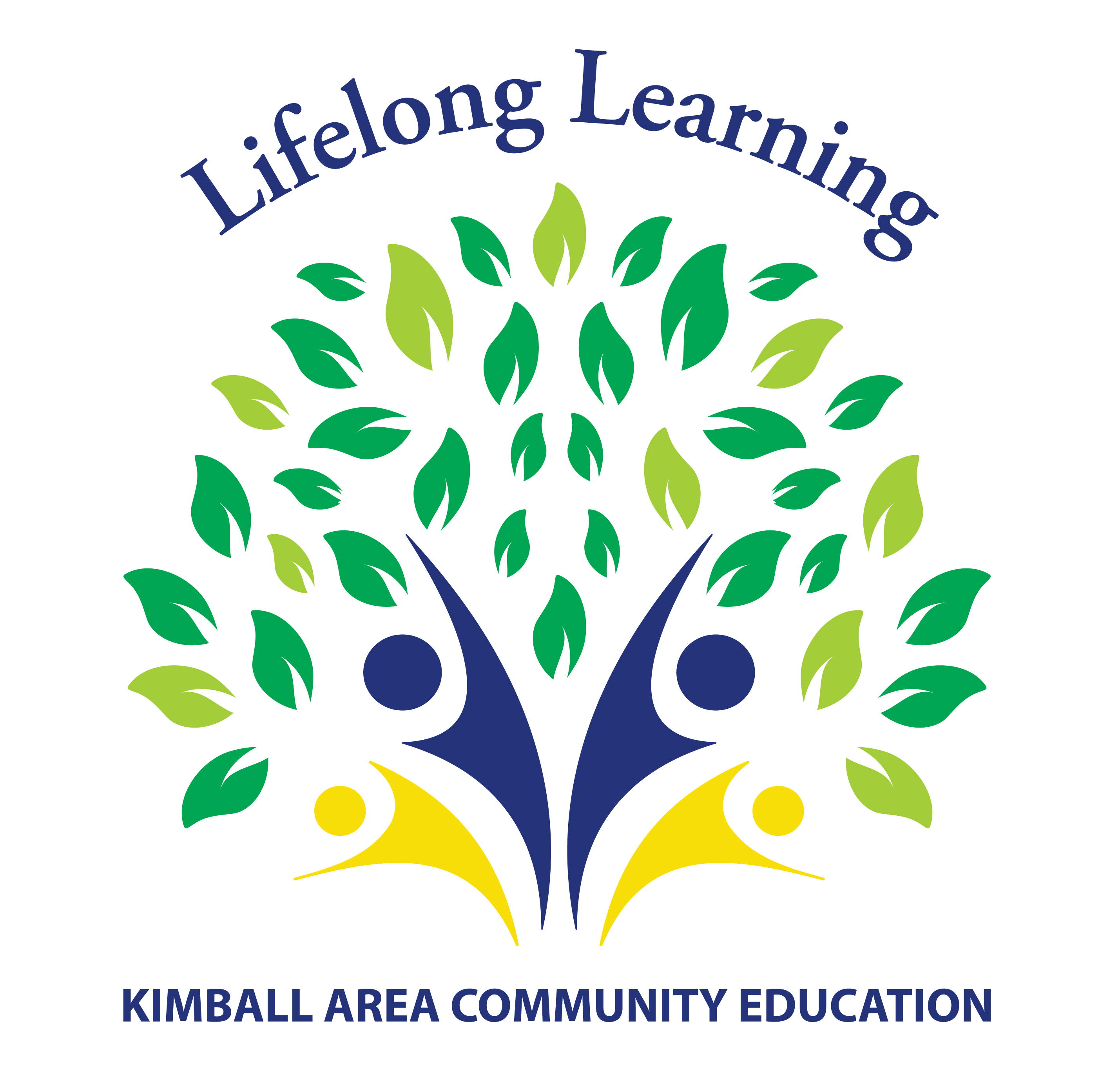 Our Kimball Community Education Mission
In collaboration with all ages, incomes and boundaries, Kimball Area Community Education strives to compassionately and professionally support the needs of our families and the community. Through programs, events and initiatives we provide holistic growth opportunities, peace of mind, exceptional care and educational support.
Click below to register for CE programs online