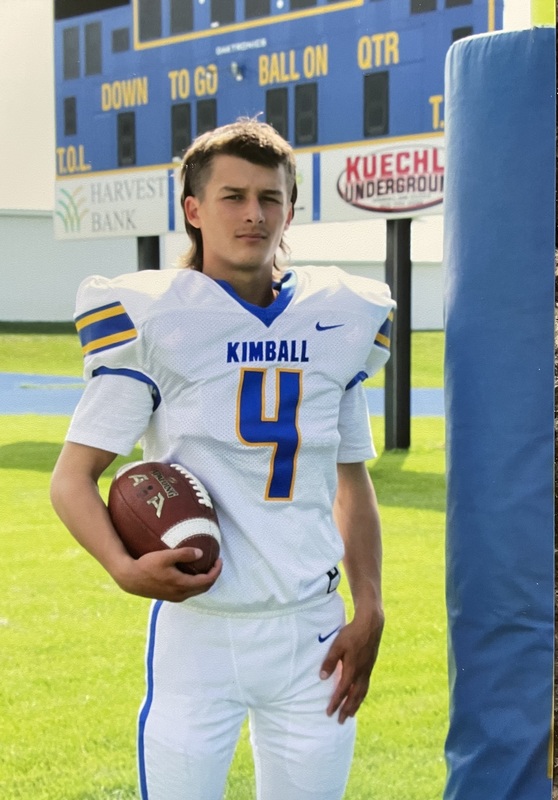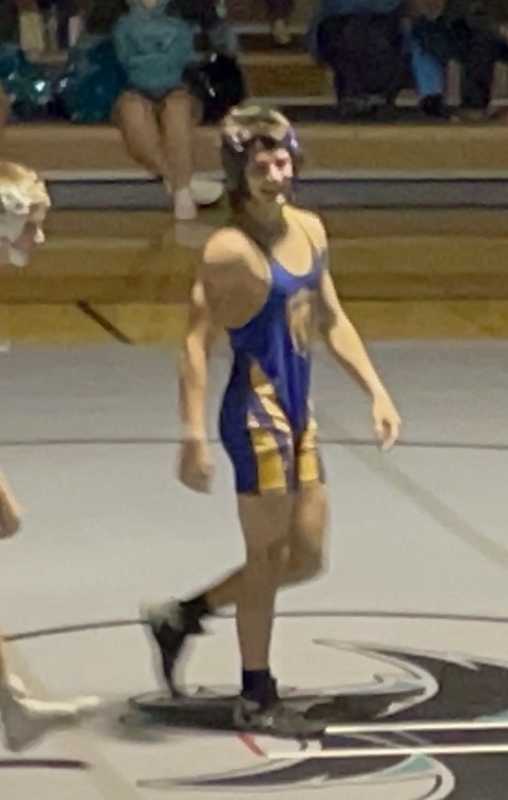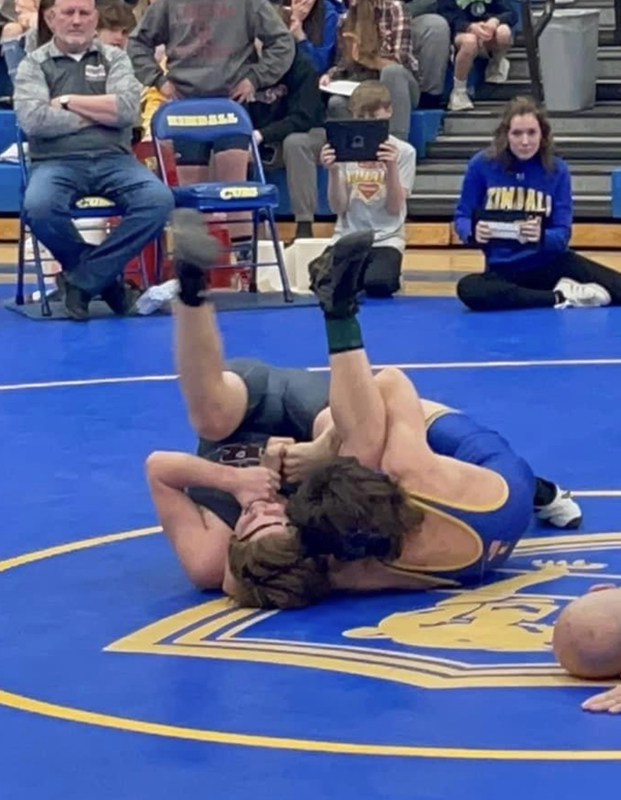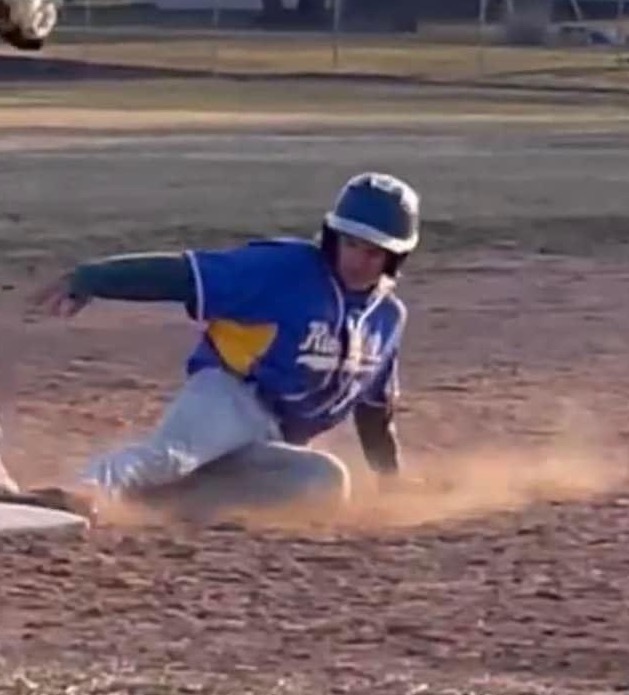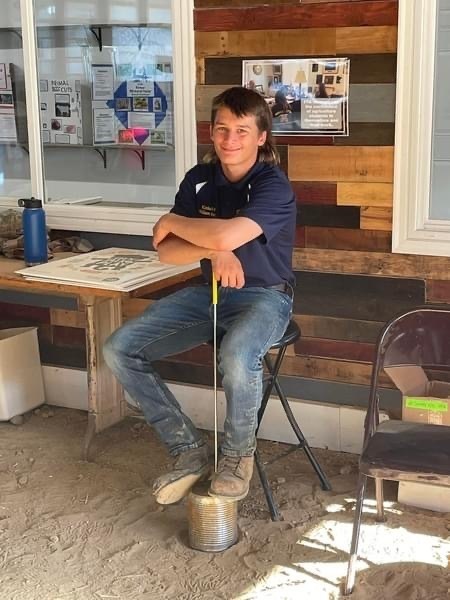 Congratulations goes out to William Serbus, a Kimball student athlete who was nominated and Selected as the winner of Beck's Player with Heart. Beck's Player with Heart recognizes high school athletes who are not just star players, but show heart in everything they do from the Field to Classroom for their commitment, on the field, or in this case on the wrestling mat and beyond. They highlight the incredible contribution these individuals make to their communities and the agriculture industry.
Beck's Hybrid seeds are based out of Indiana, they select 10 players from each state Minnesota, Indiana, Wisconsin, Iowa, and Ohio to showcase. Beck's Hybrid is the largest family owned retail seed company and the 3rd largest seed brand in the US. William will be featured on the radio and Beck's digital promotion ads, putting Kimball High School on the map Nationally.
William was nominated by Ms. Gallup. This is not Kimball's first time nominating a student athlete, but it is Kimball's first time receiving a winner. William is a 4 sport athlete for Kimball participating in Football, Wrestling, Baseball and Trap Shooting. William is also an officer for FFA, an Eagle Scout and holds a black belt in Tae Kwon Do. Our hometown fans recognize him for always helping his opponent up from the wrestling mat and giving a signature pat on the back win or lose. Putting Kimball High School on the map nationally, he's a junior, Congratulations to Beck's Player with Heart winner, William Serbus.
To see Williams feature click here: https://brownfieldagnews.com/b...