Kimball Art Club Students visited the Walker Art Center.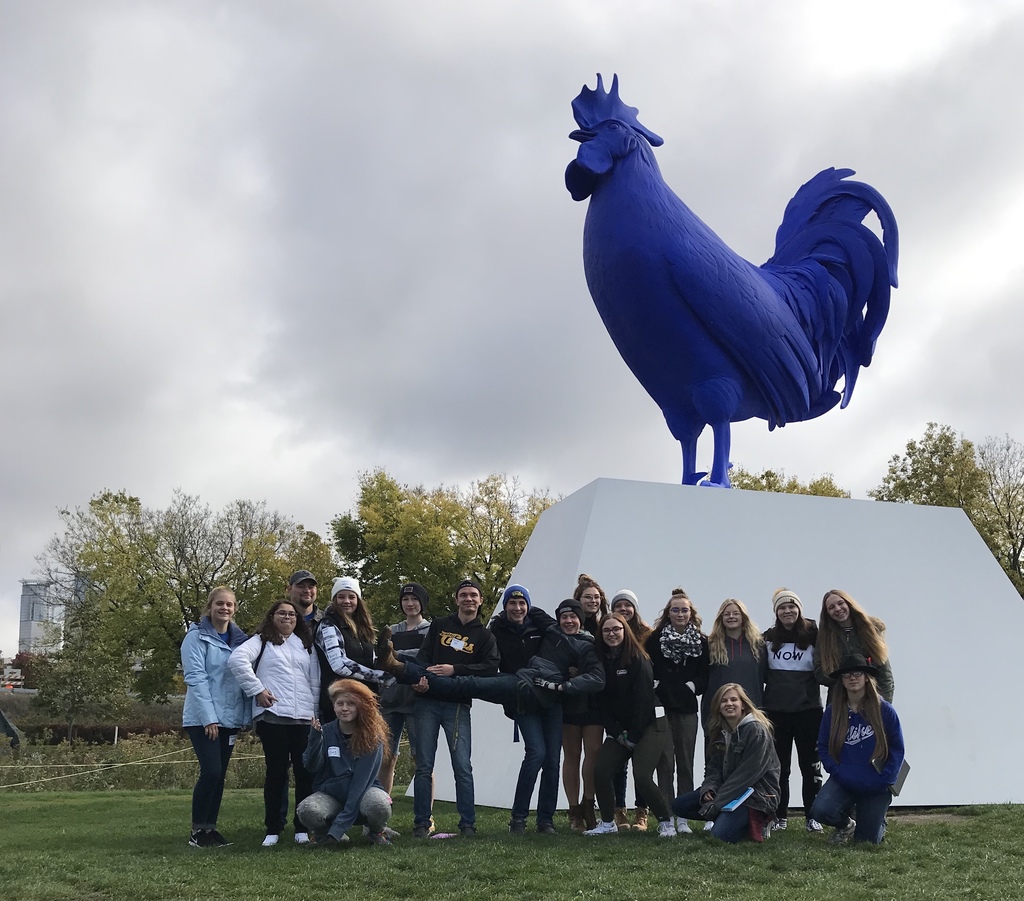 Beginning November 1, 2019; milk prices will increase to $0.45 at Kimball Schools.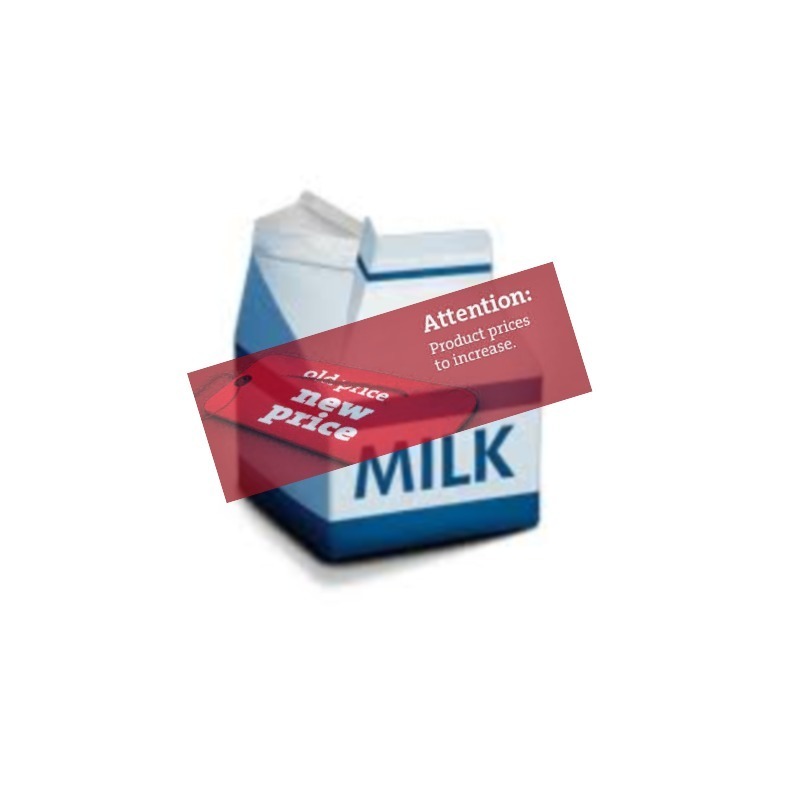 Congratulations CMC Athletes of the Week for Sept. 30-Oct. 4! Noah Young: Noah is a first year runner who has consistently placed in the top 10% of his races this year. Name: Noah Young School: Kimball Grade: Senior Sport: Cross Country Zya Lueders: Zya is a great leader. She is a competitive varsity runner who has finished in the top 15% at a very tough Litchfield race. Name: Zya Lueders School: Kimball Grade: Junior Sport: Cross Country

Grandparents day is in full swing with students and guests enjoying various activities throughout the building.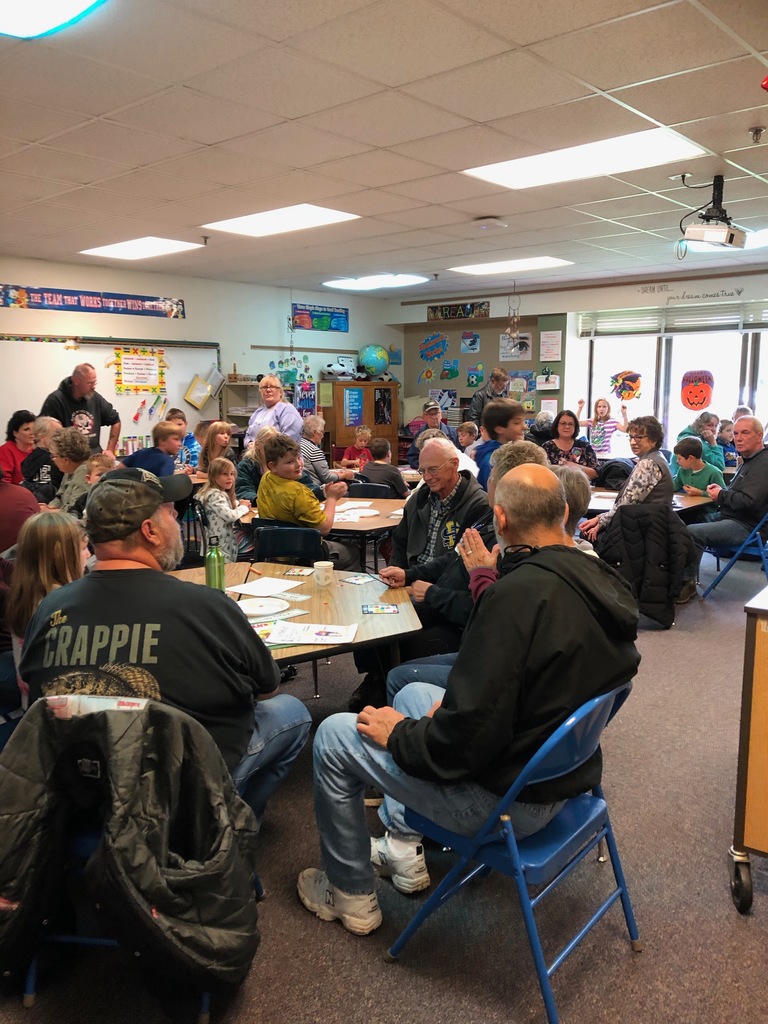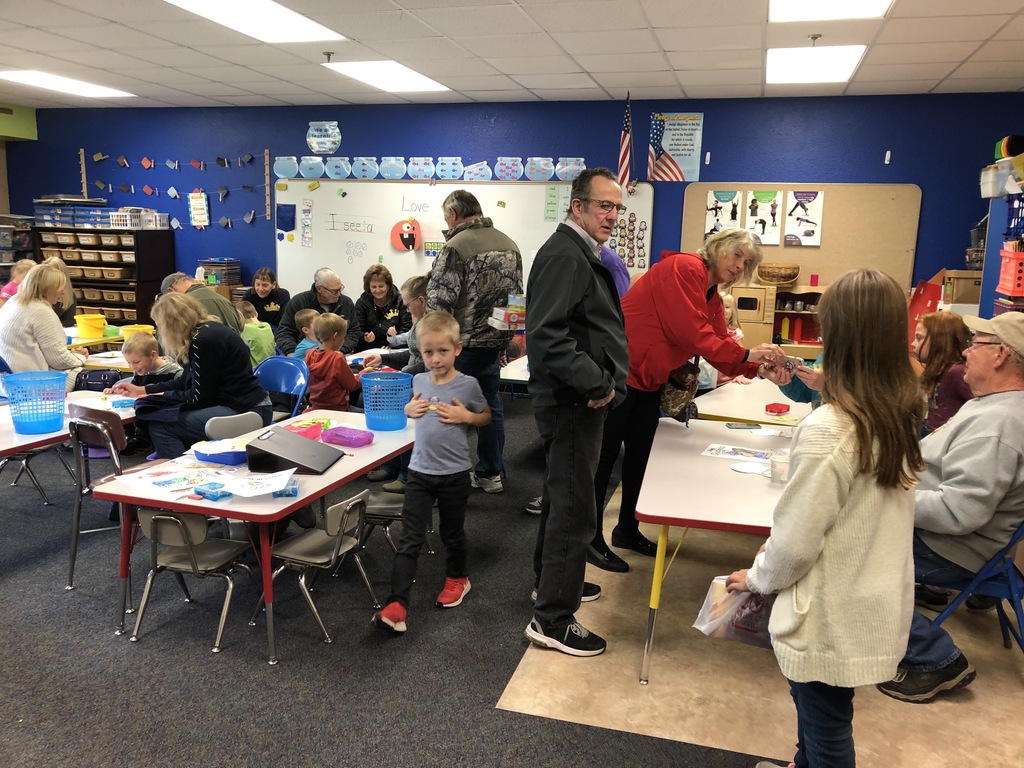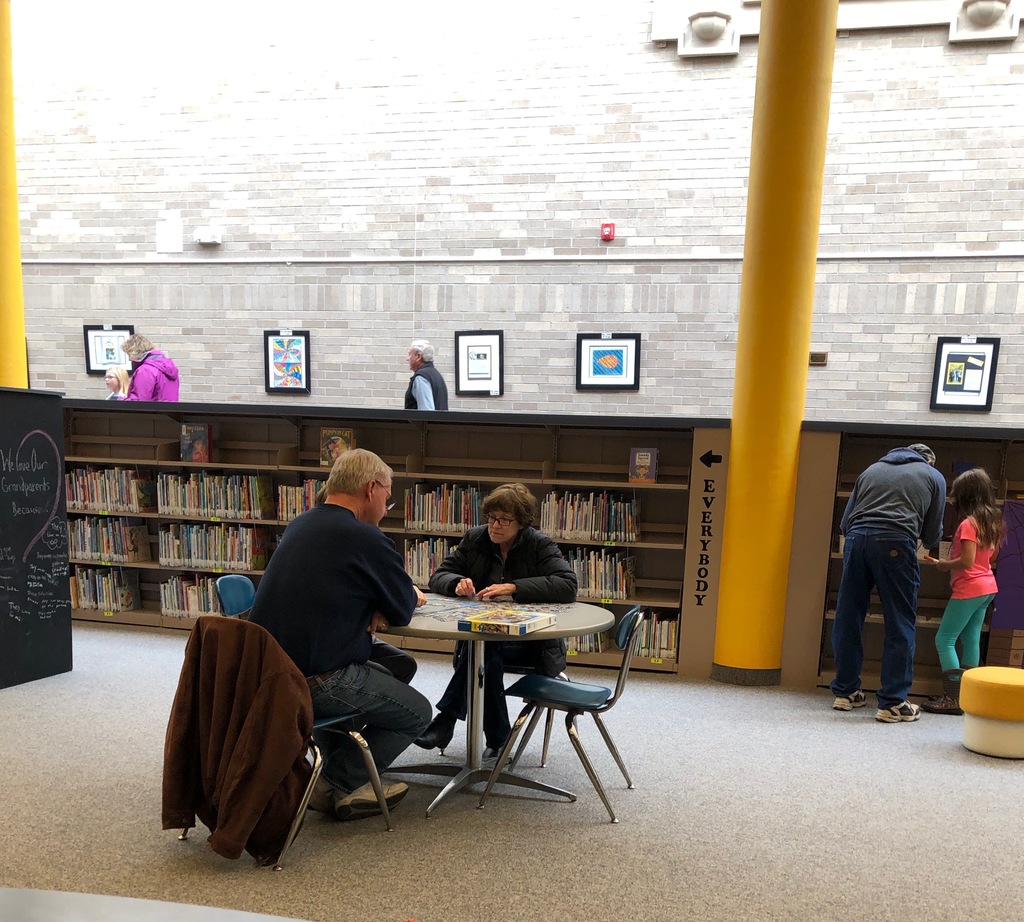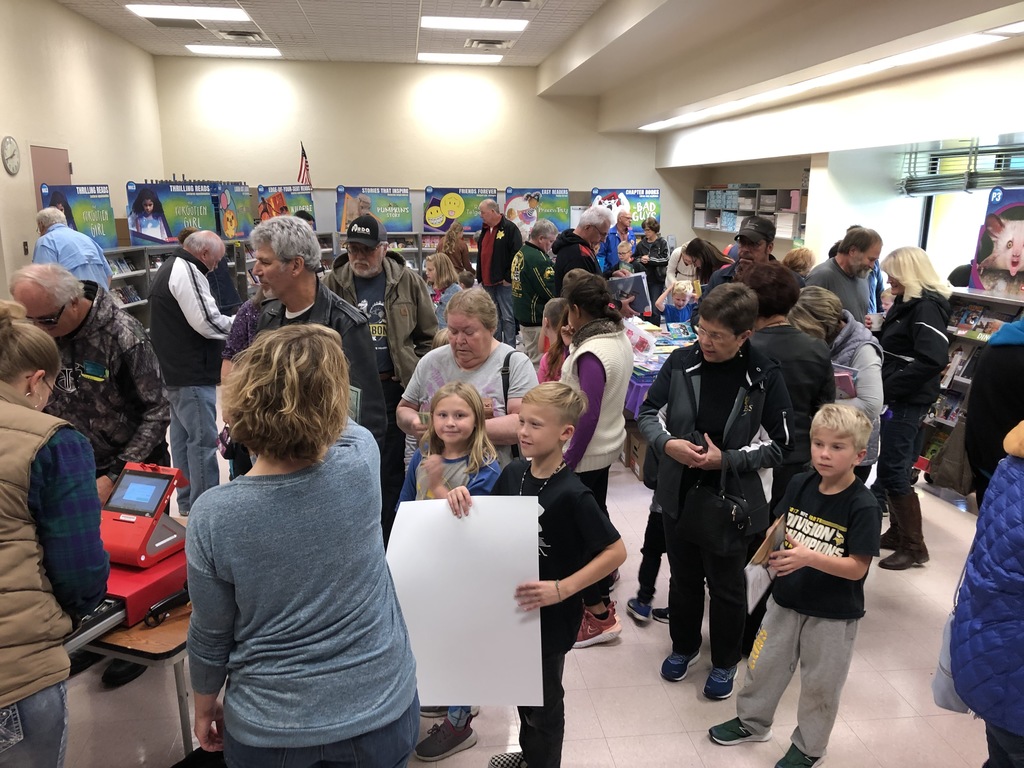 Due to the cold and wet weather, ECFE's Pumpkin Patch Story Hour, will be cancelled for tomorrow (10.12.19). Stay warm!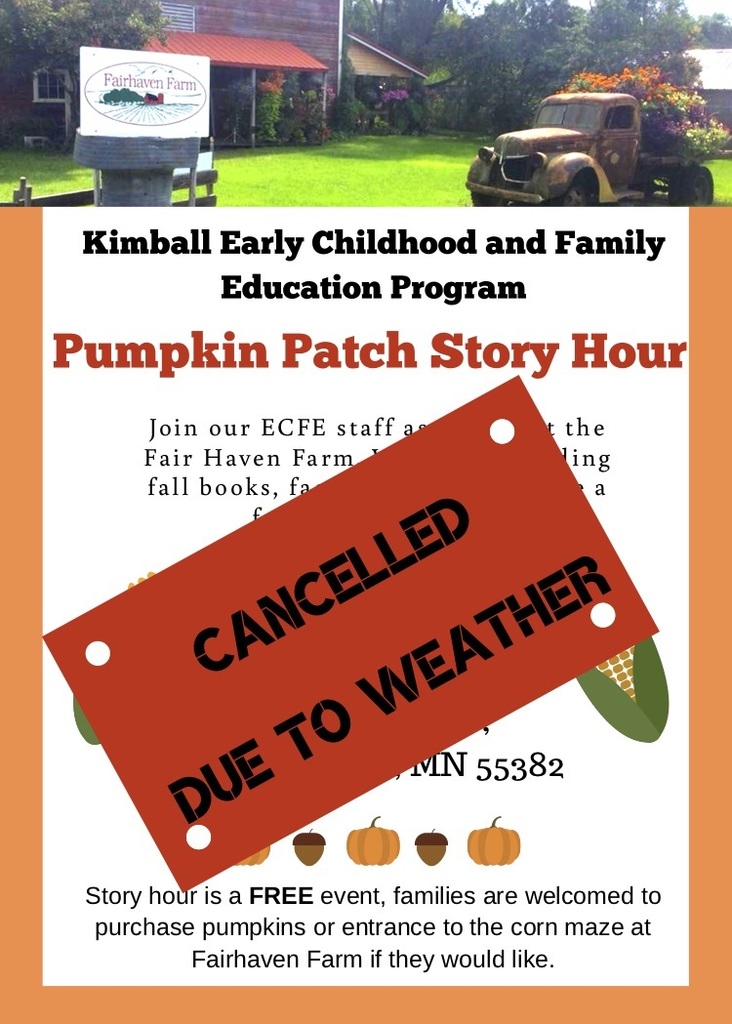 Students at Kimball Schools participating in 'The Great Apple Crunch'. 🍎🍎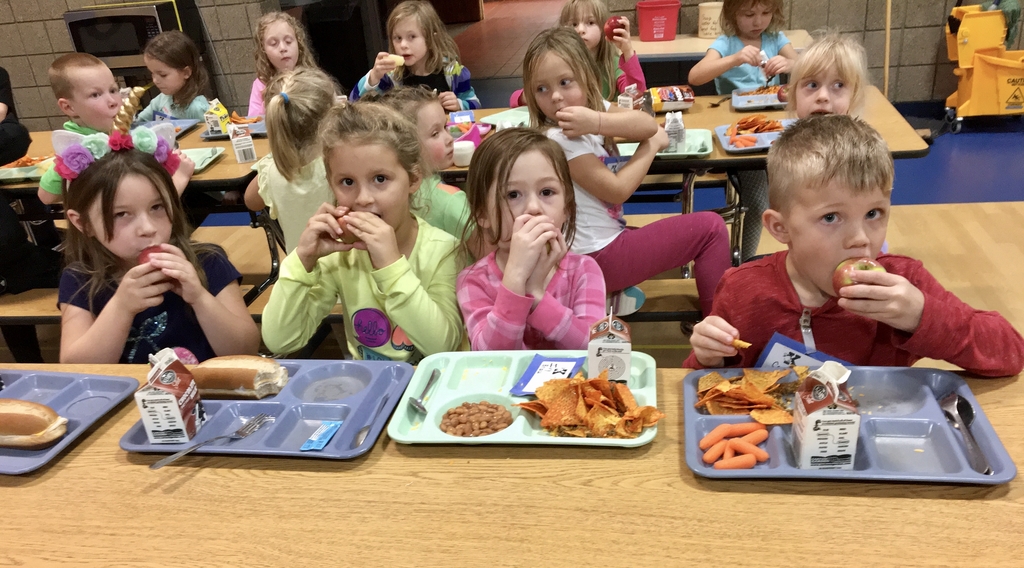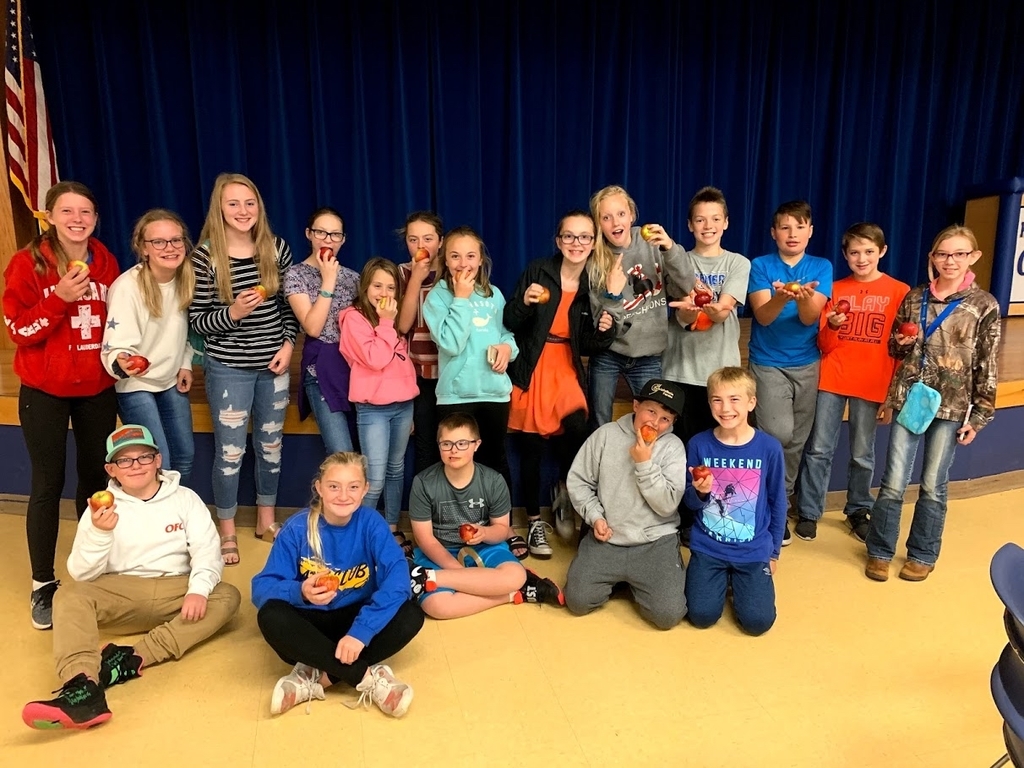 October is Breast Cancer Awareness Month. You can make life-saving research happen by supporting "Wear It Pink Day" at KES on Thursday, Oct. 24. Donations will be accepted, and all money will be given to the Breast Cancer Research Foundation. Sponsored by Student Government

One of our preschool classes enjoyed the beautiful weather at Fairhaven Farm today. They were able to taste apples, grapes, and raspberries, and left with their very own mini-pumpkin!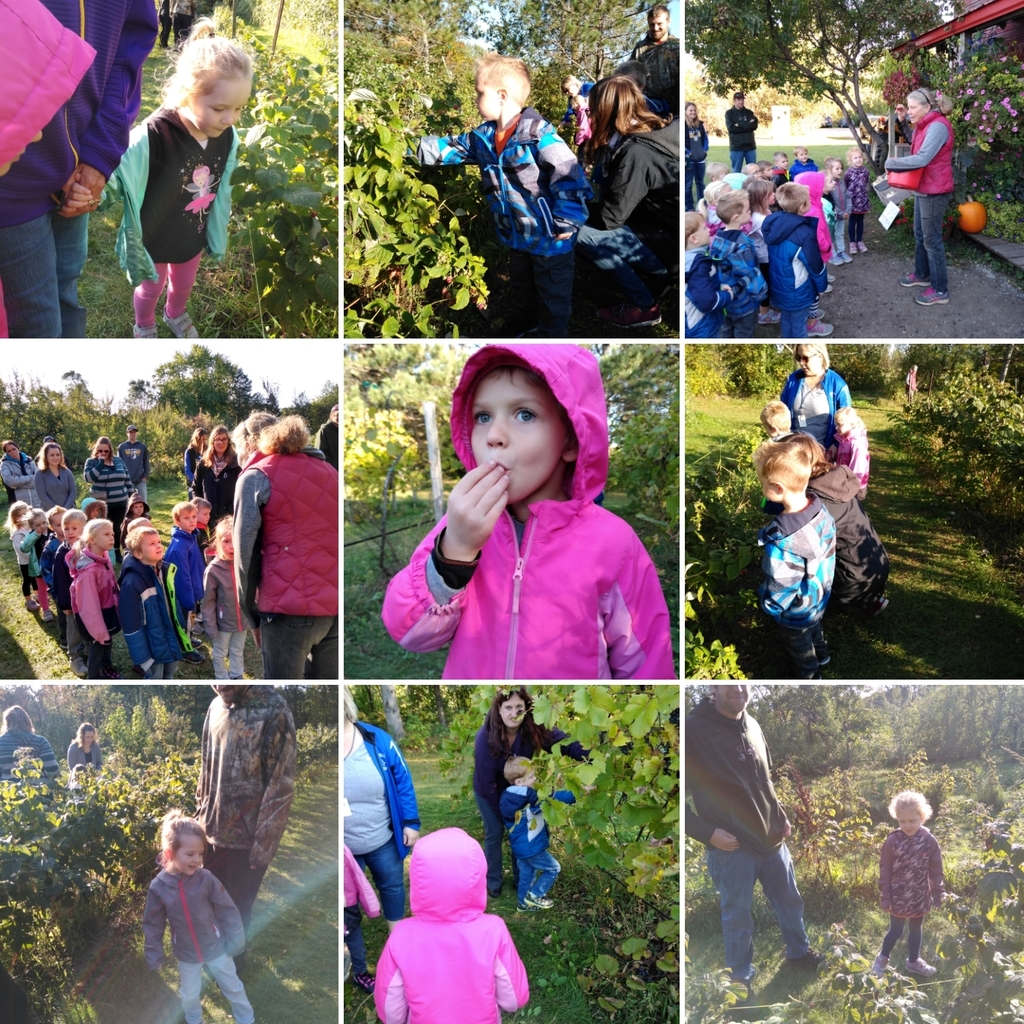 Cubs lose 5th set.

Cubs tie the match at 2 sets a piece.

Pierz wins 3rd set over Cubs. Lead 2 sets to Cubs 1.

Pierz wins 2nd set in volleyball.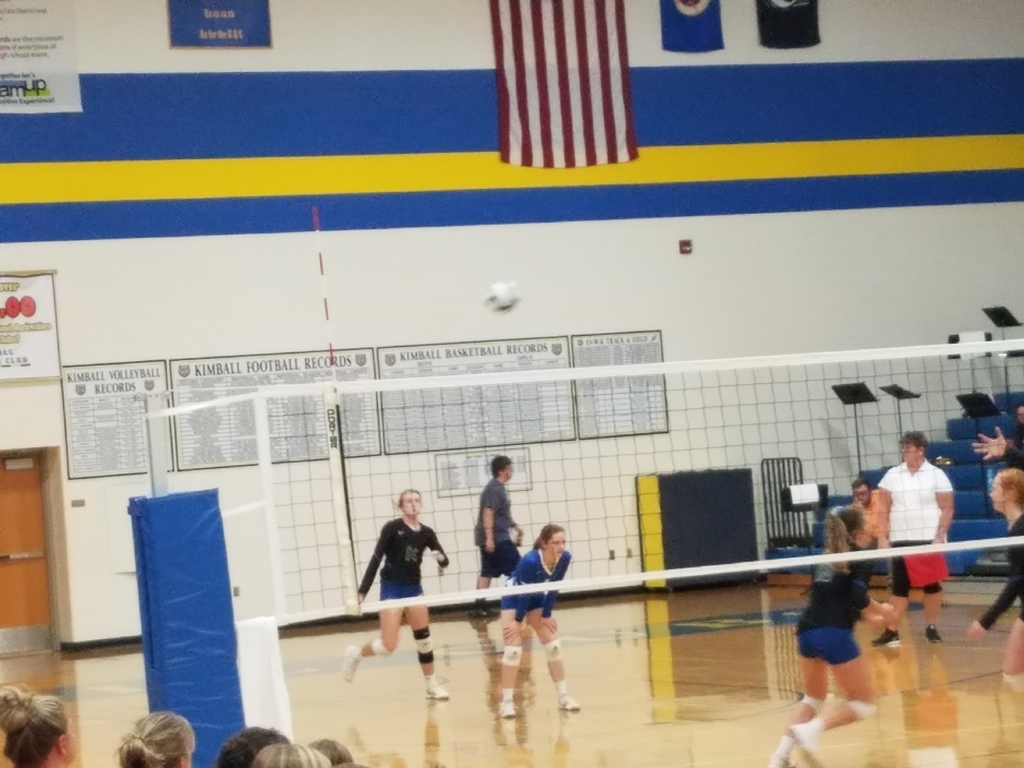 Cubs volleyball hosting Pierz tonight win first set.

After reading "The Three Little Pigs" Ms. Olmscheid's, Ms. Sauerer's, and Mrs. Miller's classes worked together to build their own strong houses.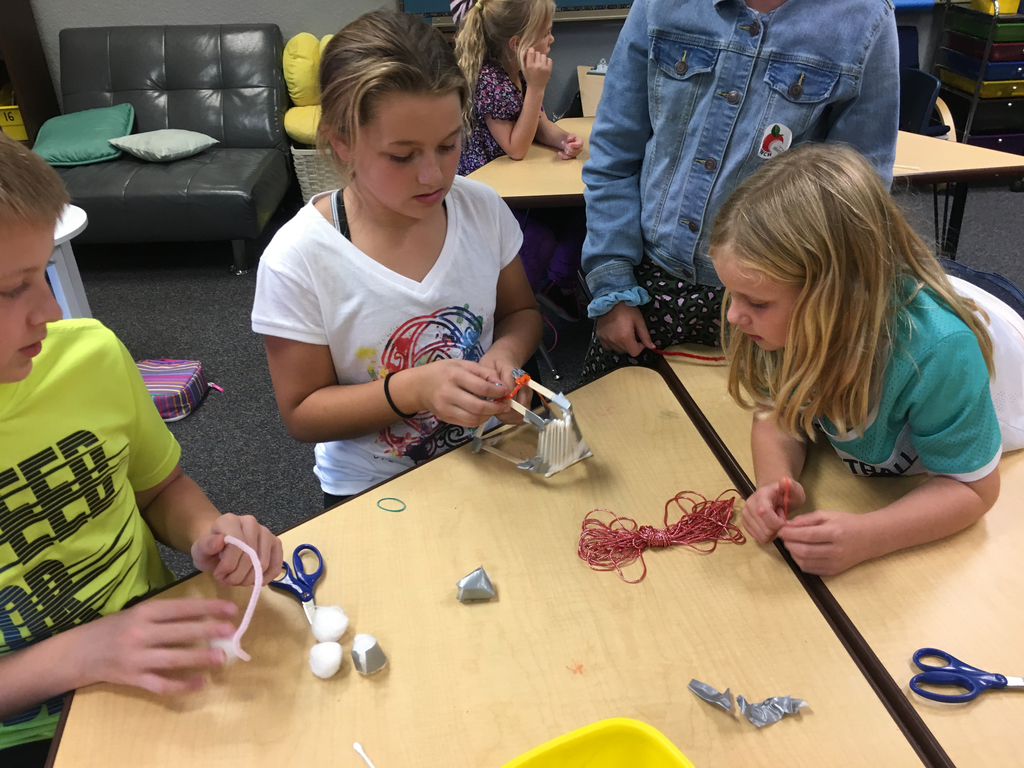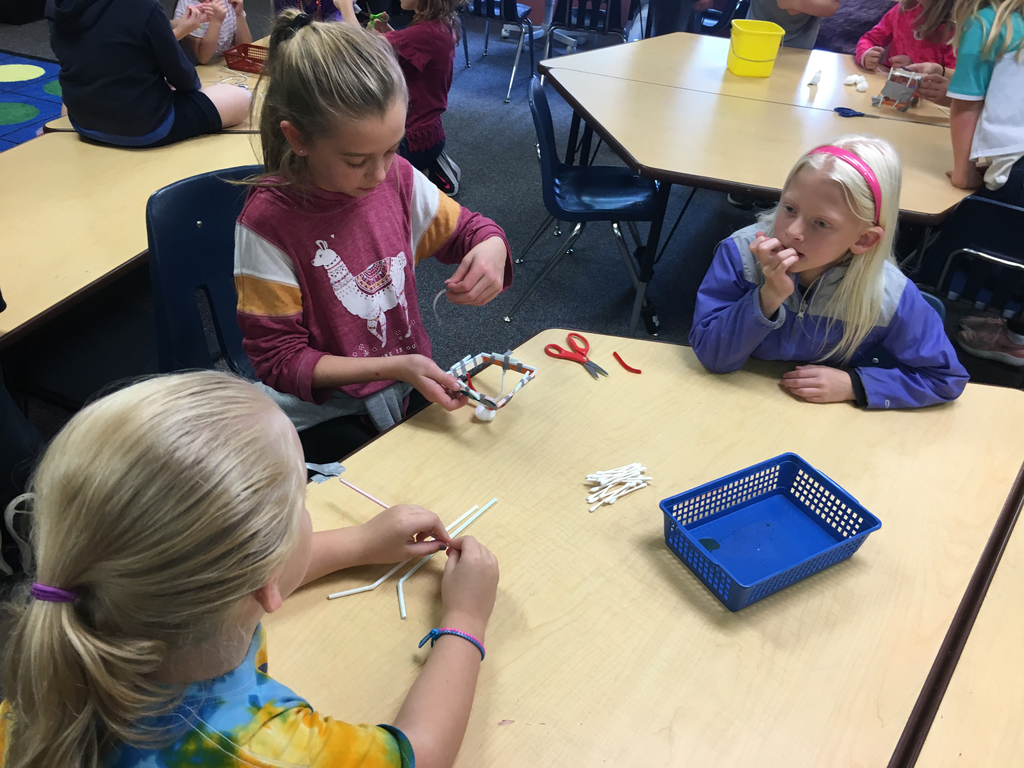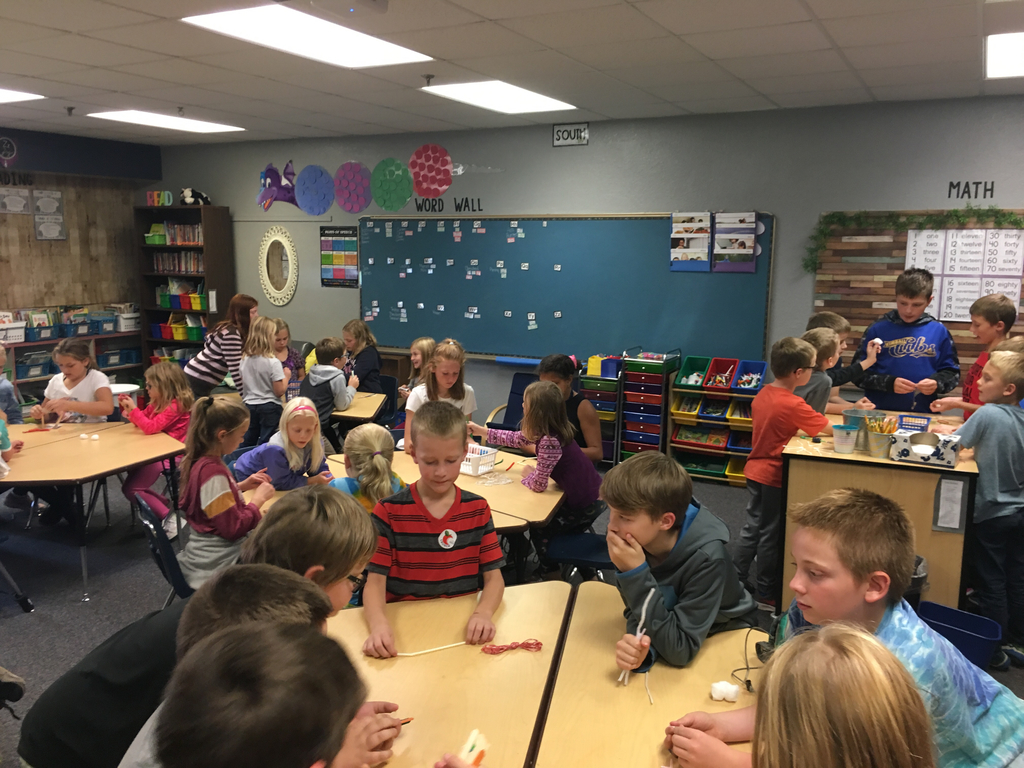 NHS spaghetti dinner 4:30 to 7:00 pm $8 for adults $ 4 ages 5 to 13 Kimball cafetorium today October 8.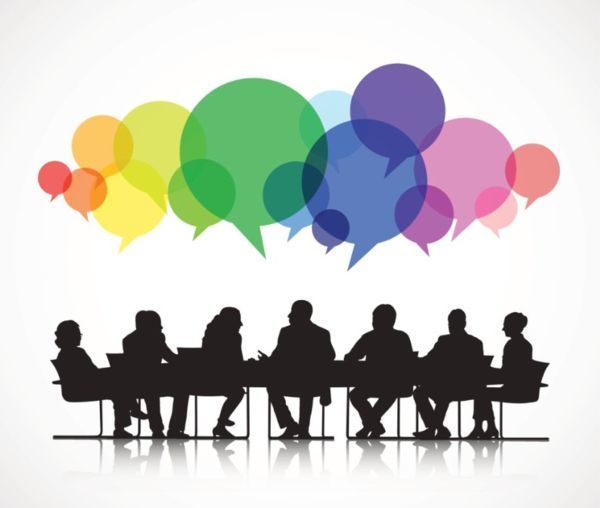 Carlson's Apple Orchard delivers apples to Kimball Schools

October is Manufacturing Month! Coldspring, one of our industry partners, is hosting an Open House on Oct 15. Take a tour, enjoy sandwiches, learn about this industry leader.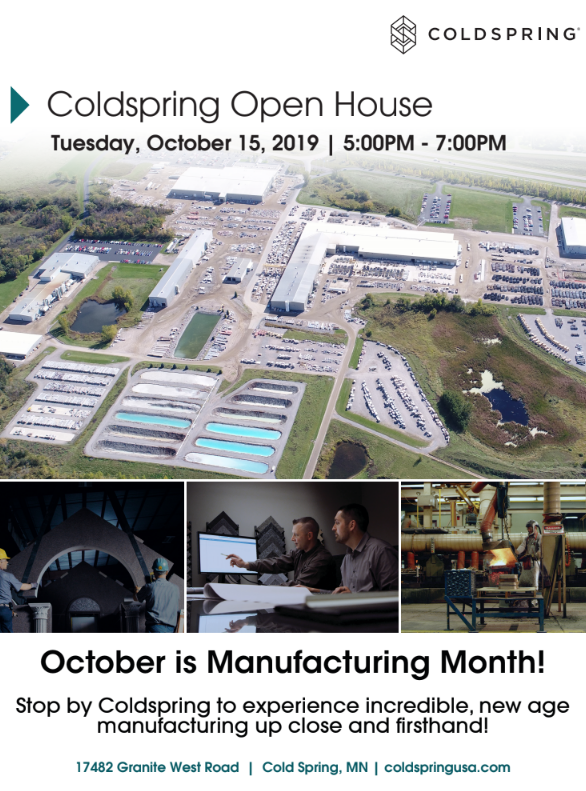 Girls top 15. Girls team wins meet.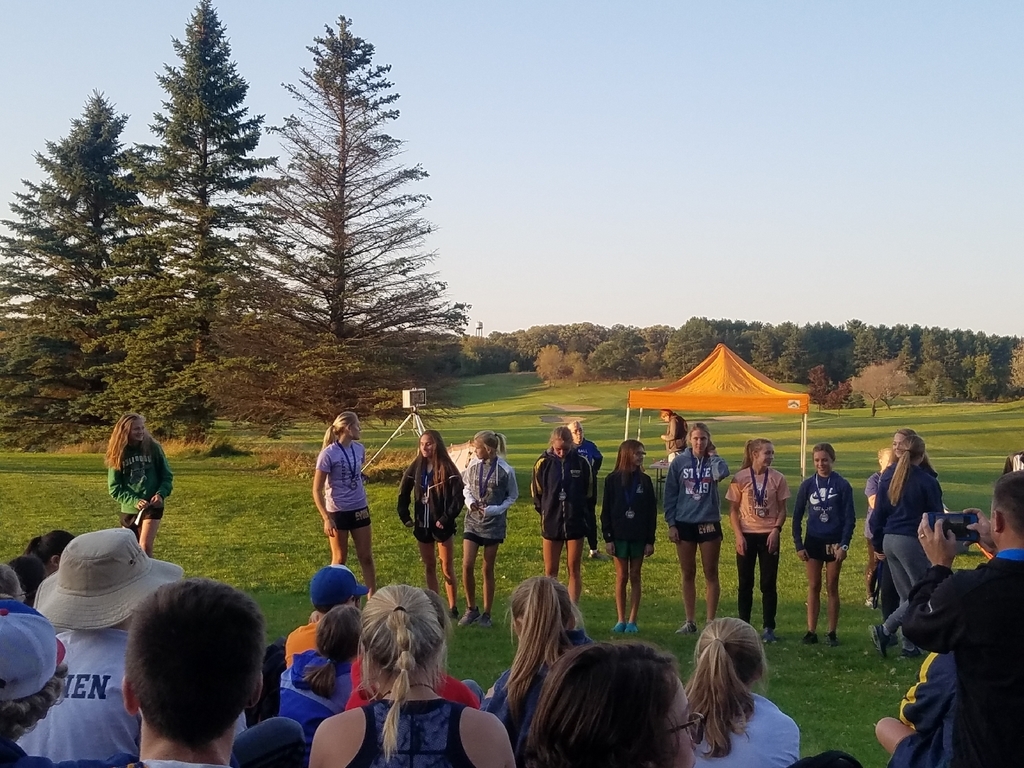 Boys varsity top 15. Team takes 3rd