Cubs 39 Bulldogs 26 just before half

Cub Girls Basketball hosting Paynesville tonight leading 15 to 8 in first half.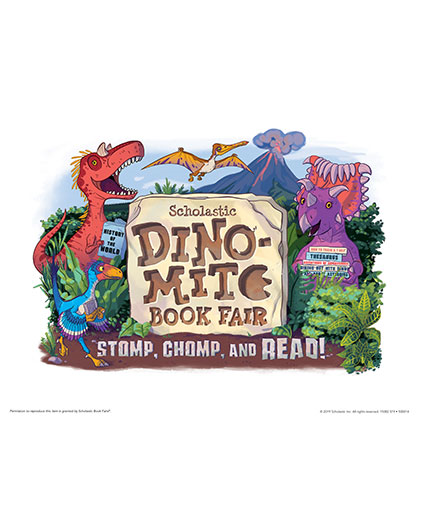 Congratulations Drew Gustafson- CMC Athlete of the week for Dec. 10-14. In three games last week Drew had 52 points, 28 rebounds, 33 assists, 14 steals and 8-11 from the free throw line. Drew was named to the all-tournament team and recorded his second triple double in the championship game.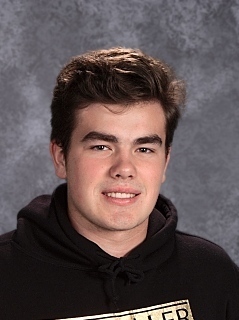 Cubs lose to Rockets tonight. Take 2nd in our holiday tournament.

70 to Cubs 41 with 5 minutes left

Cubs down 49 to 33 with twelve minutes remaining.

Half time Cubs 22 Rockets 41

Cubs girls basketball 6 Rockford 16 with nine minutes left in first half.

Cubs girls basketball win tonight 60 to 52.

Cubs 52 Huskers 46 with two minutes remaining

Cubs leading in 2nd half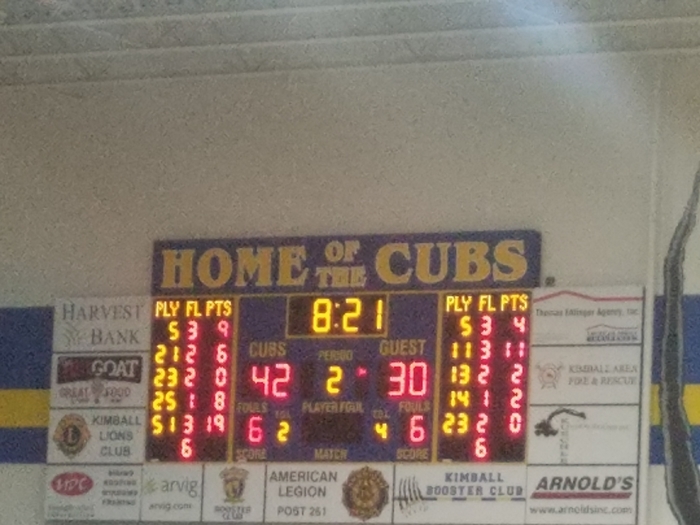 Cubs 25 Holdingford 21 at half.

Kimball girls basketball team hosting Milaca Rockford and Holdingford tonight in Holiday Tournament. Varsity game time is 7:45 vs the Huskers.

No wrestling practice Dec 27

No boys basketball practice December 27th.

Cubs basketball final score 51 Irish 43

Cubs basketball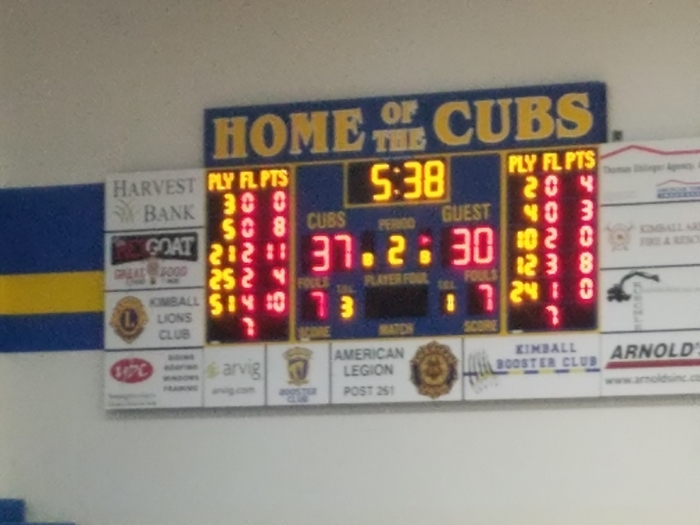 Cubs 25 to 20 in second half

Cubs 16 Irish 12 with six minutes left in first half.