Cubs 40 Eagles 16 at half.

After first quarter Cubs 12 Eagles 16

Cubs football 12 New York Mills 0 in first quarter

Kimball art club students tour the Minneapolis Institute of Art.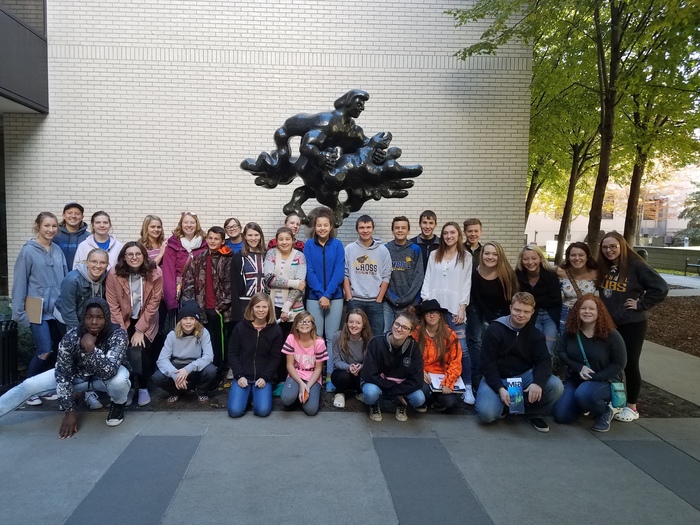 EVW 3 games to Cubs 0 games

Cubs lose 2nd game

Kimball volleyball 21 EVW 25 first game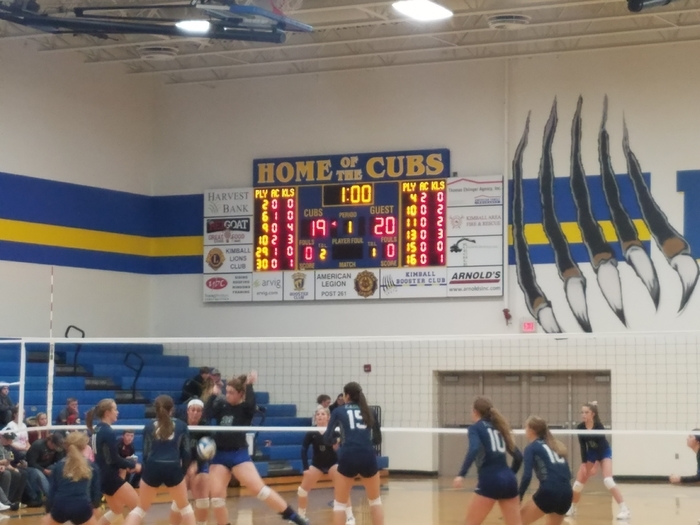 Third Grade spent the afternoon touring Schiefelbein Farms today.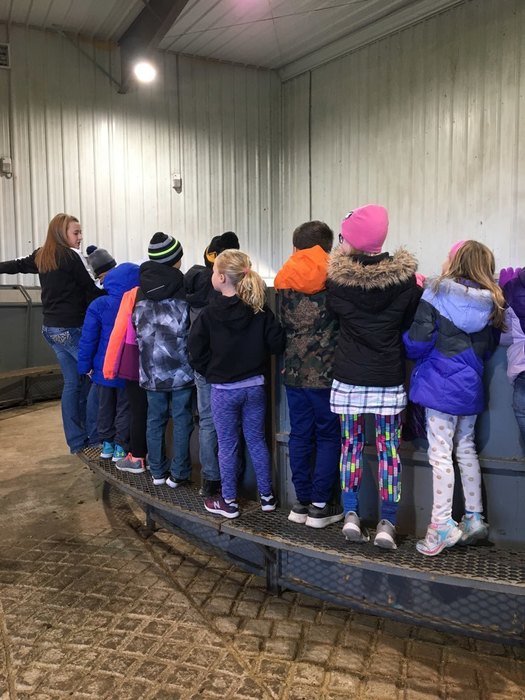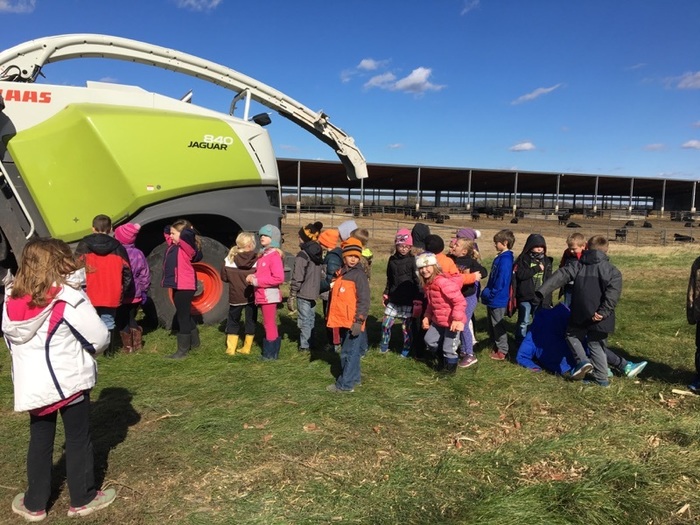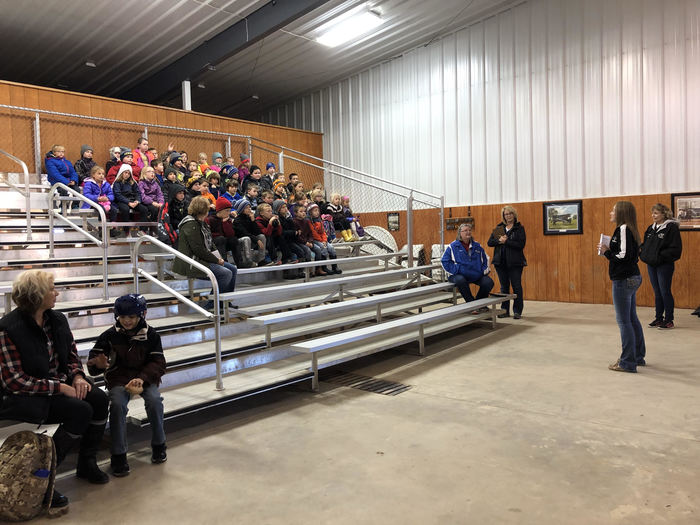 No Community Education Open Gym on Sunday, October 21. MEA break

Cubs football 40 Browerville 21 for the final

Cubs 32 Tigers 14 after 3 quarters

Cubs 26 Tigers 8 at half

Cubs football 7 Browerville 0 end of first quarter

Grandparents day is underway and it is awesome to see the great turnout! Students and their loved ones are busy doing activities, touring the building and spending some quality time together.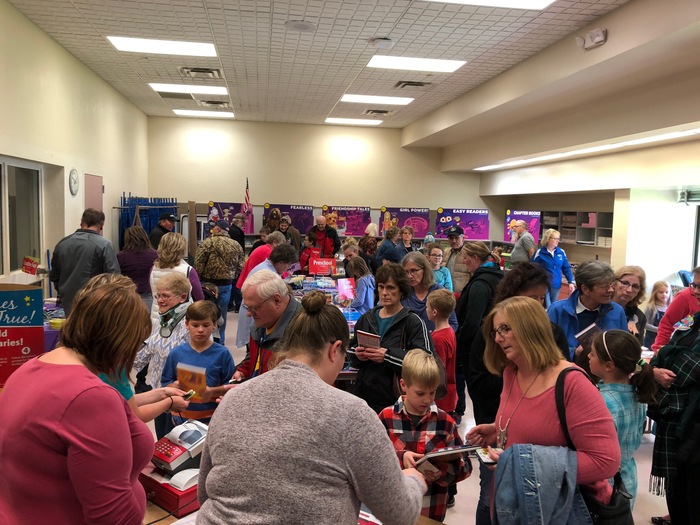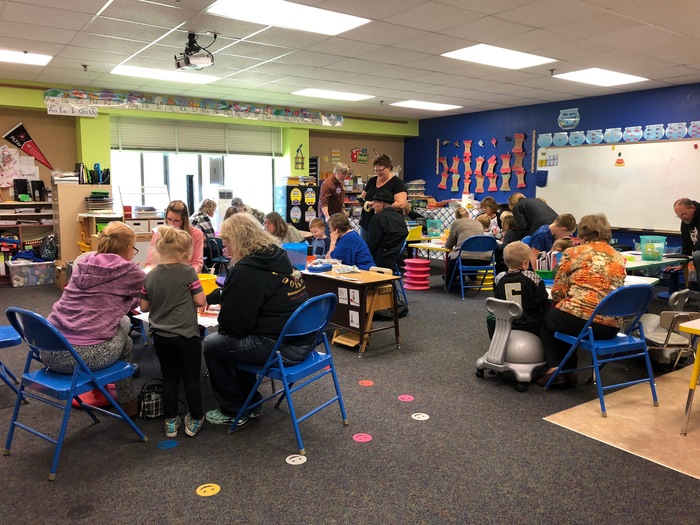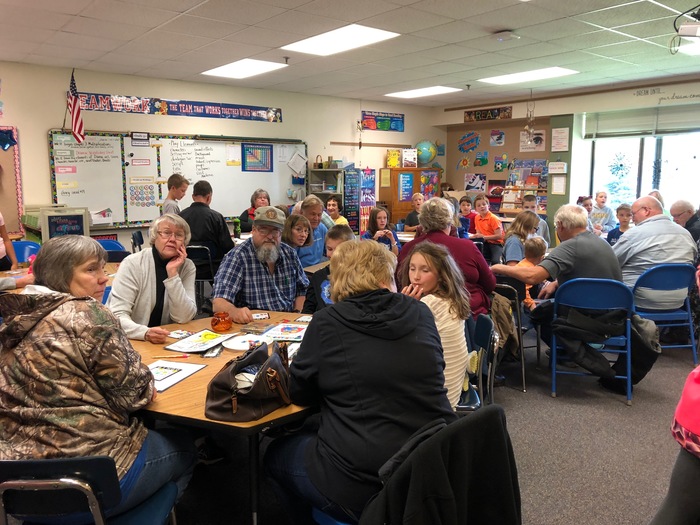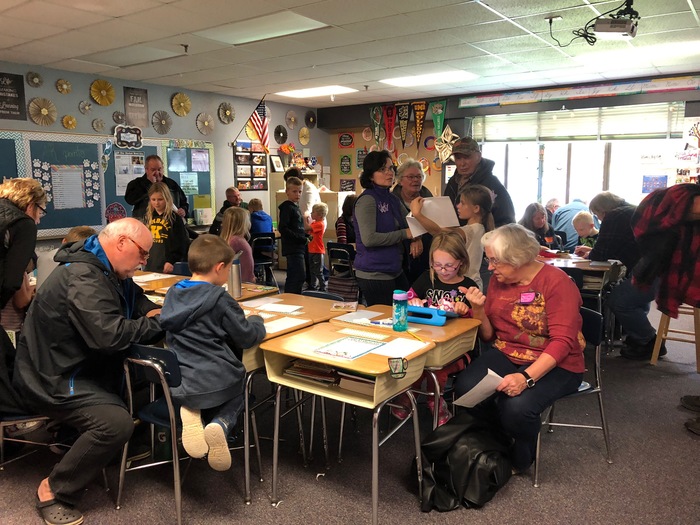 Do you have a child who is 3 or older? It's time to screen! All children should participate in an early childhood screening before they attend kindergarten. Our next screening is on Thursday, Oct. 25th. Please call to set up an appointment time. (320) 398 - 7700 ext. 2802.

This email is for all Kimball School District families and lunch account notifications. We have made a change in our notification system for lunch balances. We were using JMC but have switched to Apptegy. Yesterday, we had a glitch in the notification process and all families were called. Our apologies for this inconvenience. Please refer to the JMC system to look at your current family lunch account balance. Thank you, for your patience during this transition.

KES Student Government and staff are celebrating National Farm to School Month by crunching into locally grown apples from Carlson's Orchard in Annandale. On Thursday, October 11th Kimball School District will be participating in a nationwide event for the Great Apple Crunch!

Lost the 4th game in volleyball

KMS 2 games Kimball 1

KMS takes 2nd game now were tied at 1