I Love to Read Kick Off Assembly!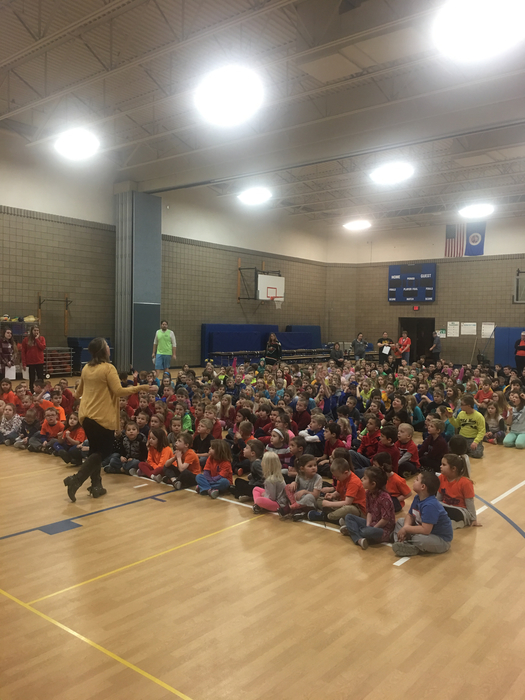 It was a great turn out for our Community Barn Dance. A HUGE thank you to Emma Hohulin and Cristina Seaborn from Central MN Arts Board for making this event possible. Thanks for dancing with us!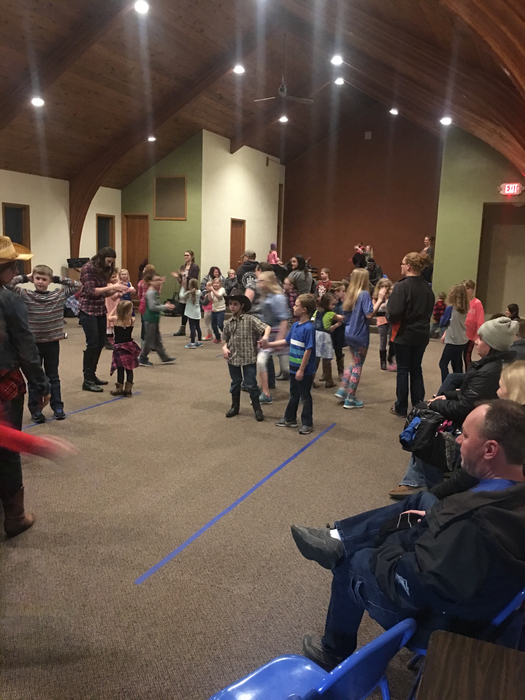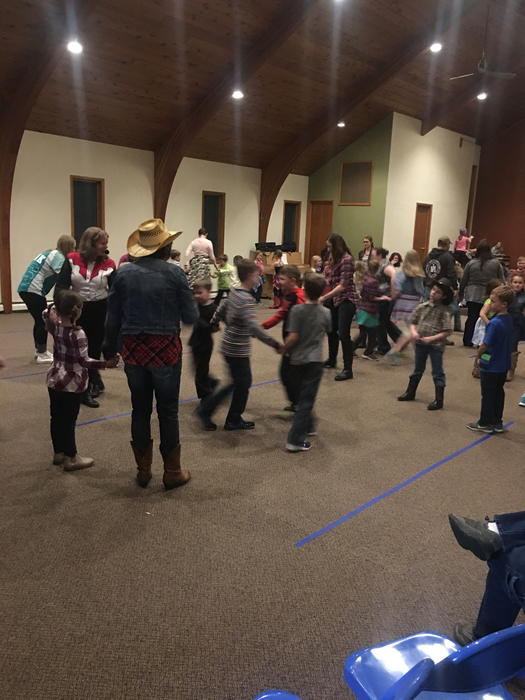 Congratulations to the Robotics Teams that competed at the State Tournament on Friday and Saturday Feb. 2nd and 3rd! The JH Team placed 2nd in State and the Varsity Placed 3rd in State! Go Cubs!

I Love to Read Month has begun! Kick-off on Tuesday 2/6, classes wear these colors: K-orange, 1-red, 2-blue, 3-yellow, 4-green, 5-black. Storyteller in the afternoon.


Abbey Schiefelbein is the Region AAA winner. She will compete at State on March 24, at the Boys Basketball Tournament. She will be announced on TV at halftime during the Boys AA Basketball Finals. Congratulations Abbey!

Robotics headed to state to defend their title. Good luck! We're proud of you.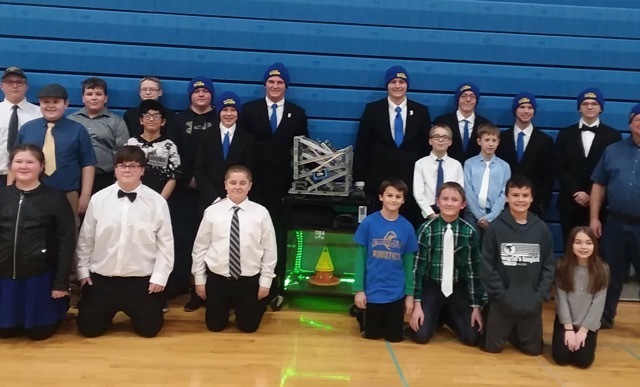 10th grade students learning CPR today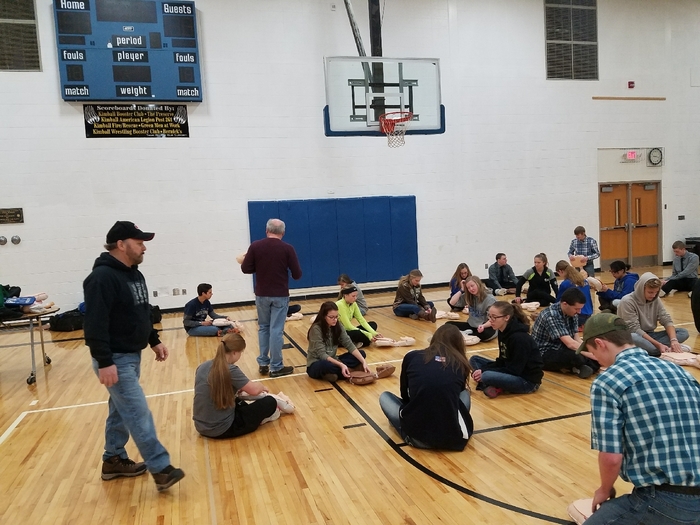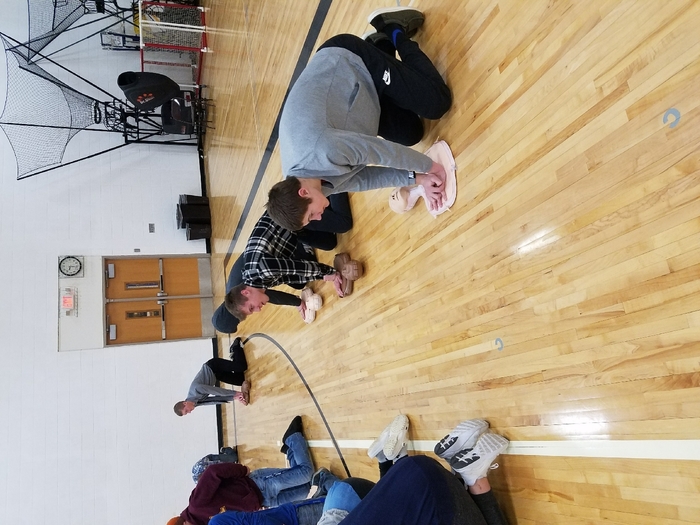 Kimball and EV-W fans raised over $5200 at the basketball game on Tuesday for the Janksy and Ludwig families. Thank you for supporting these two students fighting cancer.

Kimball Celebrates 50 Years of Wrestling, Friday Jan. 26 5:30 vs. EV-W. This is also Parents night, Youth Wrestling and Alumni night. Come help us cheer on the Cubs and tour our new facility!
Congratulations to Abby Truenow and Ryan Serbus, our 2018 Geography Bee champion and 2nd place winner! Abby defended her 2017 title against 9 other 7th and 8th graders! Good job Abby and Ryan!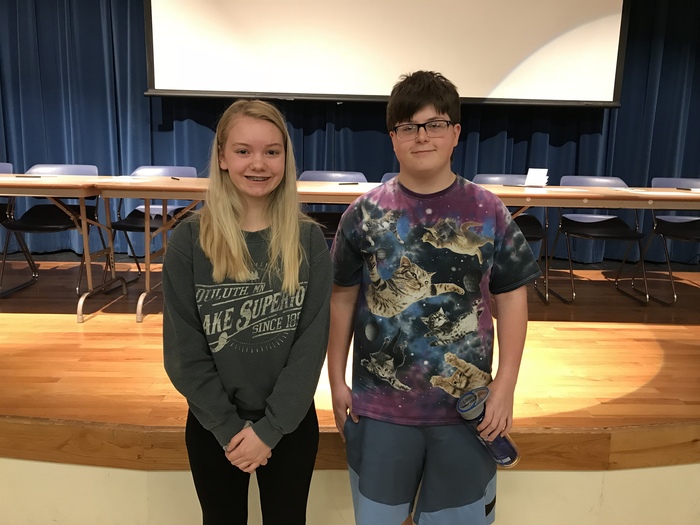 PLCs were working hard at 7:30 this morning.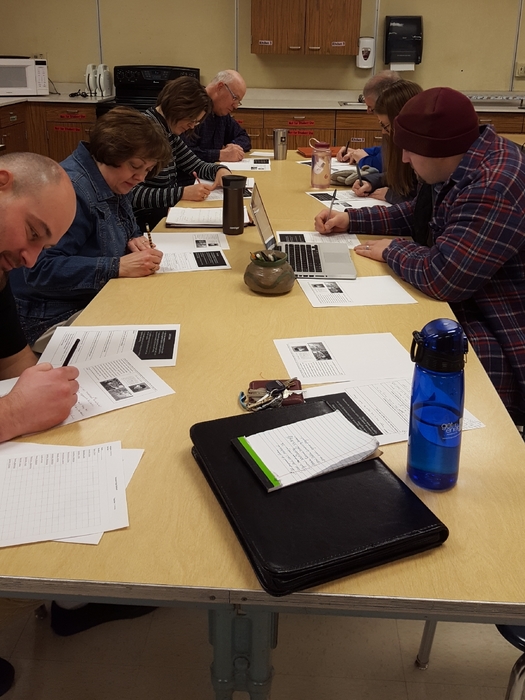 Congratulations Abbey Schiefelbein District AAA Champion Abbey won District AAA competition representing Kimball High School and will advance to regions Jan 31 at Holiday Inn.

Robotics getting ready to start, come on out!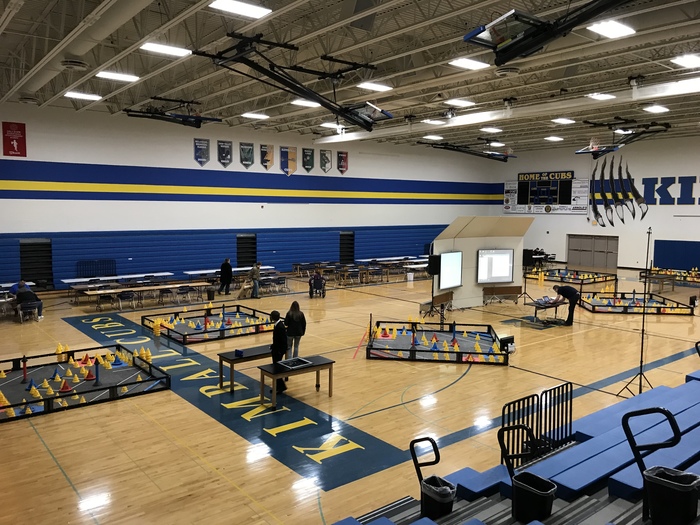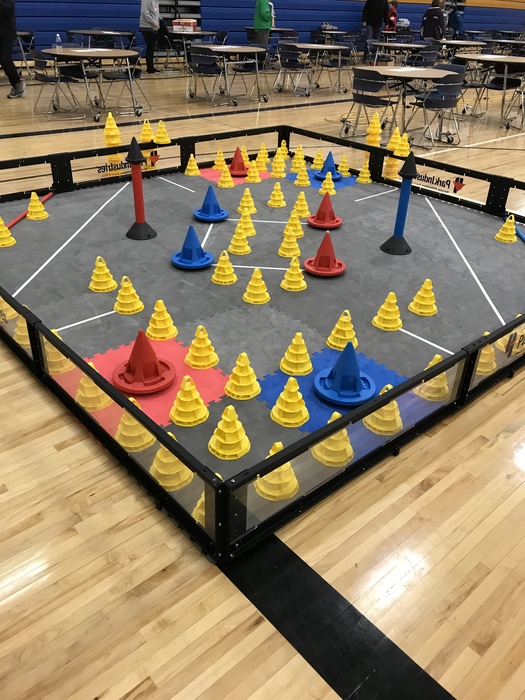 The St. Ben's Women's Hockey Team visited Kimball Elementary today and our students had a great time! Thank you ladies!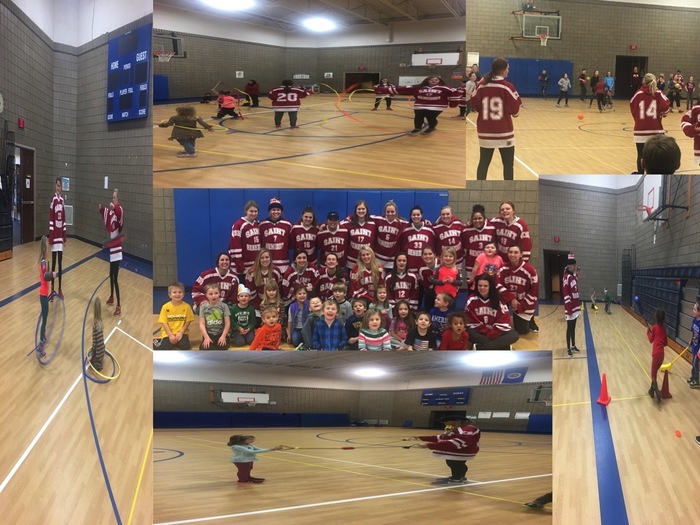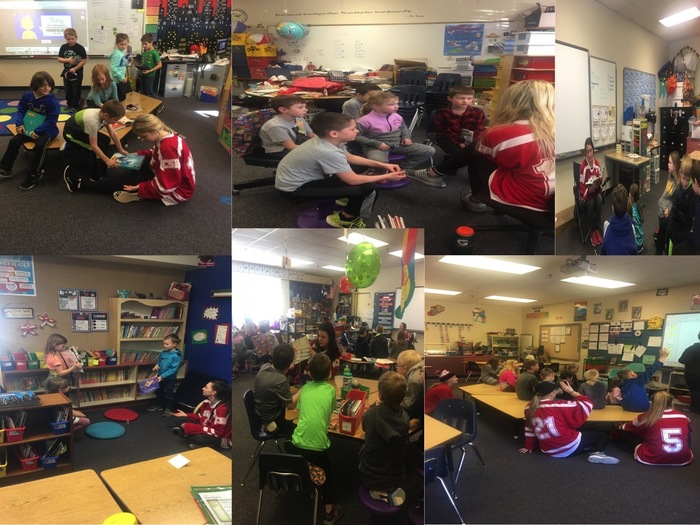 Second graders are creating a mural representing their Minnesota Community. Drive by the east side of the elemantary to see their artistry.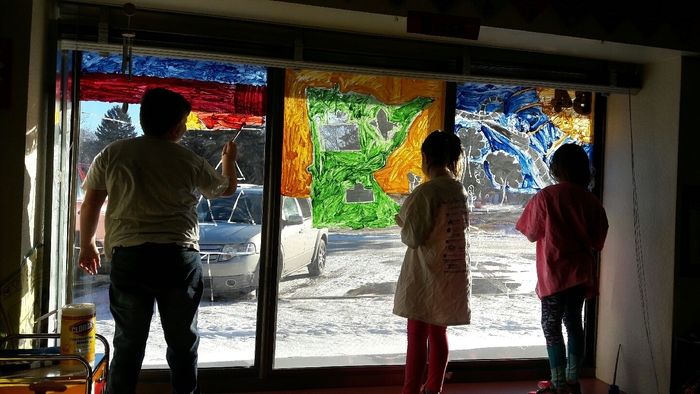 Thank you Kimball Parents and Community for all that you do for our children! Your continued support never goes unnoticed!

Come and be a Cub! PreSchool Registration and Kindergarten Round Up is February 8, 2018 6-7:30 at Kimball Elementary School. See you there!
Community Educaiton Ski/Snowboard Program is going to Powder Ridge today! Beautiful weather for outside fun : )

Stand Up Day is Tuesday at KES. Students...remember to wear your orange shirt. Focus is "What do I do if I know someone is being bullied?"

Congratulations Michael Hoffmann CMC Athlete of the week for Dec. 11-15. In three wins Michael had 45 points, 19 rebounds, 5 assists, 1 steal and 5 three pointers. He was also named to the Kimball Holiday All Tournament Team.