Today is School Bus Driver Appreciation Day! We are thankful to our bus drivers for getting our students to and from school safely.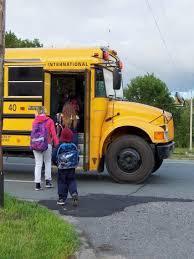 Kare 11 news will air footage from Monster Mike Schultz pep fest sendoff that occurred today at school. The story will be air at 10:00 news

Taher Inc. Chef Brian Renz visits Kimball Elementary Students on Monday, February 26th.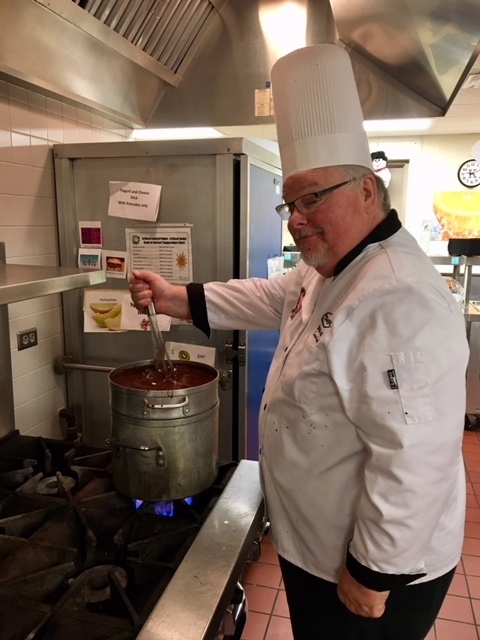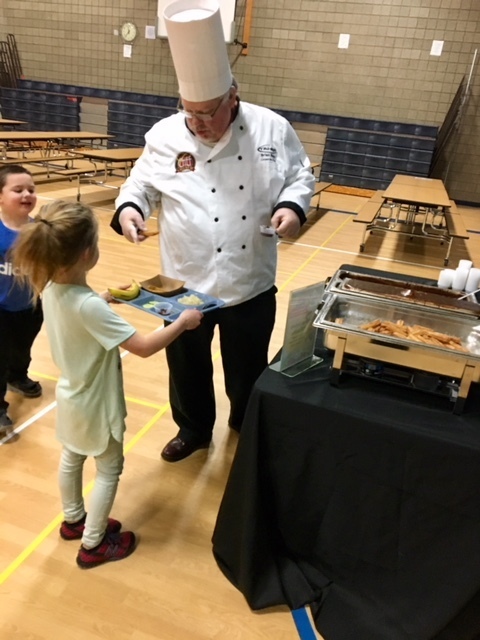 Elementary science teachers learning about a new engineering activity. Can they construct a cart that rolls?

Payton Schiefelbein, Zack Holtz, Austin Donnay and Ben Zipoy heading to State representing Kimball! Go Cubs!

Sculpture student's toured Brodin Studios.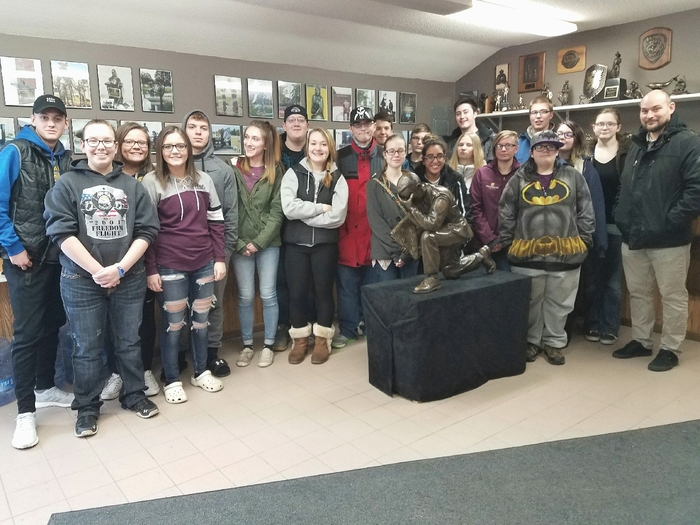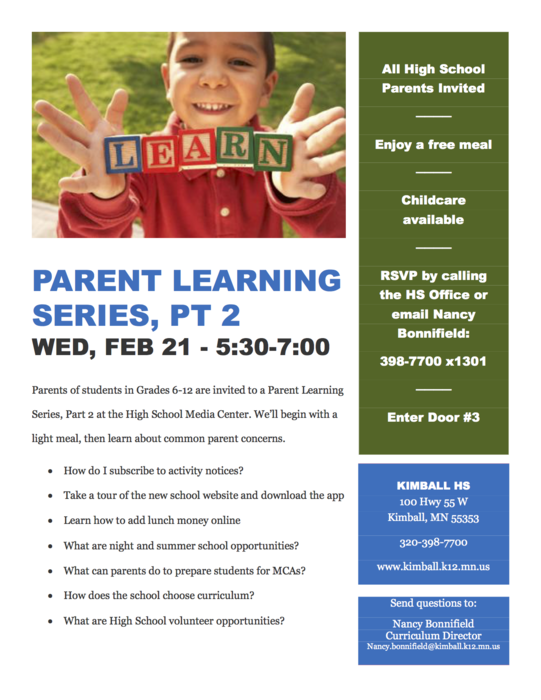 Just a reminder... No School on Friday, Feb. 16 and Monday, Feb. 19! Have a great long weekend! Go Cubs!
Cook's prepared a Special Valentine Lunch with serving 'Cupid' Cheese Pizza for the students and staff today!💕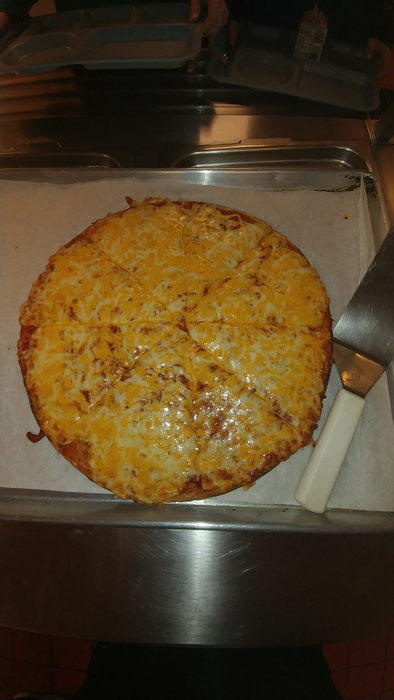 There was a great turnout for Read With the One You Love at KES today! Students and loved ones filled the building with the sound of reading and laughter.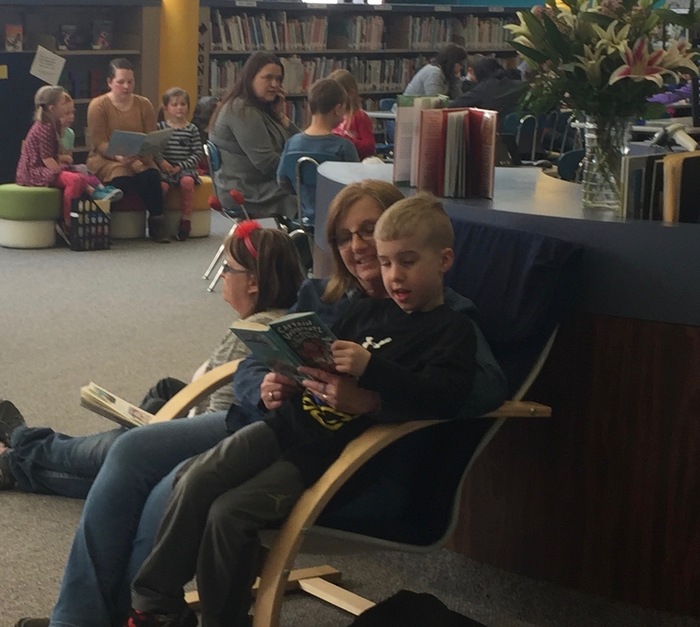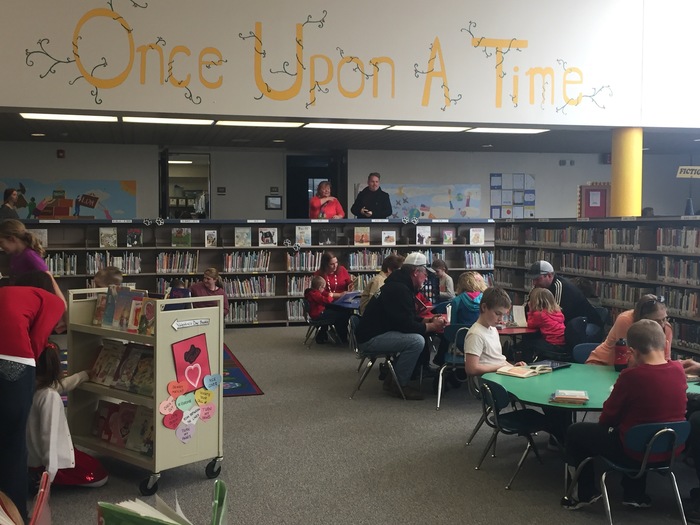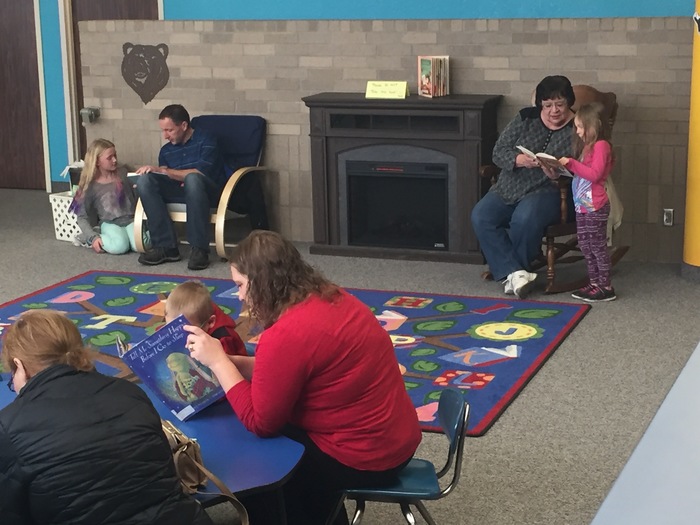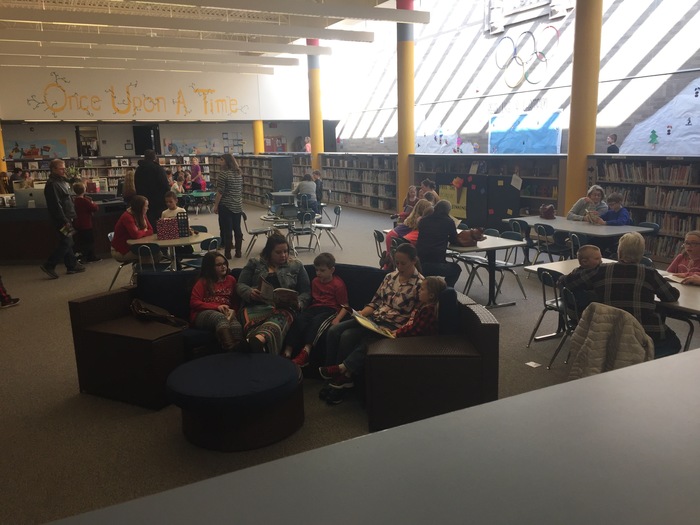 Student Government delivered Valentines to residents and staff at Savanna Prairie. Happy Hearts Day!!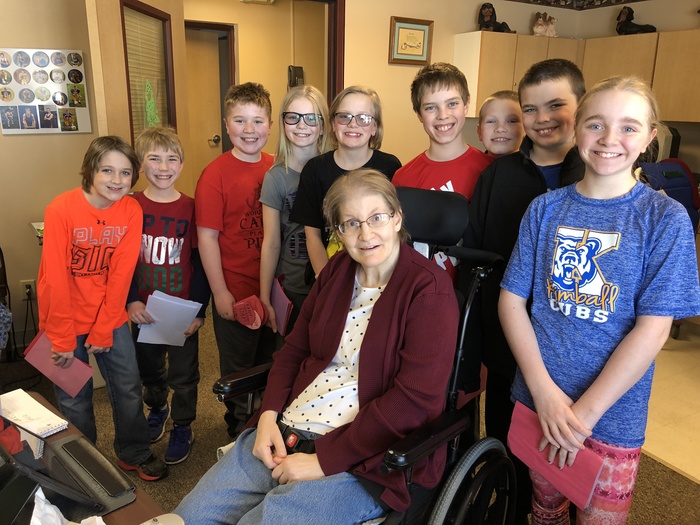 Civics class re-enacts ILLINOIS V WARDLOW Case 3rd Hour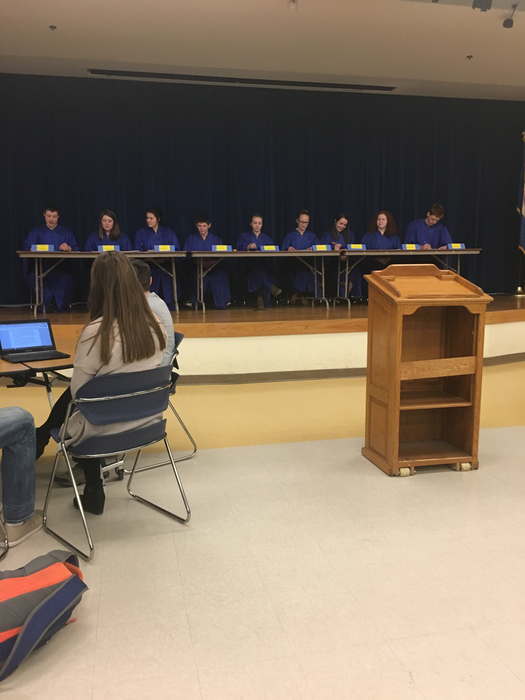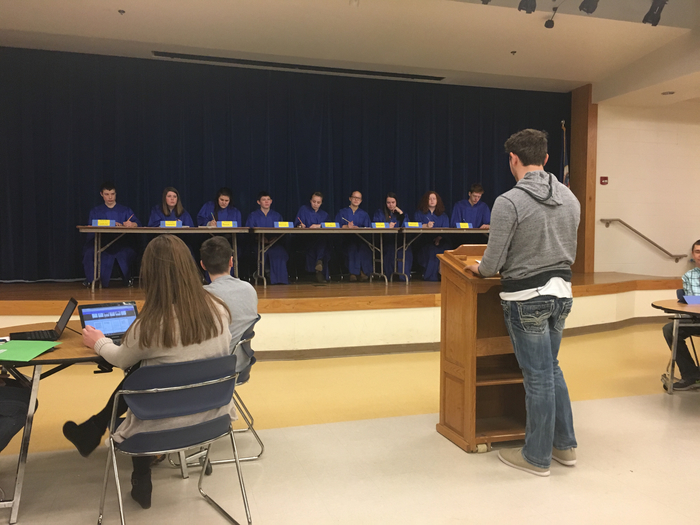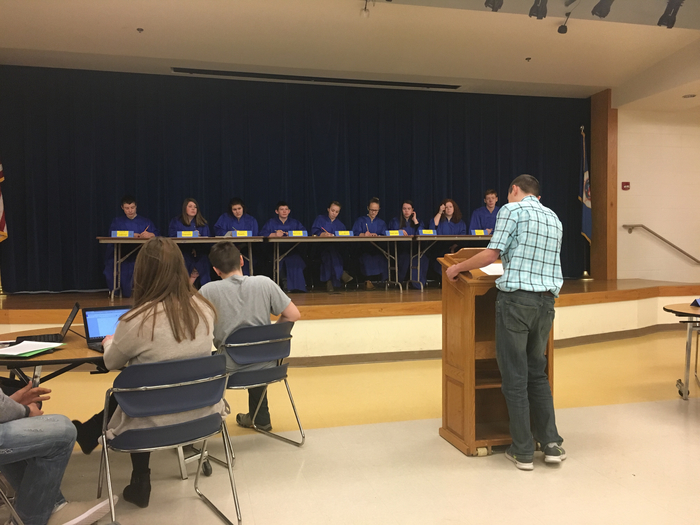 Civics class re-enacts ILLINOIS V WARDLOW case 1st Hour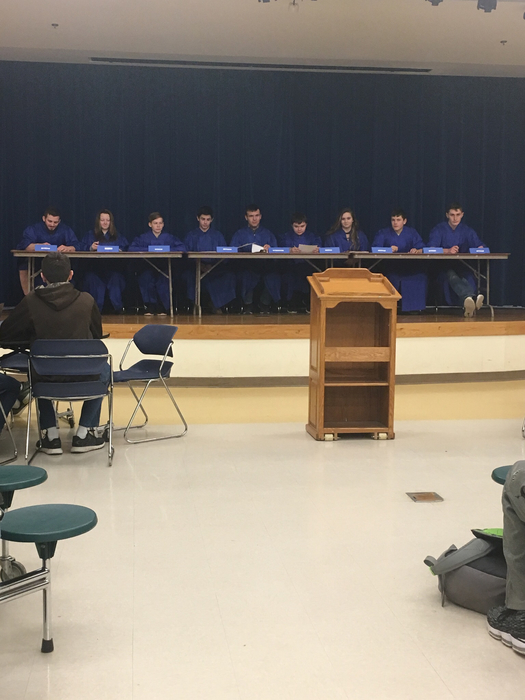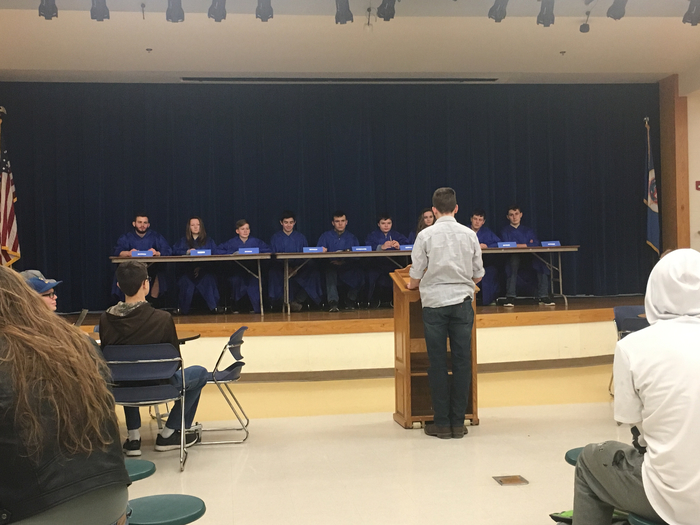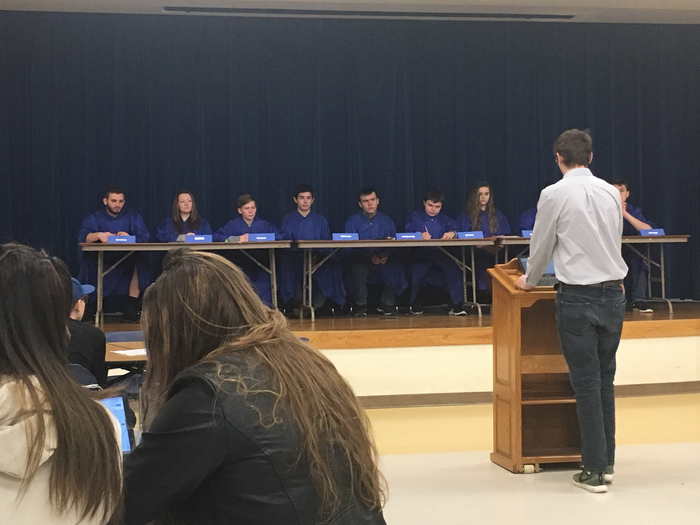 Kimball students get to experience fresh fruits and vegetables daily!!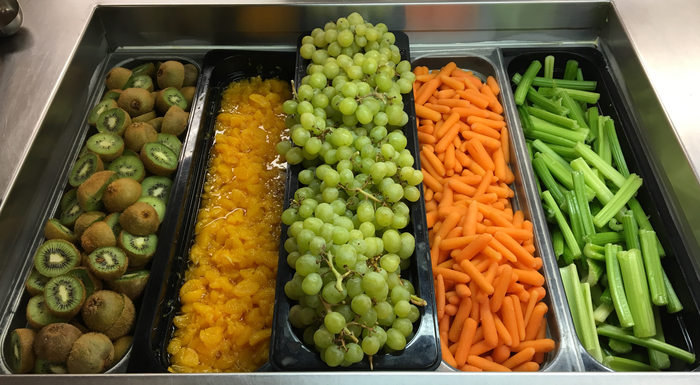 Congratulations to the FFA Parli Team, they are heading to State! Go Cubs!

WonderWeavers Storytellers entertained students at KES today with imaginative and funny tales!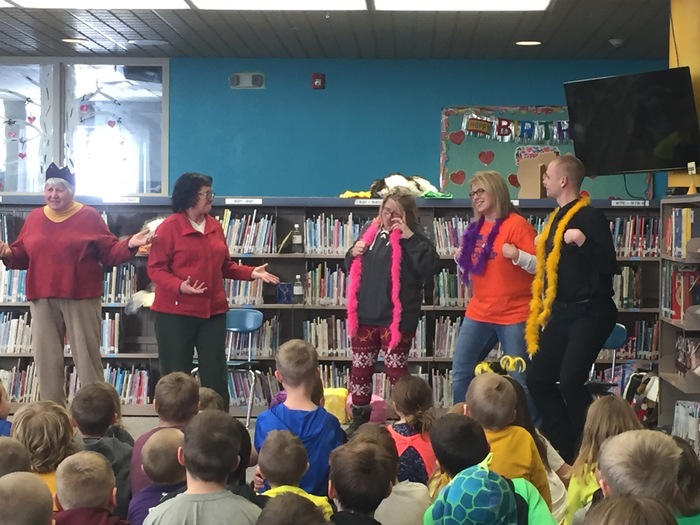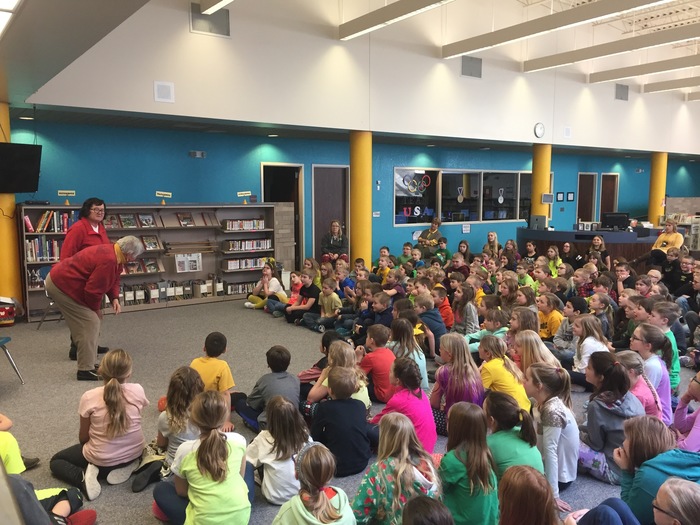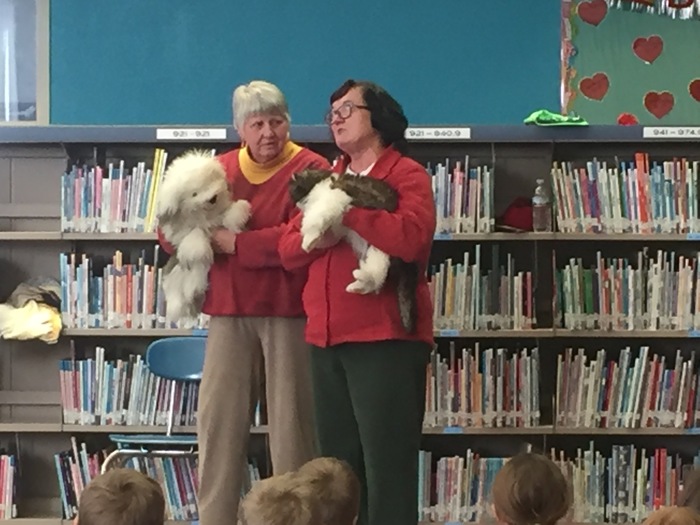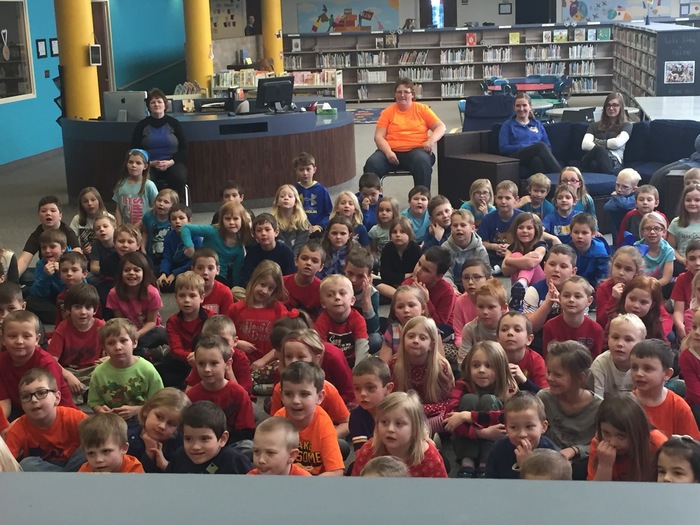 Thank you Wonder Weavers for AMAZING storytelling today at KES!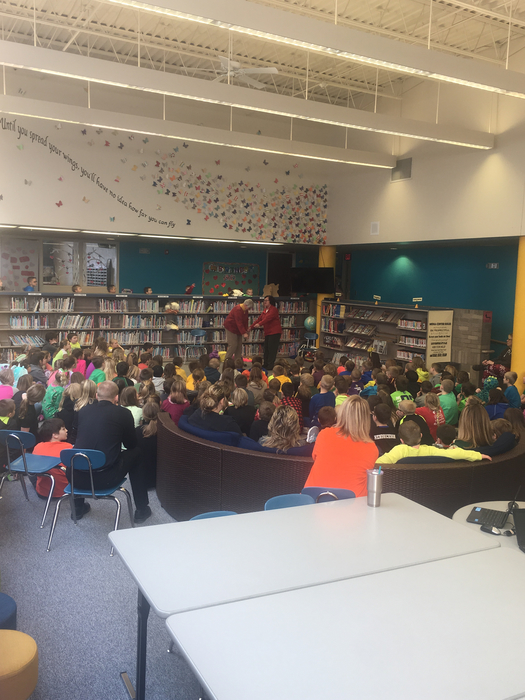 KES Students of the Month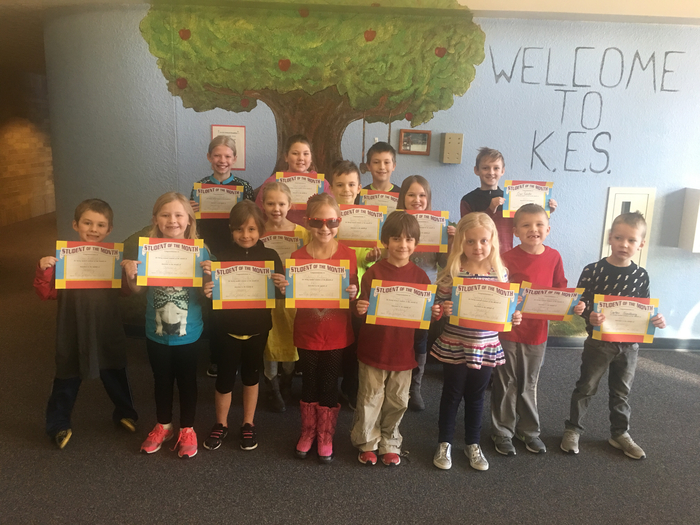 I Love to Read Kick Off Assembly!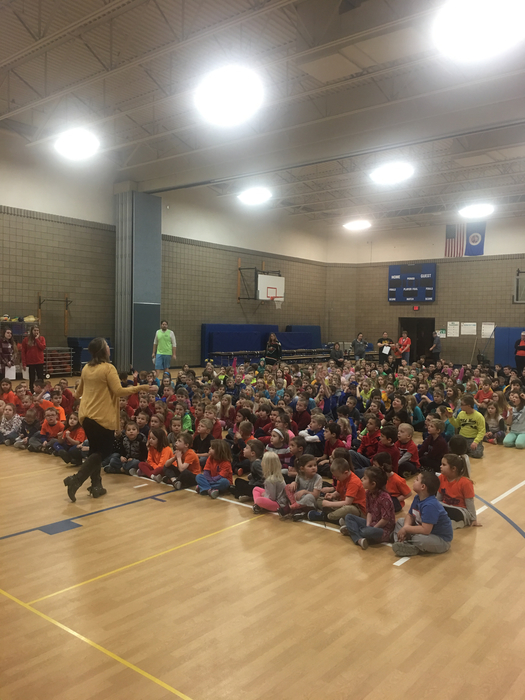 It was a great turn out for our Community Barn Dance. A HUGE thank you to Emma Hohulin and Cristina Seaborn from Central MN Arts Board for making this event possible. Thanks for dancing with us!