Boys pulled within 5 points with 14 minutes to play.

Boys basketball 32 hosting BBE tonight in and half

Carter and Zach Holtz lose in 2nd round of action tonight.

Brave the snow and stop by the HS from 4:30-7:00 for the spaghetti dinner. NHS students are serving! $7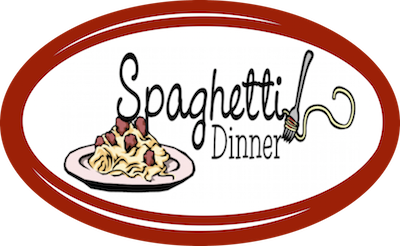 Ashton Hanon pinned in first round

Carter Holtz wins by pin.

Zach Holtz with the pin in his first round.

Wrestling state trny Lucas Jurek lost 2 to 7 Alex Nelson was pinned in first round.

Cubs girls basketball final 60 Holdingford 64.

Cubs girls basketball 9 Holdingford 18 in first half.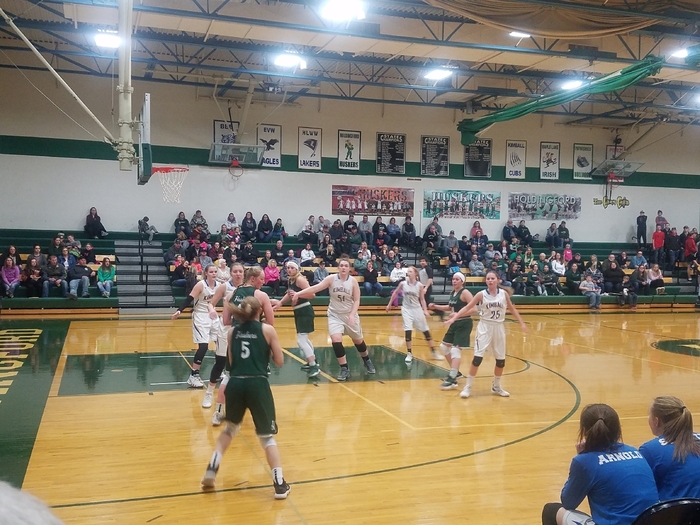 Preschool families enjoyed a fun filled night of activities at Literacy Night! Our focus this year was Fairy Tales & Traditional Stories. Special thank-you to the Kimball Public Library Staff for sharing about the 1,000 Books before Kindergarten Program!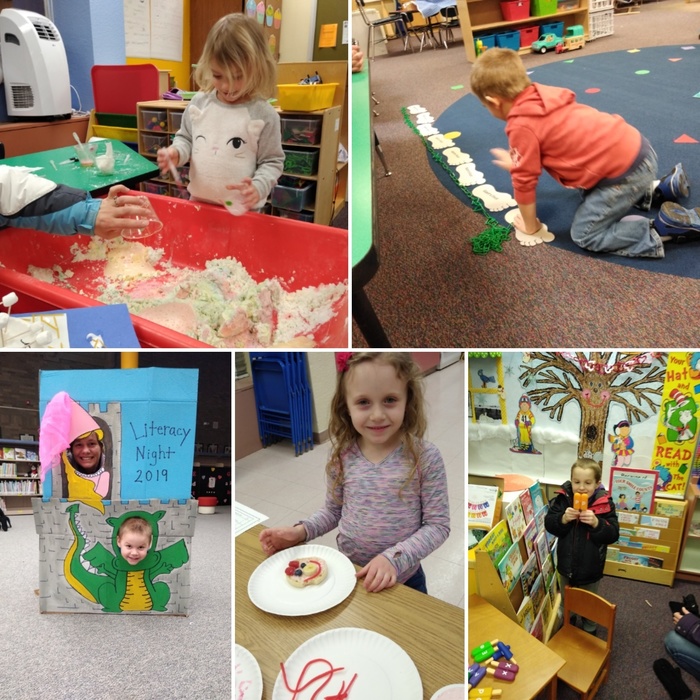 A huge thank you to the Kimball Sports Boosters for providing these awesome t-shirts to every student at Kimball Elementary School.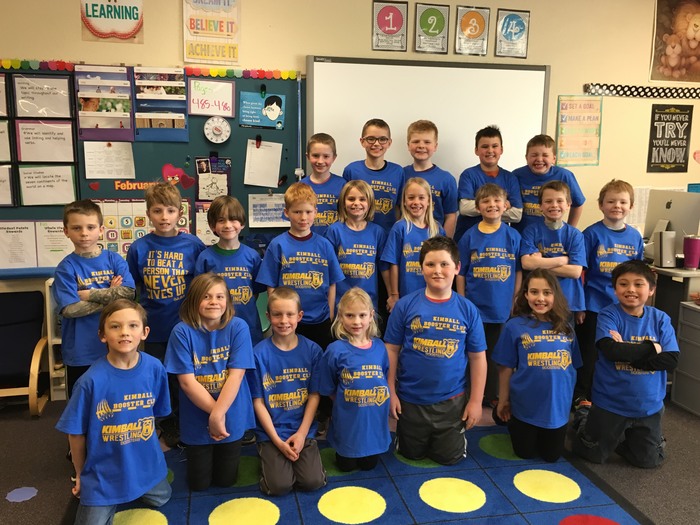 Sending 5 Wrestler's to the State Tournament today! Congratulations to Lucas Jurek, Alex Nelson, Zack Holtz, Ashton Hanan, and Carter Holtz! You have made Kimball Proud! Go Cubs!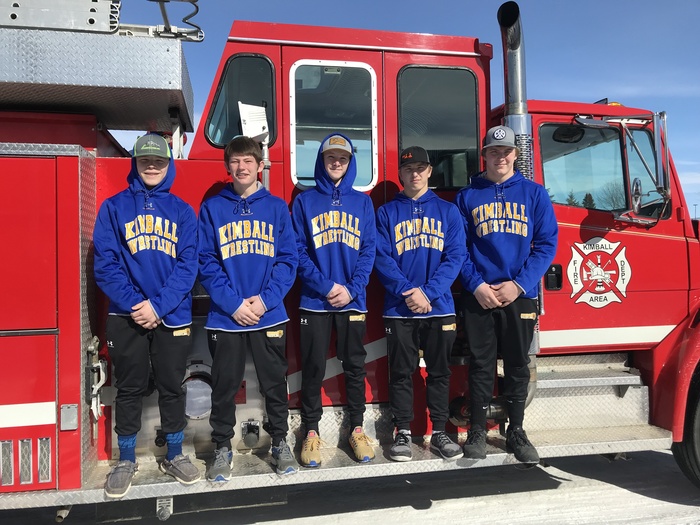 Join us for Gr 7-12 conferences on March 4. Enjoy supper, see the remodeled wood shop, and get updates from teachers. See you there!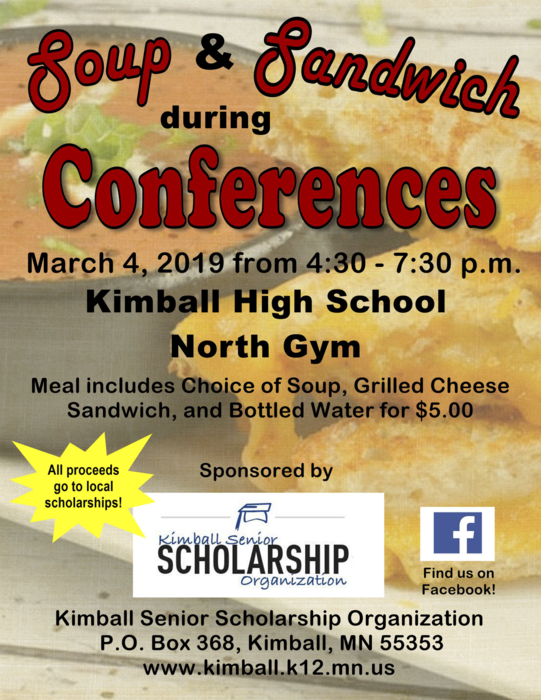 Girls basketball playoff game Thursday Feb 28 at Holdingford 7:00.

Kimball girls basketball defeated Milaca 54 to 49 in double overtime.
Due to dangerous road conditions, Open Gym has been canceled for tonight. Reminder: no Open Gym March 17. Please stay safe.

Kimball Area Public Schools will be opening 2 hours late on Monday, February 25th due to weather and poor and worsening rural road conditions. There will be no AM preschool. Cubs Club will open at 8:30.

Lucas Jurek in state as a true second winner.

Wrestling individual sections at Kimball today has Zach Holtz Ashton Hanan and Carter Holtz all winning their weight class. Alex Nelson takes 2nd and is heading to state meet as well.