Weekly Wrestling Update: Friday, Feb. 14 was Team Sections at HLWW. The Cubs took 2nd as a Team. Scores include: Cubs beating St. Agnes 66-9, Cubs beating HLWW 46-23, and Cubs fell to ACGC in finals 10-53. Pics include: William Serbus at 113 (pinning) vs. HLWW, Haden Rosenow at 145 (escaping) vs ACGC, and Team placing 2nd. Individual Sections will be held in Kimball, Sat., Feb. 22 at 11:00am.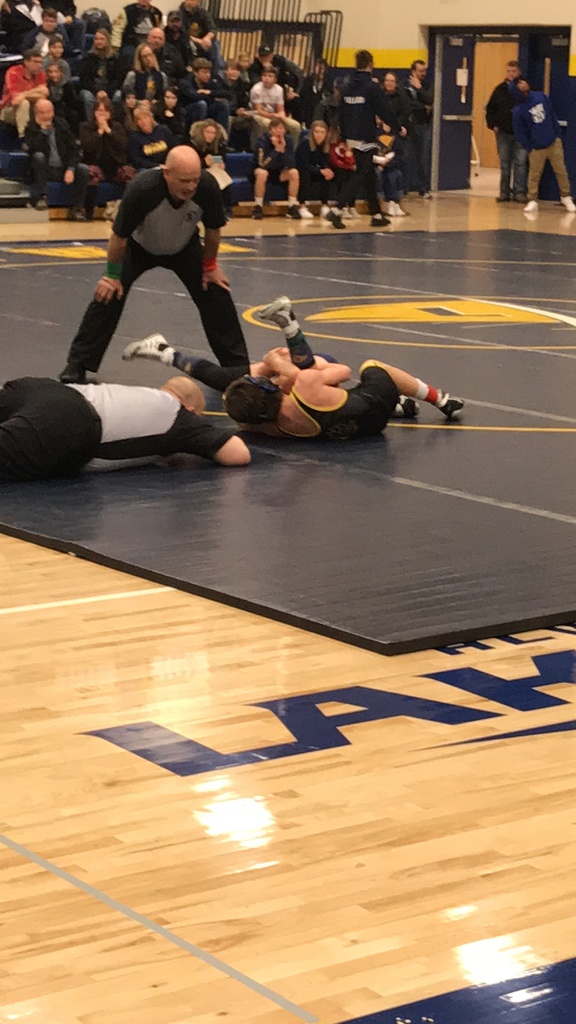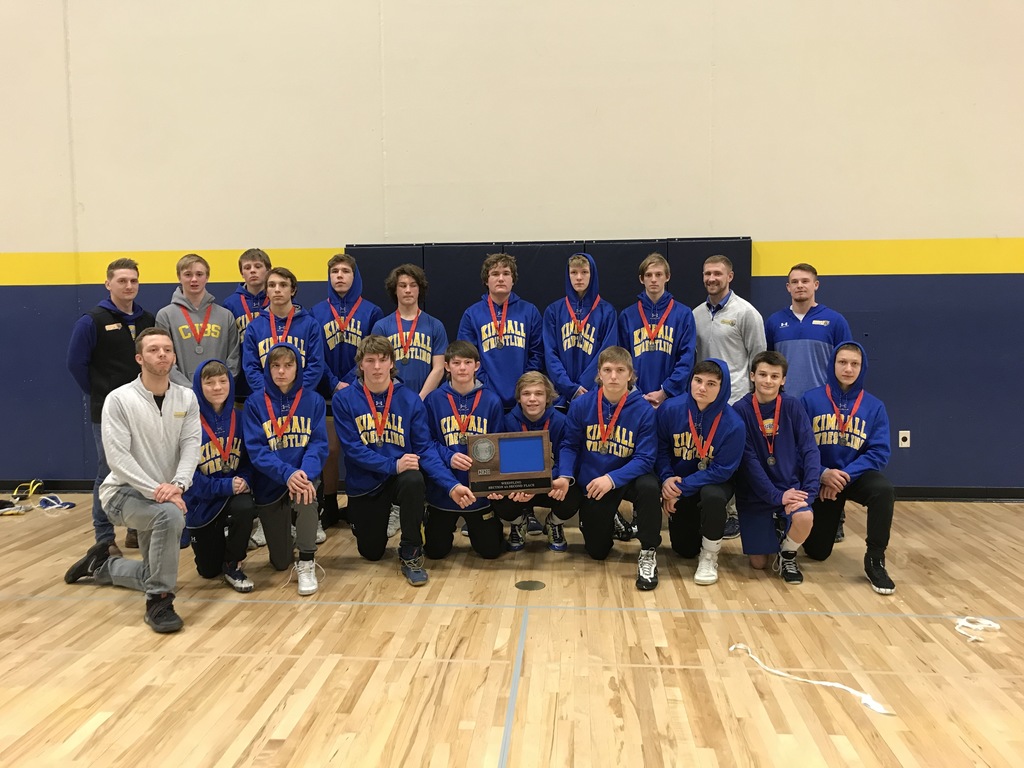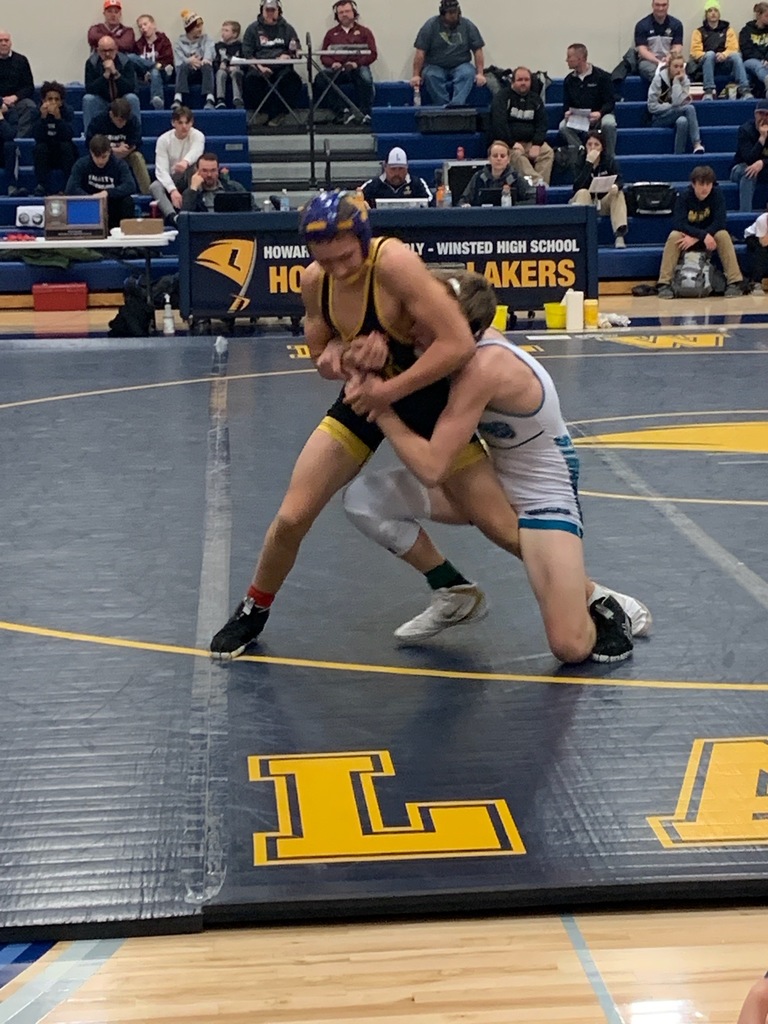 There is a Kimball Cubs Store link now available under Quick Links on the website. Go there to access the various apparel stores throughout the school year.

Tonight's Incredible Years ECFE class is cancelled. Class has been rescheduled for Feb. 20th from 6 - 7 p.m.

Valentine Cookies are ready for students tomorrow for Valentine's/Celebration Day!!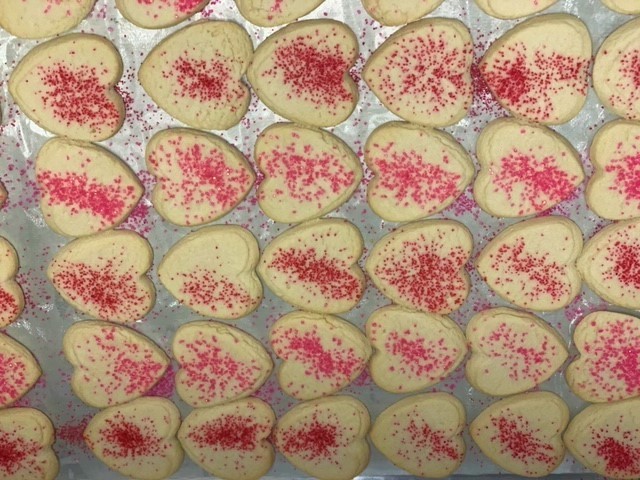 We're half-way through February....but it's "I LOVE TO READ" all month long. Check out your library!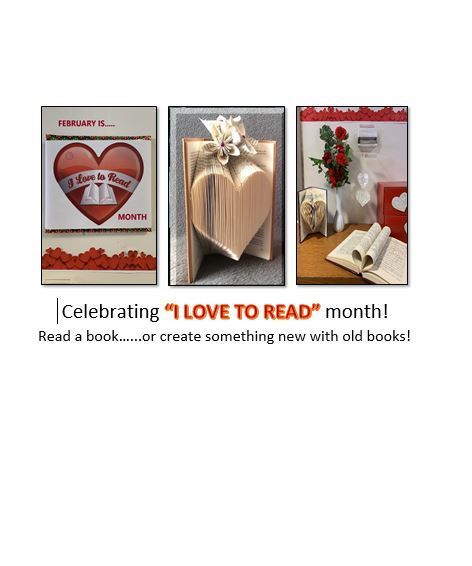 Kimball Area Public Schools will be opening 2 hours late tomorrow, Thursday, February 13th. There will be no AM Pre-K. All day Pre-K and Enrichment will open at 10:00. Cubs Club will open at 8:00.


Reminder!! Tonight is Preschool Registration Night (for the 2020 - 2021 school year) from 5 - 7 p.m. at Kimball Elementary School. Park in the front lot and enter door #1. We hope to see you there!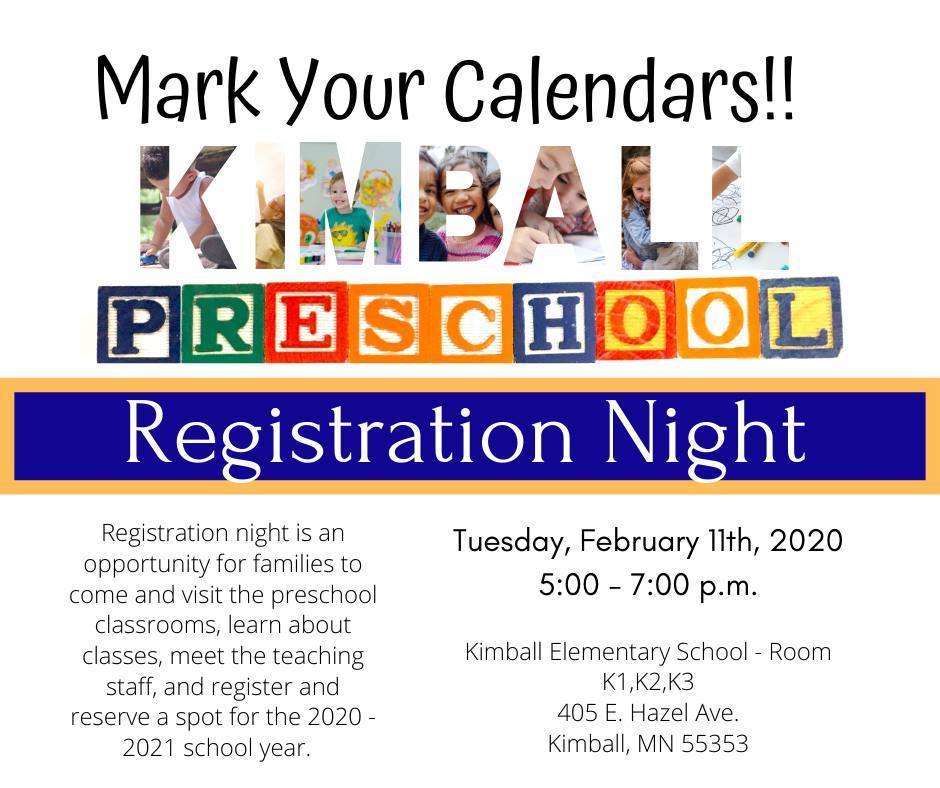 Weekly Wrestling Update: Last Friday at the Albany individual tournament Carter Holtz took 1st place. Saturday the cubs traveled to Sibley East for a team tournament. The cubs took 2nd as a team. Cubs defeated Sibley East 36-24, Trinity 37-26, Lesuer Henderson 63-0 and fell to Maple River 18-36. Gavin Winter got his 75 win. Pics include: Carter Holtz in championship round, 2 Kimball wrestlers matching up at Albany: Brandon Guggisberg vs. Nick Bowen, and Lucas Jurek with a pin against Trinity.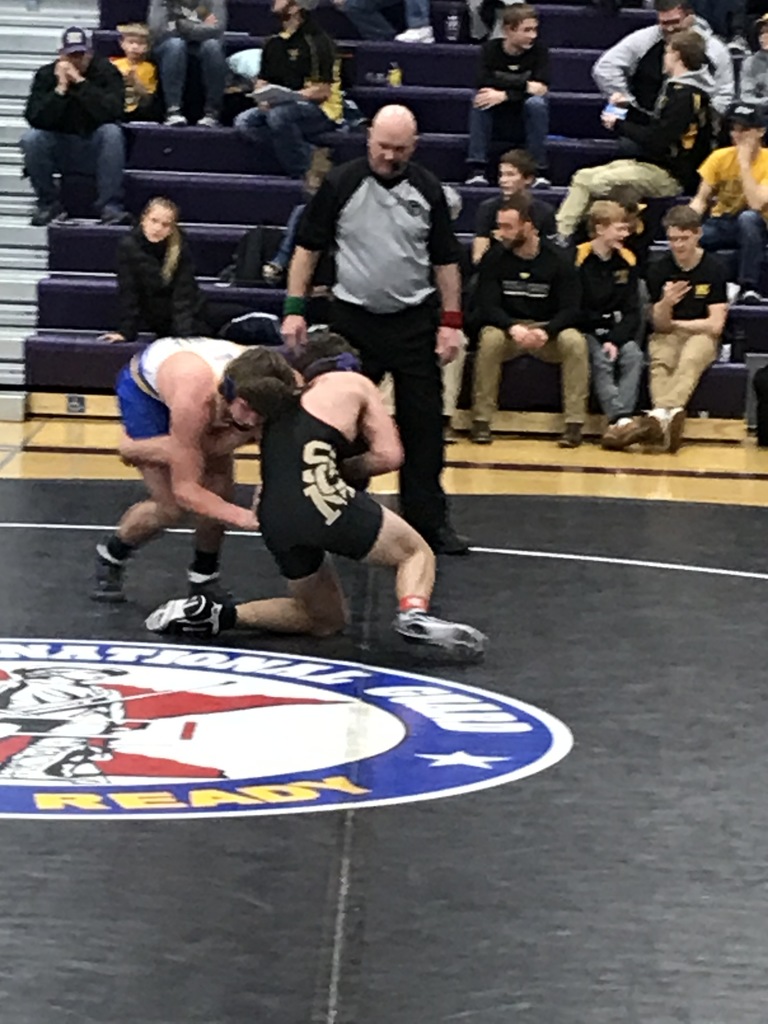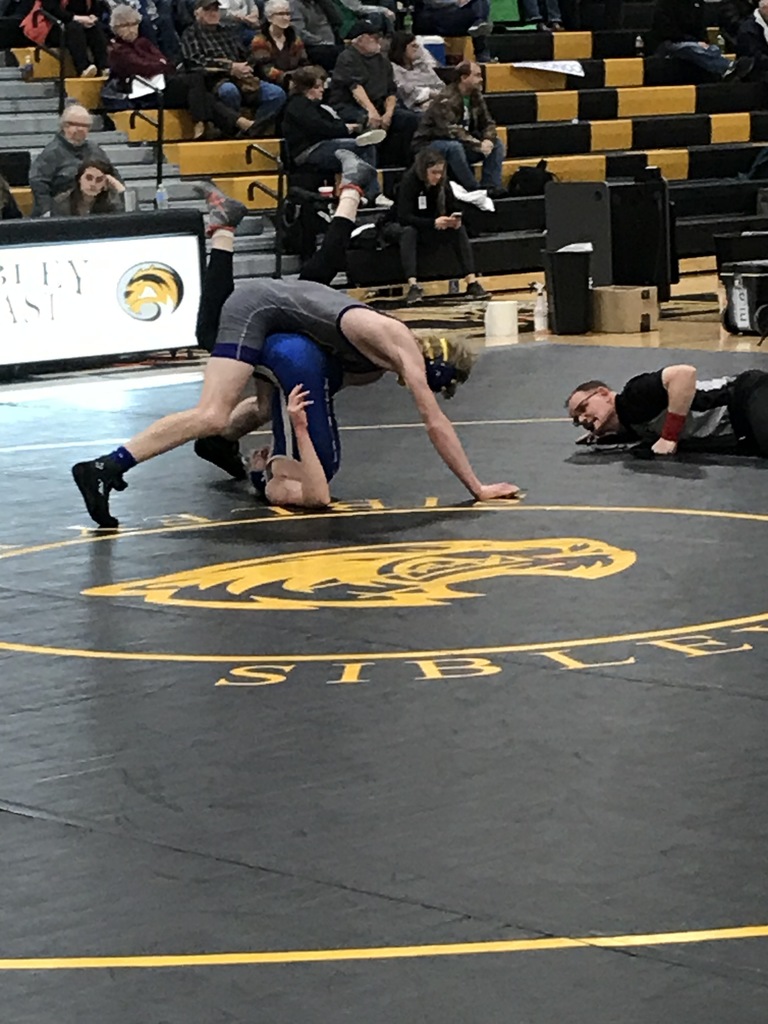 Congratulations Bailee Schiefelbein & Izaak Theis, both will be heading to State for FFA. Bailee for taking 1st in Prepared Public Speaking, 3rd in Ag Communication proficiency, and 3rd in Ag ED Proficiency. She is heading to state in all 3 categories. Izaak took 3rd in Turf Grass Management Proficiency. Go Cubs!

Cubs final 45 Cathedral 62

Cubs girls 30 Cathedral 51 with 8 minutes left.

Cubs girls basketball hosting Cathedral tonight down 20 to 36 at half.

Future Cubs displaying their talents at half tonight.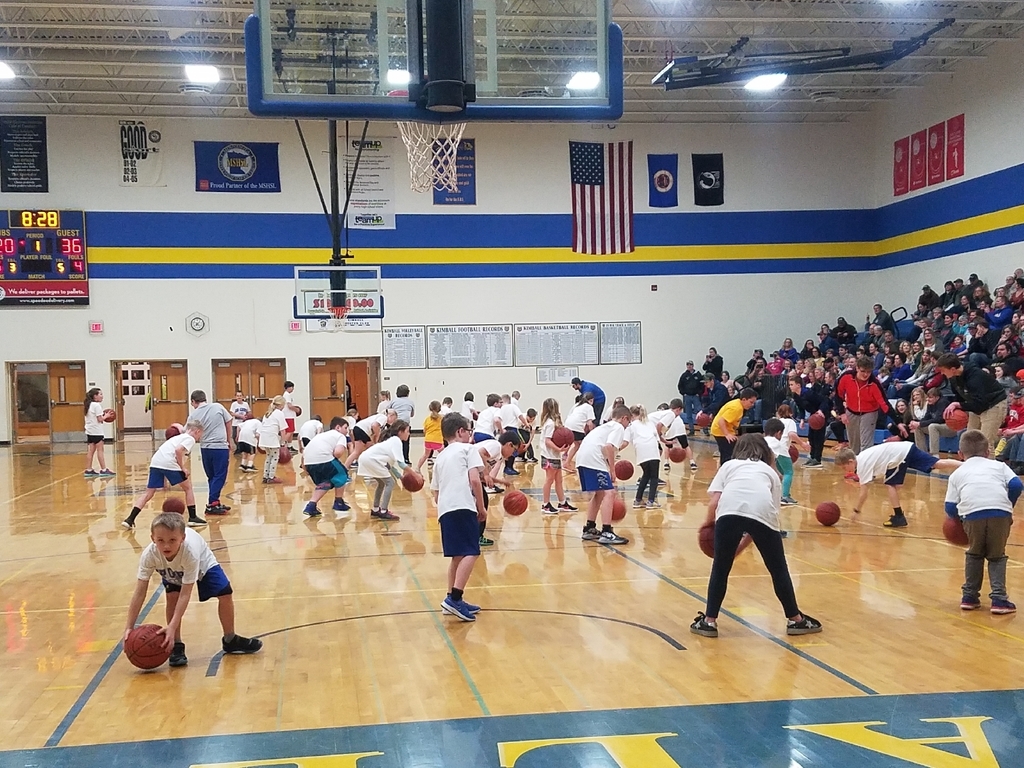 Congratulations to Gavin Winter on his 75th Career Wrestling win!

Congrats to Tommy Becker who took 6th in sections alpine skiing. He competes Wed at the state at Giants Ridge 10:00am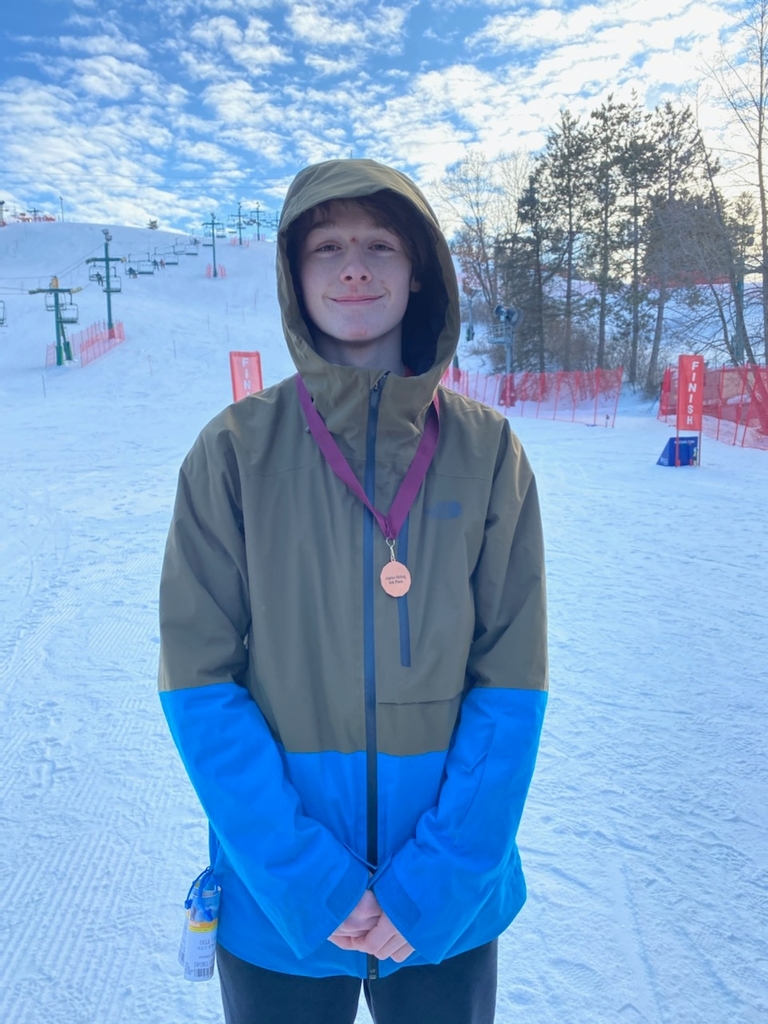 Cubs wrestling are the #2 seed for team sections. They will face St Agnes at Howard Lake on Friday Feb 14 5:00.


Thank you to all the families who joined us this evening for our very first Elementary Sweet Heart Dance. This fun night of food, flowers, and dancing supports our Early Childhood and Family Education programs.