Cubs volleyball wins first set hosting Upsala tonight.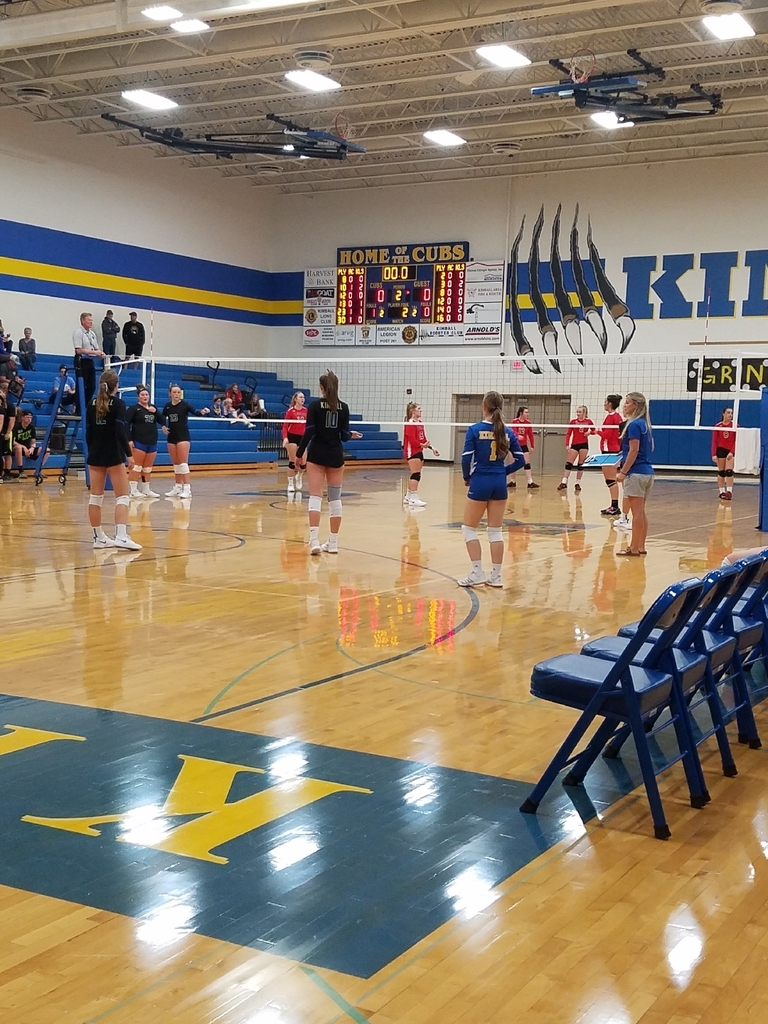 Rehearsals for the full cast and ensemble of Cinderella begin tomorrow, Wednesday August 28th from 5:30pm to 7:00pm. We will also rehearse at the same time on Thursday, August 29th.

Welcome Back Junior High and High School Students!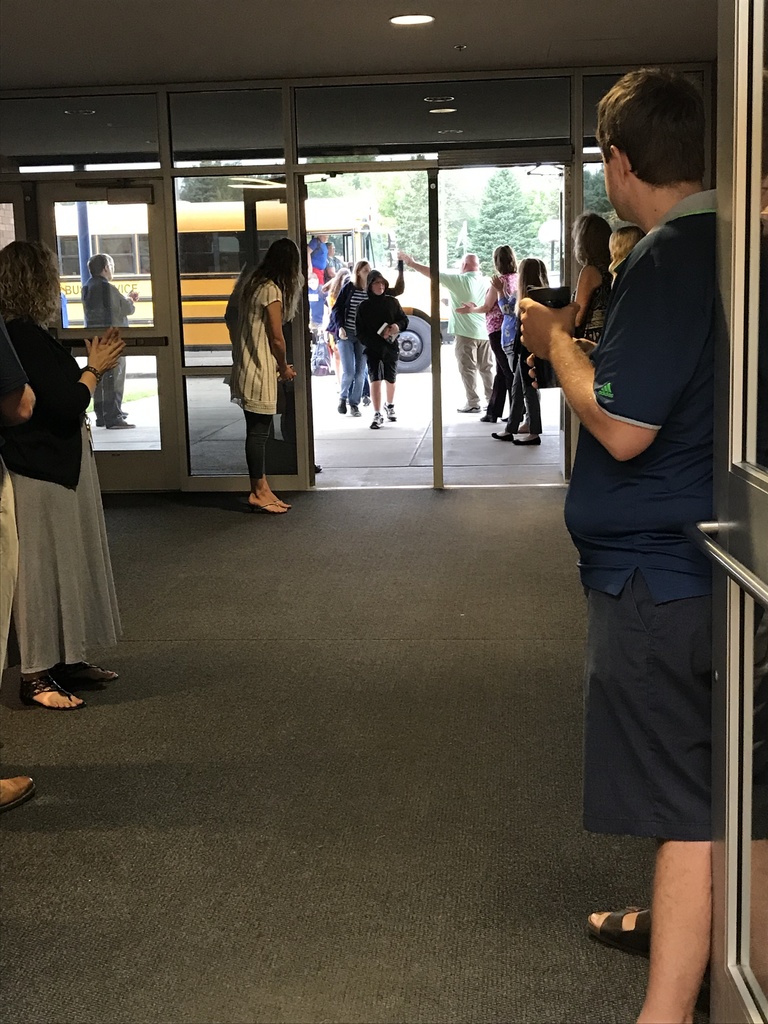 Reminder: school starts Monday, Aug 26 for all students K-12. Go Cubs!


Tonite families were able to get a sneak peak of the many choices of fruit offered at Kimball. A rainbow of nutrition was well received by everyone!

Good evening. Open house at Kimball Elementary School and Kimball Area High School will be run from 4 pm to 7 pm on Wednesday, August 21st. School bus schedules will be available in both buildings. The staff and I are looking forward to seeing you soon!
Grant awarded to Jeannette Dammann for the creation of a Makerspace from Meeker Cooperative Electric Trust



Athletic meeting Thursday, August 8 for parents and athletes in athletics grades 7-12. 6:30 free meal provided by booster clubs at football field press box, 7:30 informational meeting in gym for all athletic activities for the school year.

Foster Grandparents Needed! Call 320-229-4589 to learn more.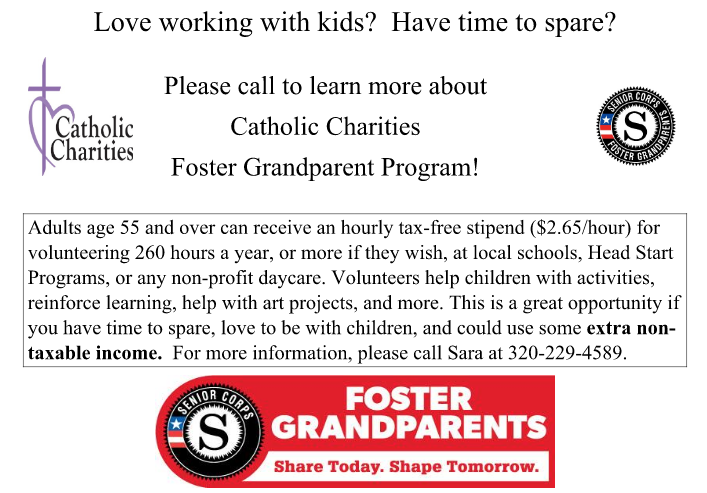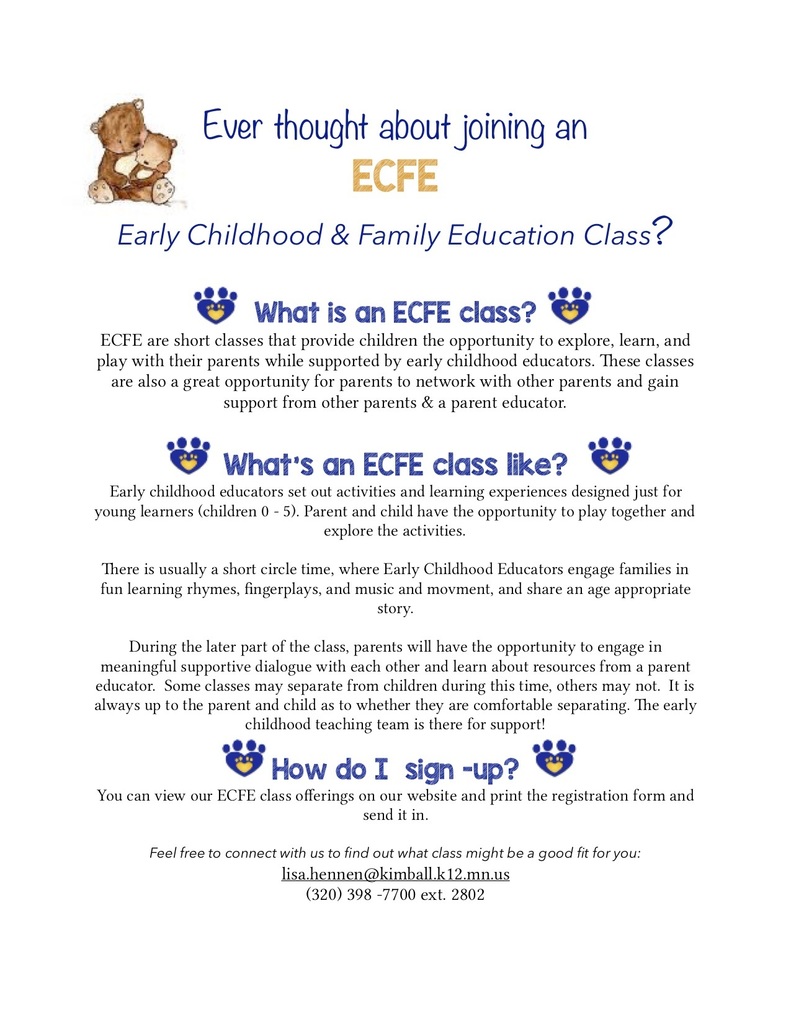 Fall athletic meeting Thursday August 8 7:30 in north gym. Booster clubs are serving a meal starting at 6:30 outside at press box before the meeting. This is a mandatory meeting for student athletes in grades 7-12 and parents for any activity during the 19-20 school year.

The Kimball High School Art room is looking to collect old or new crayons, and colored pencils. Take the opportunity to clean out your old supply or pick up an extra box when shopping. Thank you for supporting the arts!
REMINDER: In honor of July 4th celebrations, there is no Community Education T-Ball or Jr. Golf this week. Rookie Ball will have practice.


Jack Knaus shot a 99/100 on friday June 21st at the MSHSL Shoot. 14 other shooters got a 99/100 for 2nd place. They use a reverse run of targets to determine where you finished, meaning whoever missed first placed higher. Jack placed 9th overall based upon this. Congrats Jack!
Last Day of Summer Clay Camp. Participants worked hard and created great masterpieces! Left to right in picture: Kennedy Theis, Lila Lies, Ella Johnson, Jordyn Theis.

Congrats to Jack Knaus for Overall High Gun. Novalee Bechtold for Overall & Team Female JV High . Julia Zipoy for Team V Female High Gun. Charlie Meyer for Team JV. Aiden Murray for Team N Male High Gun.

Kimball trap shooting at Alexandria today.