Congratulations to Kimball's 7 & 8th Grade wrestling team, they took 7th out of 32 teams at the NYWA State Tournament. Ashton Hanan took 5th, Carter Holtz took 3rd, Karson Schmidt took 3rd, and Mason Danelke took 1st. Mason also earned the Outstanding Wrestler Award. Congrats to all Wrestlers for a great season!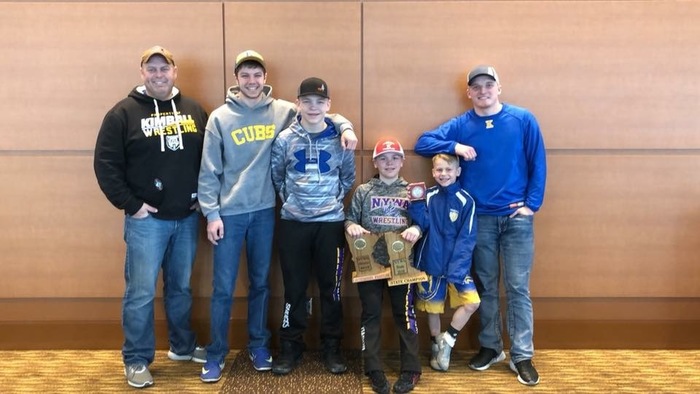 Love my Little Miss Kimball Rotalty @ Kimball Expo!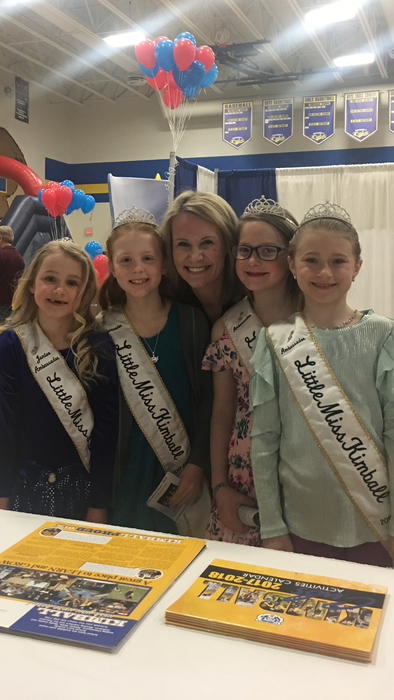 Kimball Community Educaiton Girls Tumbling class starts Monday, April 9. The location has been moved to the Kimball Community Education Center.
Community Expo this weekend at Kimball High School. 8:30 am-12:30 pm. Test drive fundraiser during the Expo for Kimball Elementary School hosted by AM Maus and Son.

Encouraging words fill the hallways cheering on our 3-5 graders to do their best on the MCA's!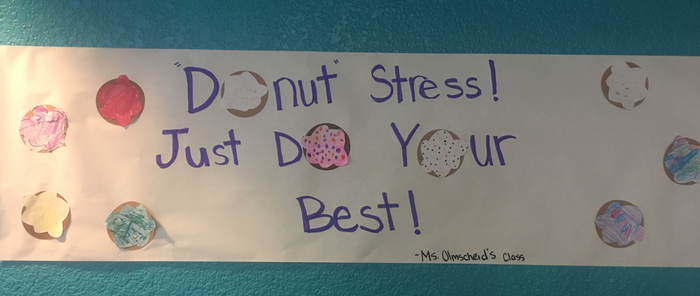 KES March Students of the Month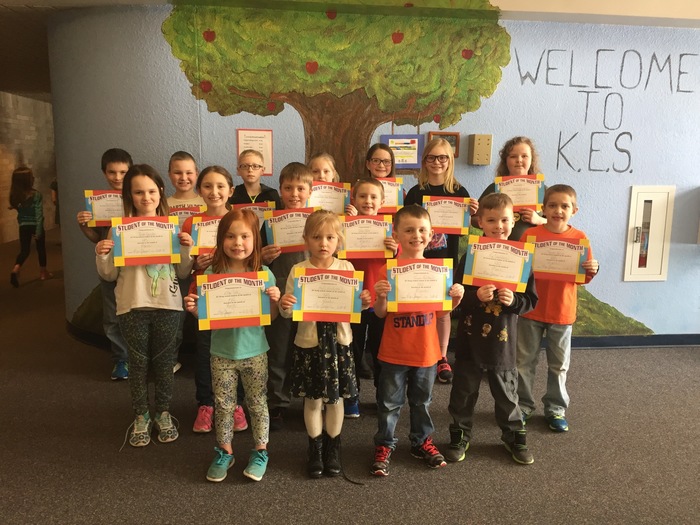 Only activities occuring after school today are weight training, early childhood education classes, and community education classes including cubs club.

Seniors at feed my starving children for service project!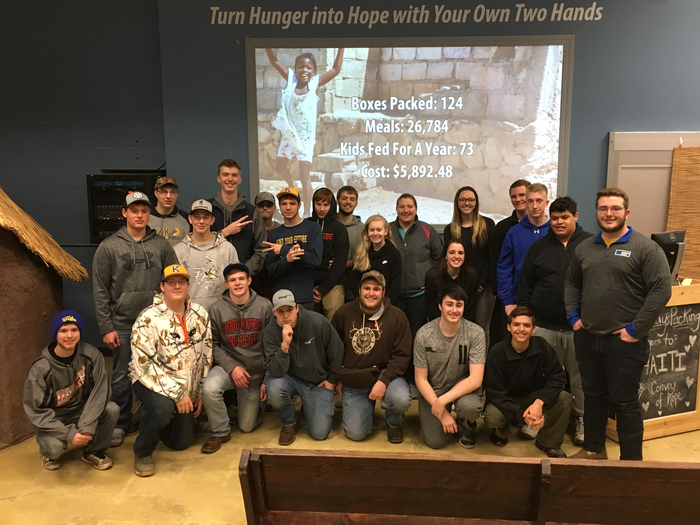 Trap team braving the elements to dominate the competition in future events.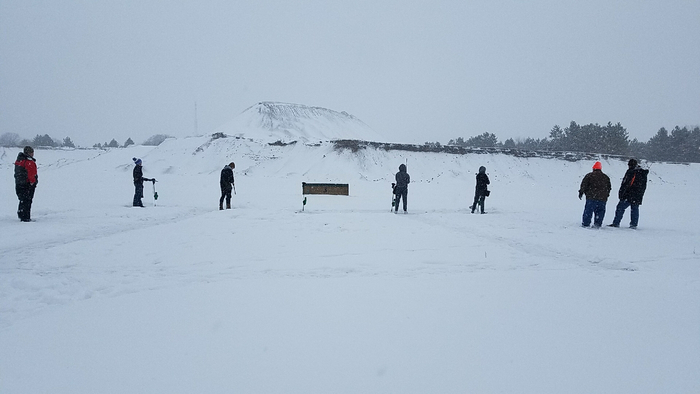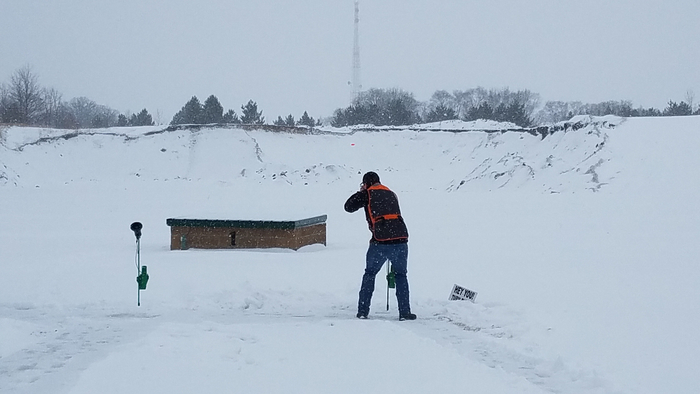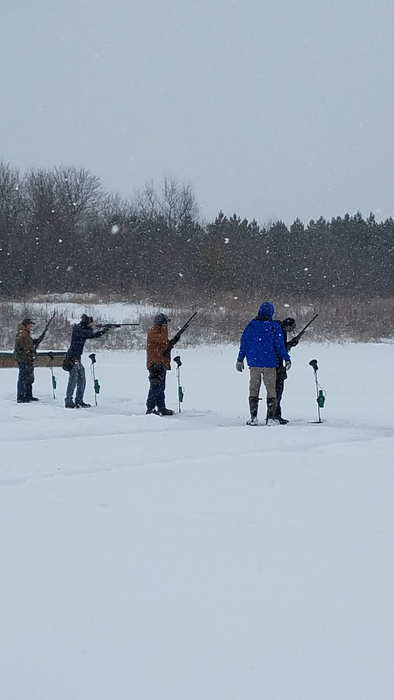 Kindergarten decorates bags for Open Arms. Open Arms is a nonprofit out of the Twin Cities. They make and deliver food to seriously ill families.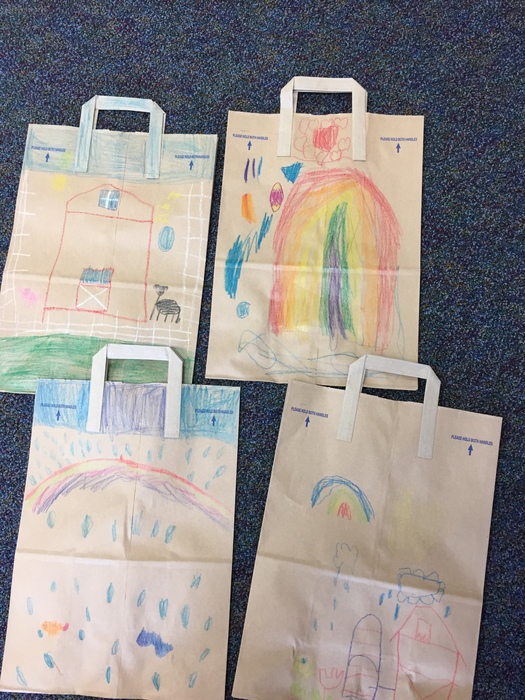 Spring Concert for grades 4-6. If you could not make it this morning see you tonight at 6:30!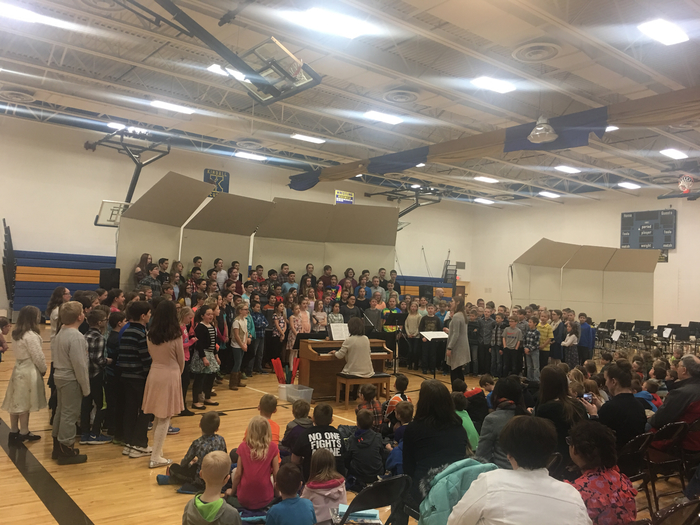 Abbey at state tournament game receiving medal for Region 5a winner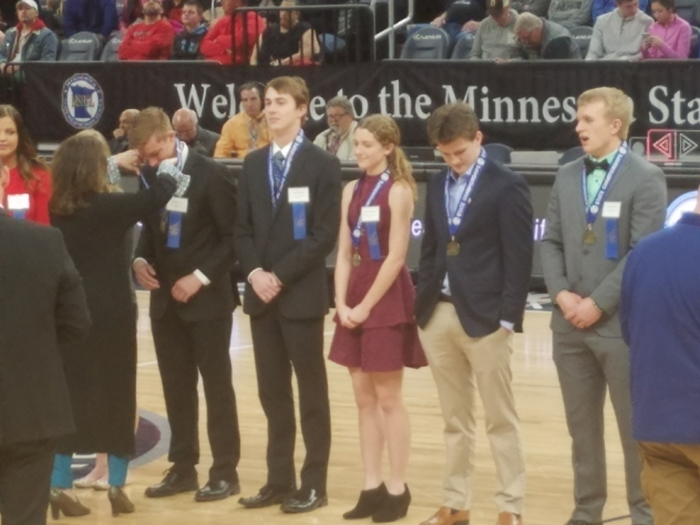 Abbey Schiefelbein competed today at state for the Triple A event. She will walk across Target Center floor as Region 5a winner at 2:00

Track kicks off season tonight at SCSU conference indoor event

Students in Grades 6-11, please complete the survey for the Fall Musical on the main activities webpage.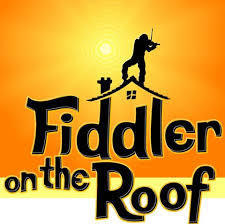 Ms. Olmscheid's second graders rocked their socks today for World Down Syndrome Day! Did you rock your socks?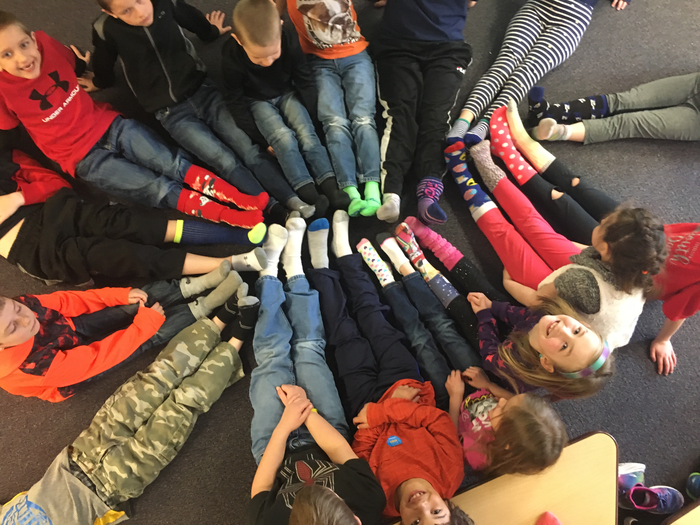 KAHS students at the MN Capitol today #RepHowejoinedus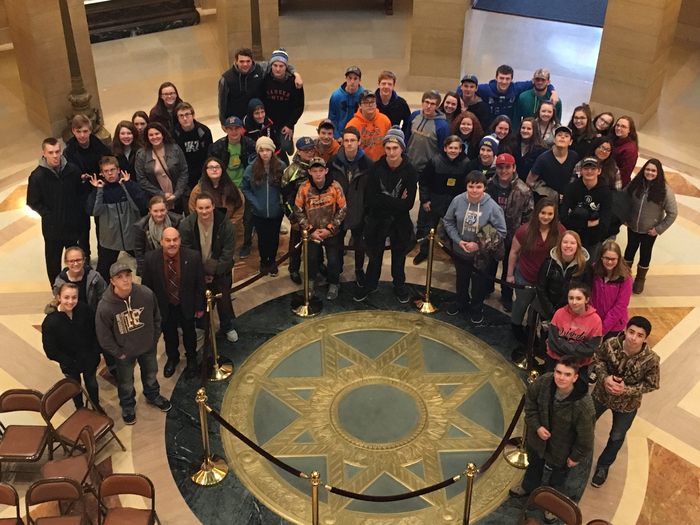 MN Capitol Trip REMINDER - CIVICS STUDENTS wear PROPER WEATHER ATTIRE and BRING $10 or bag lunch for our field trip TOMORROW, Tuesday March 20th

The second graders had a special reader today! Mike Mack from Wild Country 99 came to read today and talk about the importance of reading.

Cub has a protective glass case thanks to Robb, Zach Garding and Aaron Serbus