KES Students of the Month!

KES...Stand Up Day is tomorrow. Wear your orange shirt. Students will be role-playing bullying situations.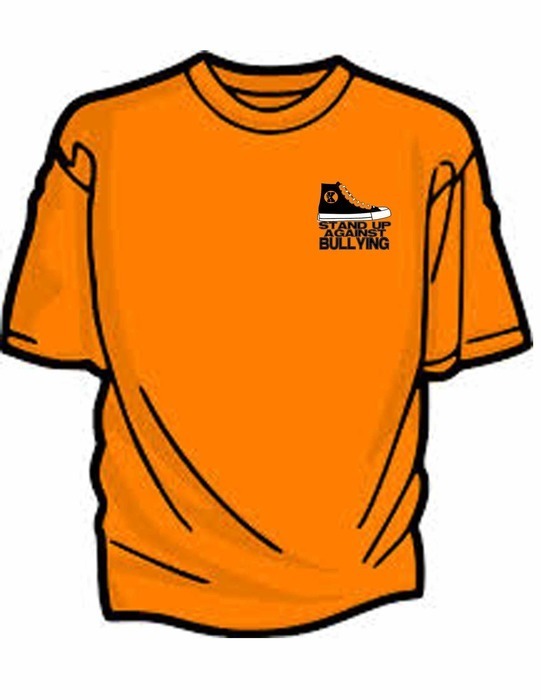 High School parent/teacher conferences are rescheduled for Thurs, Mar 15 from 3:30-7:30 pm.

Kimball Schools will be 2 hours late on Tuesday, March 6

Lunch Choice for Tuesday, March 6th is at Elementary Choice of Classic Cheeseburger OR Ham n Cheese Melt. High School Lunch is Choice of Classic Cheeseburger OR Ham n Cheese Flatbread.

Kimball Schools closed for Monday. No early child classes or evening activities.

Congratulations on a great season Varsity girls'!

Reminder for parents to have a plan in place for the weather tomorrow in case school is delayed, cancelled, or dismissed early. A decision will be made based on the track of the storm and updates overnight. Stay tuned.

Zack Holtz takes 4th in the State Tournament! Congratulations to all 4 of the guys for a great end to the season!

Wrestling update round 4: Payton Schiefelbein lost 2-9, Zack Holtz won 7-6, Zack won the next match and will be trying for 3rd place!
Today first graders invited family members to come and see there animal diorama projects! The students researched an animal and constructed dioramas of their animals habitat. They did such an amazing job! Way to go first graders!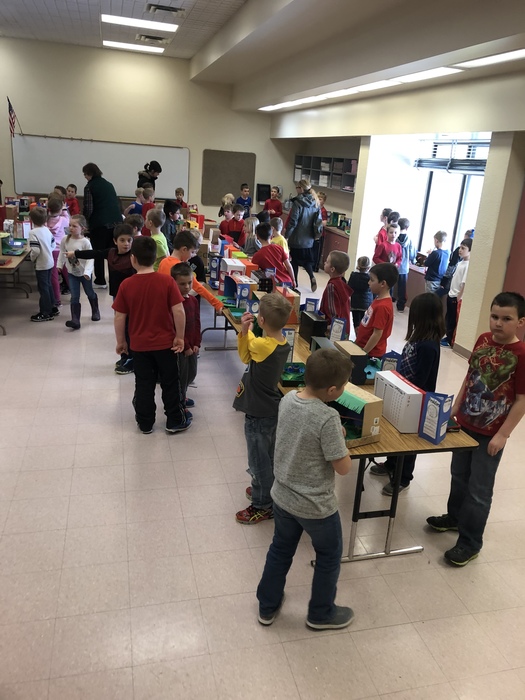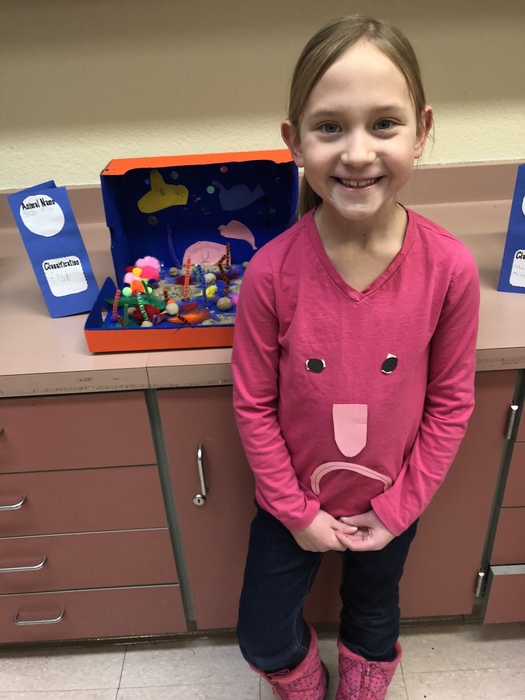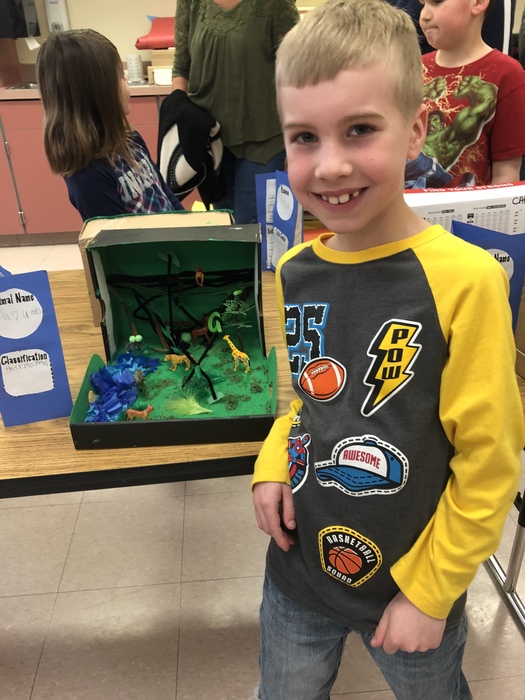 Wrestling update Round 3: Payton Schiefelbein won 5-3 Zack Holtz won by pin Austin Donnay lost by pin and is now out Ben Zipoy is out Payton and Zack need to win 1 more to be in consolation semis to determine if they go for 3rd or 5th Next Round is tomorrow at 9:00 am

Wrestling Round 2 Update: Payton Schiefelbein lost 1-3 Zack Holtz lost 4-7 Next Round starts at 7:00pm

Wrestling Update 1st Round: Payton Schiefelbein- won 8-3 Austin Donnay- lost by pin Zack Holtz- won by pin Ben Zipoy- lost 2-4 in overtime. Next round starts at 4:00

Girls basketball will play Albany at St. John's University Saturday at 11:30

Wrestling individuals starts today at 1:00 for cubs

Wrestlers head to the State Tournament today. Good Luck Payton Schiefelbein, Zack Holtz, Austin Donnay, and Ben Zipoy. Go Cubs!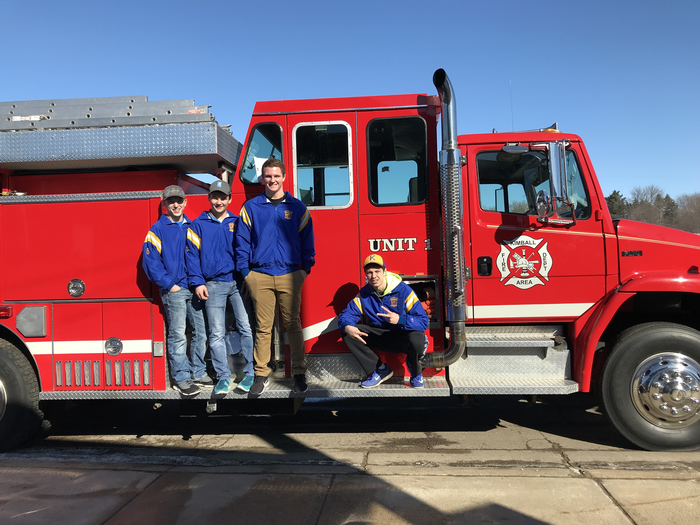 Our very own, Mike Schultz was at KES! He will be competing in the 2018 Paralympics in South Korea. GO FOR GOLD MIKE!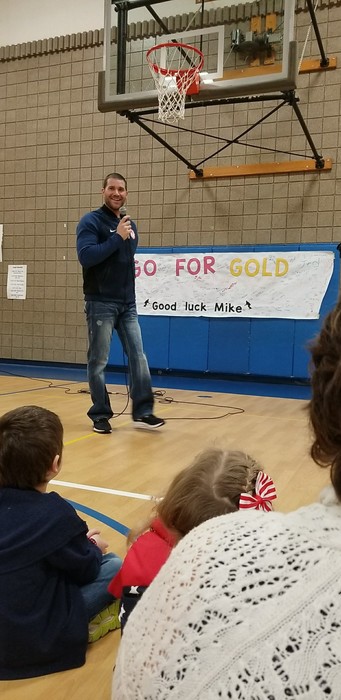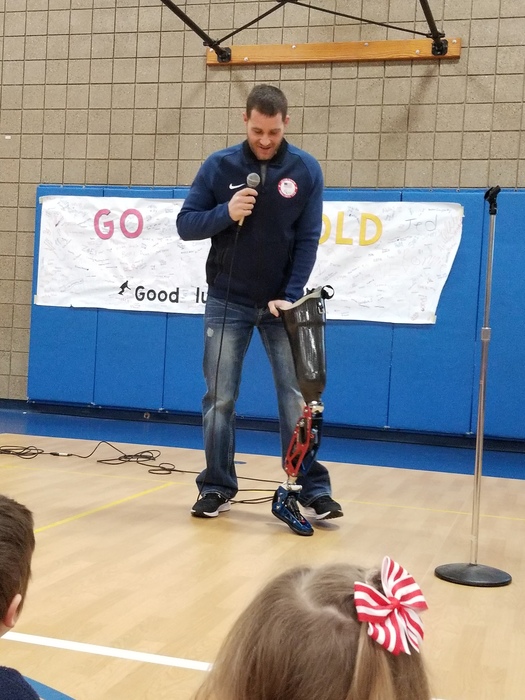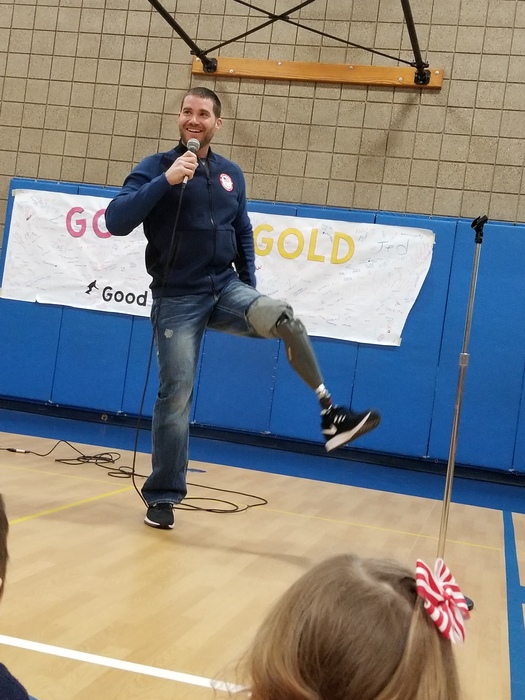 Today is School Bus Driver Appreciation Day! We are thankful to our bus drivers for getting our students to and from school safely.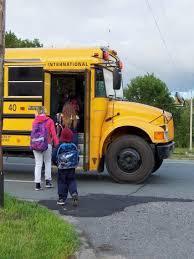 Kare 11 news will air footage from Monster Mike Schultz pep fest sendoff that occurred today at school. The story will be air at 10:00 news